Bhubaneswar is one of my favorite cities in India for various reasons. This beautiful city has a rich history, amazing culture, delicious food and friendly people. Some of the temples here were built way back in the 9th century.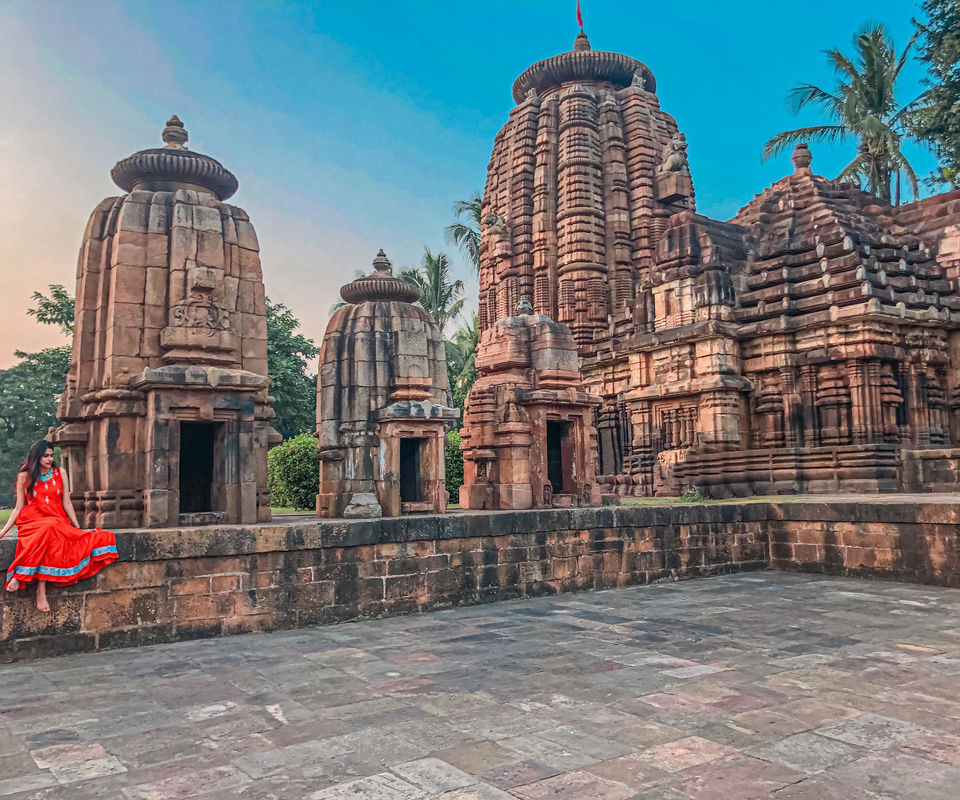 Best Time To Visit Bhubaneswar
October to February is the best time to visit
Duration Of Stay
If you have time constraint, 2 Days would be sufficient to cover all the main places in Bhubaneswar. Make sure you start your day early. If you are on a leisure trip you can extend it to 4-5 days.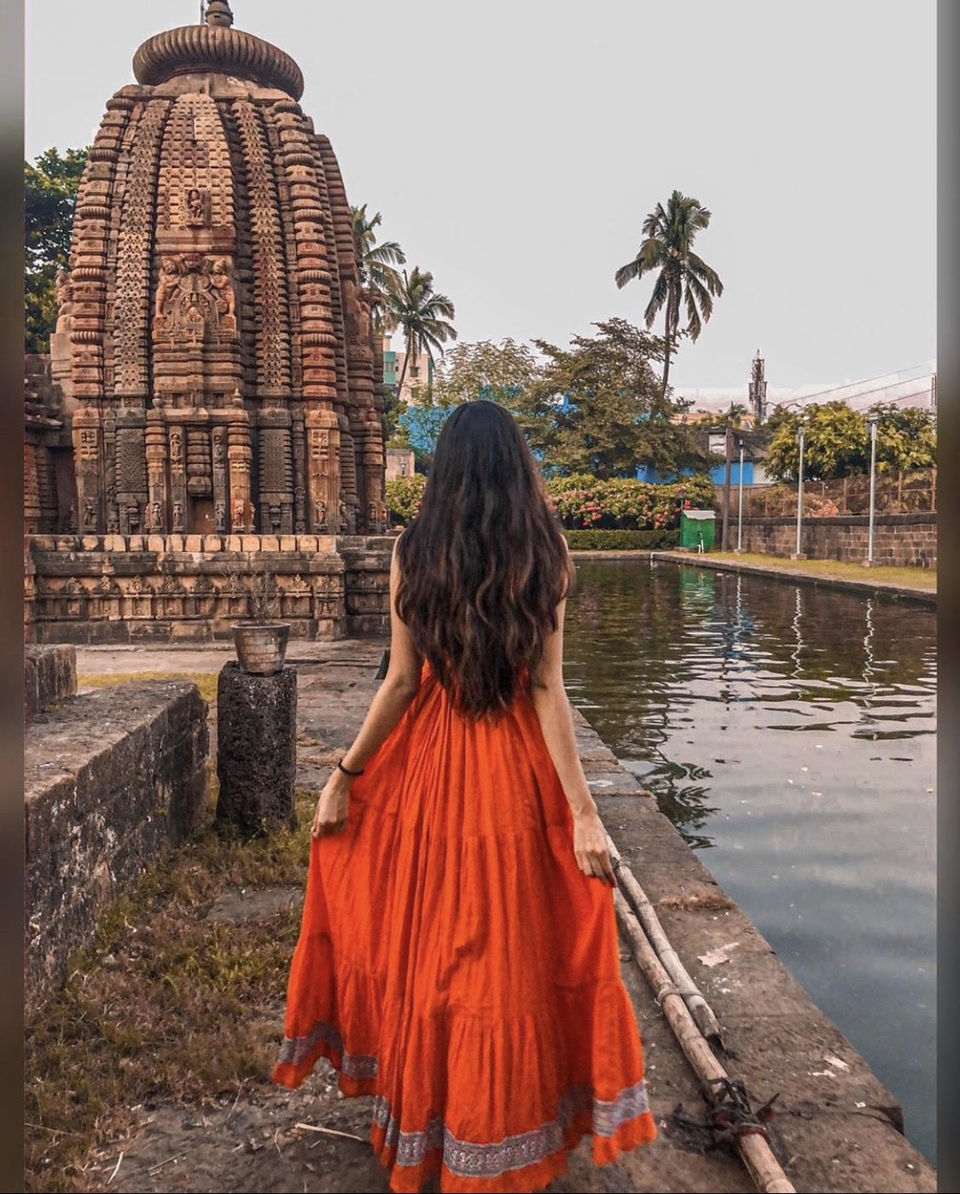 How To Reach Bhubaneswar
Air - Bhubaneswar Airport and is well connected to all the major cities of India and the world
Train - Bhubaneswar is the divisional headquarters for the East Coast Railways. The city is well connected to most of the major cities across the country.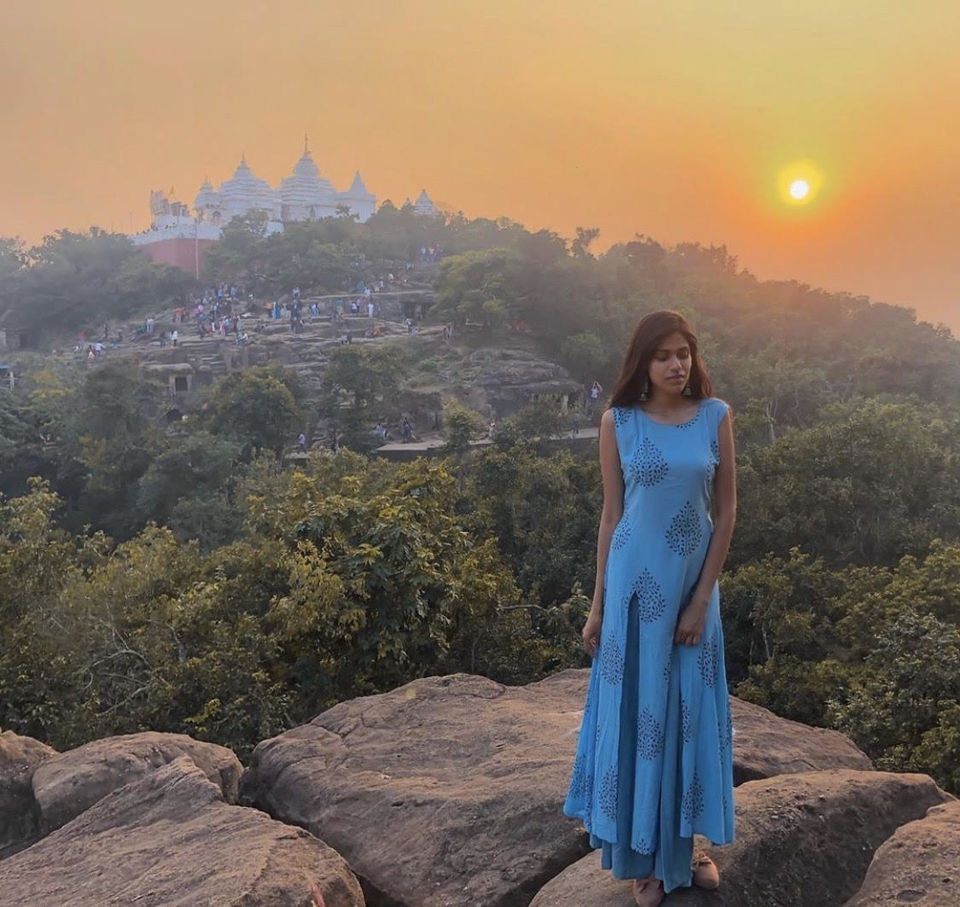 How to Commute In Bhubaneswar
Uber, OLA Cabs or a local Auto Rickshaw make sure you fix an amount beforehand to avoid getting scammed
Places To Visit
1) Lingaraj Temple
Built in the 11th Century by King Soma Vansh, Lingaraj Temple is the largest temple in Bhubaneswar. The main temple tower measures 180-feet in height.
P.S- Phones are not allowed inside the temple but there is a view point outside where you get a beautiful panaromic view of the entire temple.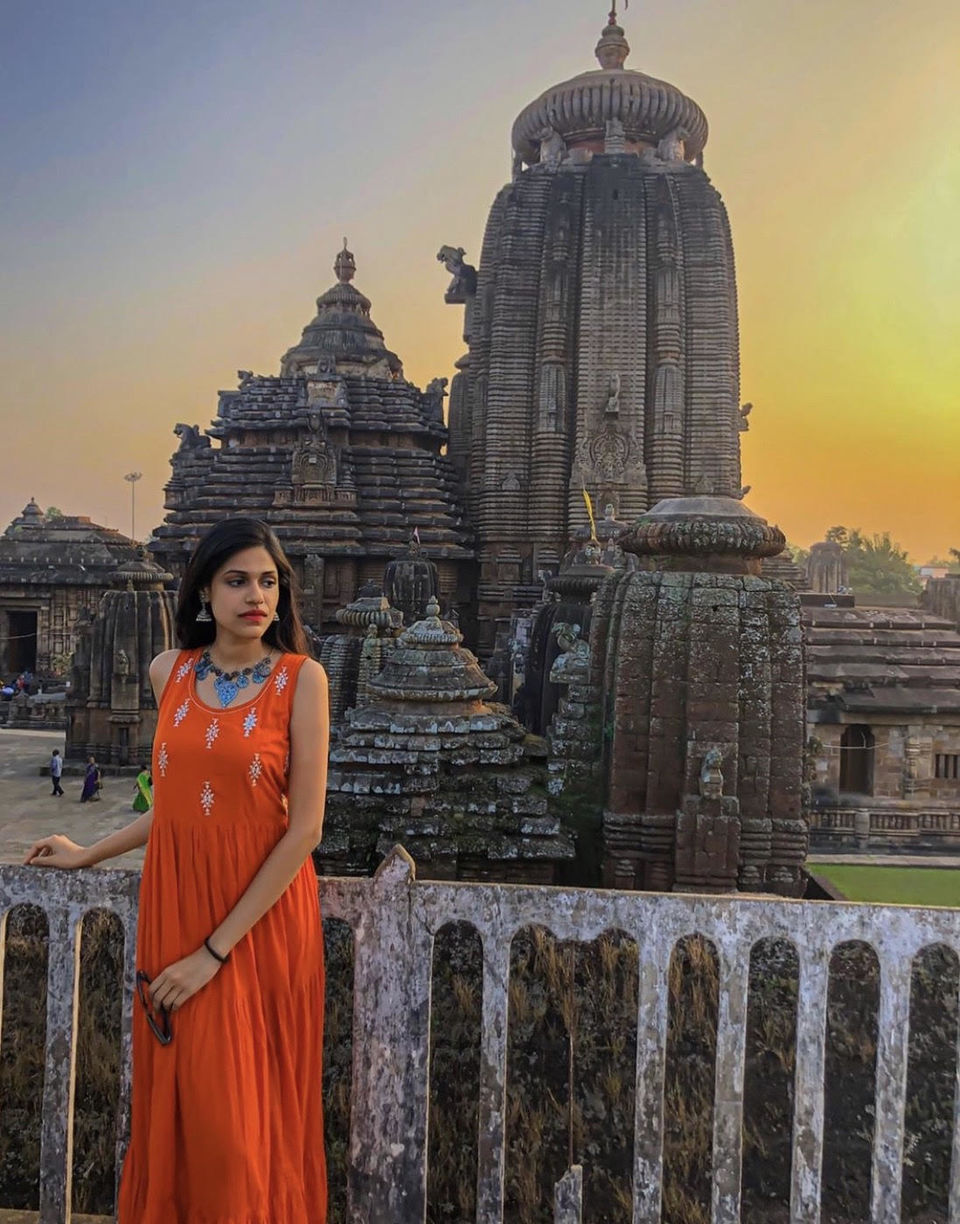 2) Khandagiri & Udayagiri Caves
Khandagiri and Udayagiri caves are believed to be built in the 2nd century BCE. These beautifully carved caves were built as residential blocks for "jaina monks". Khandagiri has 18 caves and Udayagiri has 15 Caves.
P.S- There is a lot of climbing and walking to do here, but it is totally worth it. Visited the caves late afternoon, and witnessed the most beautiful sunset from the top of Udayagiri caves with the view of Khandagiri temple right across.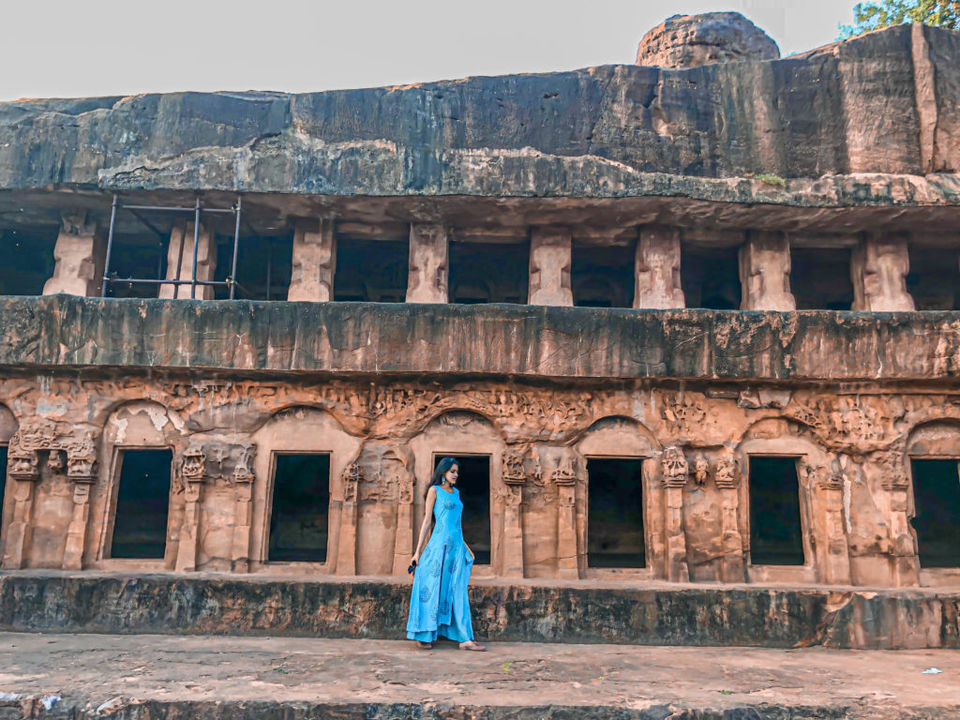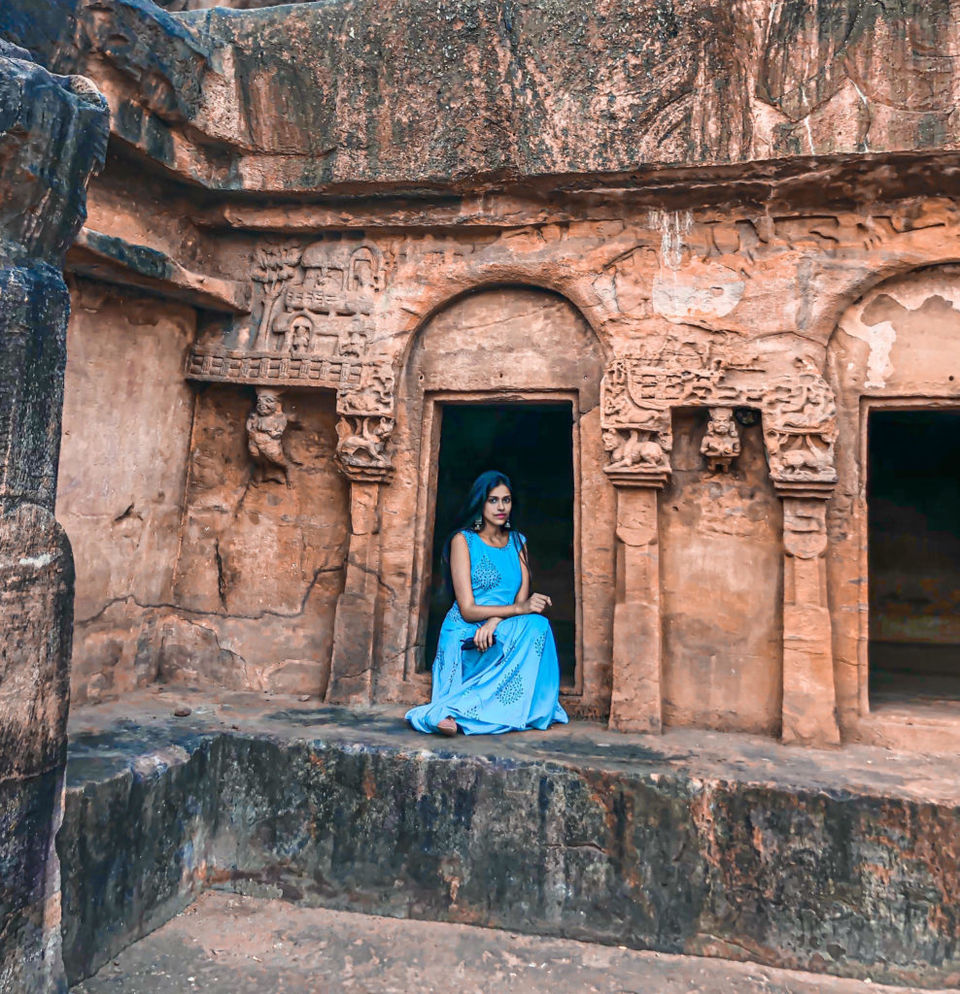 3) Mukteshwar Temple
Also known as the "Jewel of Orissan Architecture" Mukteshwar Temple was built in the 10th Century CE. This architectural marvel is the earliest work of the Somavasi Period and marks the end of an earlier style of construction of temples. It has a gorgeous arched gateway and exquisite carvings and is famed for its captivating and enthralling sculptures.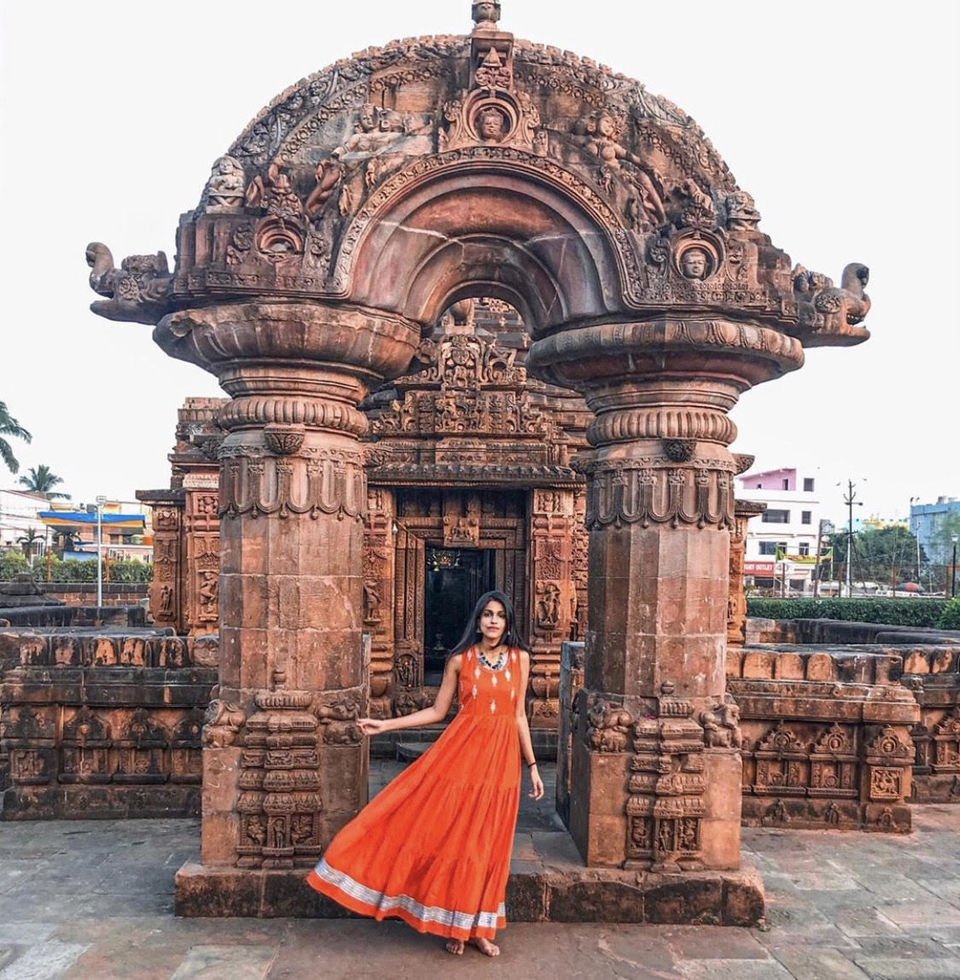 4) Dhauligiri Shanti Stupa
Dhauligiri Shanti Stupa is a dazzling white peace pagoda on top of a hill, built in the 1970s. You will encounter vast areas of paddy fields on the way, making the drive to the stupa an enjoyable one.
History has it that it is around Dhauli hill where the Great Kalinga War (262 BCE) was fought. The Daya River is said to have turned red with the blood of the many deceased warriors during the battle, and enabled Ashoka to realize the magnitude of horror associated with war. He saw to it that Dhauli became an important centre of Buddhist activities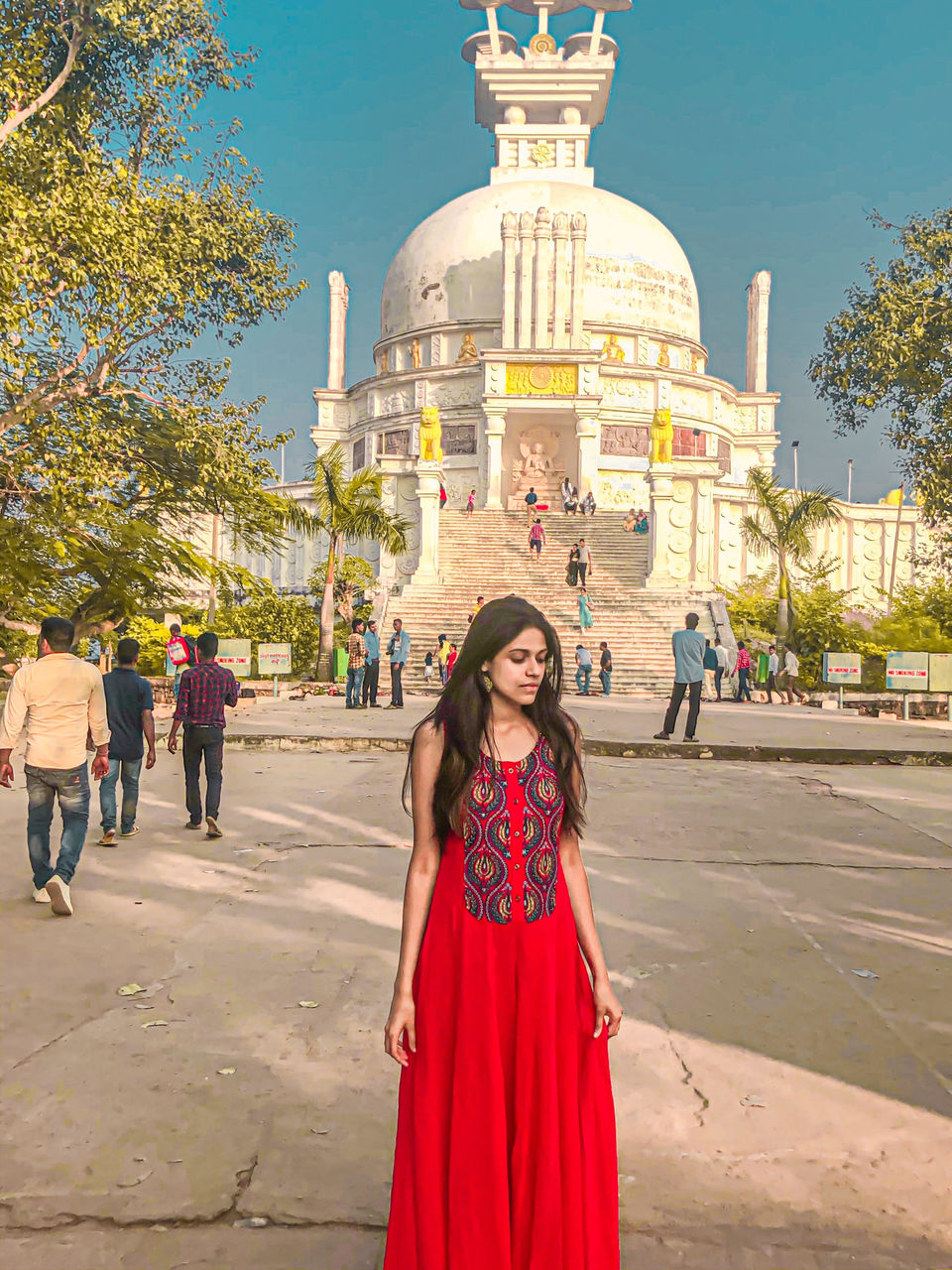 5) Rajarani Temple
This beautiful temple will surely leave you mesmerised. Rajarani temple is a classic example of the iconic Kalinga Architecture. It was built in the 11th Century CE. The Raja Rani Temple is also known as the 'love temple'. It is from the Rajarani Temple that the architecture of other temples in central India is believed to have been developed. The entire temple was carved using just dull red and yellow sandstone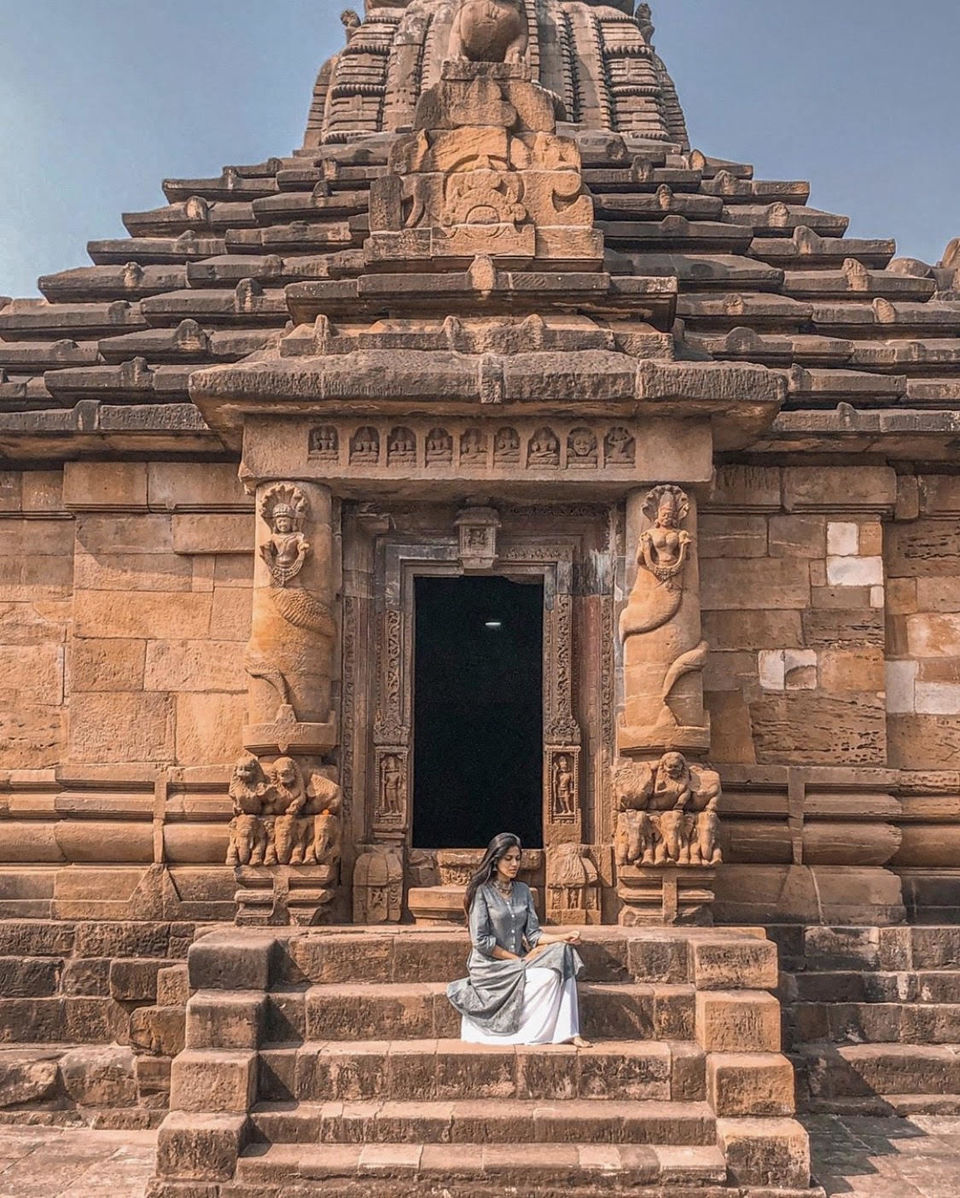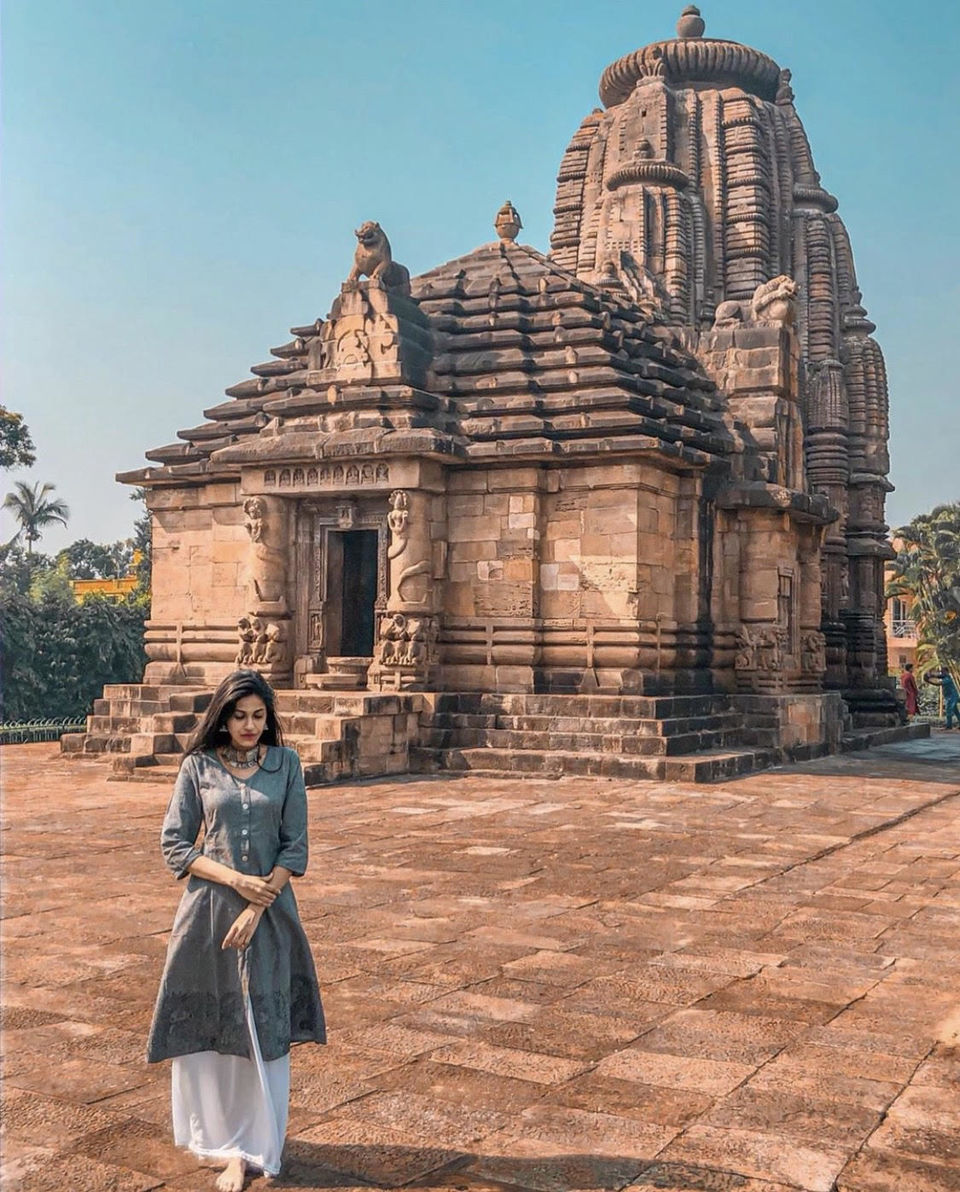 Also a few more places you can visit are - Brahmeswara Temple, Parashurameshvara Temple, Pahala Rasgullas (Bhubaneswar-Cuttack Road), Dalma Restaurant for authentic Oriya food, Ram Mandir & Ananta Vasudeva Temple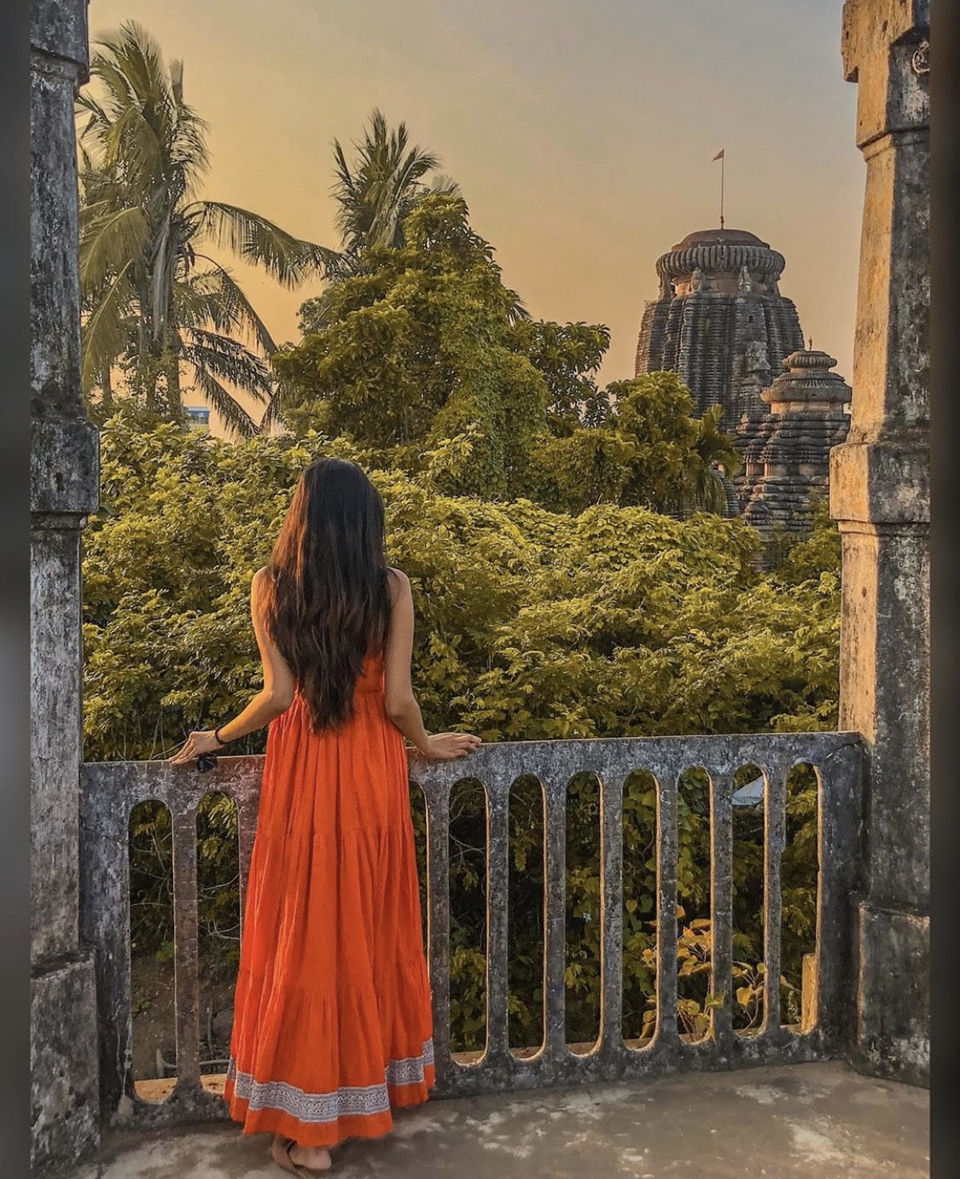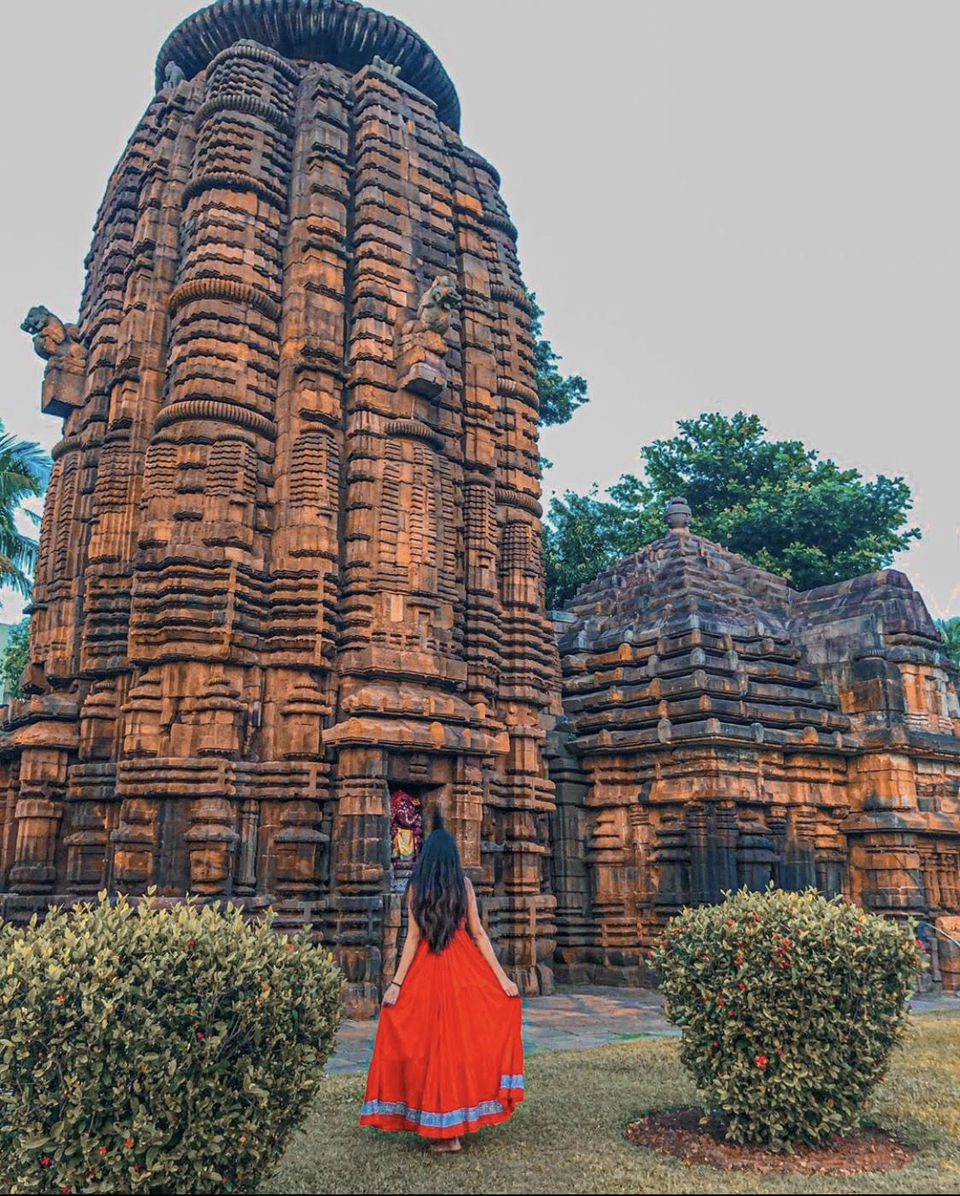 Planning Your Itinerary
If you have a time constraint you can visit Lingaraja Temple, Mukteswar Temple, Rajarani temple, Brahmeswara Temple and Parashurameshvara temple on the same day as they are in close proximity to each other.