Have you ever dreamt of an epic Indian road trip?
For the explorers at heart, here's a story of an epic self-driven expedition that could easily leave you wander-struck.
Krishnakumar, Rathish and Prathap ventured on a 100,56km road trip from Thiruvananthapuram encircling the unexplored eastern borders of India on 20th January 2015.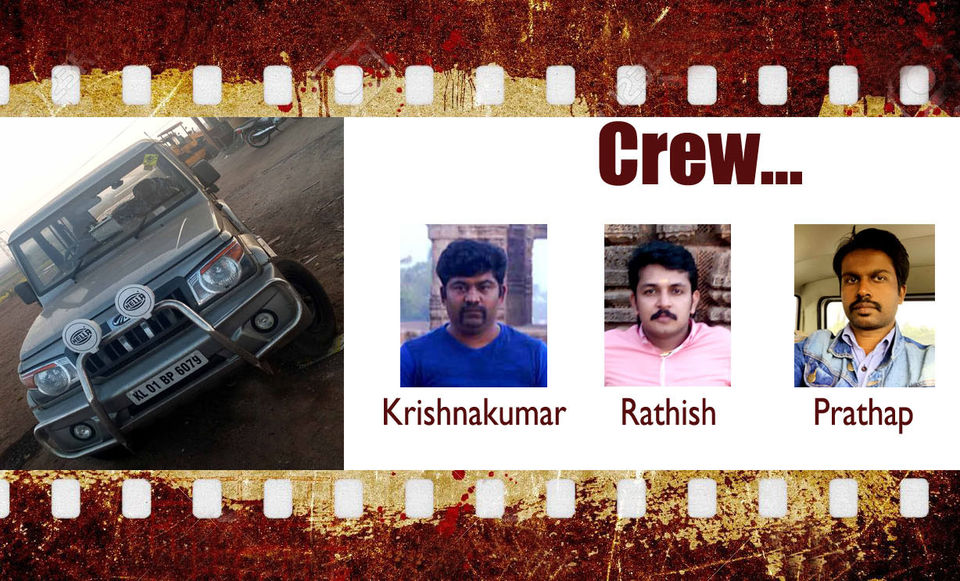 Stating from God's own country this was their charted route:
Onward: Kerala -> Tamilnadu -> Andhra Pradesh -> Odisha -> West Bengal -> Bhutan -> Assam -> Arunachal Pradesh -> Assam -> West Bengal -> Sikkim -> West Bengal.
Return: West Bengal -> Bihar -> Uttar Pradesh -> Madhya Pradesh -> Maharashtra -> Telangana -> Karnataka -> Tamilnadu -> Kerala.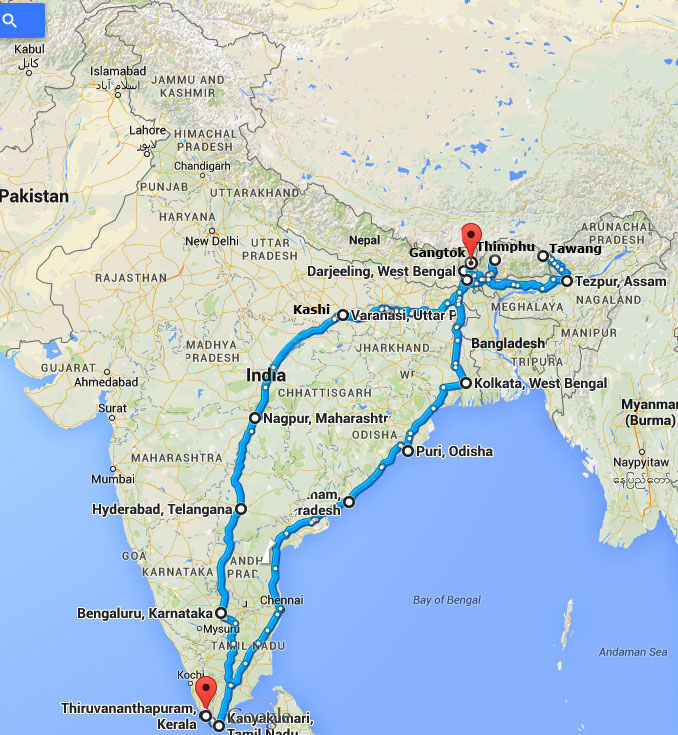 Meet the three expeditioners?
Krishna Kumar B : Customer Relationship Manager at Kulathunkal Motors, Thiruvananthapuram. Currently he is working at Kuwait.
Rathish Menchery Mony : Software Test Architect who recently moved to Canada and has been working at Tata consultancy Services, Canada.
Prathapachandran V: Software Technical Architect at Quest Global (Erstwhile NeST),Technopark Trivandrum, Kerala, India.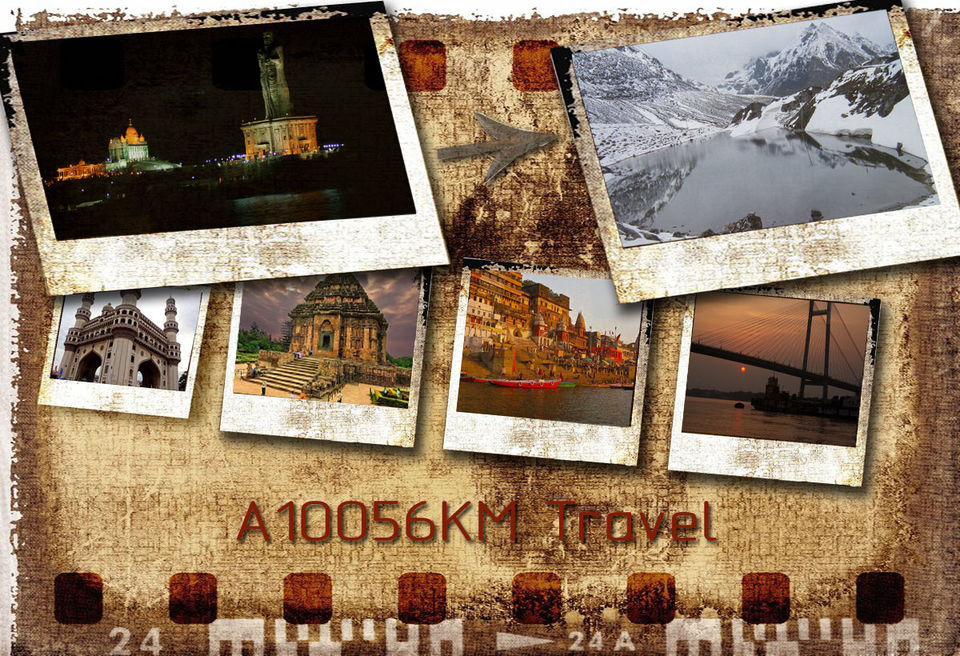 The 19-day challenge crossing 14 Indian states.
During the onward journey, the three drivers drove close to the eastern coastline of India and experienced a comfortable journey till Kolkata. Moving towards Arunachal Pradesh from Odisha, this group experienced things which were rather uncalled for. For them these were the testing times when they had their RCs snatched and were exploited by the officials on some occasions.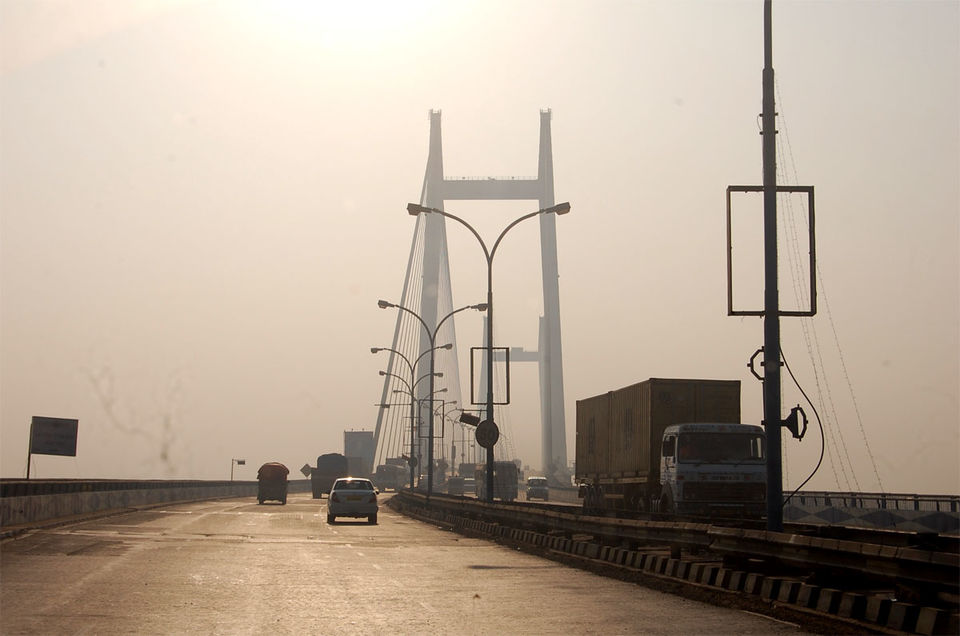 Talking about the finances...
In their blog, the three travellers have shared the details of their finances, something that would interest every travel enthusiast. They shared, "The trip which hardly cost 1,00,000. Does that sound too little? But we too felt the surprise when we were summing-up our journey. The cost includes 40,000/- for diesel, 5,000/- for tolls and another 45,000/- for food, lodging and miscellaneous expenses. The remaining 10,000/- was spent on bribes."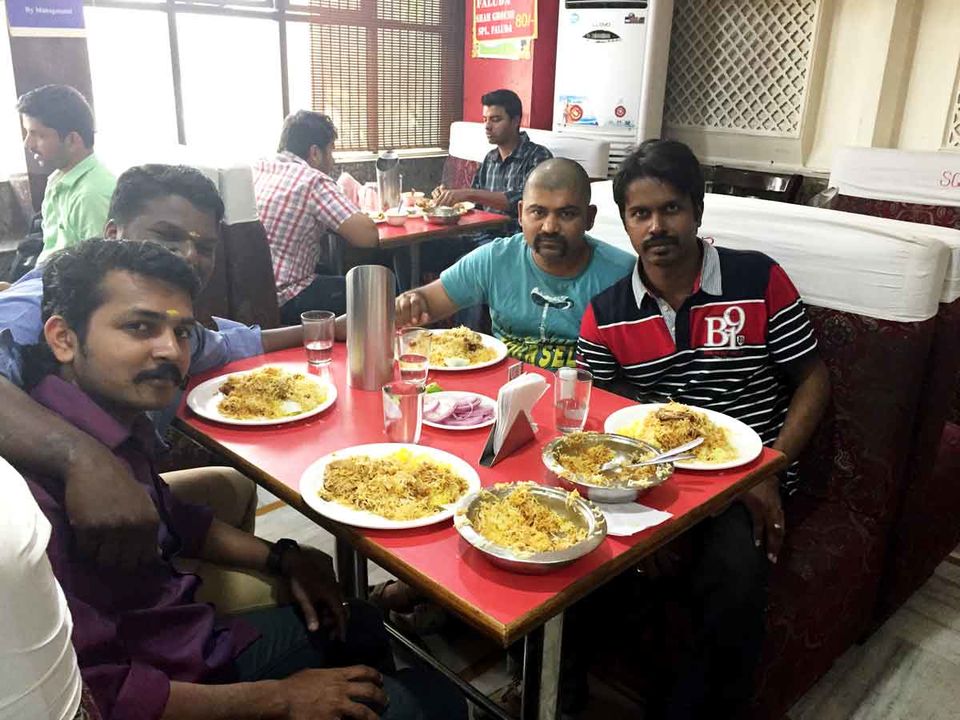 Are you taking a roadtrip? Here are some tips by travellers.
Do not stick to a single plan. Be flexible with your travel map and chance the plan according to the situation.
Use GPS but also ask for directions on the road since the GPS would not always come to your rescue.
Carry all vehicle related documents at all times.
If you're travelling to the Northeast, apply for an Inner Line Permit in advance.
For more tips by travellers, follow the blog Our Road Ways.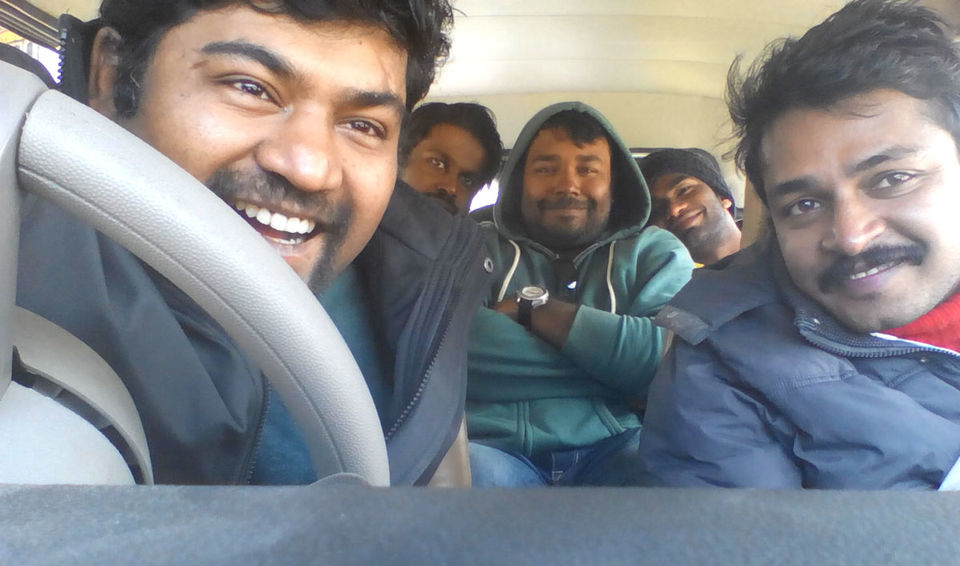 For Krishnakumar, Rathish and Prathap this was the longest road trip they had ever taken.
You could wish to travel for diverse reasons. To find a new experience, to get an alternative perspective on life or to simply break the monotony. Therefore, to embark on a journey that gives you a challenges of a lifetime is indeed incredible. And this what make these three travellers from Kerala the real life heroes.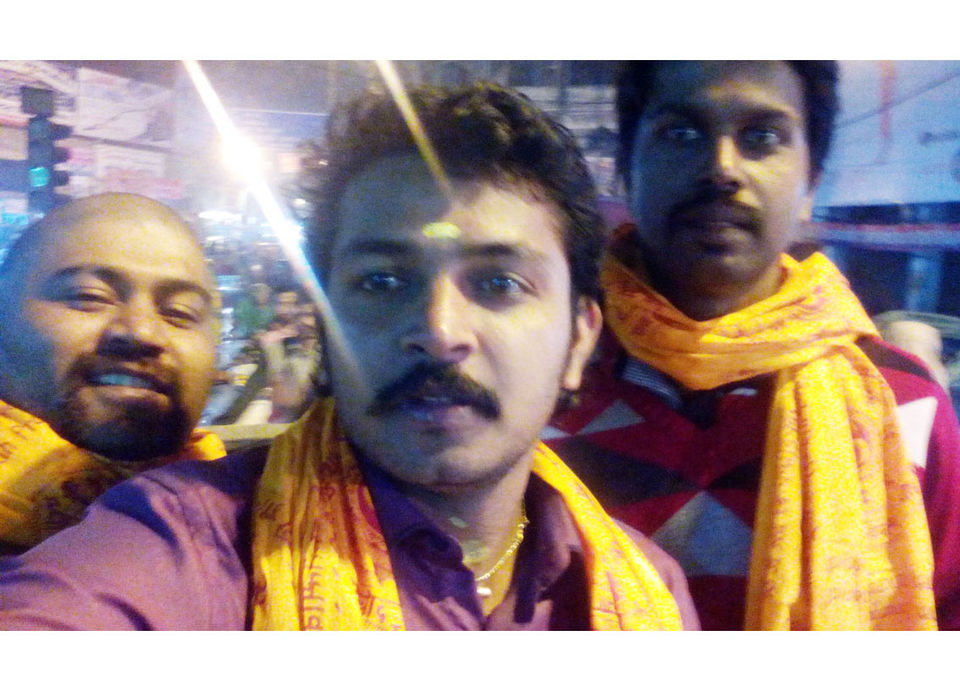 Do you have an incredible travel story? Tell us where you've been to, the people you met and your amazing travel experiences. Write your own travel story here.
Frequent Searches Leading To This Page:-
tour packages from kerala to tawang, tawang tour package from tezpur, tawang tour 4 days, shillong tawang tour package