Going off the grid can be a frustrating and isolating experience. But more often than not, this isolation is necessary.
Some absolutely stunning places in India will put you far far away from Vodafone and the sweet but irritating parental calls.
Ladakh is the first out of the many districts close to the border that don't allow private corporations to establish towers. So no Vodafone or Airtel – only BSNL and that too postpaid.
But once in Leh, you can even find internet cafes. But you might as well not give a damn about them. Ladakh has many other engaging things to offer other than Facebook.
Best way to reach: Road trip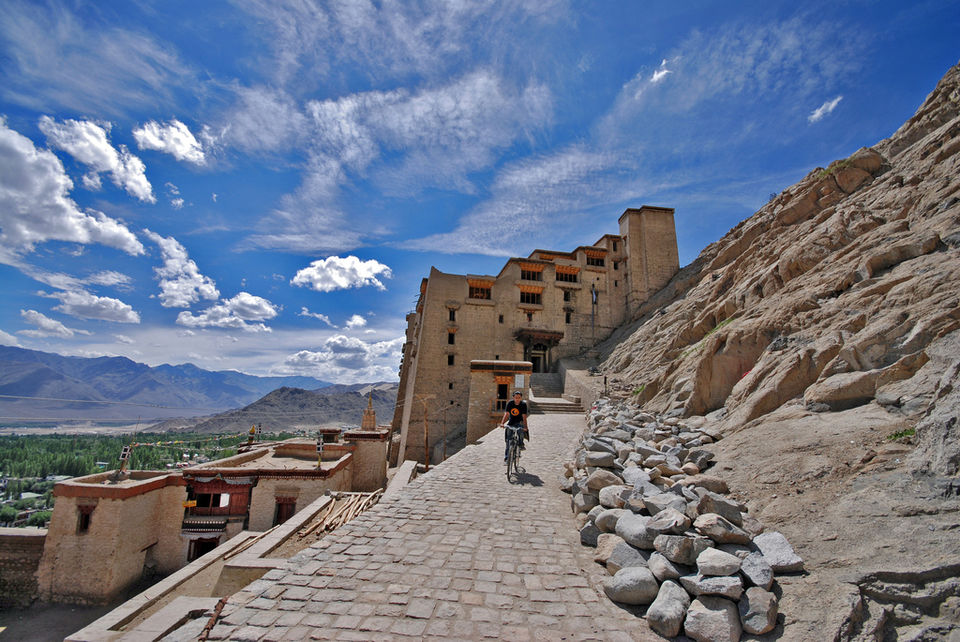 Read how two 'idiots' took a 4500 km long road trip to Ladakh: 4500 km, Two Idiots & a Wild Safari in Ladakh
Both Tosh and Malana are reached by trekking from Kasol and Manikaran. And when you are in the land that has the world's best cannabis, I am not very sure how much you would even want to talk to parents.
Best way to reach: Trek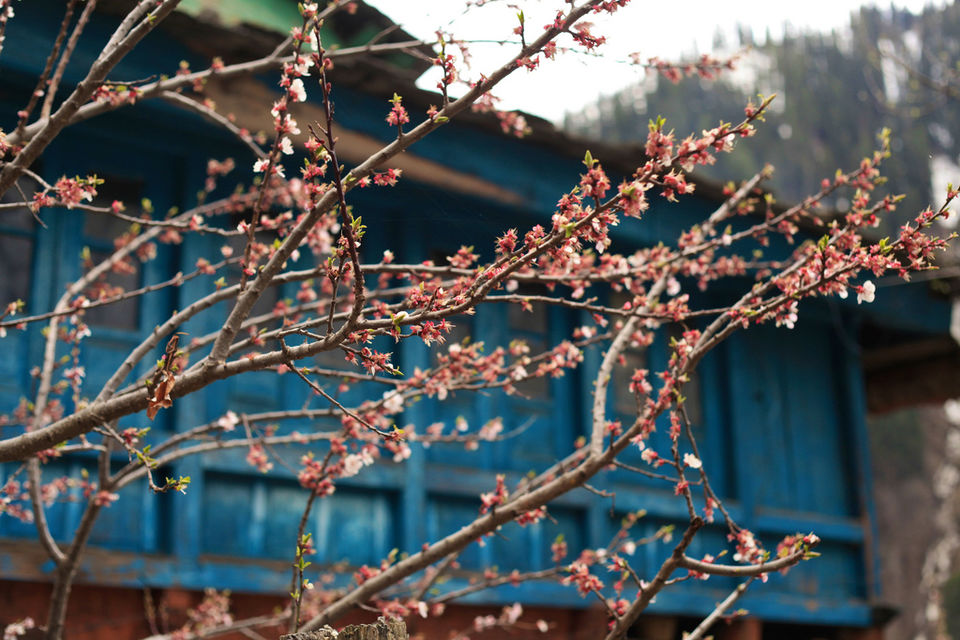 Read how these travelers from Coimbatore explored the best of Parvati Valley: Embraced by the mountains at Parvati Valley
If the sea is your calling then the farthest part of the Indian subcontinent is your answer. Practically thinking, no one is very interested in placing a telephone tower in the middle of the ocean. And if you are busy exploring the many underwater activities, you wouldn't need one anyway.
Best way to reach: Ferry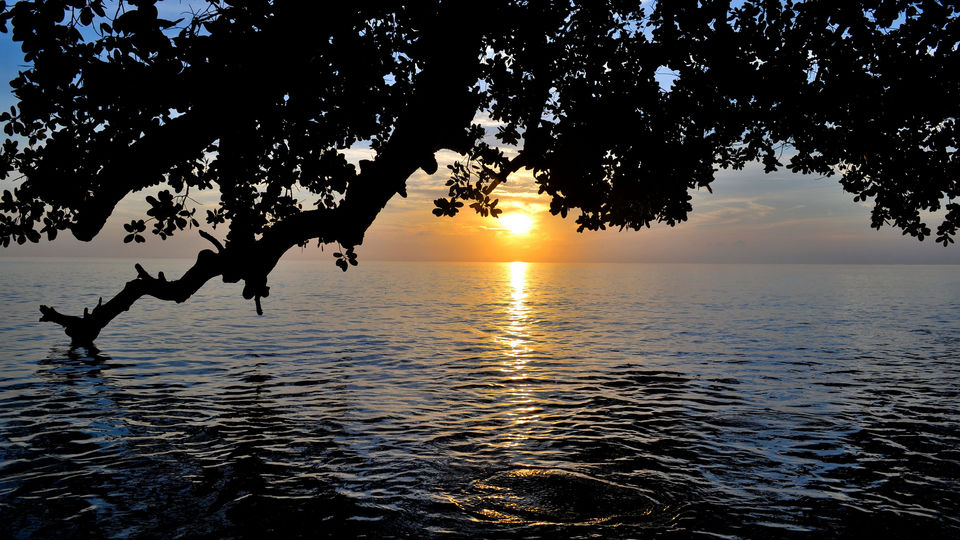 The Andamans, and especially Havelock have the best of scuba diving and snorkelling activities in India. Read Scuba Diving in Havelock to find out more.
So you are in the middle of the ocean in a beautiful wooden houseboat. Your parents are probably on other side of the country watching Bigg Boss on television. Very very far away from you.
If you are feeling the need of signal bars, then connectivity is not your only issue.
Best way to reach: Road trip from Cochin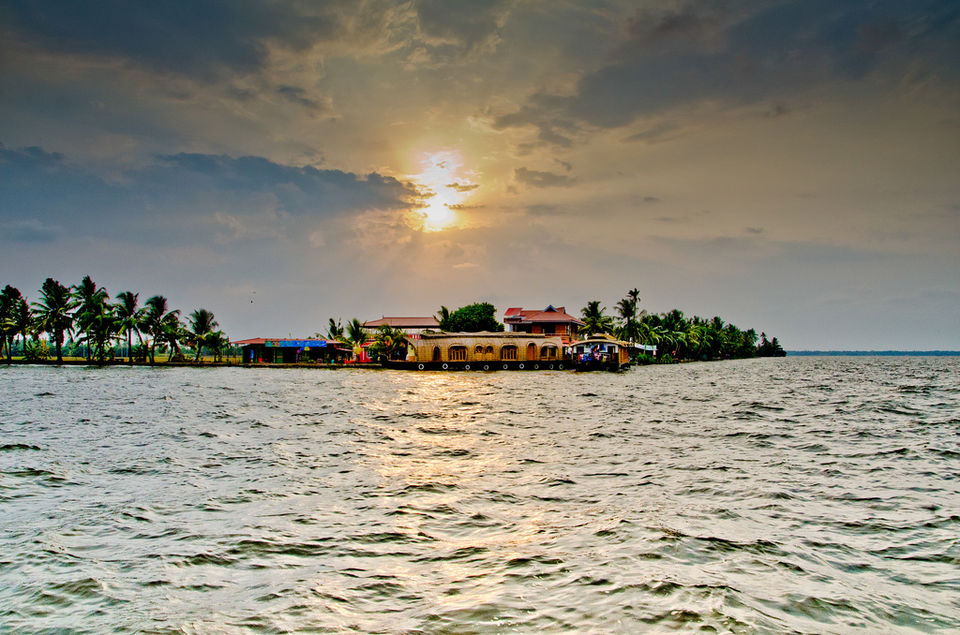 Alleppey is one of the laziest and most relaxed places to escape to. Read 10 Excellent Destinations for Lazy People to find others.
The cold desert has many things to offer, but mobile connectivity is not one of them. The land of monasteries and endless drives can be immensely rewarding without feeling the need to check your phone.
Best way to reach: Road trip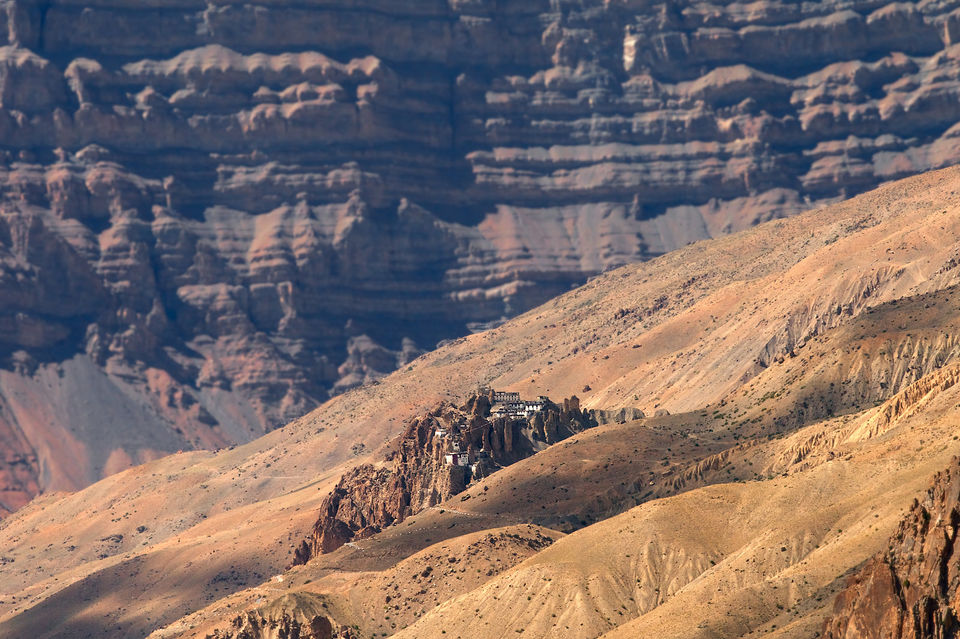 Himachal, especially Spiti, is one of the safest places in India for solo female travellers. Disha hitchhiked through the valley with a stranger and here's her story: Hitchhiking Through Spiti Proved That Himachal Is Safest For Solo Female Travellers
Embrace the dangers and gifts of mountains, setting out on a journey on-foot where the instinct of survival is the only thought and desire breathing down your neck. You will often find yourself thinking of your parents, life threatening situations have that effect, but the mountain has no room for your complains.
Unless of course, you have BSNL.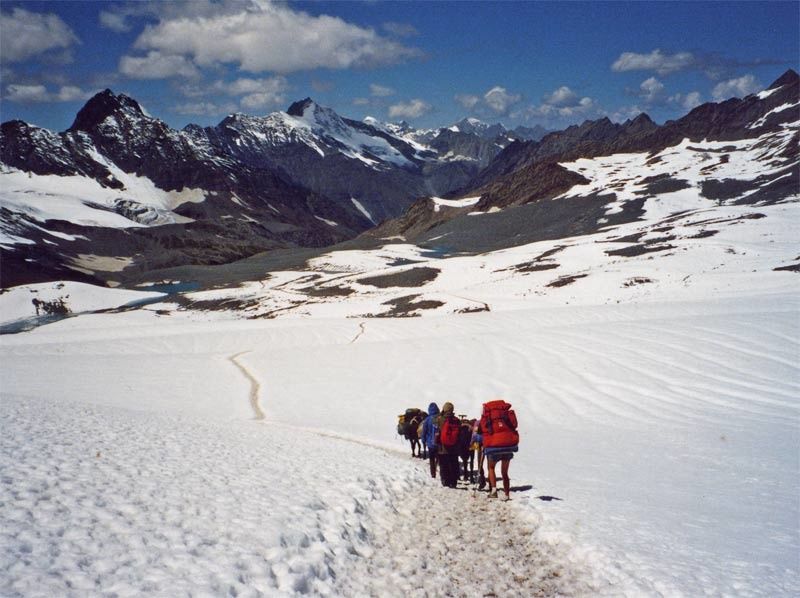 Himachal Pradesh has over 40 treks. Check out: The Definitive List of Every Possible Trek in Himachal Pradesh is Here. How Many Have You Done?
The border town issue again. Due to security reasons, the Indian government prohibits private companies from establishing their towers in places that are closer to the border. This beautiful salt desert is a great place to explore a completely different culture and get lost.
Best way to reach: Road trip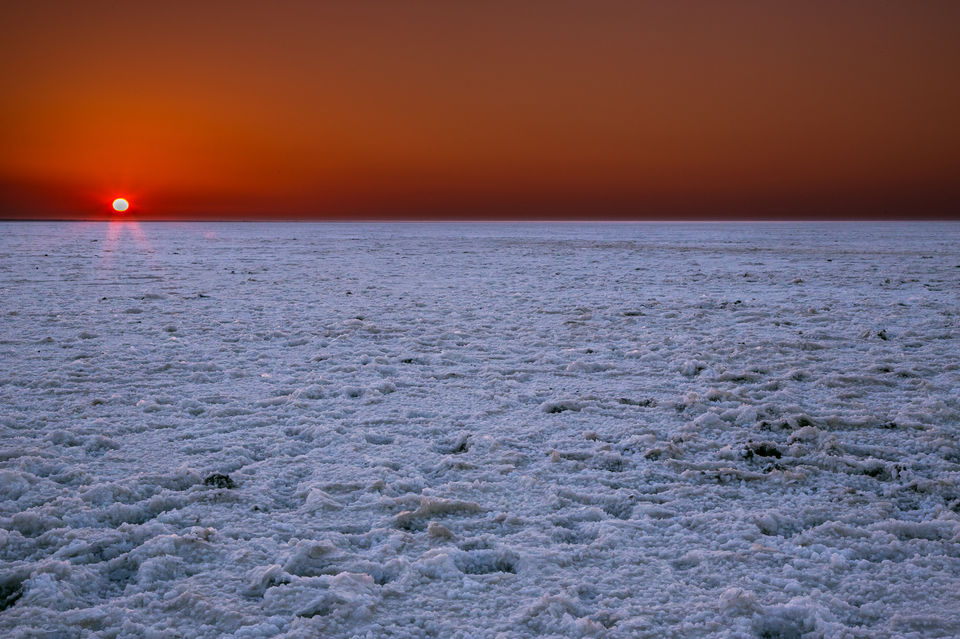 Elita explored Kutch and the white desert solo on a road trip. Read Exploring Kutch Solo.
Reserved forests prevent any modern evils from penetrating this closely-guarded piece of nature. Satellite phones are the thing in wild forests. If you are going to be anywhere around wildlife and also out of coverage area, lying to parents about whereabouts is the way to go.
Best way to reach: Train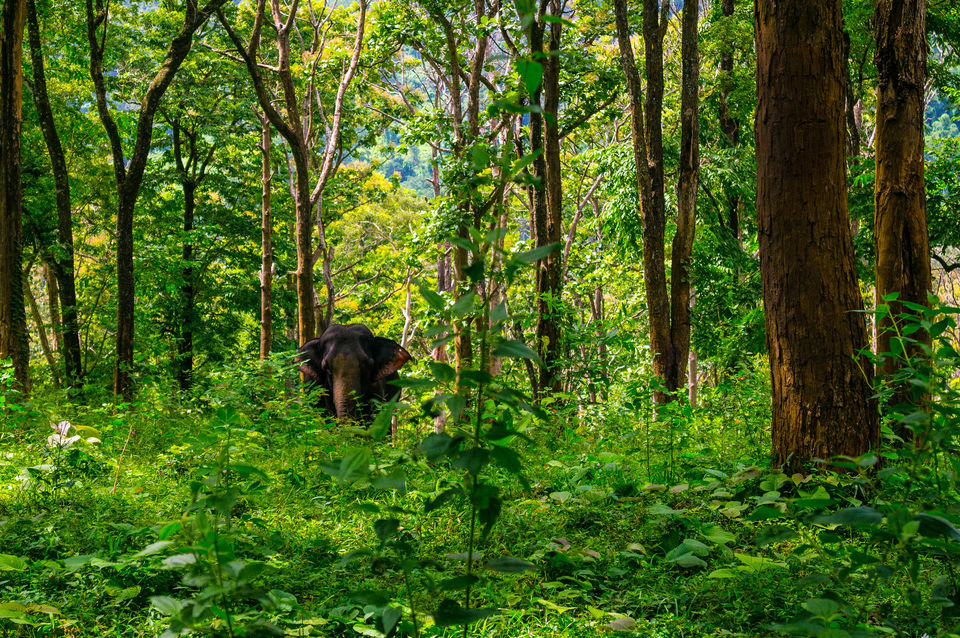 Matheran is the automobile-free hill station located in the Western Ghats. If wildlife does not interest you, then Matheran surely will. Read: Captivating Matheran
Kids these days have outrageous demands. You want phone signal in a cave, really? What are you, Batman?
Best way to reach: Walk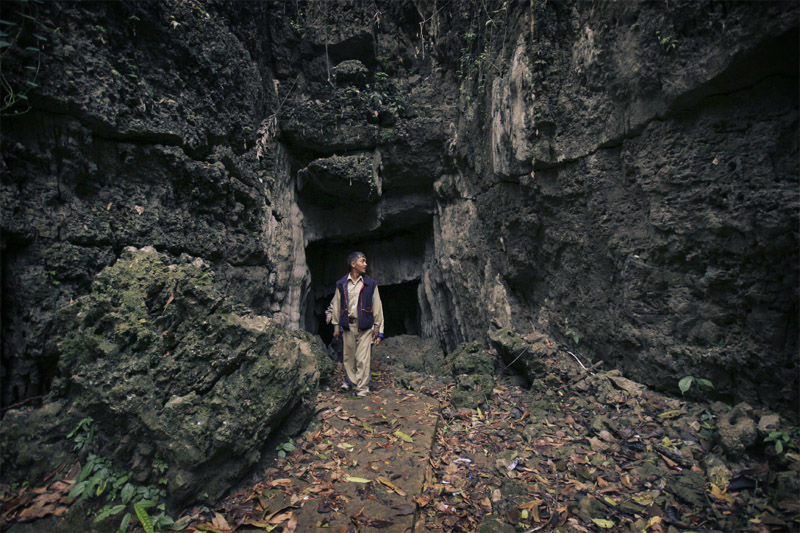 Sattanurupa visited the Mawsmai Caves in Cheerapunji and came back with an interesting travelogue. Read: Wandering through Mawsmai Caves in Cherrapunji
At the sight of dangerous animals, parents are often to pass your mind. But sanctuaries like Kaziranga National Park are against your irritating ringtones, in return throwing you far away from parent's reach.
Best way to reach: Bus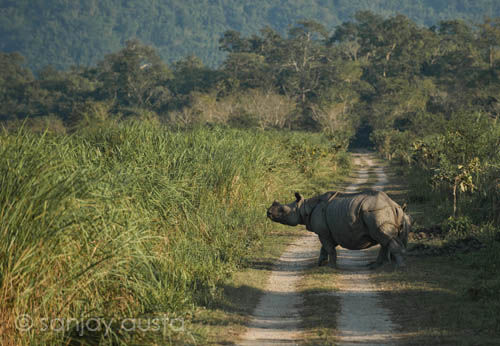 Kaziranga is an essential part of the world and wildlife heritage. Read Kaziranga: Conserving Wildlife And World Heritage to know more.
In fact every wildlife sanctuary is against your irritating ringtone, so much that the government prohibits connectivity altogether.
Just kidding. It's for the safety and peace of already endangered animals.
They also hate your ringtone.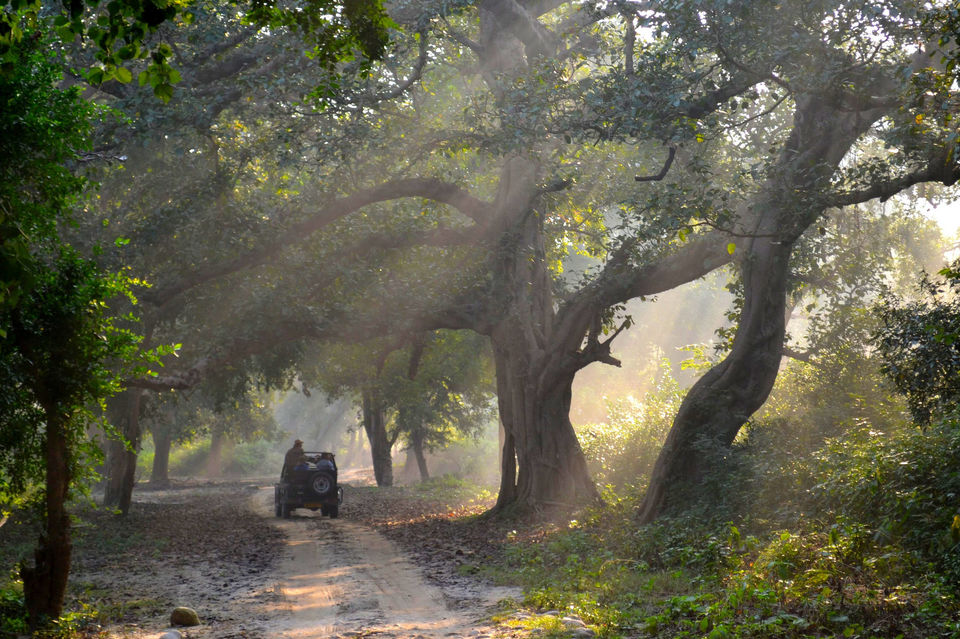 Discover wildlife sanctuaries from Uttarakhand to Kerala in Tripoto's wide collection of travelogues by real travelers. EXPLORE
Ever been without connectivity for days? How was your experience? Share your travel story with us here.