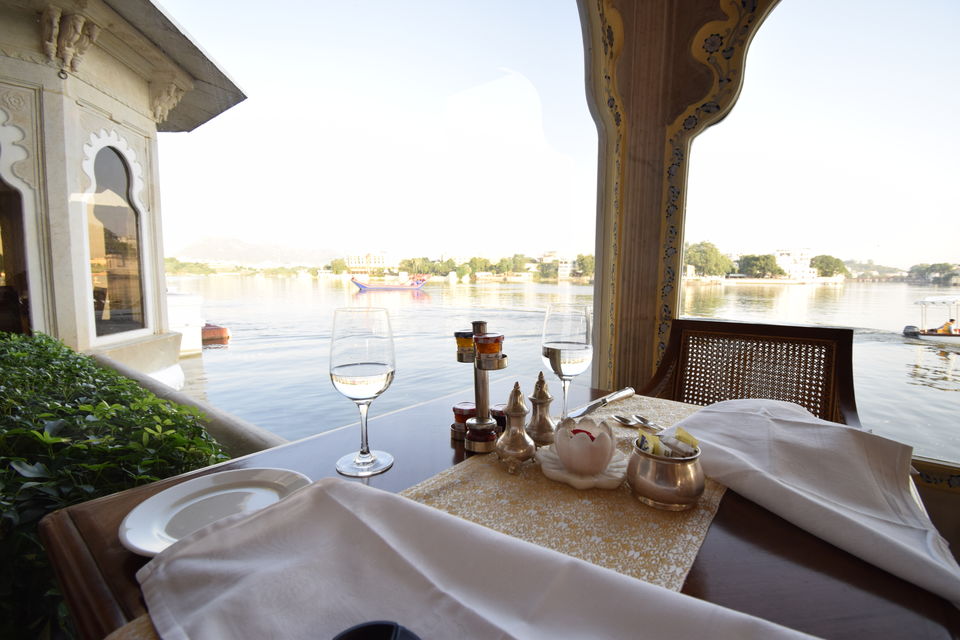 Breakfast, they say, is the most important meal of the day. We also feel the same, because according to us, breakfast is that mouthful which is the commitment to a new day. Being morning persons, while traveling we always look for places that serve good breakfast and here are three of our favorite breakfast spots across the country.
1. Jharokha, Taj Lake Palace, Udaipur
Well, this will for ever occupy the numero uno position in our list of favorite breakfast spots. The breakfast spread of this magnificent palace literally spoils you for choices. The food, without question, gets 10 on 10 for the taste, the view this royal place provides gets 100 on 10.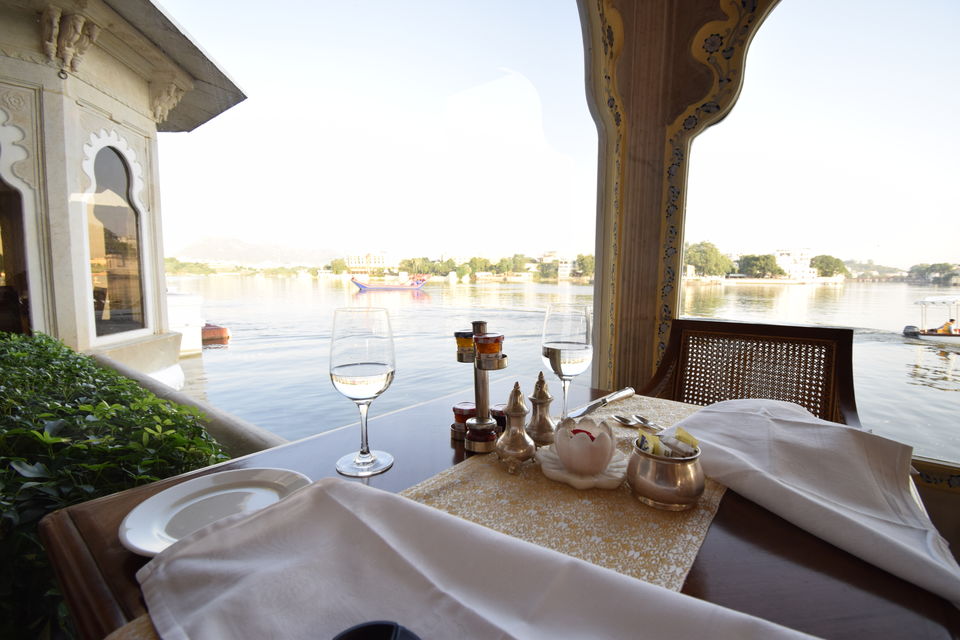 The restaurant is one of those parts of the palace which is kept the same way it was when the Palace was built and very less restoration work is carried out here. It offers stunning view of the Pichola Lake and the City Palace of Udaipur from its wide glass windows.
While ogling at the stunning view, you are given a choice of breakfast cuisines from across the globe to be served on your table. From the flavorful Rajasthani Kachoris to the yummiest of muffins, from the fluffiest of the omelettes to the tastiest of Pancakes, only one thing comes out of your mouth, Y-U-M-M-Y!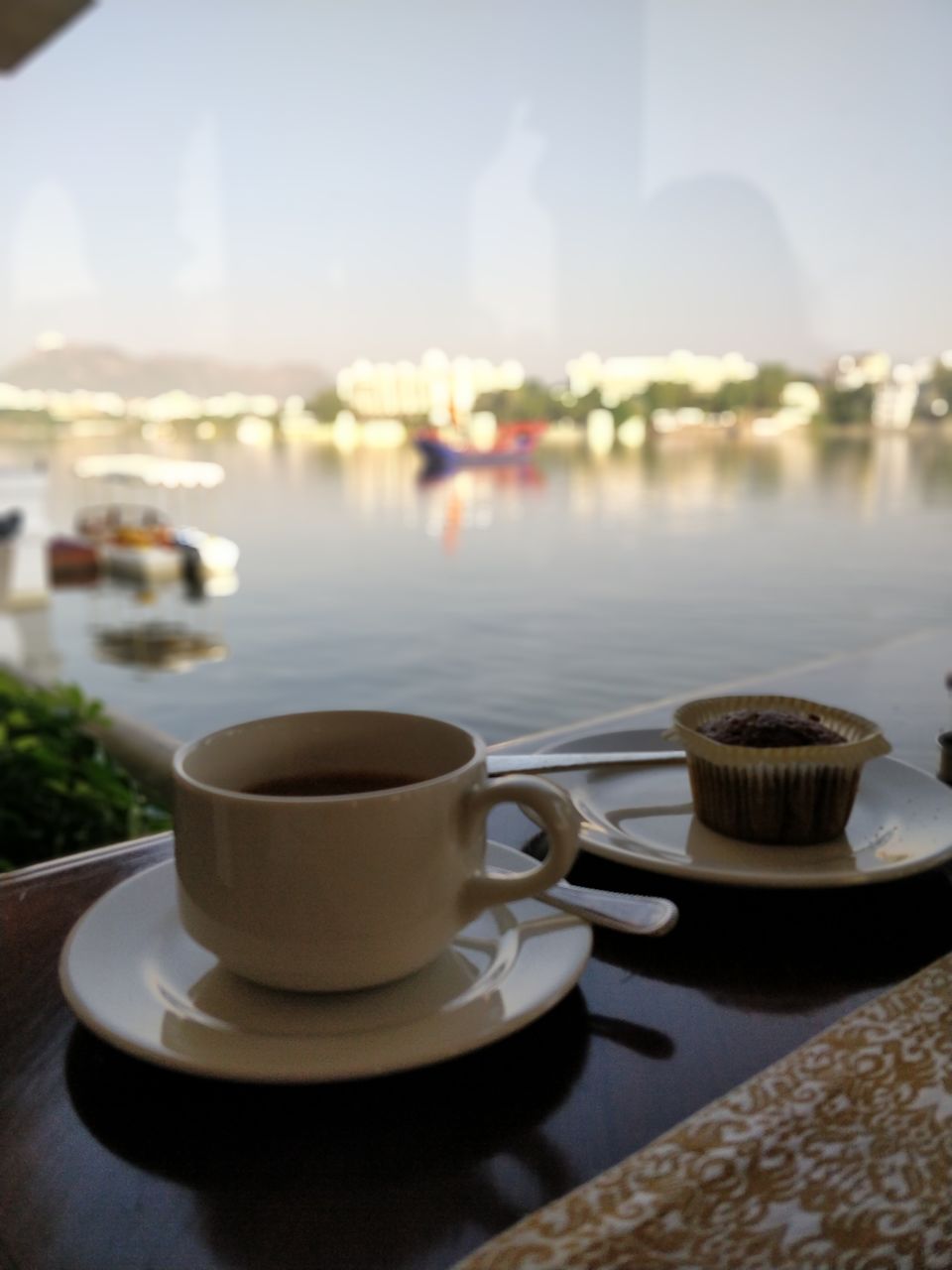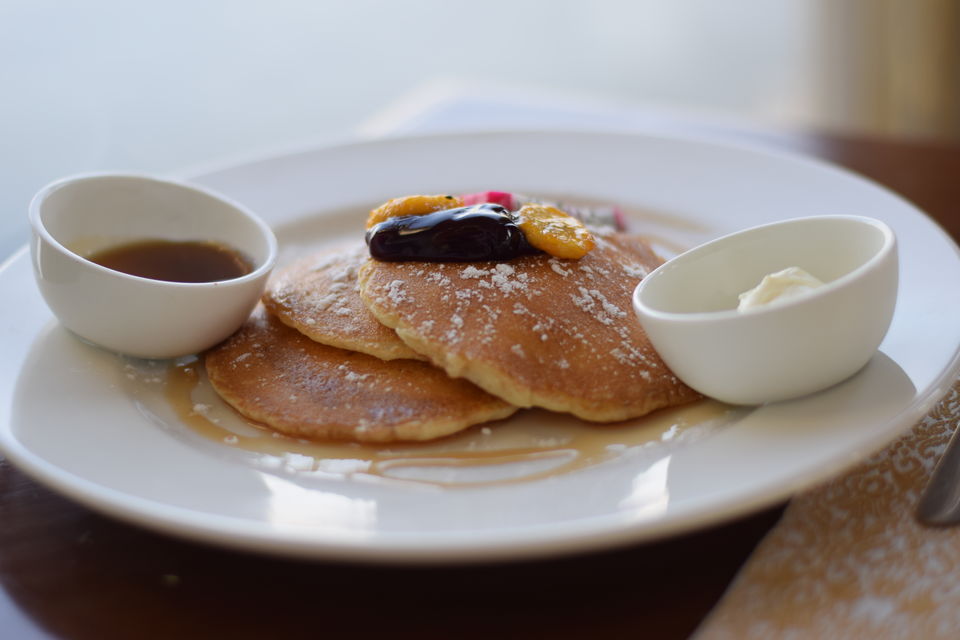 Where: Jharokha Restaurant, Taj Lake Palace
When: 7:30 AM to 11:30 AM (Open only to in-house guests)
Must-Have: Pancakes, Omelette, Fruity Muffins, Splendid View
Cost: Complimentary with the stay!!!
2. Unnamed Dhaba, More Plains, Manali-Leh Highway
More Plains is a vast open trans Himalayan Desert stretching upto 40 km on Manali-Leh Highway. Surrounded by beautiful hills with snow clad peaks, these plains are ideal for a drag race. And there pops out a small dhaba from out of nowhere right in the middle of the plain.
Not much options to choose from in the menu, but the view is definitely worth to die for.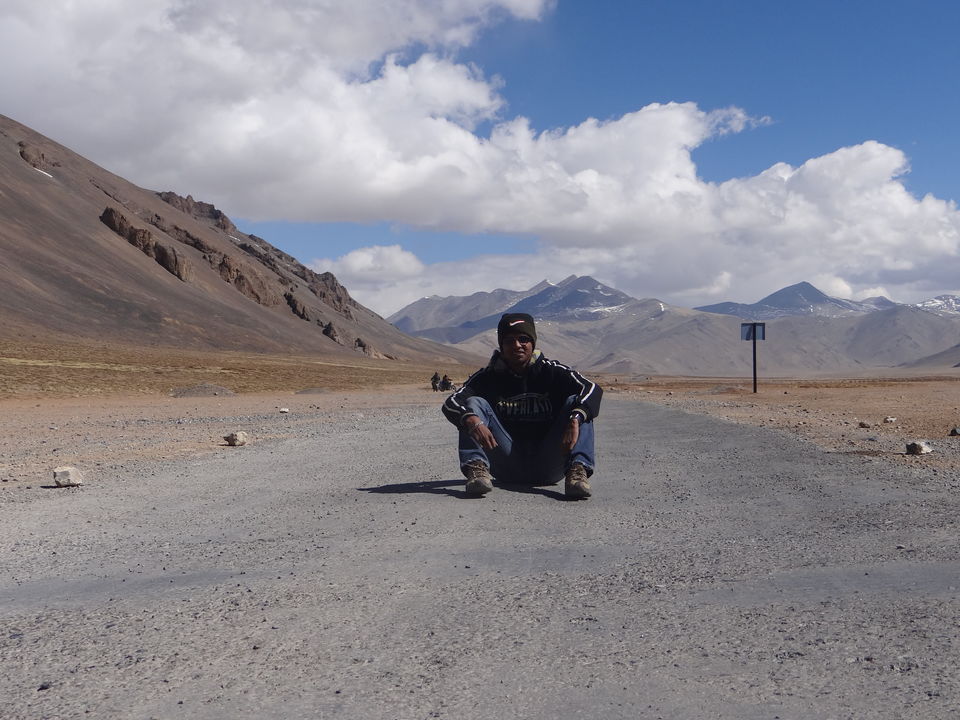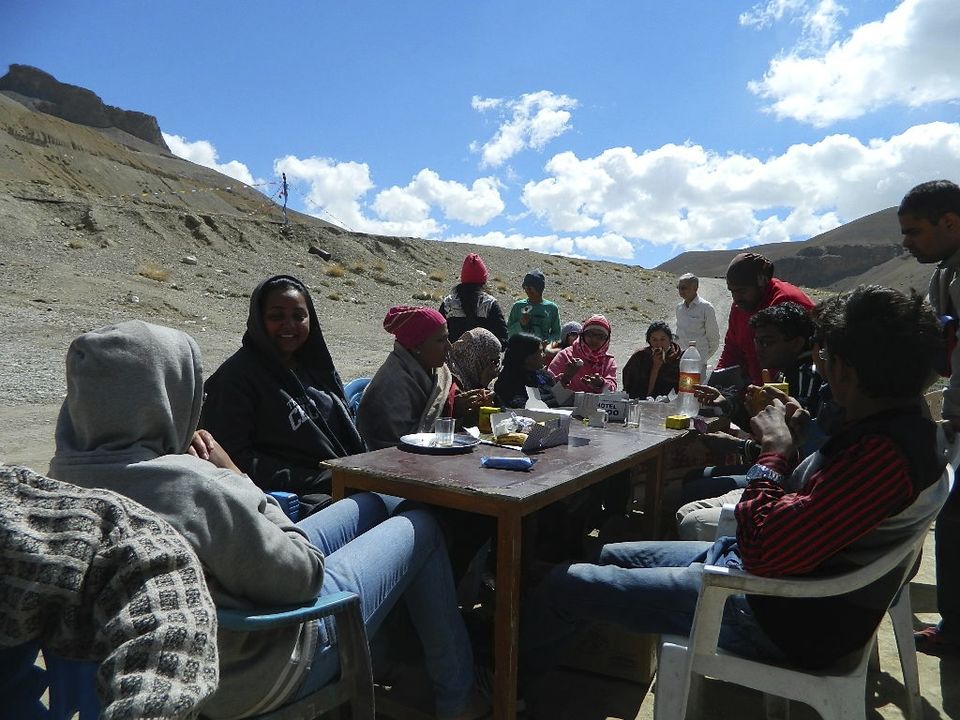 A sweet old lady was the sole proprietor at the dhaba and was a gracious host. Maggi, Bread-Butter & Boiled Eggs were the only 3 items on sale there, but even those taste absolutely delicious when there's a beautiful view at your behest. The unique thing available there was the Yak Milk Tea, which is not everyone's cup of tea to be honest. All an all, a decent place with a hell of a view.
Where: Somewhere in More Plains, Manali-Leh Highway
When: 8:00 AM to 5:00 PM
Must-Have: Yak Milk Tea (Not the usual tea, discretion advised)
Cost: Rs. 100/- to 200/-
3. Kyani & Co., Marine Lines, Mumbai
Over 110 years young, Kyani & Co. is one of the best Parsi cafes in Mumbai. With its rattling, sky-high ceiling fans, black bentwood chairs and chipped mosaic tiling, it exudes an old-school Parsi charm. After witnessing a beautiful sunrise a Gateway of India, one must head towards Kyani & Co. to indulge in some great breakfast at this heritage building.
Always bustling with people, young & old alike, the specialities of the place are khari biscuits, crisp mutton patties, spicy keema pav, smooth & creamy cheese scrambled eggs, flavorful Irani Tea and Moist Mava Cake.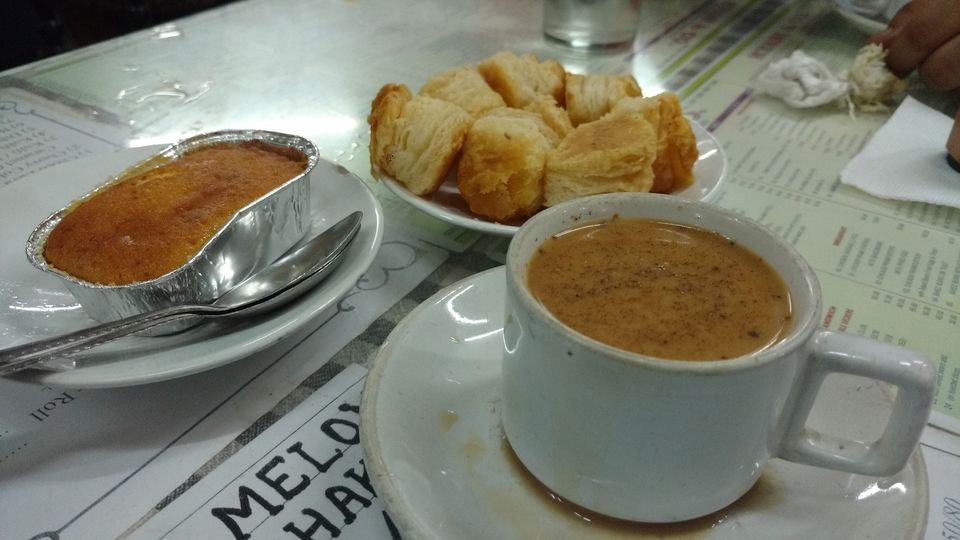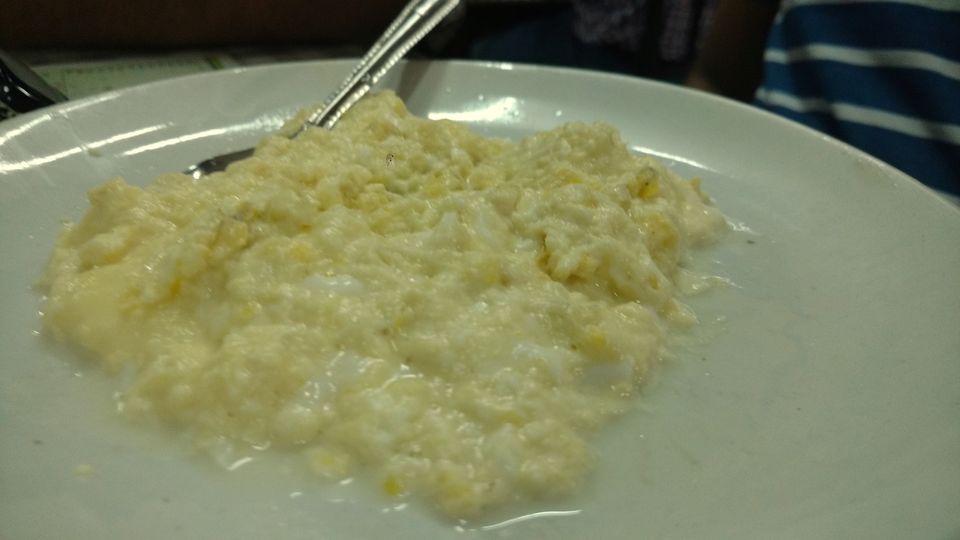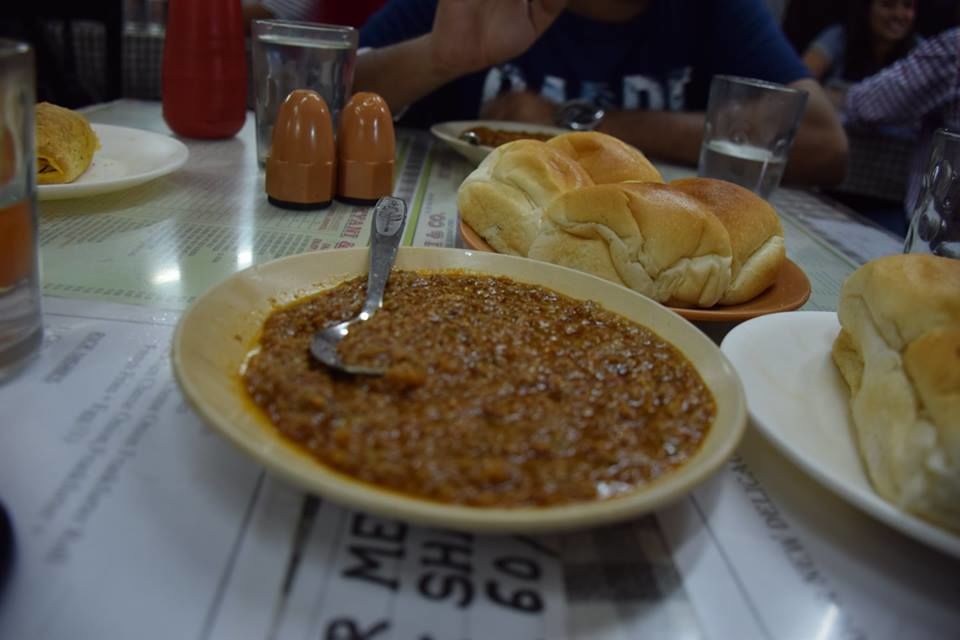 And these are just the dishes that are served on your table. They have a separate counter altogether specially dedicated to serve the bakery items like cakes, pastries, sweets and desserts. Boy, the Parsis know how to bake. Each and every item on display is baked to perfection and curated to match the taste buds of each and every person visiting the bakery.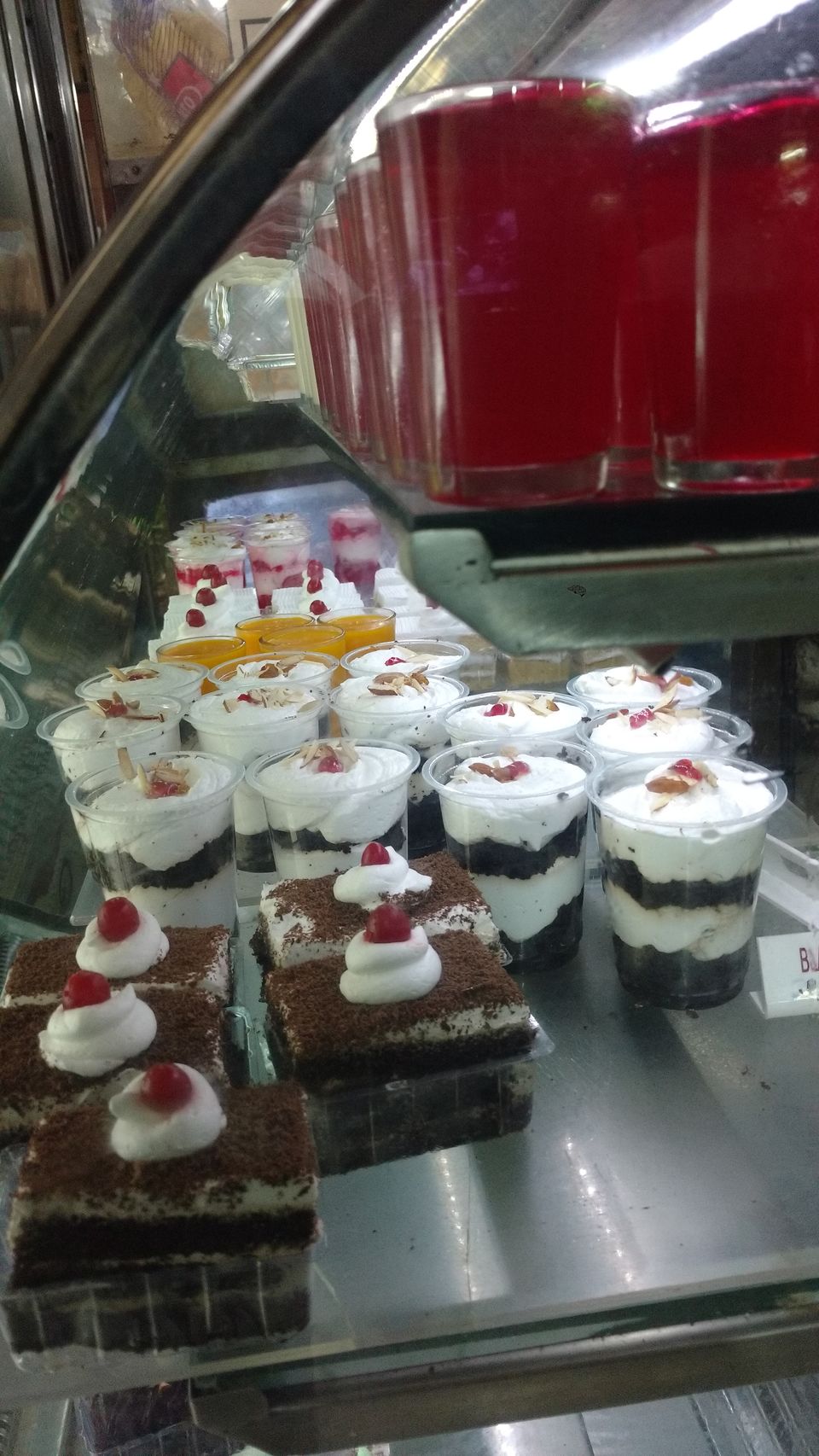 As lovely as it gets, we have visited it so many times, but we are yet to savor more than half of the items mentioned in the menu card. Sometimes, it feels good to be a tourist in your own city.
Where: Kyani & Co., Marine Lines, Mumbai
When: 7:30 AM to 8:30 PM (Mon-Sat); 7:30 AM to 6:30 PM (Sun)
Must-Have: Keema Pav, Mava Cake, Irani Tea, Choice of desserts, Cream Roll
Cost: Rs. 150/- to Rs. 500/- (for 2 people)
That's it from us, do let us know which are your favorite breakfast spots in our beautiful country.