Pune is not particularly a touristy city, I visited Pune to chill with my best friend. Mostly people go to Pune for work purposes being one of the biggest IT hubs. I landed in this driven city from the frigid temperatures of Delhi to a much warmer and possibly summerish weather in Pune. While I called for an Uber and peeled off my Dilli ki sardi wali layers, and literally went through the city from the airport to Hinjewadi. I passed by Yerawada (the famous jail that housed Sanjay Dutt after his arrest) and the winding roads of Pune's Camp Area, I loved how it was so warm in January and how the roads were so much less noisy and so much more speedy. I visited a lot of places, lots of eateries, tread down to Lavasa one day, explored Old Pune and chomped on a Irani and Parsi food.
Places to visit in Pune
AGA KHAN PALACE - Located very centrally in the city, Aga Khan Palace is an old palace converted into a museum. During Independence, the Palace acted as a refuge home and Mahatma and Kasturba Gandhi and Sarojini Naidu had once occupied its quarters and they have been preserved as is. This was also the place where Kasturba Gandhi breathed her last, so it also houses her and Mahatma's samadhi.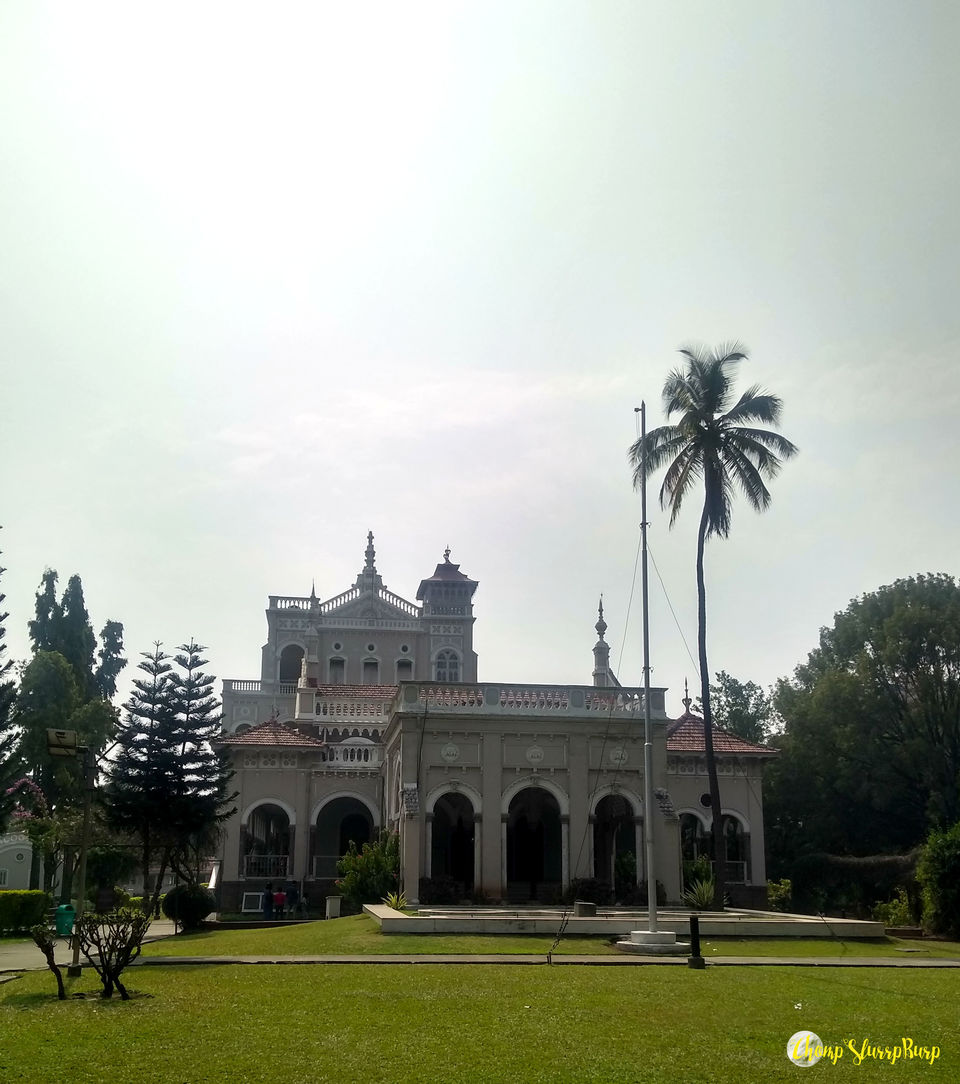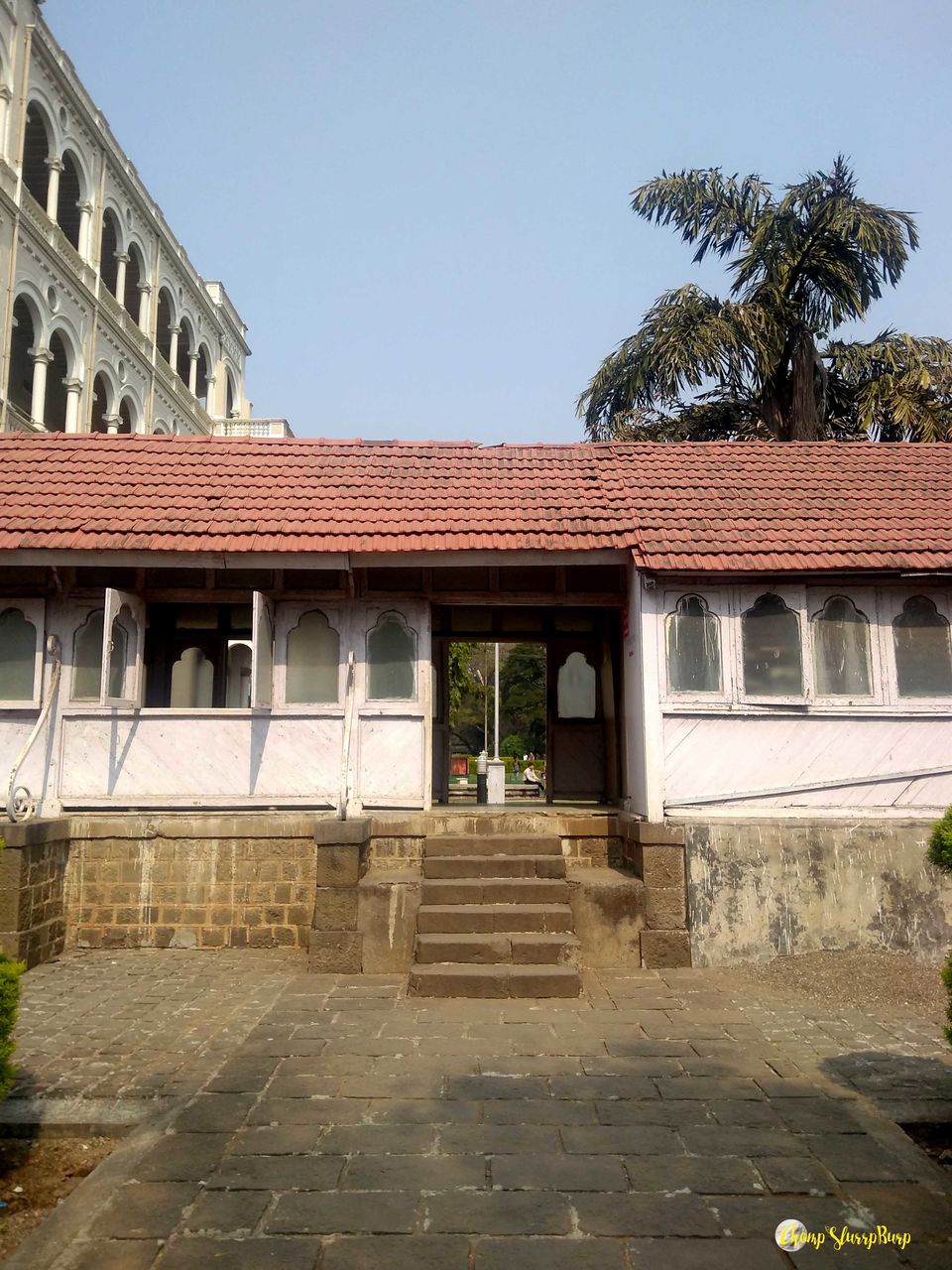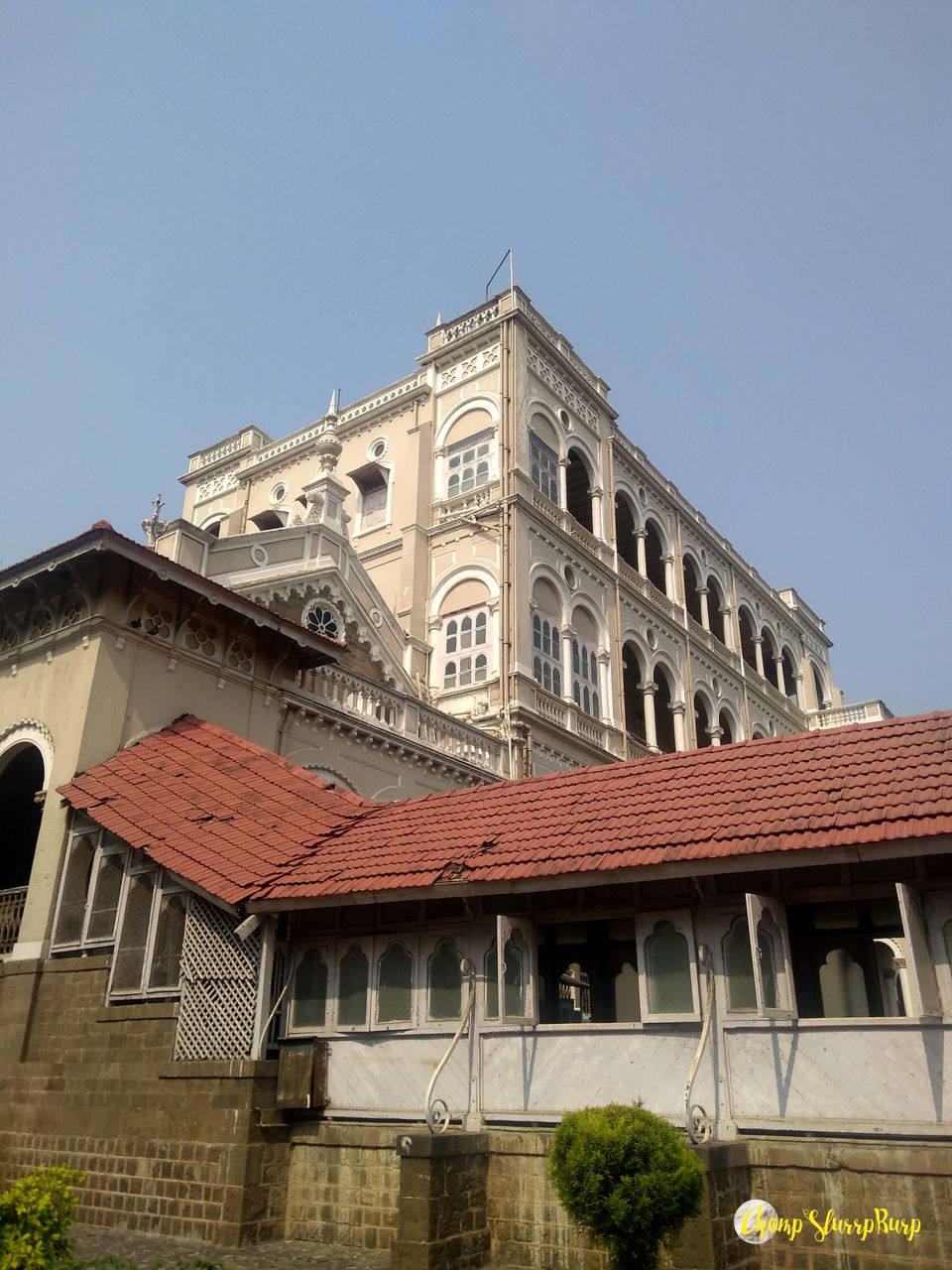 SHANIWARWADA - Thanks to Bajirao Mastani, we know of Shaniwarwada and the people it housed. Walk through the parapet and look beyond, you can only imagine how grand it used to be. The walk through the parapet also gives a great view of the city and the adjacent Nanawada building. They have a few information planks but they just left me wanting more knowledge. Hopefully it will be better restored in the future.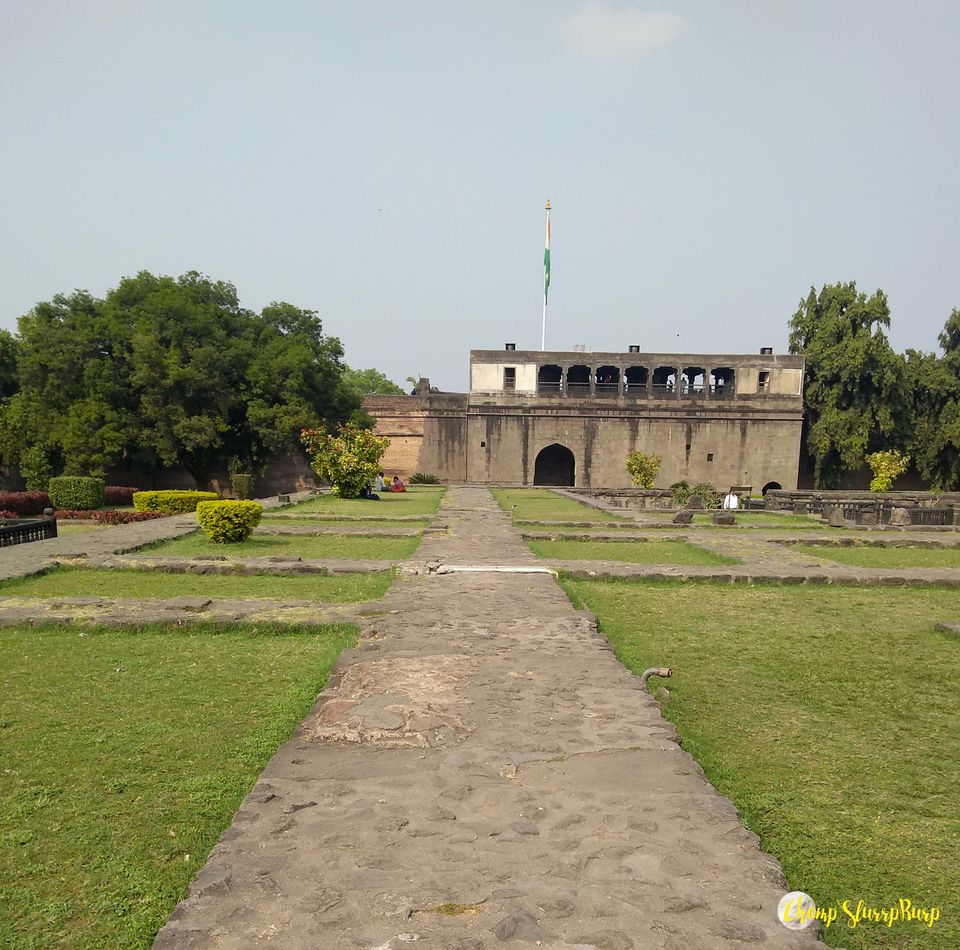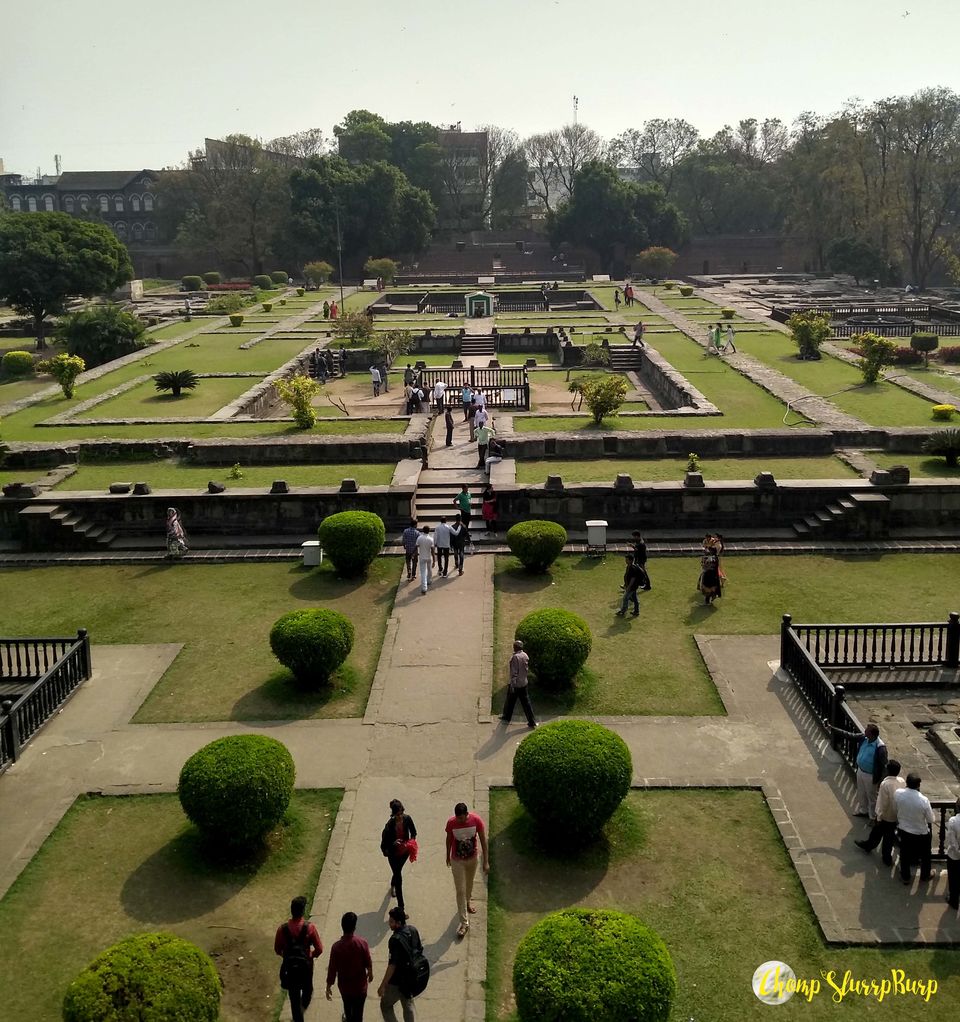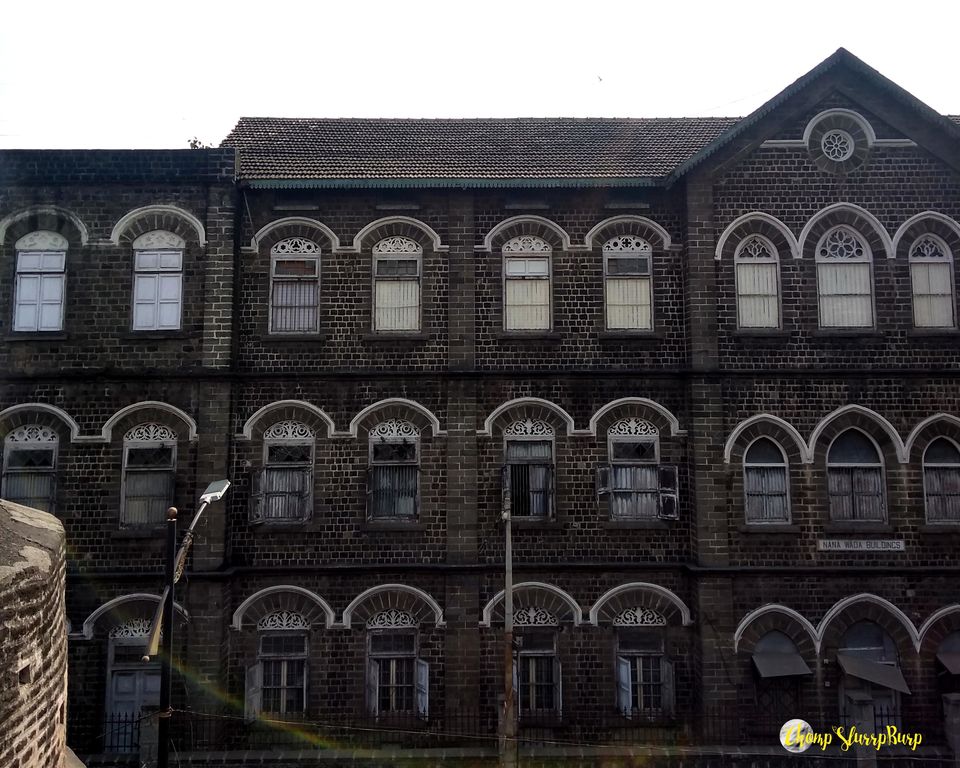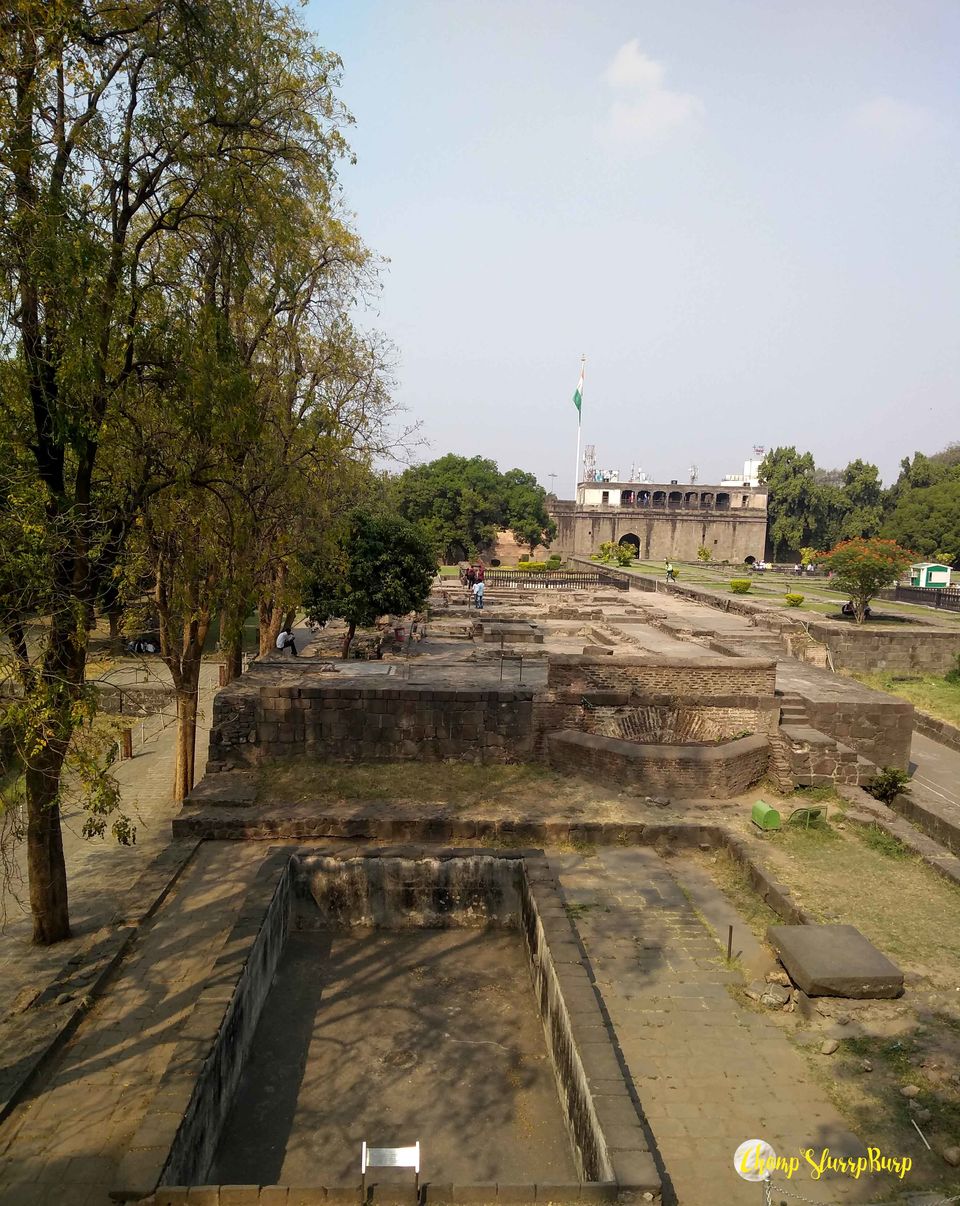 OLD PUNE/ CAMP AREA - This part of the city exuberates those old world vibes and looks like a part of old Bombay. Other than just taking walks on the streets, you can visit the huge vegetable, fruit and meat mandi here.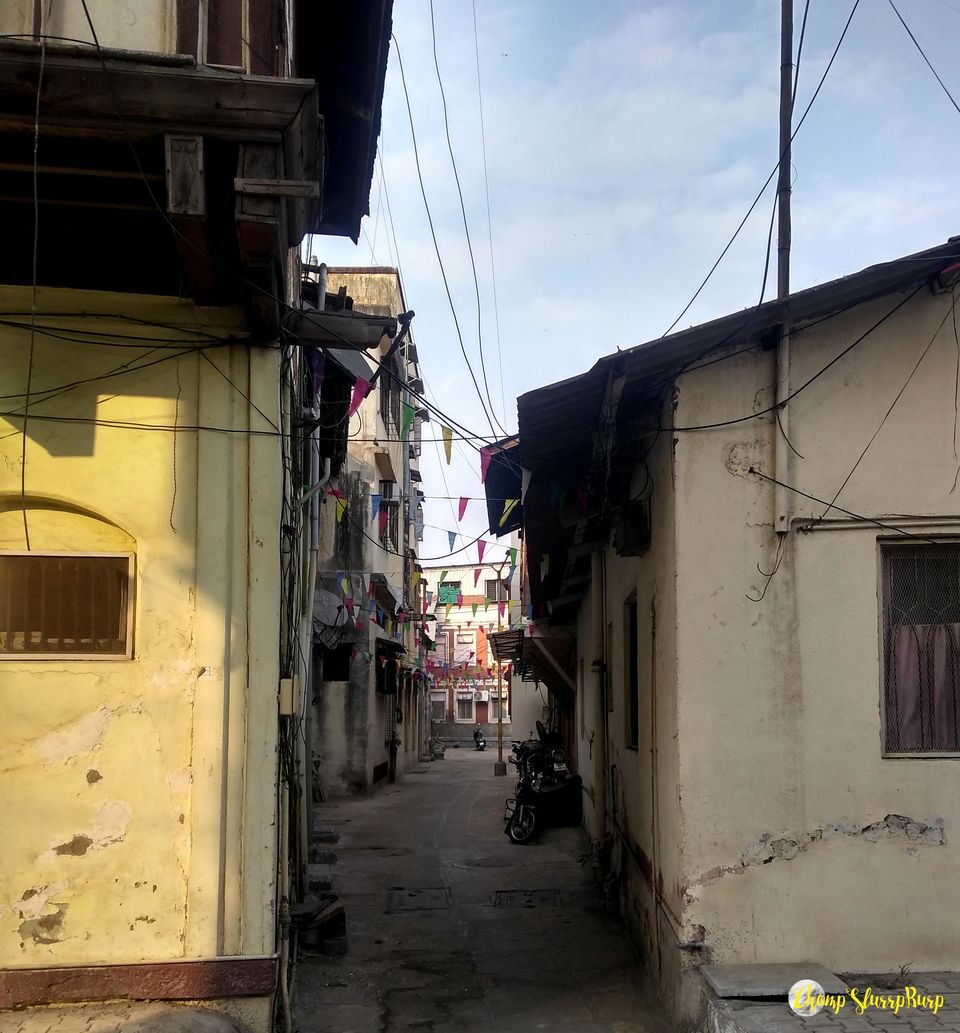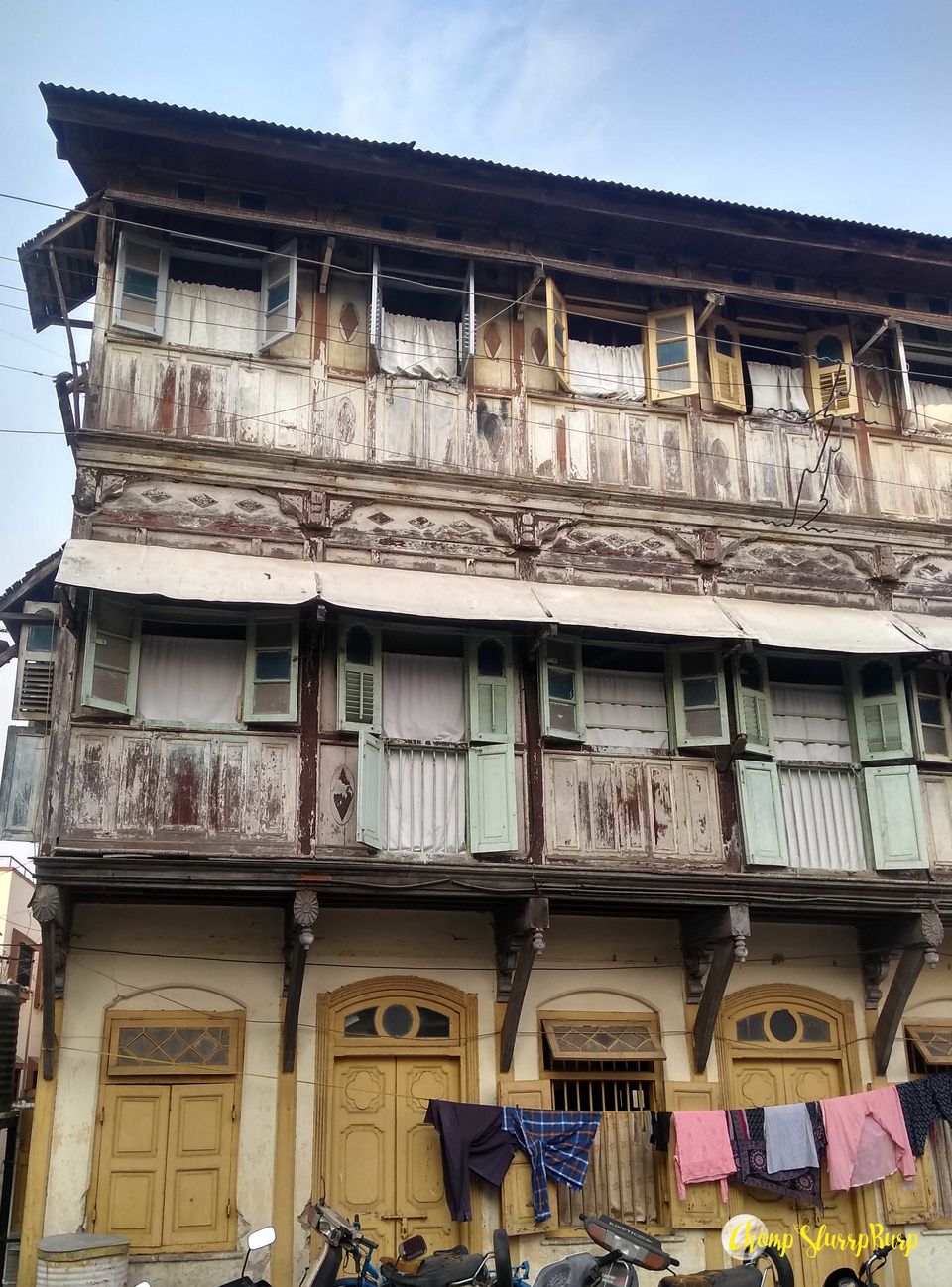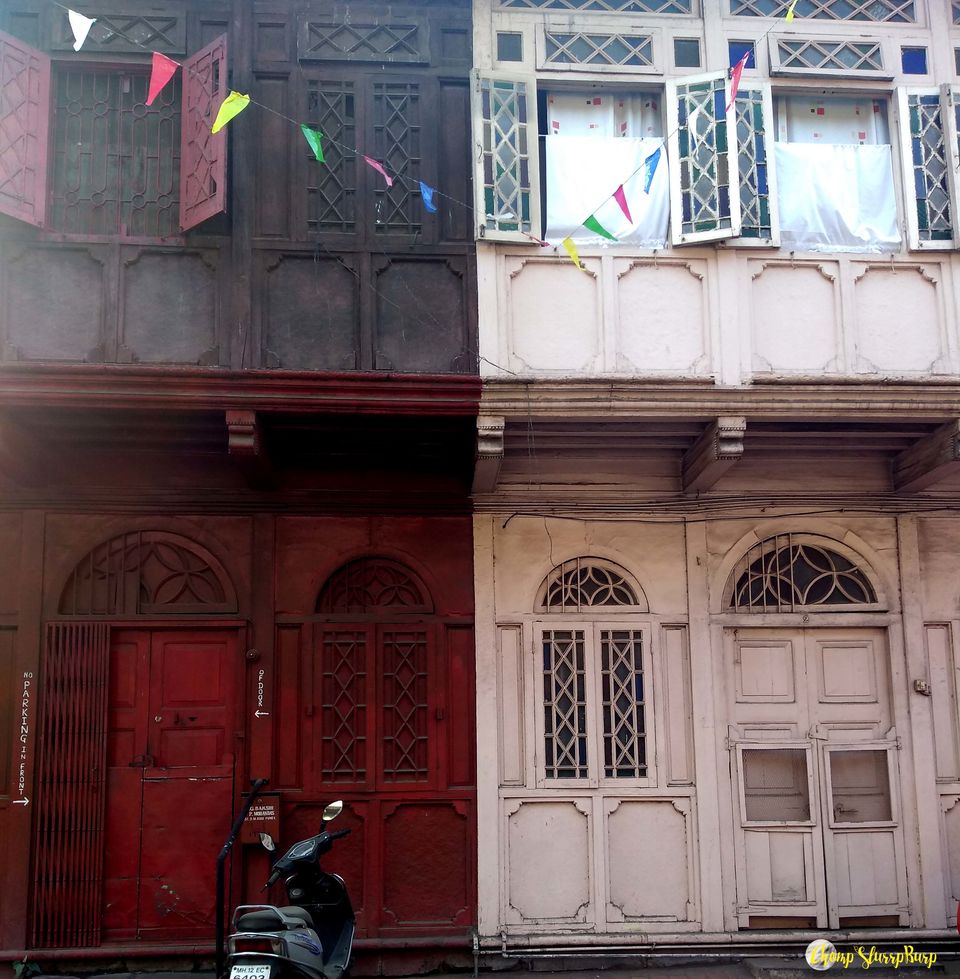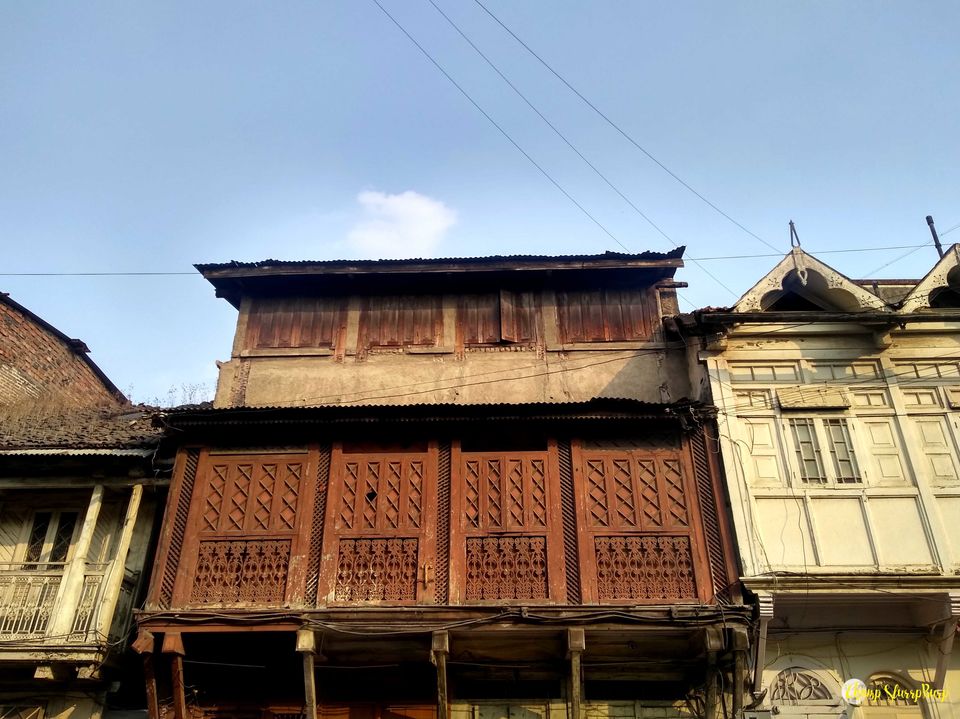 LAVASA - The picturesque city is perfect to spend a day out of the city. Lavasa is located about 60km from the main city, and has a lot of interesting options to keep you engages through the day. Check them all here.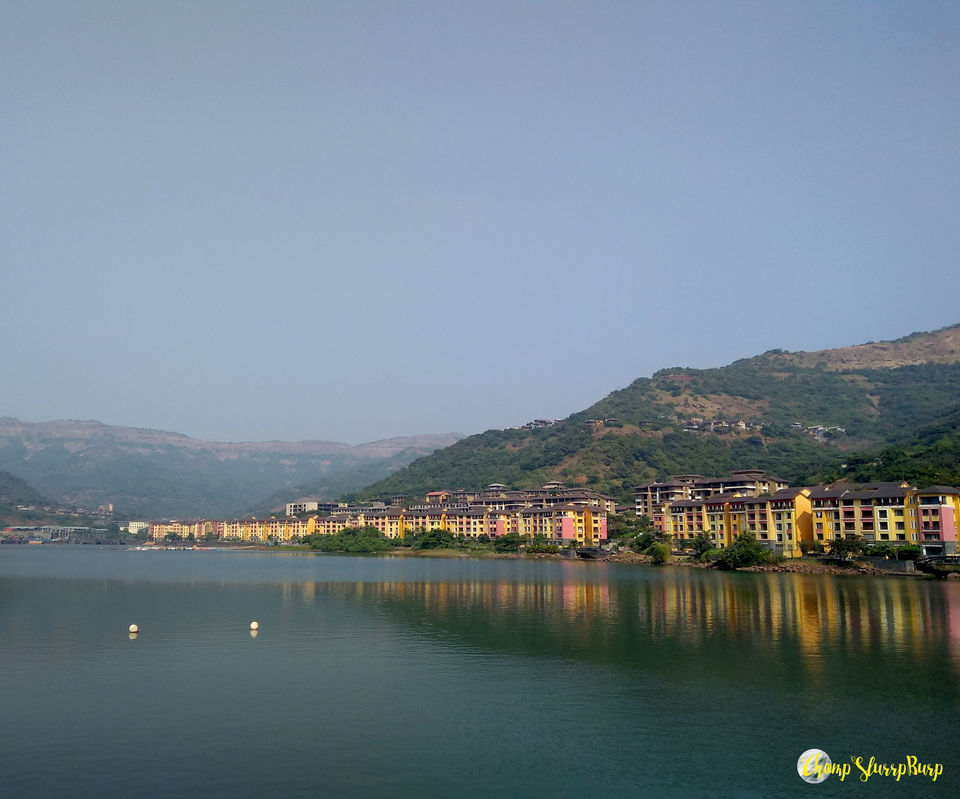 Shopping
PHOENIX MALL - One of the coolest malls housing all the International brands and is the shopping destination in the heart of Pune.
FC ROAD - Being a Dilliwala, it is tough to impress when it comes to flea markets, I mean, what can beat Sarojini Nagar. Located close to a campus, FC Road is perfect for buying books, knick knacks and junky earrings. You can also stop for a bite at Cafe Goodluck.
Party
BALEWADI HIGH STREET - Much like a mini Cyberhub, High Street houses a lot of cool restaurants, with groovy music and lots of beer and cocktails. Urban Foundry, Apache High Street, Playboy Beer Garden to name a few are the party favourites. You can also choose some fine dine restaurants and a few QSRs.
Must eat in Pune
JJ GARDEN VADA PAV WALA - This place was in the top lists in Zomato and Uber (Yes, Uber sent me a super fun tour guide!) And I was almost about to skip this one, thinking how good could a vada pav be? Well, I am glad I didn't. Walking through Old Pune, you will spot this cart and a swarm of people. A huge pav, crispy and masaledar aloo bonda and fried mirchi. Pair it with chaach and you have successfully had lunch for less than 50 bucks.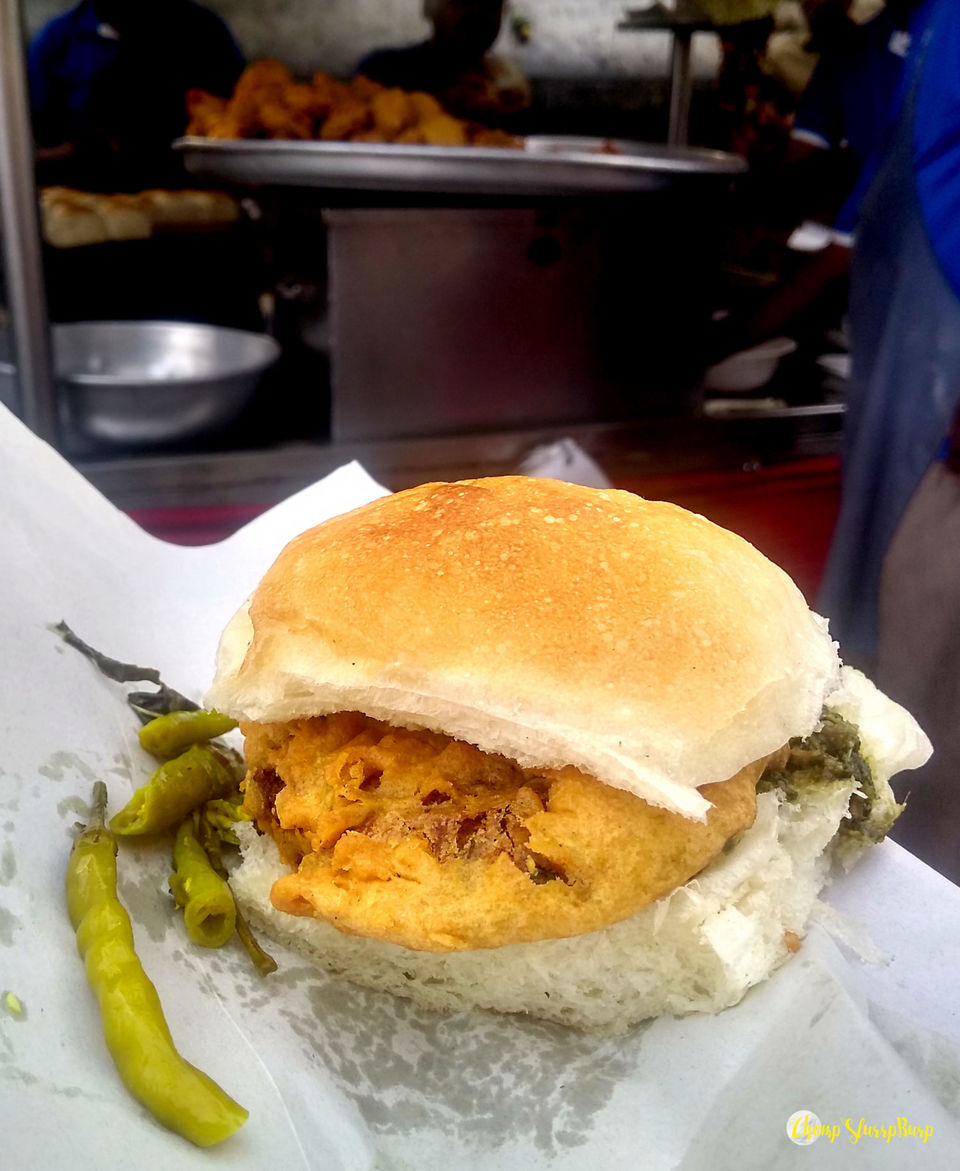 IRANI CAFE - Irani cafes are kind of a weakness, this one in Kalyani Nagar is a must visit. Hit them for breakfast - cheesy omelettes, Irani special chai, keema samosa and raspberry soda and soak in the chatters and culture. Check more about them here.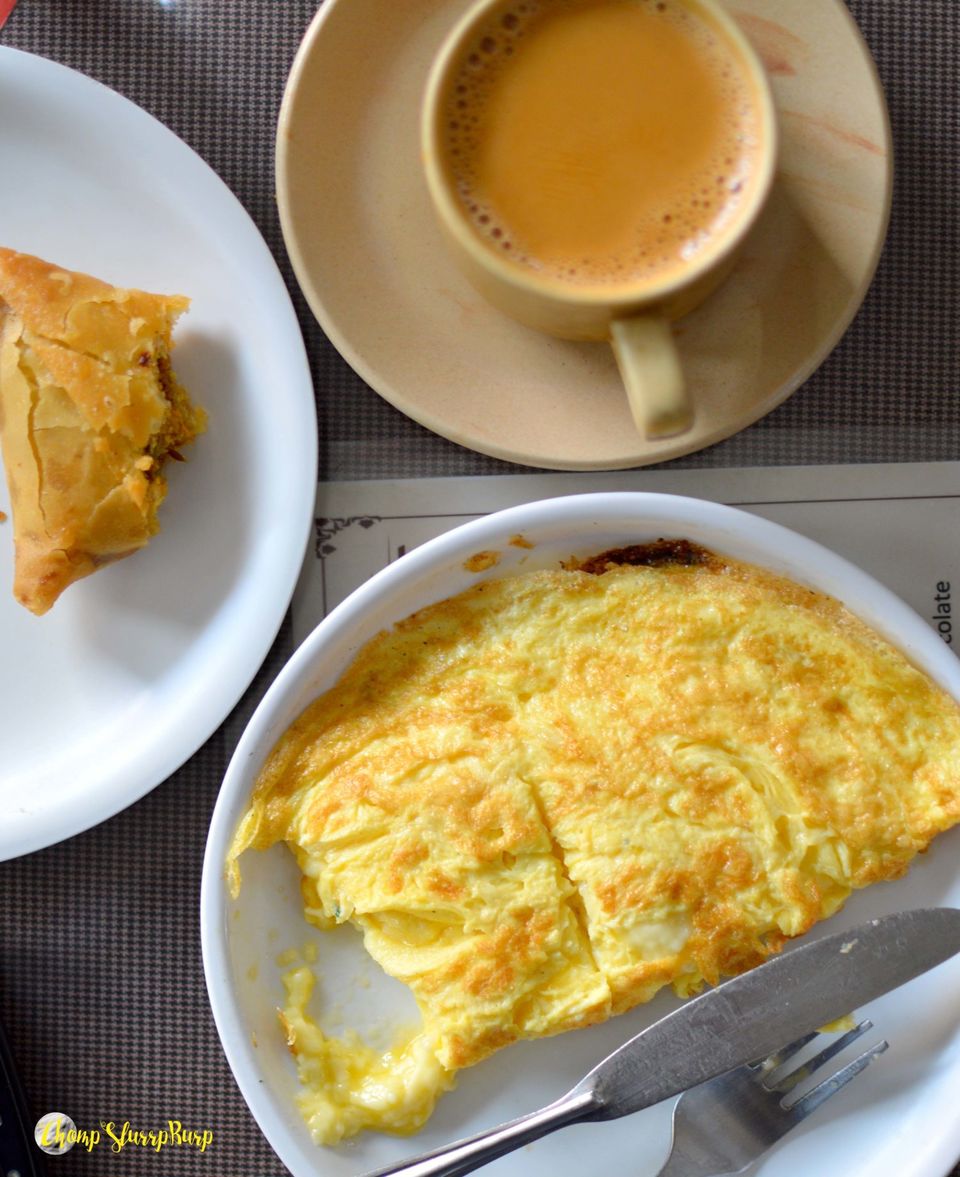 CAFE GOA - If you do manage to visit Irani Cafe, do plan lunch at Cafe Goa. It truly is an extension on a Goan shack in the heart of Pune and fills up within 5 minutes after opening for lunch. Thick coconut curries and fresh seafood, read more about them here.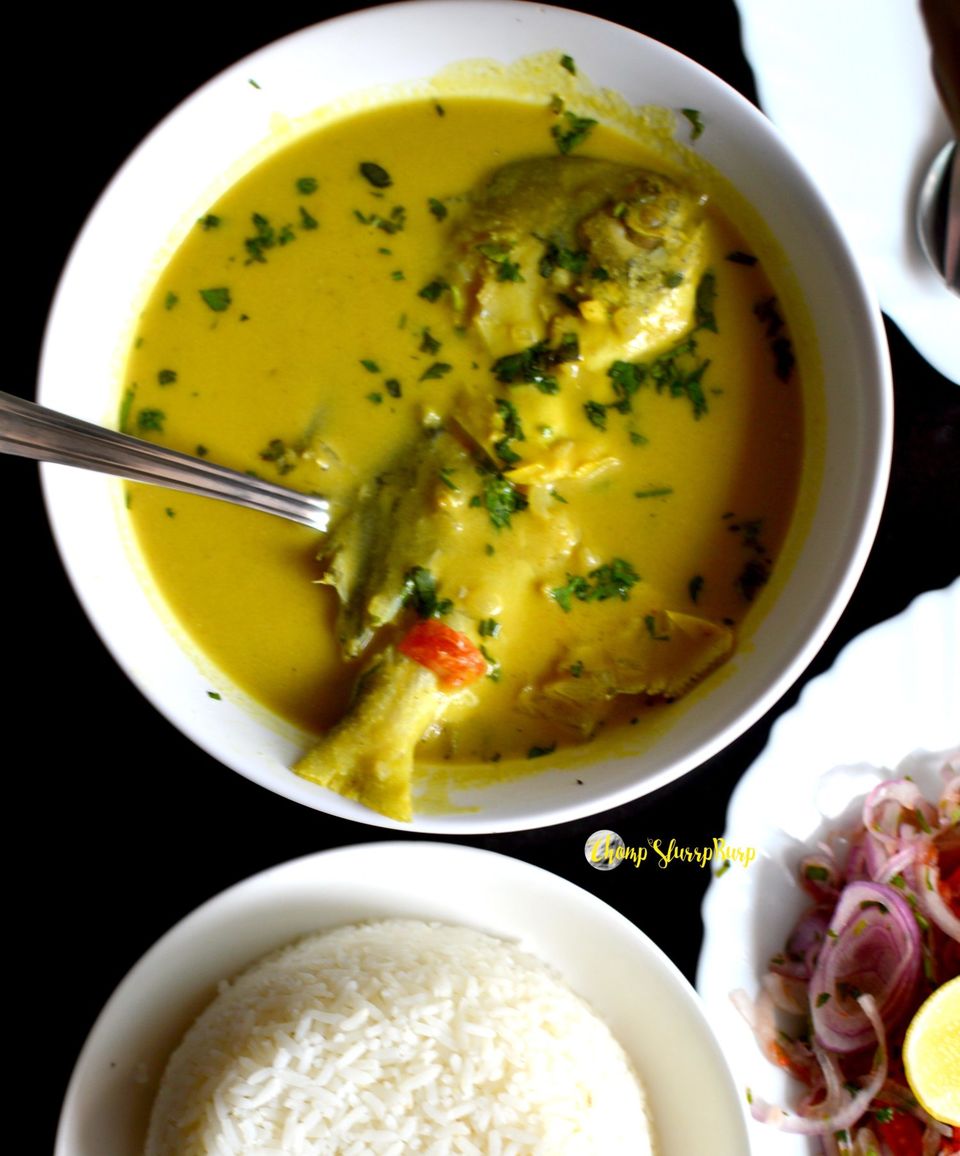 KHAO GALI - Khao Galis are invariably famous in Mumbai and Pune both and you have loads to choose from. I dropped by the one next to Symbiosis. Dosa, chai, dabeli, vada pav, tikkas, momos and more crunched into one huge footlong. Must tries are the super delicious South Indian street food - the paper masala dosa, the sweet and spicy dabeli and crunchy vadas.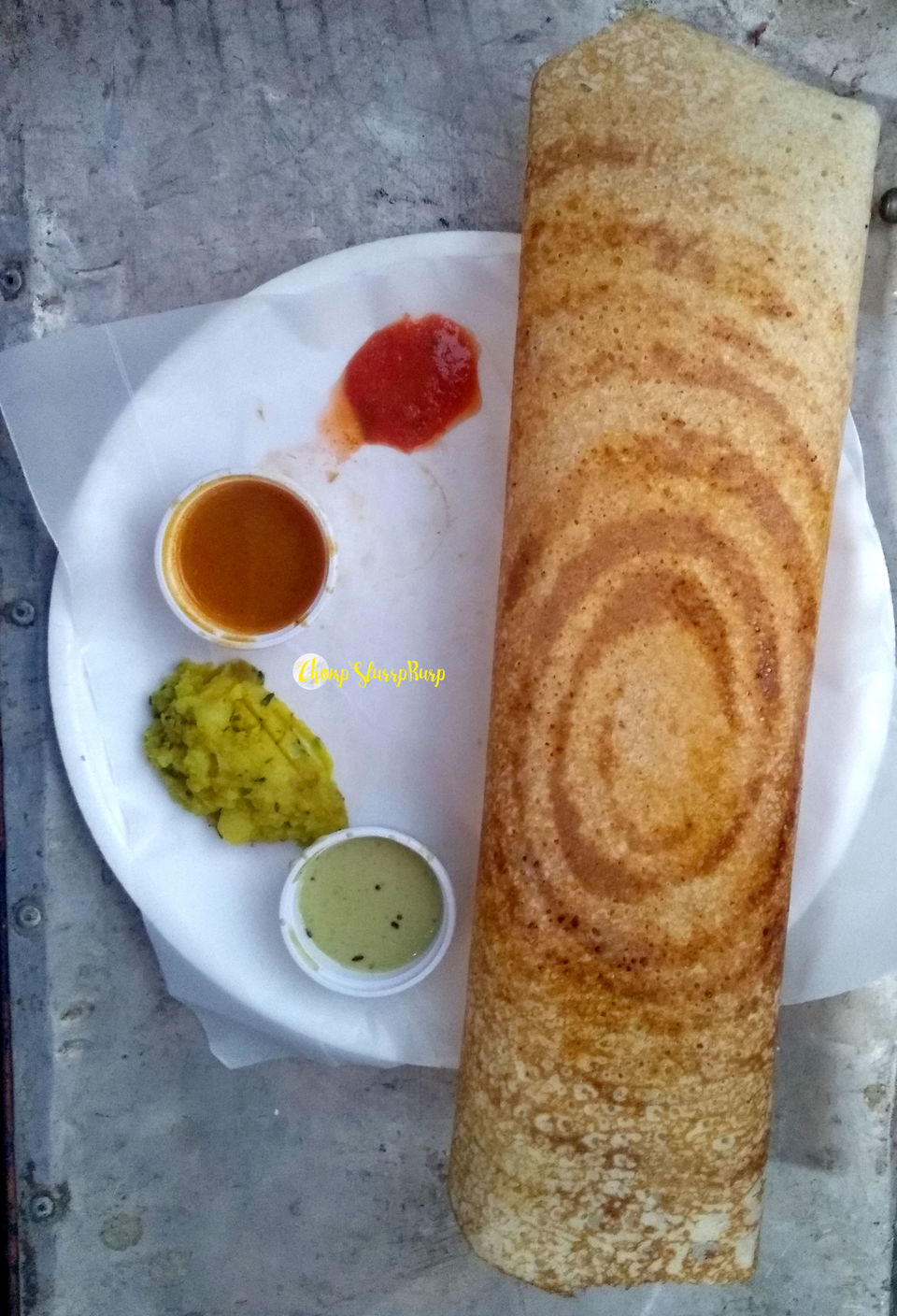 There are a few things that I missed out on this trip, so I am going back for some freshly brewed beer at Independence Co. Are you excited to pack your bags and start exploring?
This blog was originally posted on ChompSlurrpBurp.
Frequent Searches Leading To This Page:-
best non veg hotel in aundh pune, one day getaway from pune, budget weekend getaways near pune, luxury weekend getaways from pune, weekend getaways near pune for couples