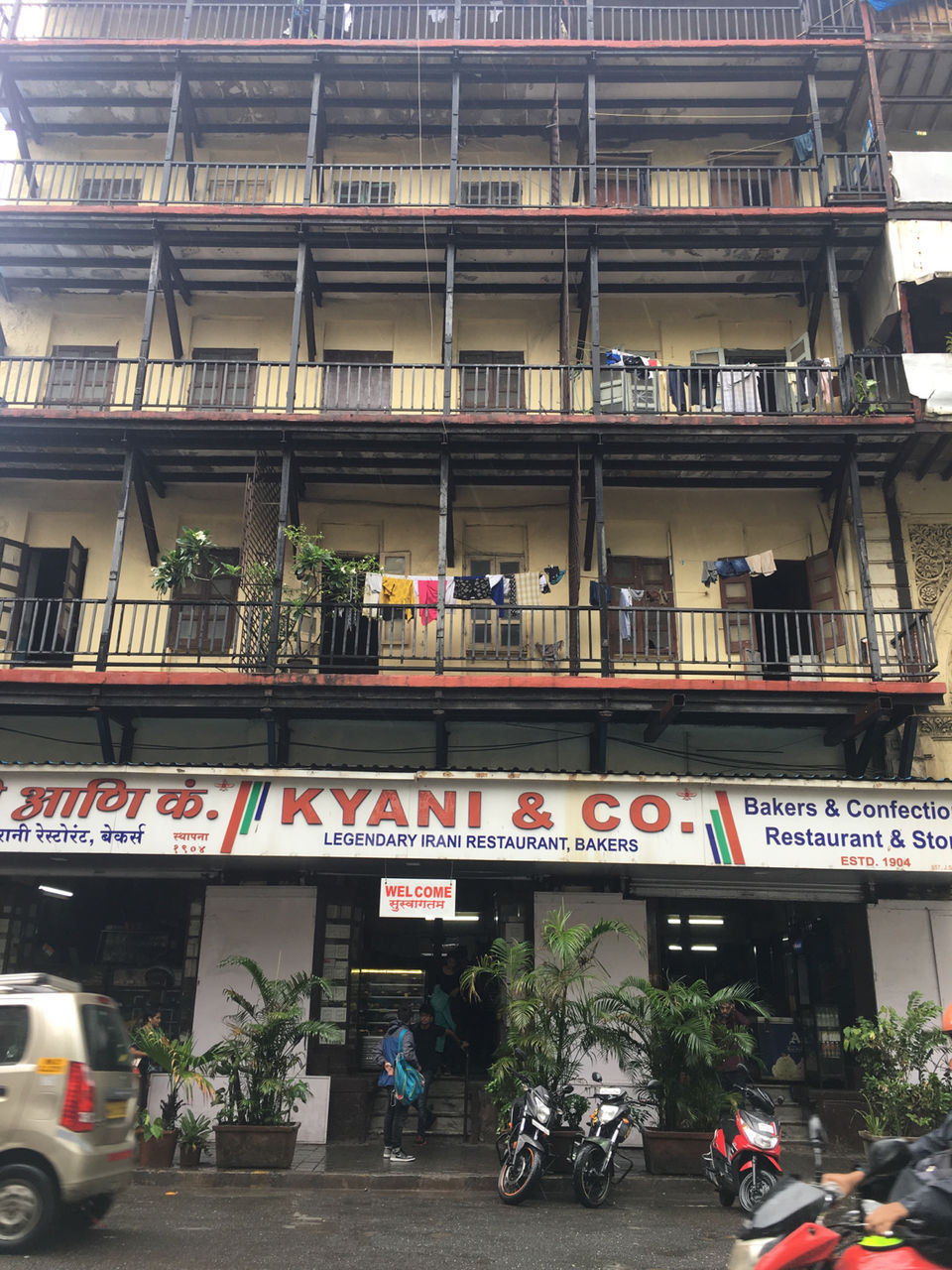 On a rainy Sunday morning I traded my breakfast for buying some extra time in bed.
By the time I was completely awake there was a Rat race in my stomach.I was very hungry and that's when I thought let's have a breakfast cum lunch at an IRANI restaurant- kyani and company is a legendary cafe near metro cinemas. Easily accessible, very very affordable, hundreds of options to choose from menu of snacks, meal combos, bakery items , desserts, cakes, milkshakes etc.
Kyani is a typical Irani cafe with grumpy faced owner, wooden tables with checkered cloth, aroma of freshly baked bread in the air and good vibes.
Some special Irani dishes I tried.
Chicken Pattice, Kheema pav , mava cake, cream puff , Irani chai, fish fillet.
Moving forward with cafe hopping. It was time to try an another legendary Parsi ice cream
Centre near marine drives- KRUSTOM.
Rustom dairy is famous for two things one for the varieties of ice creams it offers and two their signature way of serving ice creams.
Creamy ice cream Slab sandwiched between two wafer biscuits.
If your in town, a visit to these age old restaurants is must.