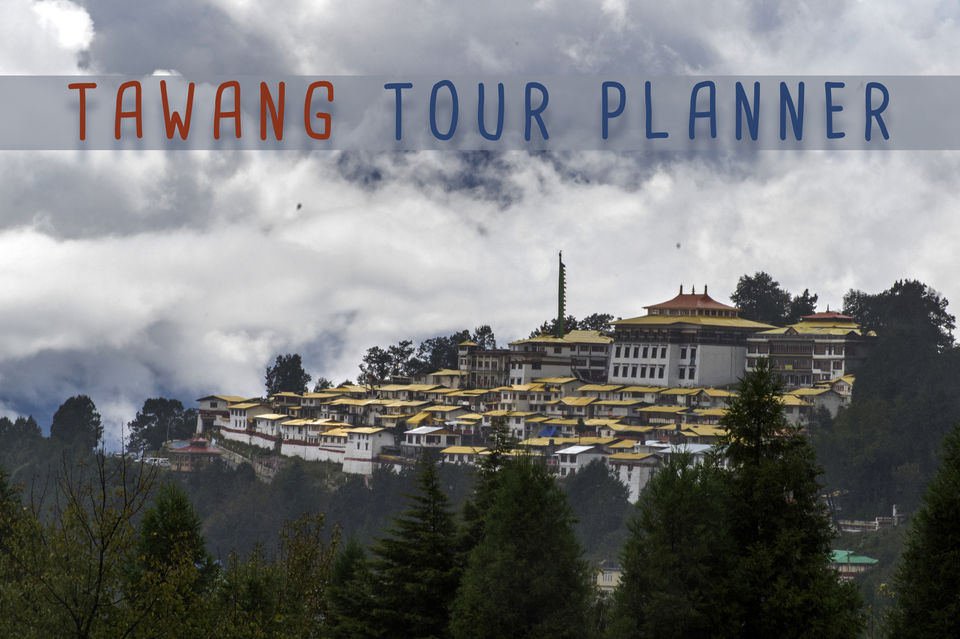 Arunachal Pradesh, India's very own 'land of the rising sun' is unique, serene, virgin, and SPECIAL. I believe it is one of the most beautiful places in the World, and undoubtedly in India.
This is my video travelogue on Tawang: https://youtu.be/X3FJ-nEWrc8
For a video based Trip Planner, you can see: https://youtu.be/JgySi2HqUc8
Because I intend to provide you all that I can, this post can run a bit long. Go through it. I believe it will not disappoint.
Here you will find the possible itineraries for your Tawang trip. I shall also provide links to important websites as well, along with some other vital information.
The official website of Arunachal Pradesh tourism : www.arunachaltourism.com .
ILP and other necessary information:
Navigate to the above website and obtain all the necessary information that you need. Not only does it inform you about the Tawang circuit, here you will be informed about other amazing places in Arunachal as well, which I am yet to visit... :) You can apply for the Innerline Permit (ILP) here with valid documents. It usually takes some days to a few weeks to get processed, in most cases.
Non-Indians need to apply for Protected Area Permit (PAP) following a similar procedure.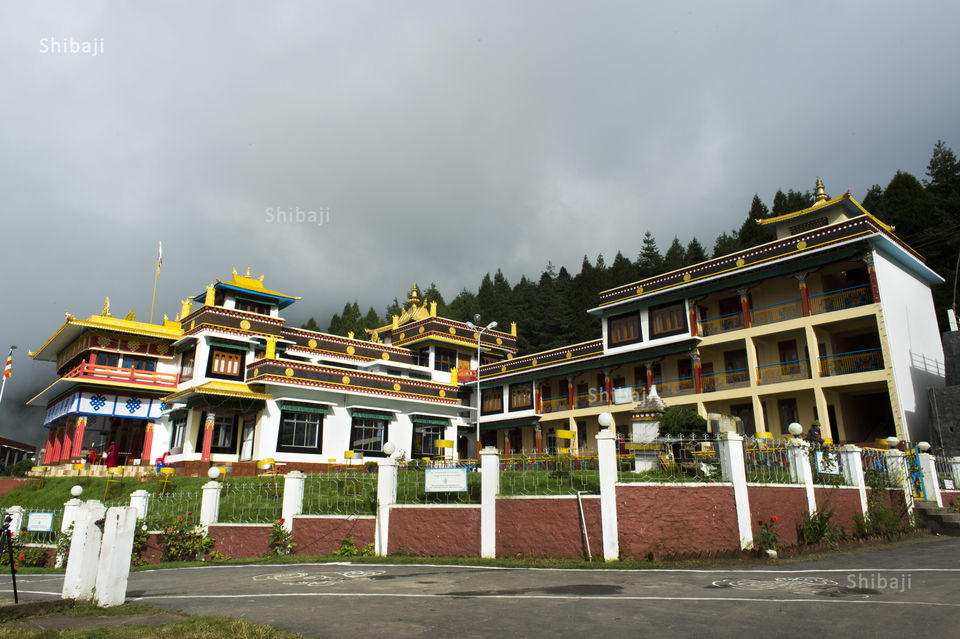 Regarding hotels and home-stay:
There are quite a few number of hotels and home-stays that have developed.
However, only a few hotels that have their own websites. No home-stay has its website either (at least I couldn't find any).
The Arunachal tourism website does list a few hotels (you will find them here), but I have not tried them.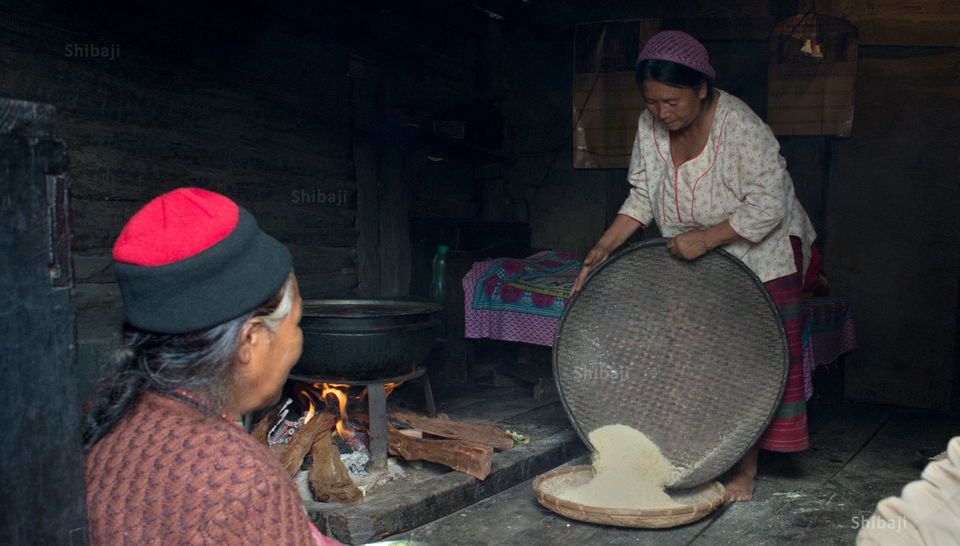 Exclusive car:
For me, this should be a priority as well. You can consider yourself lucky if the road is great all through. Usually, the good and the bad roads come in patches. A good car, booked solely for you helps you to a large extent as sometimes, itinerary modification becomes unavoidable. Also, a cozy car saves your backache... and headache (if I may say so..) :)
Authorised travel agent:
I was against the idea of involving a travel agent for my tour in the beginning. But if you ask me now, my personal experience says, roping in an authorised travel agent is something that should be done at least while visiting Arunachal. Our travel agent helped us plan our trip (considered our personal preferences as well), booked accommodations and made that exclusive car available to us. We stayed in home-stays for a major part of our trip, i.e. in Tawang and Dirang... and the home-stays exceeded all expectation. This was a completely unbiased opinion. You can find authorised travel agents in the official website of Arunachal tourism, mentioned above.
Food:
Surprisingly, we faced no problem with food. Food that we are quite used to, were available in the hotels and home-stays, though there were predominance of maggi and momos.
Budget:
Varies from time to time, season to season, and also with how large your travel group is. It also changes with the accommodation you choose, the lavishness you prefer, the mode of transport you utilize and the places you wish to visit. Therefore it is something that will largely vary.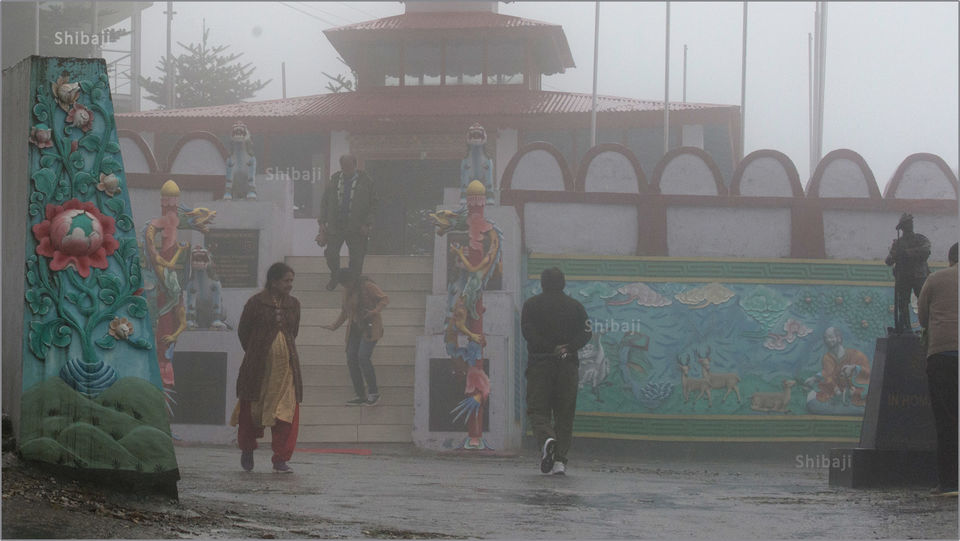 Itinerary:
My recommended 9-day itinerary for the Tawang circuit is as follows:
Day 1: Guwahati to Bhalukpong
Day 2: Bhalukpong to Bomdila
Day 3: Bomdila to Tawang
Day 4: Tawang
Day 5: Tawang to Bumla to Madhuri Lake to Tawang
Day 6: Tawang to Dirang
Day 7: Dirang to Stone village to Dirang
Day 8: Dirang to Nameri
Day 9: Nameri to Guwahati
If you can spare another day, your 10-day itinerary will be as under:
Day 1: Guwahati to Bhalukpong
Day 2: Bhalukpong to Bomdila
Day 3: Bomdila to Tawang
Day 4: Tawang
Day 5: Tawang to Bumla to Madhuri Lake to Tawang
Day 6: Tawang to Gorzam (Zemithang) to Tawang
Day 7: Tawang to Dirang
Day 8: Dirang to Stone village to Dirang
Day 9: Dirang to Nameri
Day 10: Nameri to Guwahati.
Thanks for sticking to this long post! I hope this was informative and helped in your research before you decided to set on for Tawang.
I recommend you to watch my travelogue on Arunachal Pradesh (Tawang circuit). I believe you will like it. Here is the link again: https://youtu.be/X3FJ-nEWrc8
Hope you have a great trip ahead!
Frequent Searches Leading To This Page:-
8N /9D Assam, Arunachal Pradesh Tour Itinerary, Roadtrip to Tawang in Arunachal Pradesh, Tour Itinerary for Incredible Arunachal, Arunachal Pradesh 4 nights 5 Days Package, 7 days Backpacker road trip around Tawang