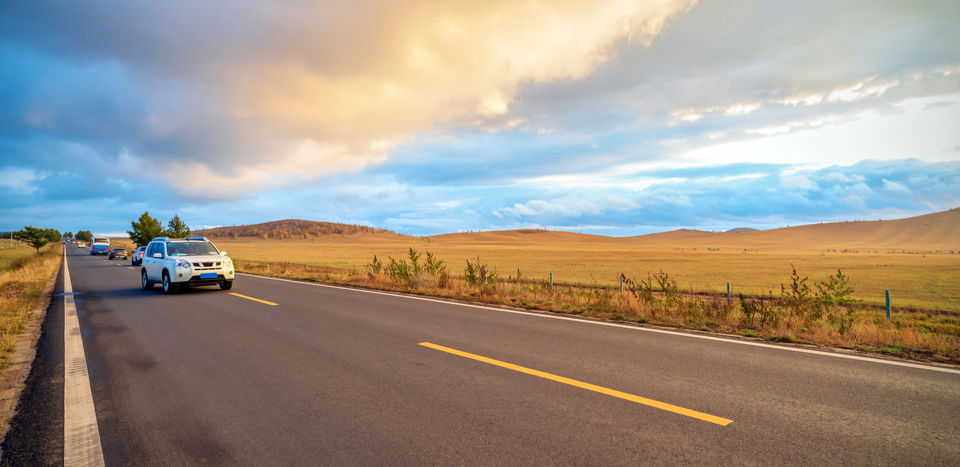 It has been recently discovered that tourists who enter Goa from Karnataka need to get a special permit to cross into Goan territory. It came as a shock to tourists from Karnataka on being fined Rs. 10,262 upon entering Goa for a getaway on the long weekend of Good Friday.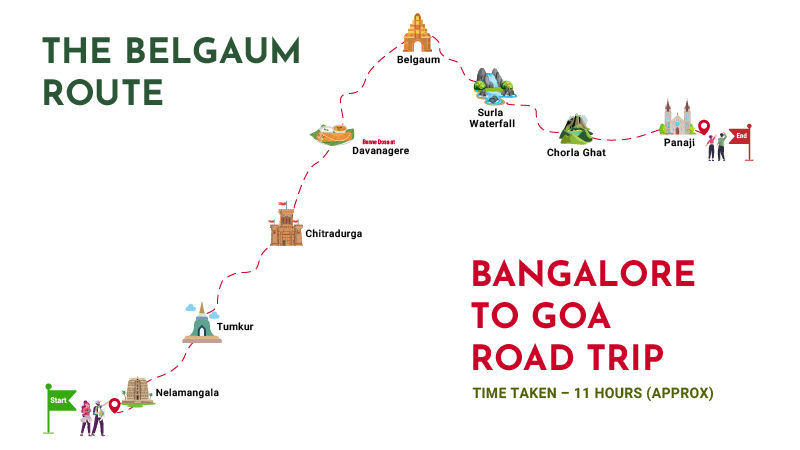 Announcement regarding the special permit
M Ravi, the Vice President of the Karnataka Tourism Forum, has announced that neighboring states Andhra Pradesh and Kerala have been issuing special permits online. Karnataka is yet to adopt the same method. Hence, the travelers should do the needful before planning their road trip.
Repercussions for not following the order
Each van crossing the Goa border not carrying a special permit would have to hand over Rs. 17,000, while tourist buses would have to pay up to Rs. 25,000.
According to sources, the transport department has already started issuing special permits to state vehicles online. The issue here is that there is no connectivity at check-posts. However, an official from the department has informed the media that this issue will soon be resolved. Currently, the State Transport Authority is issuing special permits to enter Goa in Bengaluru and RTOs in other districts.
Further details about the special permit
The special permit costs about Rs 100 - Rs 200. It needs to be paid at the RTO office at Shanthinagar in Bengaluru and other RTOs in other parts of the state. If you think you can travel without the permit and get things sorted at the Goa border, then you are mistaken. This practice has been stopped since April 1.
We advise our fellow travelers to follow the new rules and get a special permit before planning their road trip from Bangalore.
Ready to travel for free? Earn credits and redeem them on Tripoto's weekend getaways, hotel stays and vacation packages!
Explore the best of travel inspiration on Tripoto Instagram!