The covid-19 pandemic has potentially disrupted almost all aspects of life. In this global crisis, the tourism and hospitality sector has collapsed in almost all parts of the nation, and the same is true for Arunachal Pradesh. However, with the daily cases of Covid nosediving and the vaccination gathering pace, all the states are now considering reopening for tourists.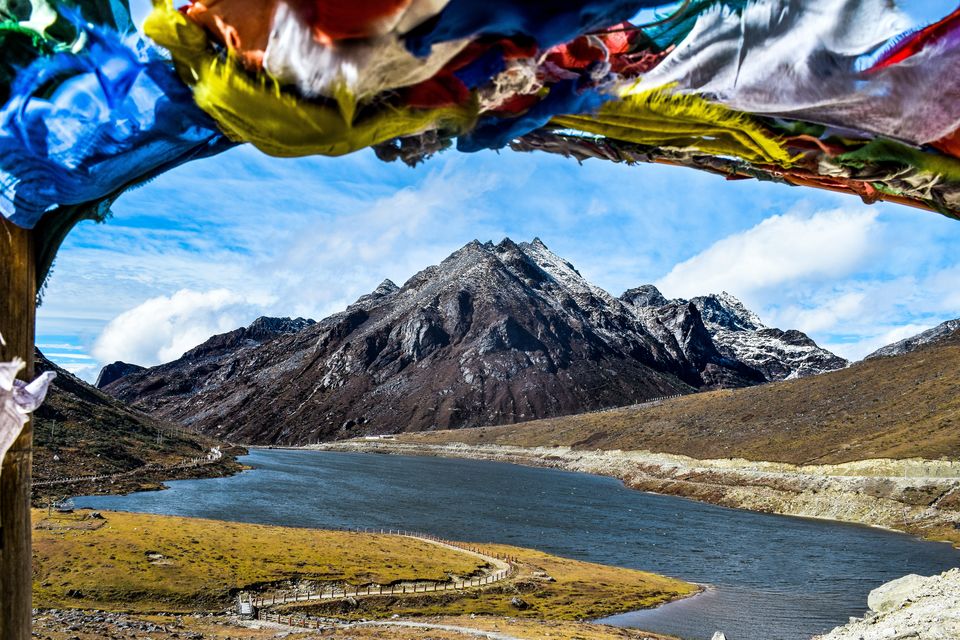 As per the media report, Arunachal Pradesh Government has decided to withdraw suspension on issuing ILP (Inner Line Permit) and PAP (Protected Area Permit) to travelers from 1st October as the pandemic situation in this north-eastern state is "under control". However, the tourists should have received both doses of COVID vaccines.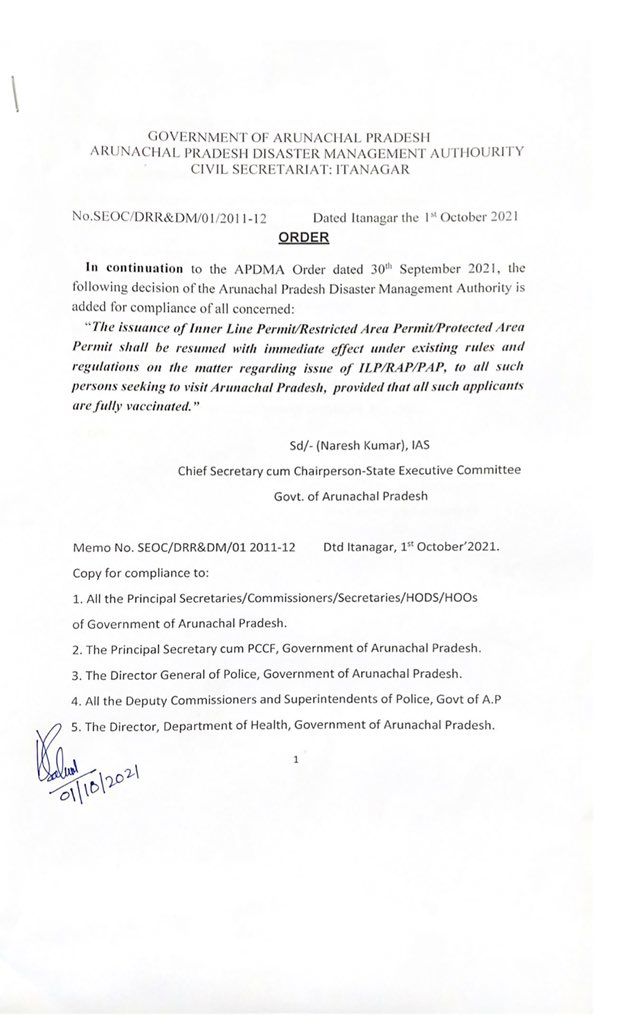 What are ILP and PAP?
As Arunachal Pradesh falls under a restricted area, official permission is required to enter the state. The visitors from India other than natives of Arunachal Pradesh are required to obtain an Inner Line Permit (ILP) to enter Arunachal Pradesh as per the Bengal Eastern Frontier Regulation Act, 1873. However, the Permit is granted as a routine for the tourists and it should not deter any tourist from coming to Arunachal Pradesh. Online ILP can be obtained from the official website Arunachal Pradesh Inner Line Permit Management System.
However, the tourists from the foreign country including NRIs (Indian who are staying abroad for more than 6 months), PIO Card holders, and OCI holders) need to obtain a Protect Area Permit (PAP) to visit Arunachal Pradesh. A PAP is normally issued for 10 days and has an option of a 7-day extension. The PAP is issued by the Ministry of Home Affairs.
Good news for travelers and tourism-related stakeholders: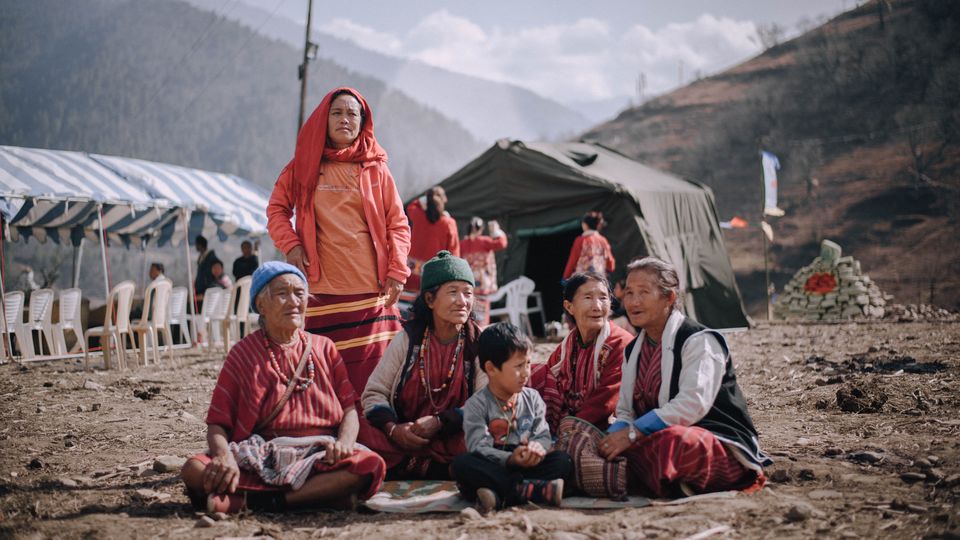 The ideal time to visit Arunachal Pradesh is from October to March. During the Durga Puja or Diwali, tourists from West Bengal flock to the hills of Arunachal in large numbers. So, it is a great relief not only for the travelers but also for the tour operators, hoteliers, cab operators, homestay owners, and all tourism-related stakeholders. However, the administration will come out with an advisory on Covid appropriate behavior for travelers.
Ready to travel for free? Earn credits and redeem them on Tripoto's weekend getaways, hotel stays and vacation packages after the pandemic is over!
Explore the best of travel inspiration on Tripoto Instagram!