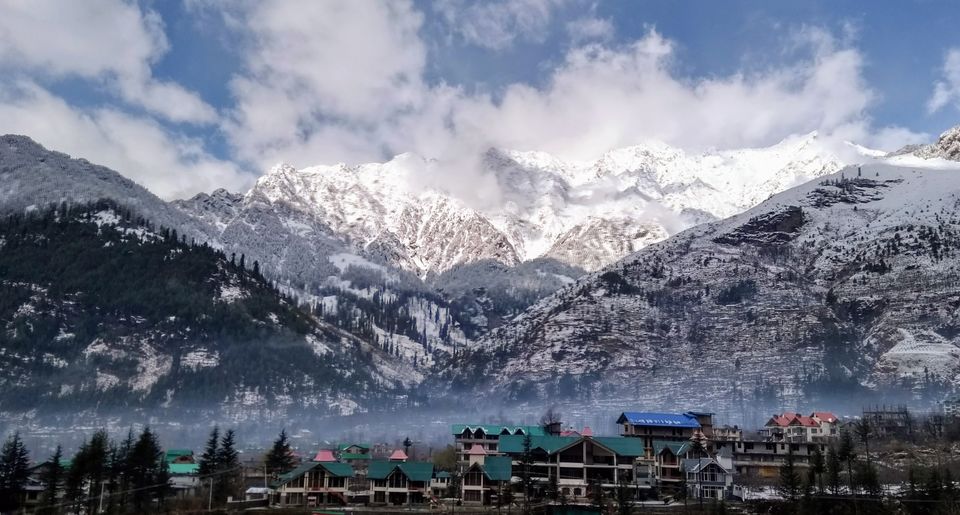 Are you exhausted staying at home for months on end with a long lockdown and partial unlocks? As a passionate traveller, the first thing you would wish to do is to get out of your homes and go away for a few days...and the destination wouldn't even matter!
The good news for all you travel-hungry souls is that the central government has asked states to remove restrictions on travel so that people can travel both within and outside their state. However, states are taking their own call in allowing free movement and you must check all the guidelines that the different states have in place with regards to tourism.
Utttarakhand lifts all travel restrictions
In a latest, the Uttarakhand government announced the lifting of all restrictions on people's movement across the state's borders. The order released on the morning of September 23, 2020, states that the requirement of a Covid-19 negative report or the mandatory two-day stay is not applicable anymore.
However, if you're planning to travel, you still need to register yourself on the Smart City Web Portal prior to your visit. Additionally, it is up to the hotel or homestay's discretion to frame their own procedures for tourists coming to stay with them. So, make sure you check with your accommodation on any rules and regulations before your trip.
Here are the state-wise regulations for travelling to the other parts of the country:
North
Himachal Pradesh
When it comes to North India, mountains are everyone's calling, whether it's a group getaway, an adventure or a solo trip in the lap of nature. Up north in this beautiful state, the government has decided to relax the norms and has opened borders for free movement. Tourists and visitors to the state will no longer need e-passes or registrations. Even COVID-19 test results are not needed to enter the state. However, inter-state transport buses have not resumed their operations yet.
However, the local tourism bodies of a few places like Spiti and more recently, Kinnaur have taken their own call to suspend tourism. While Spiti is shut for tourists for the rest of the year, Kinnaur has recently announced suspension of tourism activities till November 1st, 2020. So, make sure you're checking the local associations' restrictions before planning your trip.
Jammu & Kashmir
Do you want to visit Jammu and Kashmir? You'll have to loosen your pockets as no inter-state public transport is allowed and the only option is to fly. Keep your return air ticket and accommodation booking handy to show at the airport. It is mandatory for tourists to have their RTPCR tests done before arriving at Srinagar airport. Make sure to pre-book your pick-up from the airport or else you may end up getting stranded there. You will be allowed to explore the state once you have a negative report. You'll also need the Arogya Setu app installed on your phone. People above the ages of 65 are advised not to travel.
Ladakh
There is no restriction to enter but you must be ready to quarantine yourself for a week upon arrival. Post that you can only do some local sightseeing like going to a monastery or roaming around in the market. As of now, no one is not allowed to go to Pangong Lake and Nubra Valley.
Delhi
If you wish to get a taste of the national capital, feel free to do so as there is no restriction on entry. Whether it is to enjoy some North Indian food or sightseeing, Delhi is ready to welcome you. Historic monuments like the Red Fort, Qutub Minar, India Gate and Jantar Mantar etcare open. Entertainment parks are yet to open. Passengers arriving to Delhi via domestic flights have to go through thermal screening and only asymptomatic passengers are allowed to exit. All travellers are required to quarantine for the next 7 days.
Uttar Pradesh
In UP, there is no restriction on travel and the state has also relaxed its norms on weekend lockdown. Now, shops will be shut only on Sunday. Cinema halls, swimming pools, amusement parks, theatres, auditoriums and other public gathering places will remain closed. Now, people will not require any e-passes for inter-state travel. Even, historic monuments are slowly opening to visitors. The Taj Mahal will reopen from September 21, 2020 but only 5,000 visitors will be allowed to visit the monument daily.
Madhya Pradesh
The heart of India has fully opened for travel and if you have been thinking of spotting wild animals in one of its five nature reserves or taking a heritage tour, it is time to pack your bags! Even Sunday lockdown for shops and establishments has been removed.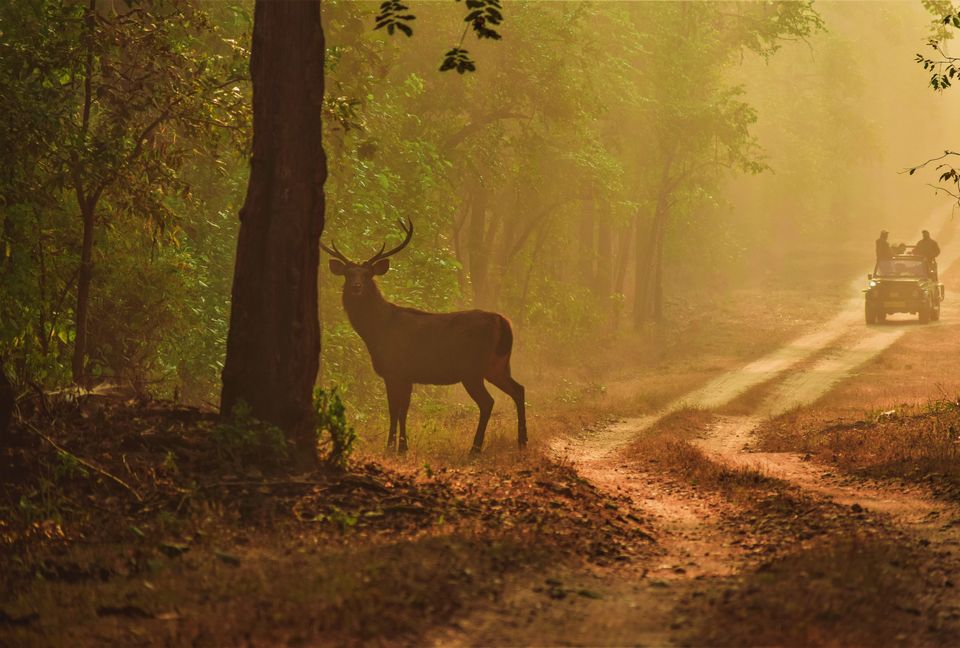 South
Andhra Pradesh
If you have been planning a pilgrimage to Tirupati, you can rejoice as the temple is open and the restriction on movement of people from other states to Andhra Pradesh is lifted. You need to register on the Spandana App before you enter the state. If you don't do it online, be ready to queue up at the border check-posts. You can log on to serviceonline.gov.in and choose Andhra Pradesh from the drop down list to apply for a pass. The bus service between Andhra Pradesh and Telangana is yet to resume. Otherwise, all tourist destinations, ropeway operations, boating, adventure sports and tourism-related transport operations in the state are operational.
Telangana
Craving for some Hyderabadi biryani and a visit to Charminar? There's good news for you! Travel is allowed from other states and within Telangana. If you are landing at Hyderabad Airport, you will be screened and if there are no COVID-19 symptoms, you will be allowed to go. If found symptomatic, you will be taken to a health facility.
Kerala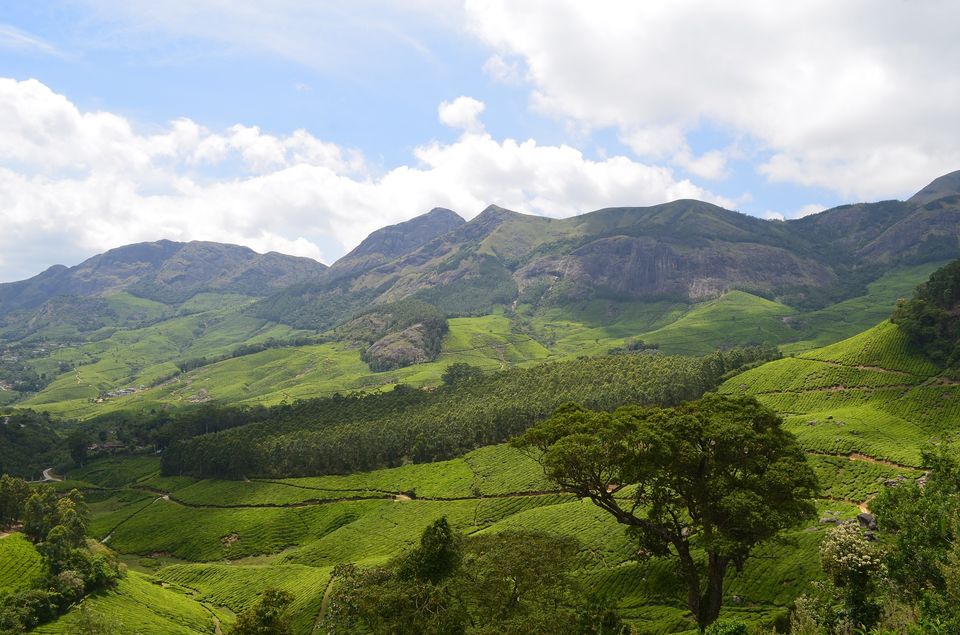 If you are looking to travel to 'God's Own Country', be ready with a COVID-19 negative certificate and proof of pre-booked accommodation. Temples are open with restrictions and the state government's plan is also to open tourist attractions in due time, although with some restrictions in place. The plan to reopen the state for now is around early October.
Karnataka
The state has decided to completely open and now you don't need to register at the Seva Sindhu portal or undergo a medical check-up at borders. Even hand stamping of 14 days of quarantine for travellers from other states through any modes of transport has been done away with. All you need to do is make sure you follow social distancing guidelines and stay safe.
Puducherry
Whether it's French architecture, serene beaches or the township of Auroville, whatever has been attracting you to visit Puducherry, the news is that the administration has scrapped the E-pass system for everyone and you can now enter the union territory without any special permit.
Tamil Nadu
Effective 1st September, the Tamil Nadu government has made things a lot easier for travellers. The state has done away with the requirement of an e-pass for the movement of people within the state. According to reports, intra-district movement of public buses has been allowed. However, international passengers arriving in flights and those entering the state in private vehicles and trains would need to apply for e-pass, which will be sanctioned easily under an auto approved mode.
East
West Bengal
The state government continues to impose restrictions. This state has to be out of your travel list due to strict lockdown with only intra-district travel allowed as of now. The metro service resumed its operations in Kolkata from September 14 onward.
Meghalaya
The state of government of Meghalaya has finally decided to do away with the system of the online permit for outsiders. But only four types of visitors are allowed to enter the state – those on government duty, business-related, medical treatment, and skilled or highly skilled labour. And the visitors will still have to undergo some formalities before they can enter the state. Earlier, a lot of administrative approvals were needed to get the permits. Now under the new rules, no documents are needed to be submitted at the time of furnishing online application. All valid online applications will auto-generate a pass. However, at the time of entry, the online pass and prescribed documents, such as proof of residence, work engagement or referral letter in case of medical treatment, would be required to be presented at the chosen entry point where after due verification and mandatory COVID testing, visitors would be allowed to enter.
Sikkim
Sikkim is on every nature lover's list. The beautiful Lachen and Lachung valleys, the serene Chhangu and Gurudongmar lakes and of course the Indo-China border at Nathula Pass make it a favourite in Northeast. You will have to hold your horses until October as the state government has decided to not allow tourists until further notice.
West
Maharashtra
The Maharashtra government has recently allowed inter-district travel without an e-pass. Hotels in the state have also been permitted to operate with 100% capacity. If you are a little adventurous, you can also travel in the state transport bus without needing any permit. Those arriving at any of the domestic airports are told to undergo a 14-day home quarantine.
Goa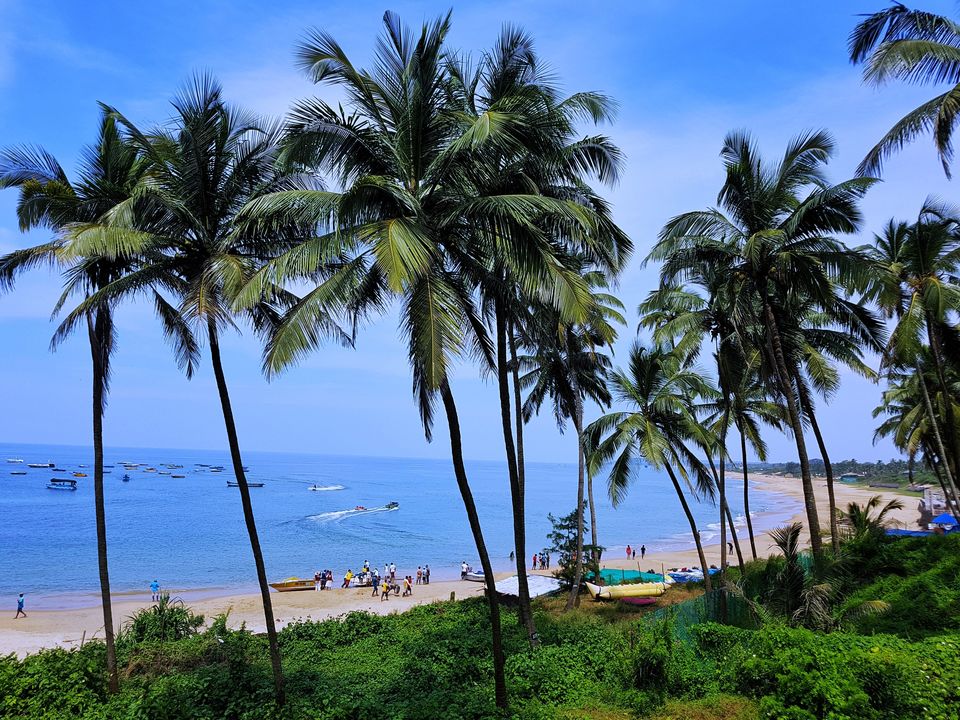 The state government has relaxed all travel norms for free movement of visitors coming to Goa . The travellers no longer require any e-pass nor do they have to get tested for Covid-19 on arrival. Even, the bars are operational. Apart from casinos and beach shacks, Goa is now open for travellers.
Gujarat
There are no restrictions on travelling from other states or within. However, if you arrive by air, you need to fill an online self-reporting form and download the tracker app. Do note that as per government guidelines, travellers younger than 10 years or elder than 65 years of age are advised not to visit Somnath Temple.
Rajasthan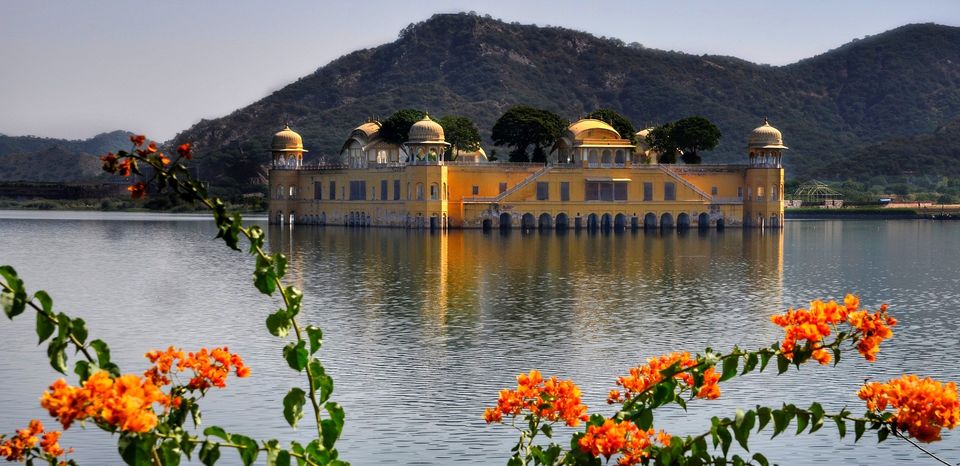 The land of Mahrajas has lifted its travel restrictions. If you have been planning a stay in one of the havelis or a visit to some of the majestic forts, know that since August 1, the hospitality industry is allowed to operate with social distancing norms in place. The restrictions are only for containment zones. Even religious sites are slated to open from September. Make sure you check if the attractions you plan to visit have reopened or not.
Now that you have identified where all you are allowed to travel, all you need to do is make sure you have all your documents in order and a bag empty enough to bring back some arresting memories with you!
This article was last updated on September 18, 2020.
Think we missed out on something? Tell us about it in the comments below. Or write about it here on Tripoto and earn Tripoto Credits!

Explore the best of travel inspiration on Tripoto Instagram!