It's a cool morning at Chandigarh. We decide to visit the famous Rock Garden situated in sector 1, created by Nek Chand. It's a beautiful man made park where natural as well as waste and trash metirials of buildings specially the toiletries are amalgamated such a hormoinical order that it turned the most beautiful place instead of a abonded jungle area. The broken, twisted, waste metrial used hare to make beautiful sculpture and different architectureral figures. Visiting time is 9am to 6 pm. There is no charge for camera and the entry fee is only INR 30.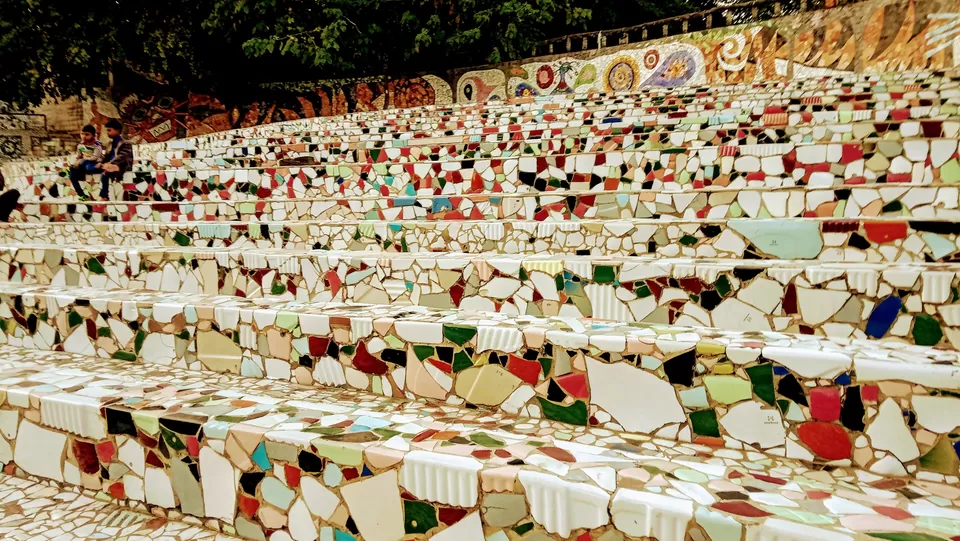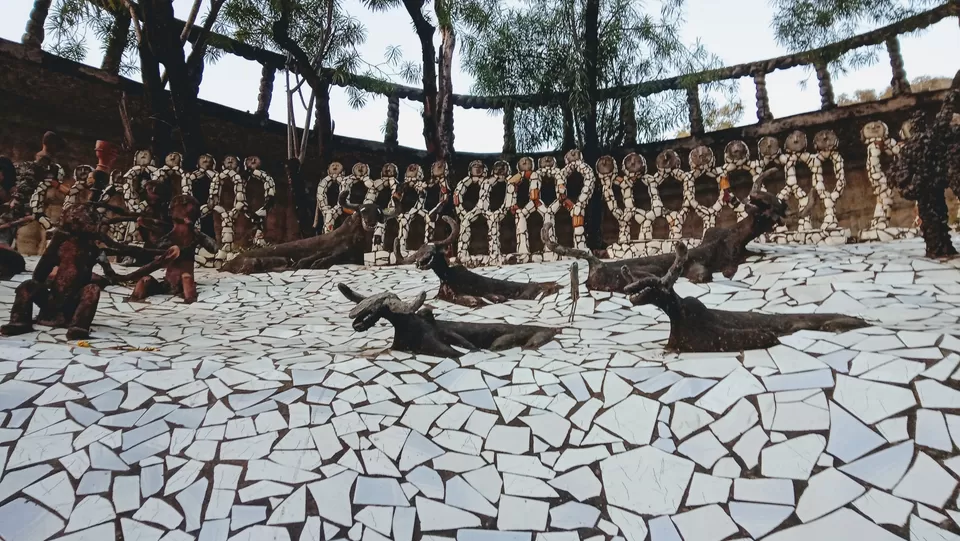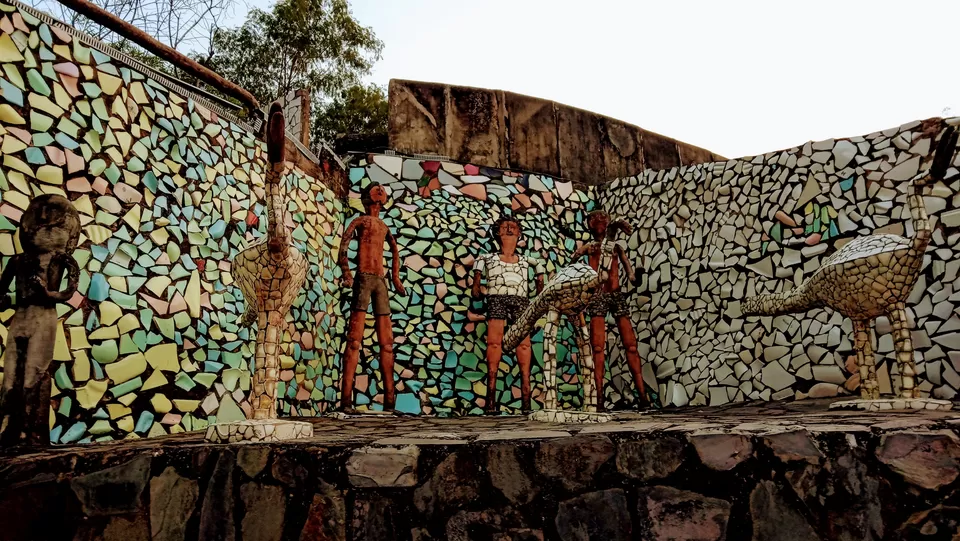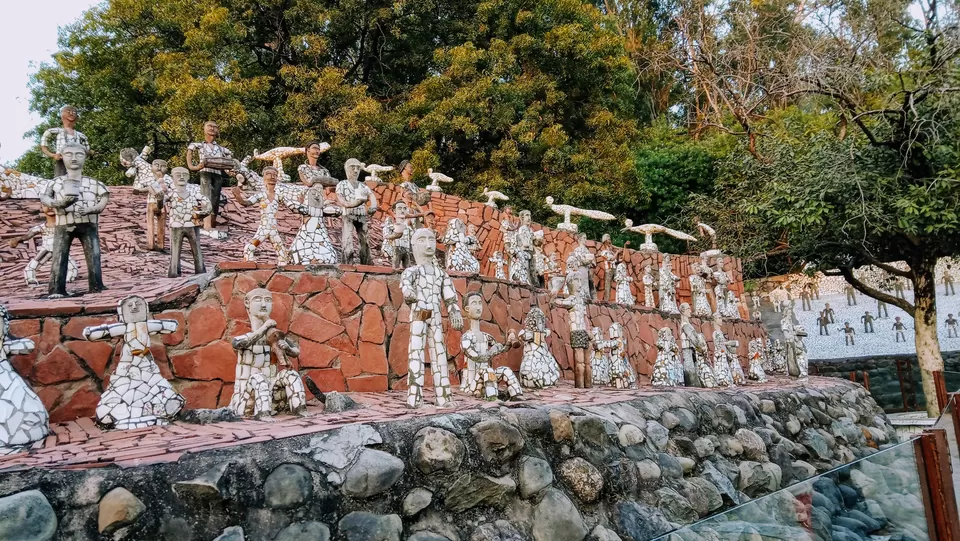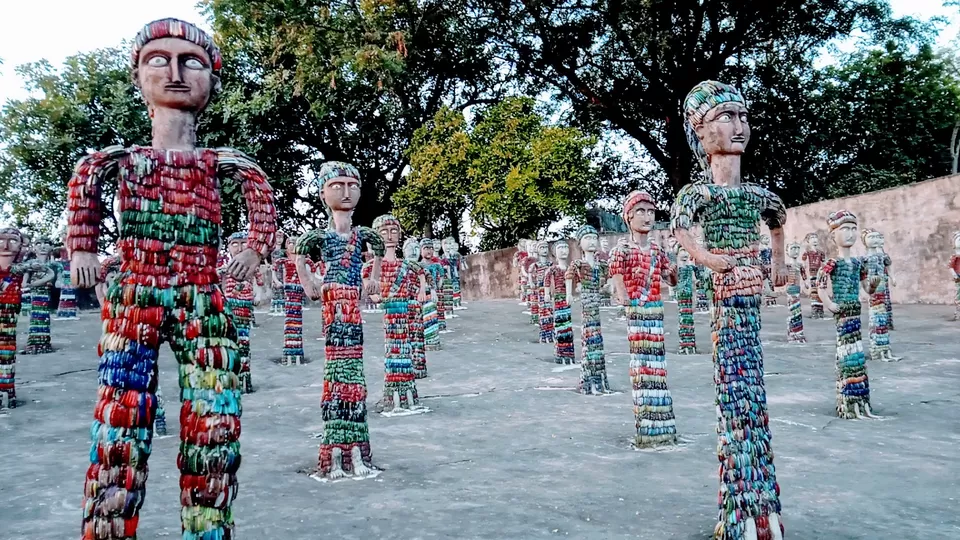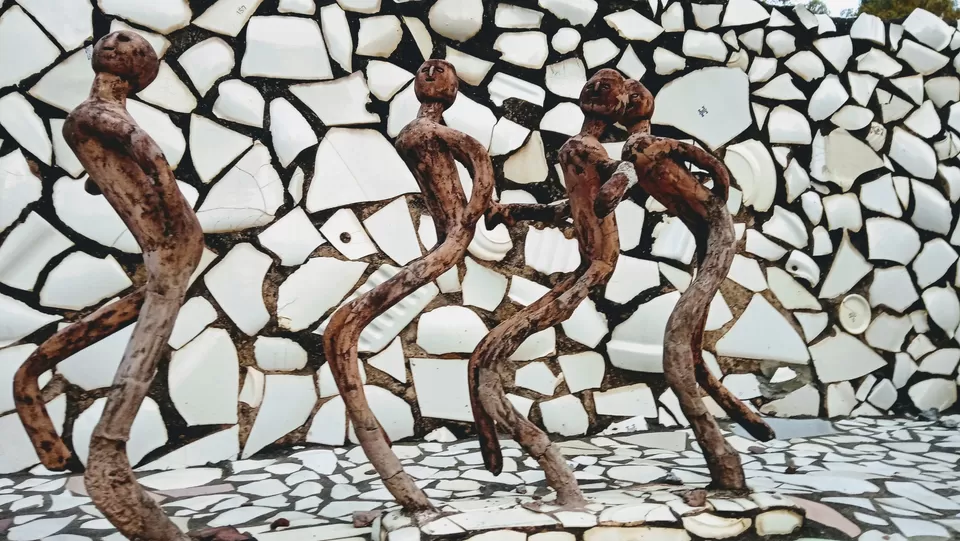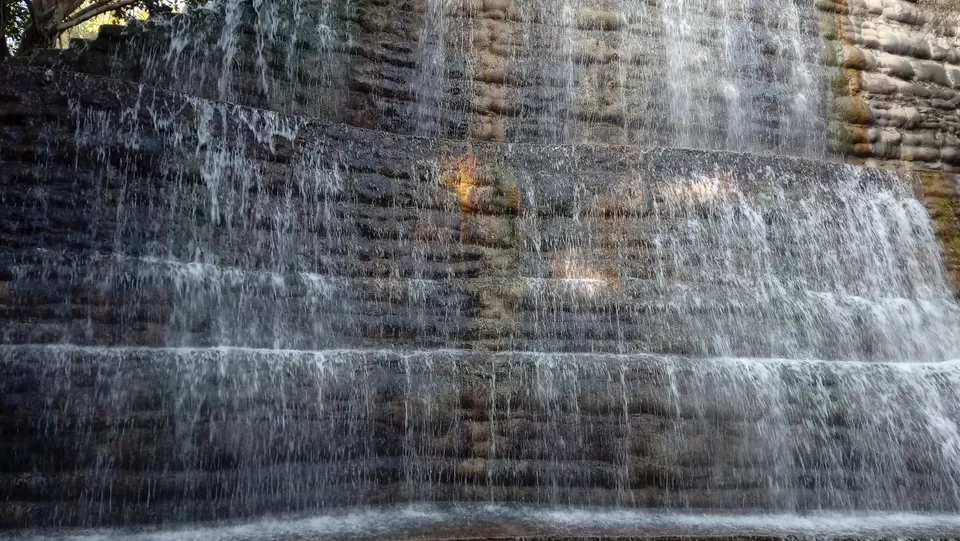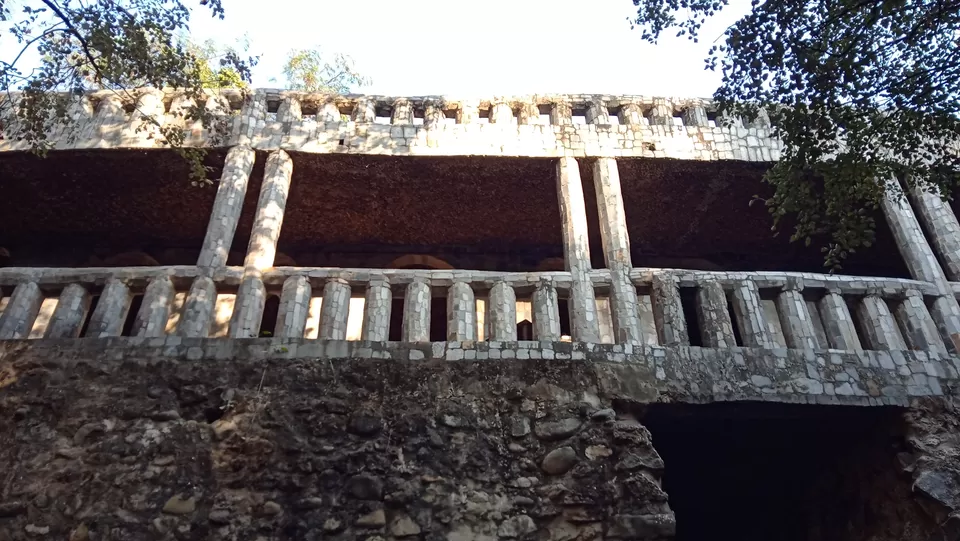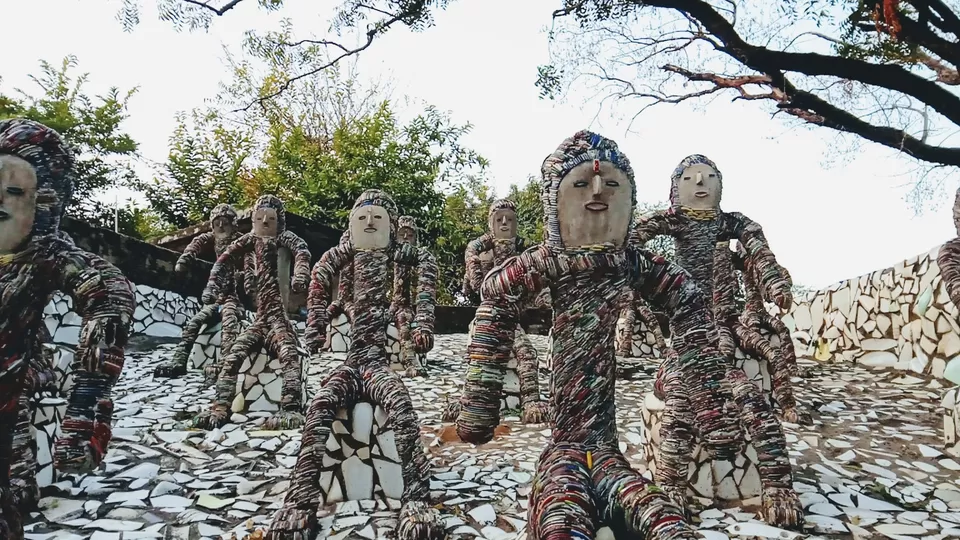 We started our journey from Kolkata on a let latif train Durgiana Exp. Usually it took more than six hours extra than the scheduled arrival to reach Ambala Cnt station. From there some how we managed to catch the janshatabdi to reach Chandigarh. In this long journey we got one plus point .....The beauty of nature beside the rail line through UP and Punjab.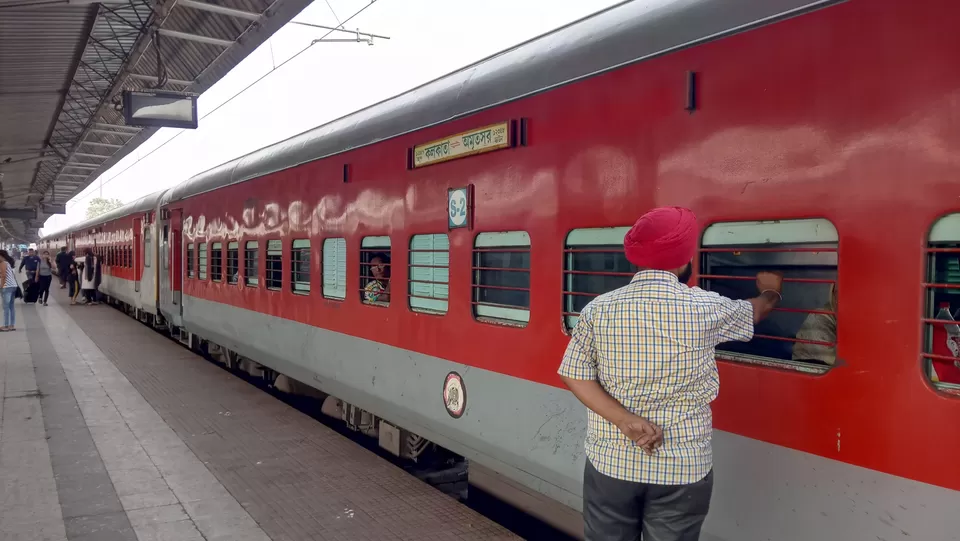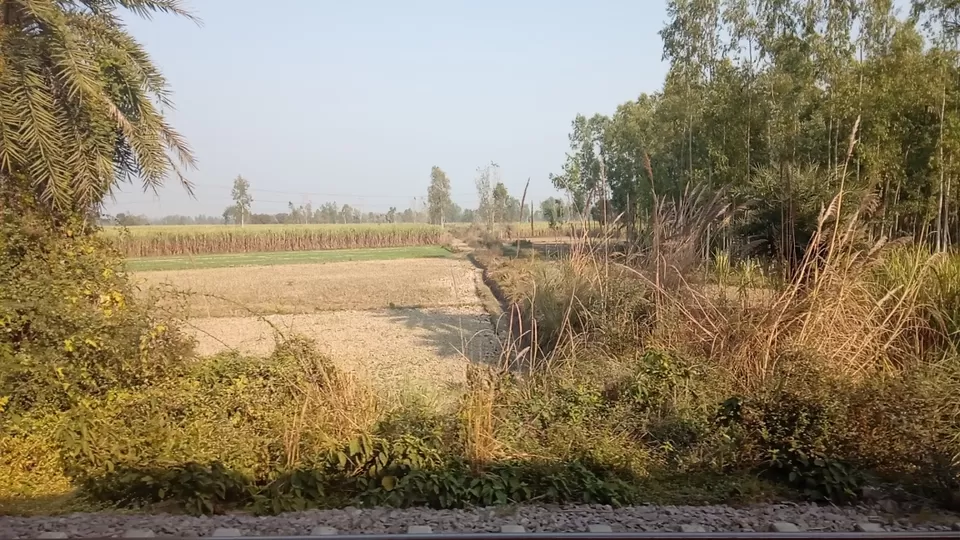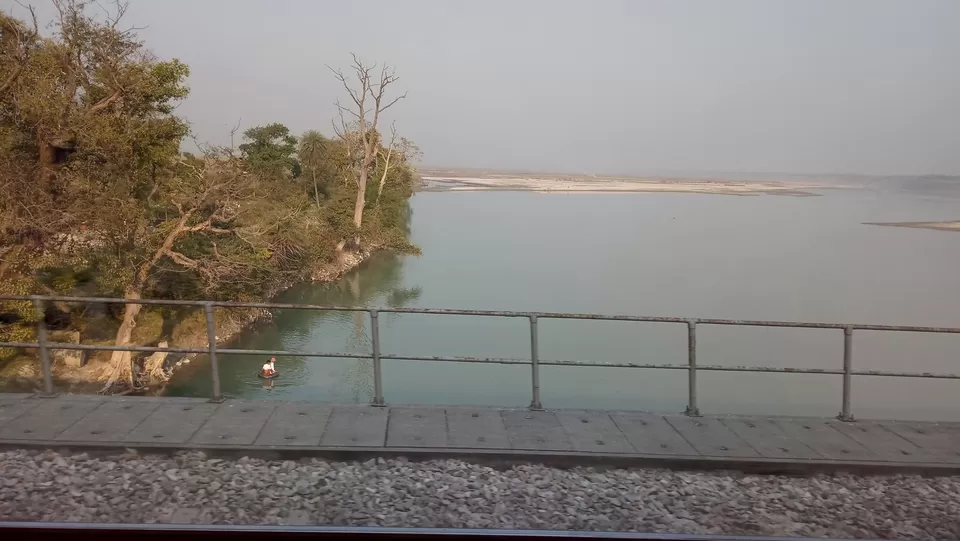 Third day we started for the Golden City Amritsar by most convention Chandigarh Amritsar intercity exp, which departs at 7am at morning and arrived Amritsar at 11.30 am. We prebooked room through booking.com which help us to reach and make ourselves fresh in minimum time. At afternoon we reached the adobe of peace, the calm and serine famous Golden temple,Harmandir Sahib. After a long queue of one and half hour we get to enter the main pious place which situated in the middle of the pond. The place is the biggest religous pilgrimage and most famous among the shikh community. After exit point we are served a special , ospceiously delicious "Halwa" as a prasad. The teste and aroma of that halwa is the gods gift from ek omkara. After that we took a small walk and reached the Jalianwal Bag. The place is a symbol of british cruality in time of our freedom fight movement. The tyrant General Dyer instructed and killed hundreds of people who gathered there for a meeting at that garden. Till now the bullet marks are seen in the beside walls of the garden.
After that we raom in the heritage streets of Amritsar and took the teste of famous Massi and Kulfi.
At evening we re visited the Golden Temple again. We can't realize when the beautiful atmosphere and the calm evening huged each other and become night . We enjoyed north indian punjabi delicacy at renowned Keshr da Dhaba.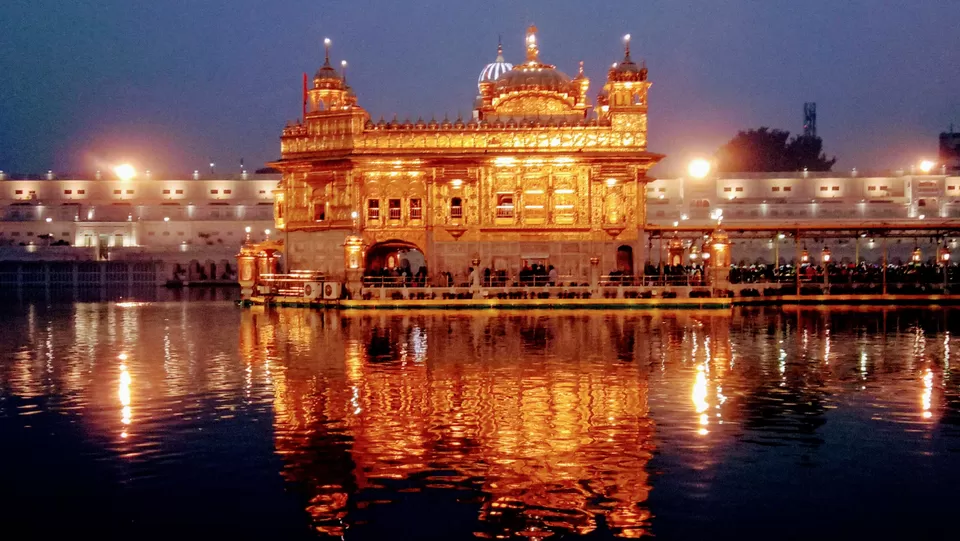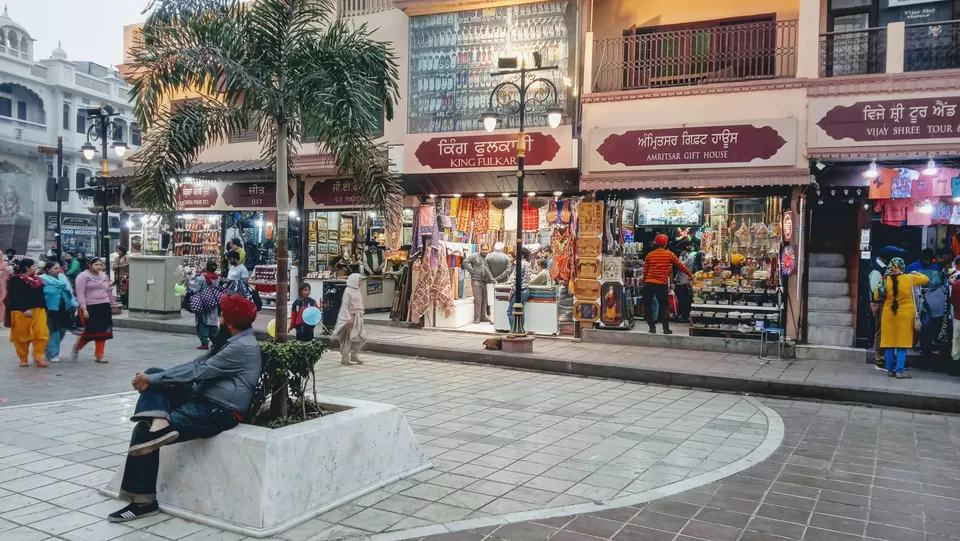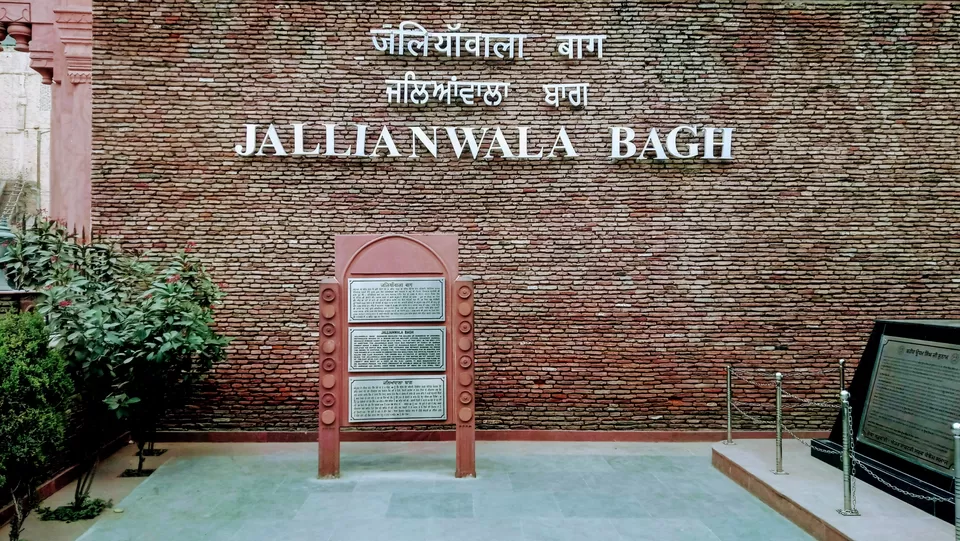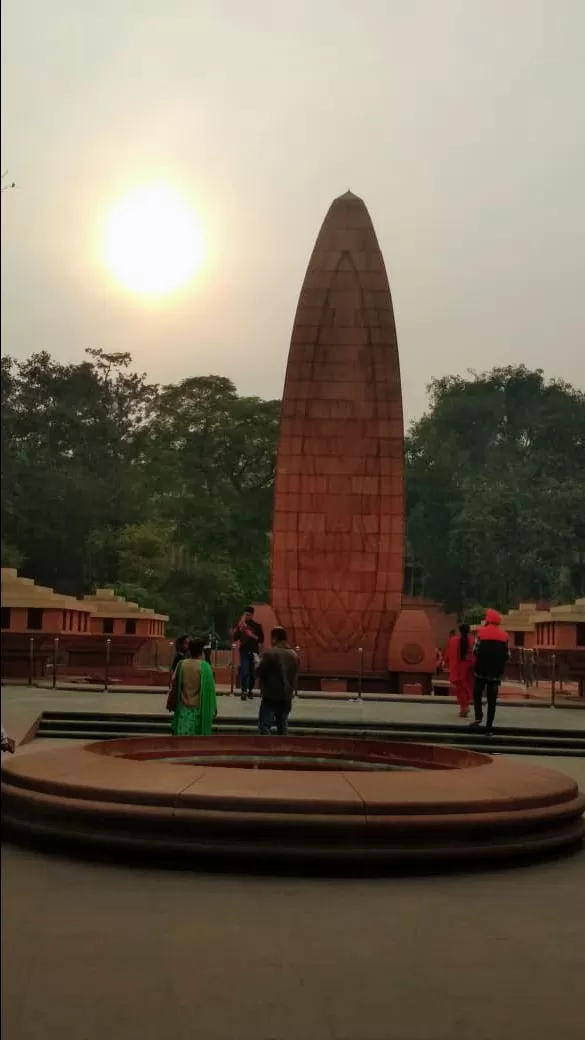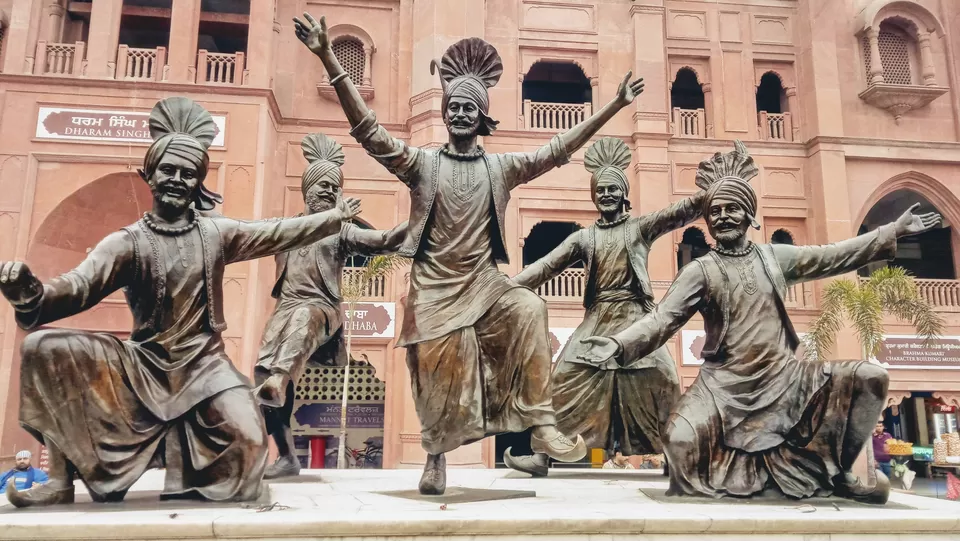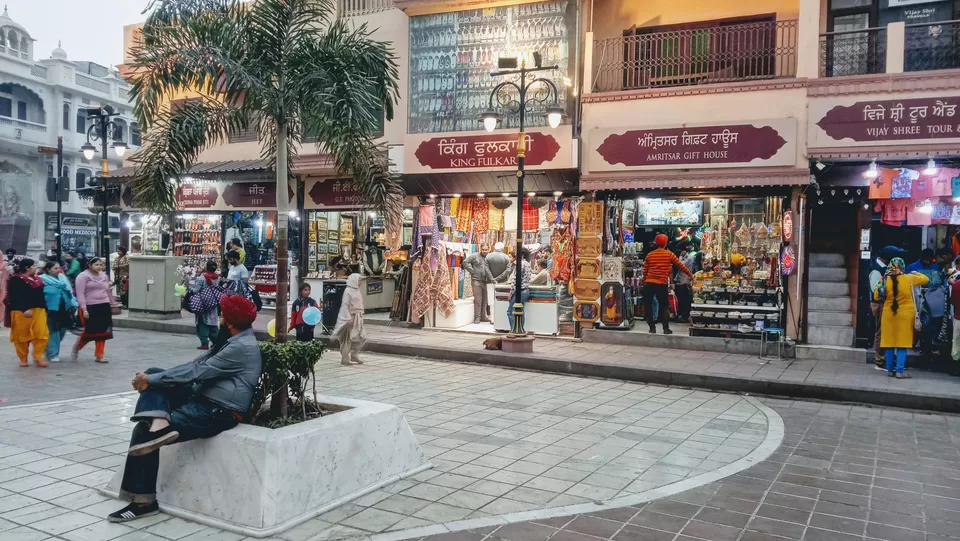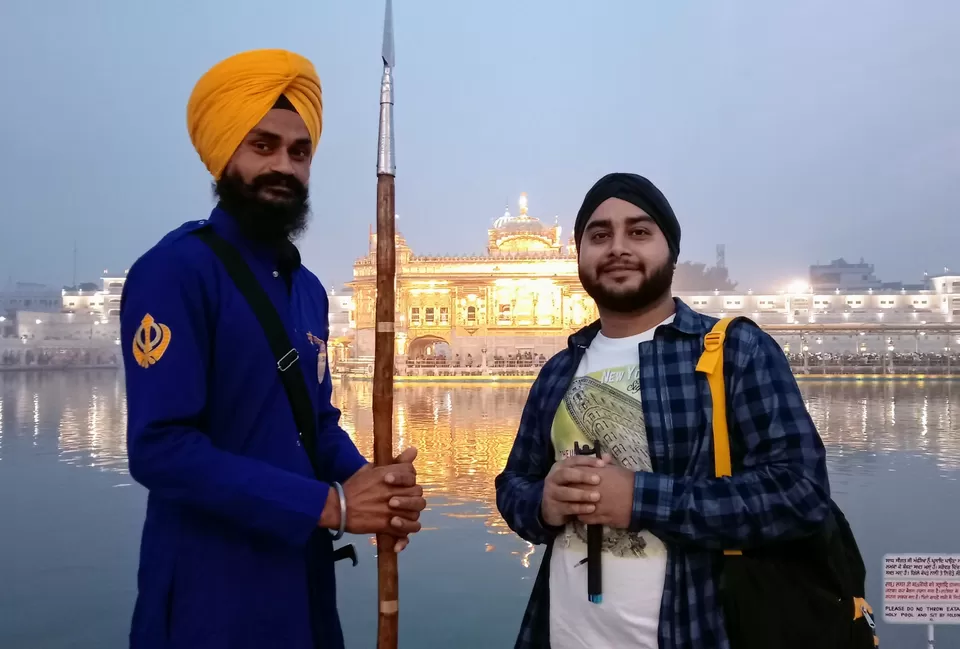 Next day early morning we catch intercity exp at 5.10 am and it arrives Chandigarh at 9.30 am. We visit the famous Zakir Hussain Rose garden after giving ourselves a parnatha breakfast. The rose garden is a place where you van feel that you came to another world from the real world. Roses , roses everywhere not a single piece to pluck. Beautiful roses with its fanabulous aroma and mind blowing colours overwhelm you . At least 300 spicese enriching the touristic importance and scenic beauty of the garden. After entering the place you must say life is really a path of rose at least in this garden.
After completing the hectic and long Rose Walk we went to famous Shukna lake. The huge water body attracts people to sit in the guardwalls of it and enjoy the beauty of the lake. Boating facility also available with paddle boats. We encounter some migratory birds also while boating. The cool breeze, the calm and beautiful water will give you inner peace if you sit at least ten min in the bank's of the it.
We enjoyed amritsari machhi at dinner. Next day morning we returned. This is how we managed a hectic but wonderful short trip to Punjab.