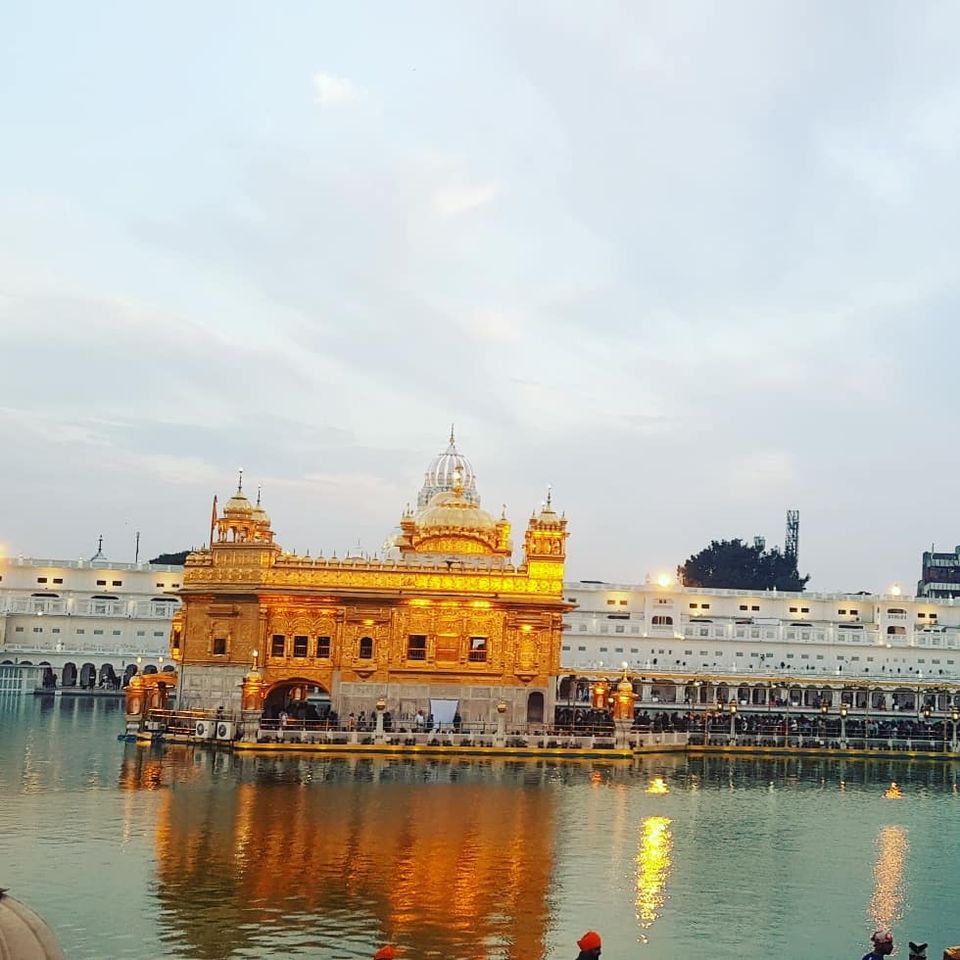 Landed at Amritsar aiport and took a rickshaw to Golden Temple. I took the accomodation within the same area. Would definitely recommend to stay near Golden Temple. Reason being its an easy lamdmark and all transportation to anywhere for sight seeing is easily available from near Golden Temple.
Jallianwala Bagh is just walkable distance from Golden Temple. Evening is the best time to go. Though it was all relaxed with kids playing around, I did get a bit emotional at all the bullet marks and seeing the martyr's well. A must visit place of history.
Durgiana Temple was my next stop. It is a Hindu temple even though it looks very similar to Gurudwara. Personally, I feel it could be skipped from itinerary. I wasn't overly awestruck.
The Golden Temple or Harmandir Sahib is the most peaceful place to be at in Amritsar. Even though there was a queue to get in, it dint feel strenuous. The Langar was so tasty, especially the dal.. Never had such tasty dal in my entire life! After offering prayers inside you can sit around and meditate for hours too. It's that peaceful. The music with chants takes you to another world.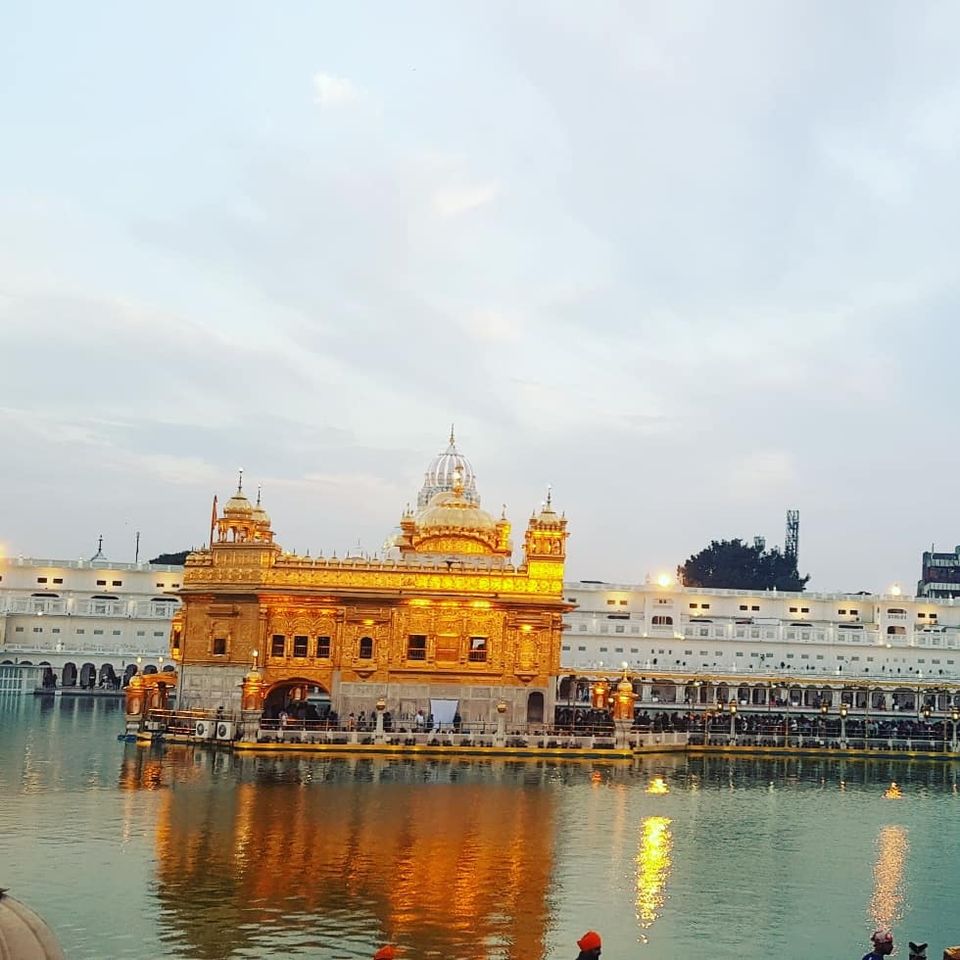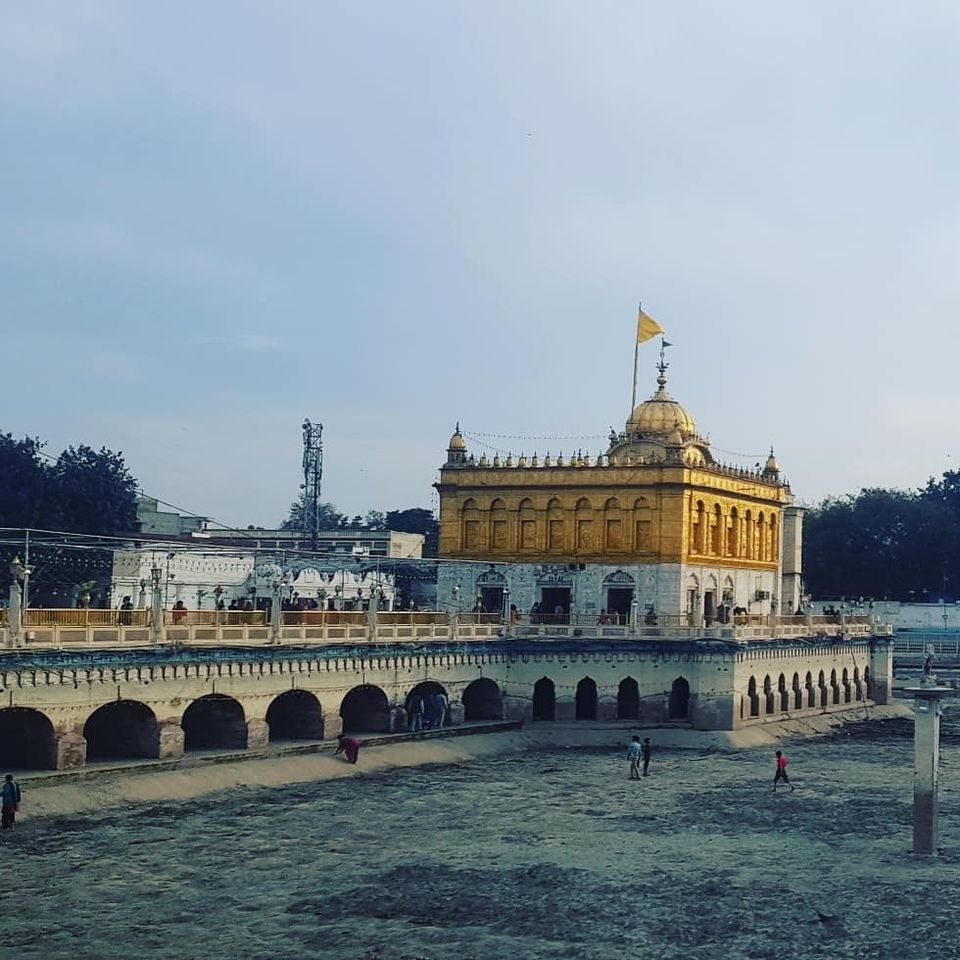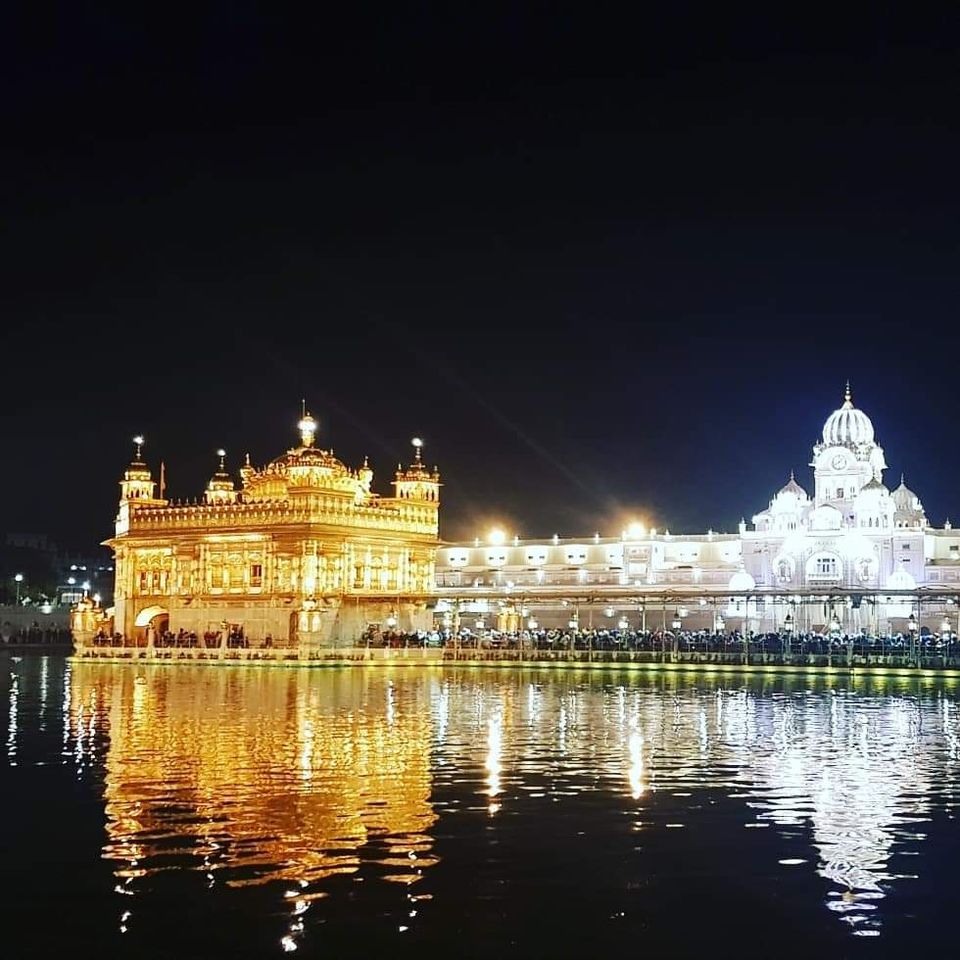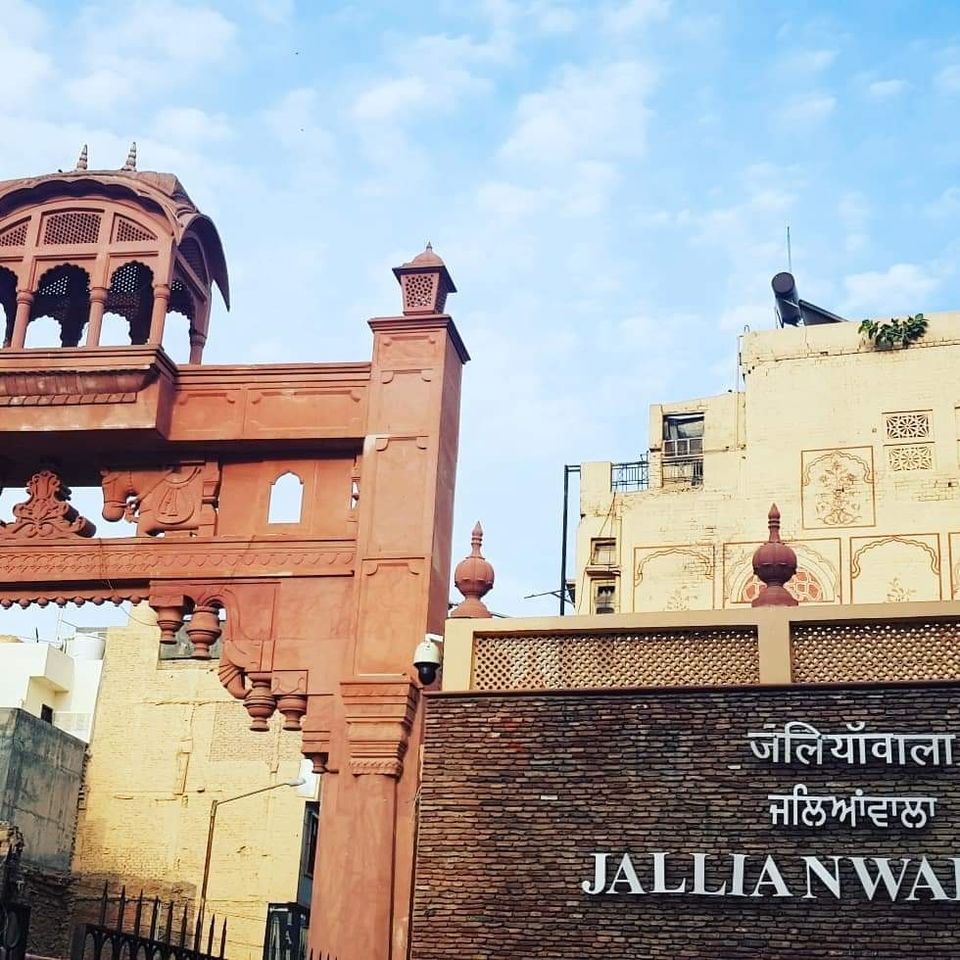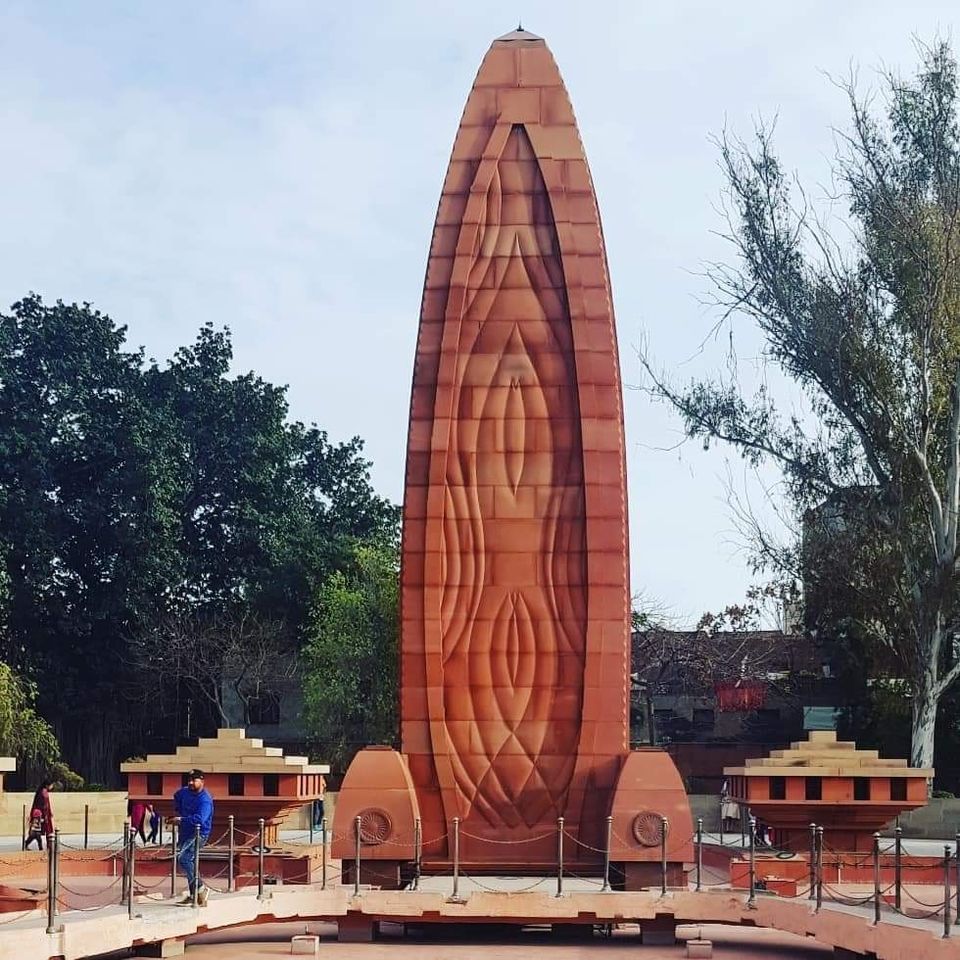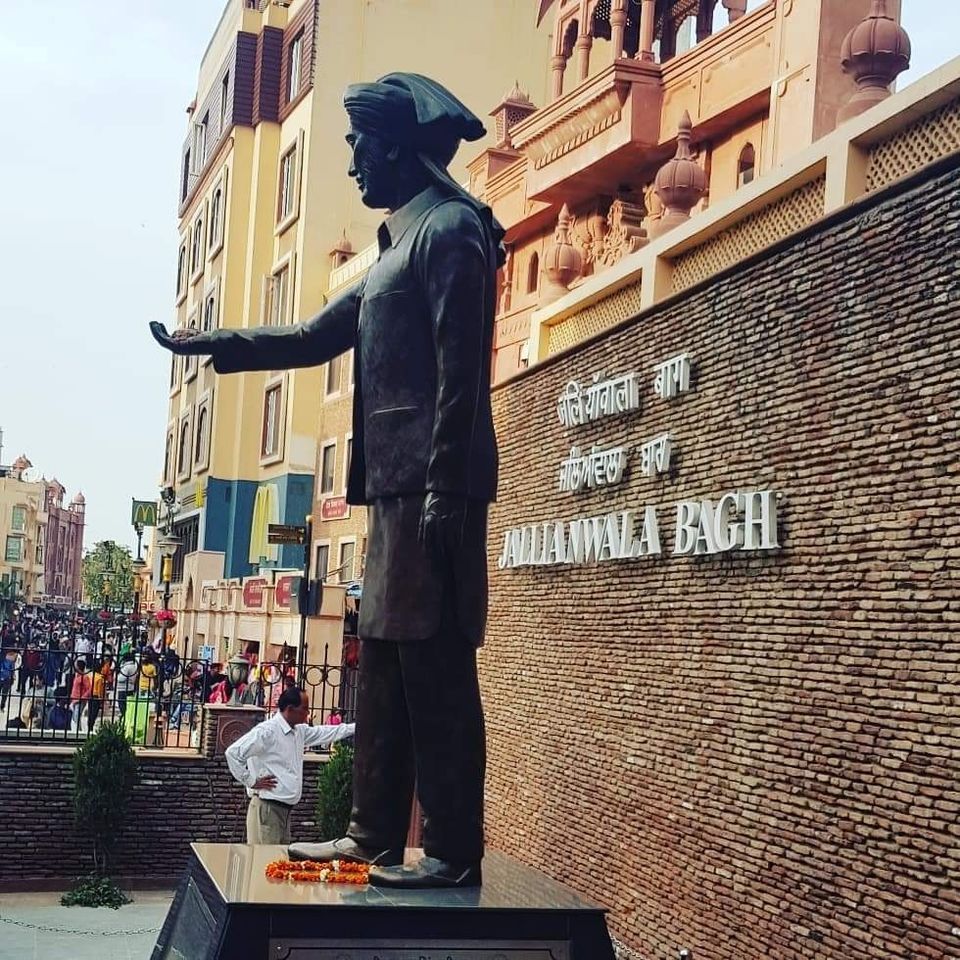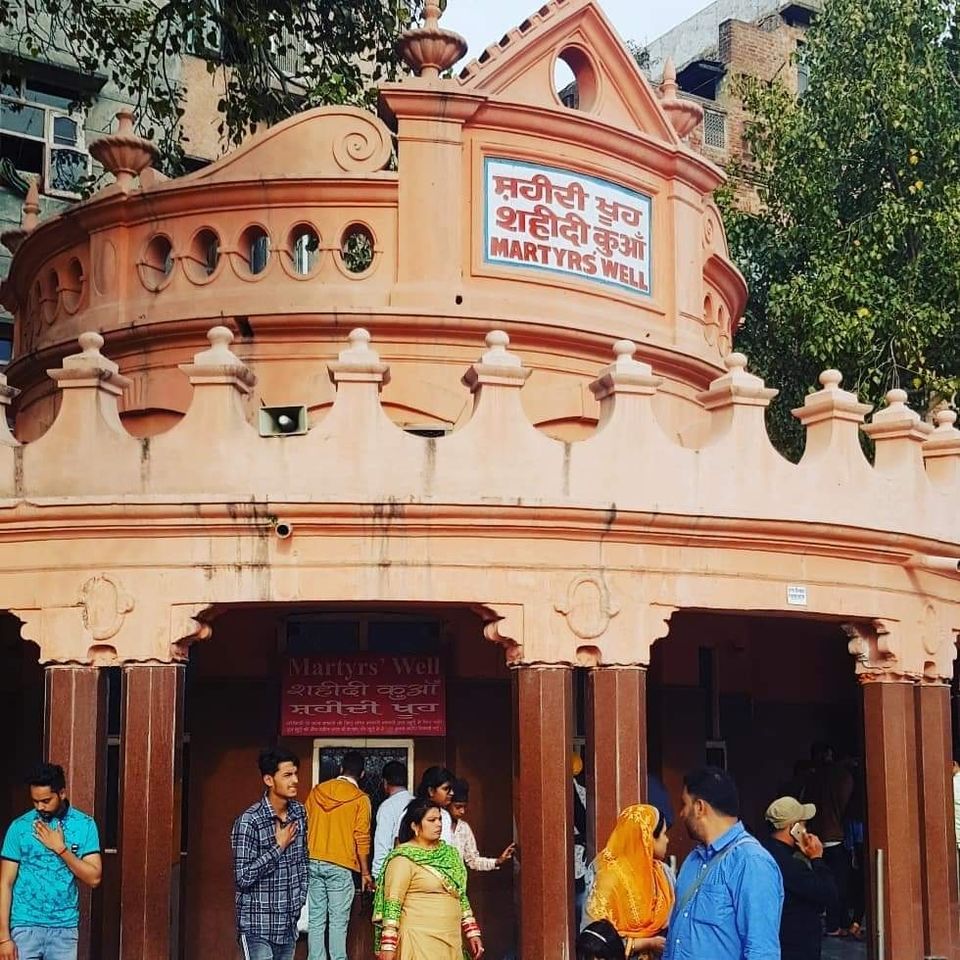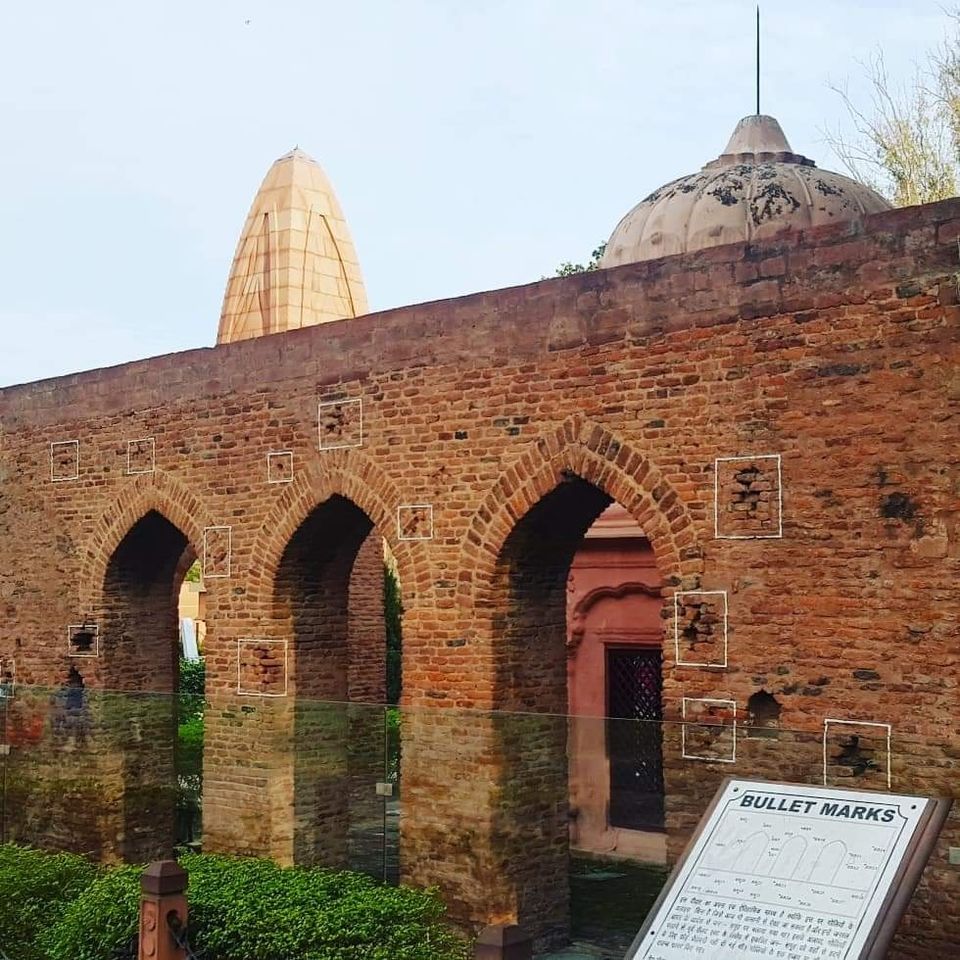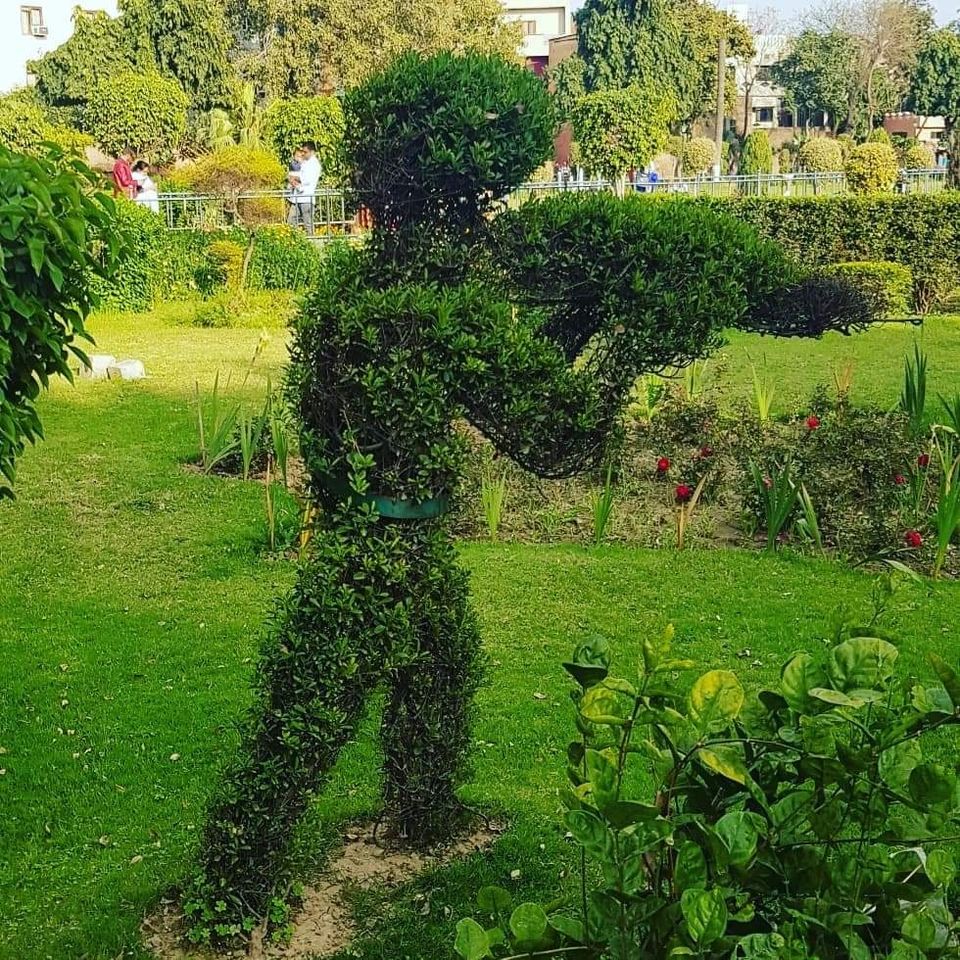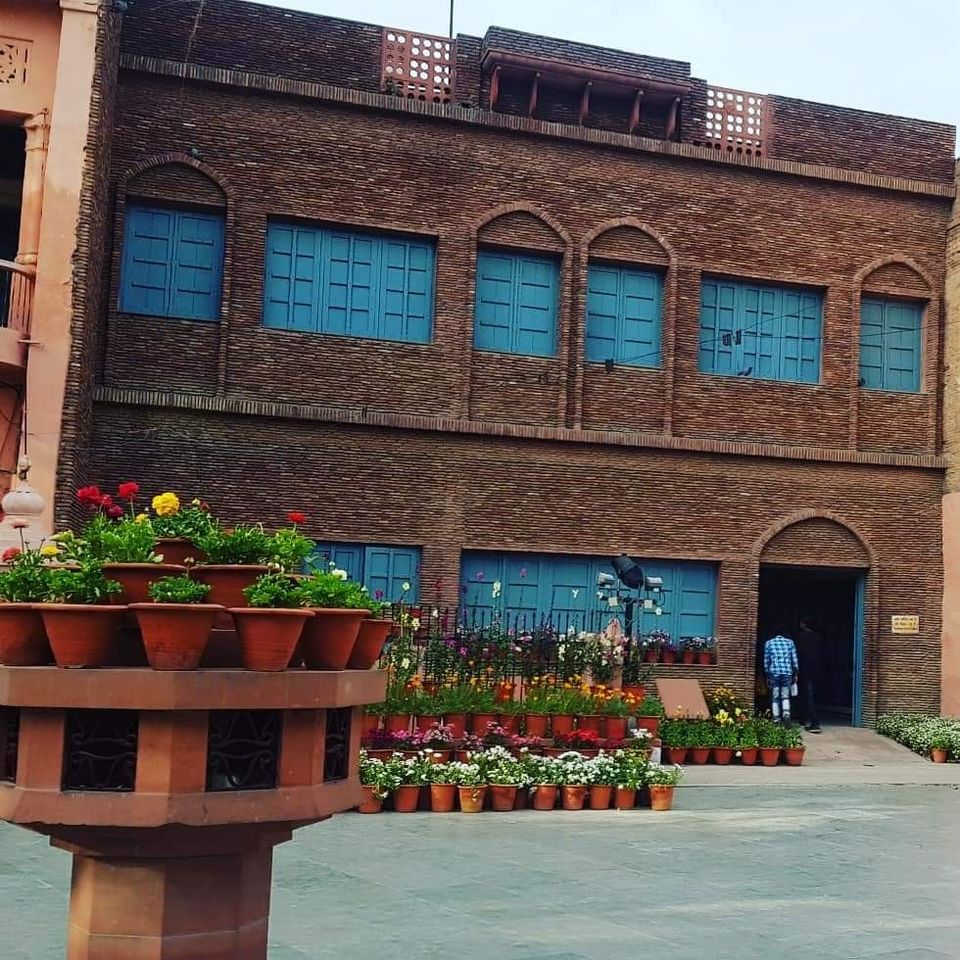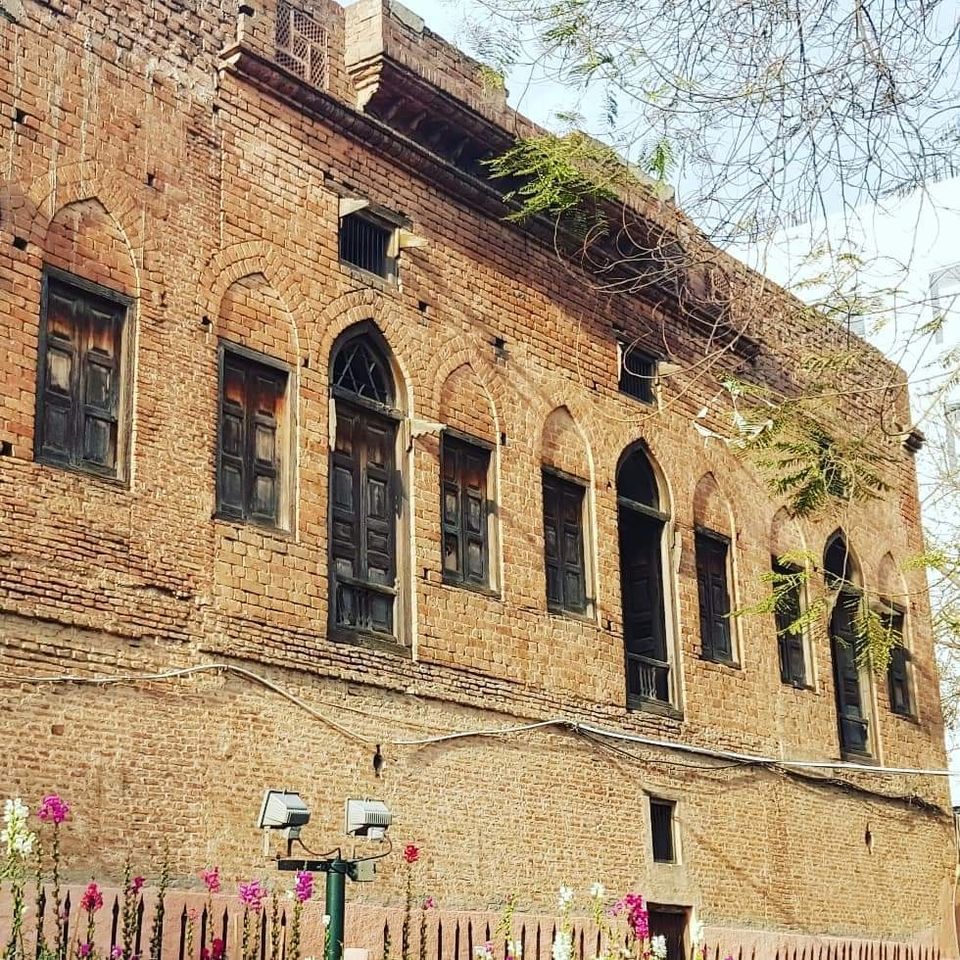 Gobindagarh fort is the place to go to get the quintessential Punjab feel. It comes with a 6D show about Maharaj Ranjit Singh, museums which gives info about everything that you need to know about Sikhs, from their different attires and how it evolved with time, the coins used, the different katars or knives, etc. And also some live Bhangra performance!! 😍😍
For shopaholics, there are shops selling artifacts most of which were of such great quality with dirt cheap rates!!!! Also don't forget to have the amazing thali which could feed a maharaj! (Which also was very reasonable)
Wagah/Attari Border! During Partition of India and Pakistan, most people went to Pakistan and came to India from this border. Every day before sunset there is a Parade that happens between BSF and PR and energy at this place is beyond anything I can explain. I mean if you feel India-Pakistan cricket match is energetic enough, imagine an entire crowd screaming 'VANDE MATHRAM' at the border.
Partition museum is not like a regular museum. Not just artifacts displayed. It has videos and audios of encounters of people who actually went through this. They talk about their first hand experiences and being an Indian, its very difficult to see how much they had to go through in the name of politics smartly played by the British divide and rule. We are still suffering because of those seeds put in by the British. This museum also shows on how the British had tortured prisoners. One such account was an Indian freedom fighter was put in isolation and given a small urn to defecate and it was never cleared by anyone for days. This when you hear the person talking in an audio, it just makes you cringe.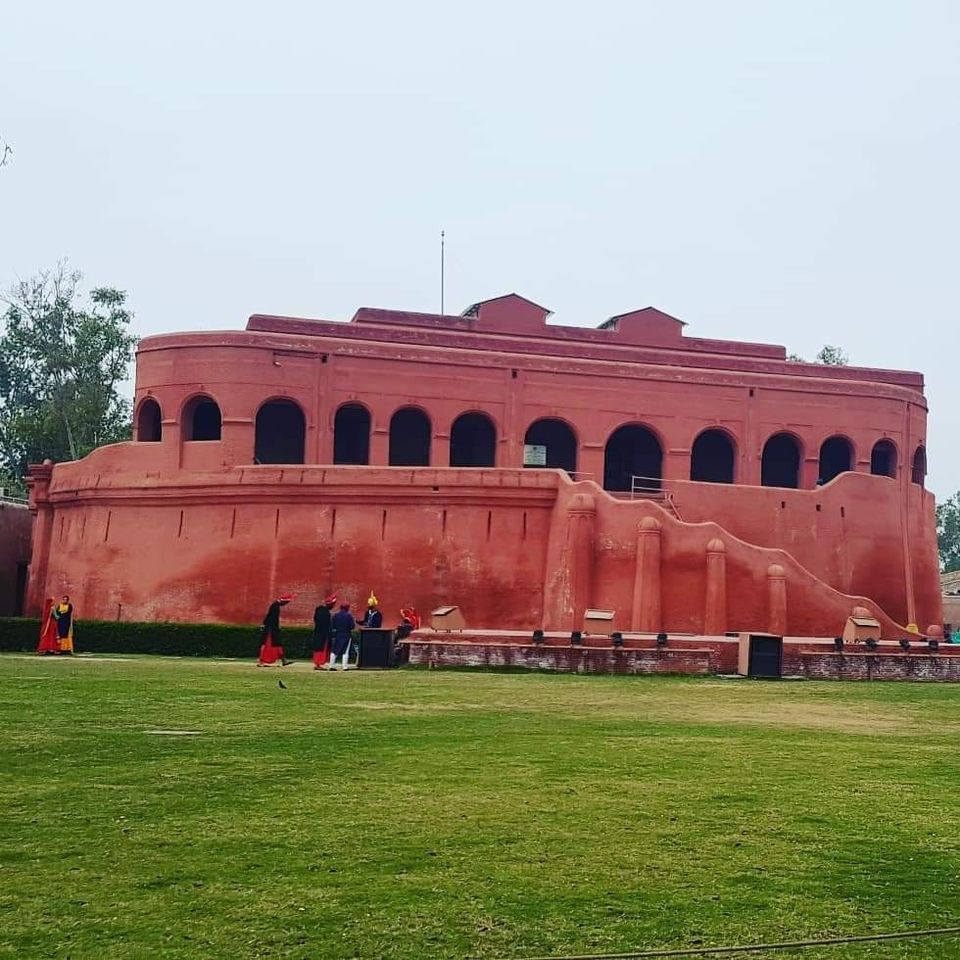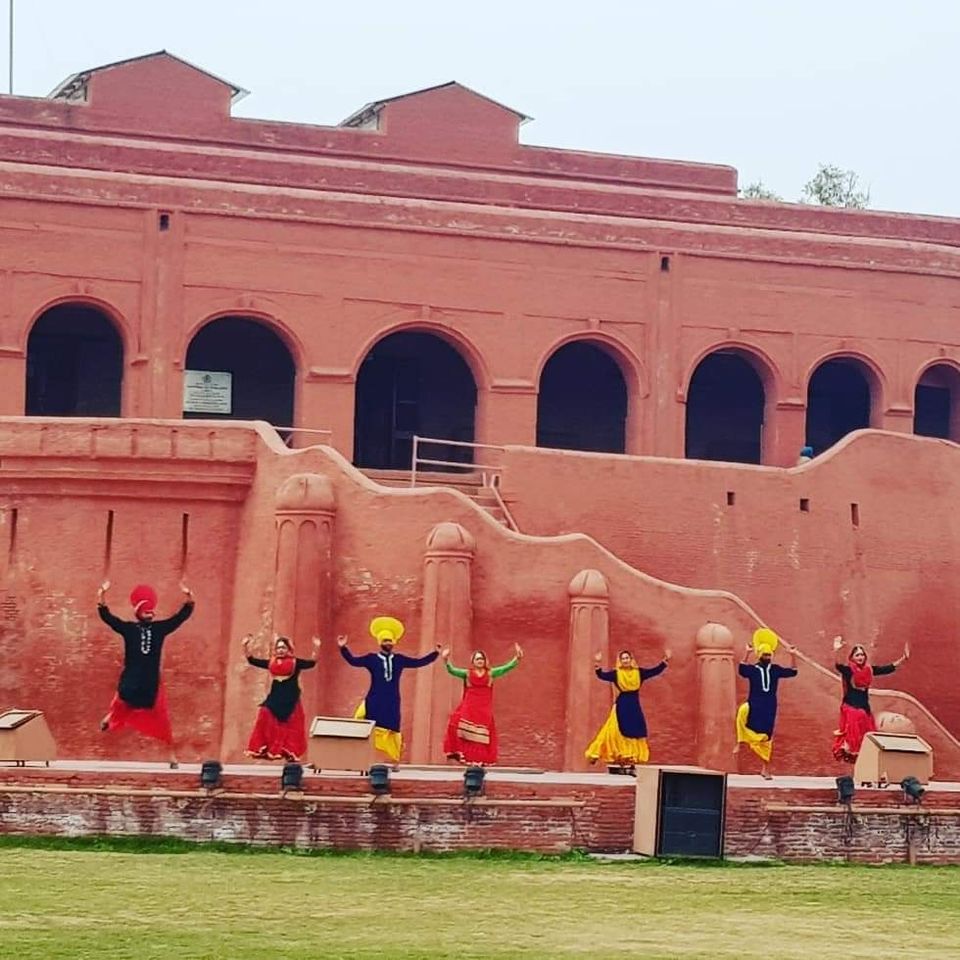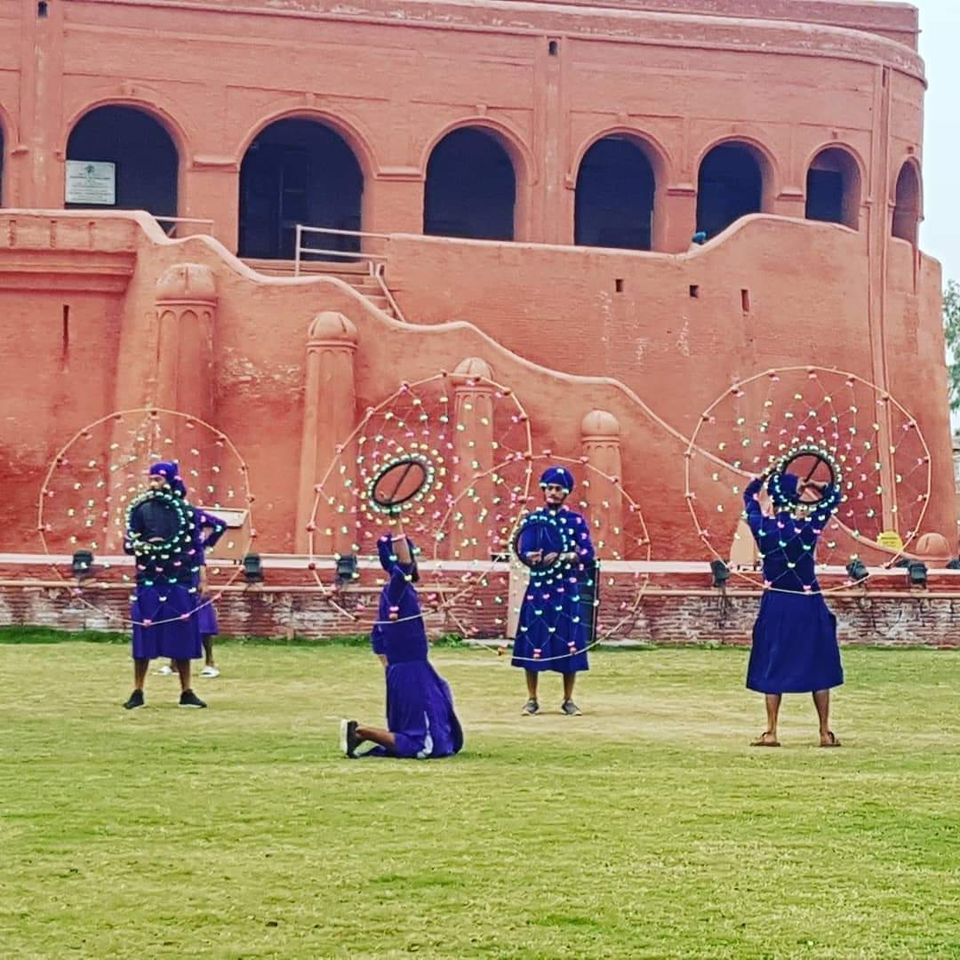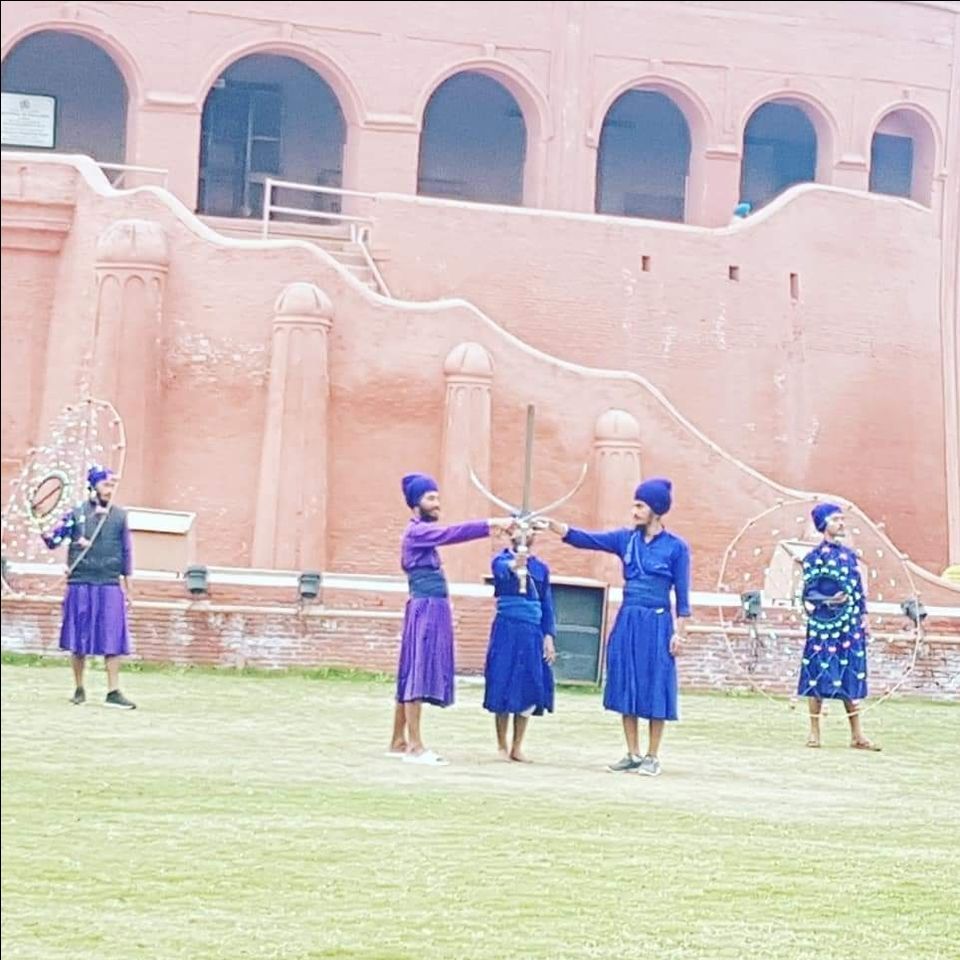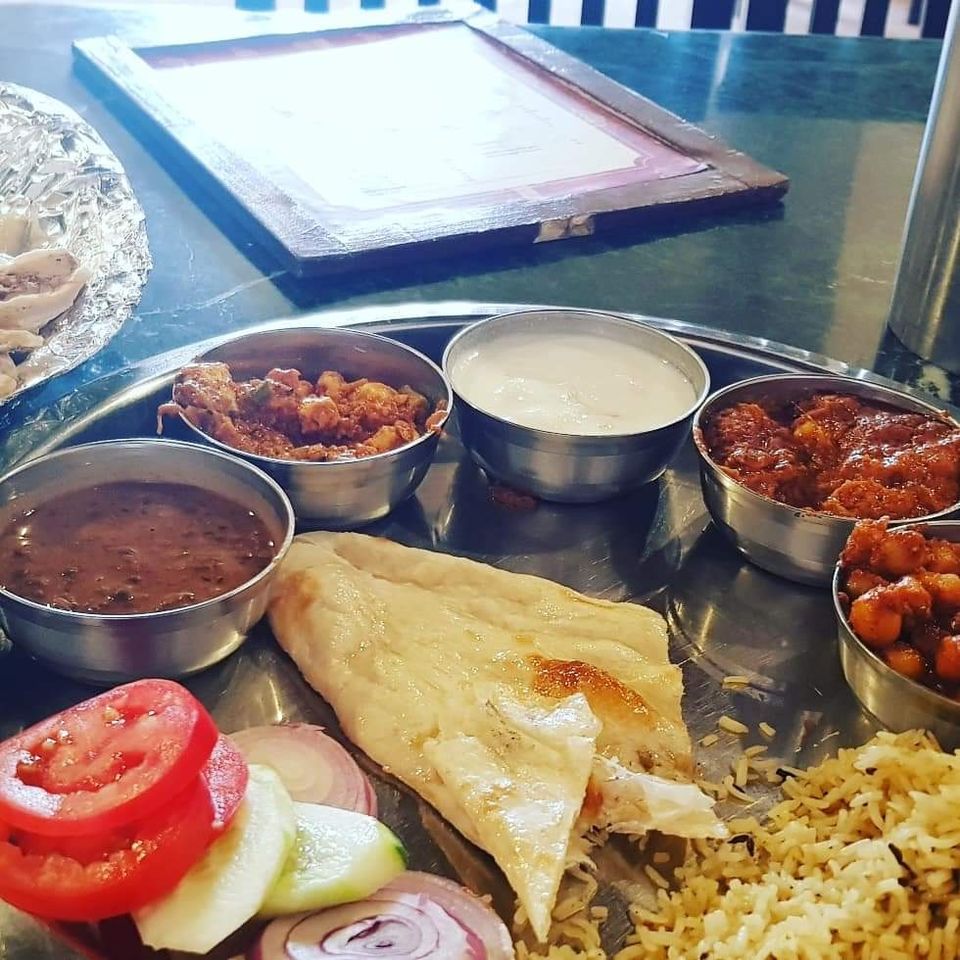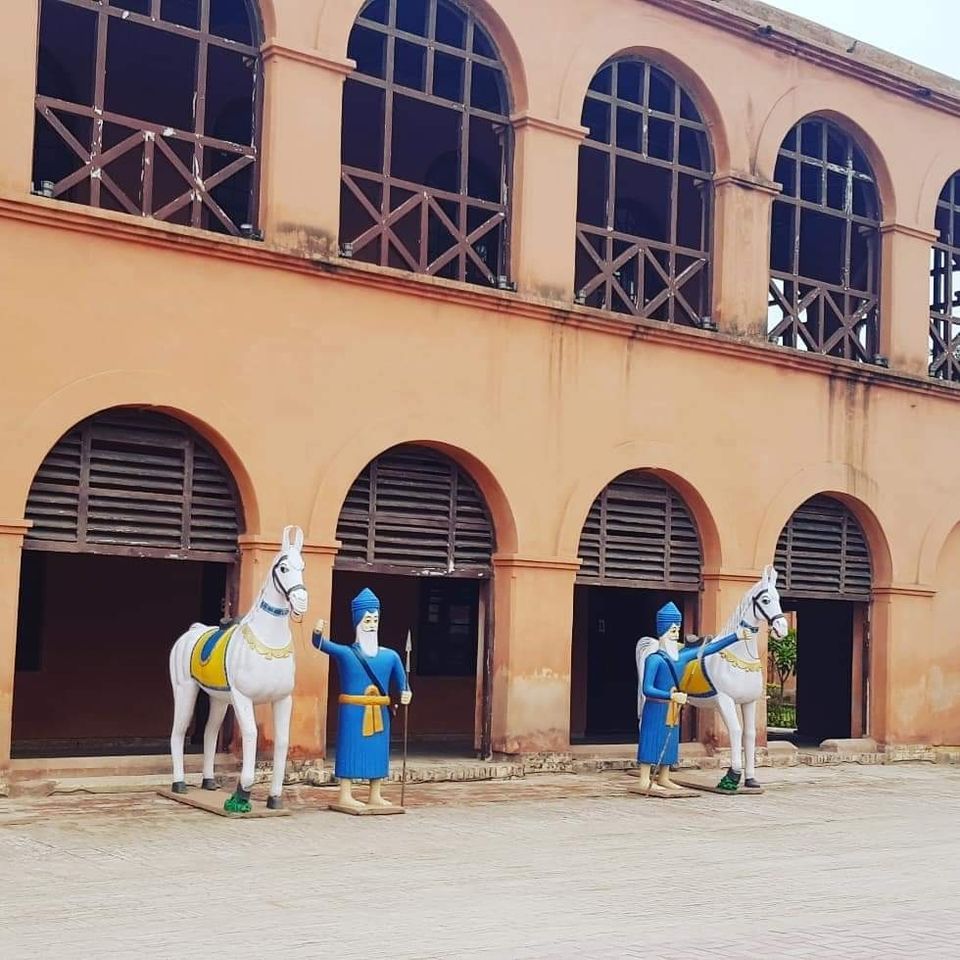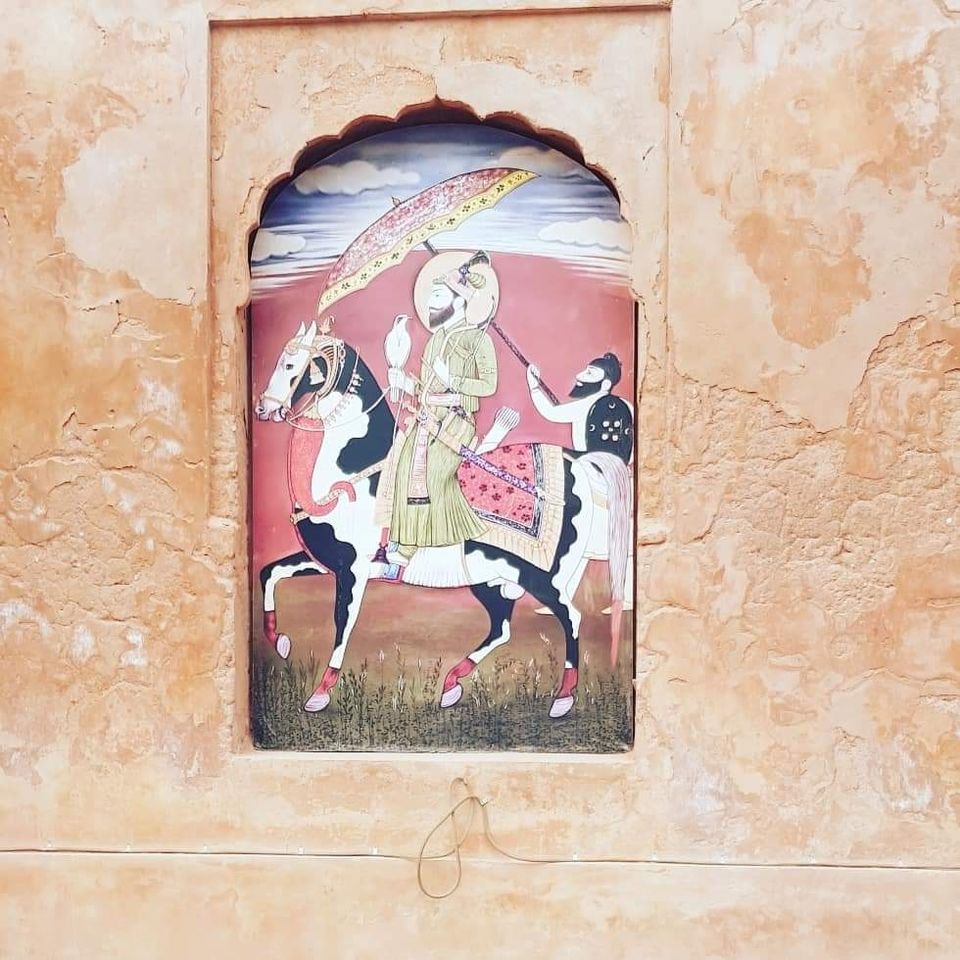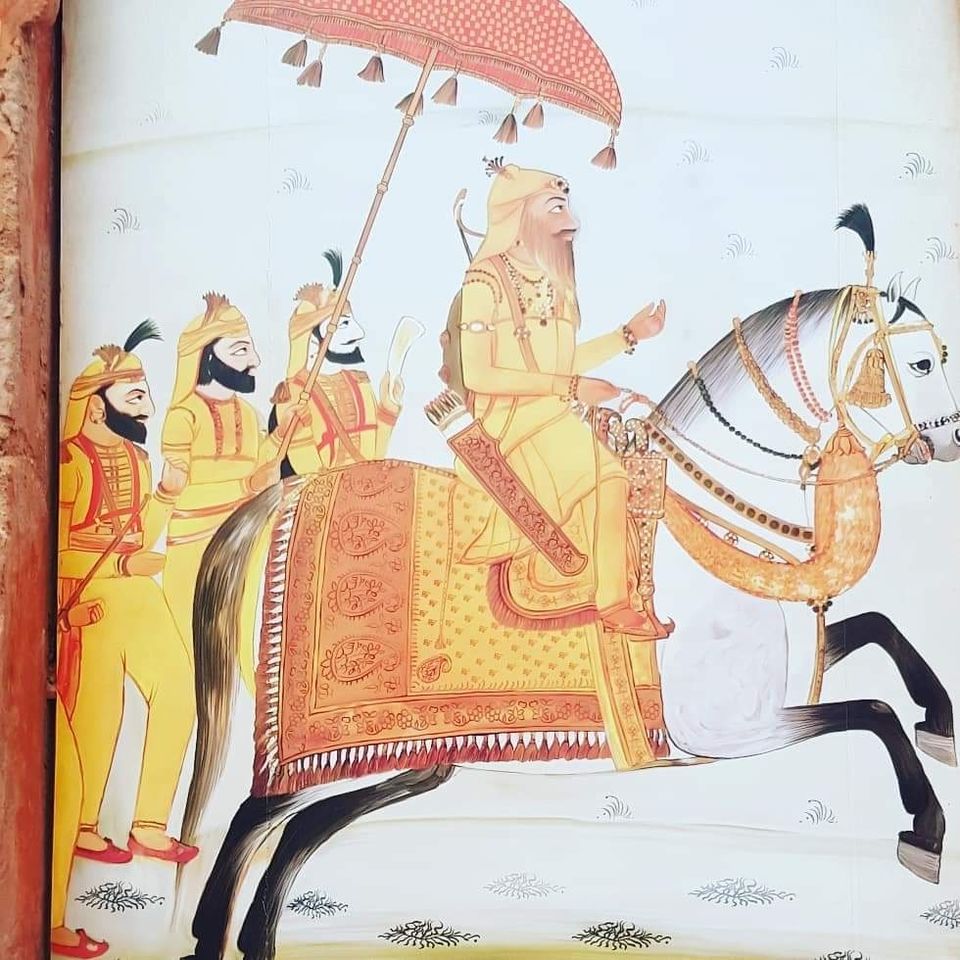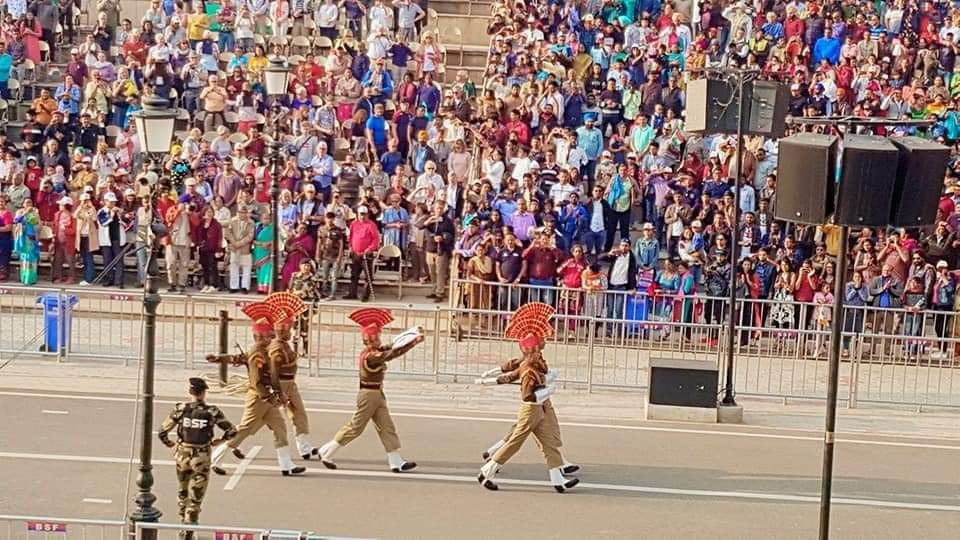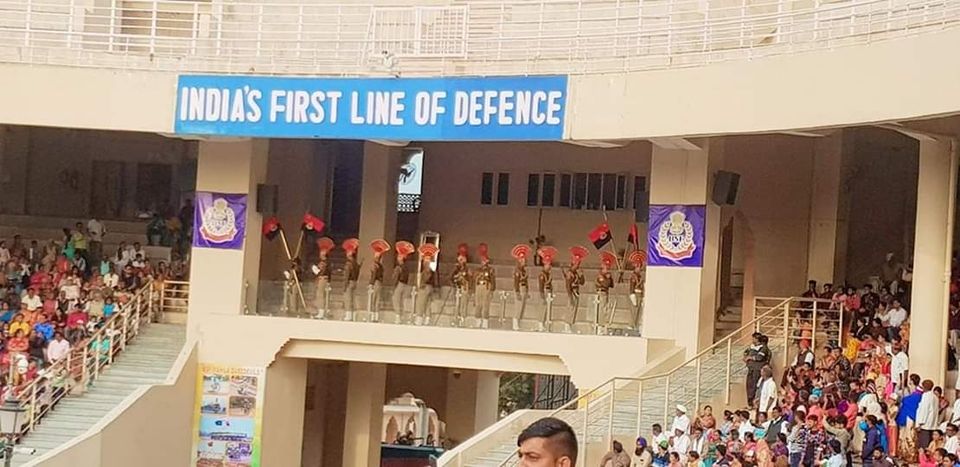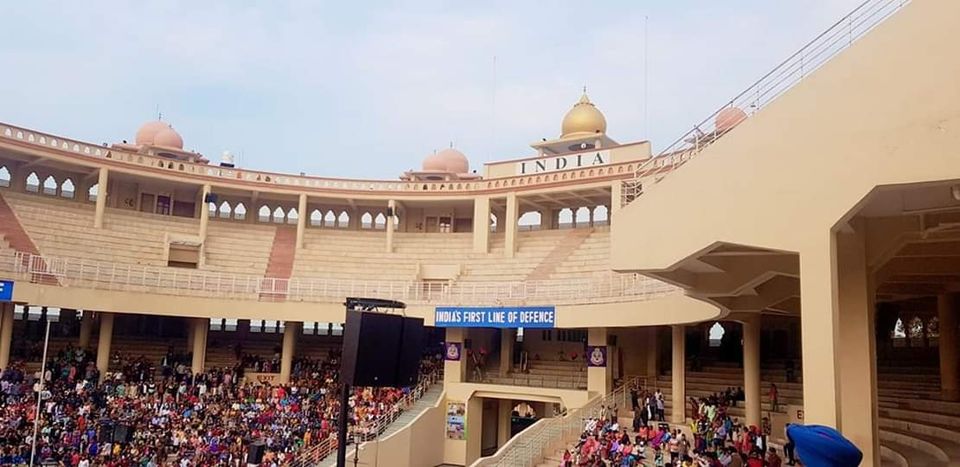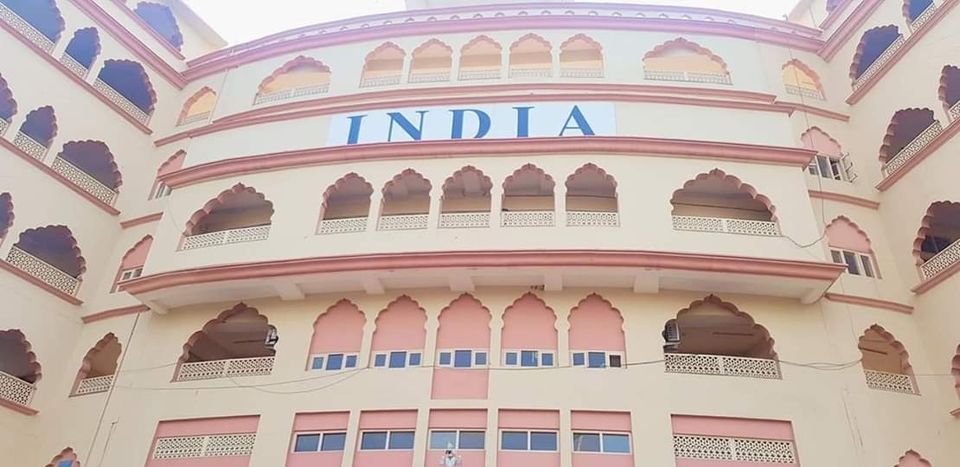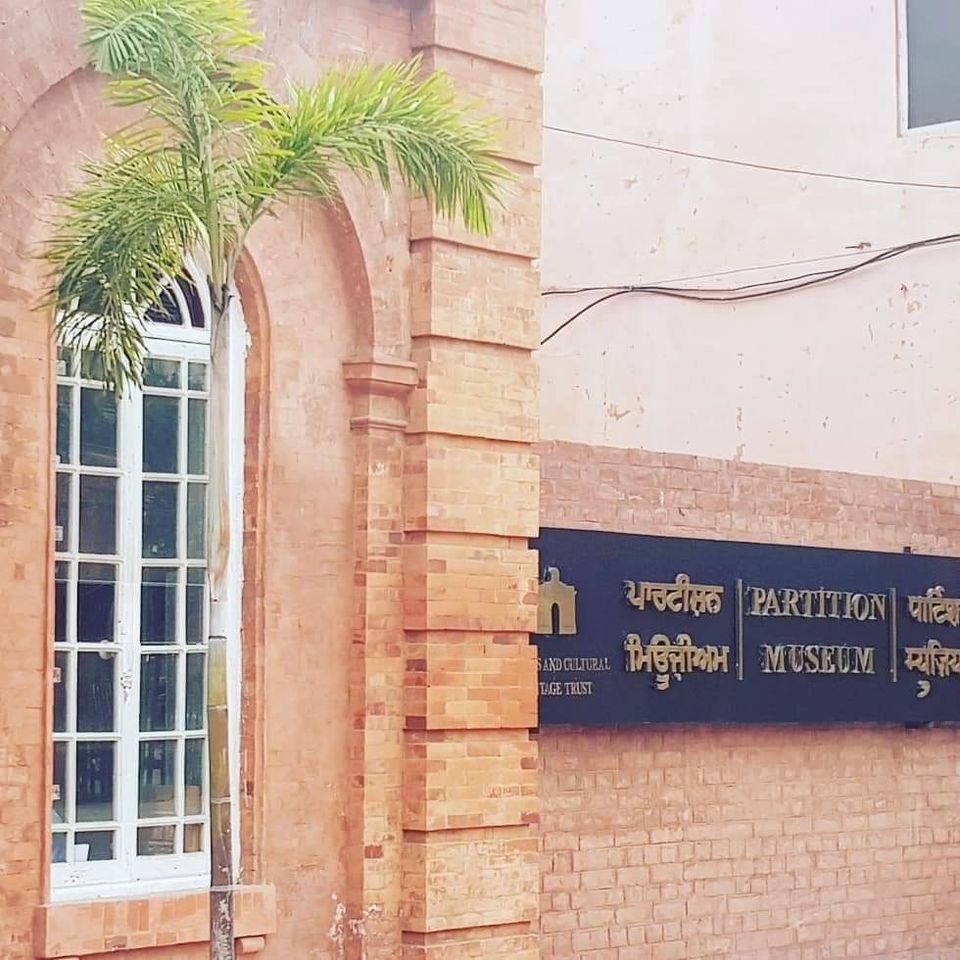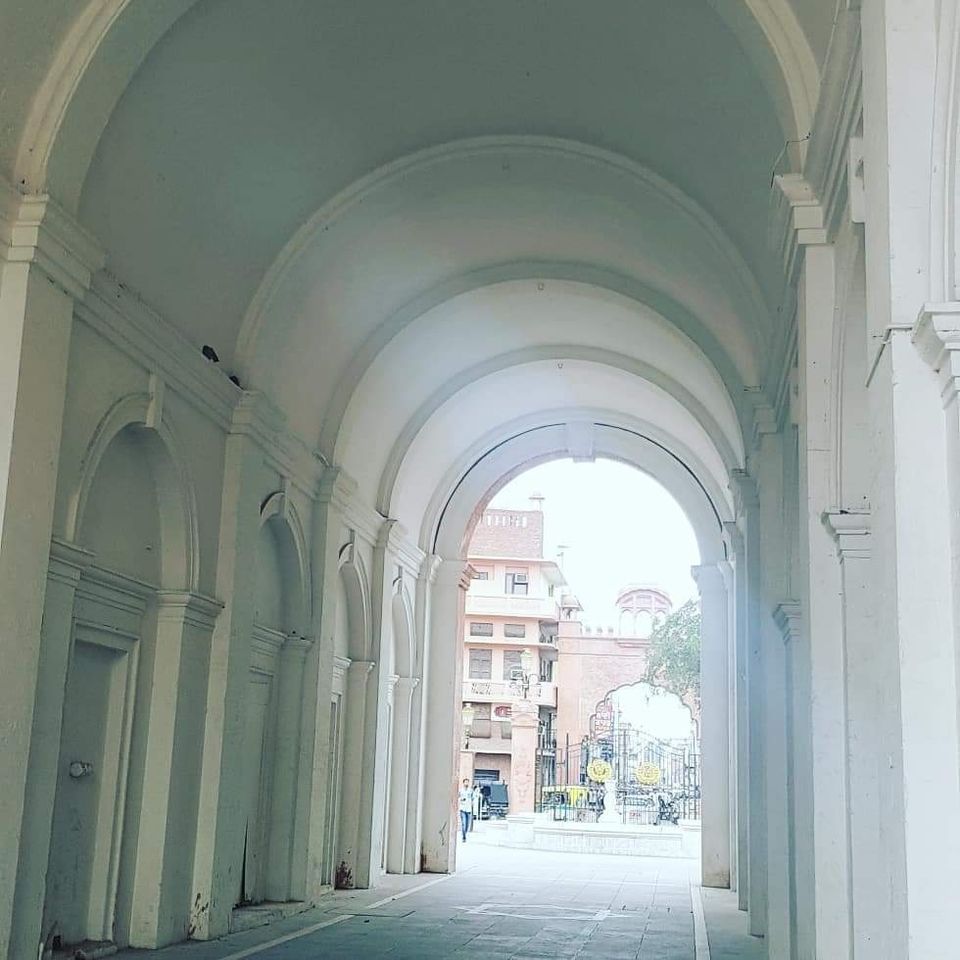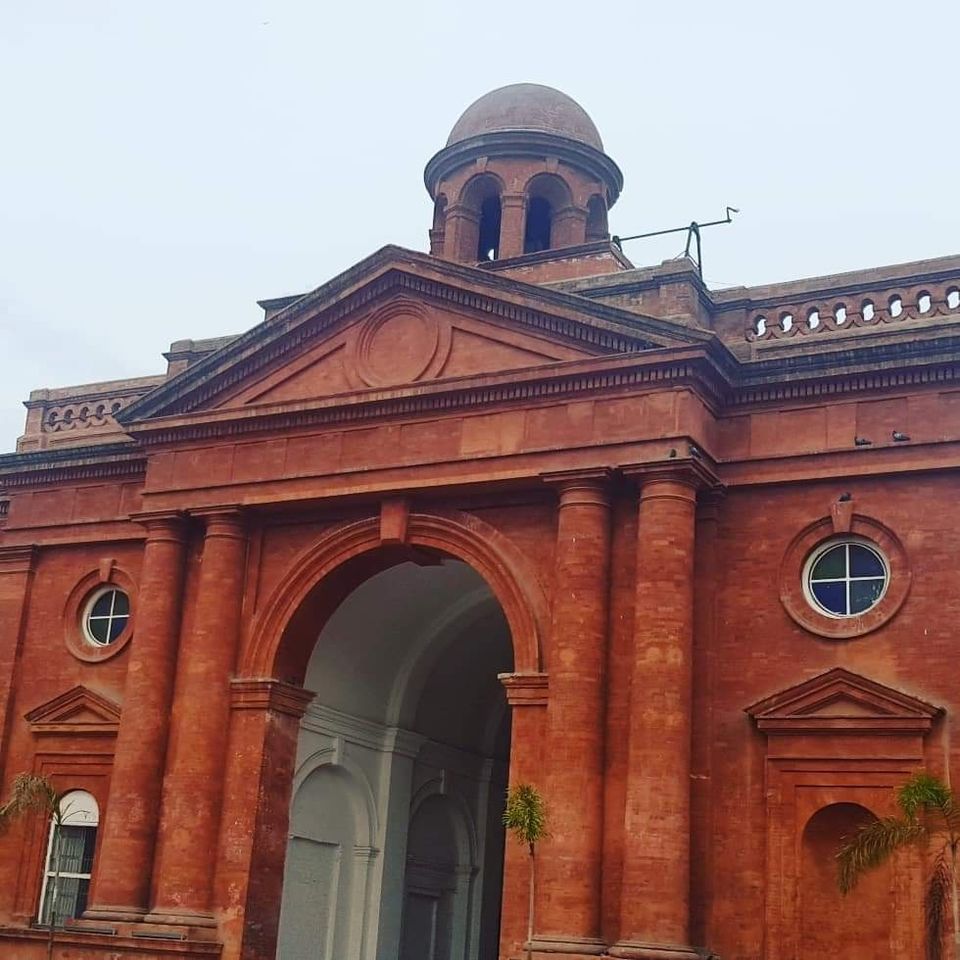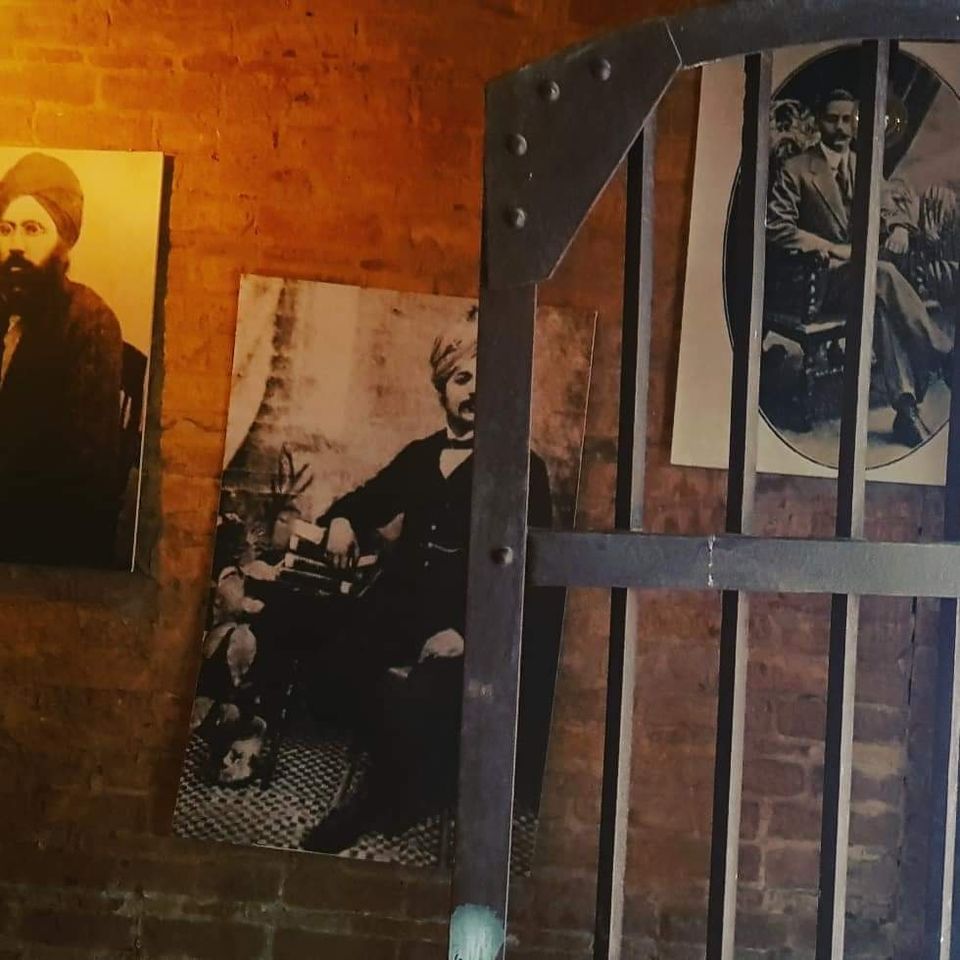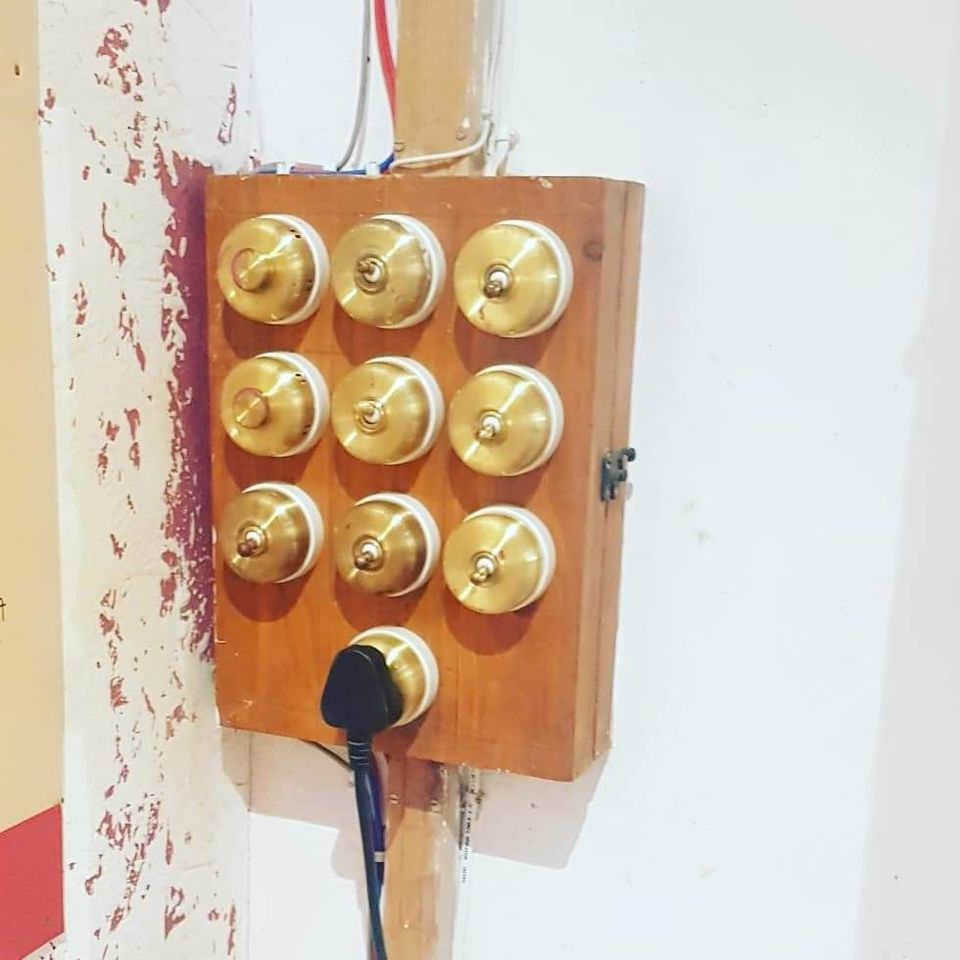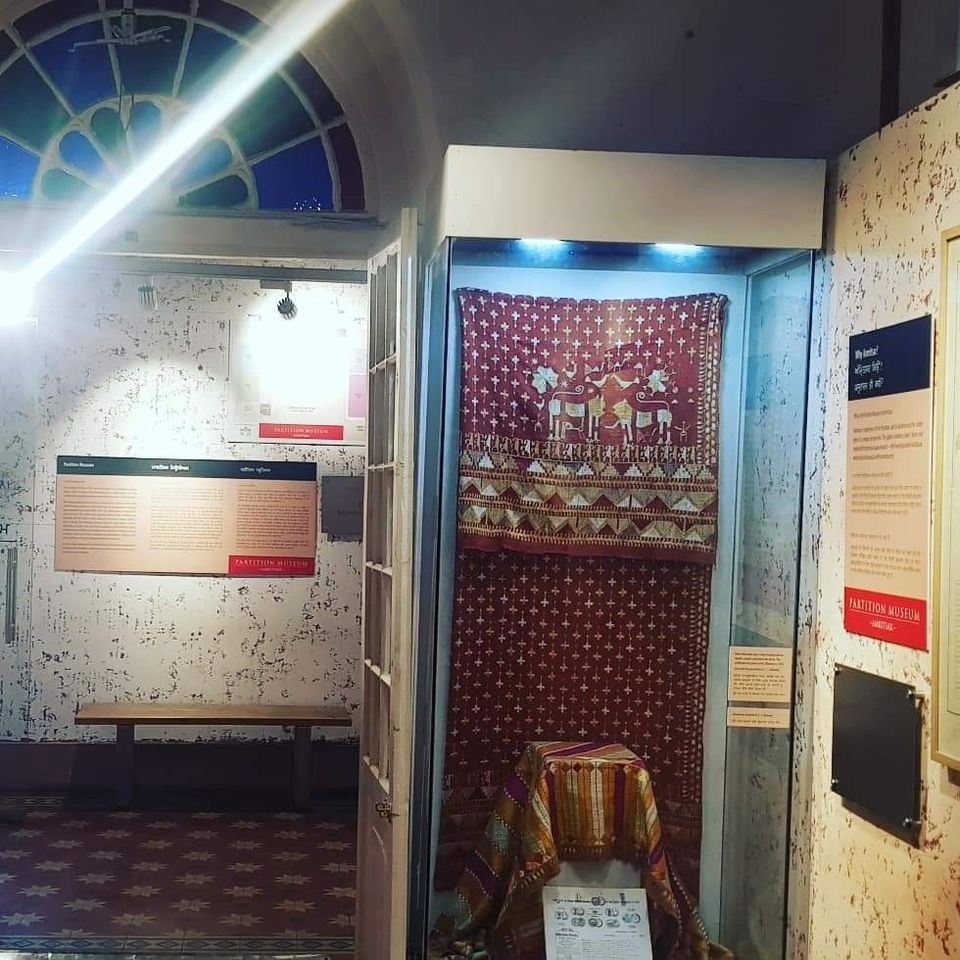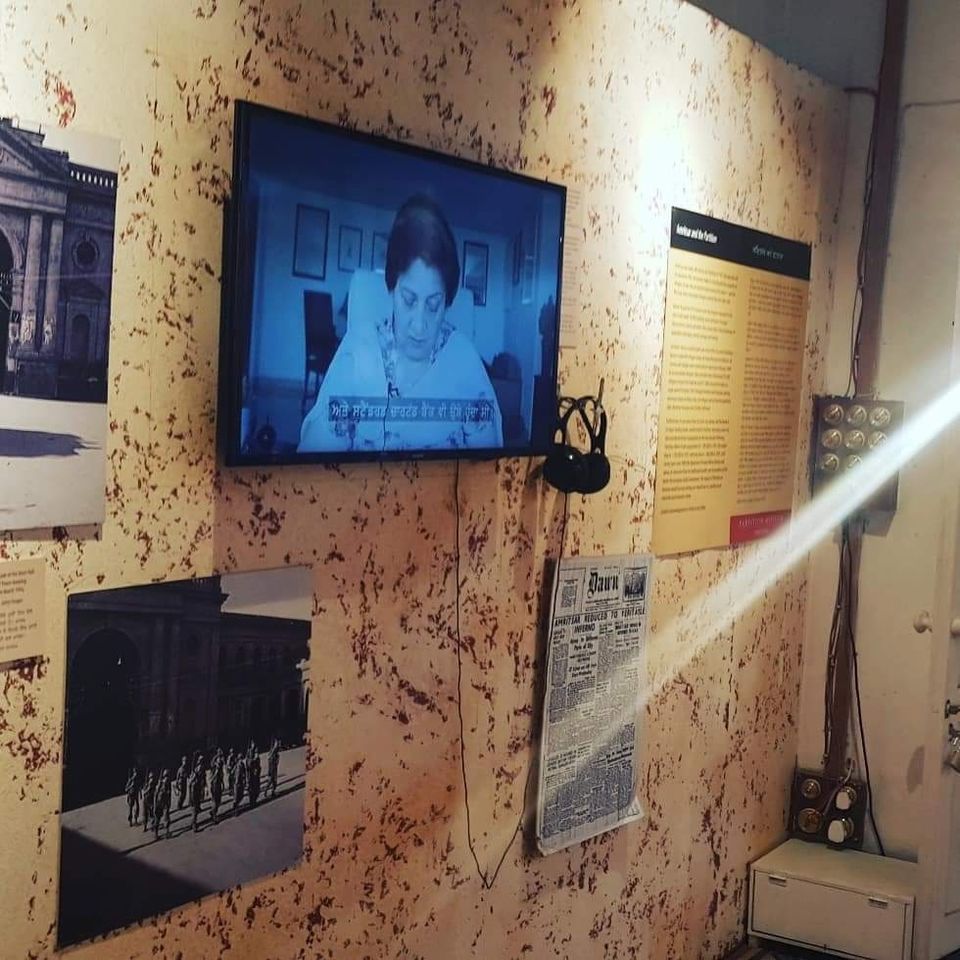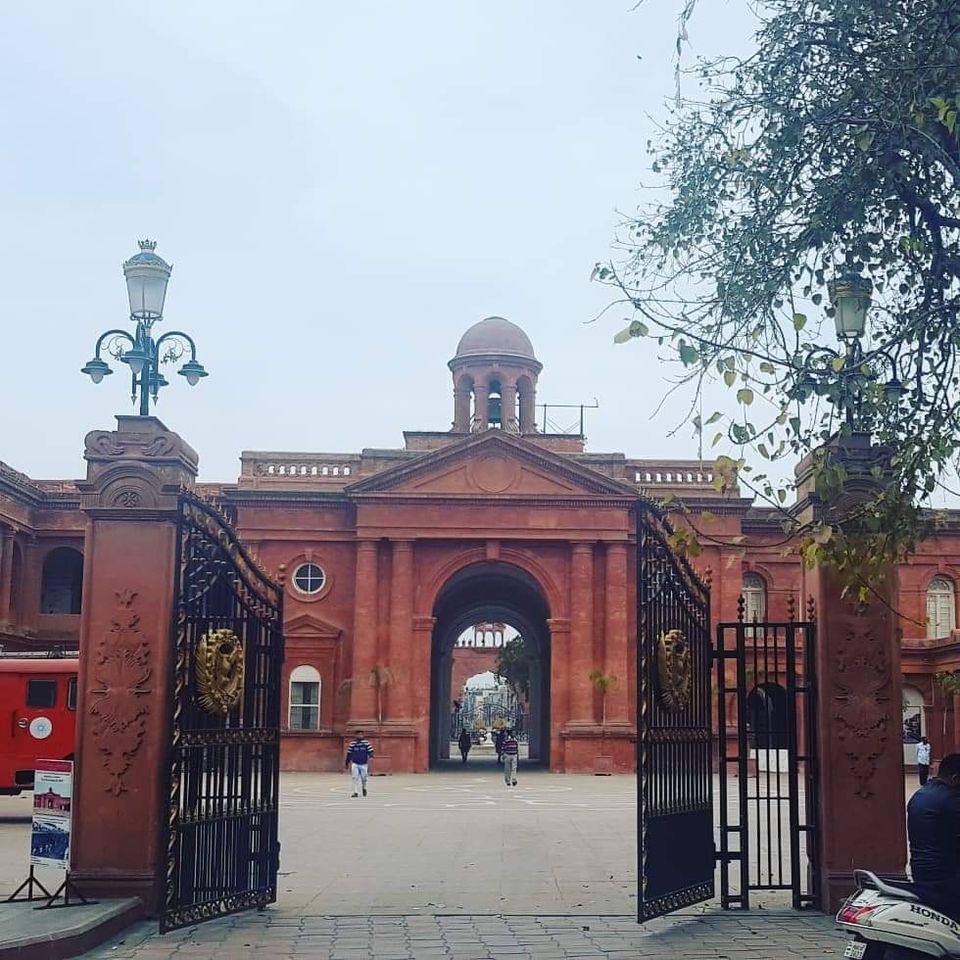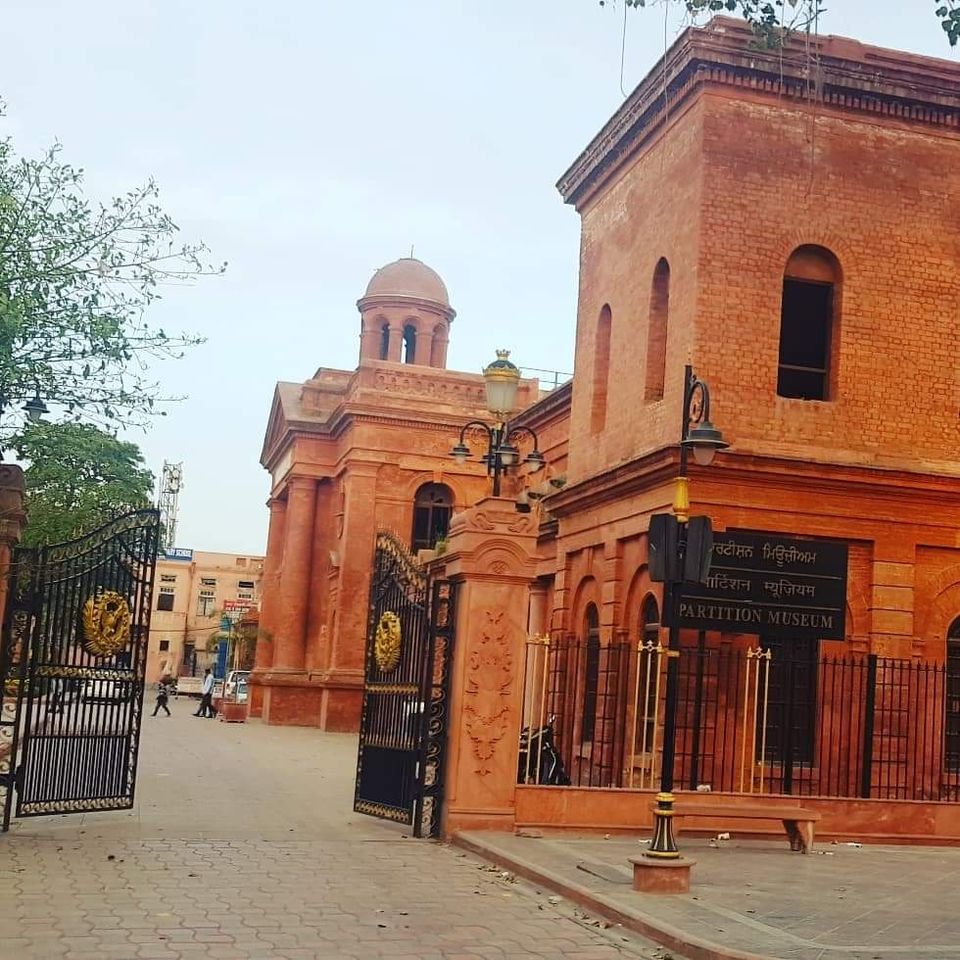 From Amritsar, bus ride to Chandigarh. Both these places are so different from each other! Well thought out, well planned city. The most well managed city I have ever been to in India. Each sector has a market of its own, every society be it how small or big has a park, the roads and traffic everything spot on. Even the public washroom, being a woman I have had nightmares at Mumbai but here it was so damn clean.
Sukhna Lake was my first stop at chandigarh and it was just amazing. Very clean lake and surroundings. Loads of flowers... Please up the volume for the video.. you could hear soft mellow music at background in the park. The weather was cold and breezy yet not too chilly. Peaceful to say the least.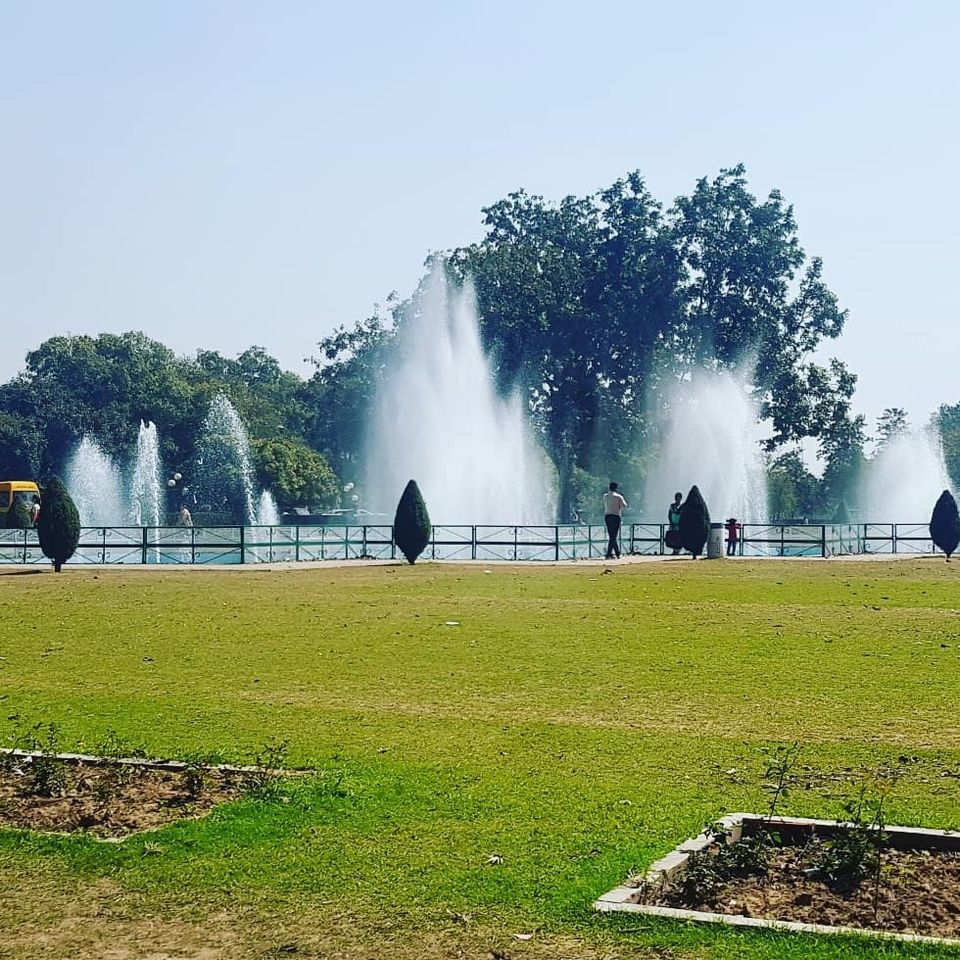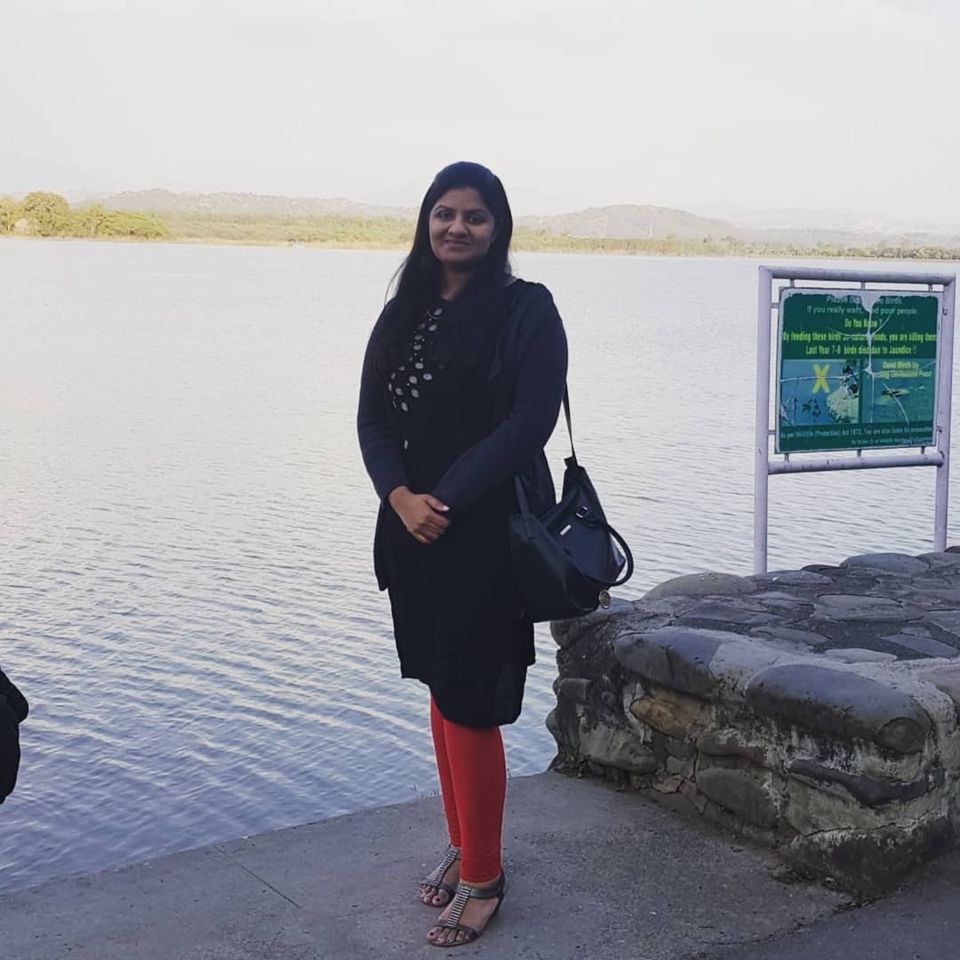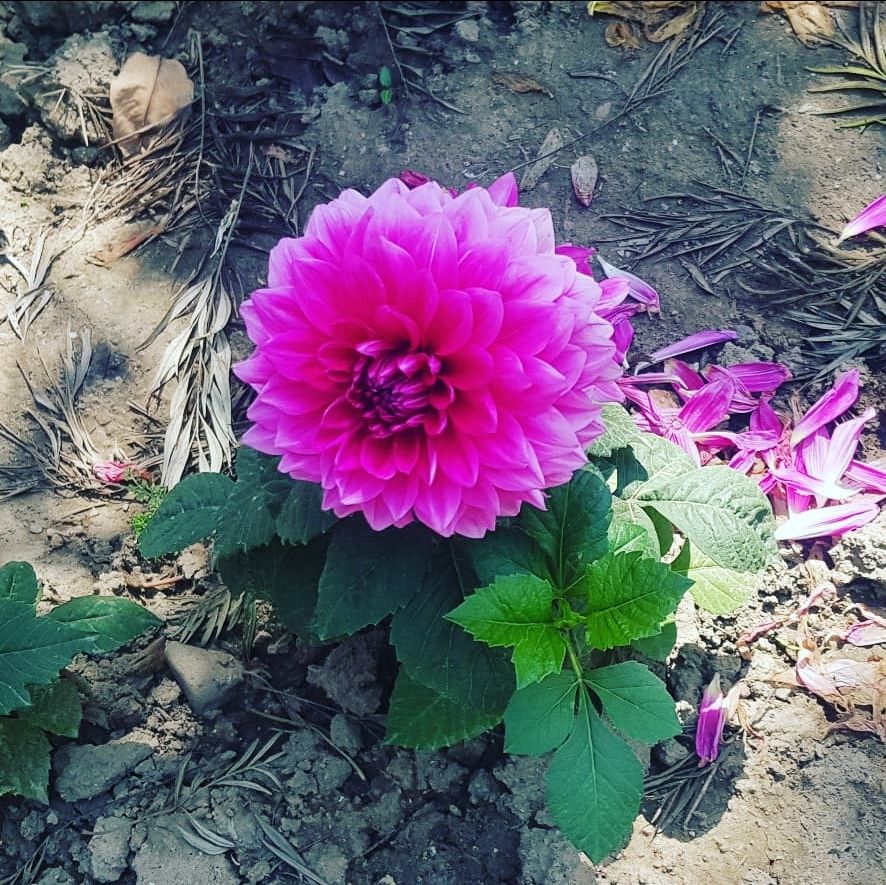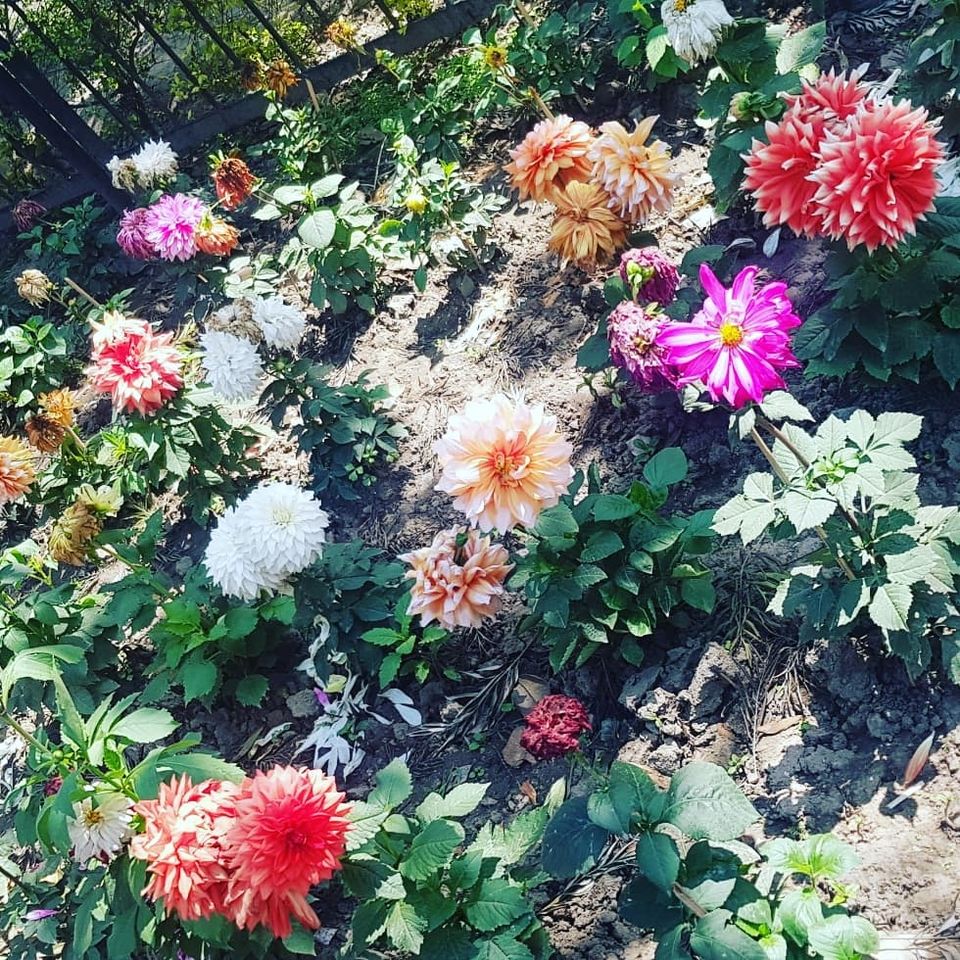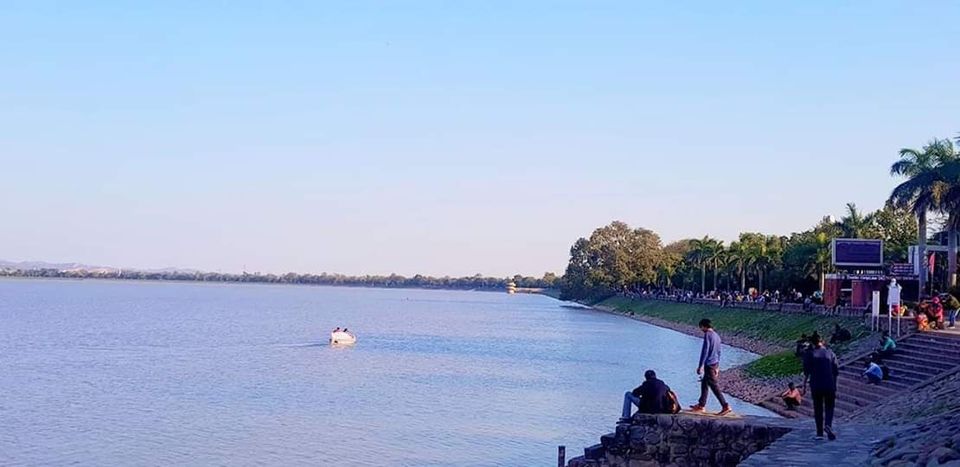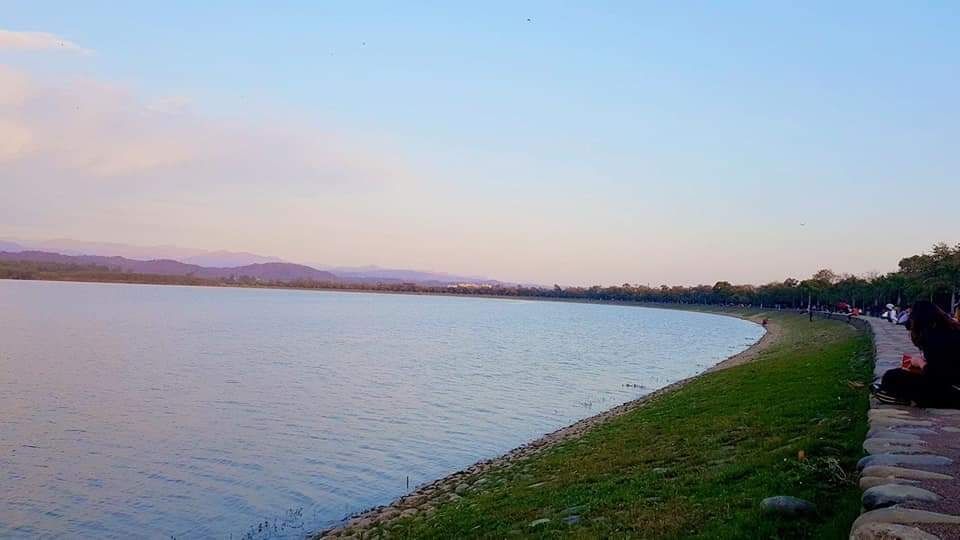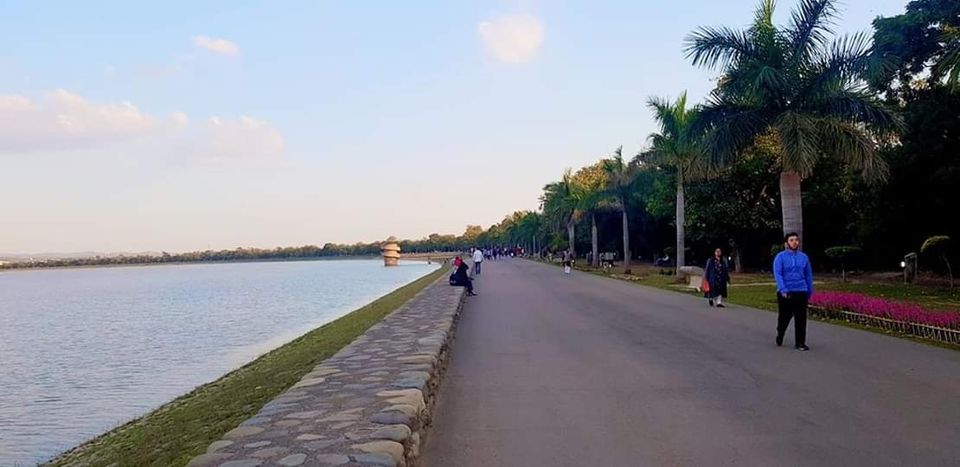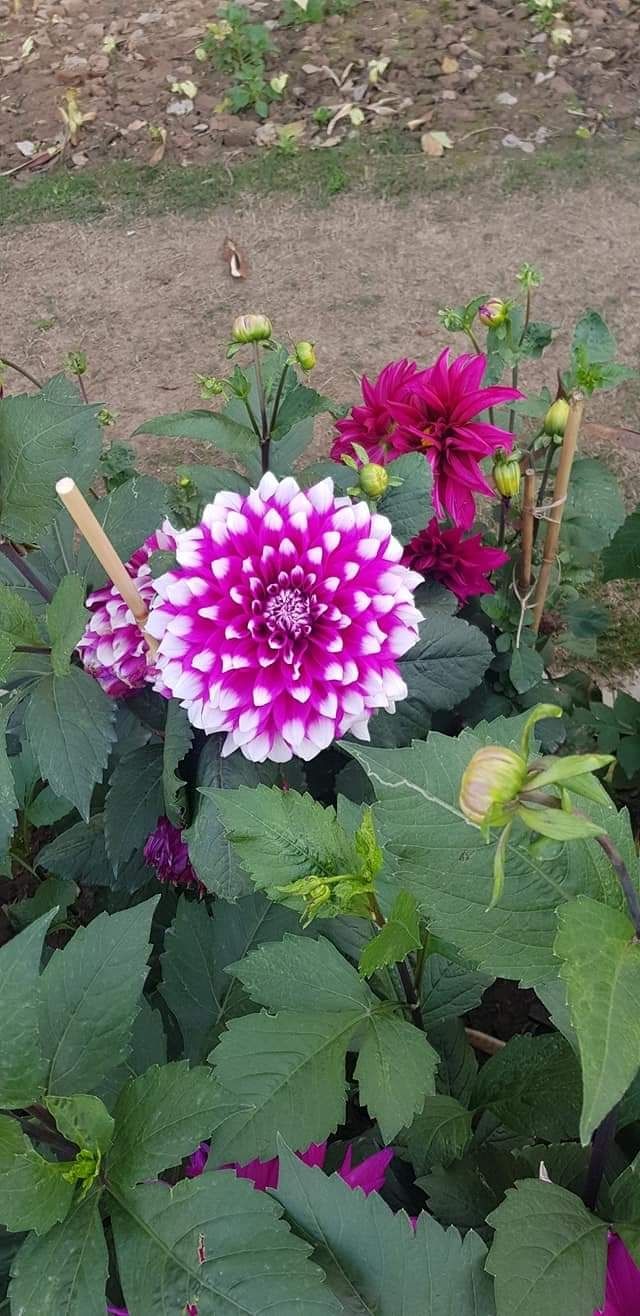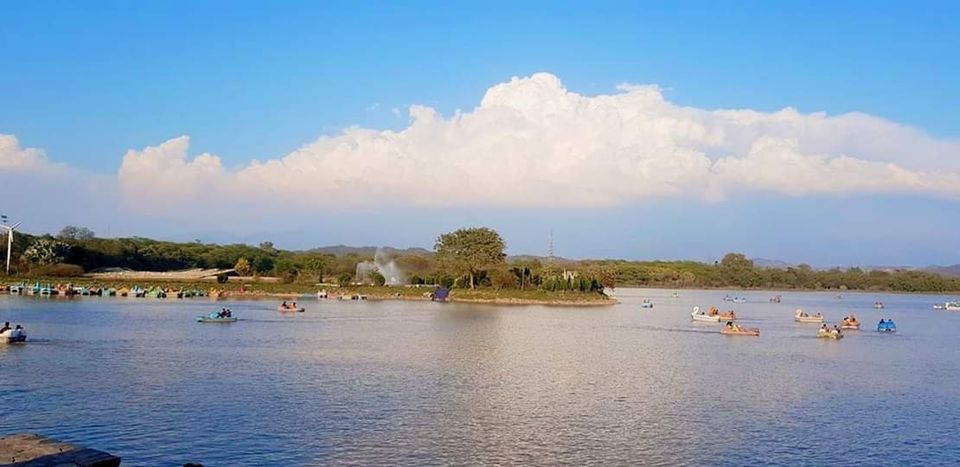 Chandigarh has so many gardens. Of which there were a few stand out ones. Rose Garden was one of them. The highlight again is neat, clean place to spend some good quality time. And of course loads and loads of different types of roses.
Rock garden is not the typical garden that you would imagine it to be it. If you are a photographer or a design student, this place should inspire you with loads of different colours, textures, sculptures... !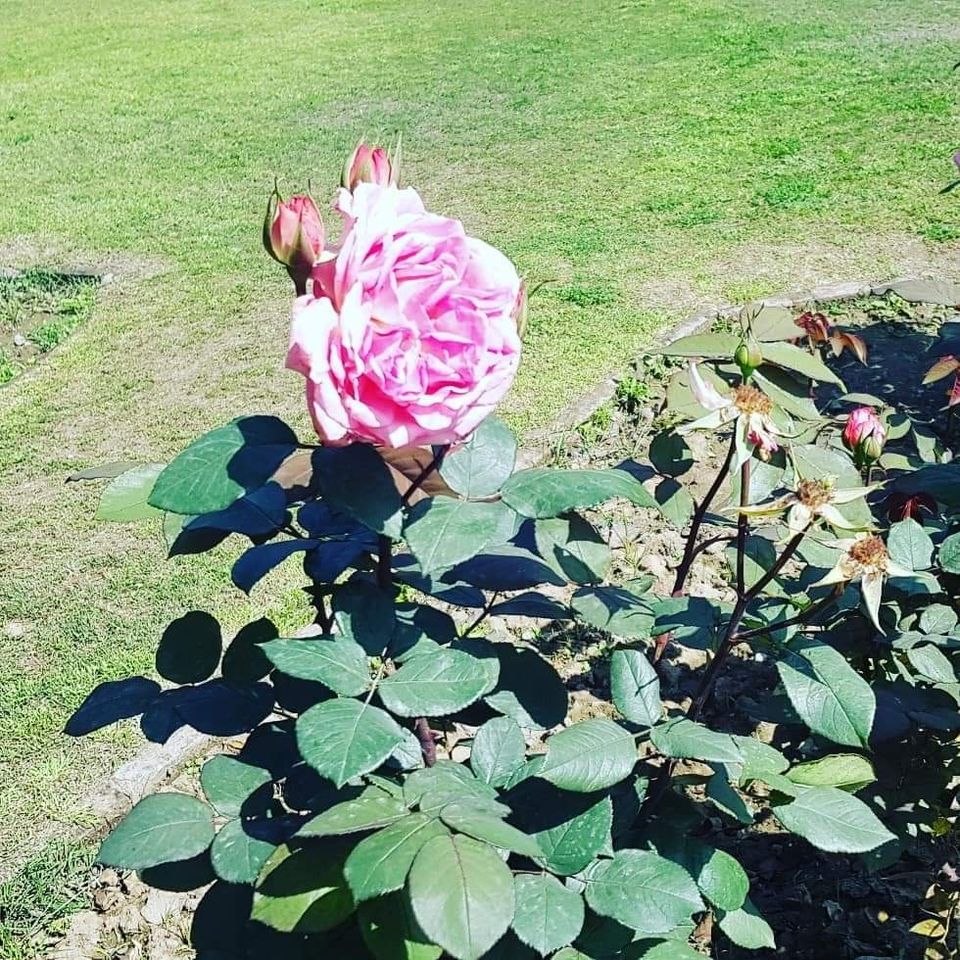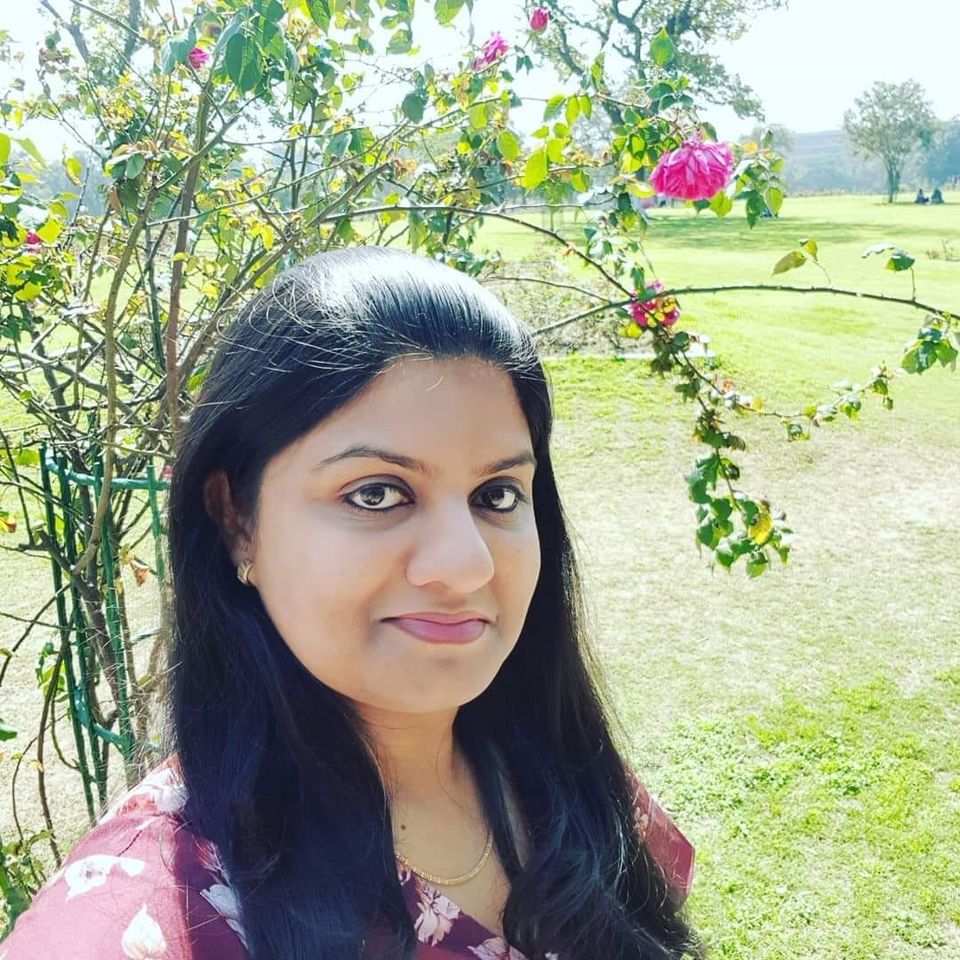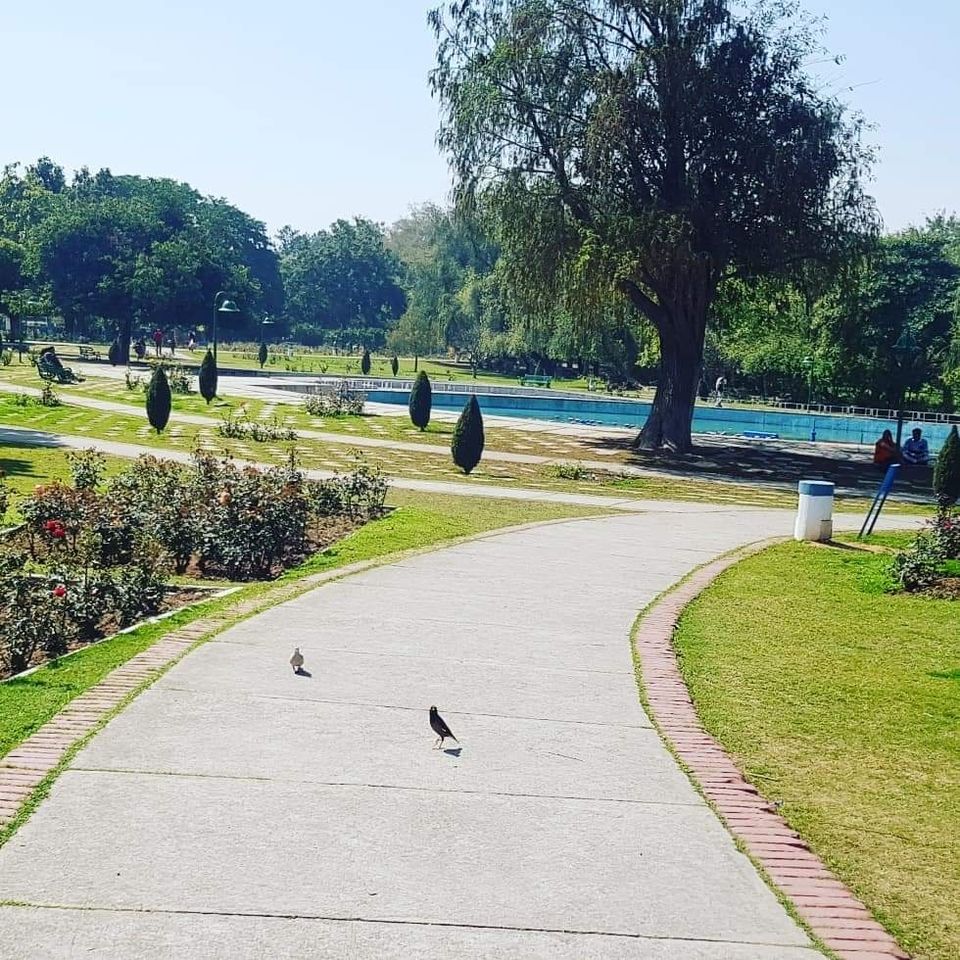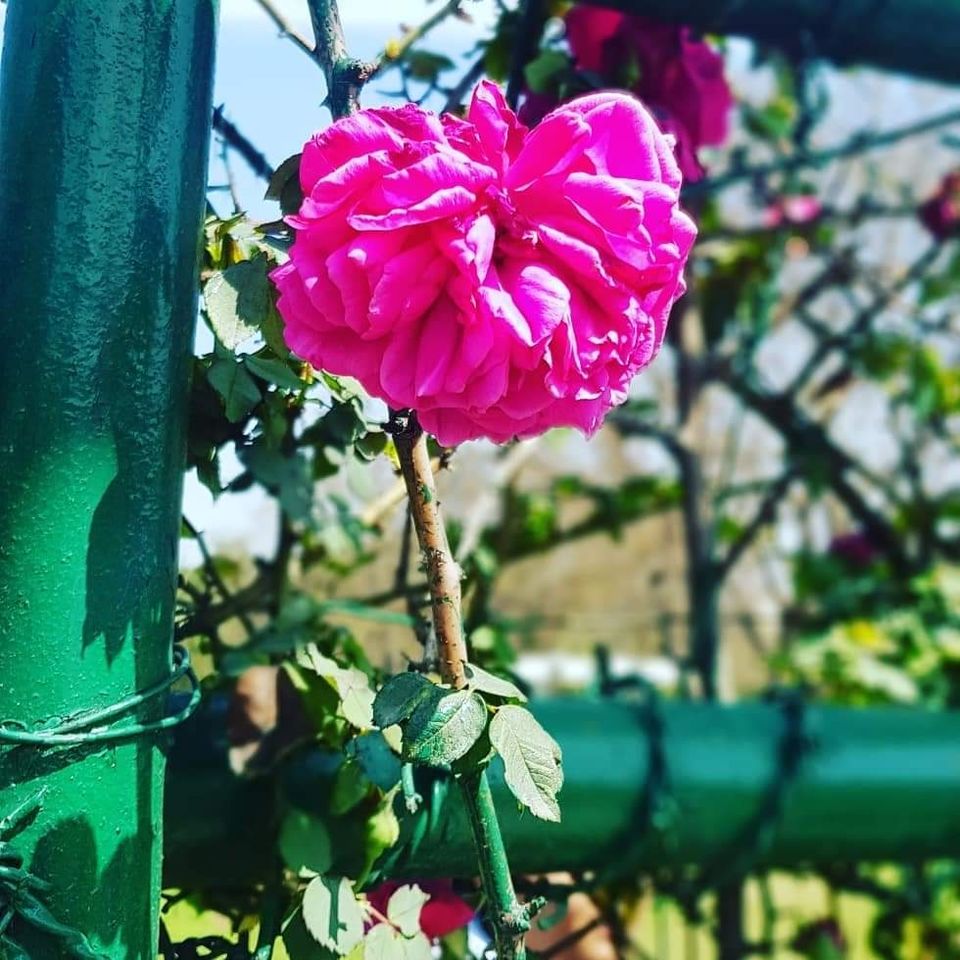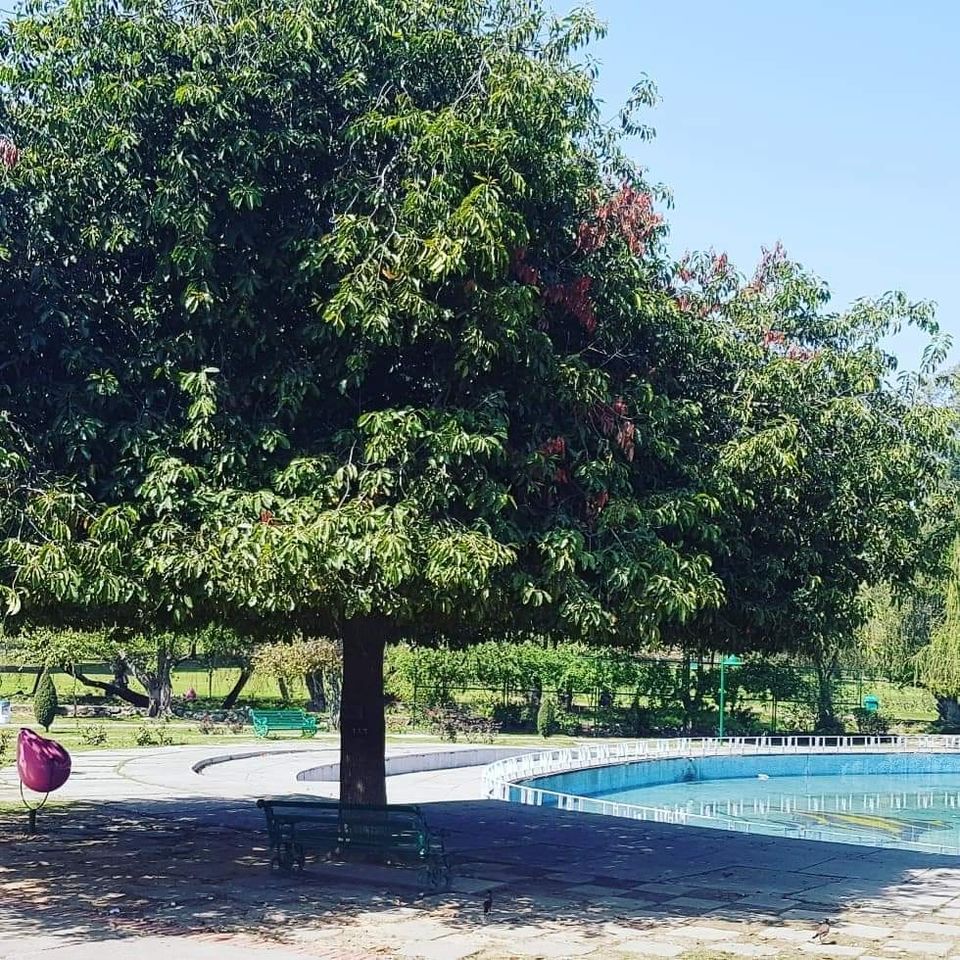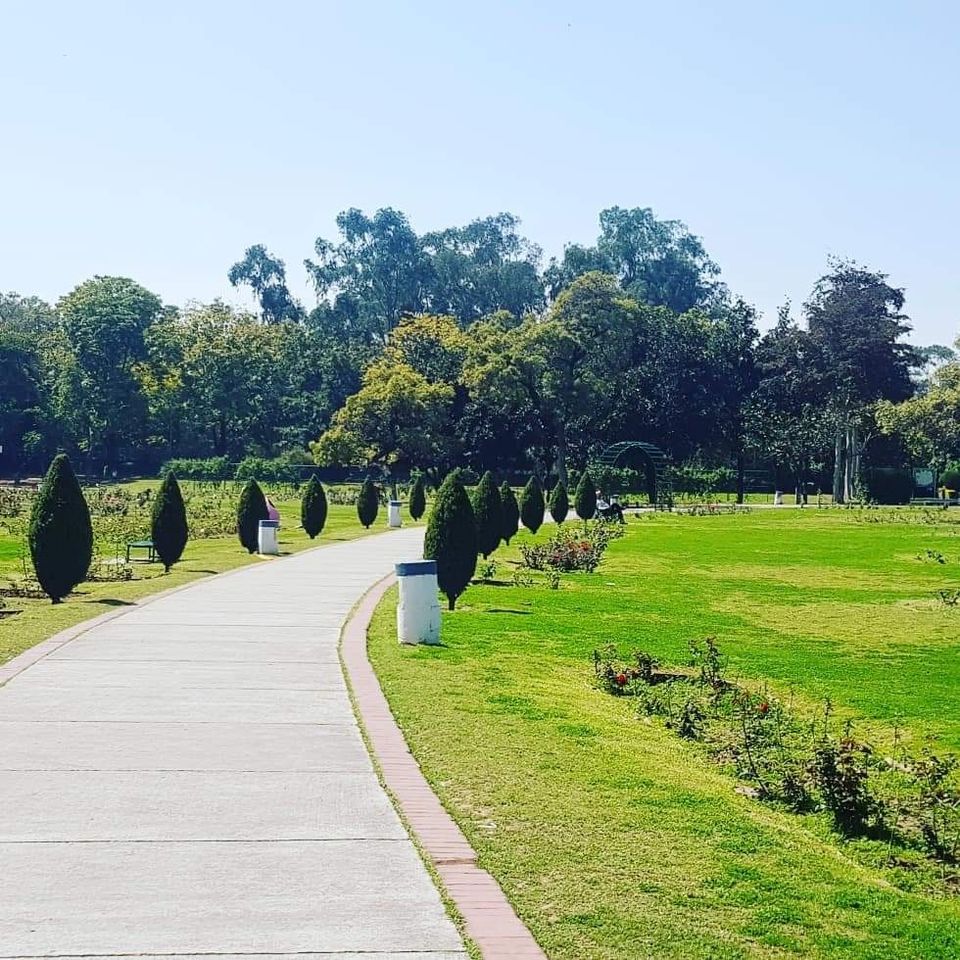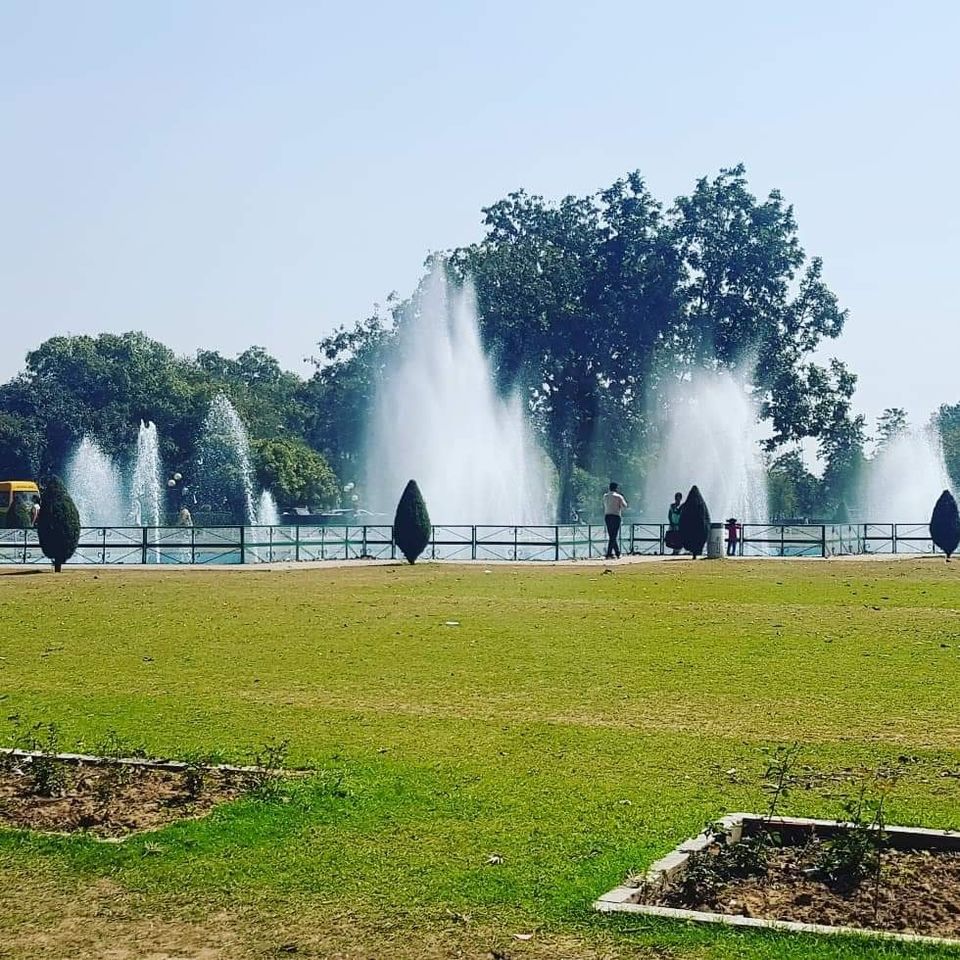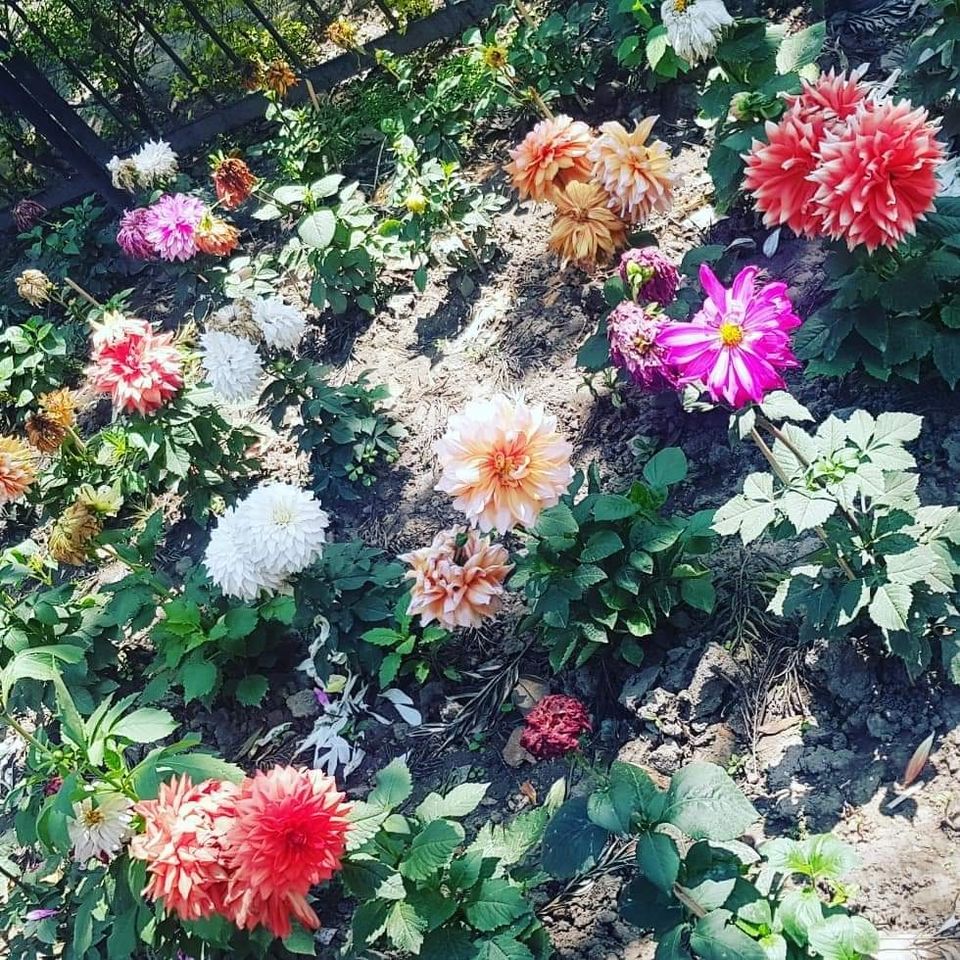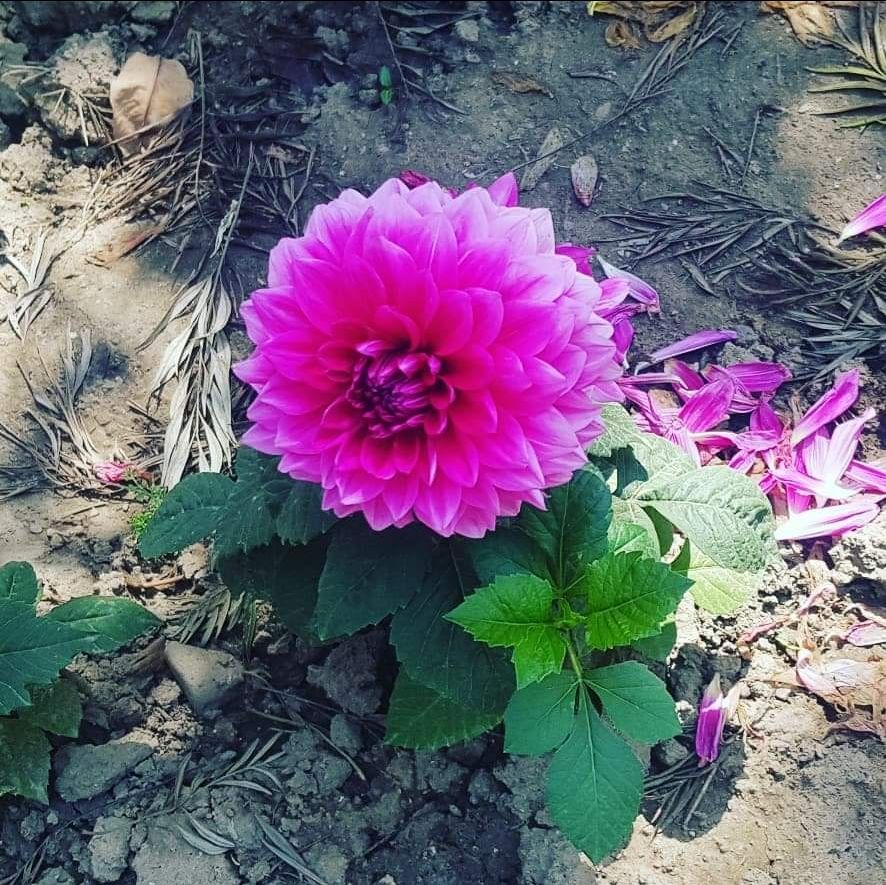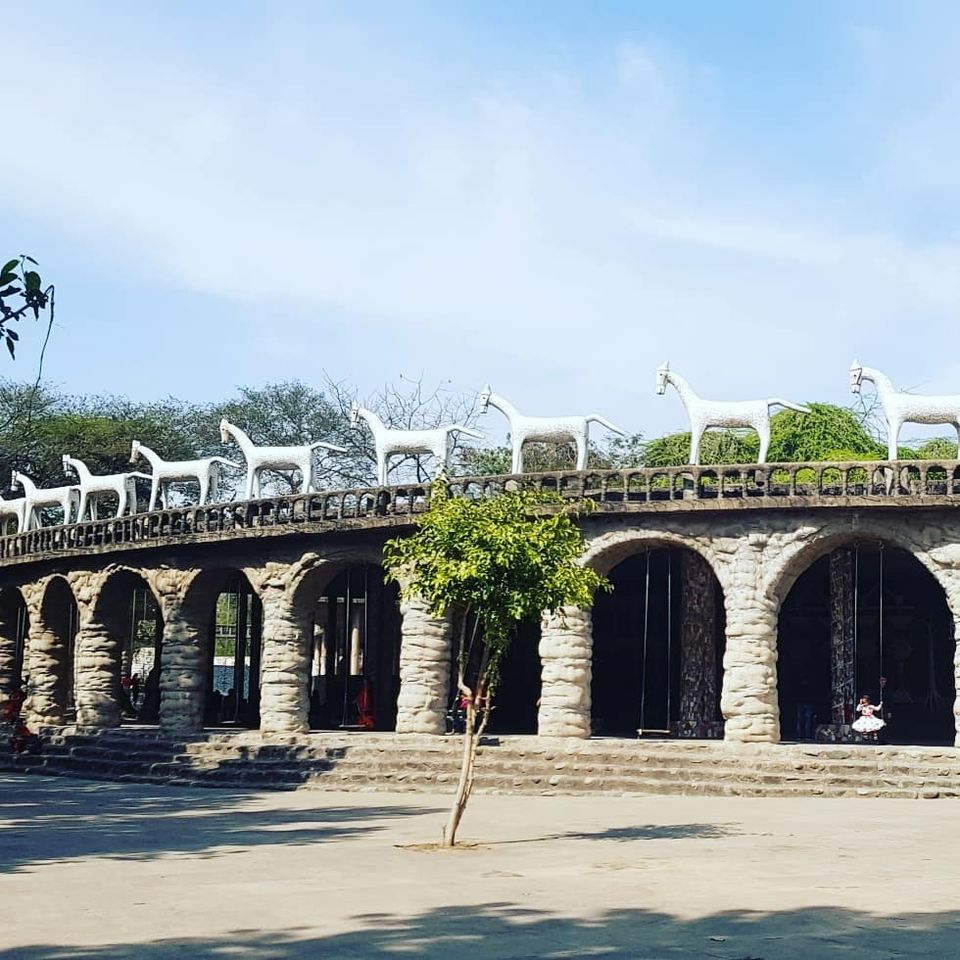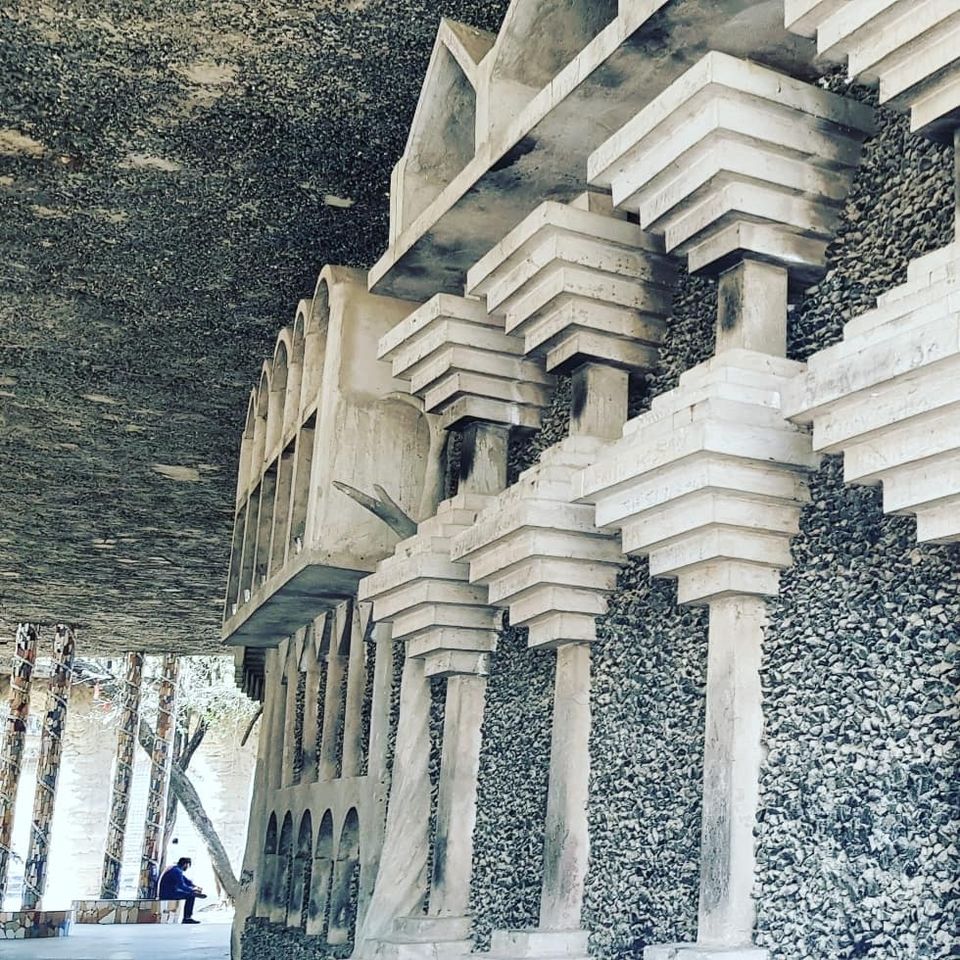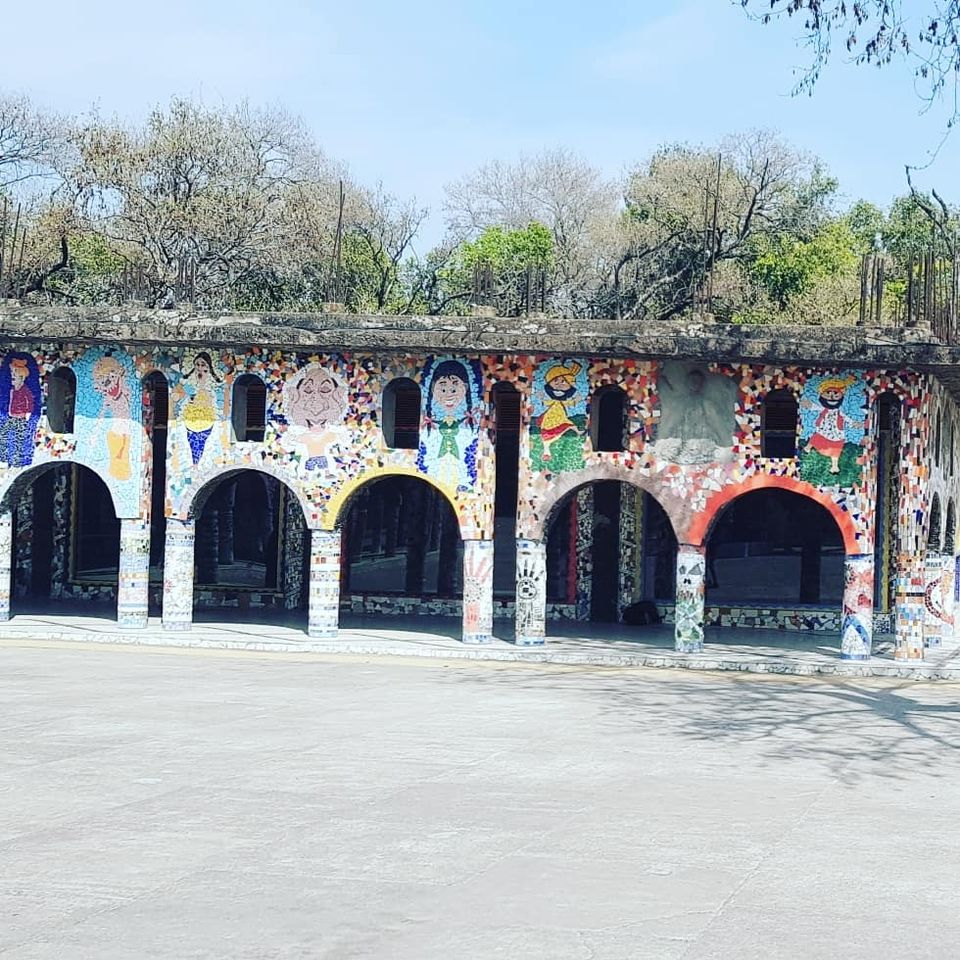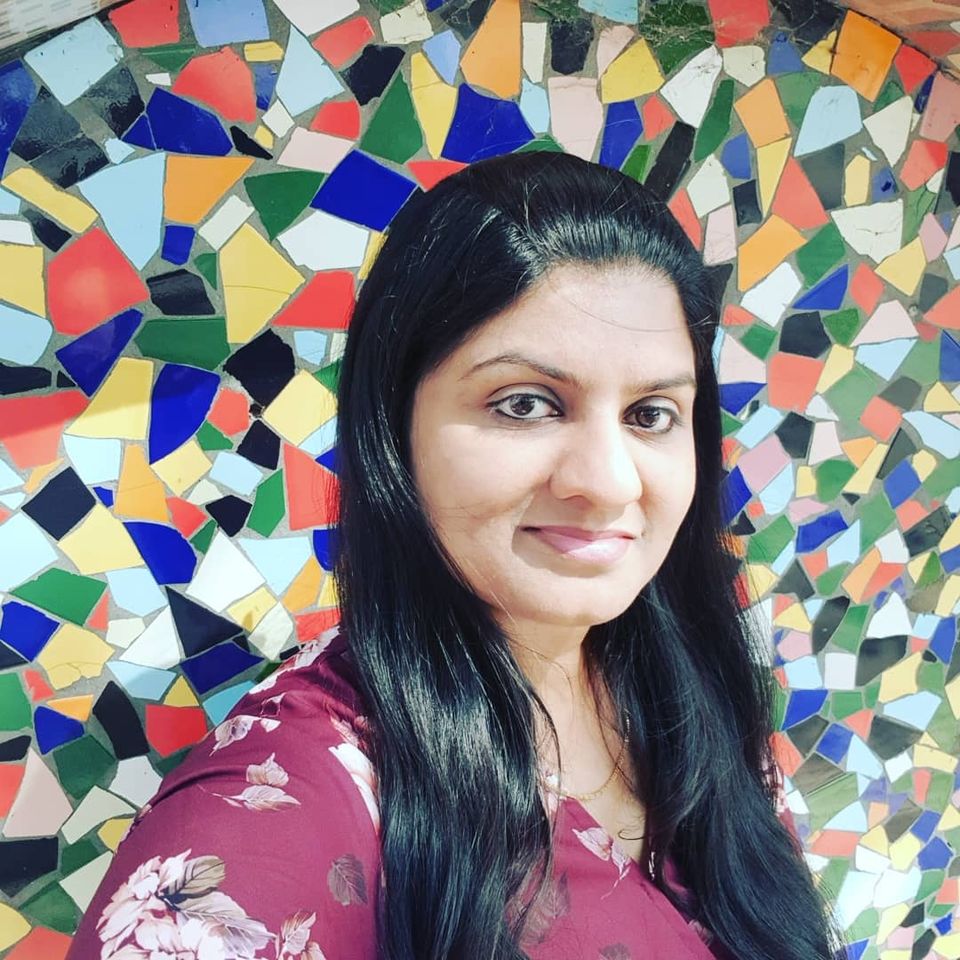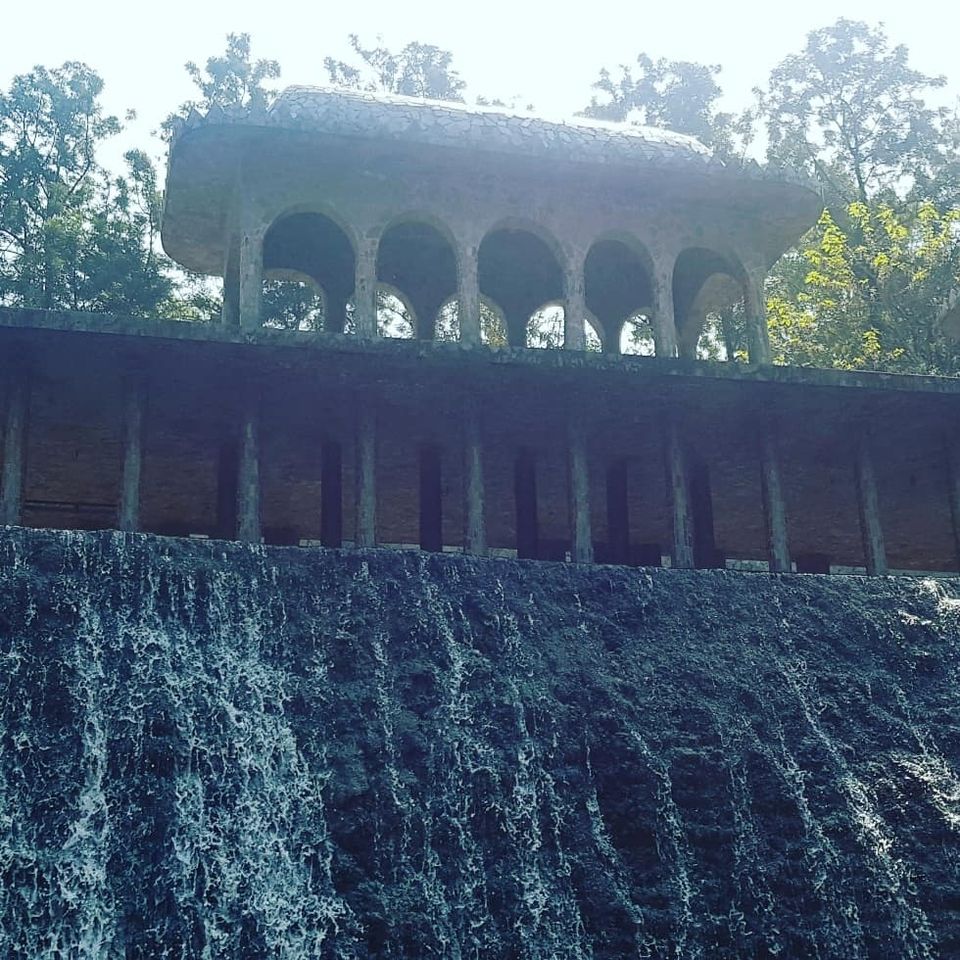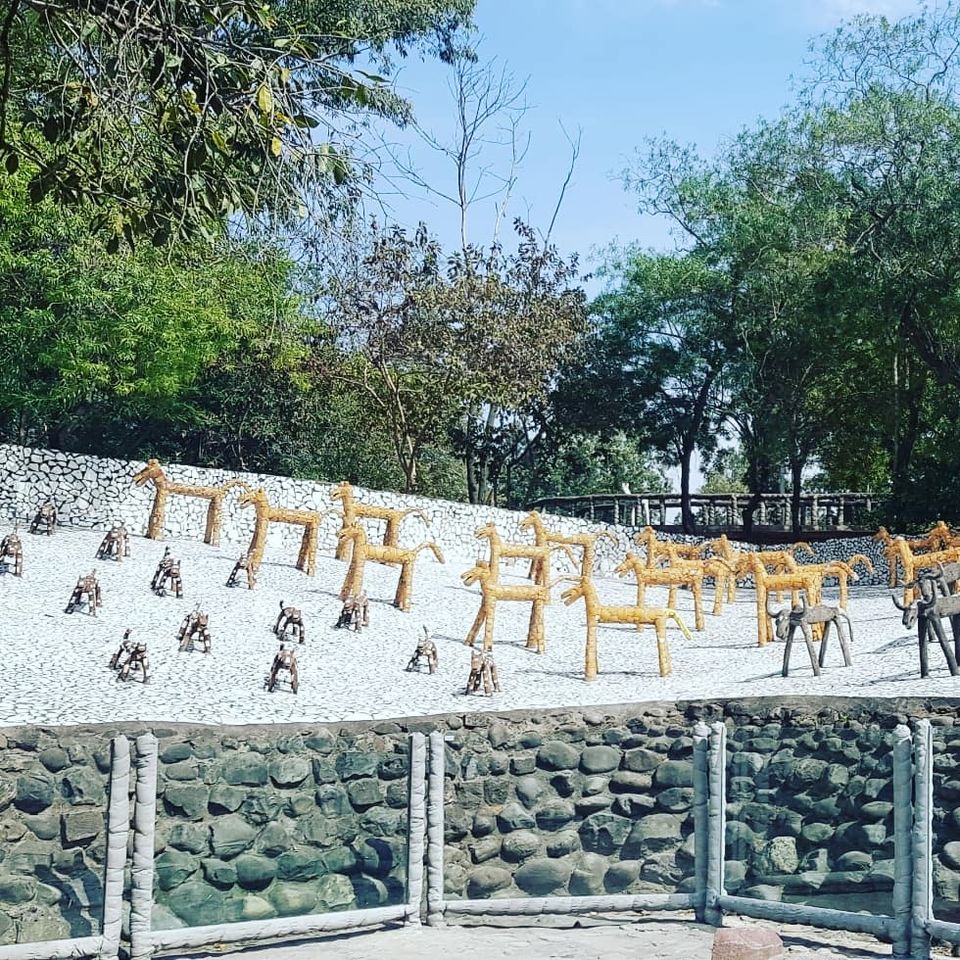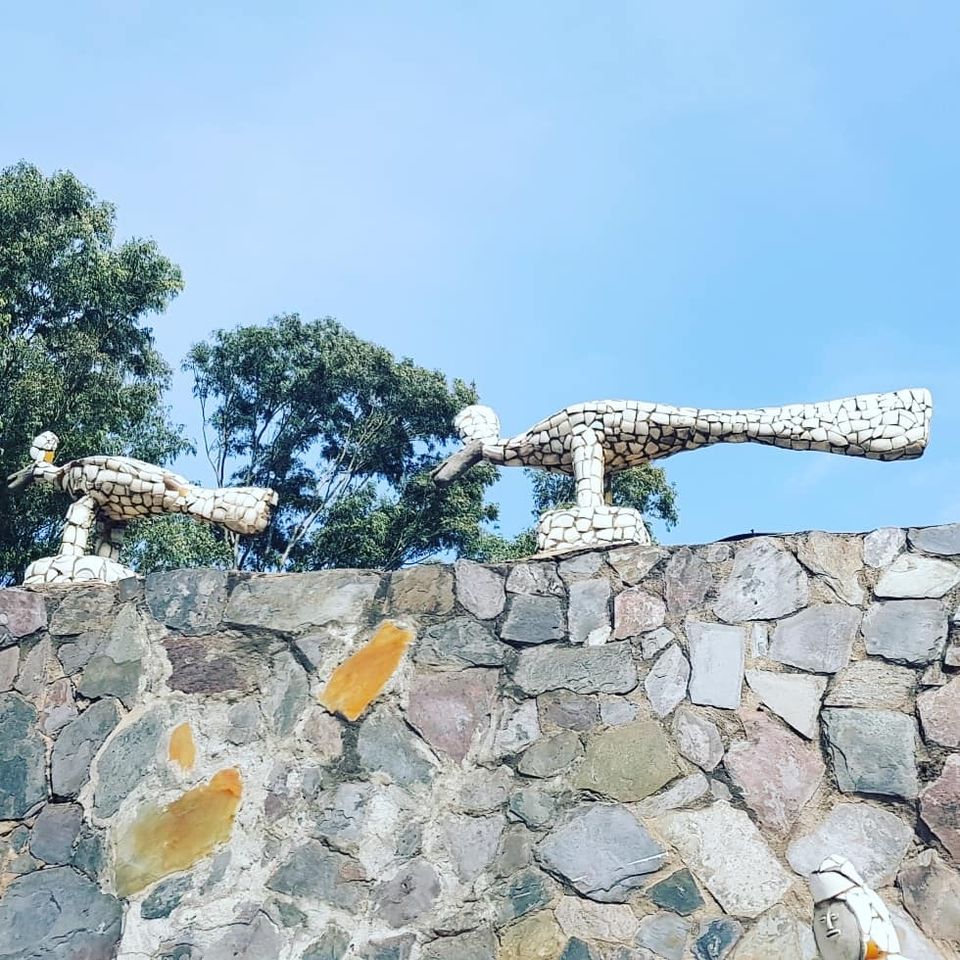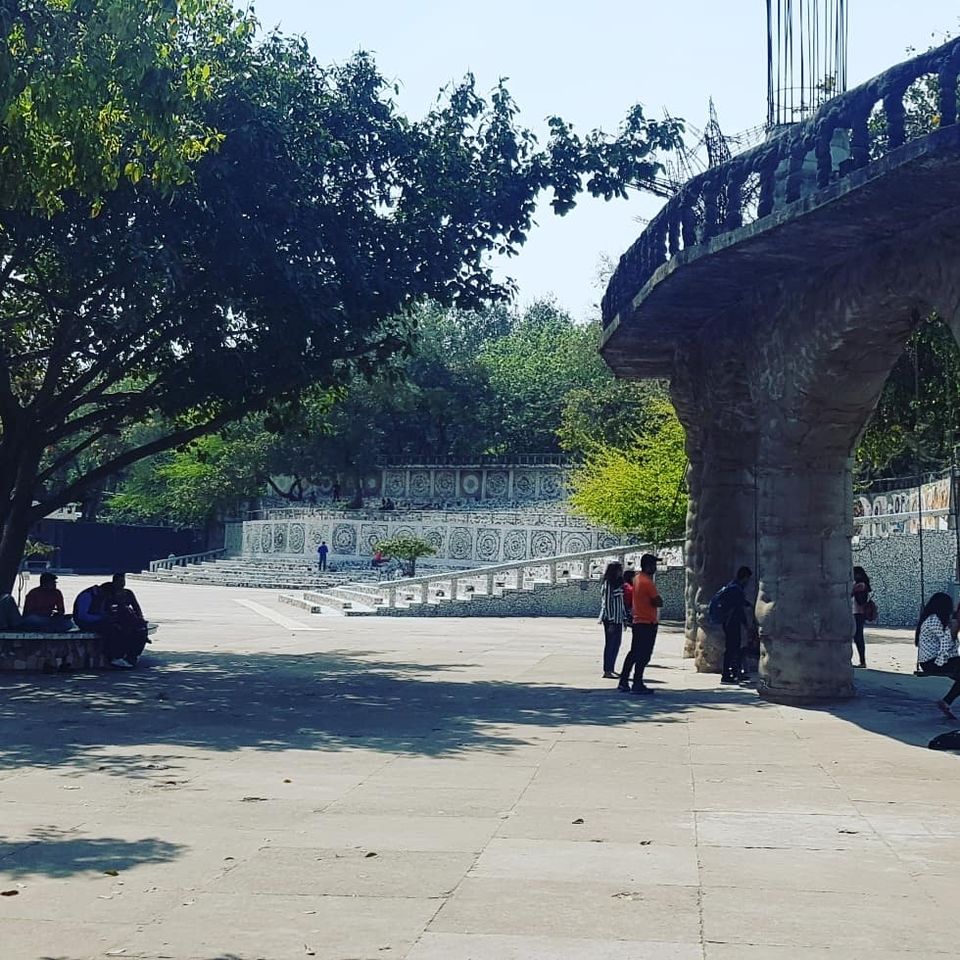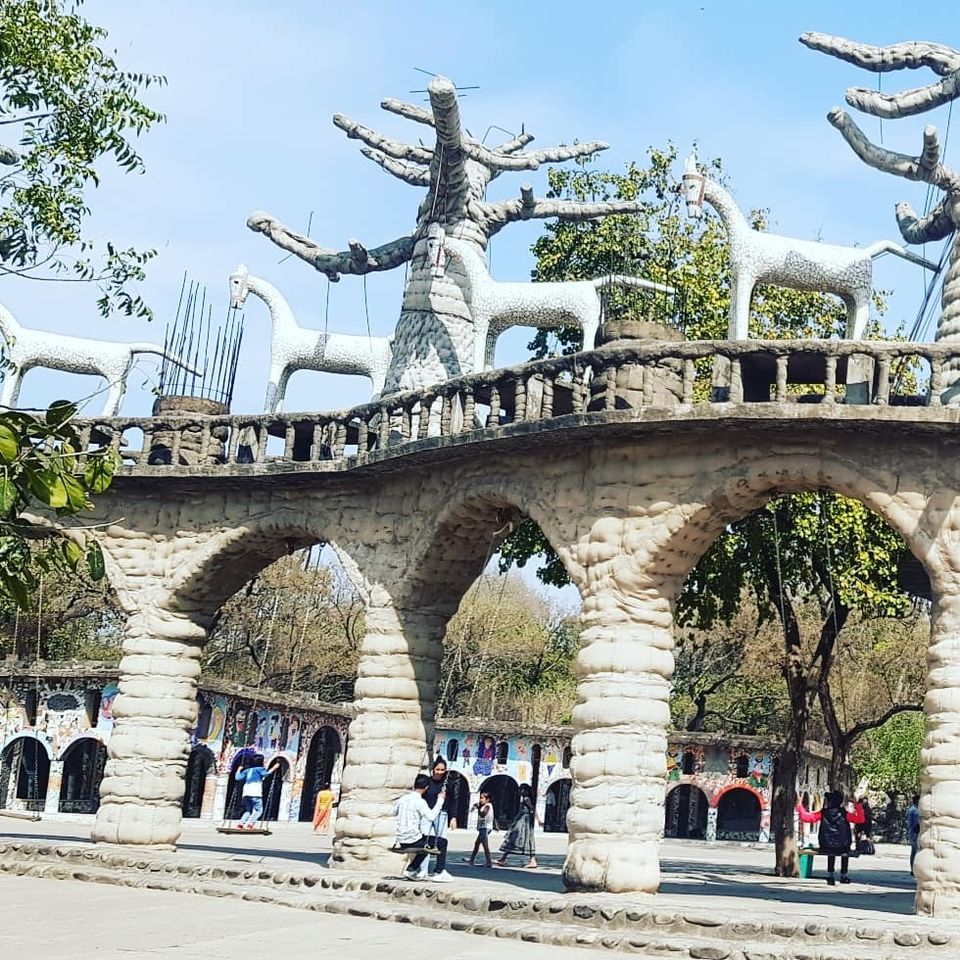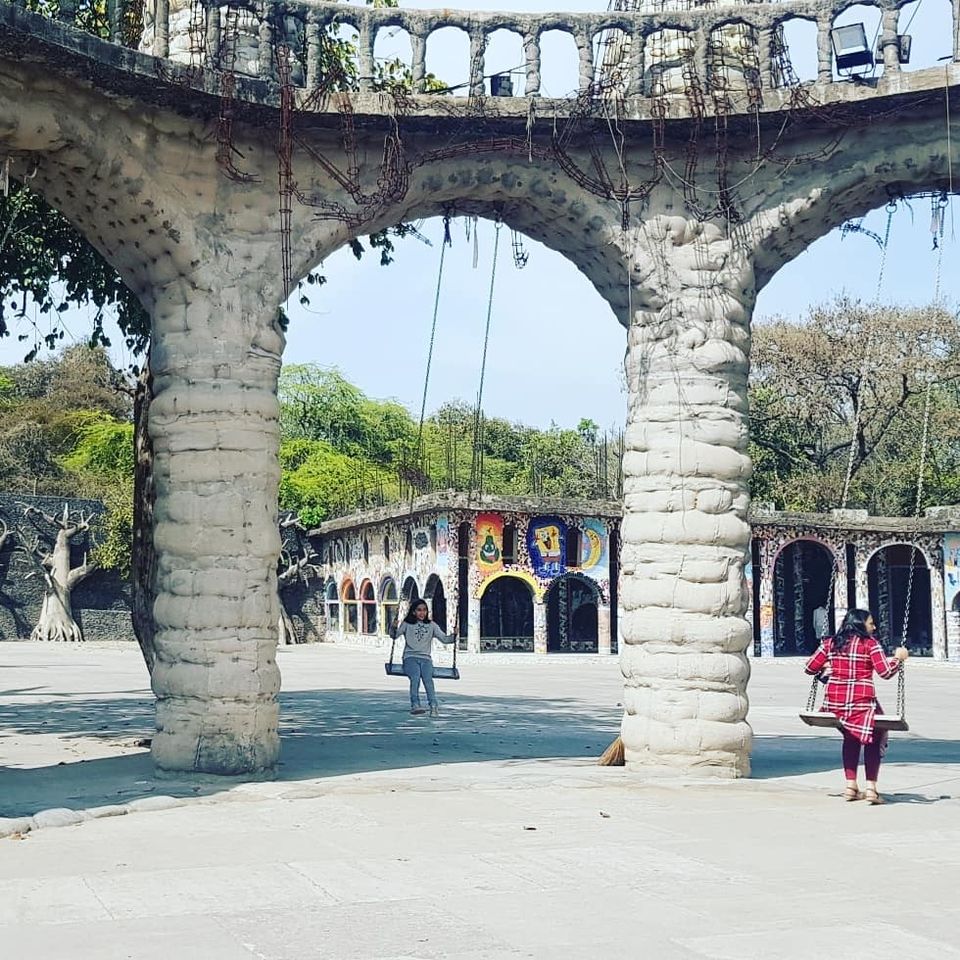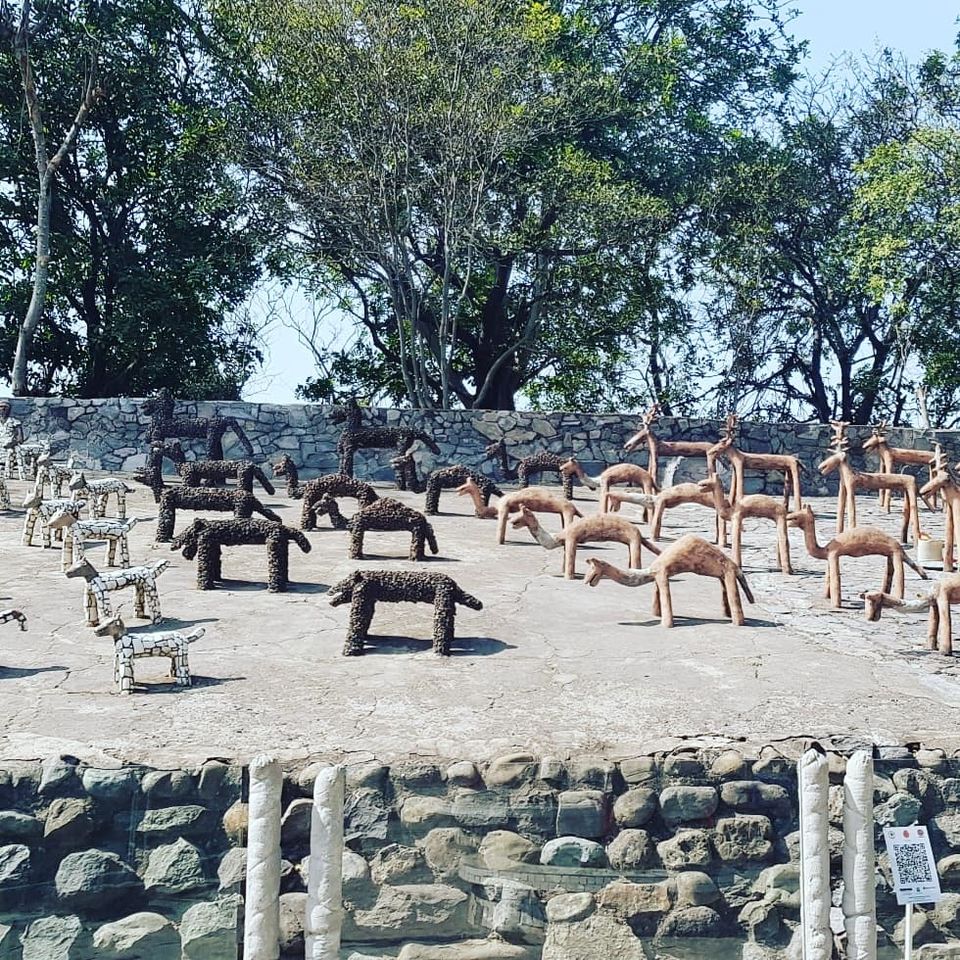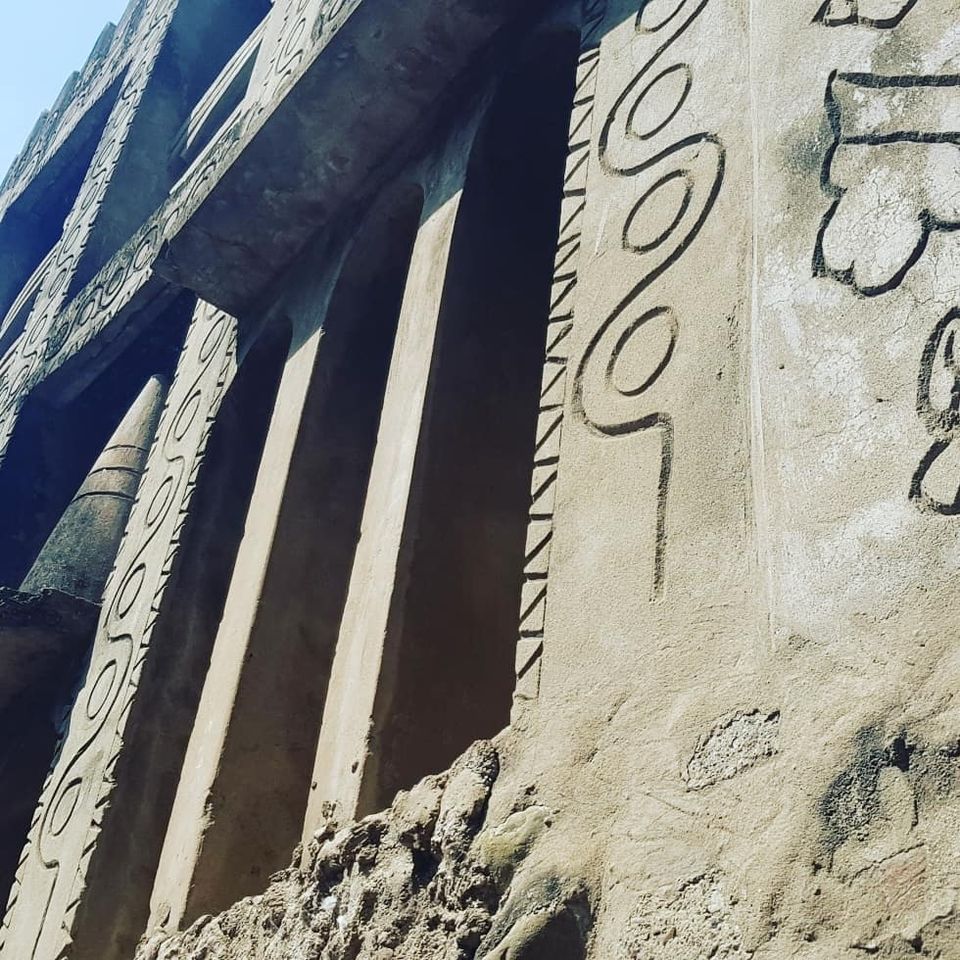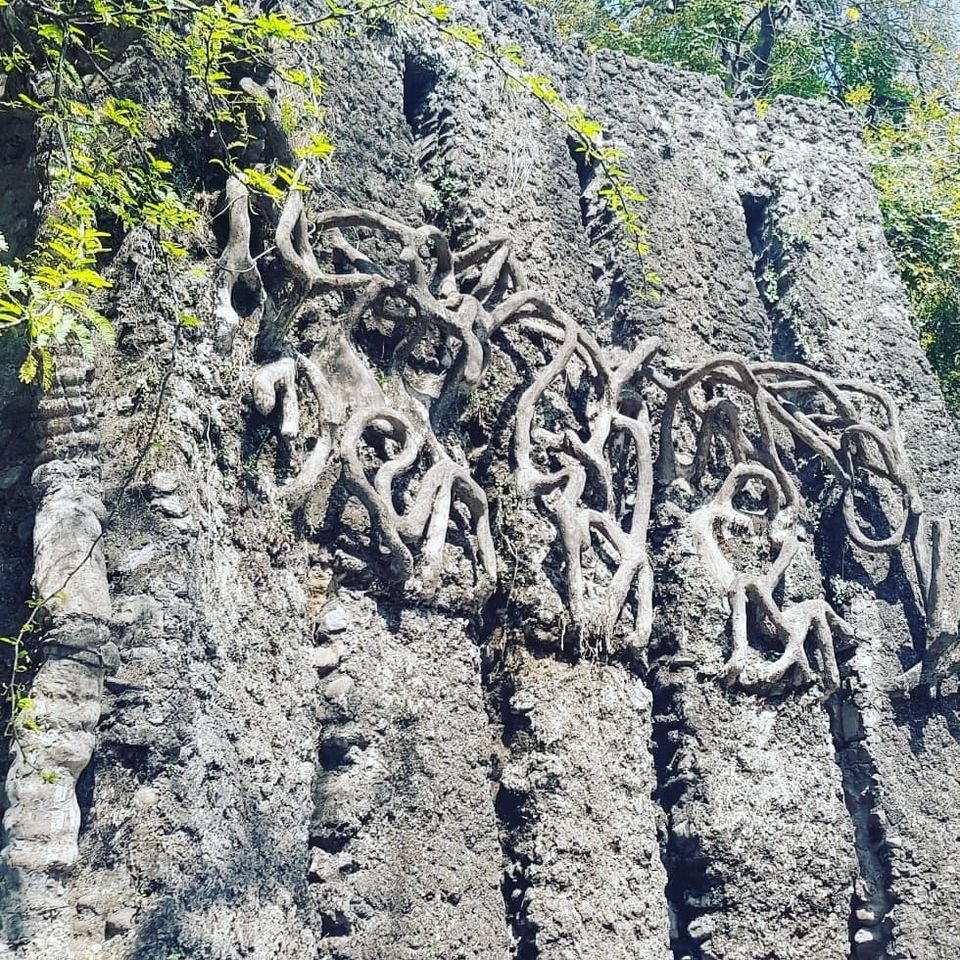 The last stop in my trip is Kasauli at Himachal Pradesh. It's just the start of Himachal and I can only imagine what the major places would look like. I wanted to do a separate trip for Himachal alone to do justice to it.
Kasauli is hill station with chilly breeze and lush green landscape. The hotel I stayed was approx 20kms away from Kasauli, at a place called Parwanoo. The reason I stayed here is for their much hyped about cable car ride, which its been a while for me since my last cable car visit.
Gilbert trail nature walk is a good rewind from our regular life to get back to connect with nature.