Islam is the world's second largest religion after Christianity with more than one billion followers. The month of Ramadan is observed by Muslims as a month of fasting to commemorate the first revelation of the Quran to Prophet Muhammad. We've put together some Ramzan pics that you can delight in during this holyy period.
Ramzan pics from all over the world:
1. Darkness cannot drive out darkness, only light can.
Illuminated Mosques Around the World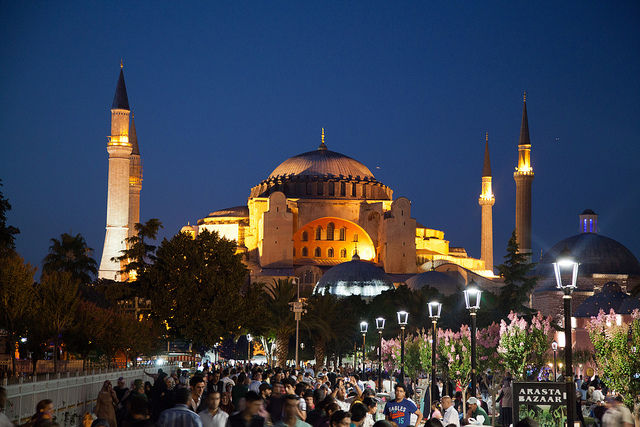 Credits: Abdulsalam Haykal |Istanbul.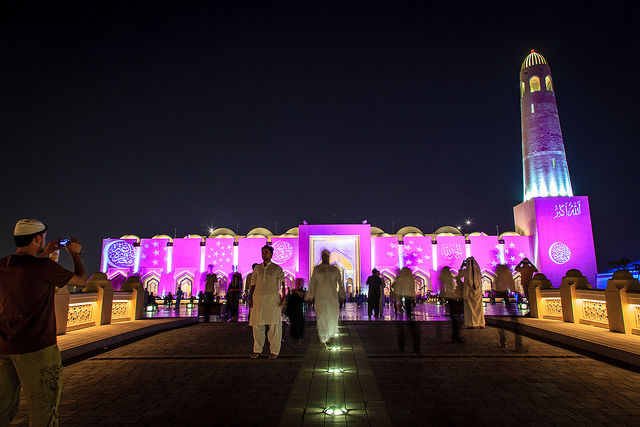 Credits: Omar Chatriwala |Doha.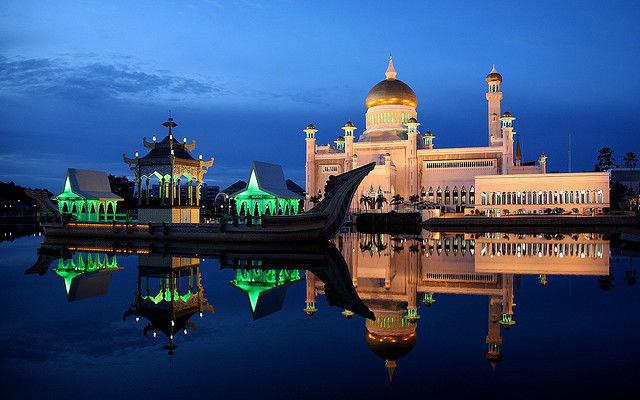 Credits: Jim Trodel |Brunei.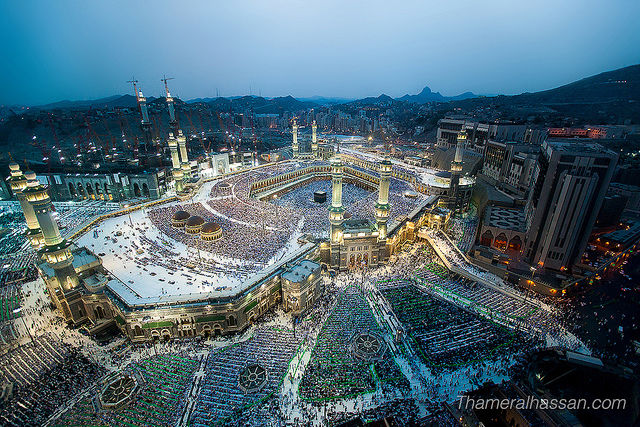 Credits: Thamer Al-Hassan |Saudi Arabia.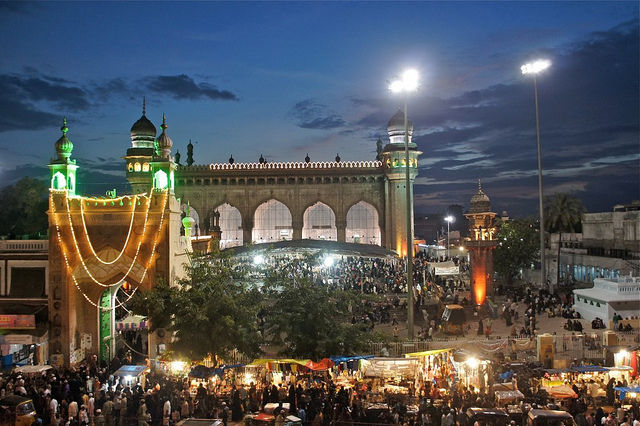 Credits: Rajesh_India| Hyderabad, India.
2. The Ramadan of Adults Balanced with the Ramadan of Children
Lost in thoughts, because everyone has their own distinct idea of what worship is! This is our favourite Ramzan pics from the lot!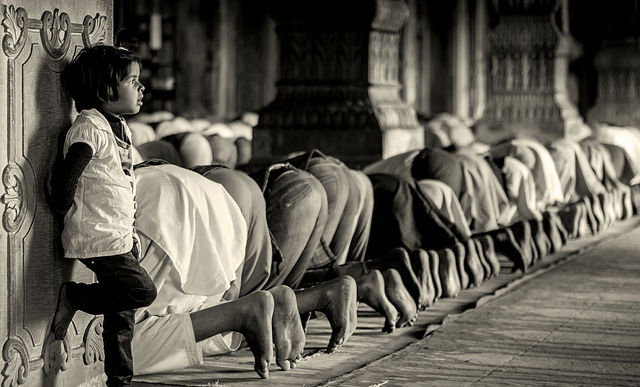 Credits: Rajarshi MITRA |Madhya Pradesh, India.
When a child prays, miracles happen.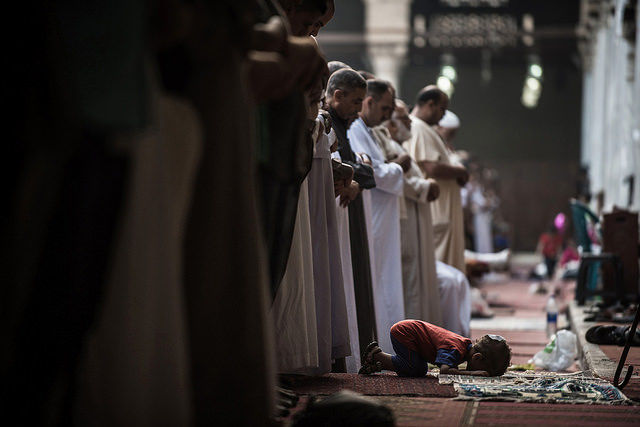 Credits: Chaoyue |Cairo, Egypt.
Children should be taught to pray, not how to pray.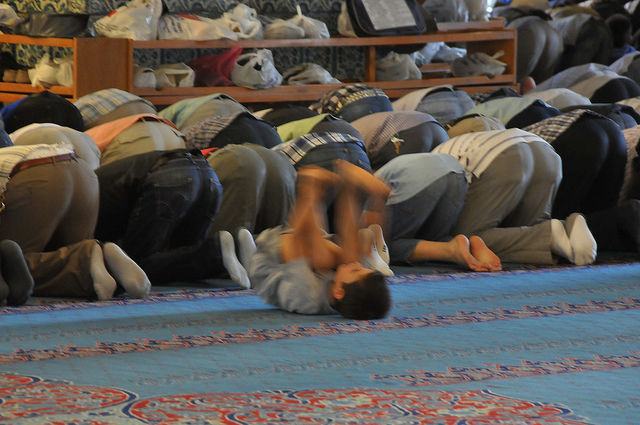 Credits: FaceMePLS |Istanbul.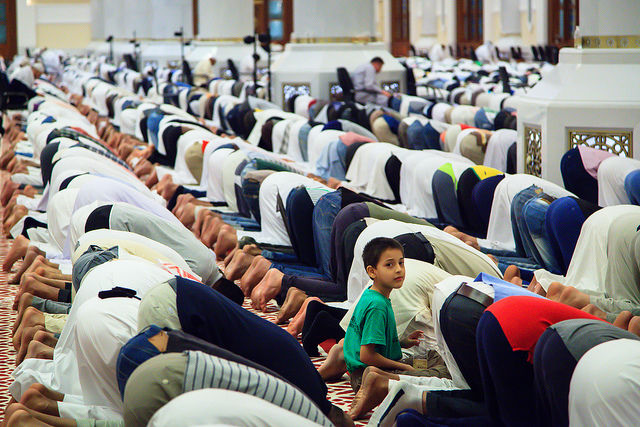 Credits: Omar Chatriwala |Qatar.
3. Most important things in life are not what you can see, but what you feel.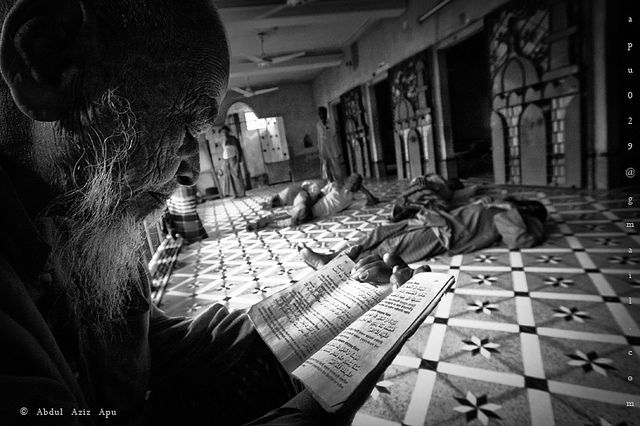 Credits: ছায়াশিকারী (double-A Apu) |Bangladesh.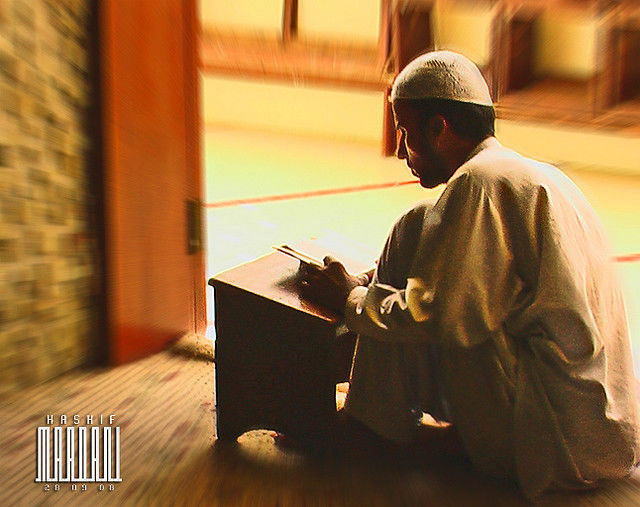 Credits: Kashif Mardani |Pakistan.
4. Spiritual development and a way to cleanse the soul while expressing empathy for those who are less fortunate is the reason why fasting is observed during Ramadan.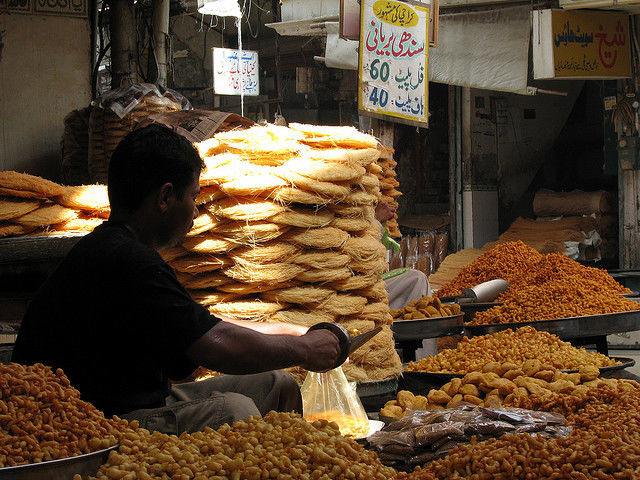 Credits: Gerardo Diego Ontiveros |Lahore, Pakistan.
During the month of Ramadan, Suhur is the meal taken before sunrise and Iftar is the one taken when the fast is broken after sunset.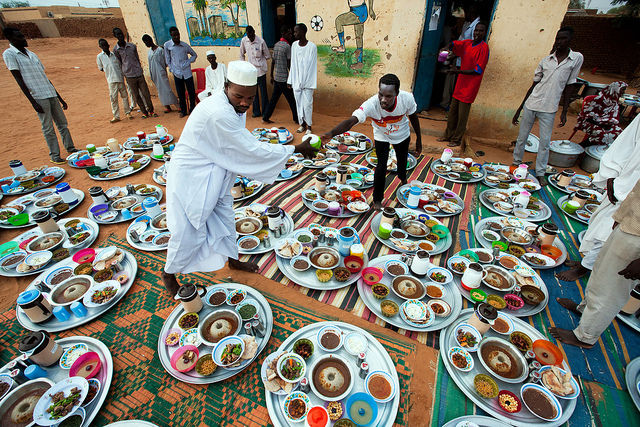 Credits: United Nations Photo|Sudan.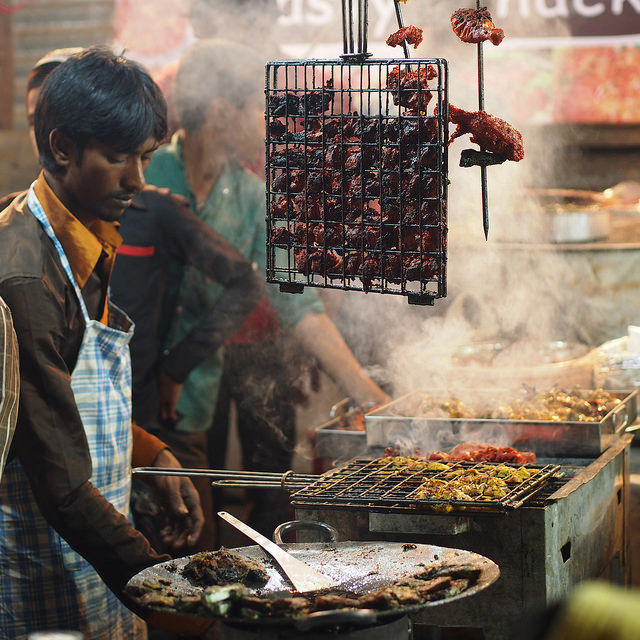 Credits: paandu raam |Bangalore, India.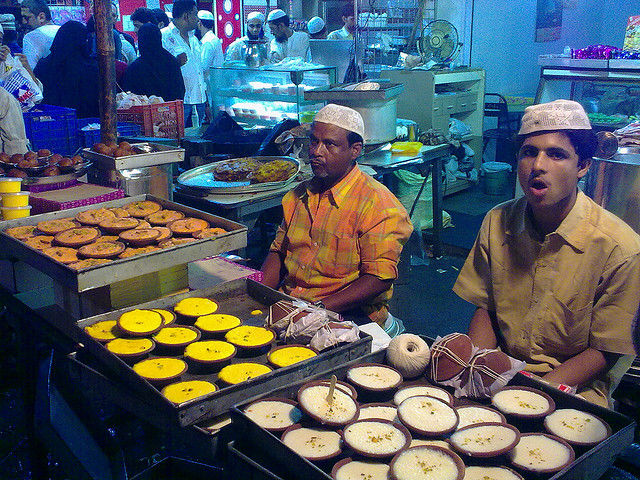 Credits: Ishwar |Mumbai, India.
5. Prayers in motion.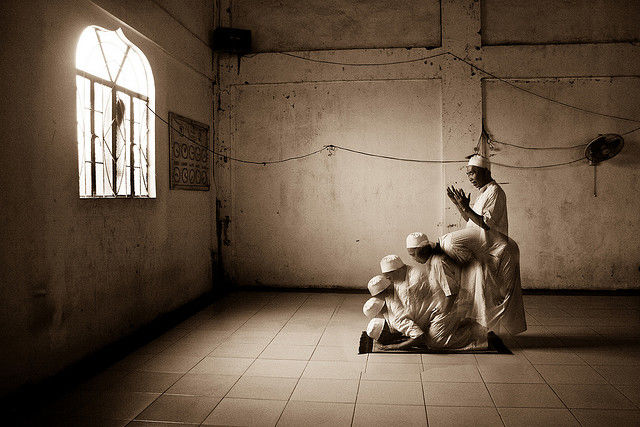 Credits: Ding Digital Photography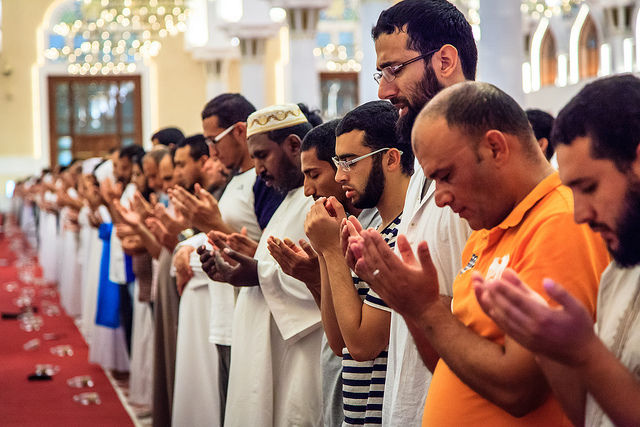 Credits: Omar Chatriwala |Qatar.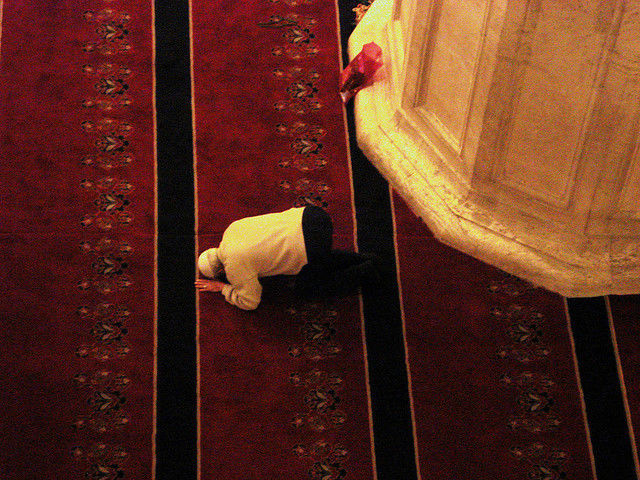 Credits: *BetüL*|Ankara
6. The night of power or destiny.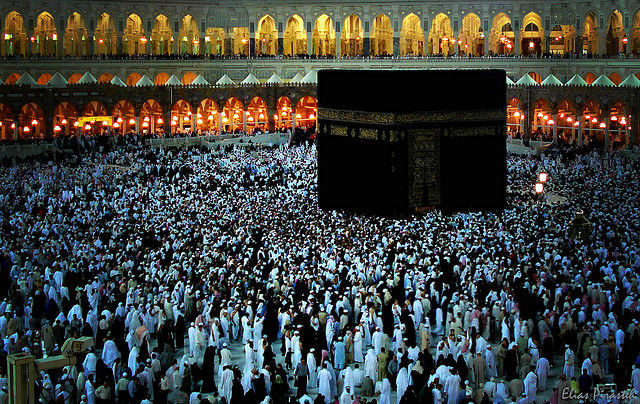 Credits: Elias Pirasteh |Saudi Arabia.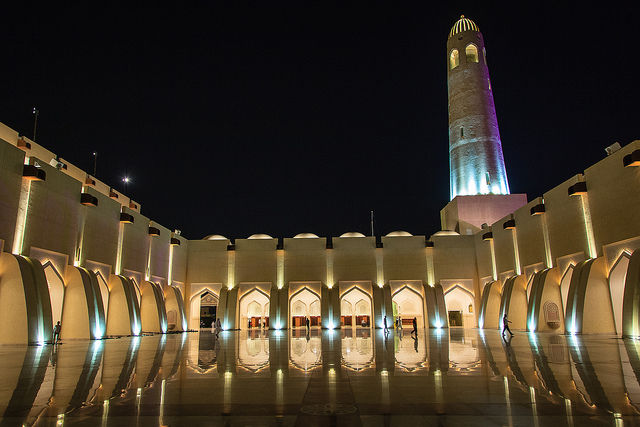 Credits: Omar Chatriwala |Qatar.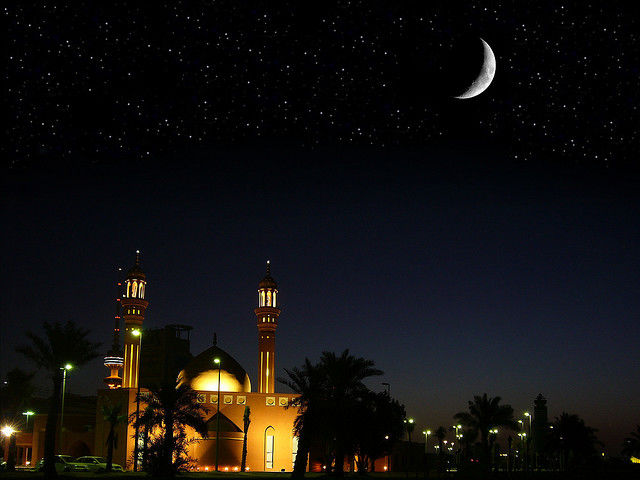 Credits: Bashar Al-Ba'noon |Kuwait.
Ramadan isn't just about food and is primarily about seeking nearness to God spiritually and being more pious. Besides food, Muslims are meant to shift the emphasis in their lives to spend less time thinking about materialistic things. In a nutshell, Ramadan is a time of spiritual reflection, improvement and increased devotion and worship. We hope you enjoyed our series of Ramzan pics!