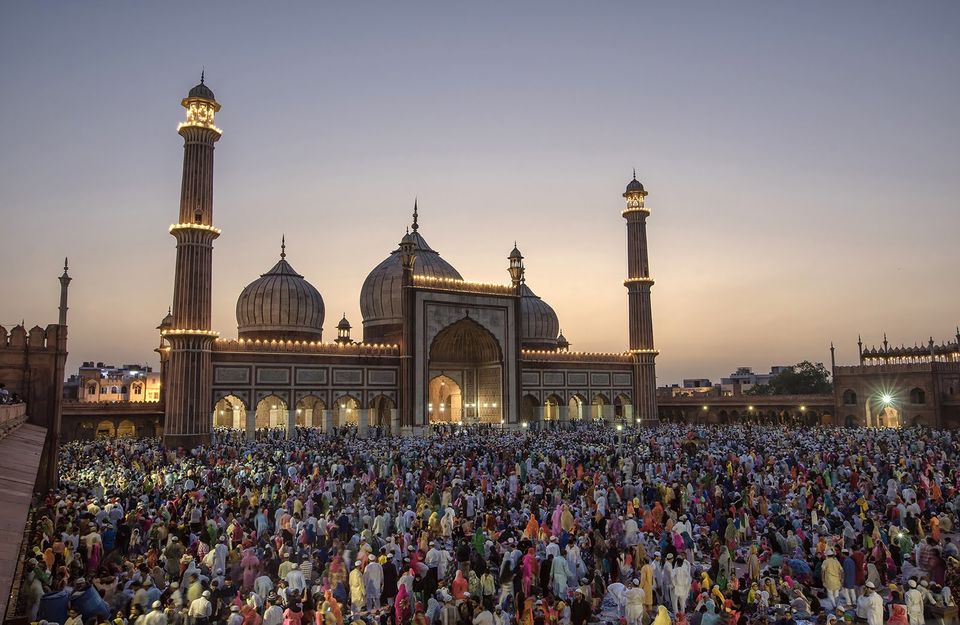 Every year, Muslims across the globe gather to celebrate Eid al-Fitr, as the month-long fasting of Ramadan comes to a close.
During the period of Ramadan or Ramzan, men and women fast from dawn till dusk every day and refrain from indulging in any vices. Breaking of the fast on the final day, therefore, is a huge celebration, with large feasts and massive gatherings within the community. Before ending the final roza (fast), devotees gather at their local mosque to offer Namaz and give their thanks to Allah. Eid al-Fitr literally translates from Arabic as the "festival of breaking the fast".
In Delhi, the iconic Jama Masjid is the centre of all activity during Ramadan and Eid. On most days, it is like a beautiful island of calm at the centre of the chaotic world of Old Delhi. But during Eid, India's largest mosque, which can hold a mind-blowing 25,000 people, is filled beyond capacity. It is a sight to behold!
For those of us who cannot witness this marvellous sight, award-winning photographer Sourabh Gandhi has captured mesmerising shots of the Jama Masjid during Ramadan and Eid. Have a look:
Morning Namaz
People leaving the Masjid after offering namaz
Women offering Friday prayers
Alvida Jumma (The Friday of the week before Ramadan ends)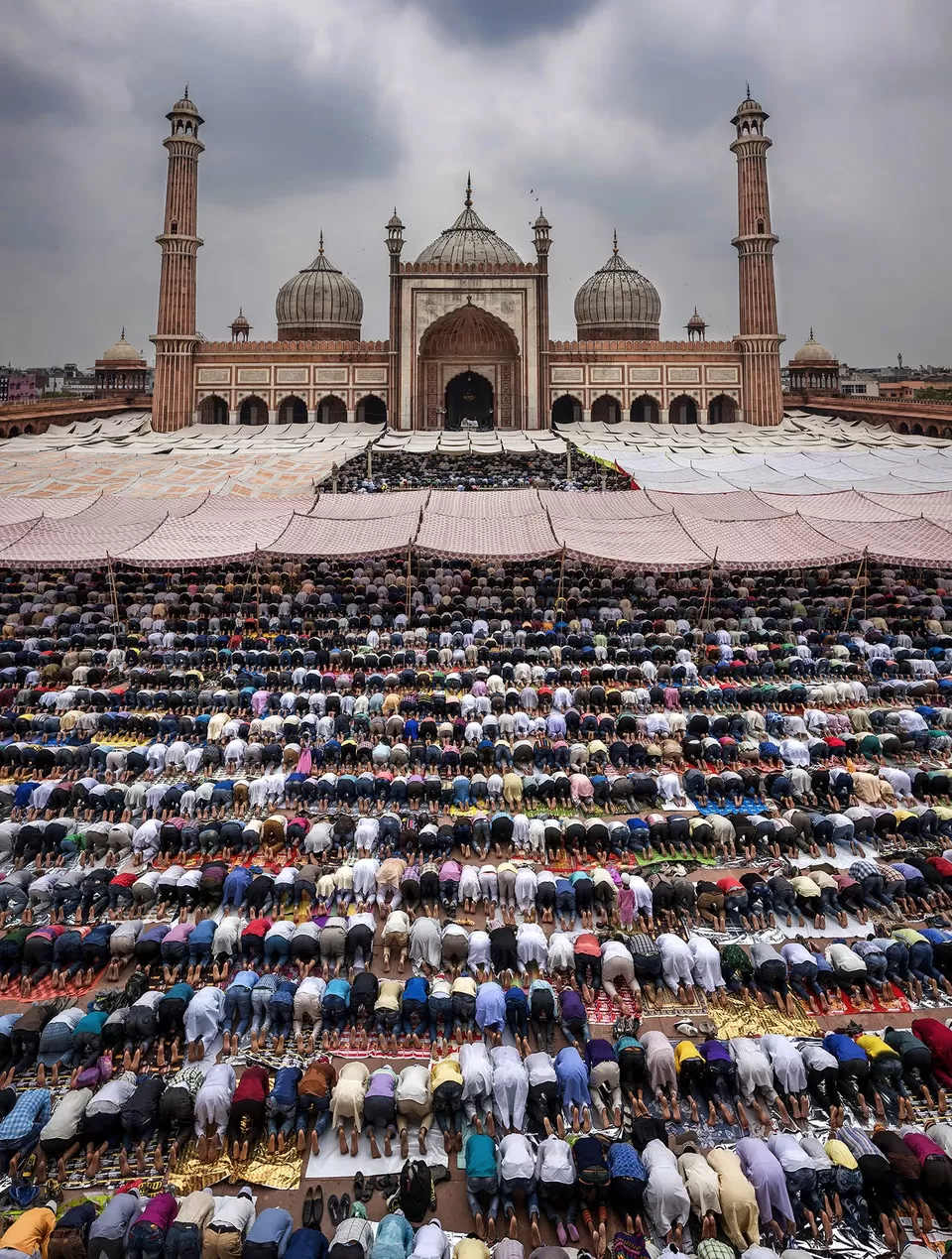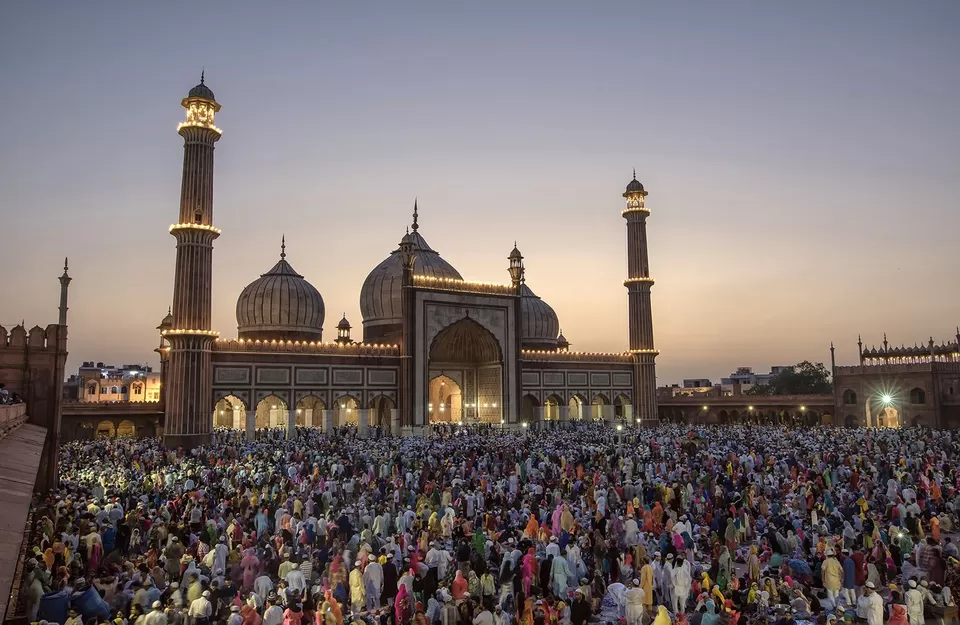 Gandhi had been attempting to get unique shots of the Ramadan and Eid celebrations at Jama Masjid since 2014, after he saw the work of an award-winning photographer. However, his first attempt in 2015 was unsuccessful as he didn't get permission to shoot from the location of his choice.
He then tried again in 2016 and got special permission to shoot from the Mumtaz Jharokha, situated right opposite the main tomb of the mosque, which is not open to the public. He was locked inside the tomb for over four hours, during which he managed to capture some of his best work. One of those shots was even selected for the final stage of the 2017 Travel Photographer of the Year contest by National Geographic.
You can follow Sourabh Gandhi's work on Instagram.
Do you have interesting stories about Ramadan? Share them with millions of Tripoto readers here. For more amazing travel pictures, follow Tripoto Community on Instagram.