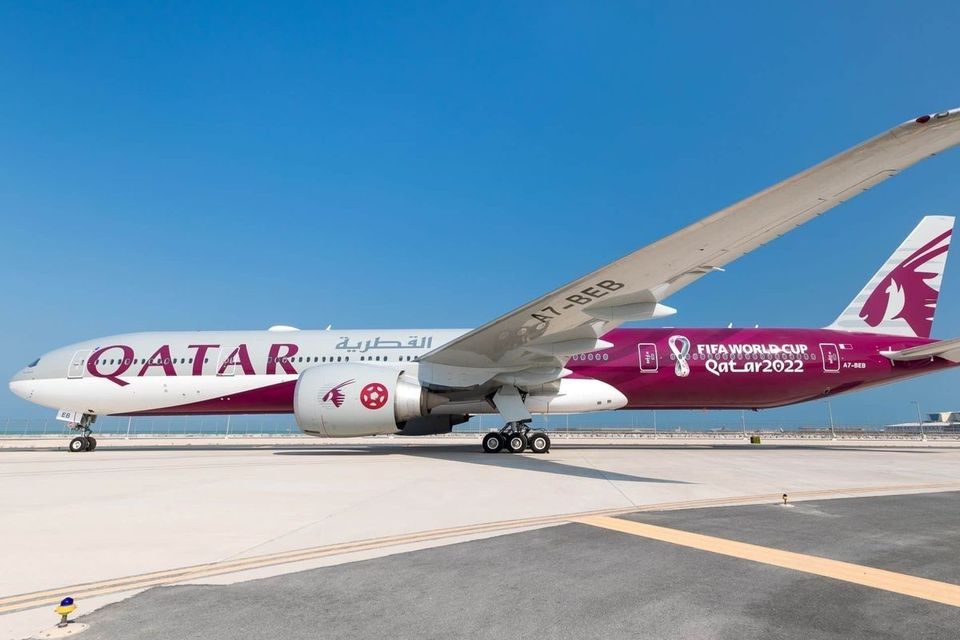 Everyone around the world, whether we are die-hard soccer fans or not, we definitely want to be a part of the biggest soccer festival of the year. So now to make the experience unforgettable. Qatar Airways and Saudi Arabian Airways, through a joint venture, have come to the conclusion of starting shuttle flight services for the match days.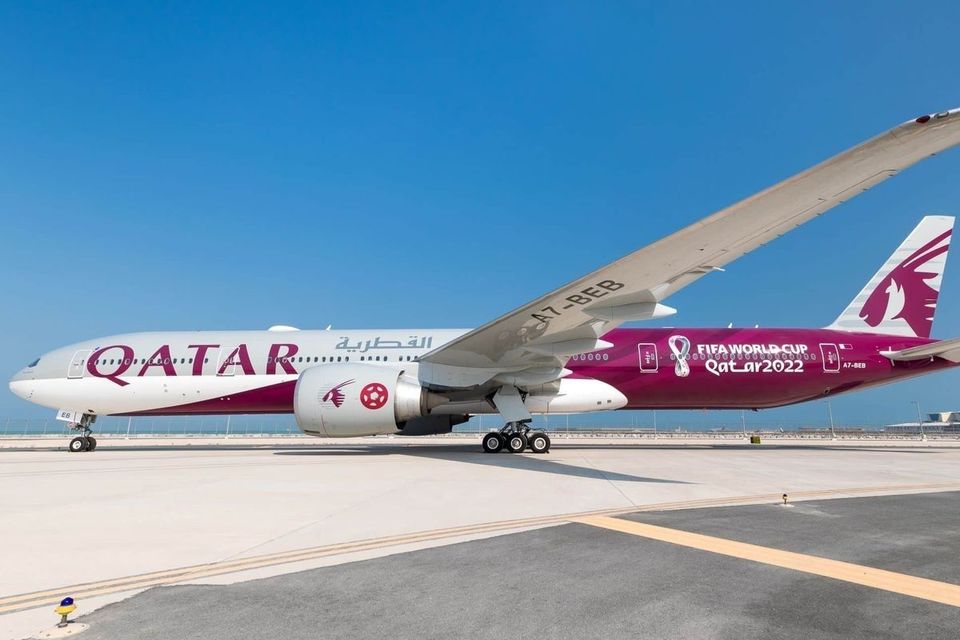 What are Shuttle Services?
A transport facility operating between two or more locations in a short period of time is what we describe shuttle services as. If you have purchased the world cup ticket and are wondering how to plan your trip to Qatar, here's a same-day shuttle service offered by SAUDIA (the official aircraft of Saudi Arabia).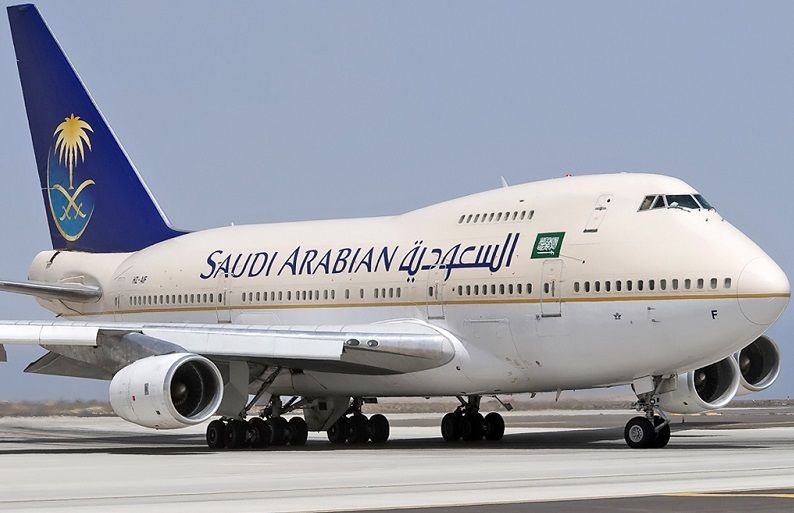 The tickets for shuttle services are available only if we book round-trip tickets. Adding to this, only cabin baggage is allowed and no check-in baggage will be permitted for the same.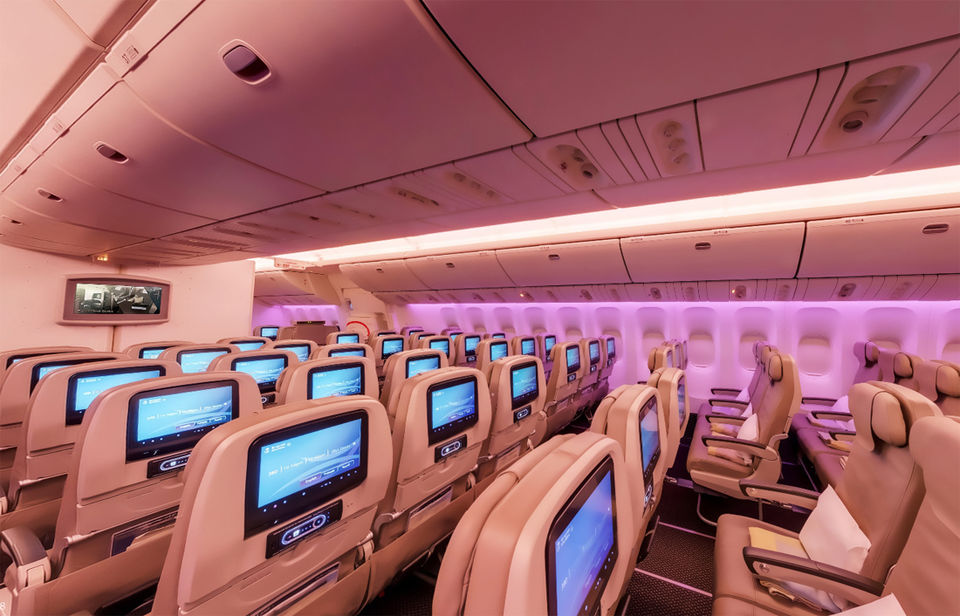 Travelers should also ensure to apply for a Hayya fan card with the match tickets before reserving through the airline's website.
What is a Hayya Fan Card?
A Qatar Hayya Fan Card is your entry permit to the country and the stadium. This Fan card replaces the need for a visa entry in your passport and you will be allowed to stay in Qatar for the duration of the FIFA World Cup.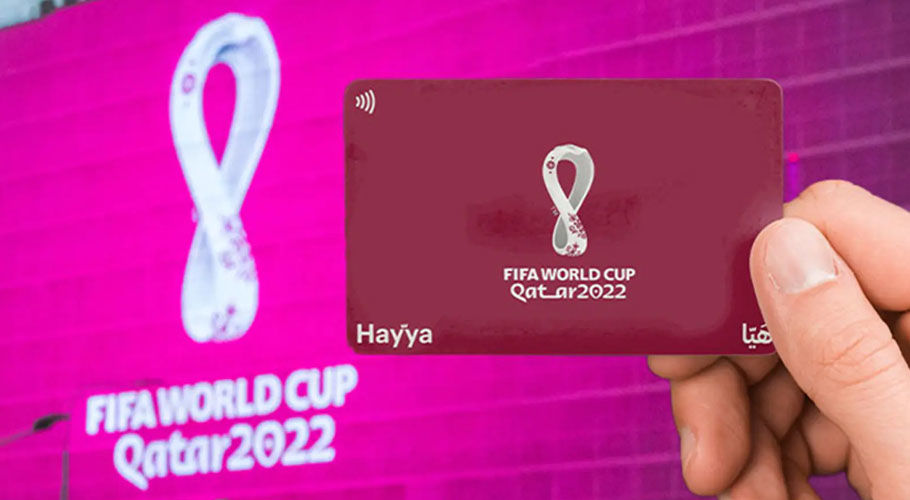 This personalized identification document will feature all the essential information like the name, match tickets, passport number, photo, and so on of a local or an international fan.
And hence it has been made mandatory for all the local and international fans to apply for this card, if attending the championship is in their itinerary.
After applying for a Hayya Fan Card and the match tickets, proceed to book the shuttle services from the airline's official website
These services will be operated between 5 cities - Dubai, Jeddah, Riyadh, Kuwait City, and Muscat, with as many as 60 flights from UAE, 40 from Saudi Arabia, 48 from Oman, and 16 from Kuwait, running every day between these destinations.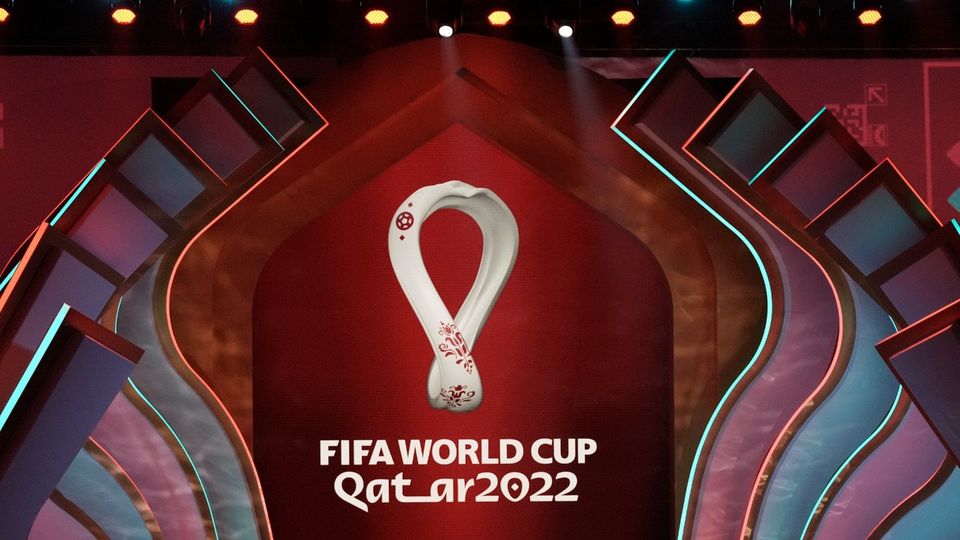 Along with SAUDIA, many more airlines are offering match- day shuttle services, such as Kuwait's Jazeera Airways, Oman Air, Gulf Airlines, Qatar Airways, and so on.

Hope this article will help you in planning your much-awaited trip to Qatar for the FIFA World Cup. Happy traveling and happy planning for a spectacular event this year.
Ready to travel for free? Earn credits and redeem them on Tripoto's weekend getaways, hotel stays and vacation packages.
For more such travel content follow me on Tripoto and on Instagram.