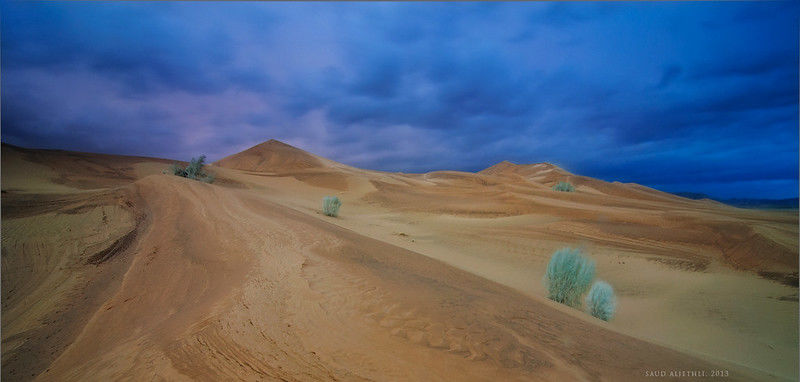 Although the kingdom of Saudi Arabia has the largest number of tourists flocking here for prophetic reasons, a visa for non-Muslims never existed until a couple of months ago. In the wake of becoming more liberal and getting influenced by its neighbours like Dubai and Qatar, Saudi Arabia has also started to eye itself as a tourist destination.
To promote its tourism industry, for the first time in the history of the country, the government has started to issue tourist visas including e-Visas. There is a list of 49 countries that can apply for an e-Visa online. The good news is that India is soon to be included in that list. Until then you can still get a Saudi tourist visa through global VFS centres. For more information on visa requirements and procedures click here.
Why visit?
The million-dollar question is, with its grim records of human rights, its super conservative atmosphere and opaqueness for non- Muslims, will tourists get lured to visit such a nation? Well, there is a category of curious travellers who are always in search of the lesser known under-explored, exotic destinations. These people have already put Saudi Arabia in their list of countries to travel.
The country already has a good network of roads and basic infrastructure for domestic and Hajj travellers. After the issuing of tourist visas, the government is trying to expand its hotel industry and fund OYO rooms. Making liberal policies for foreign tourists such as non-married couples able to rent a room is surely conveying that Saudi Arabia will be leisure-ready quickly.
What's there to see?
It is true that a major part of Saudi Arabia comprises of desert and dunes and they have their own intrigue. But, besides the desert, there are soaring mountains, coral reefs, ancient petroglyphs, azure coastline, and modern cities to explore in Saudi Arabia. Here is a list of such places that testify that this diverse land is dotted with history, culture, heritage, architecture and natural beauty.