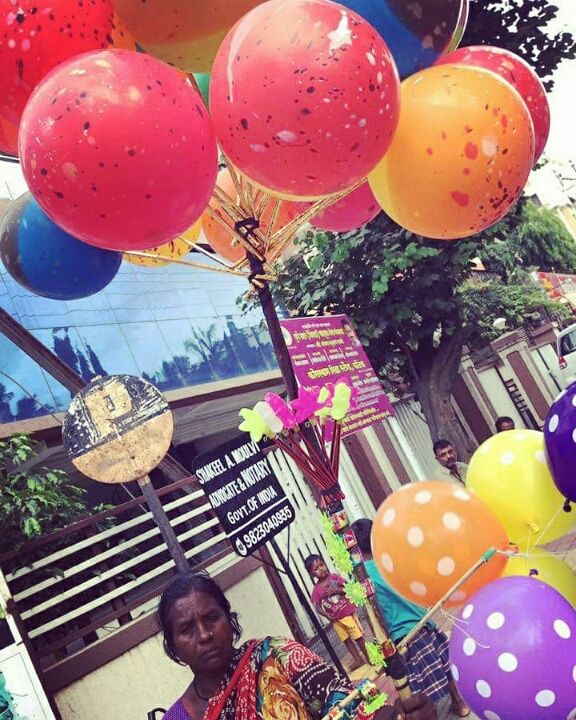 There's a phrase in Marathi - Adhi Potoba - meaning worship food before everything else.
The holy month of Ramzan is on ,when our Muslim brothers and sisters fast during the day. Traditionally they end their fast with water dates and bananas and then a huge feast of non veg food follows.So when my friends asked me to visit Kasor Bag in Kondhwa in Pune for the Ramadan food festival, I totally jumped at the offer because I love the meat and biryani they cook.
At around 6 pm we reached the place and I was suddenly put amidst a huge bustling crowd that was ready to get their hands onto the delicious food after a day of fast.

Here's a recommendation of what you can expect an

Fresh Fruits - Since traditionally, the Ramadan fast is broken with dates, bananas and water, you will see a lot of people selling fruits for people who have come out after saying their prayers. Nowadays you can find fresh fruit salads too. So if you're a fruit person and want to keep up with the fruit tradition,you may begin with these freshly cut seasonal fruits.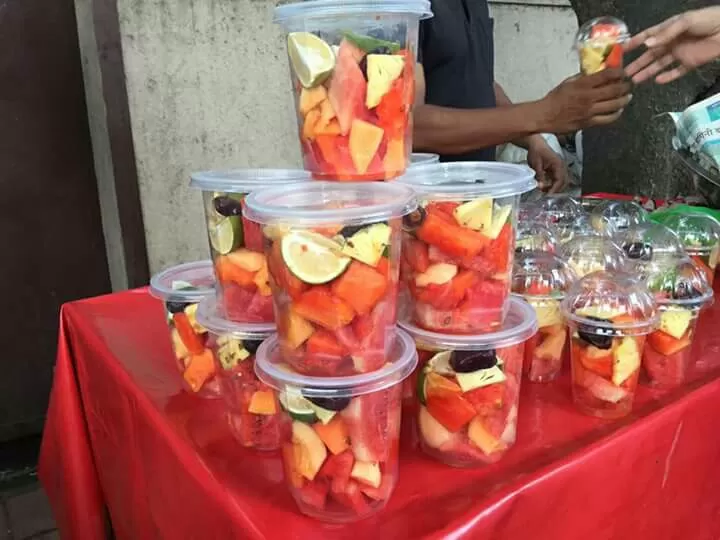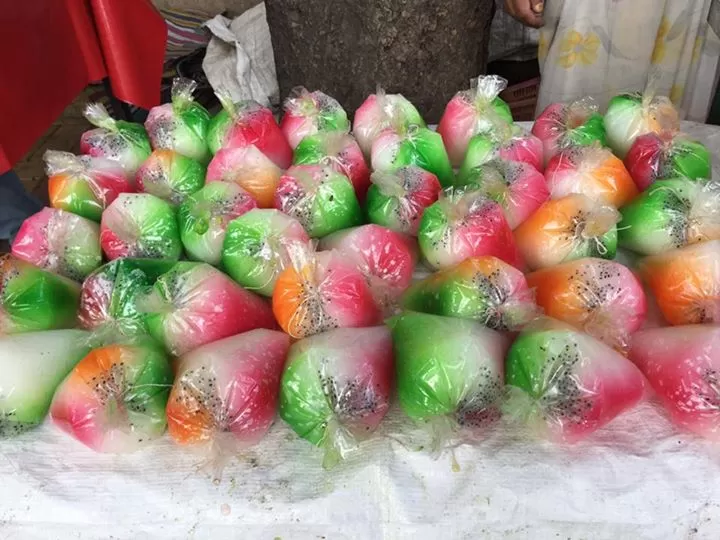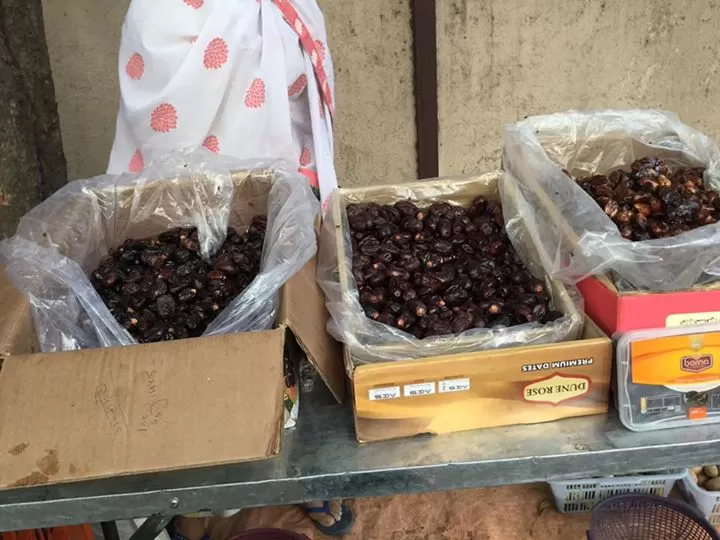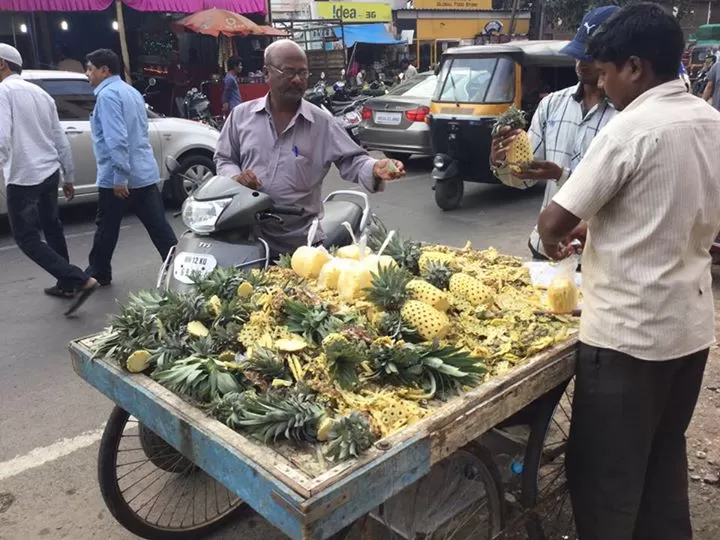 Haleem - This is an appetizer and it's the healthiest appetizer I have ever had. It's mutton/beef slow cooked with wheat/barley , lentils and spices. It is then garnished with chopped mint leaves, a dice of lime and fried onions.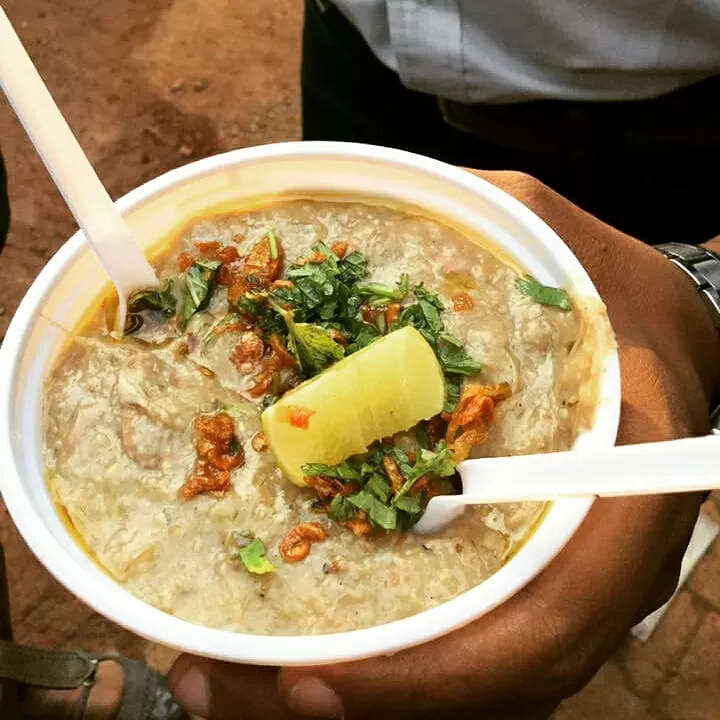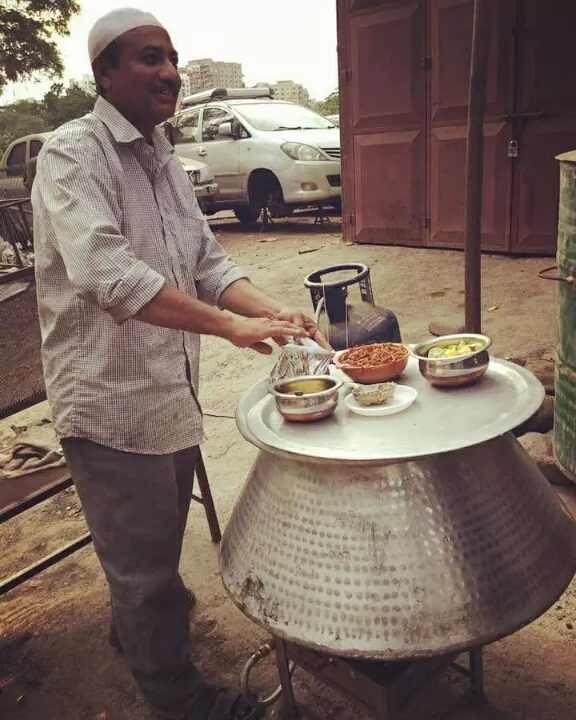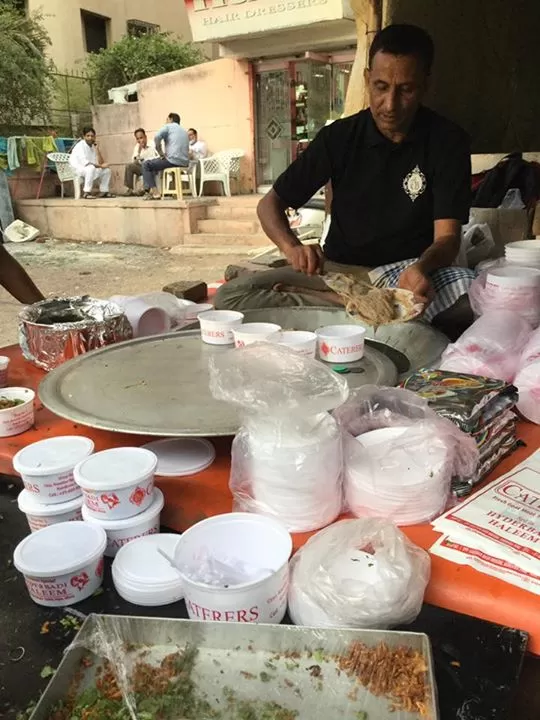 Samosas/Cutlets - Since its evening time, the yummiest of non veg snacks are available in these food stalls. Chops/ Cutlets/ samosas with a variety of fillings ranging from cheese to chicken to mutton. They're light and crispy and the perfect accompaniment with tea.

The Rotis and Naans and Paranthas - From rumali rotis, tandoori rotis to naans, lachchha parathas , you name it and they have it. And rotis are so their thing they will nail it whichever stall you walk to.

Mughlai starters - Chicken legs, breasts cooked in all sorts of different ways. You can never get enough of these and picking just a couple of them becomes tough. I specially liked chicken covered in crispy spinach leaves. Also chicken being grilled/charred in seekhs on charcoal stoves are a common site and surely not to be missed.

The main course - Where do I even begin, from nalli nihari to khatakhat you just can't have enough of these awesome curries.

Sweets - This is actually a sweet heaven. They have separate stalls that have mindblowing sweet stuff. But one thing I have observed is that the sweets aren't too sweet. They're full of flavor and each one is different from the other. Every sweet is delicate and has a different technique used to make it.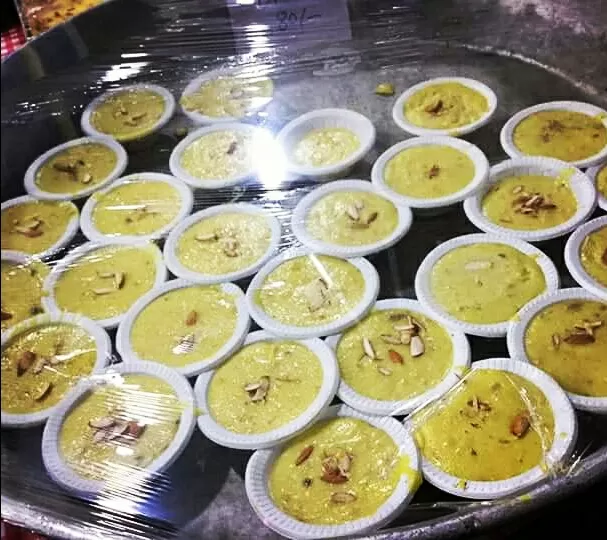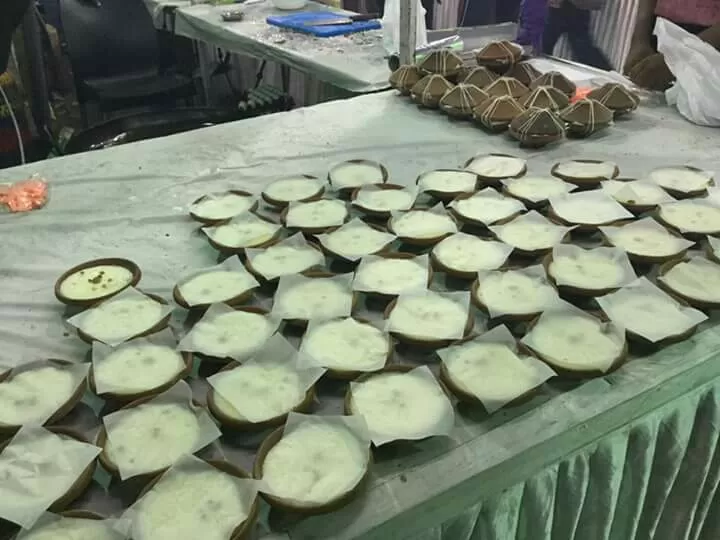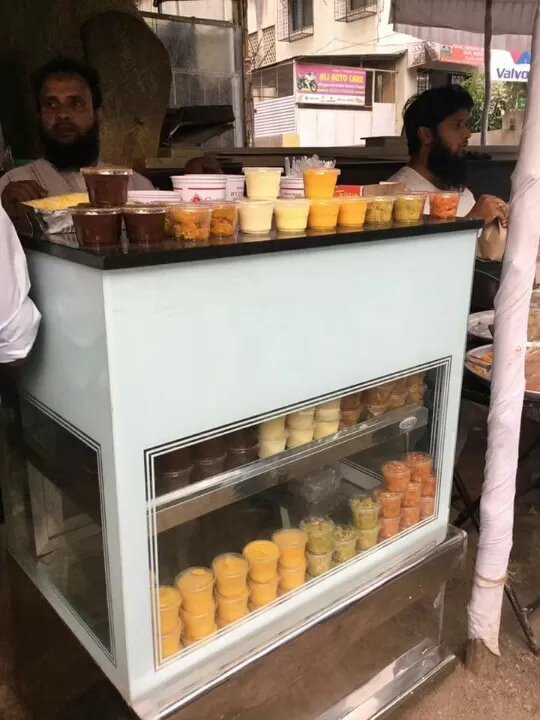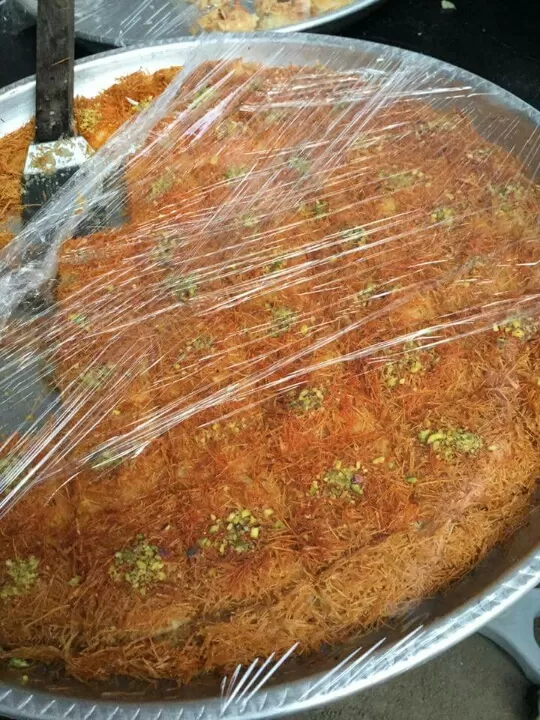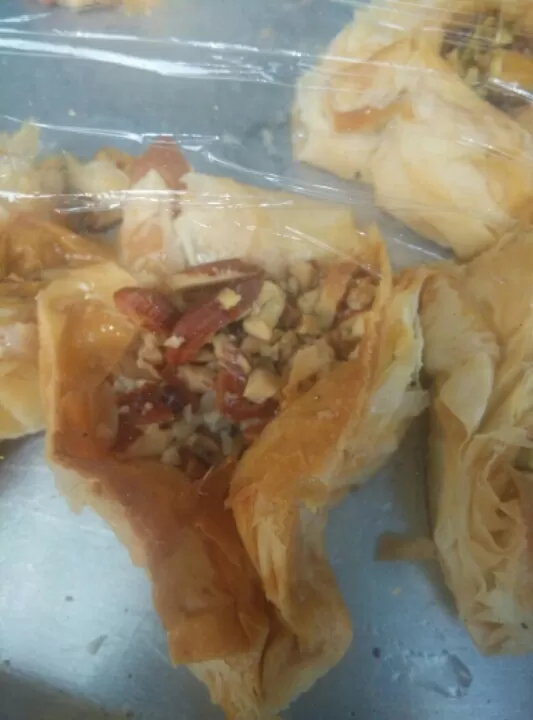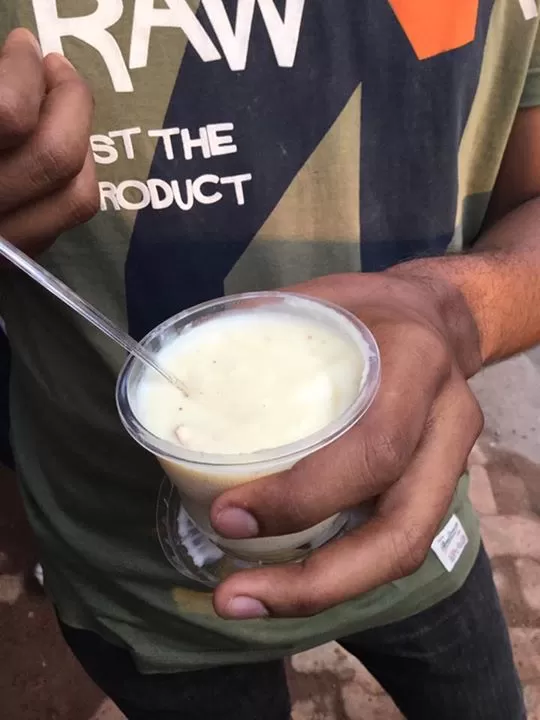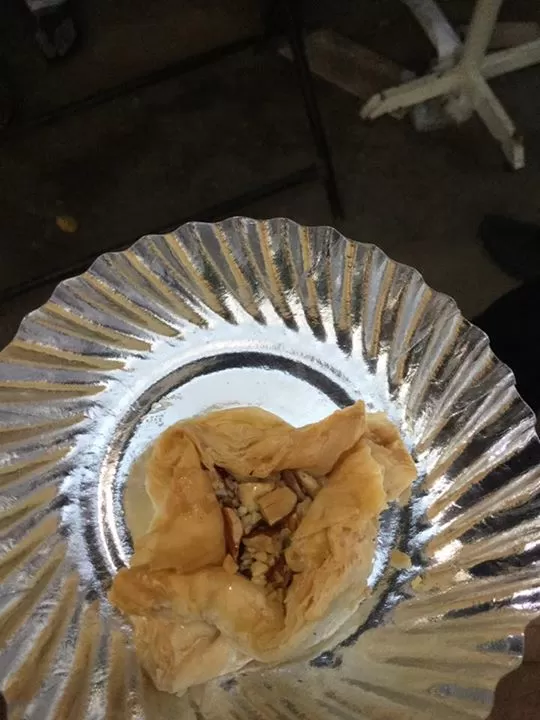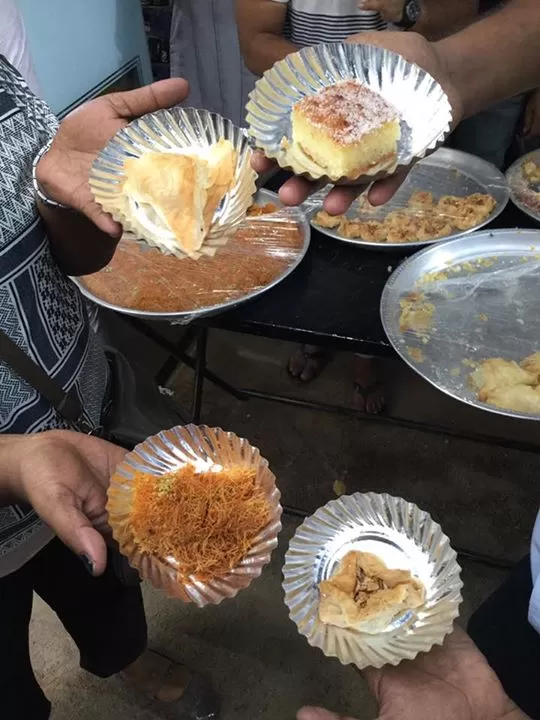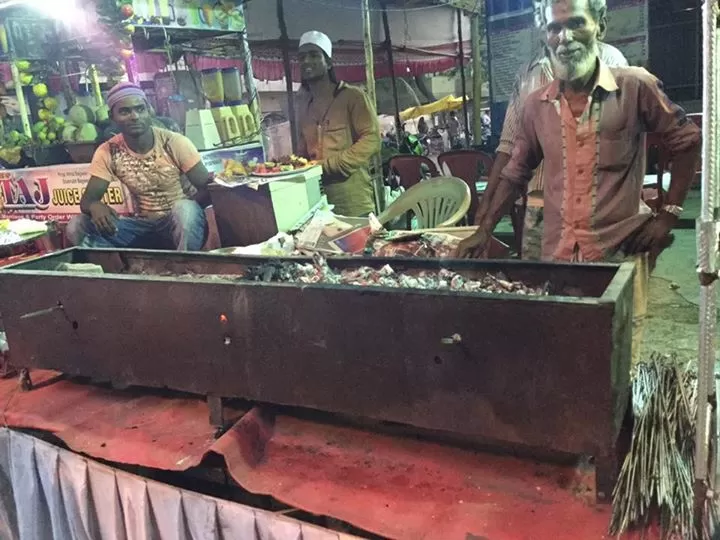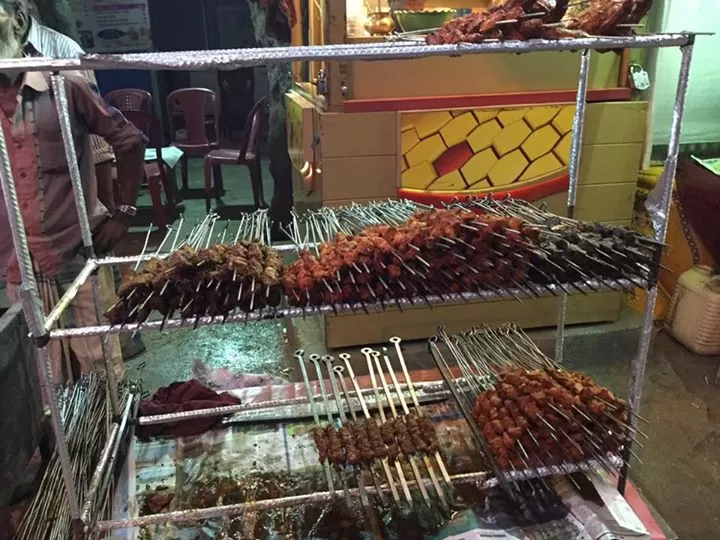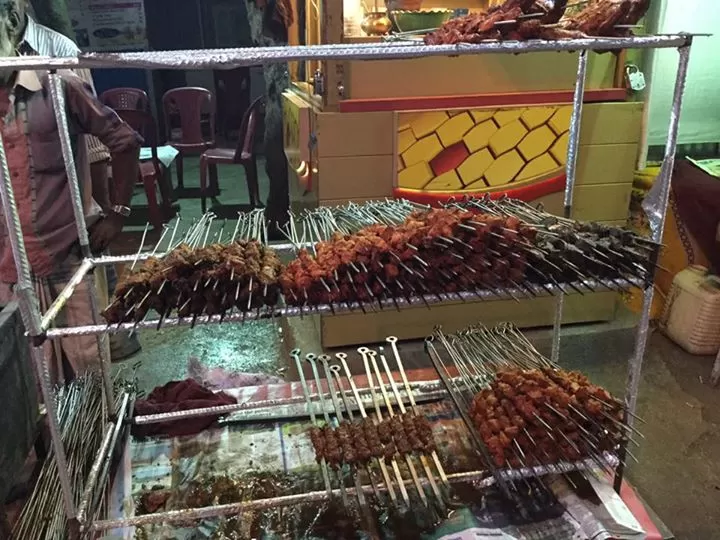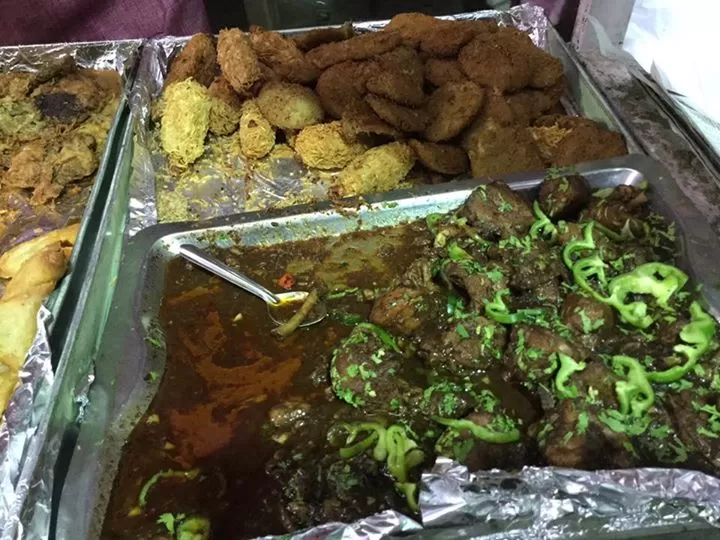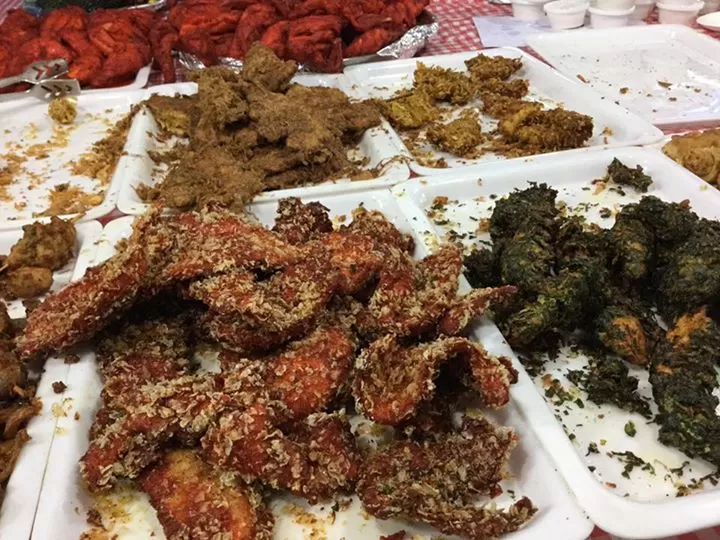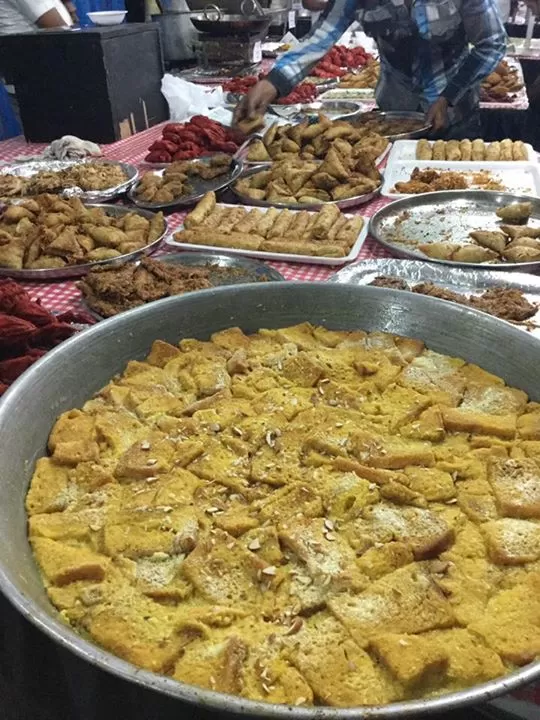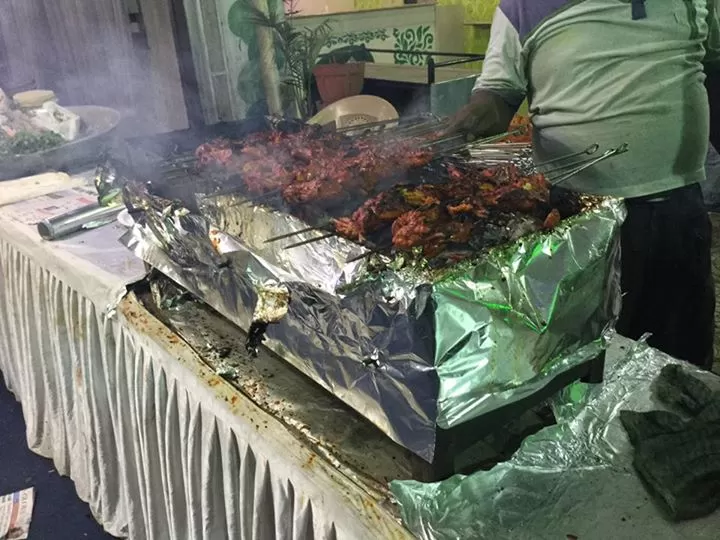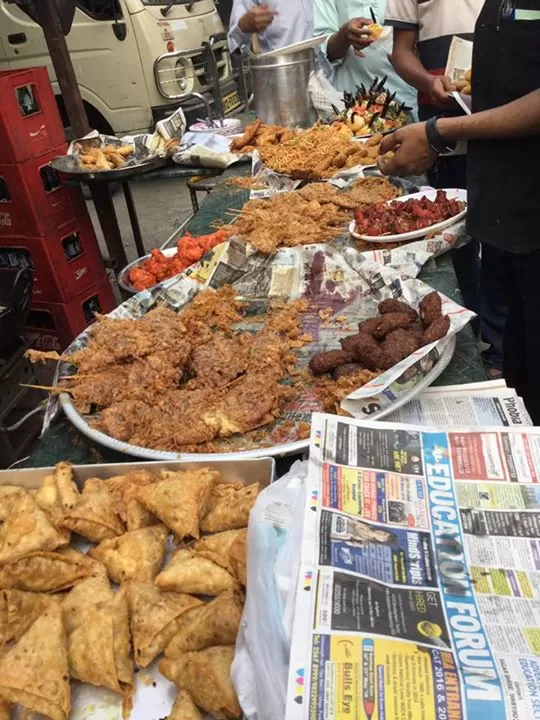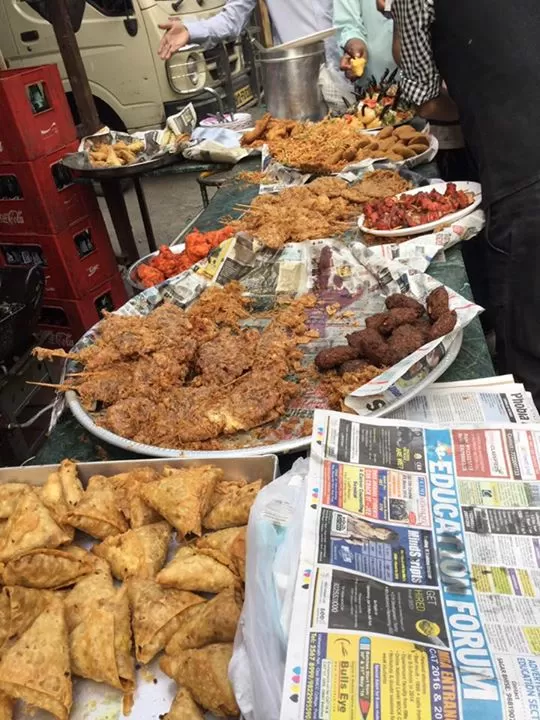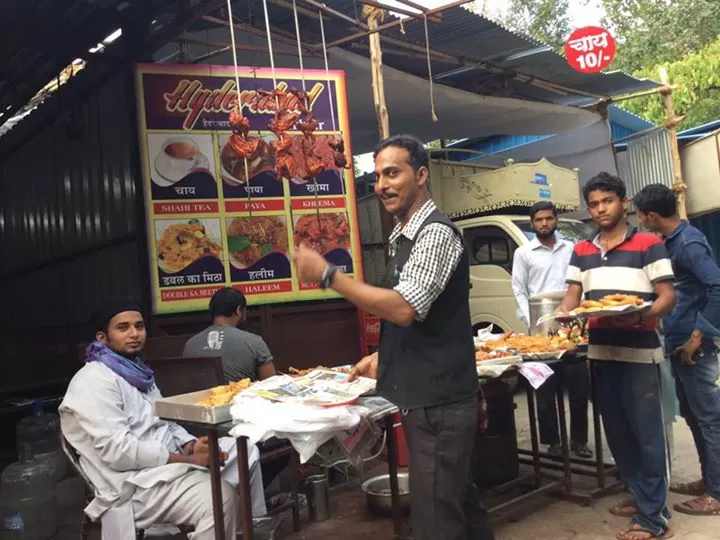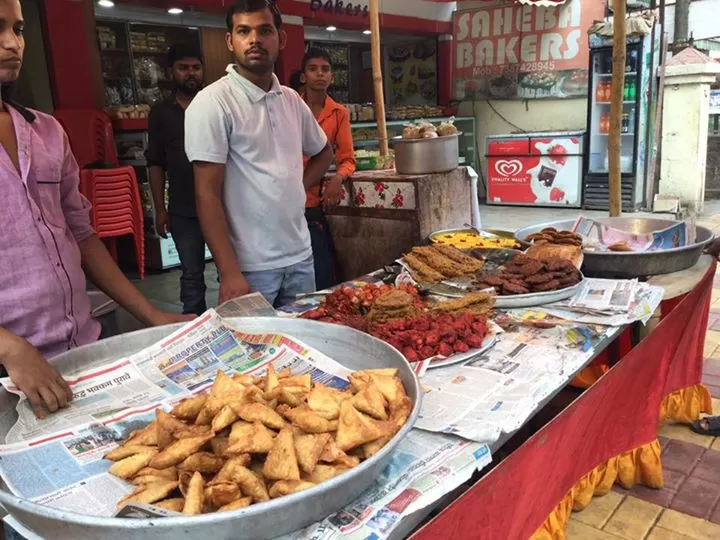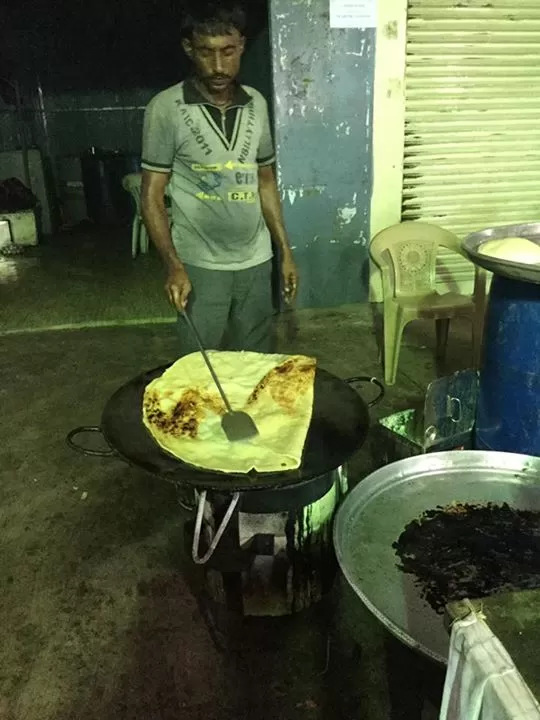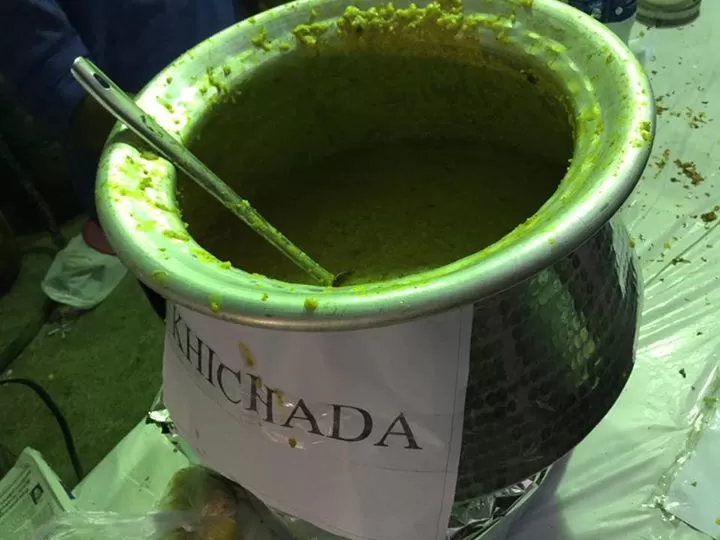 It's amazing to be in India and to be part of so many religions. Where other religions welcome you with an open mind and heart to try their food and culture. And I think in a way we are lucky to be part of such a great culture.

Also, Happy Ramadan to all of you!