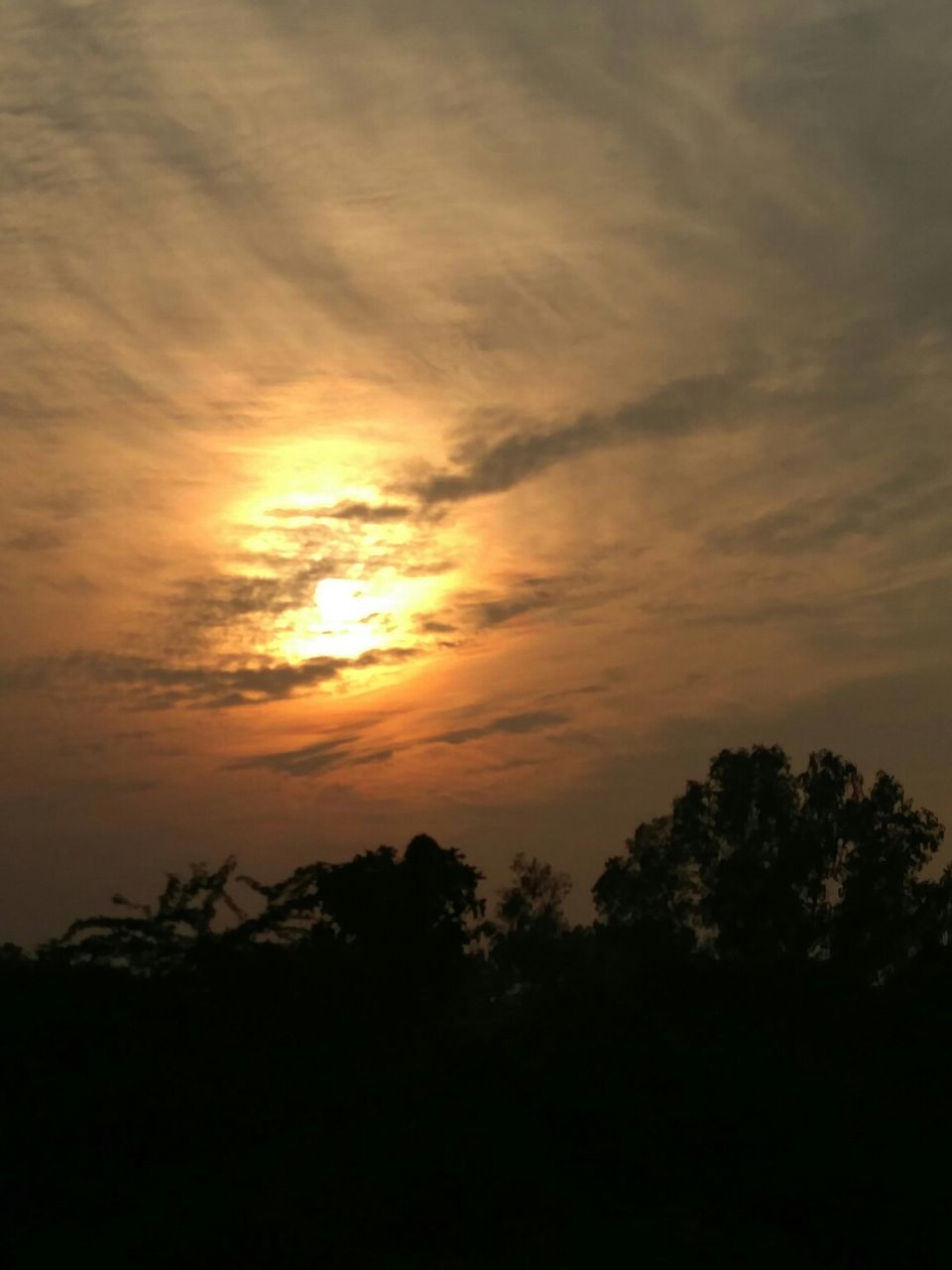 Hello Travellers,
Day 1
From title you will get clear Idea about our road trip. As it was not planned road trip.  After getting a leaves
confirmation on day One we are started planning to discover other destination like we have Rajasthan,
delhi, Kedarnath-Badrinath, Haridwar. But it was winter season and Kedarnath was closed and in
Delhi there was lots of pollution. We planned to explore Rajasthan.
Rajasthan the state of desert, colors, shades, culture,forts, Palace, The place of bravery,
The land of INDO-PAK war zone, Historical place, Land of brave Kings. There is many more in Rajasthan that we can't
explain in words.
    Our journey has started at 6am in the morning of 23-Nov-2019 with my friend Ankit on separate bikes.
As it was littil bit cold in the morning and except hand gloves we don't had any winter clothes because our
primary plan was to visit Gujarat only and Gujarat has normal temperature. So we didn't take any winter clothes.
While driving we both are connected using phone calls this was mandatory for coordination as we don't had any Intercom.
On day one we planned to reach Udaipur then we heading towards Udaipur. To reach Udaipur we had to cross
Surat-vadodara-bharuch-Godhara-Malpur and many more city and village.