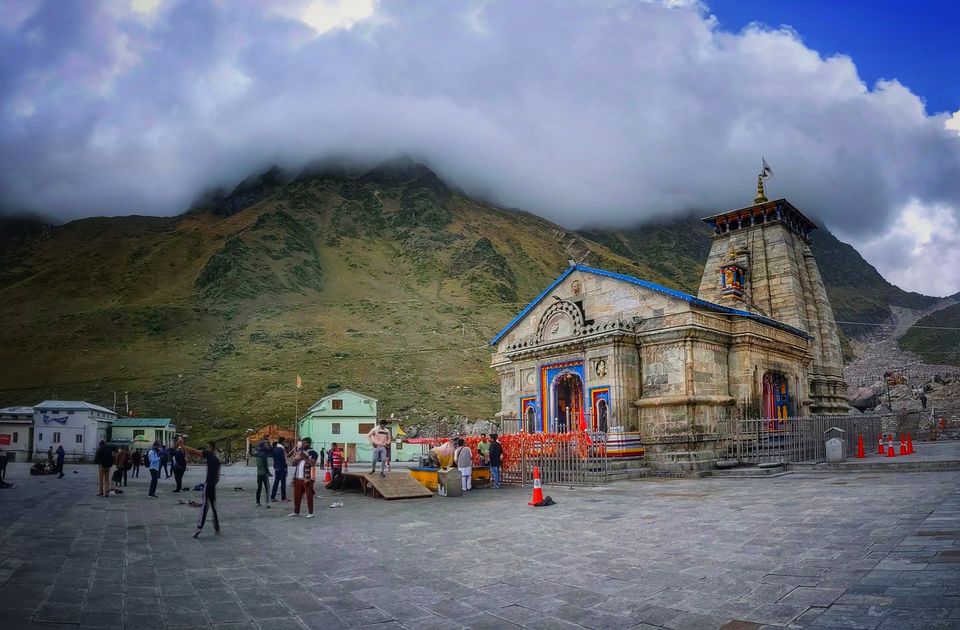 Mountains : Always comes in my mind whenever I plan a trip. I always wanted to roam Himalayas on bike. What makes mountains so special is weather , serenity and peace. This time me and my friend decided to do a trip to Kedarnath with my 8 year old pulsar 220. Delhi to Kedarnath is roughly 450 kms and can be reached in 10-11 hours . We started our journey from kirti nagar, Delhi at 9 Pm, decided to take ghaziabad- muzaffarnagar- roorkee - rishikesh - tehri-srinagar-rudraprayag Route. Early morning we were in rishikesh. I drove throughout night so we took a break at rishikesh and found a decent hotel to rest.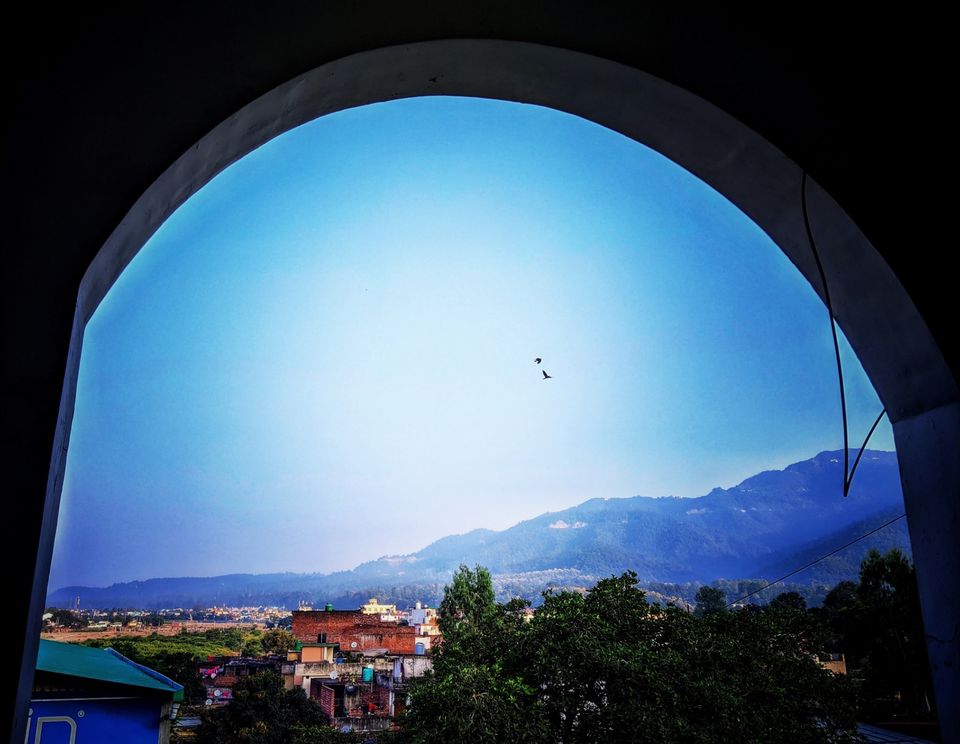 After short nap we started our journey at 11 am from rishikesh. This is when I realised that driving in mountains are very different from plains. It requires lot of focus because of steep turns and your maximum speed will be 25-30 kmph. Earlier we had projected that by evening 7-8 we will reach Sonprayag. We took our first break in tehri and enjoyed the mesmerizing view of Tehri dam.
Because of old bike, unawareness of place and heavy backpack our speed was very slow . By 8 in the evening we managed to reach Rudraprayag and decided to stay.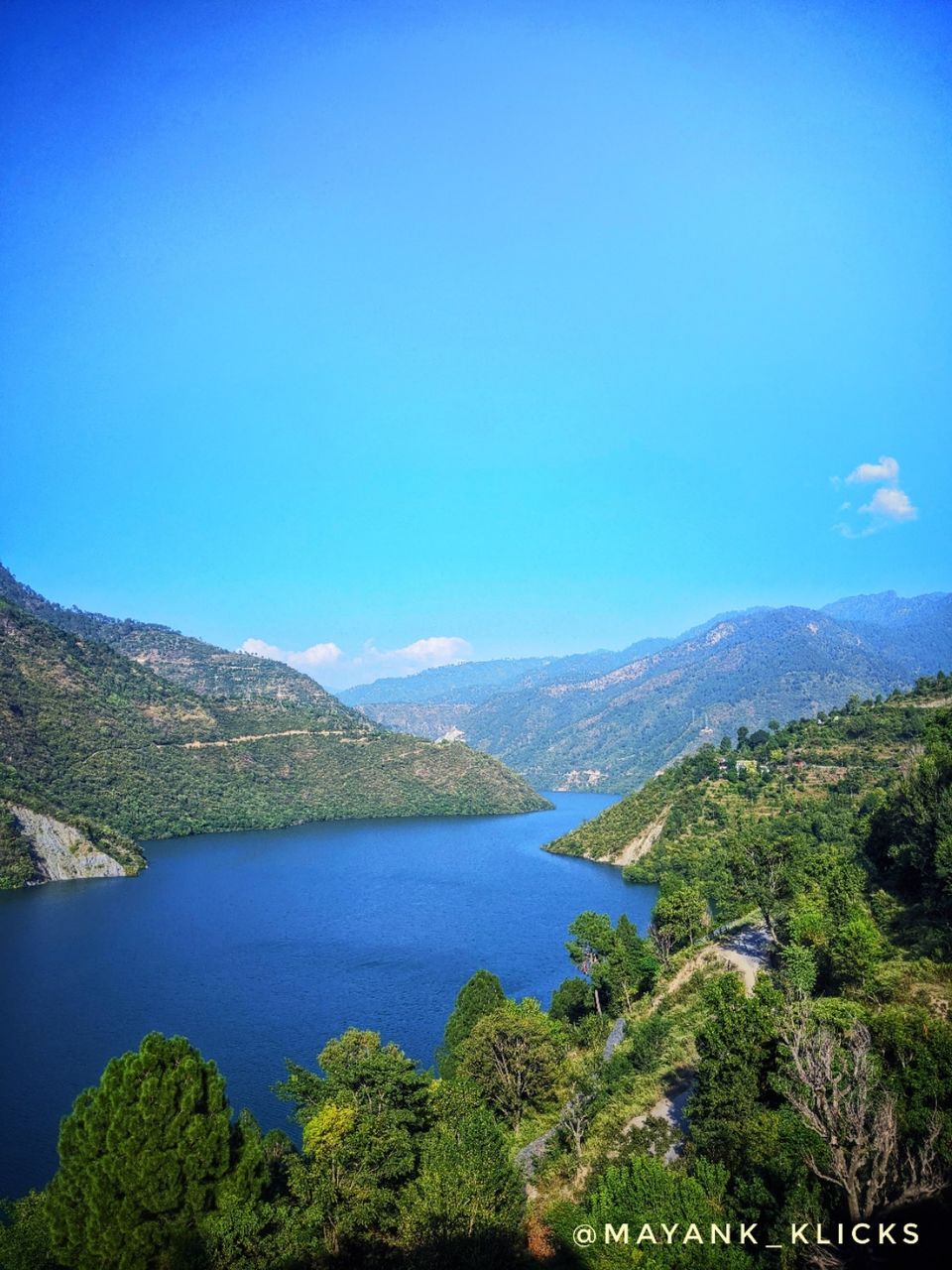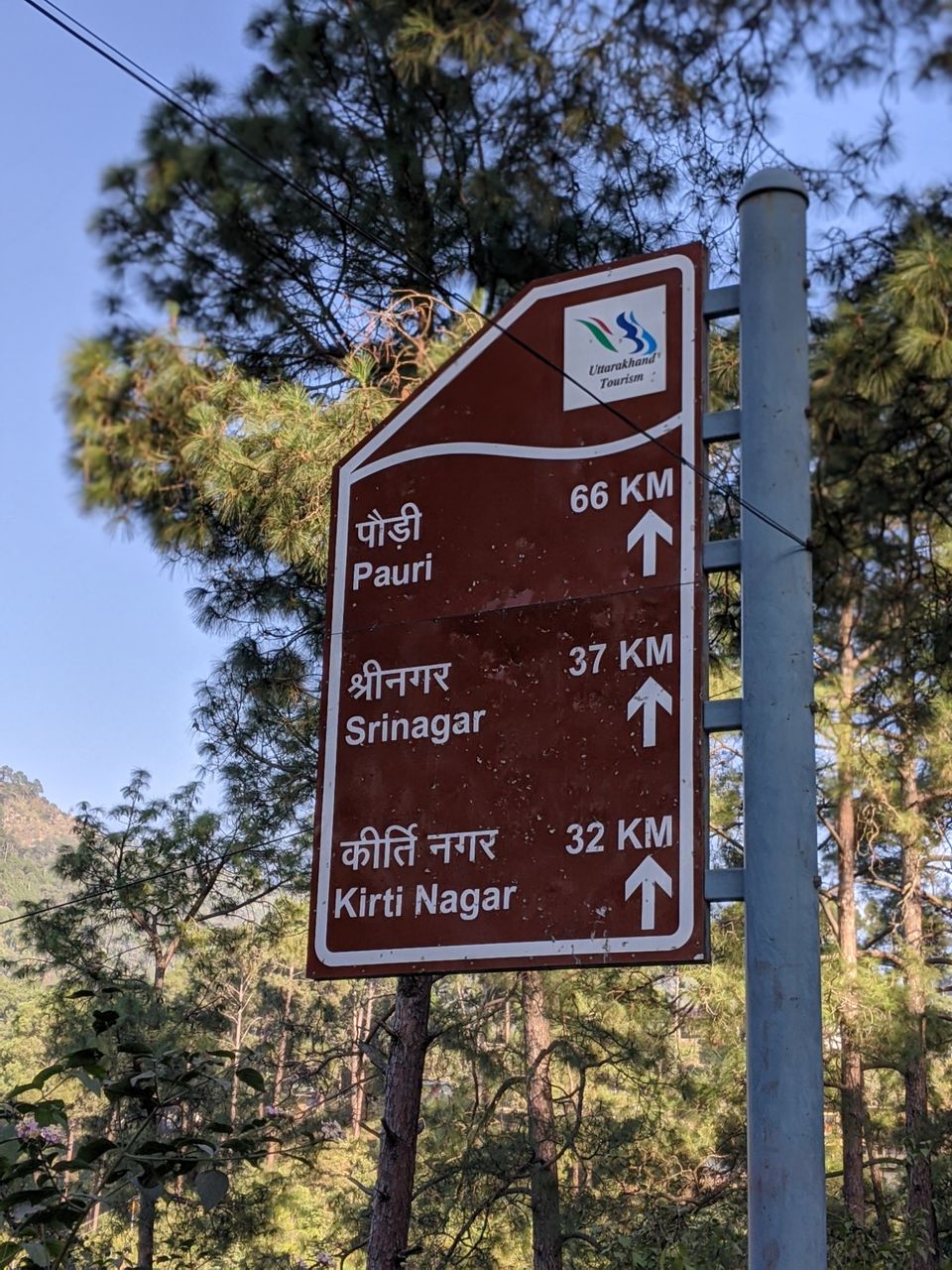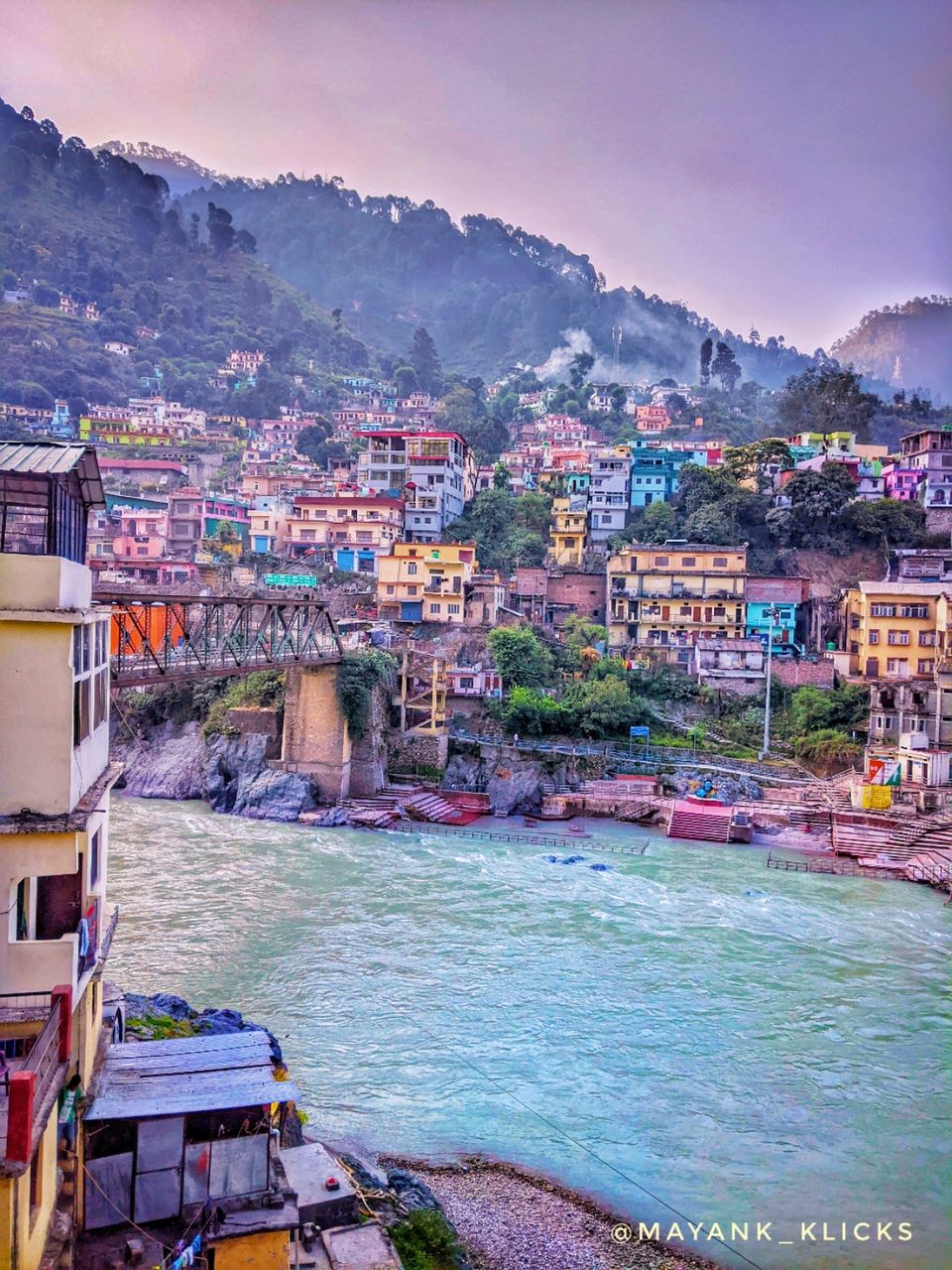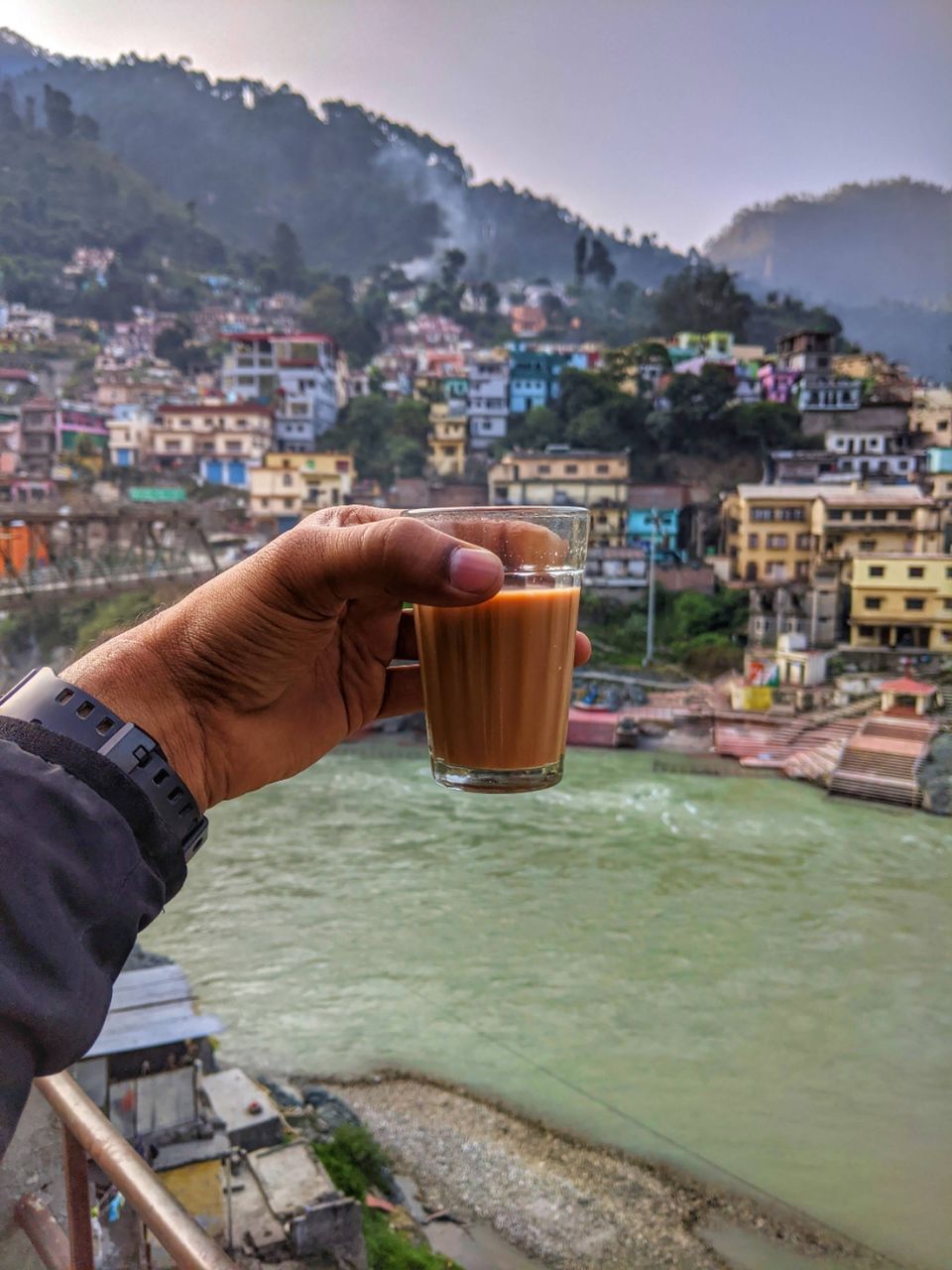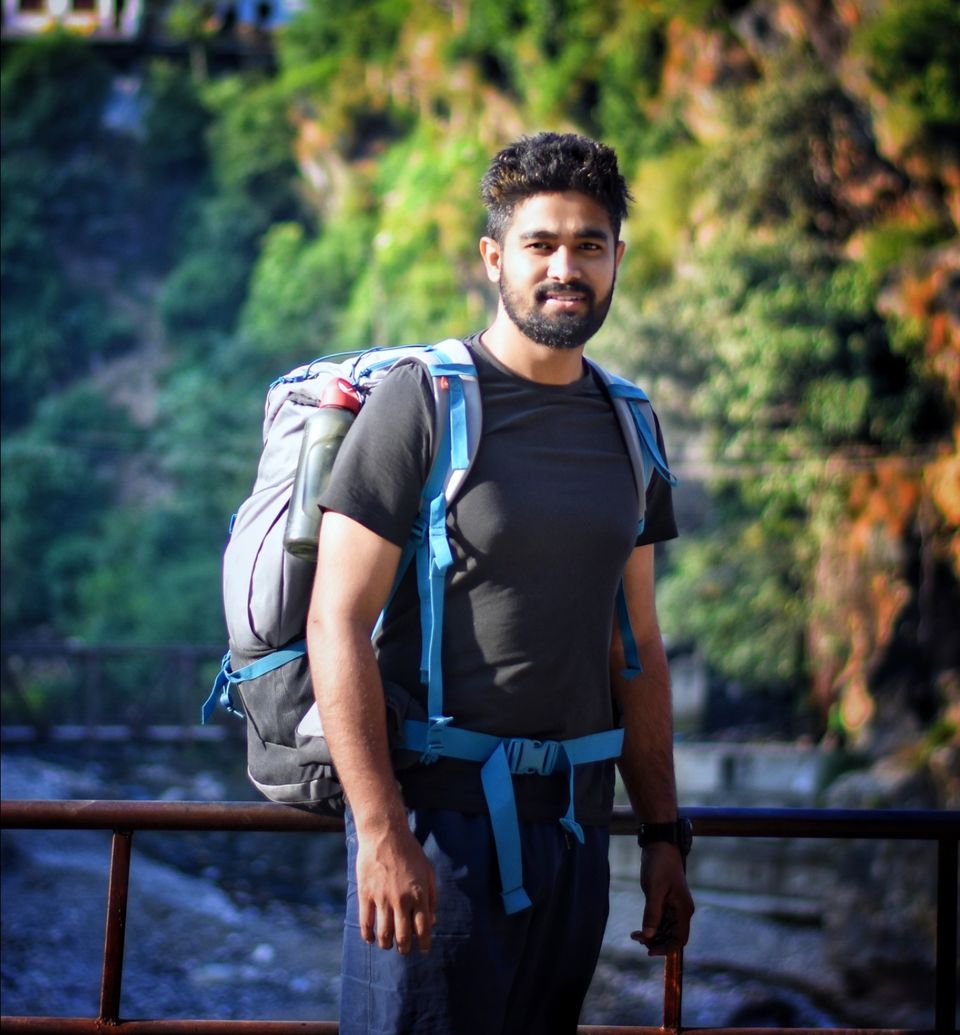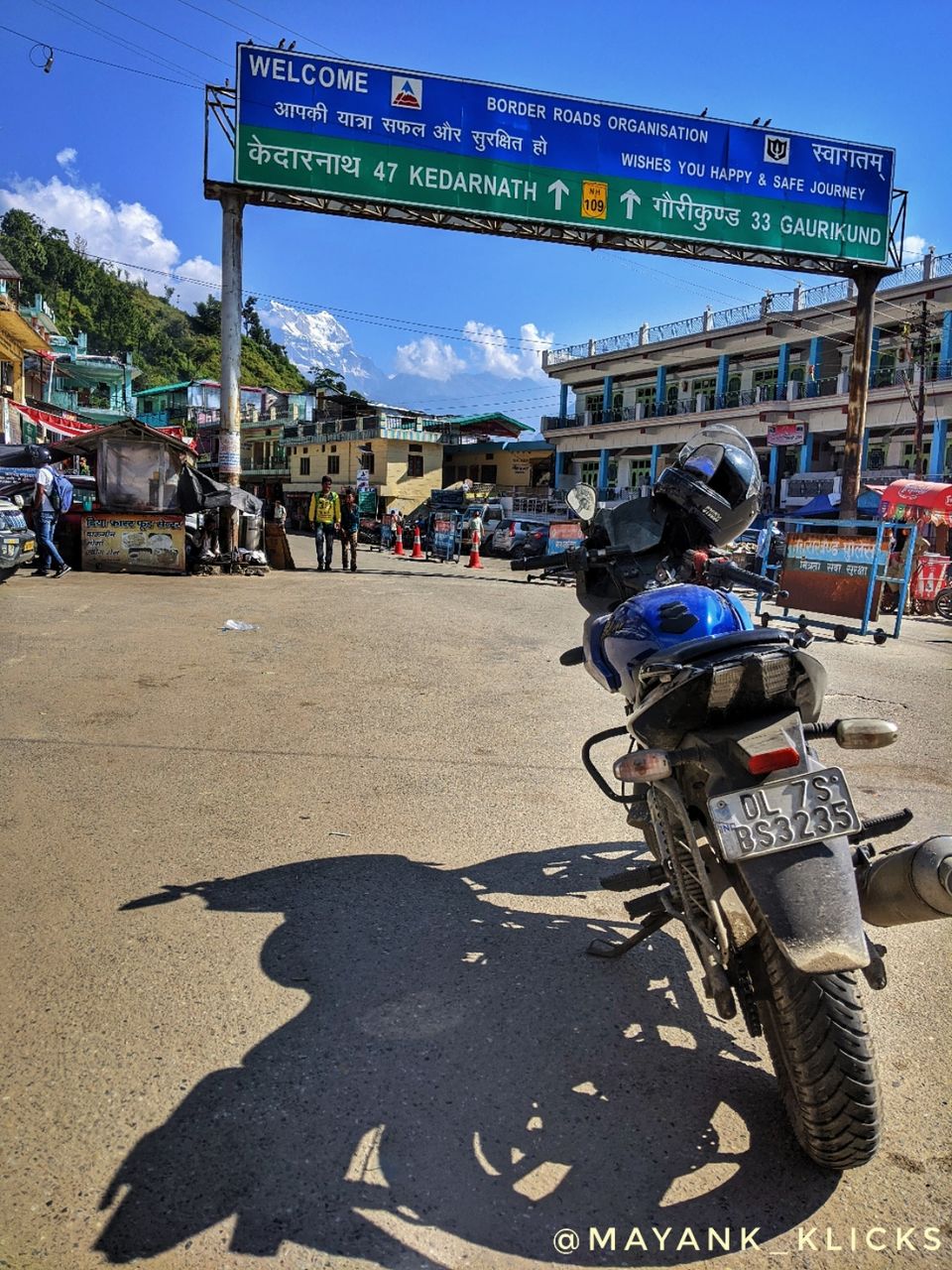 We started our next day and by 11 in the morning we reached Sonprayag. This is the place from where private vehicles are not allowed to go further. There is a big parking lot , one can park their vehicle and avail the Locker facility for keeping extra clothes.
I would advise you to always keep your valuables with yourself despite of having locker there. We took shared cab from sonprayag to Gaurikund (Starting point of Kedarnath trek). After registration we started our trek. Since we missed all the earlier deadlines, this time we haven't set any deadline to reach temple ;-). Trek is easy to moderate and trek route is
1.Gaurikund to junglechatti (4kms)
2. Junglechatti to bheembali (3kms)
3. Bheembali to linchauli (4kms)
4. Linchauli to base camp ( 4kms)
Overall 15-16 kms is total trek length.
Around 7 pm we managed to reach temple
There are many small hotels and accommodation was available at very reasonable price. We booked one which was nearby the temple and took rest.
On next morning we woke up early and participated in the morning arti . The divine air of this place and the picturesque beauty of the surrounding mountains are very difficult to express in words.
On the next day we started our journey back to Delhi.
Points to Remember-
1)Always Carry woolen and lightweight clothes and 1 raincoat is must because during the trek weather is unpredictable there.
2) Never drive in hurry specially in hilly areas it might be very dangerous because at some points road is not in very good condition.
3) Avoid night driving in hilly terrain for the safety of own and co-passengers.
4) Always keep seperate cash because there is few ATM"s in the region and and many shopkeepers don't accept Paytm/UPI or other electronic mode of. payment.
5) Always take small breaks time to time. It will help to focus more while driving and keep you free from fatigue like situations.