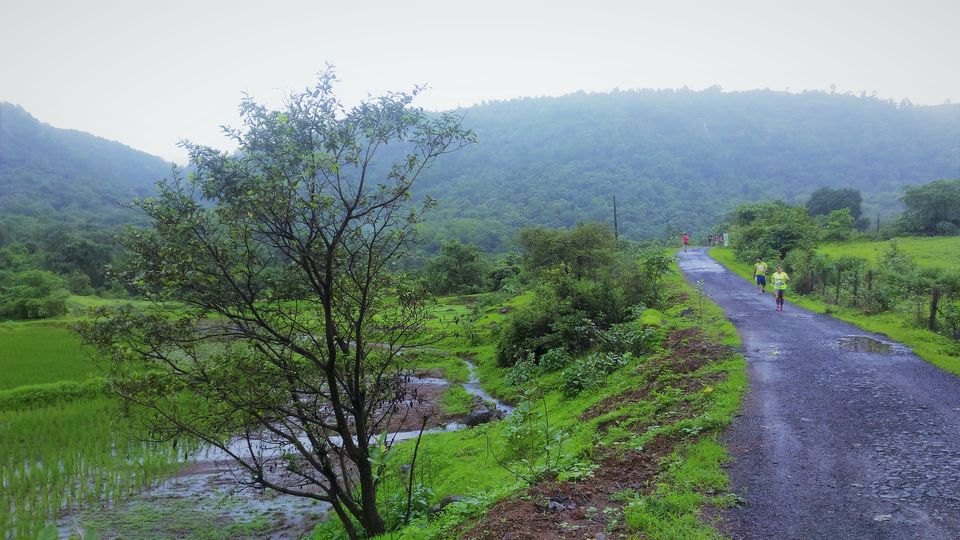 If you harbour the misconception that a vacation puts a full-stop to your fitness, let me dispel that myth for you. Over the past few years, I have traveled the length and breadth of India (and a few other countries too) running marathons and keeping active while indulging in the unique cultures and delectable cuisines of the places. Today, I will tell you about 4 beautiful trail runs that take you away from polluted and crowded cities, and place you in the lap of nature.
The trail run that is organized by Running And Living (which will be held on 11th Feb this year) is ideal for those who wish to see Rishikesh and do something different from the regular temple-tour. Running India's toughest 25k country stretch feels wonderful when you are in the Himalayas, with the turquoise Ganga peacefully flowing in the valley. A smart way to plan this running vacation (or 'runcation', as I like to call it) is to arrive early enough to collect your running number and goody bag, do a session of river rafting and see a little bit of the chaotic streets of Rishikesh with the eclectic godmen who go about performing their ceremonies.
You will find plenty of options to help you with your pre-run carbo-loading as the street food here is full of flavour. Save your spas and massages for after your run, as your limbs will be pleasantly aching after coursing on the narrow national highway, crossing a bridge and struggling on gravely mule-tracks on the Shivalik range. Be prepared to greet a lot of langurs, some mountain goats and the odd cow and stray dog on the way! ;-) Read more about my experience running this one on my blog post - Runcationing in Rishikesh.
Maharashtra has its own set of green marathons, thanks to the Western Ghats. 2 hours from Mumbai, Durshet Forest has a marathon to call its own. The scenic long distance run is held in early August each year, and the Sahyadri range of mountains are alive with waterfalls and moss. This is also one of those rare running events that have a 30km option for those half marathoners (21km) who look for a bridging distance before they start their journey into full marathons (42km).
If you thought Mumbai's marathons were only run on the sea-link and in BKC, you are wrong! The city holds at least 2 marathons that don't have any concrete jungles as part of the route, one of which is the Aarey Milk Colony Half Marathon. Running in the maximum city's heat and humidity can be daunting. It's good then that this one is held in November, when the climate is slightly cooler. As you run this one, you will be enthralled at the village scenes that unfold in front of you. Cowsheds abuzz with "moos", women milking cows, and milkmen adjusting the milk-cans on their bicycles are some sights that one rarely sees in Mumbai.
You shouldn't be surprised when I tell you Bangalore has its own forest marathon. After all, this is the city of runners and also the city that sees the maximum number of organized marathons in a year. The Run Of the Raramuri Tribe marathon held on the last Sunday of every July celebrates the spirit of the Raramuri people - native Americans, who were great runners. The course begins and ends in Bengaluru's city limits, but takes you through villages and a part of the Thurahalli Forest. The weather is always a beautiful one. So are the roads. This one has a lot of hill stretches, though. So, make sure you don't skip your incline training.
Post race breakfast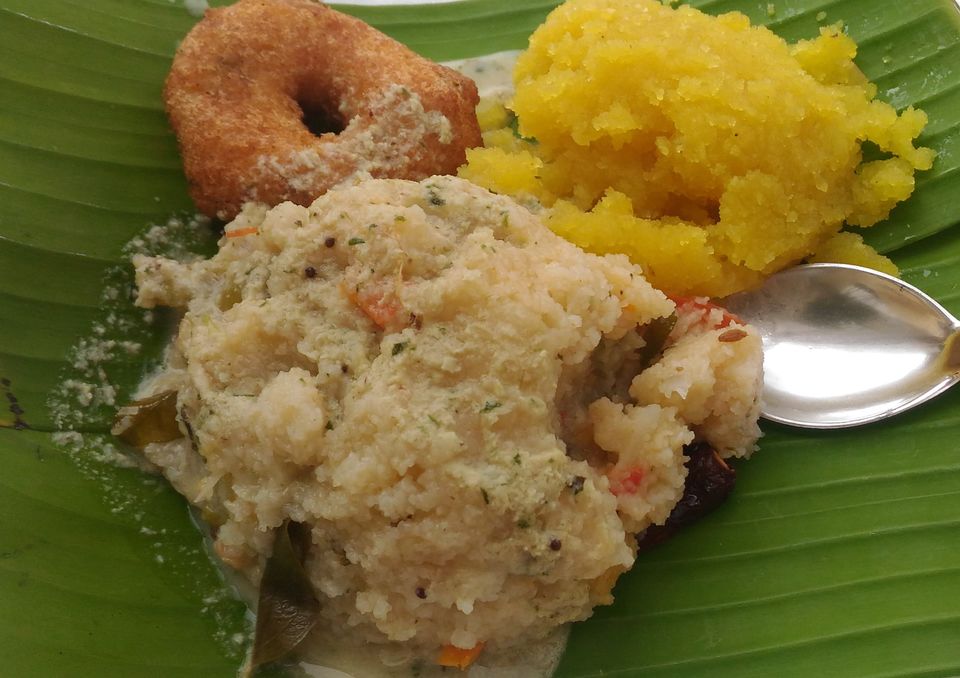 Apart from the actual race route, the finisher's medal and the edorphin-rush after you complete a long distance run, post-race meals are my favourite reasons to wake up early and get my feet to work. Local delicacies are often a part of the recovery food which is served to every runner. I've been served a lot of popular snacks after my runs, ranging from spicy vada pavs to sweet moong-daal halwas. The food fully justifies the enduring hours of running!
Resolve To Run In 2018!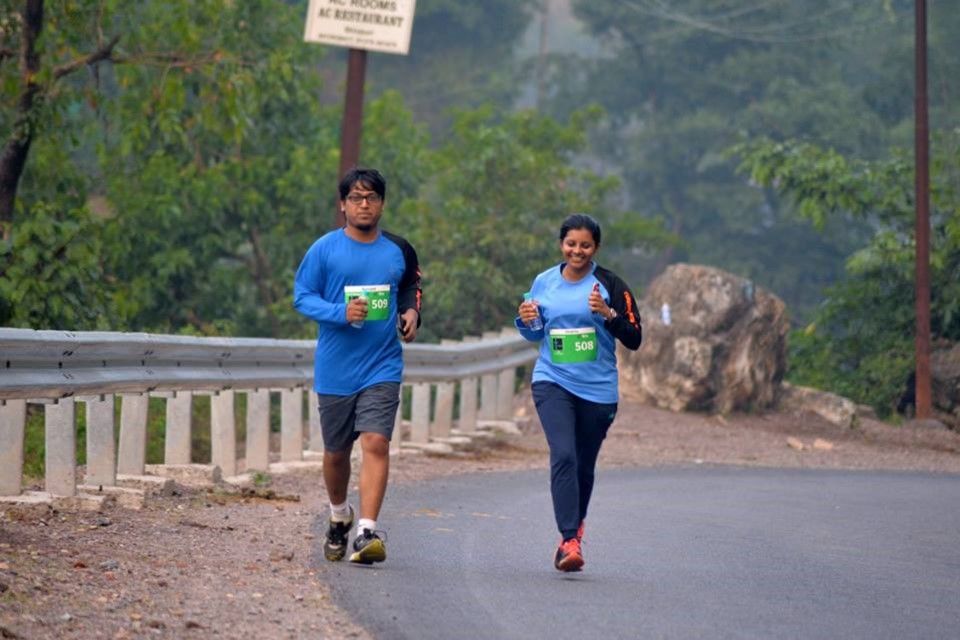 If running does not come naturally to you, let your next vacation be a runcation! Motivate yourself to train for a run in a pretty location. And, we have plenty of those in India!
Discover more about 'runcationing' on my travel blog - Oindrila Goes Footloose. Do follow me on Instagram, Twitter, YouTube and Facebook!