Some people have a journey different than the others!
At 35 when most women are busy battling the mid-life crises, Michelle rediscovered herself and told her destiny that she was ready for the glorious run ahead in life. 11 years later, this mother of two, is now the first Indian to complete the 4 Desert challenge and holds the record for the most ultra-marathons run by any Indian.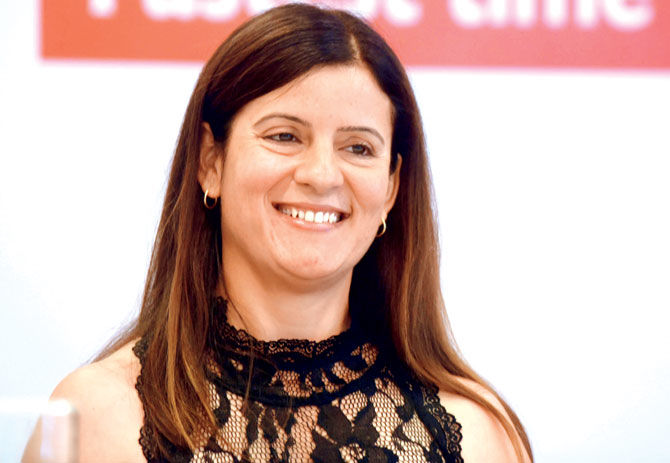 So it's time you know who Michelle Kakade is.
This 46-year-old desert marathoner hails from Pune is now better known as the Queen of Endurance.
A dutiful homemaker and a loving mother of 2.
The only Indian to win membership into the Elite 4 Desert Club.
Limca Book Of Records holder to be the first woman to run 171.2 km for 25 hours on a treadmill.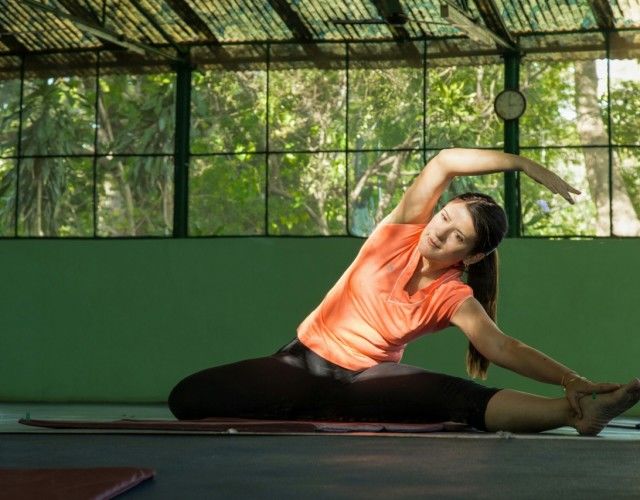 Michelle's Journey of the 4 Deserts
She became the first Indian to join the Four Desert club. The Four Desert Marathon is rated among the toughest and most challenging ultra-marathons in the world and in less than two years Michelle completed these four gruelling marathons.
1. The Atacama Crossing in Chile, March 6-11, 2011
2. The Gobi March in China, June 26 to July, 2011
3. Sahara Race in Egypt, October 2-8, 2011
4. The Last Desert in Antarctica Nov 22-30, 2012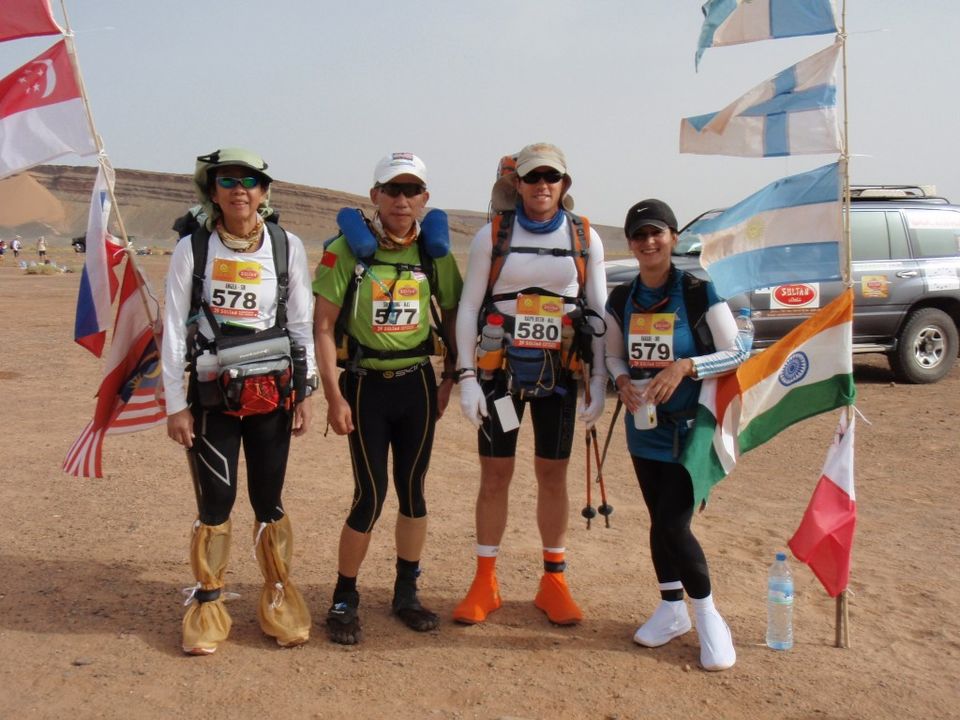 The Great India Quadrilateral Run
Michelle is now on a challenging run across India. In the Great India Quadrilateral Run, Michelle will be covering a distance of 6009.5 km, going through 59 major cities of India. She is also aiming to achieve the target to become the fastest female marathoner to run the Golden Quadrilateral on foot.
This is a charity run to support women across India battling for survival and Michelle achieving this feat is indeed an inspiration for women across India to rise above the odds and shine.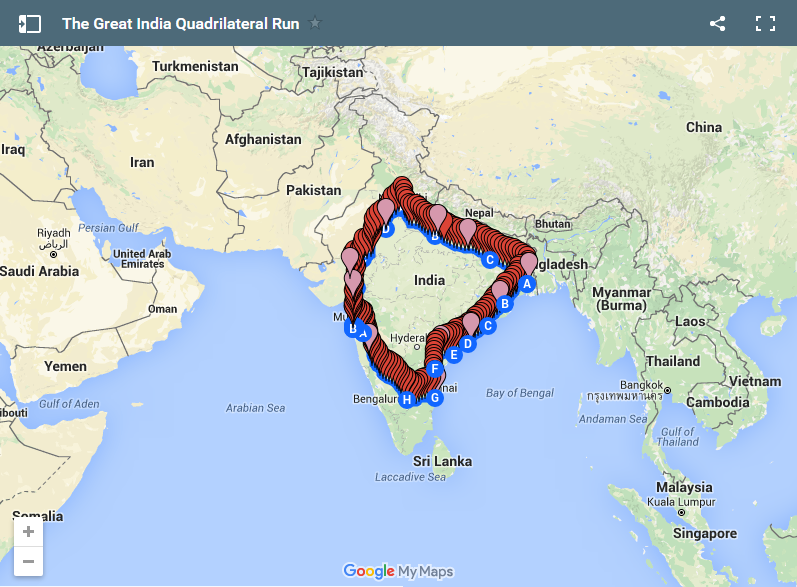 In this tough run, Michelle in currently in Surat joined in her journey by many others, running through some of the busiest highways along the way.
Click here to know more about Michelle Kakade in the Golden Quadrilateral Run.
Join her in this journey and support Michelle.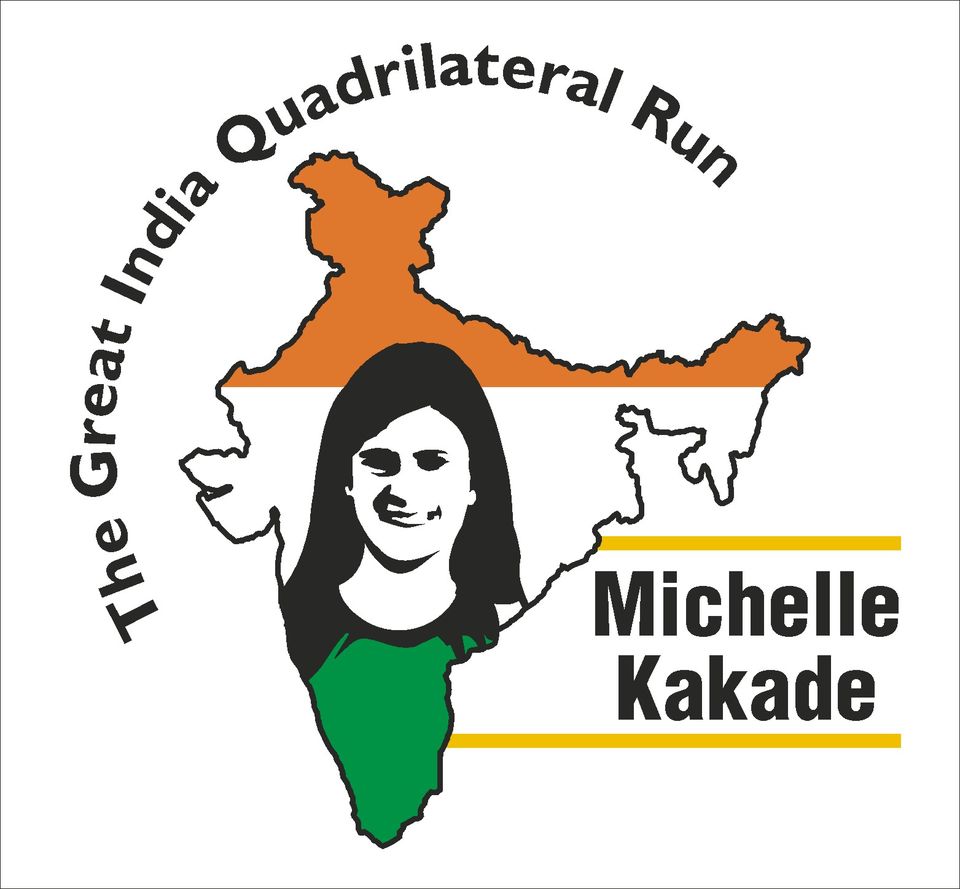 The Journey of Rediscovery
Michelle's story is that of rediscovery. Her journey on the tracks began only when she was 35. She participated in sports at school only because it was compulsory and later abandoned it happily. But in search for inspiration in the long journey of life, at times you rediscover your own self. With the support of her husband Anil Kakade, son Nikhil (25) and daughter Nishka (22), she is now out on a run to inspire million others.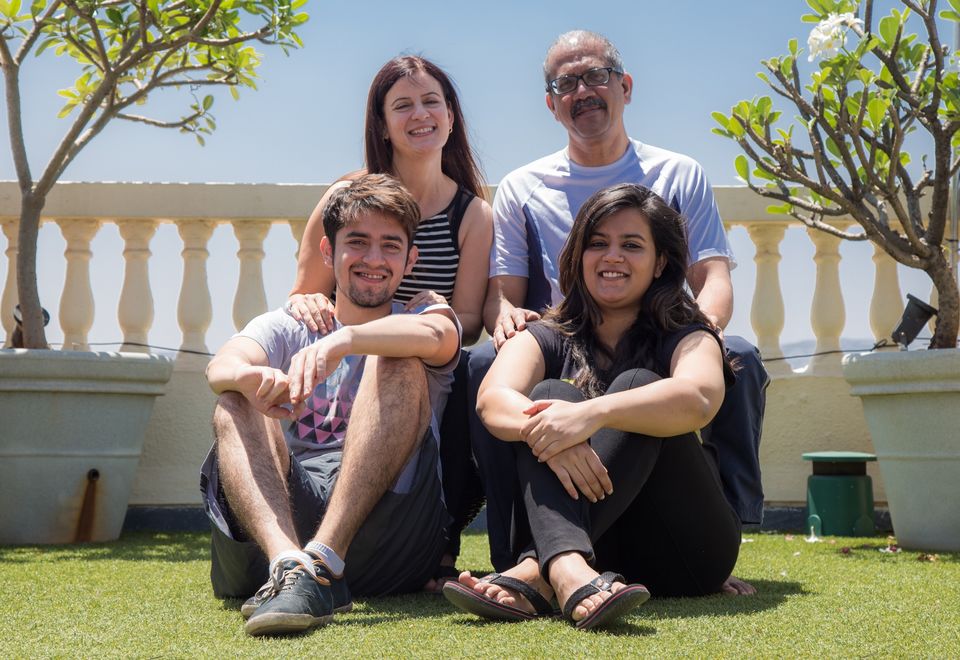 Like the story? Share it.
If you have your story to tell we're happy to hear. Share it here.

Frequent Searches Leading To This Page:-
michelle kakade dentist, michelle kakade instagram, michelle kakade biography