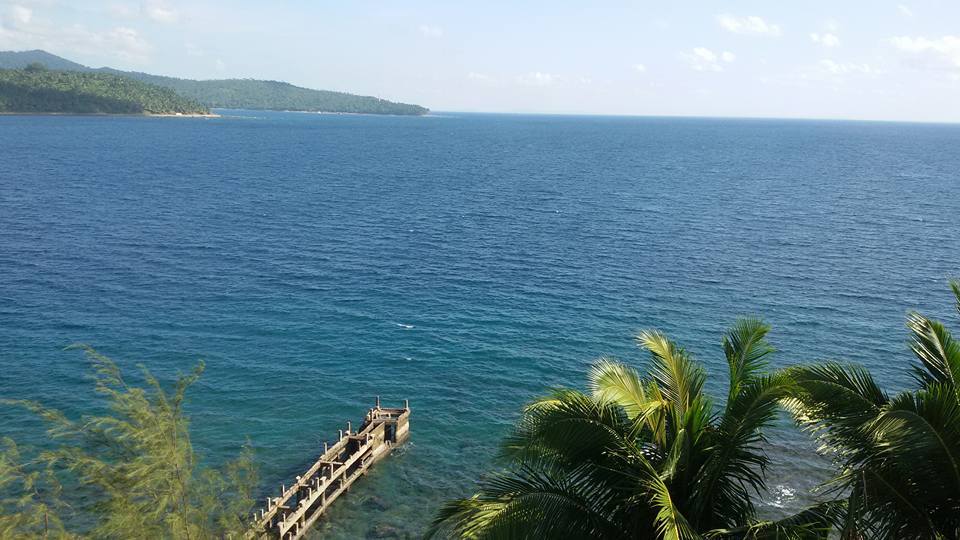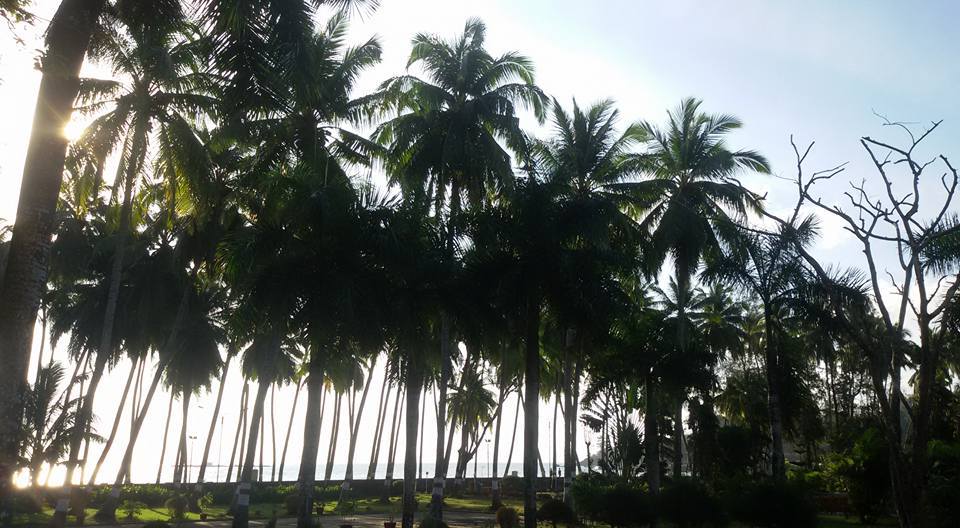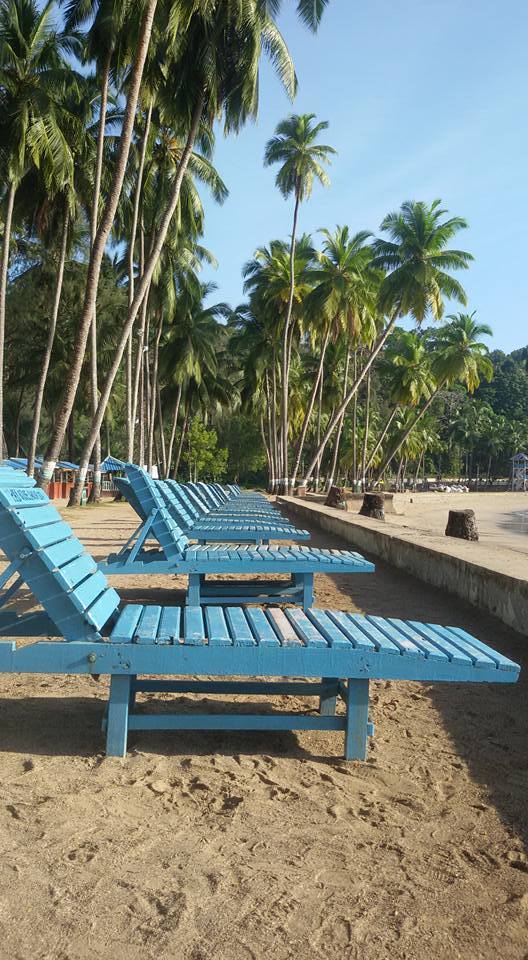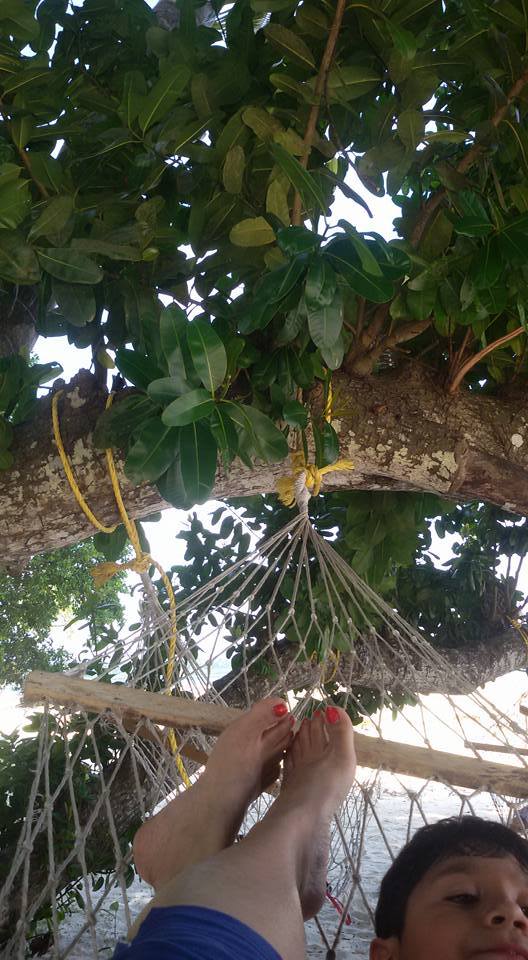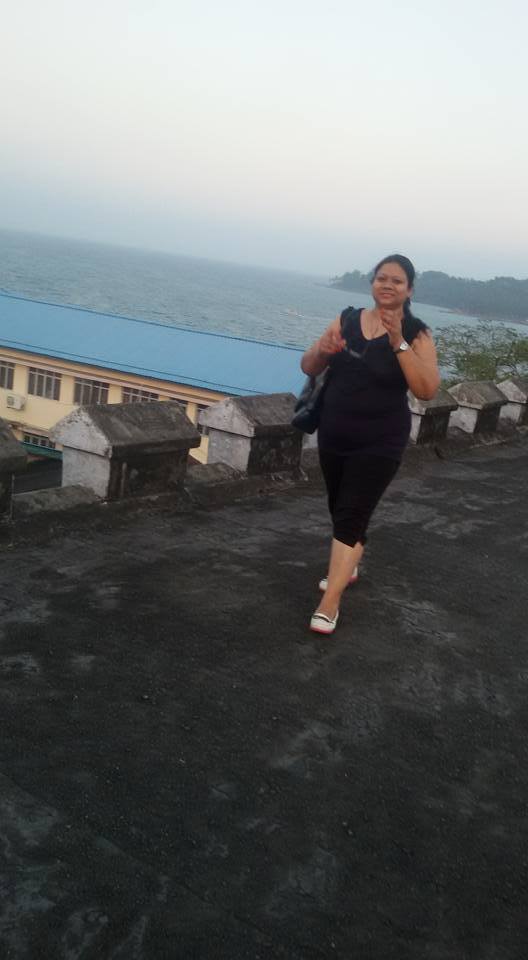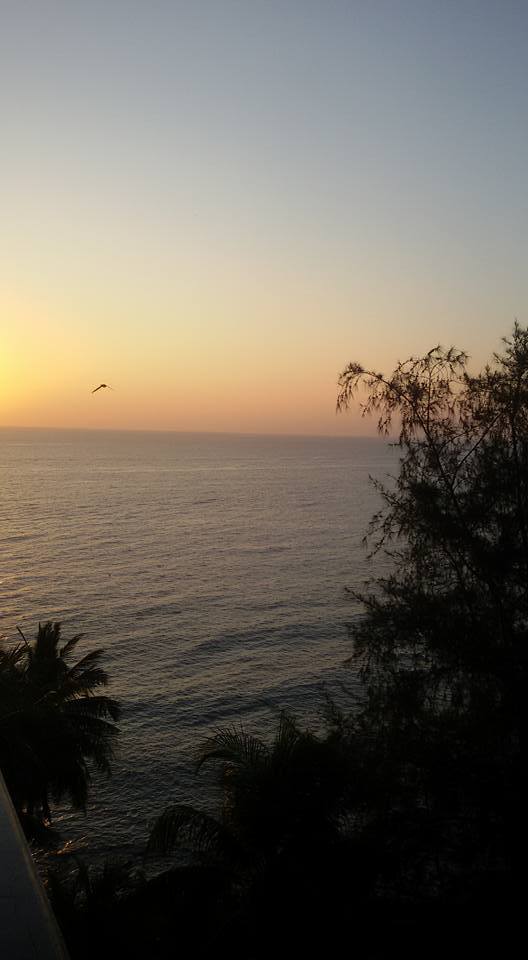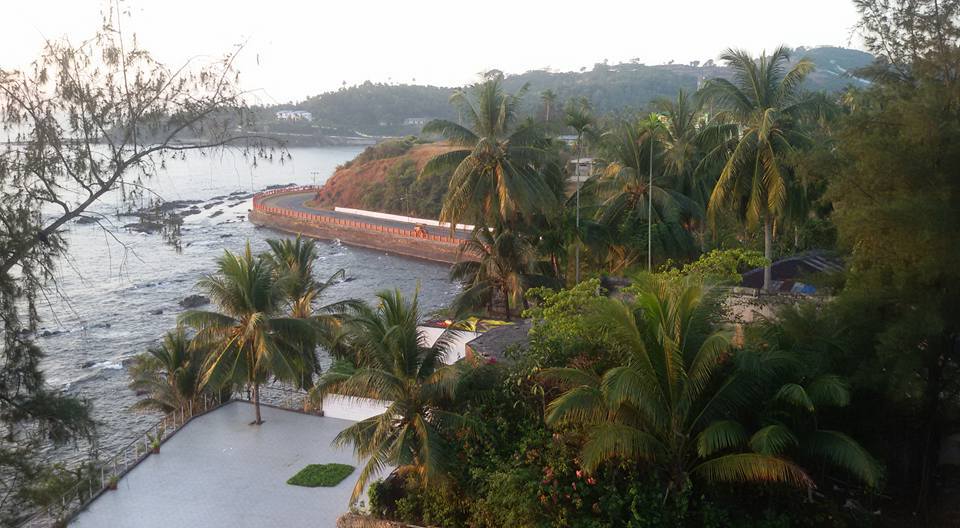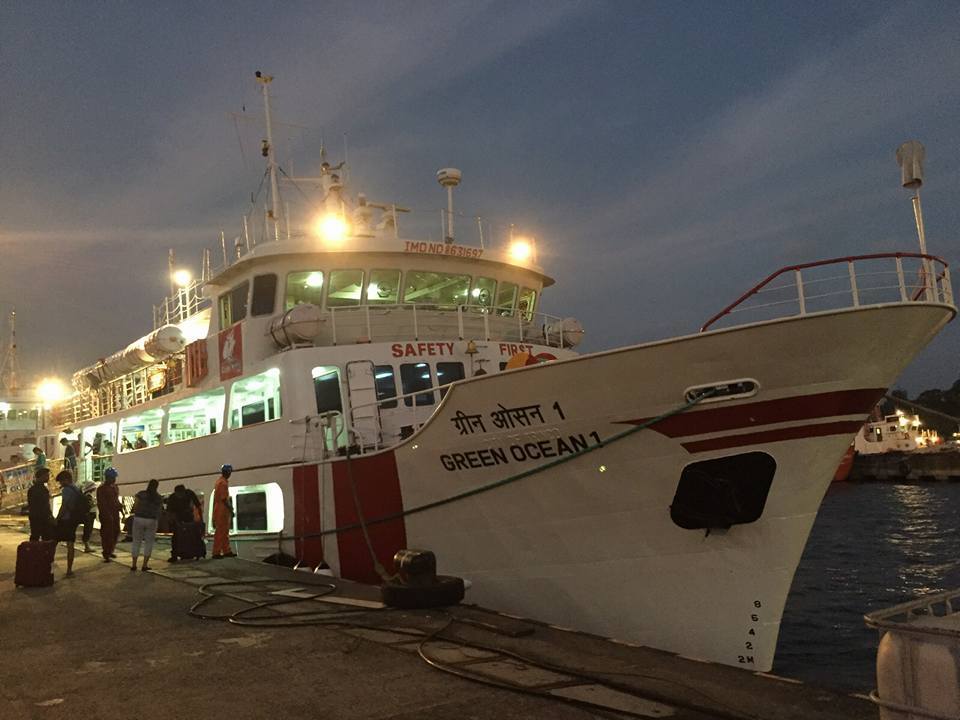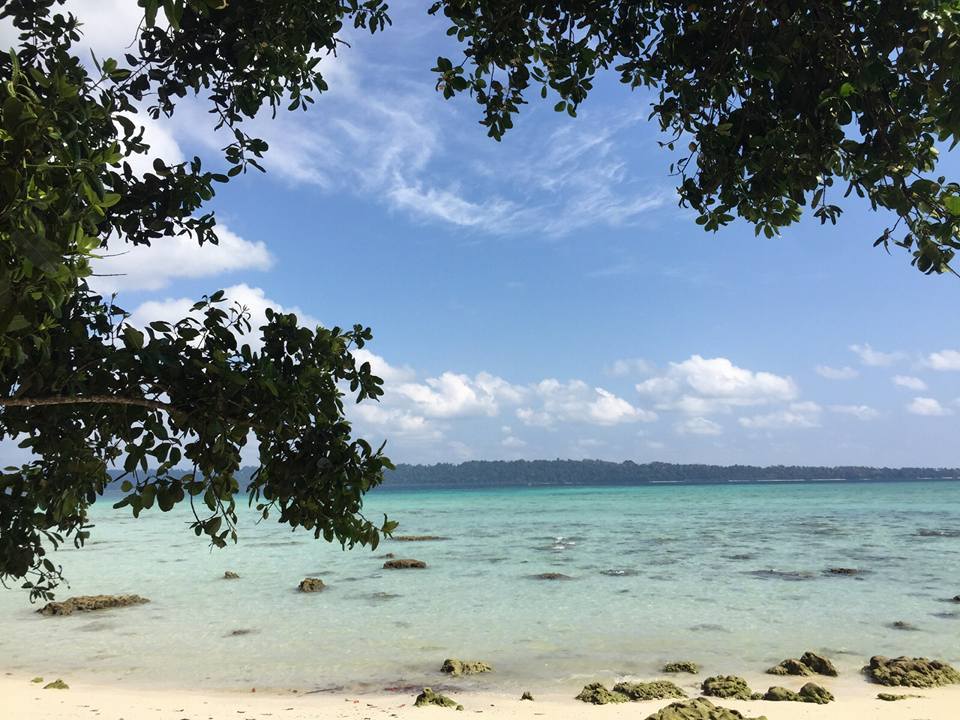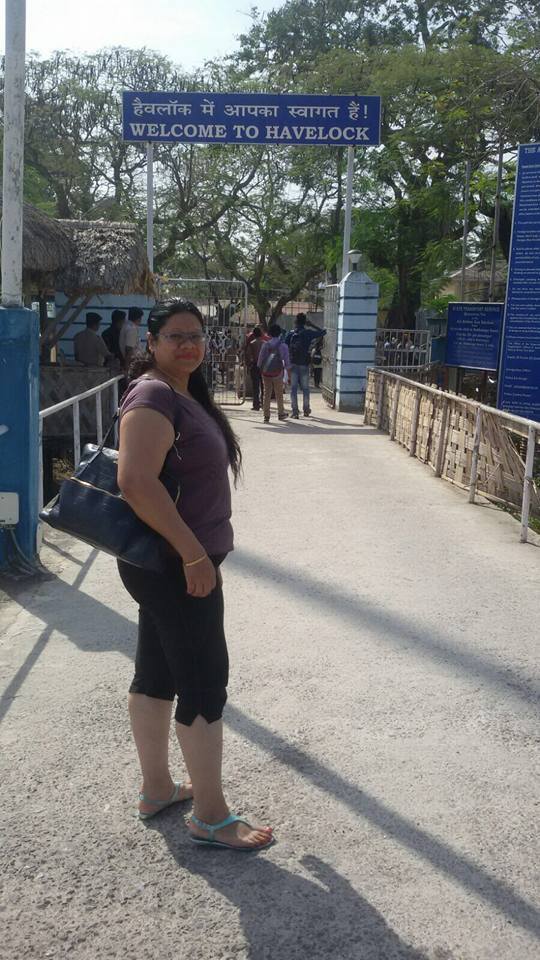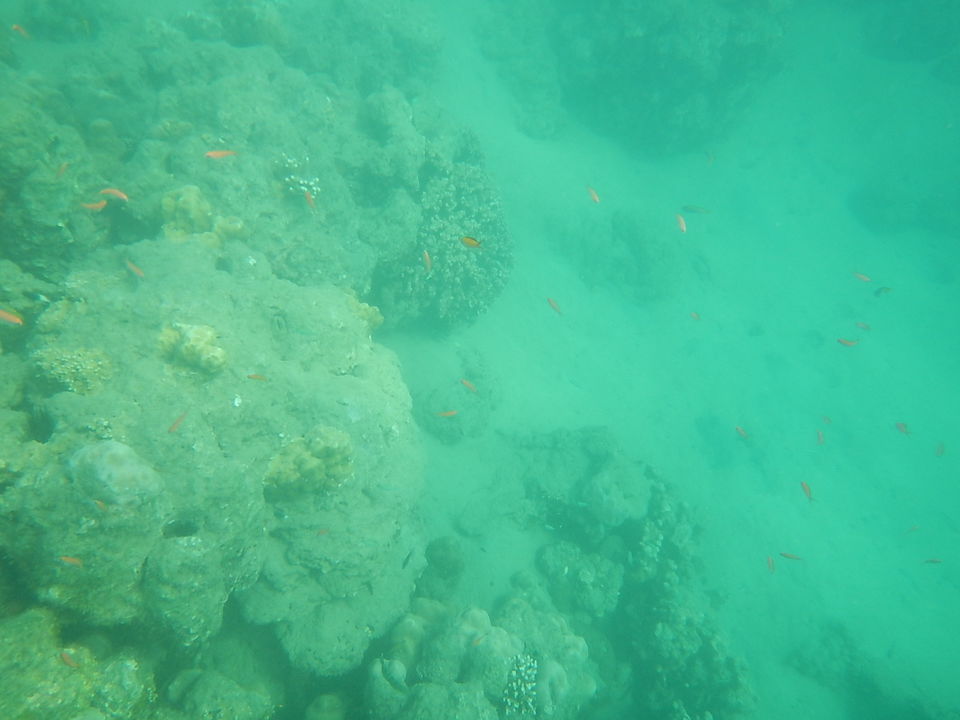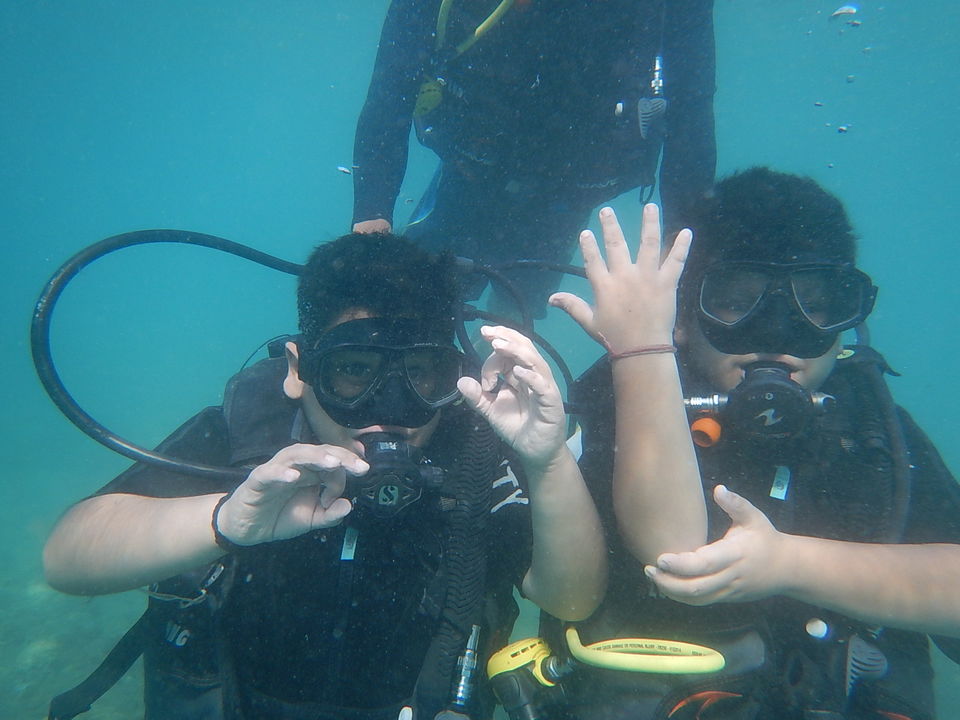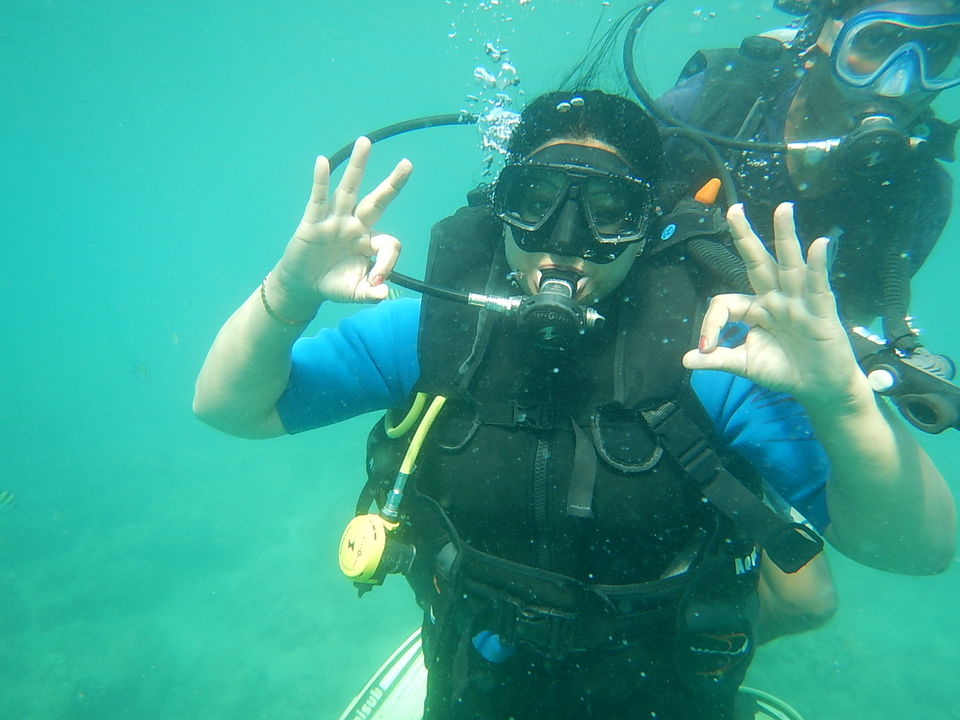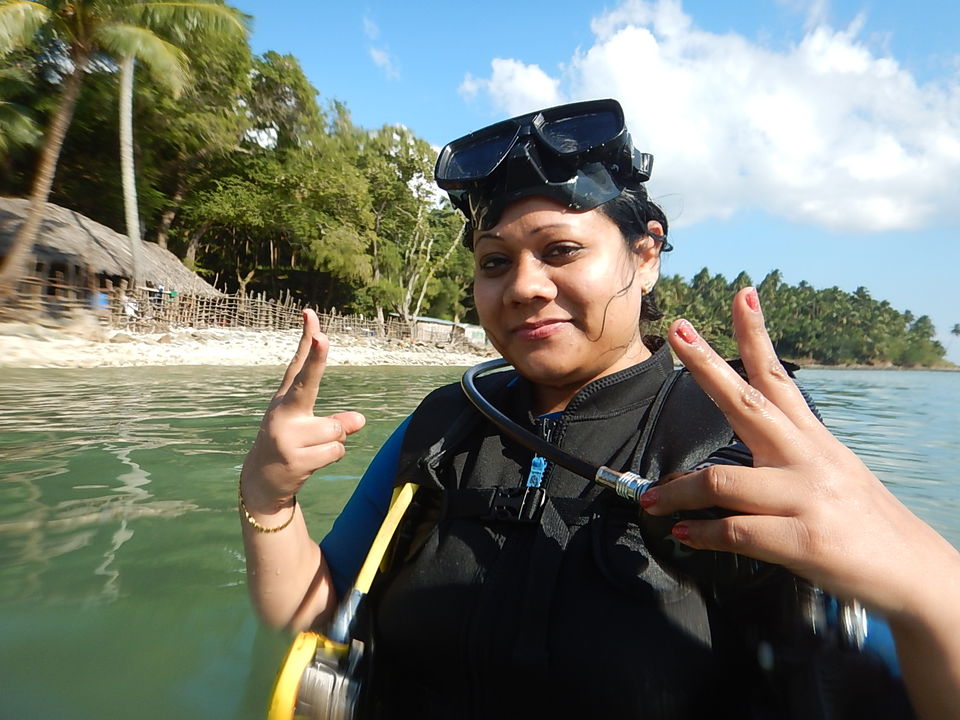 For an exceptional start of New year 2016, travel plans started rolling my head since inception of December 2015. Whether it be Rajasthan reachable with 6-7 hours (by road journey) from Chandigarh (Union territory) or whether it be at least once in a life time experience to Sikkim or Assam or Darjeeling (North East India). Bhutan was also considered seriously once but was not made possible at this point of time. It was quite difficult to have a final destination (due to chilling weather around North India during January). Where the thought process ended was something every traveler would have in his/her bucket list. Finally, from one Union territory (Chandigarh) to the another- Andaman and Nicobar Islands, India-------- Phew.
The Itinerary included 5 hours +/- 10 minutes journey by air with one stop at Kolkata airport. As being islands only two modes of transport are viable to reach there- Airways and Waterways.
We (3 adults and 2 kids) booked our air tickets from New Delhi which was around INR 40000 per head (to and fro, though a bit costly due to peak season). We decided to find accommodation after reaching there. Its actually a good way to get familiar with the place we are heading to. With first step at the land of Port Blair (the capital of Andaman and Nicobar Islands) we were greeted with the heat and the humidity at the same time (both bearable). Being packed in winter jackets and woolens immediately posted us as North Indians. We then hired a cab from the airport and asked driver to take us to a nice hotel. We settled with the luxury Cottages at Hotel Peerless Sarovar Portico, Port Blair. Per day cost of a cottage was INR 15000 including INR 3000 for peak season charges. The plus point of hiring these cottages was the easy access to the Corbyns Cove Beach as per our convenience (though the gate timing were fixed) and the green surroundings of the premises. Reaching early at 10 am made us thought that we have whole day with us and the local sights can be explored but the high sun at the day time between 10 am to 3 pm makes it little bit difficult. We realized it later that the life here is normal (normal means away from city chaos.) and every sight seeing place closes by 5.00 or 5.30 p.m. The only event is Light show at the Cellular jail aka Kala Pani (now turned into a museum) which was great and really touching to every Indian rather I would say to every person whose county was ruled by others and made sacrifice for invaluable independence.
Of course the first thing on our minds was water sports ( Under water diving aka scuba diving, snorkeling, sea walking and others) for which the Islands are also known for . The good thing was even non swimmers can also enjoy the same. The Kids with us (One being 8 years boy and the other being 7 years) were more excited then us for scuba diving though the minimum age was 10 years. We nodded them yes as there were professional divers who were handling all this and the kids were used to swimming pools. I would say this was the most adventurous thing i have done till now. The moment I was turned down under water was like twisting the earth upside down and made me a water creature who does not know swimming. I must say water was clear and we can see very well, If i can see without my specs then anyone having good eye sight would really enjoy it though its not for fainthearted people. The certificate for completing the session itself proves that we have done something worth remembering.
After two days spending at Port Blair it was time to head towards Havelock Island which is better known for White sand beaches, rich coral reefs, adventure sports and lush green forests. Transport means to reach Havelock Island are ferries. One way tickets ranging between INR 975 to 1375 per person. The sail is around 2 hours with very alluring backdrop and DJ music at the cruise itself which was surprising. People were dancing on the deck while some were observing the flying fishes coming out of water and suddenly disappearing. Reaching Havelock we needed the accommodation and we were in dilemma of having a nice one due to simplicity of this place but we get this Symphony palm beach resort which have the direct access to the beach. Hammocks were there, hanging chairs were there, benches were there, and what not to please ourselves with this serenity. It was our first encounter with the high and low tides at this beach and actually obliged the mother nature.
Next day was the day to catch one of the best beaches of the world -The Radhanagar beach aka Beach no 7. Actually reaching there we felt it is worth considered among best beaches. Before that we went to Kala Patthar beach also which was as beautiful as the other beaches on this island with different shades of blue and green waters. On the way coming back from the beach no 7 we saw a lady with two grown up kids preparing for some tracking. Unknown of the fact we asked our cab driver about the same and he told that they are heading to Elephant beach walking through the jungle. Now that was something adventurous except the water sports and we started giving it a thought other wise visiting the Elephant beach would be through ferry again. Asking our driver whether the kids would be able to do this task of trekking he said, "They can." Basically belonging from the state of Uttarakhand and called ourselves as phadi this made our day and hope for a nice experience for the kids as well. We were 2 females and 2 kids who went on this 1.5 km (approx.) adventurous track next day all by ourselves. One auto rickshaw was hired to the point of start. Asking a few people about the route towards the elephant beach we met a guide for INR 400 to take us there. Refusing him we went further but walking 50 meters ahead we realized that its a track through the severe jungle and its good to have someone who is used to it and thereby asking kids to call the guide. It was a good decision for being there for the first time and with kids also but I must suggest that the jungle is rich but the track is actually which the young ones were able to do easily. (Do not forget to carry water along as there is much humidity.) We recognized the huge elephant footprints which were fresh and understood that why the beach is closed at 3.00 pm and called Elephant beach. On the way we met some foreigners who were happy to see us there with kids. They smiled and said hello to all four of us which was really like an appreciation. Reaching Elephant beach we were hungry by then and went to the little shops there. There came a girl also (not Indian) to have some thing to eat and she recognized the samosa at instant. I felt happy that she was so familiar with our this local eating buzz of all time. Finally, coming back from the beach was tiring, yet relaxing and pleasing to the mind.
Evenings at Havelock are quite tranquil. Me and my sister decided to ride bicycle after many years since childhood. Those were the moments of childhood relived. We explored local market till the end of the road to the Govind nagar deck. It gets dark very early and we were happy to see the constellations so clearly. We bought some souvenirs including T-shirts having geographical map of these islands. The nights were spent having mouth watering north Indian food and the live music at the famous restaurant named Venom bar at Symphony resorts itself. We being vegetarians were not able to enjoy the other specialty of these islands as some great sea food but the north Indian food we had was finger licking too.
For the love of beaches and our last visit to Goa we decided yet another vacation to Andaman but actually the both places are generally for different state of minds. Five days at these islands totally changed our minds and we were more close to ourselves, more sorted. Finally, we came back to the routine of daily life with happiness, as we went to another part of our own country, which is actually India too and hoping to visit there again and soon.
Frequent Searches Leading To This Page:-
weekend getaways from andaman and nicobar islands, best tour package for andaman nicobar, andaman nicobar honeymoon package, andaman and nicobar cheap tour packages, andaman trip package cost