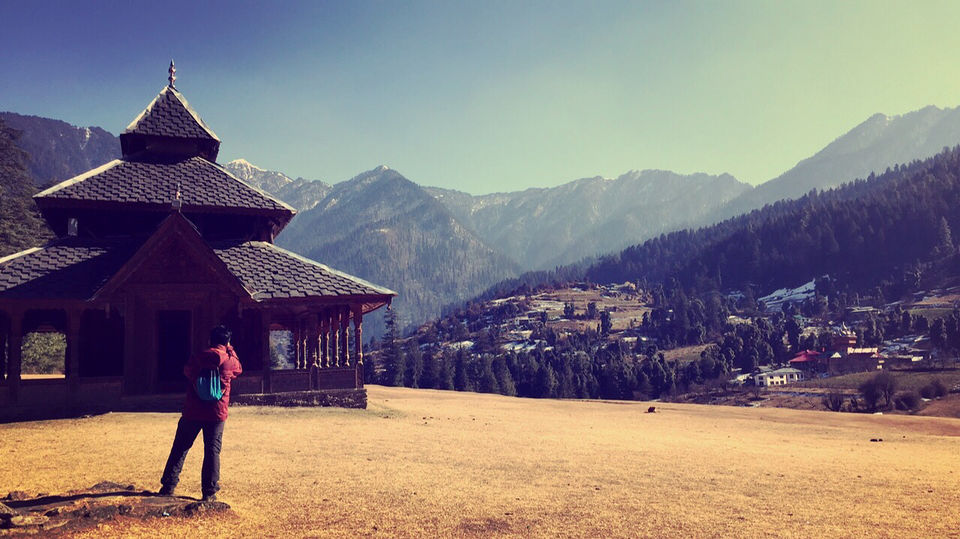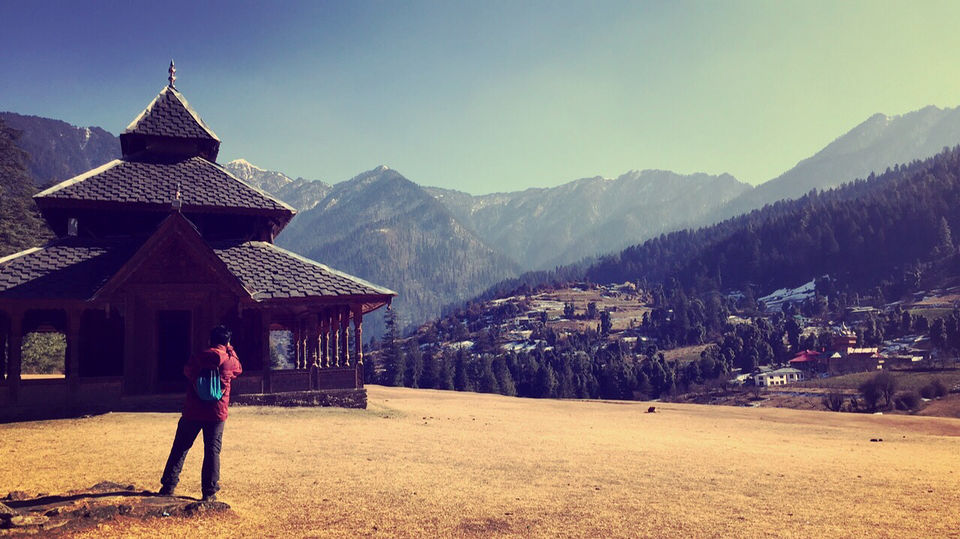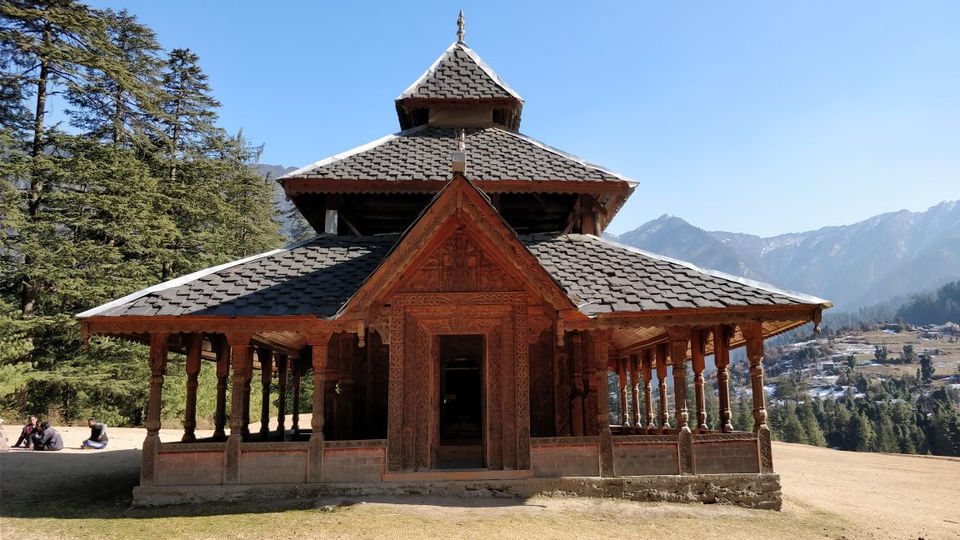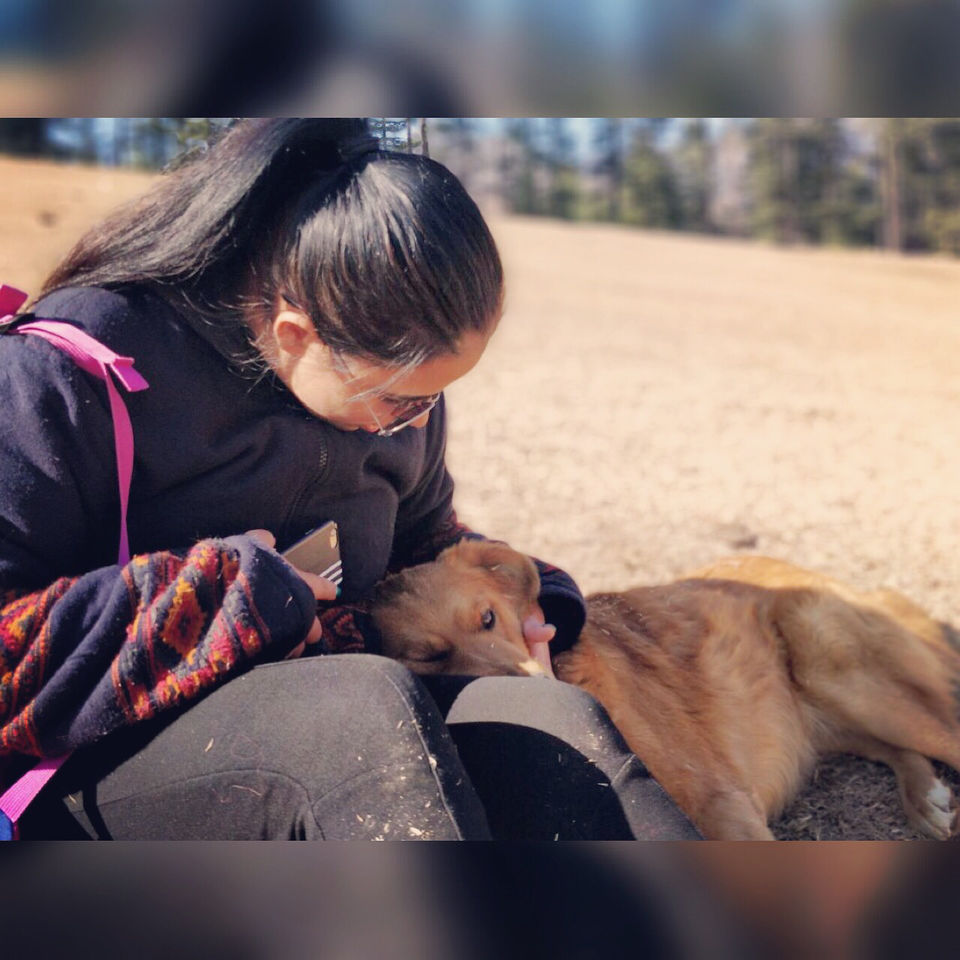 Breaking the monotony in a city like New Delhi is as important as a date with yourself; we all need one when it gets too much. So I called in sick and packed my rucksack for a 3 day journey full of peace and solitude.
I managed to get a bus ticket in less than 10 hours before the departure time (thanks to technology) and promised myself a relaxing trip. Hopped onto the bus at Majnu Ka Tila and was thrown at Aut where I had my first cup of tea with loads of fresh air. After chatting with the localities, I got to know the bus route, timings and tips.
I was finally on the bus to Neuli. The tourists are charged 100 rupees flat for the ride which pinched me a bit but I made the most of it by shooting the conductor with all the questions I had. Based on his recommendation, I decided staying at this amazing Great Himalayan National Park in Sainj Valley which turned out to be such a steal! With the room charge of 500 rupees per night in a temperature of 4 degrees, I had the luxuries of hot water all day, room service, a giant room heater and not to forget, a Queen size bed. I was touched by the hospitality of this place.
I did nothing for rest of the day but decided to enjoy the view with myself.
The next morning, I was offered bed tea which I didn't even ask for but I loved their gesture. Post the breakfast of my choice, the guest house officer arranged a round trip cab journey for me (he was such a darling!) from guest house to Shangar. As we crawled towards Shangar, the driver bhaijee gave me the background story of the place and finally dropped me there.
As I began to walk, I could see nothing than pavements and kids playing Cricket but after taking 20 toddler steps, I saw a beautiful vast meadow; I was officially there!
I walked from one part of it to the other to take photographs and admire the beauty of that place. And out of thin air, a dog started following me in the hope of getting a treat. He was an overexcited and playful dog who eventually wanted nothing than love.
The meadow had a Shangchul Mahadev temple and a village on the other side. I was surprised to see 3G Network in Shangar. I sunbathed there for 3 hours and decided to head towards the guest house before the sunset and called the bhaijee to check up on him. Post that we reached the guest house where I offered Kehwa to them which I had with me to keep me warm and had dinner. Then I gave up on the day.
Again with the bed tea, the officer made me feel like her majesty. It was a shame that I had to go back but I had to. So I packed my rucksack again in the hope of being called by the mountains. Had lunch and another round of tea as quickly as I could and ran towards the bus stop where I met beautiful women with natural blush and radiating skin.
I managed to get the bus on time and reached Aut almost 1 hour before the bus to New Delhi. Cherished another round of tea with some snacks and hopped onto the bus which then I hated the most. And there I was, back to monotony until the mountains call me again!