Shangarh is a very small and hidden village in Sainj Valley, Kullu. a few people know about shangarh village.
I visited this place in June 2019 with the help of my Host "Mahi".
Mahi is not only a name or not only a man. this name is the king of Sainj Valley.
Mahi running his own homestay "Aastha Homestay" in Sainj valley. this Homestay giving the vibes of like home away from the home. i went there twice in the last past 6 months. i never felt bored at this place. i always felt I'm staying at my home. Mahi hosting the guests there.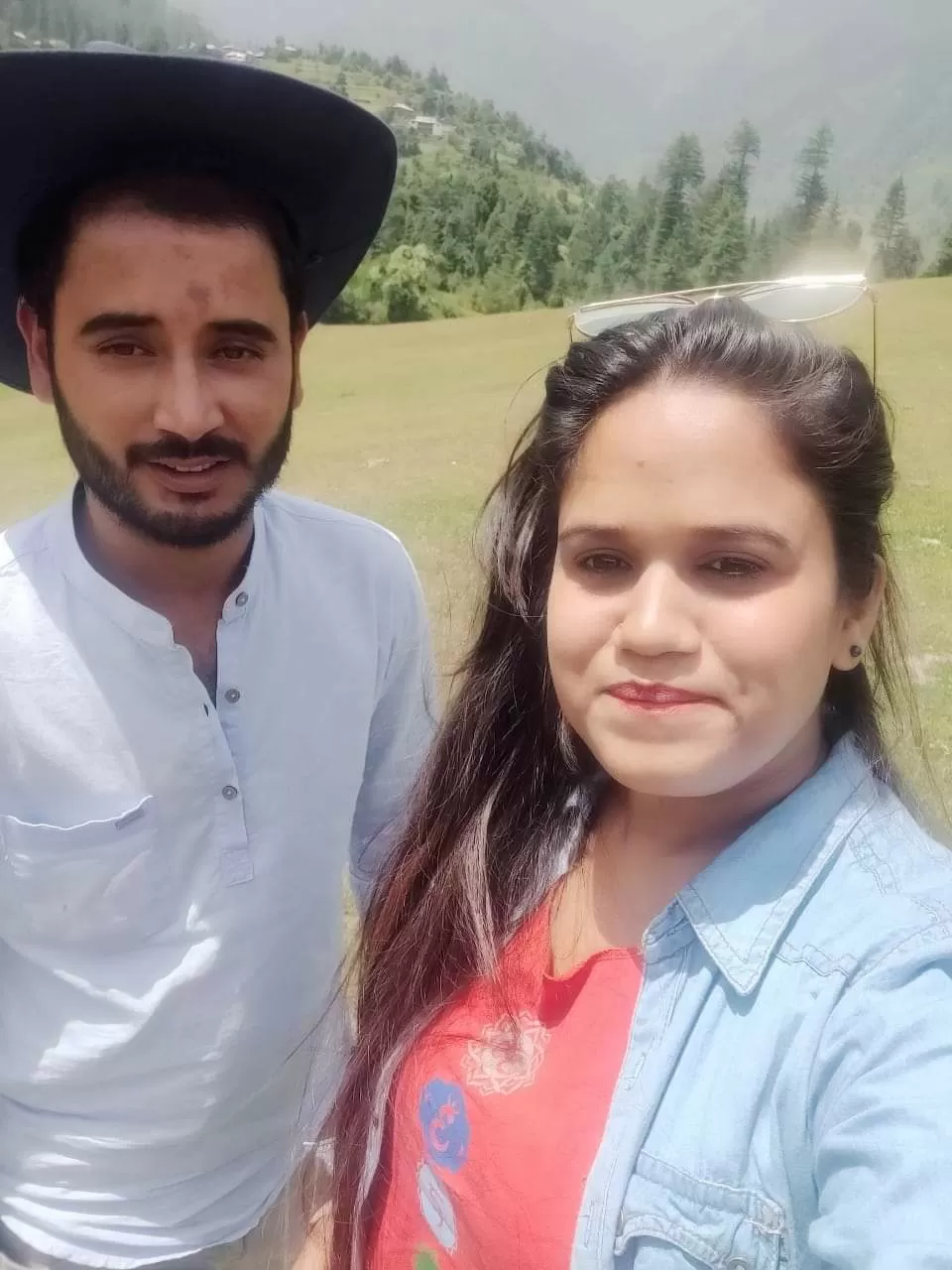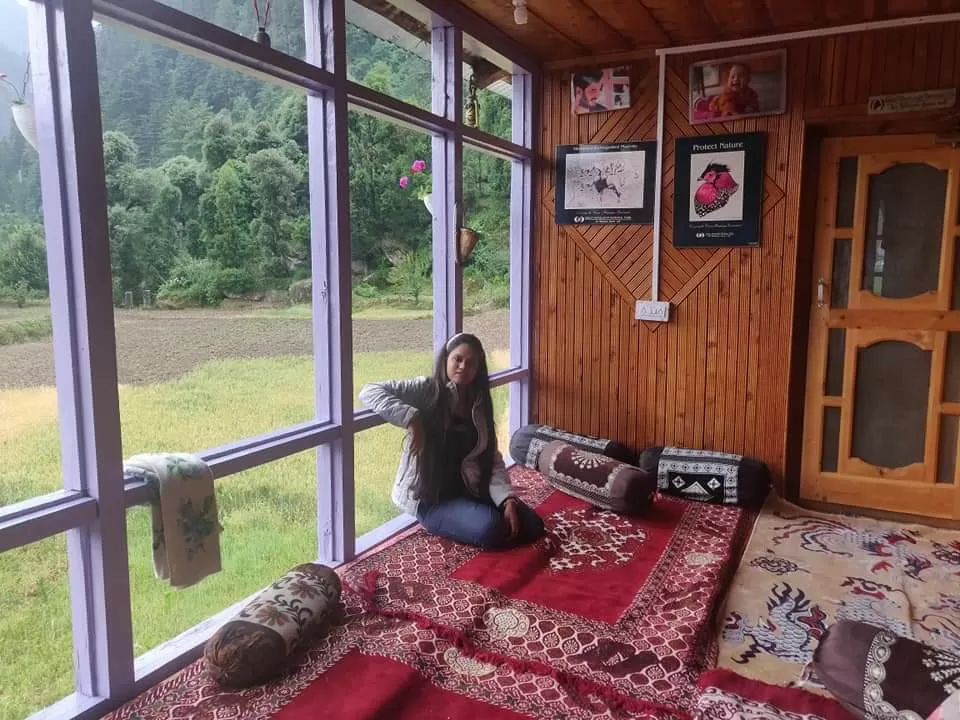 before exploring shangarh i explored Deori Village's "Pundrik Rishi Lake" near Upper Neahi, Sainj Valley. as i heard people said there is no water to be seen in this lake. this place is actually surreal to see. whole valley is surrounded with devdhar trees. there is a beautiful long walking path to reach local homes.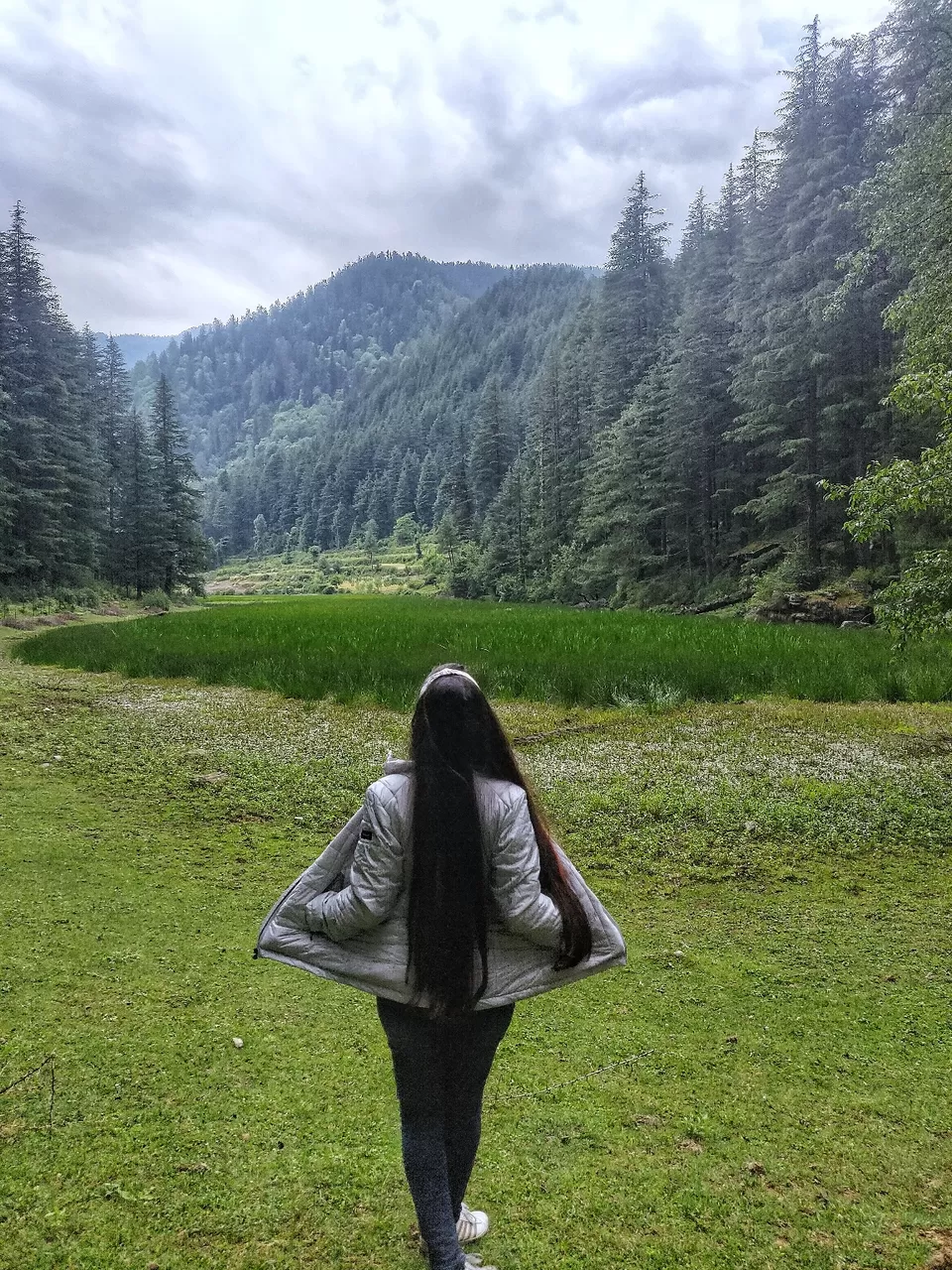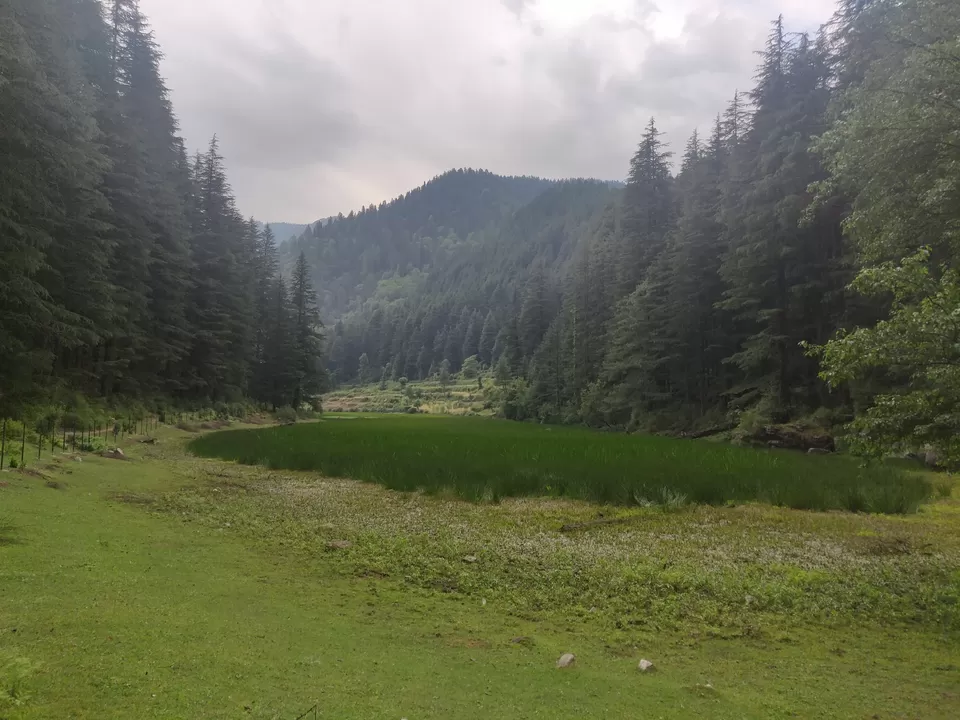 Mahi host me in exploring Shanghar Village. it is a natural hidden gem in the lap of himalaya in GHNP (Great Himalayan National Park).
Before leaving shangarh i stayed at mahi's homestay for 2 days.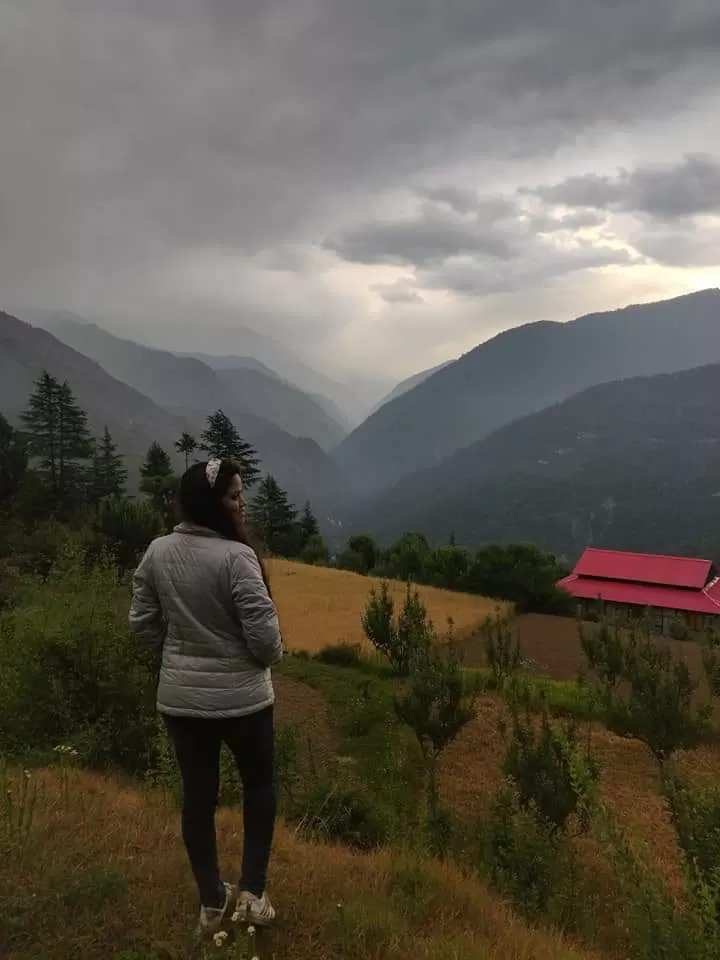 next morning we were ready to explore the meadow of shangarh. as there is no local regular Transportation to reach shangarh so we took a cab from Deori (From mahi's Homestay) and reach shangarh.
Shangarh is famous for it's thick forest and the beautiful meadows. There is a shangchul mahadev temple inside the meadow. local saying theirs deity situated at one side of the sloppy ground.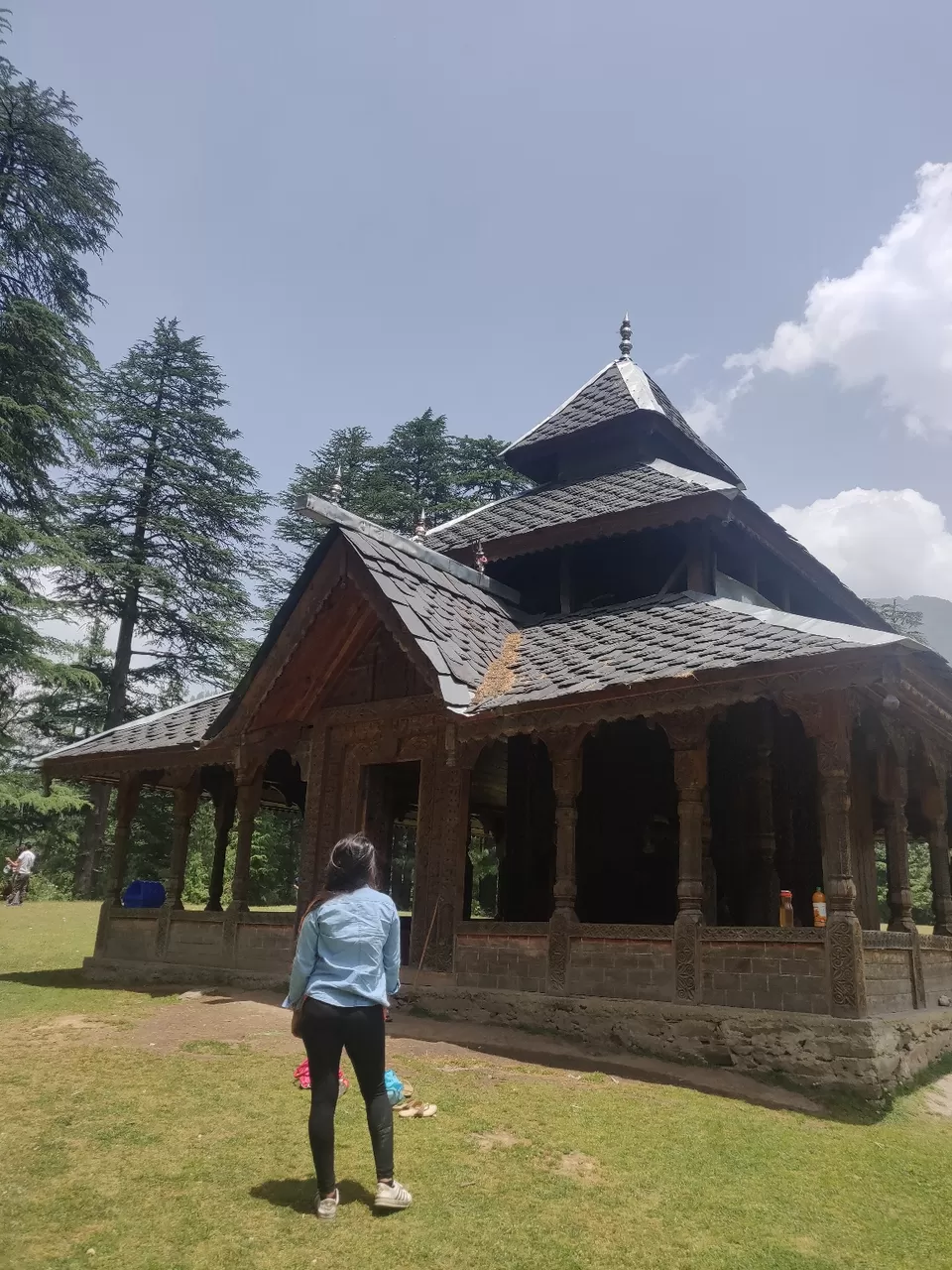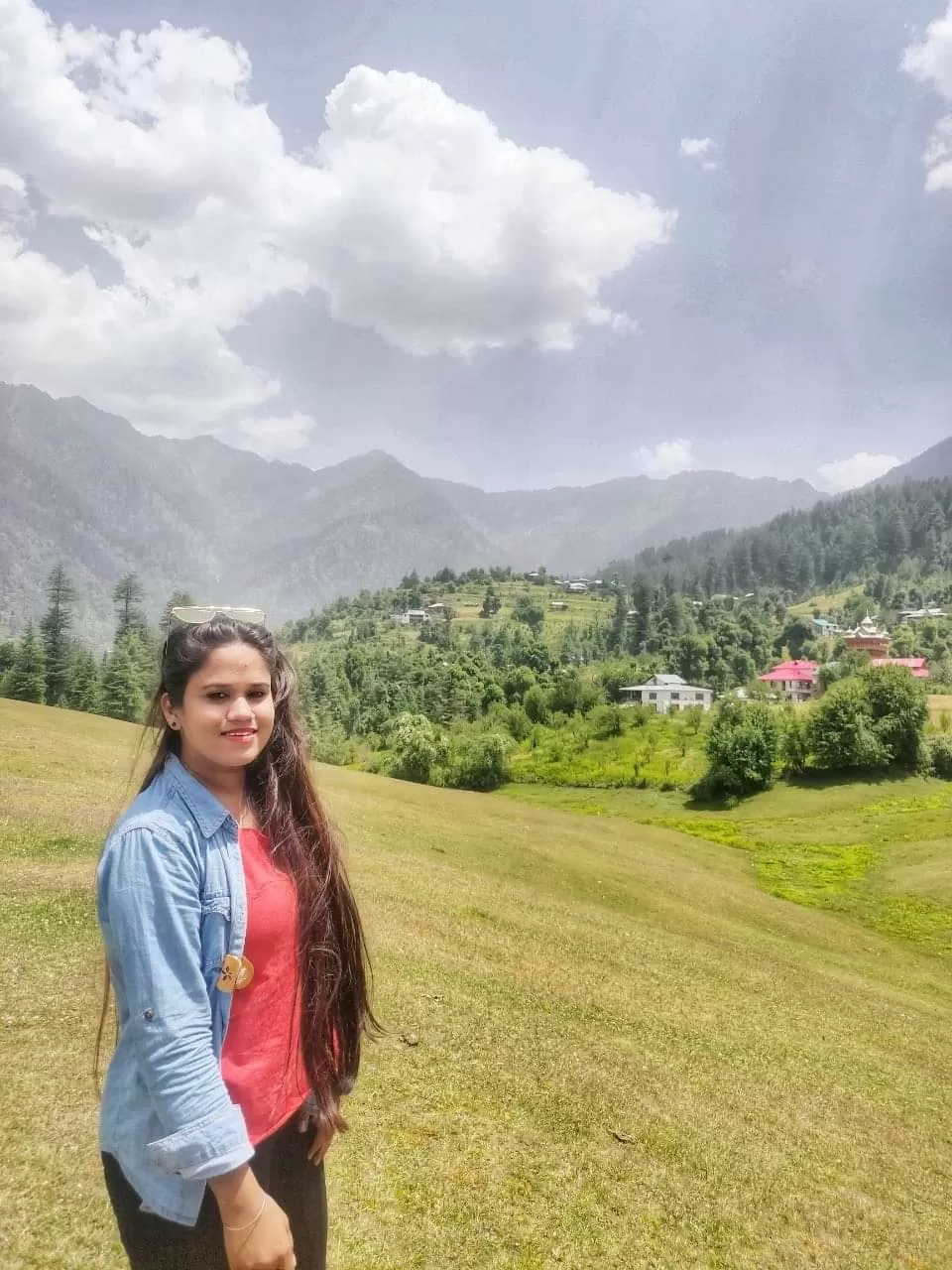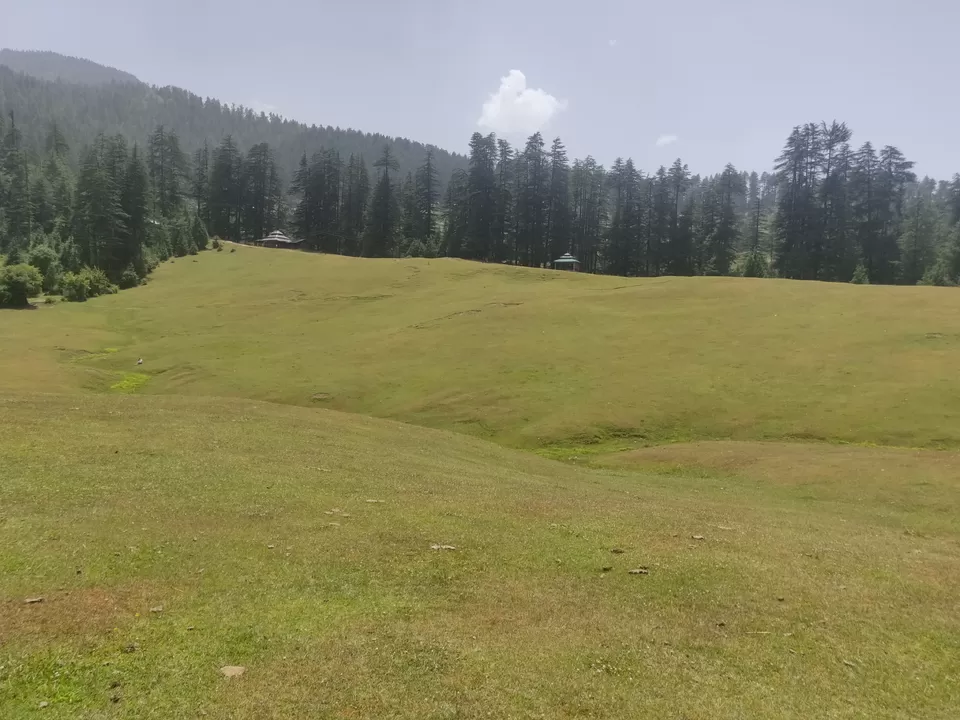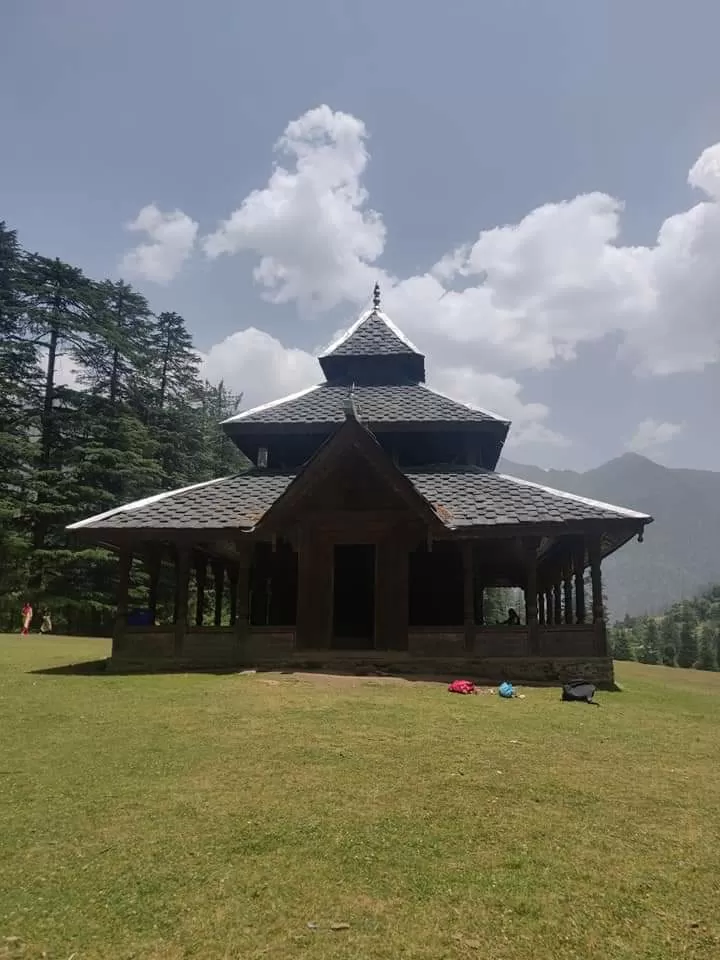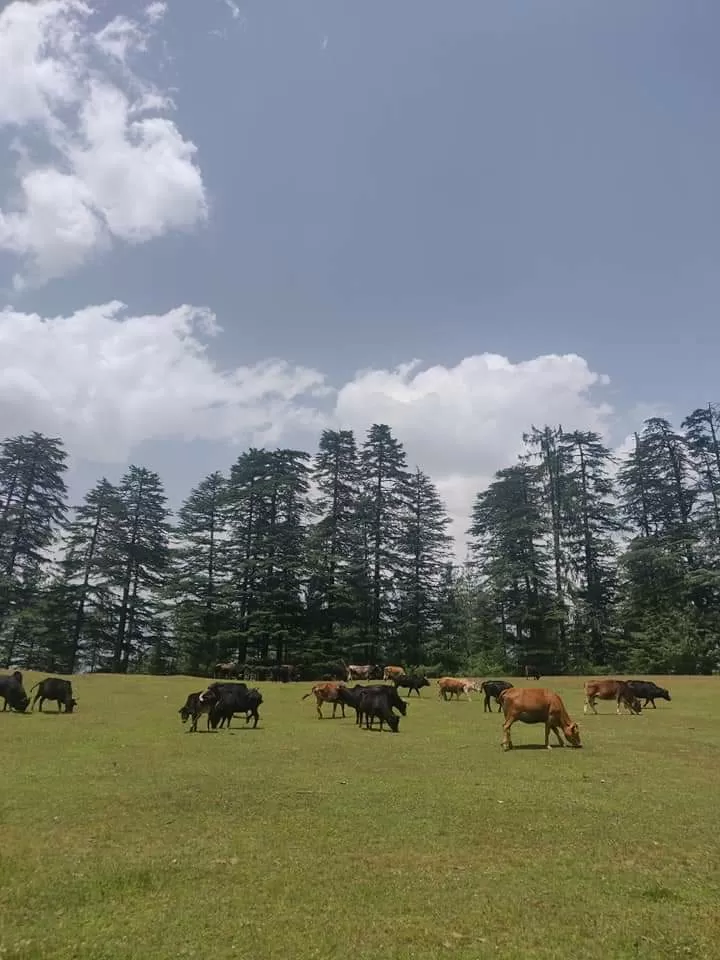 After exploring the Meadow we reach our homestay where we were stay but we did camping and bonfire there in the middle of thick Forest.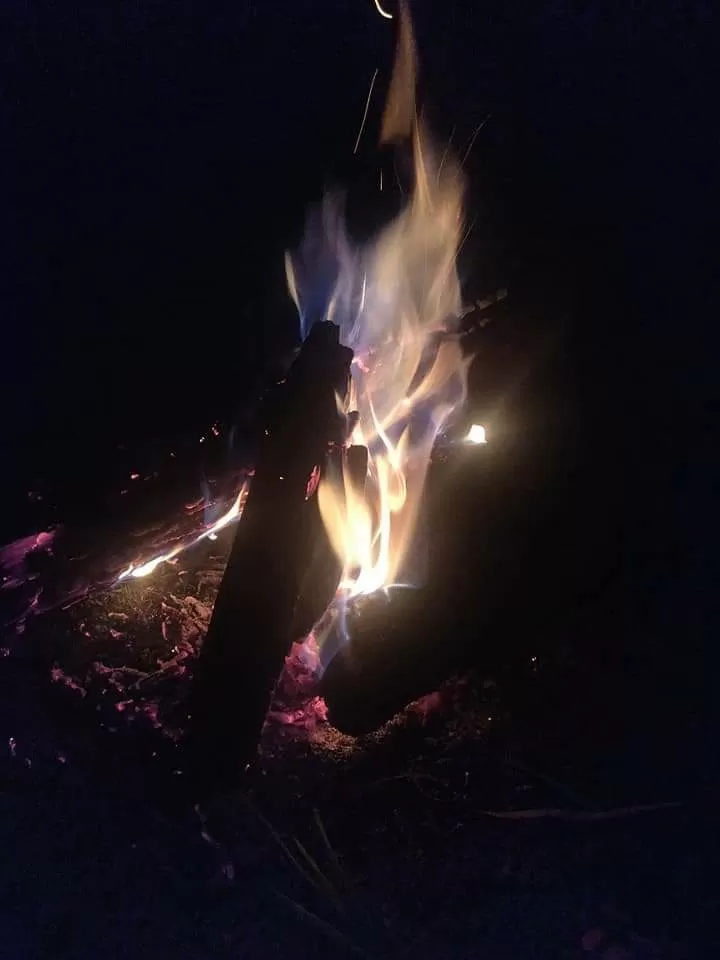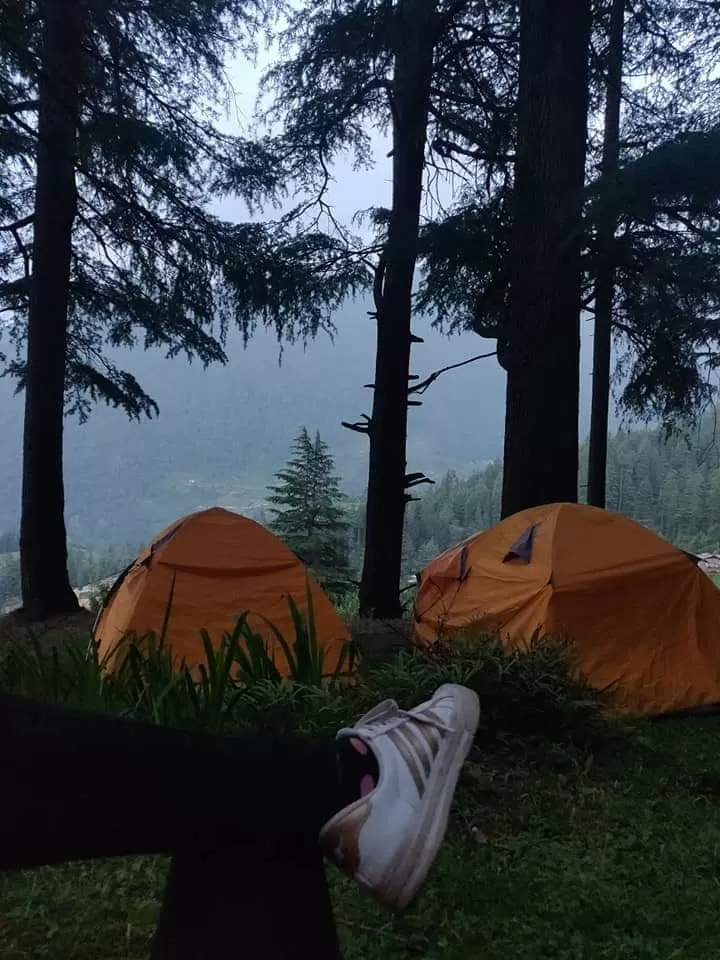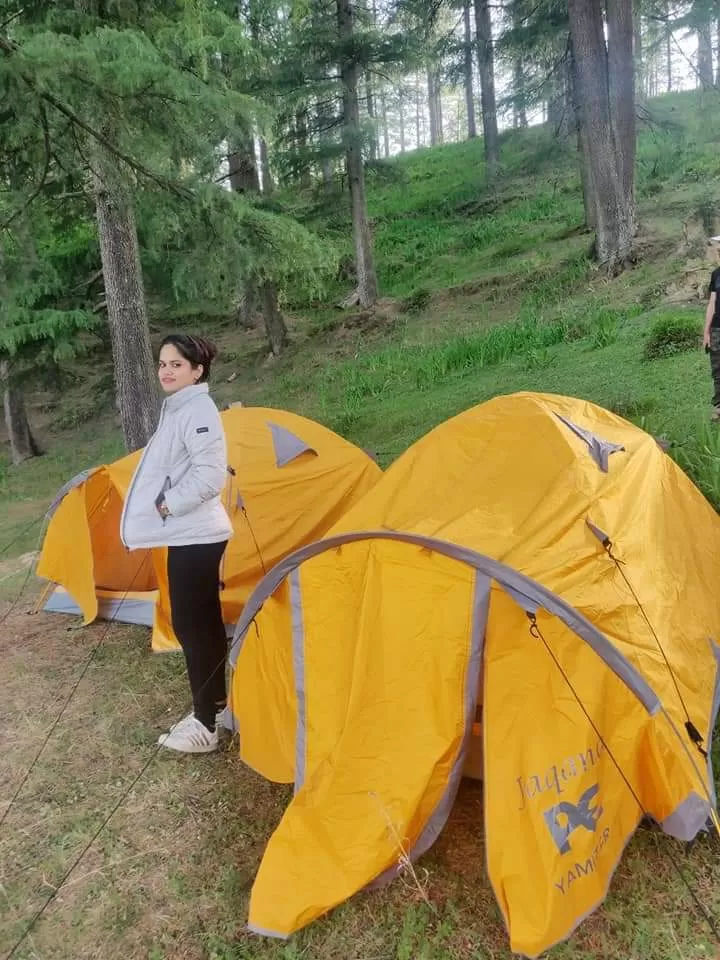 Camping is not allowed there in the forest but with the help of MAHI we made it possible.
there is a lot of places to see if you have time to explore more like 6-7 days you can easily cover this valley.
All the pictures are clicked by phone. now you can imagine how beautiful this place is in real.
How to reach shangarh:
From Delhi take a direct Volvo to Aut.
Sainj bus stop is a local bus stop with limited bus frequently. From Aut take the local bus to Sainj.
Or you can take a taxi from Aut to Shangarh village directly.
Best Time to Visit:
June to September (Monsoon)
December to March ( Snowing)
if u have any query and questions regarding this place or you want to book the same, feel free to contact me.
My Social Handles:
Instagram: resh_mahawar
Facebook: Resh Pooran Mahawar
YouTube : Resh Pooran