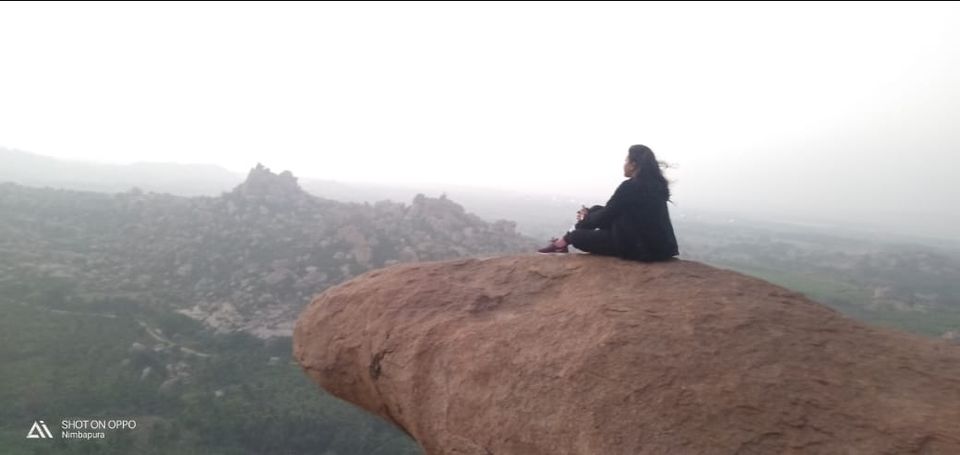 Started my journey from kolkata as i was traveling alone so i had to think about money as well so took flight from kolkata to Hyderabad and from there I started from real journey. I have taken train to hospet at night reached next day morning at around 9 and from station I have reserved an auto till Hampi it took hardly 30 mins to reach for rs300.I checked in to funky monkey home stay it's really nice home stay as it was near to Virupaksha temple and also Matunga hills. Started exploring hampi so as decided firstly i went to Virupaksha temple there I found guide who was localite of hampi and very helpful. As I went hampi in peak season that is 24th and 25th, price for auto and guide was really high which you will not find in off season. It was really kind of him, he said he will help to explore hampi as he was having bike so we went to below places
Virupaksha Temple
Mustard ganesh
Ugranarasimbha linga
Barwi linga
Underground shiva temple
Massiqui
Band tower
Maha mandal kauligopura
Palace area
Jala mahal(rani kantapur)
Rani ka adhisthan
Lotus mahal
Kajaniyahal
Elephant stable
Mout wasadi grah
Horse stable
Vittala temple
Tb dam
Matunga hills(sunrise point)
Cave
Achutaray temple
Durga temple
Ajunadri
Coracle boating (near virupaksha temple)
Sunset point
He explained every architecture so well and also I will say sunrise,sunset and coracle boating is must if you visit Hampi. Heard from someone if you have money visit tirupati, if you have eyes visit belur(karnataka) and if you have legs visit Hampi.... It's truly said for hampi you need lot for patience to walk and trek whole day. Overall I spent 6000 including train ticket and overnight stay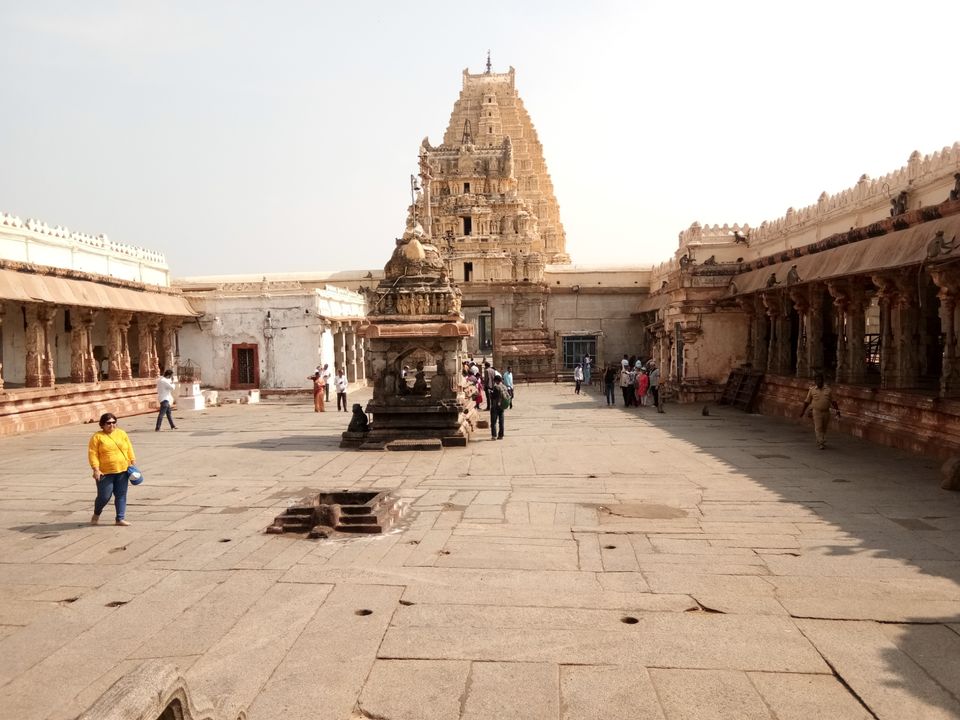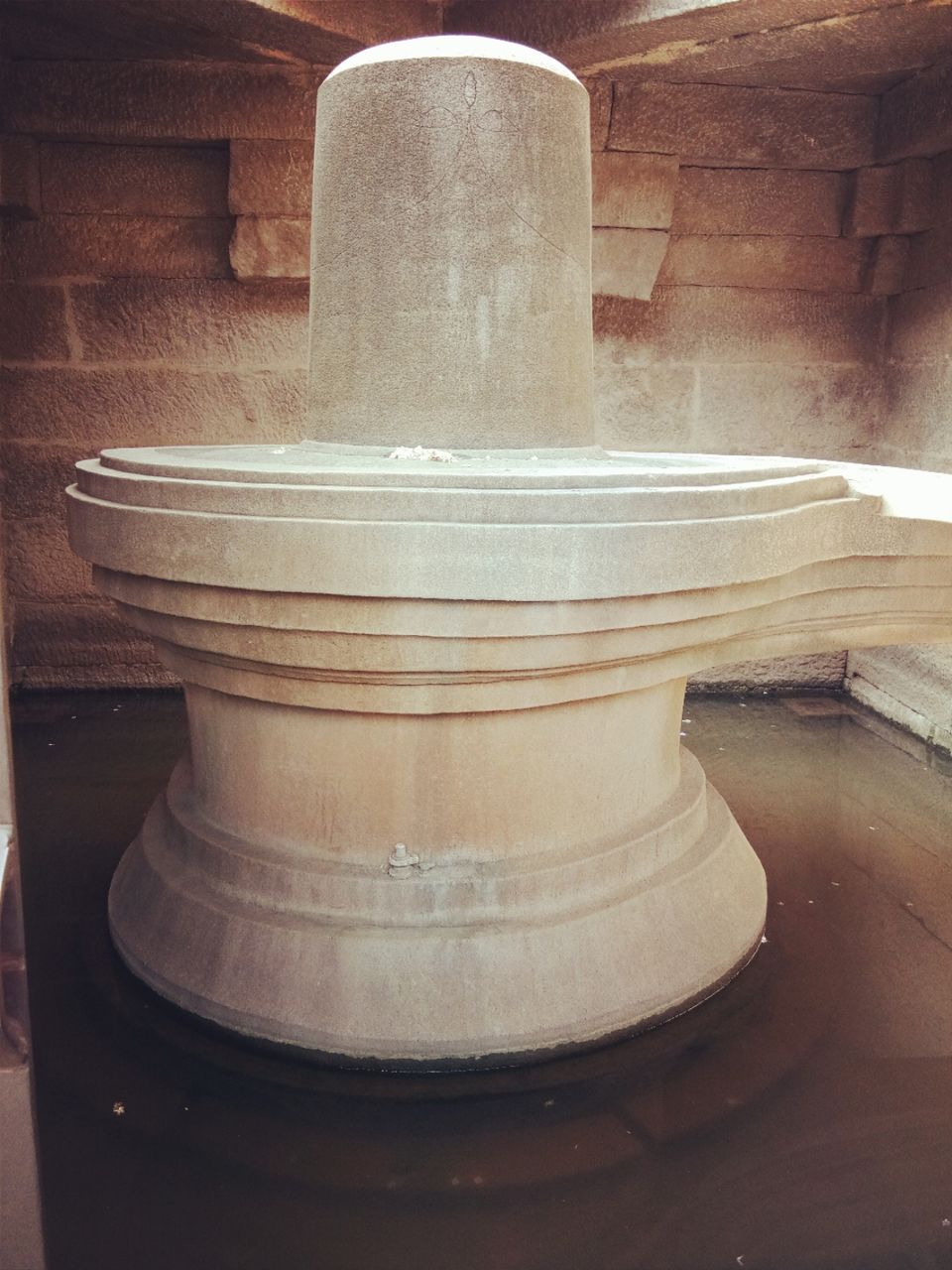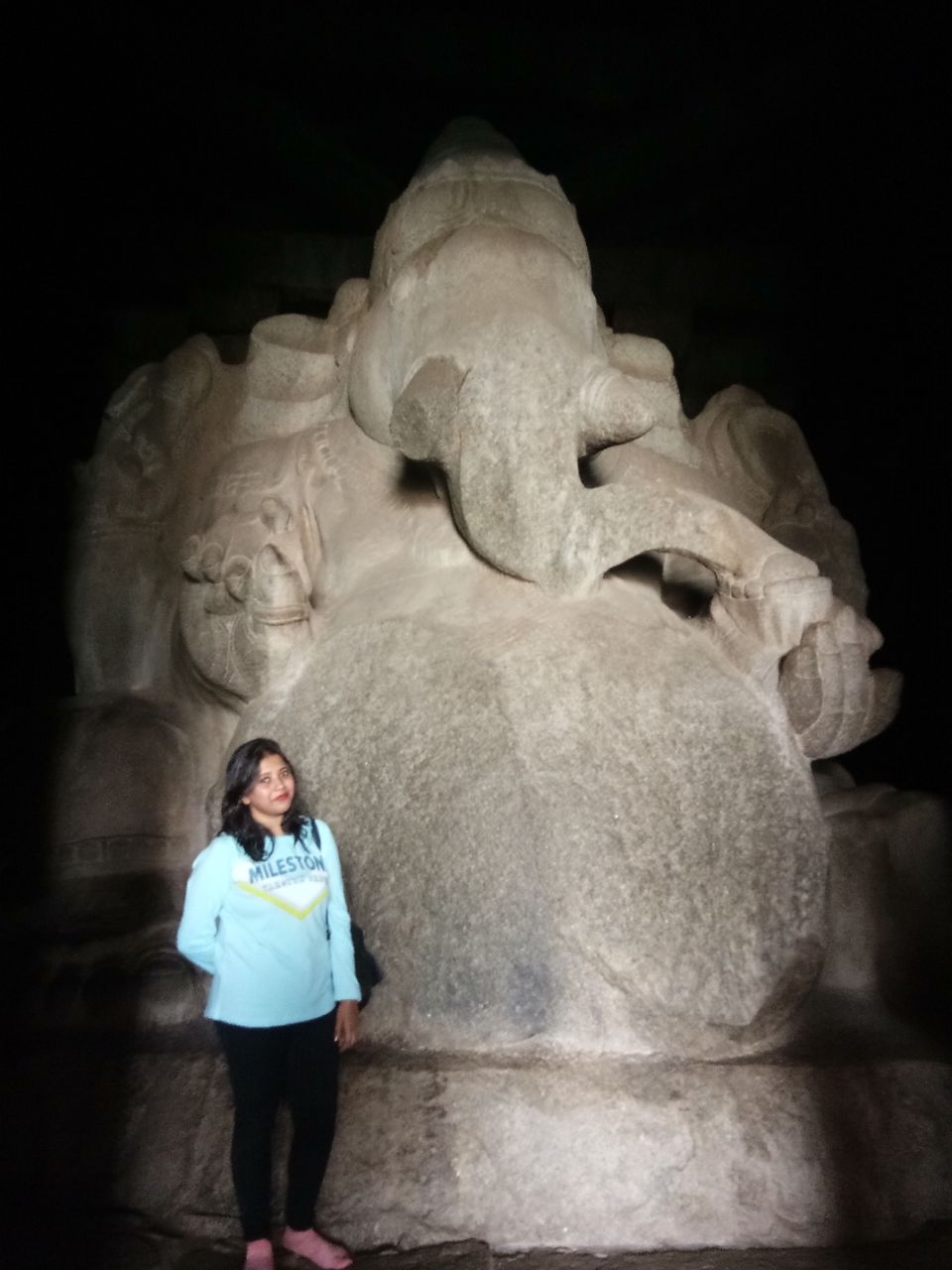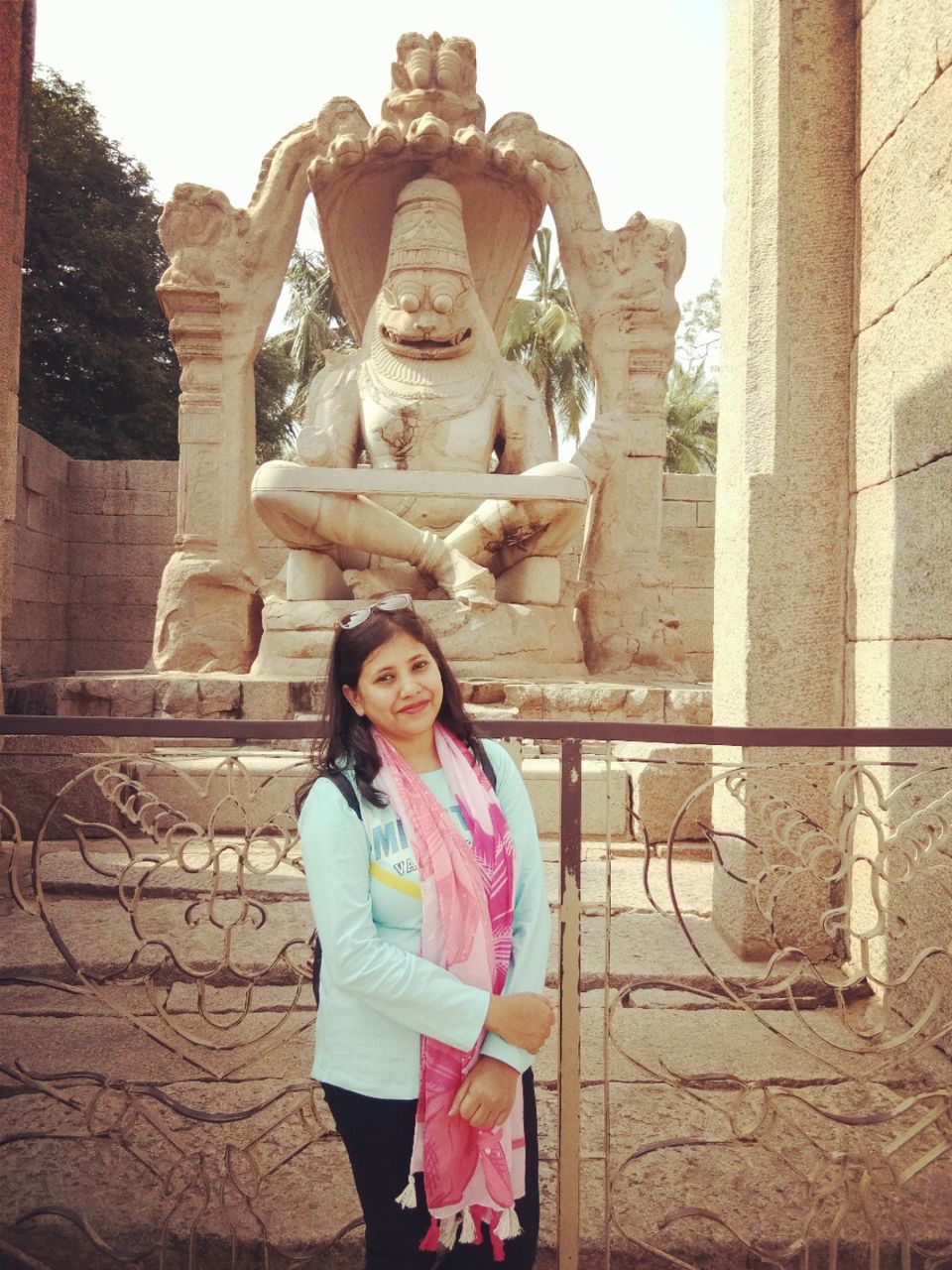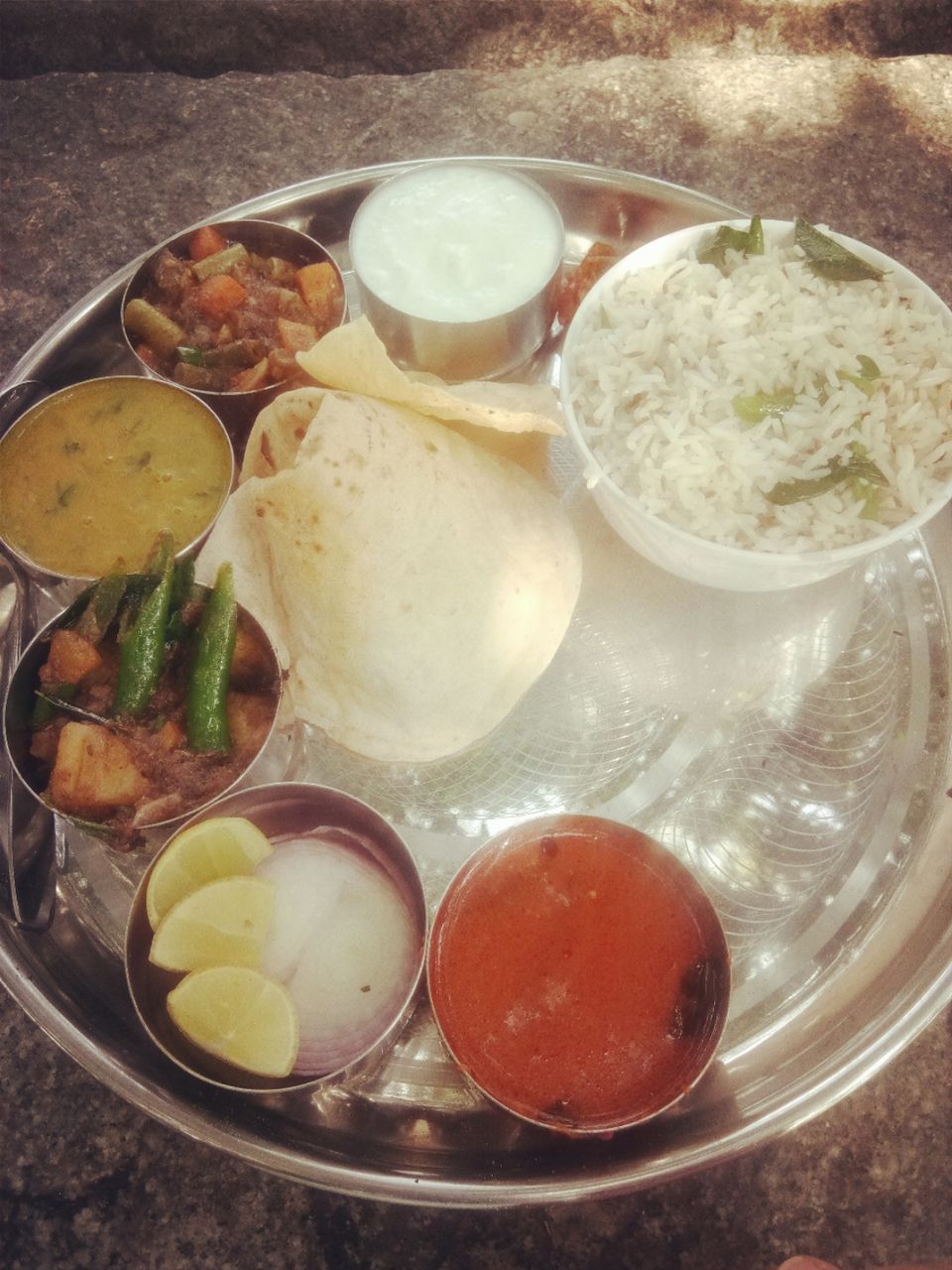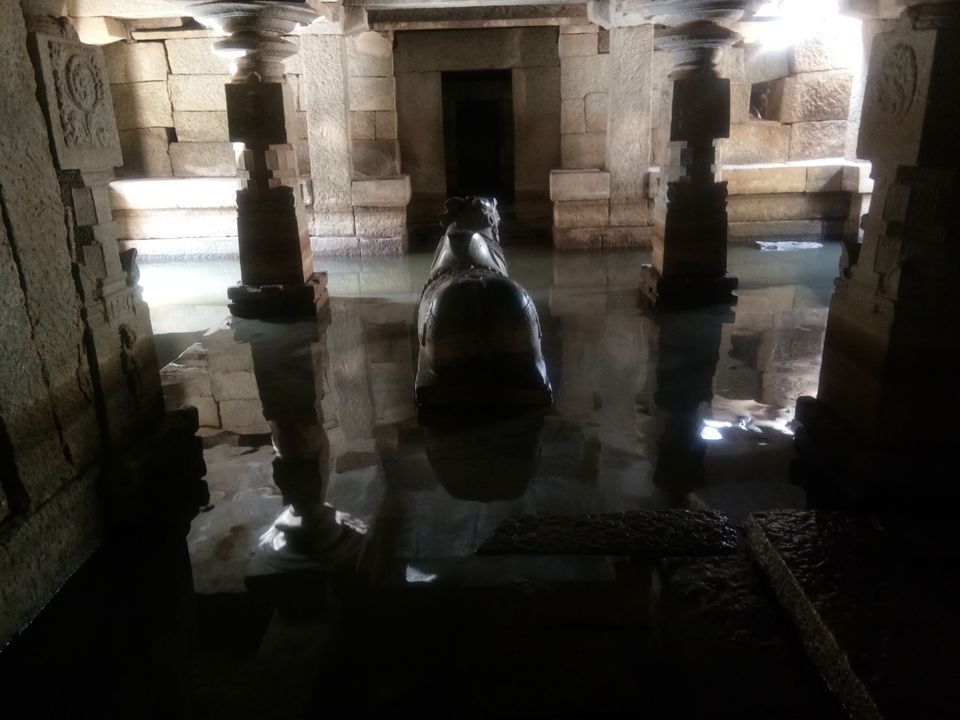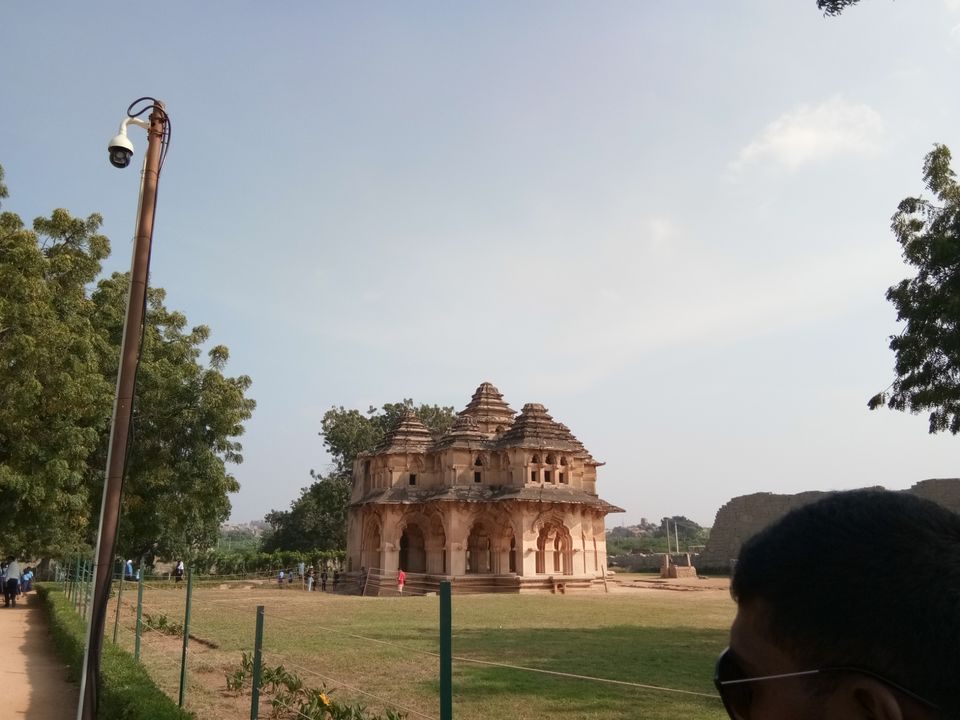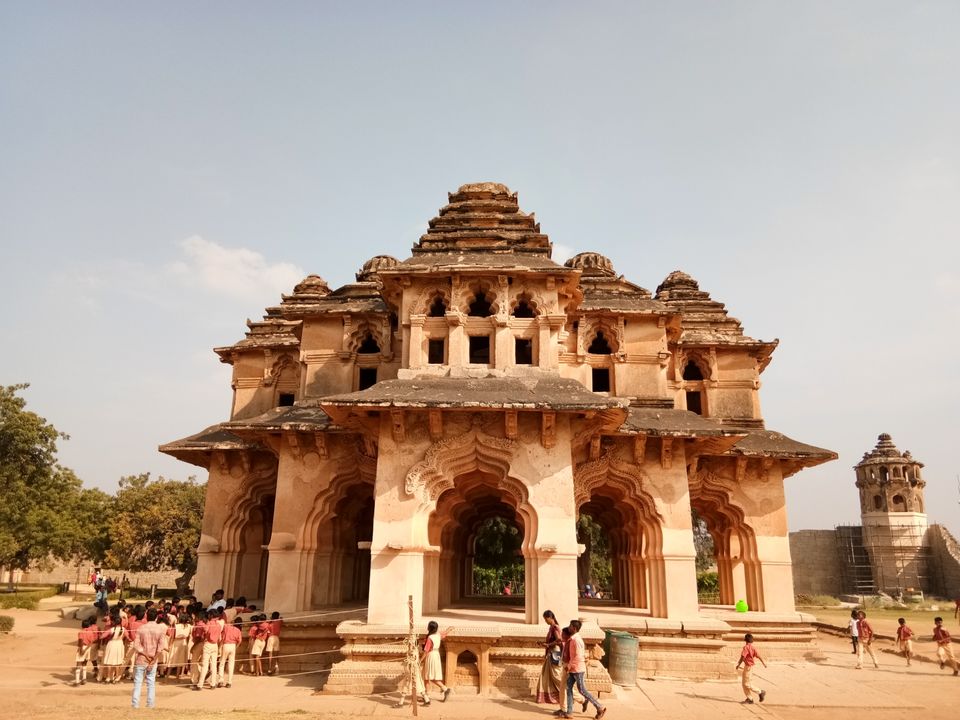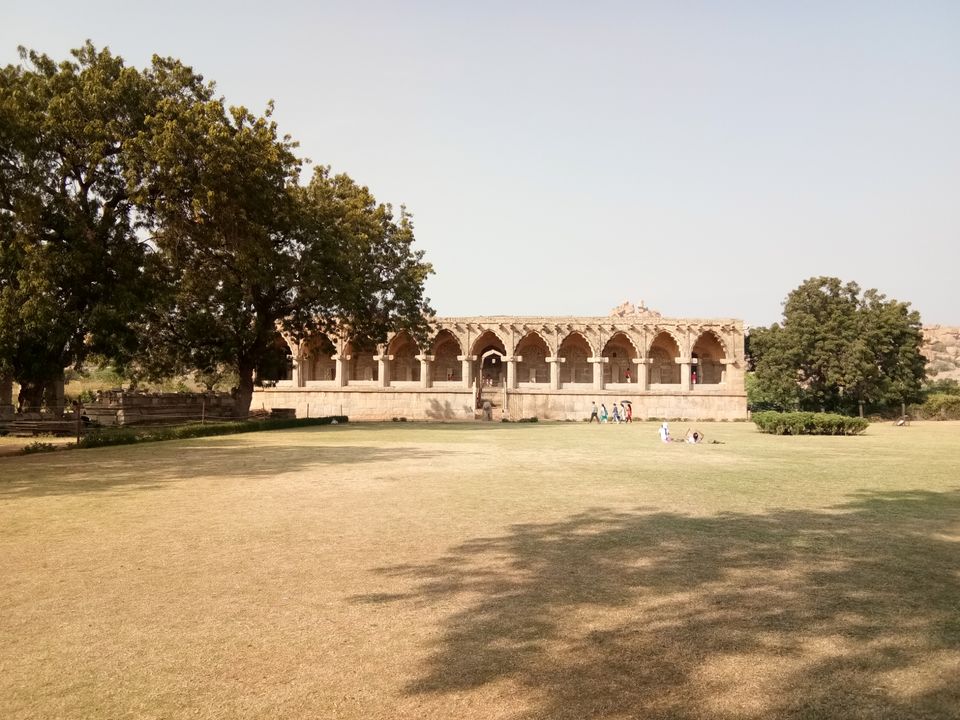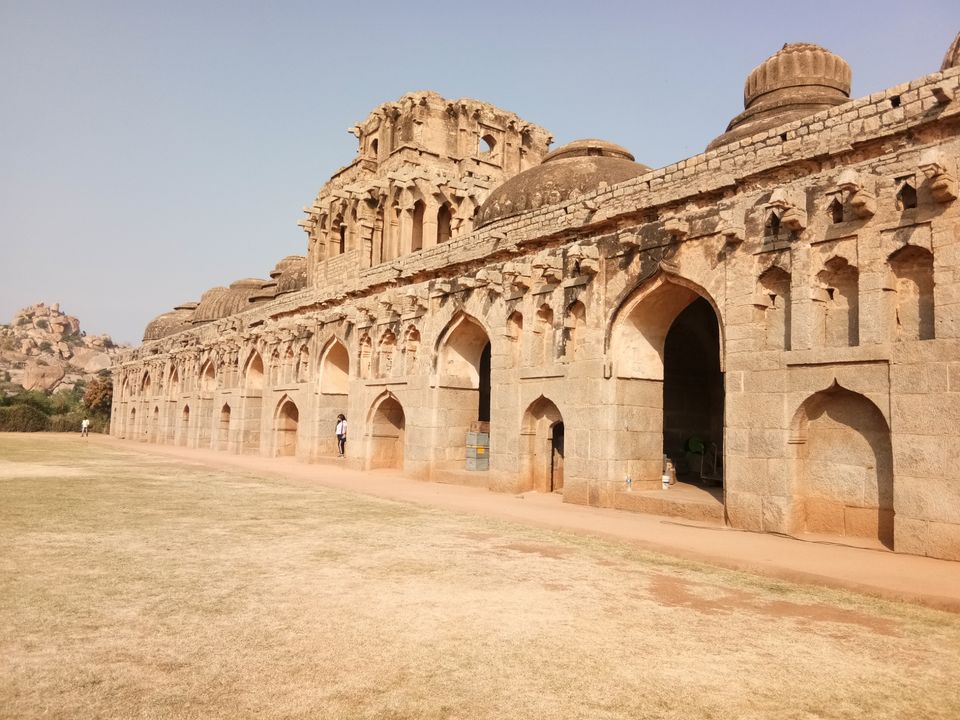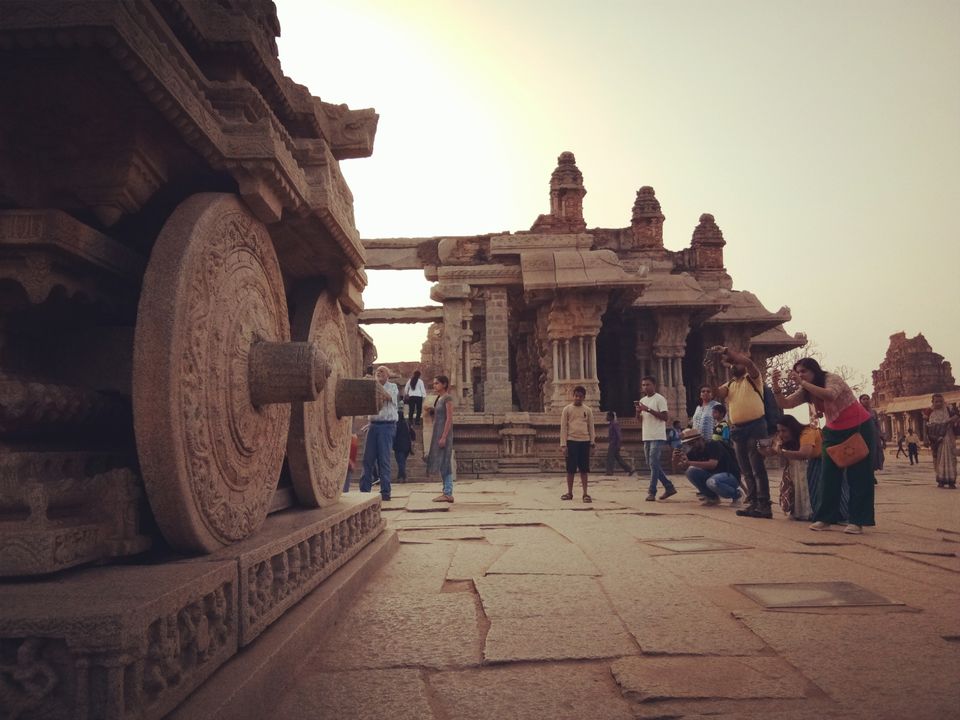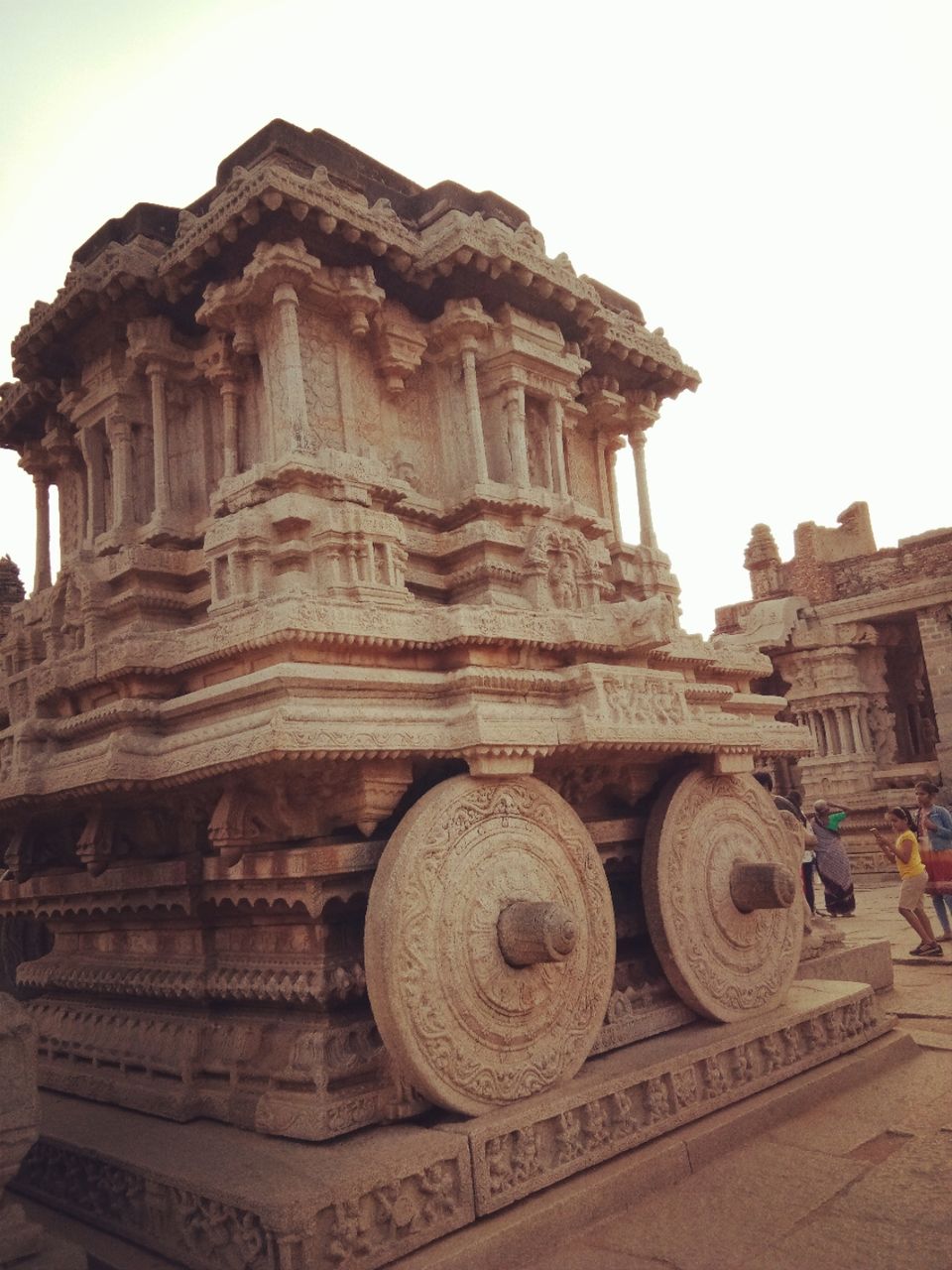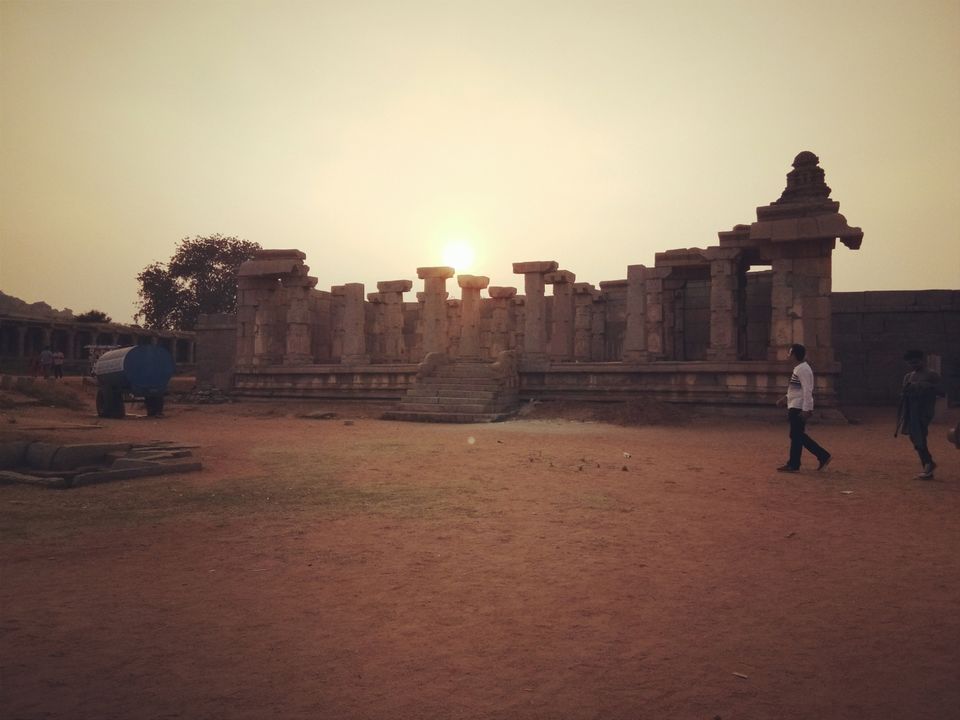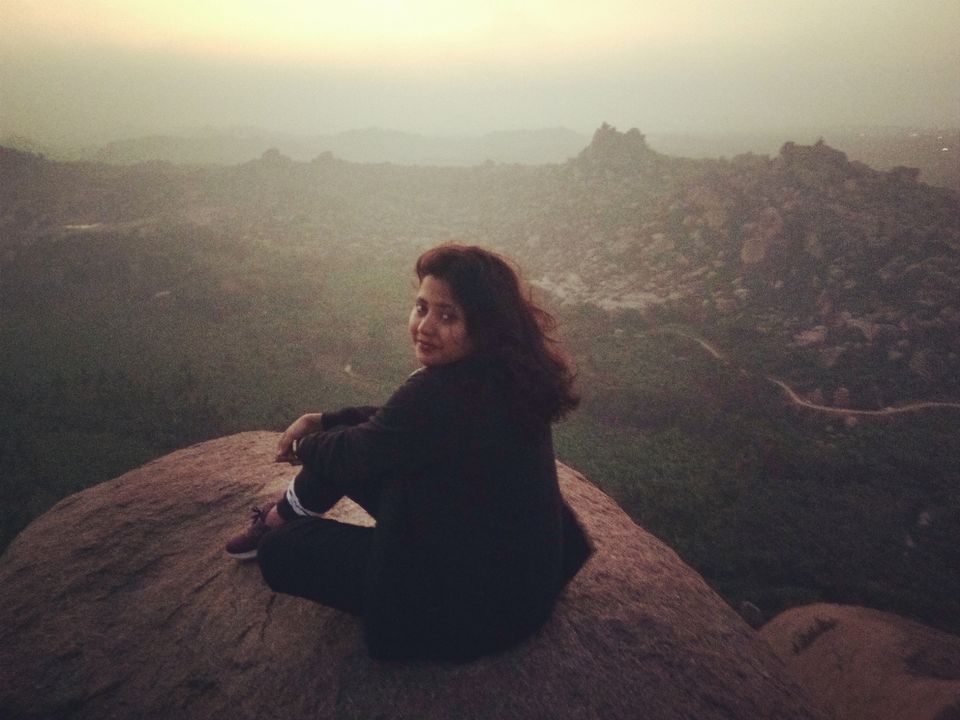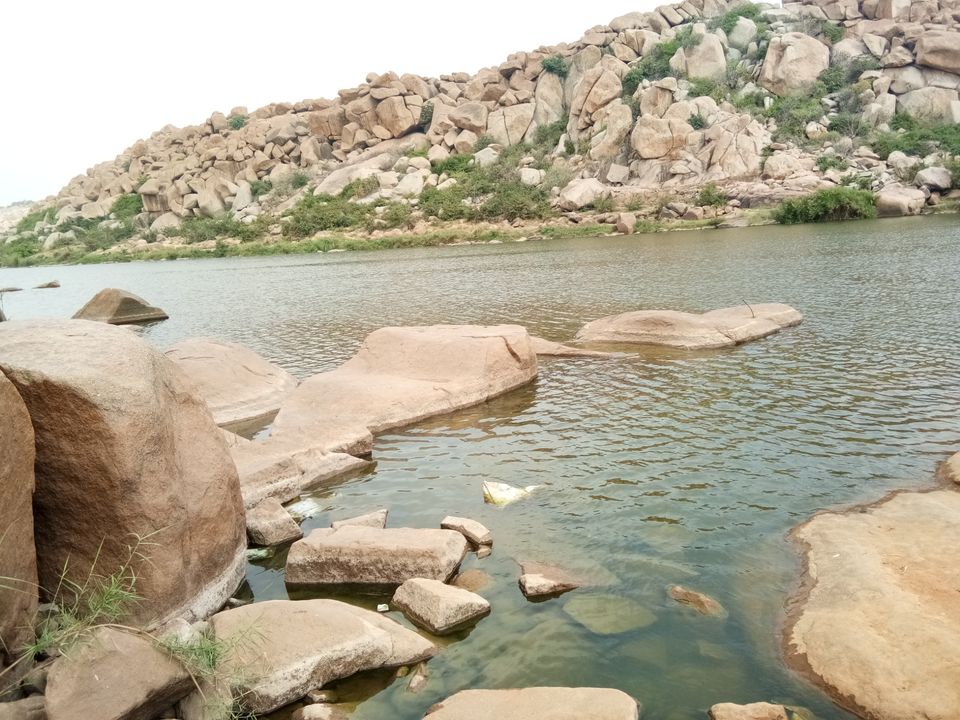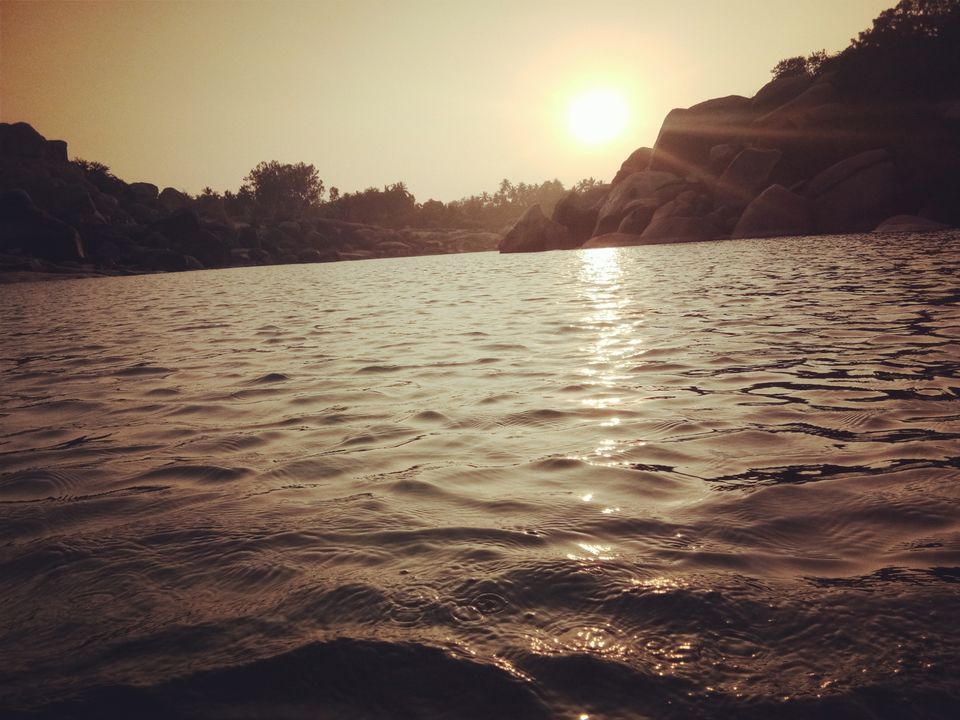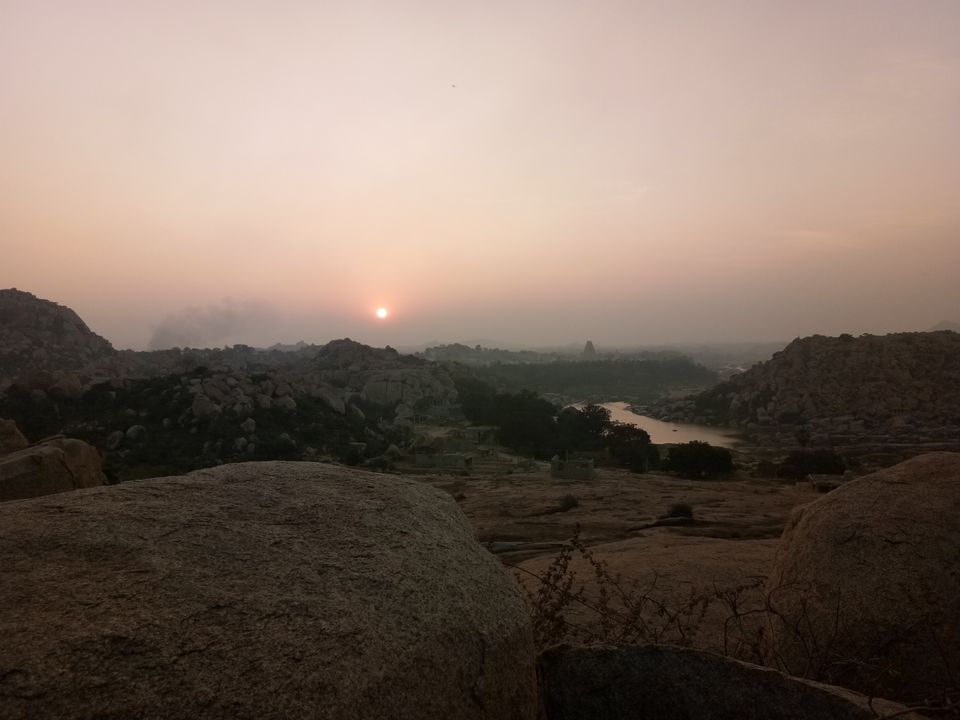 I took bus from hospete and reached ankola from where there was mini bus to gokarna bus stand. As there is only one bus agency which runs bus from hospete to gokarna, they only arrange mini bus from ankola which is included in the bus ticket. Here i found a lively hostel which brings all travels together in every affordable cost. Hostel rooms was really clean and also owner was cool. From Hostel La Via it took hardly 10 mins to reach kudle beach by walking. Kudle beach and Om beach both have lots of cafes where you can chill and I think Gokarna is best for solo travellers to chill and relax. You can trek to Om beach from kuddle beach, it will take 20 mins to reach or else autos are also available which will cost Rs100 to go to Om beach from kuddle beach. From Om beach you can again trk to Half moon beach which takes again 30 mins to reach or else you can go by ferry. It's best to trek as it has another level of experience. From Half moon beach you can take ferry which will cost rs300 which will tale you to paradise beach and drop you to Om beach. There's no cafe in paradise beach so if you want to chill you have to carry your own foods and drinks. Paradise beach is perfect for relaxing as it's less crowded beach. Overall i have spent Rs3000 for 2 days in gokarna including my stay and food.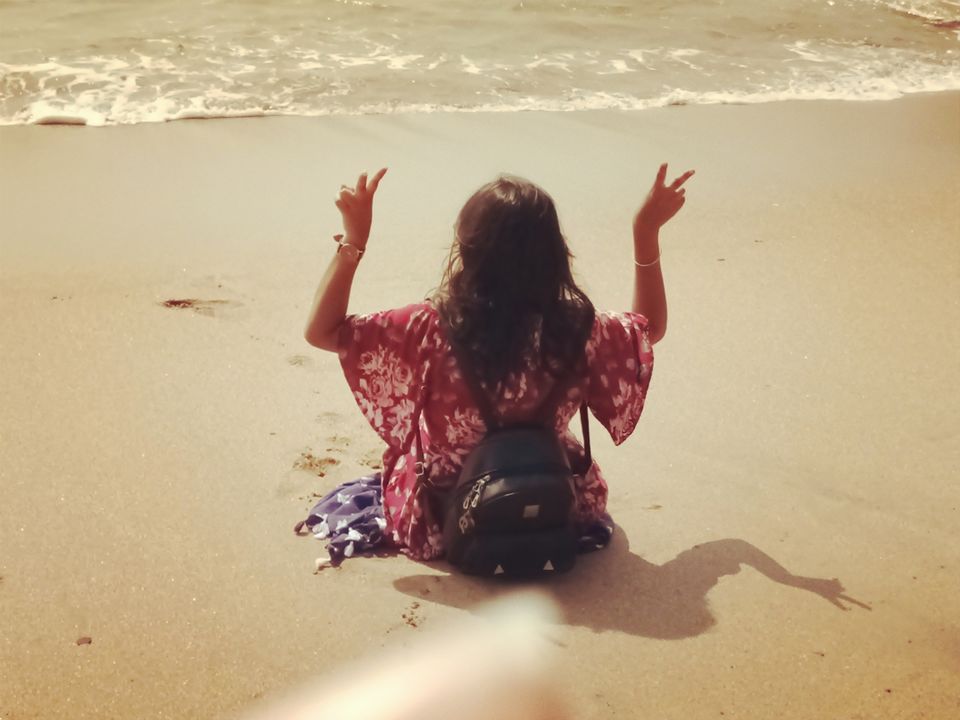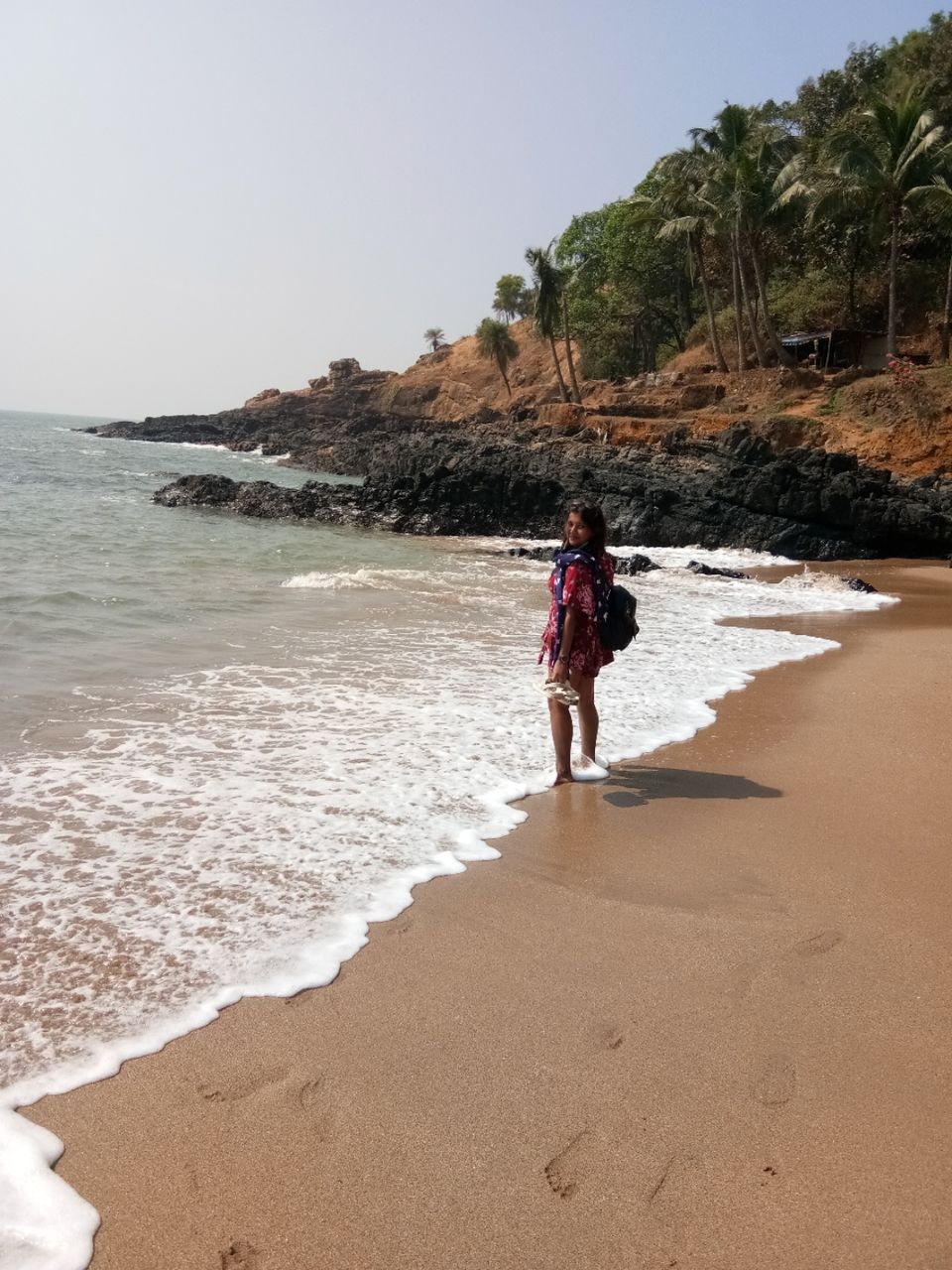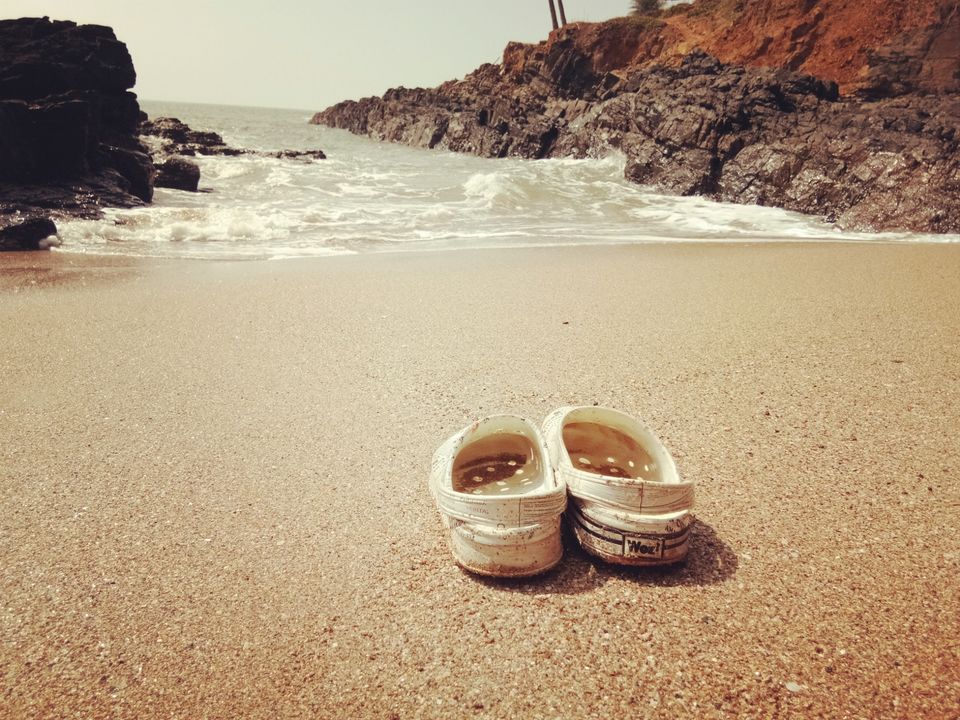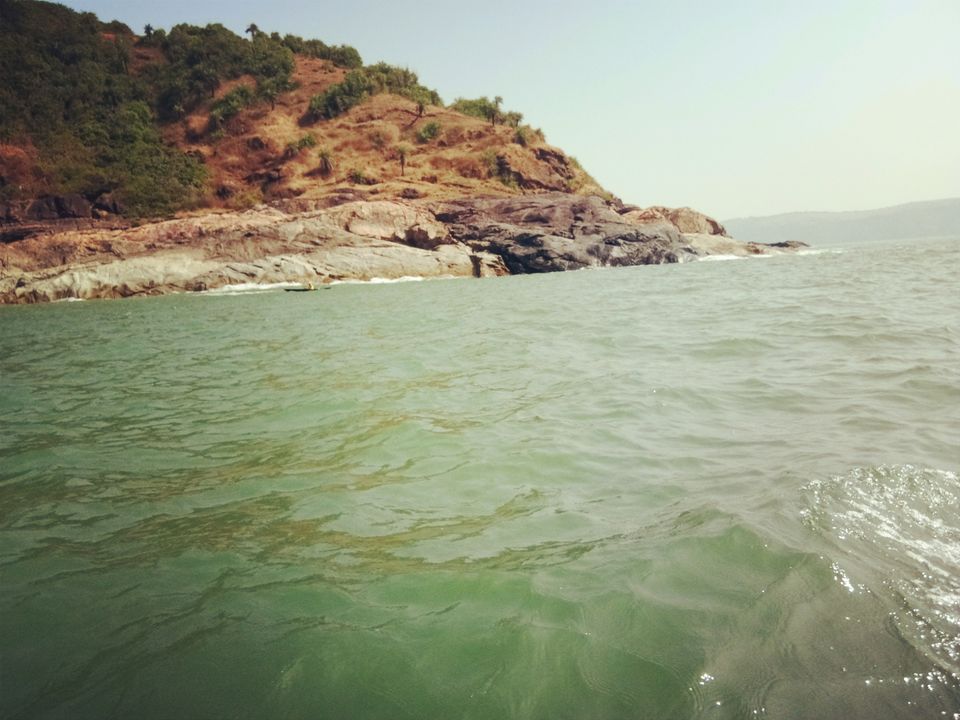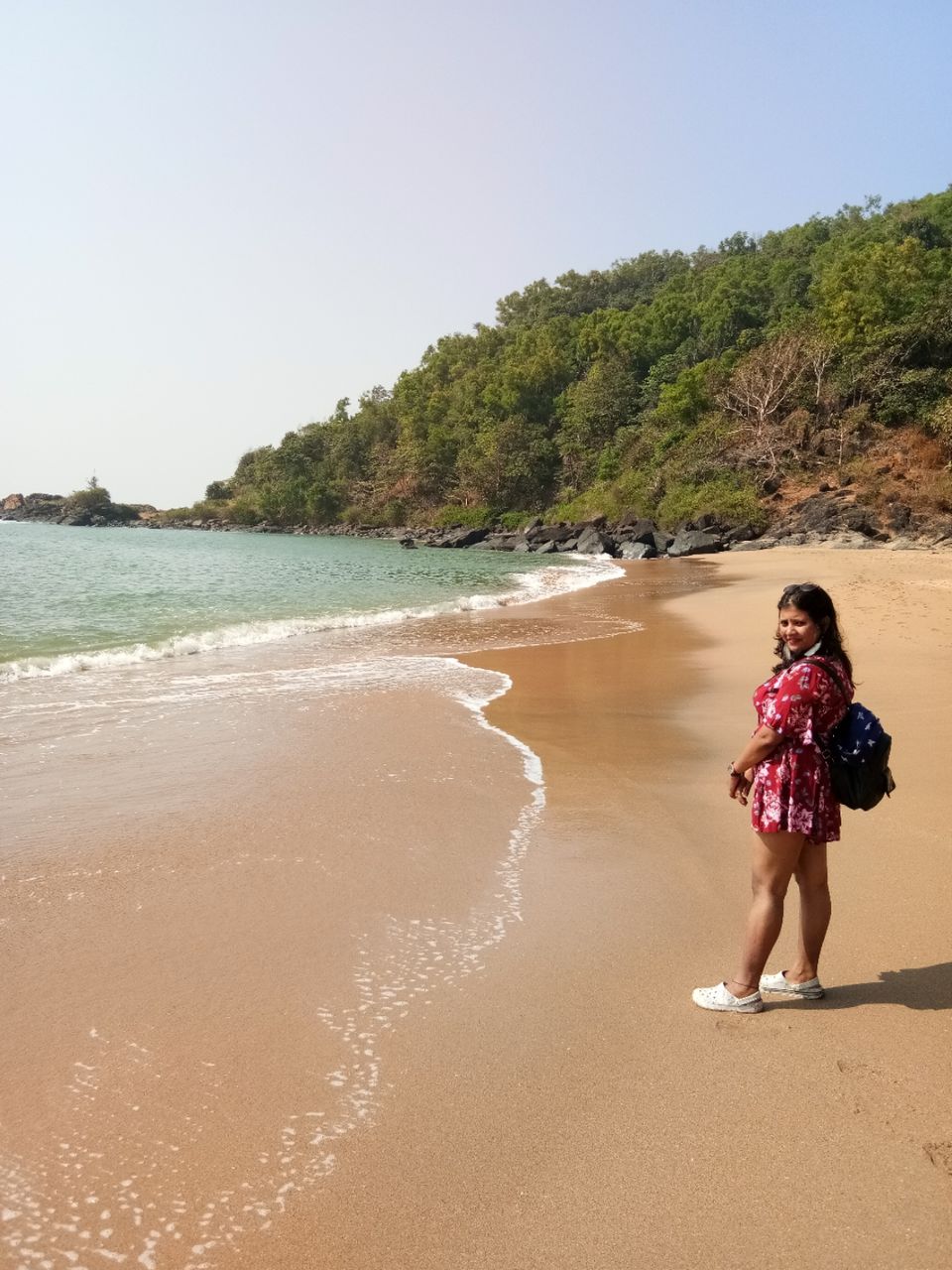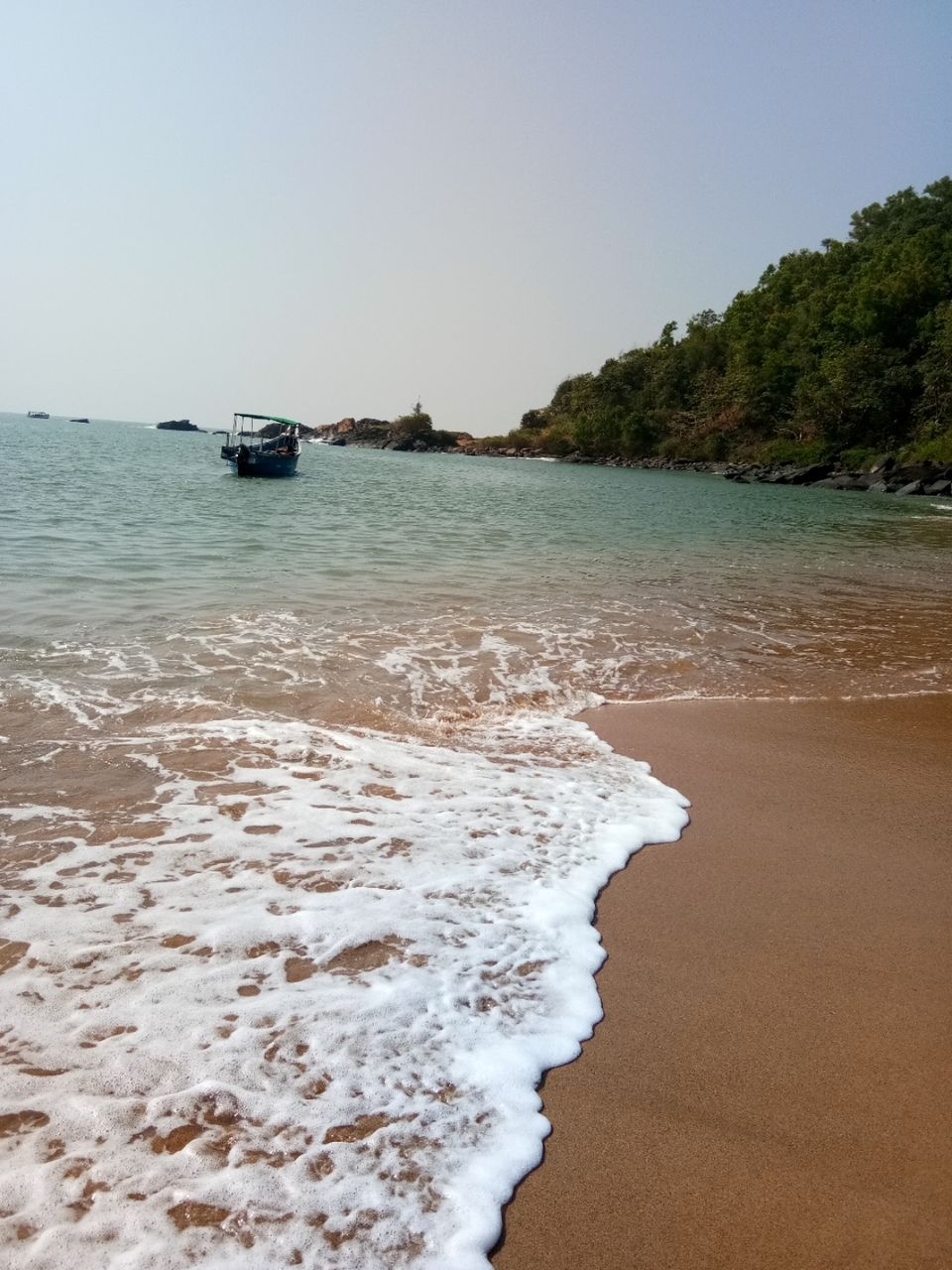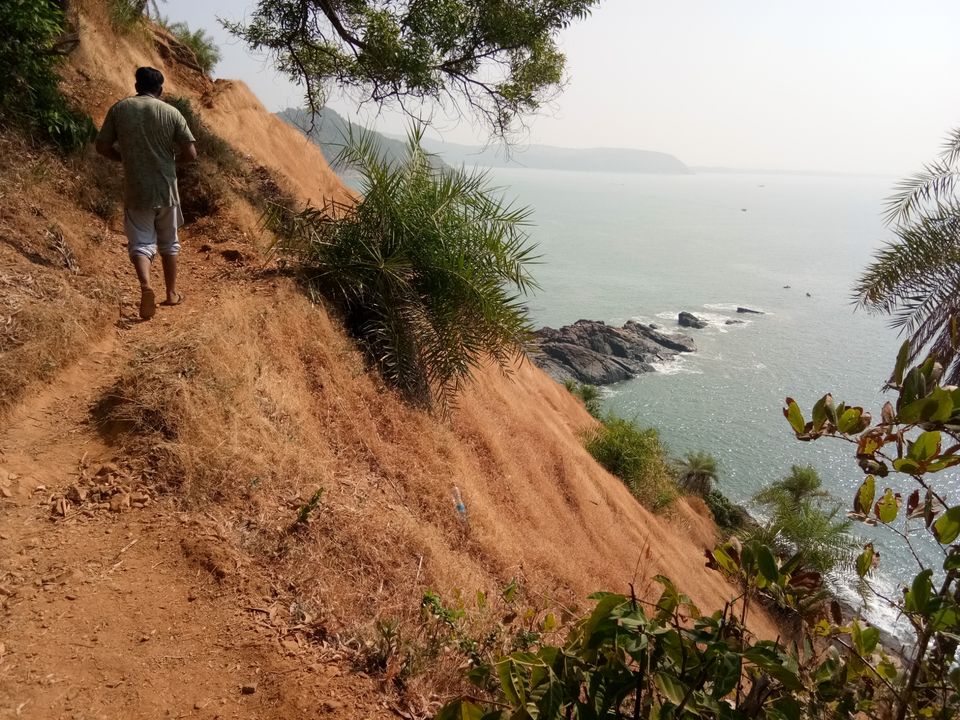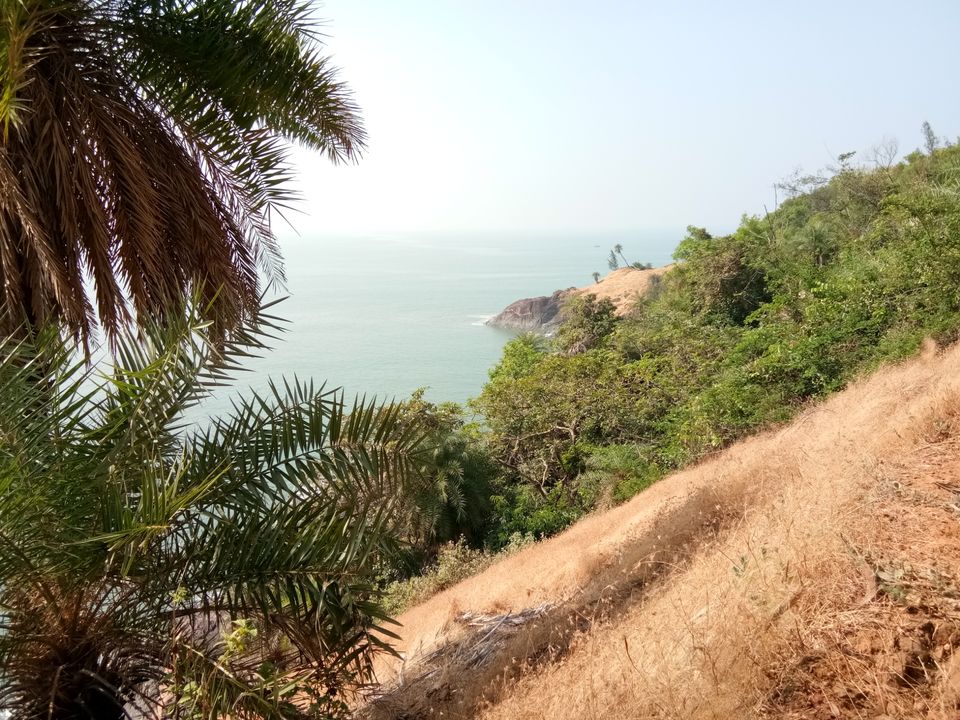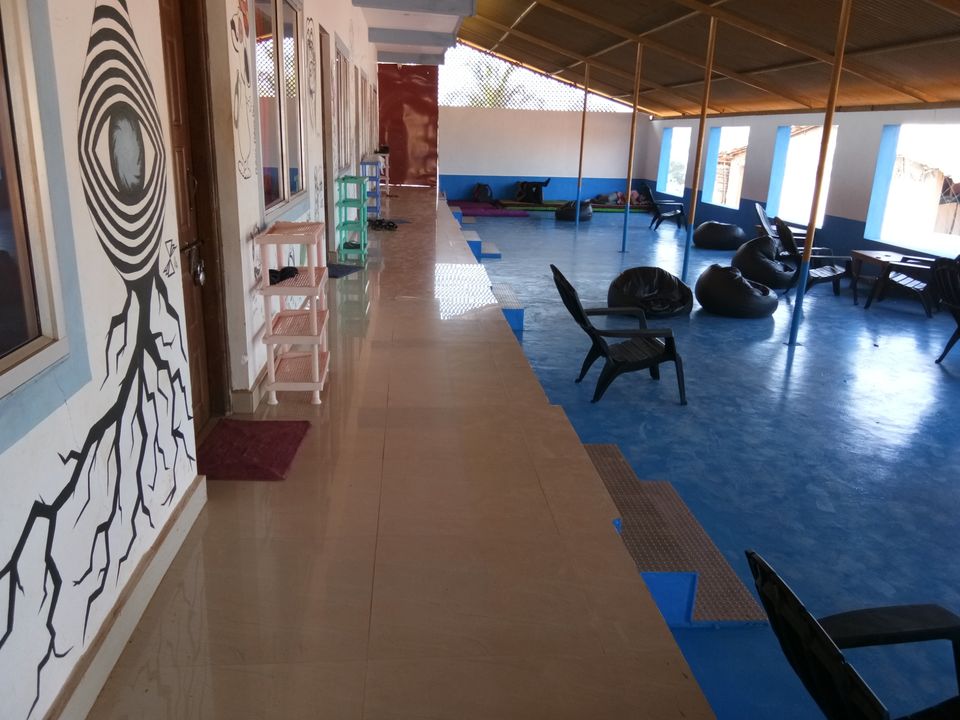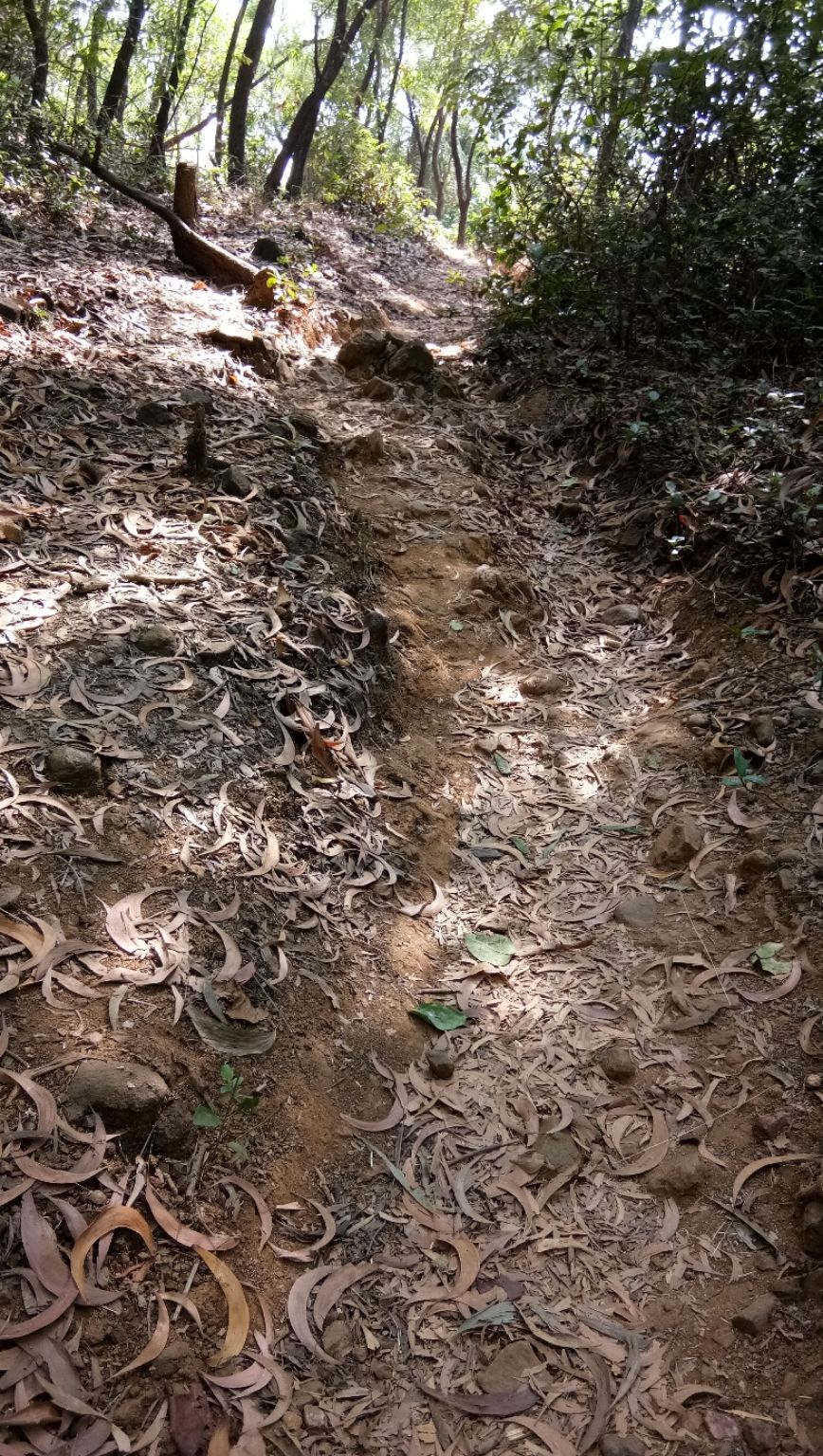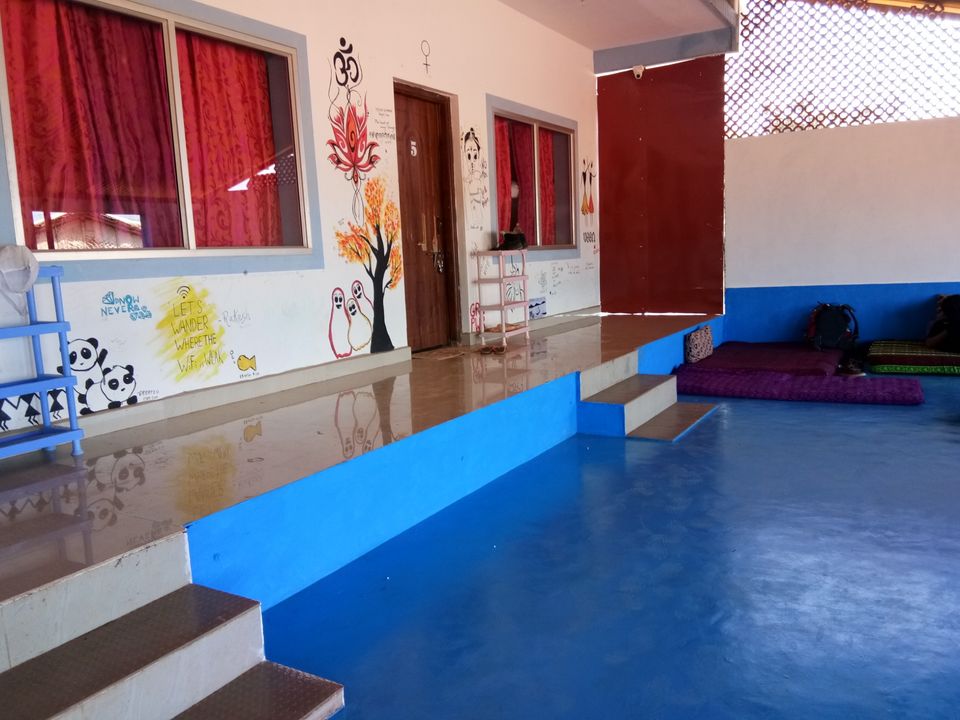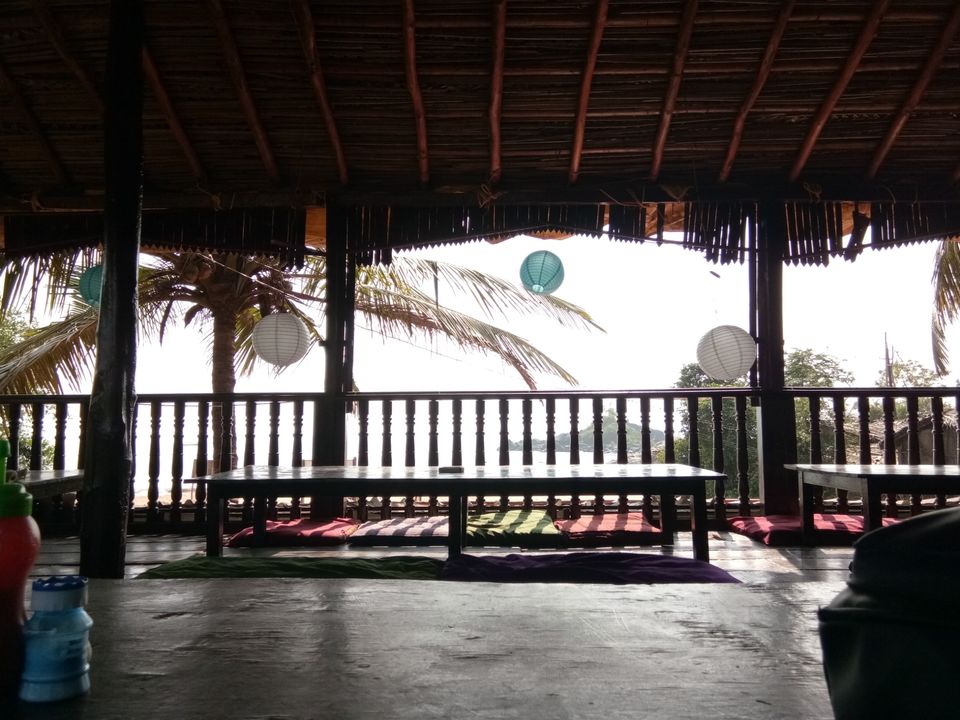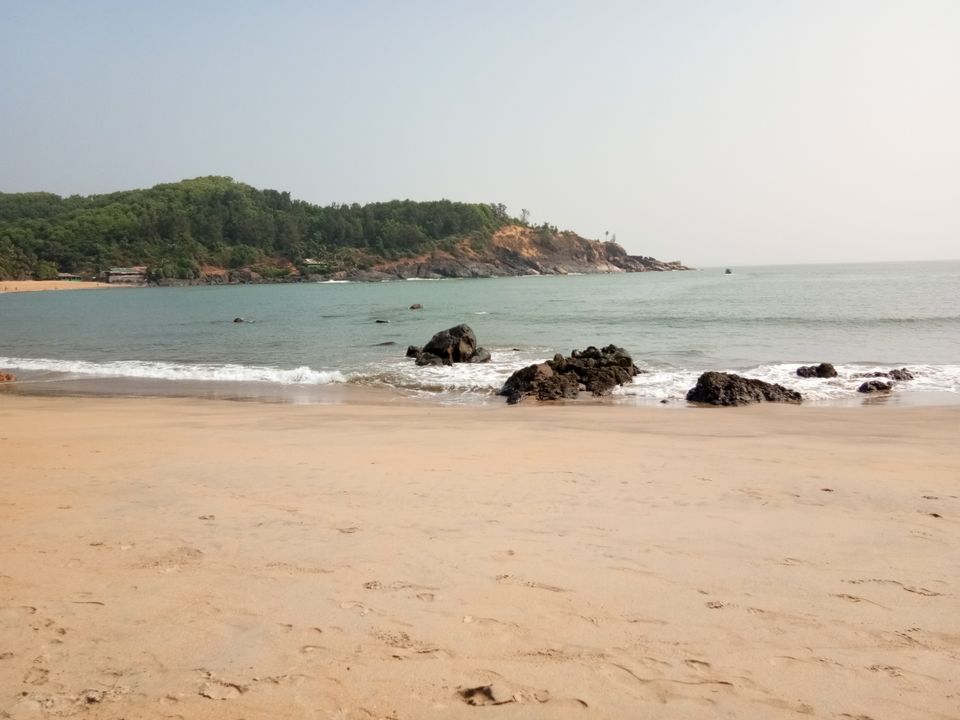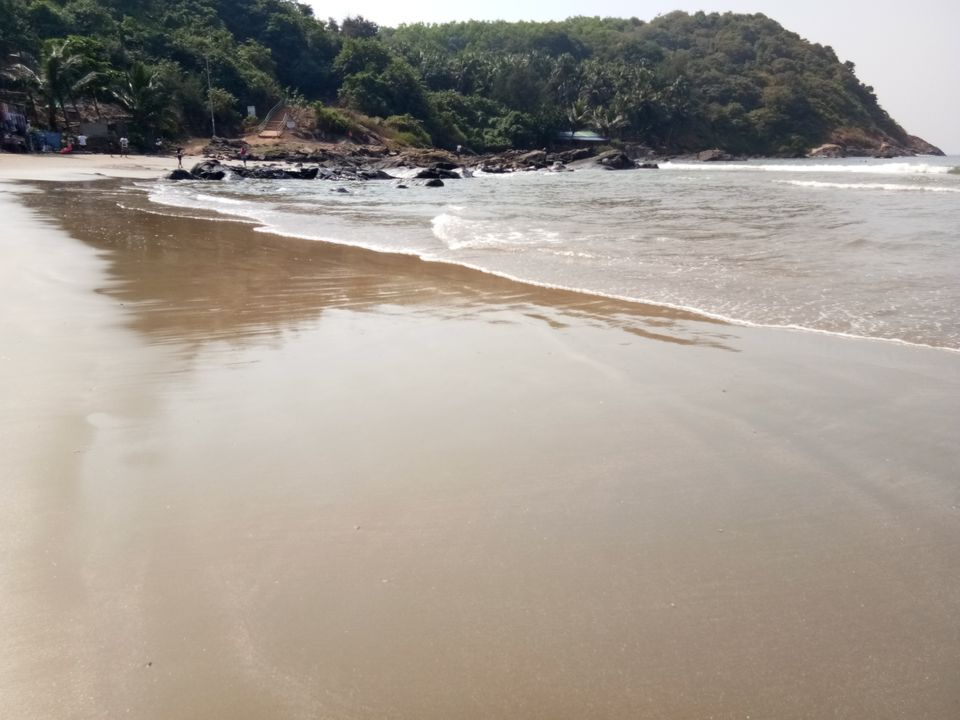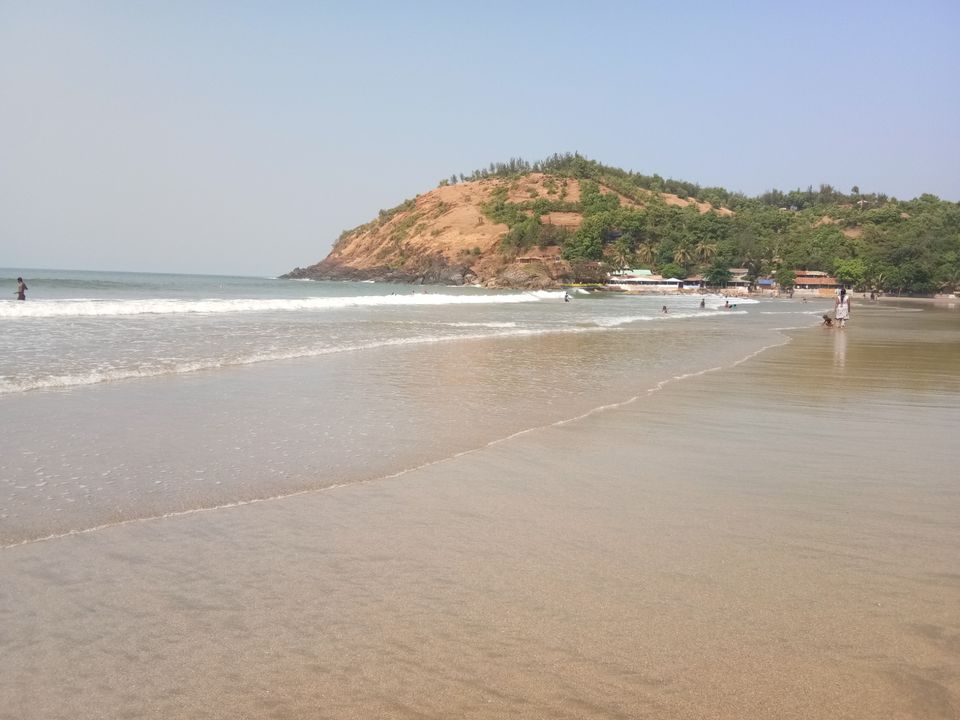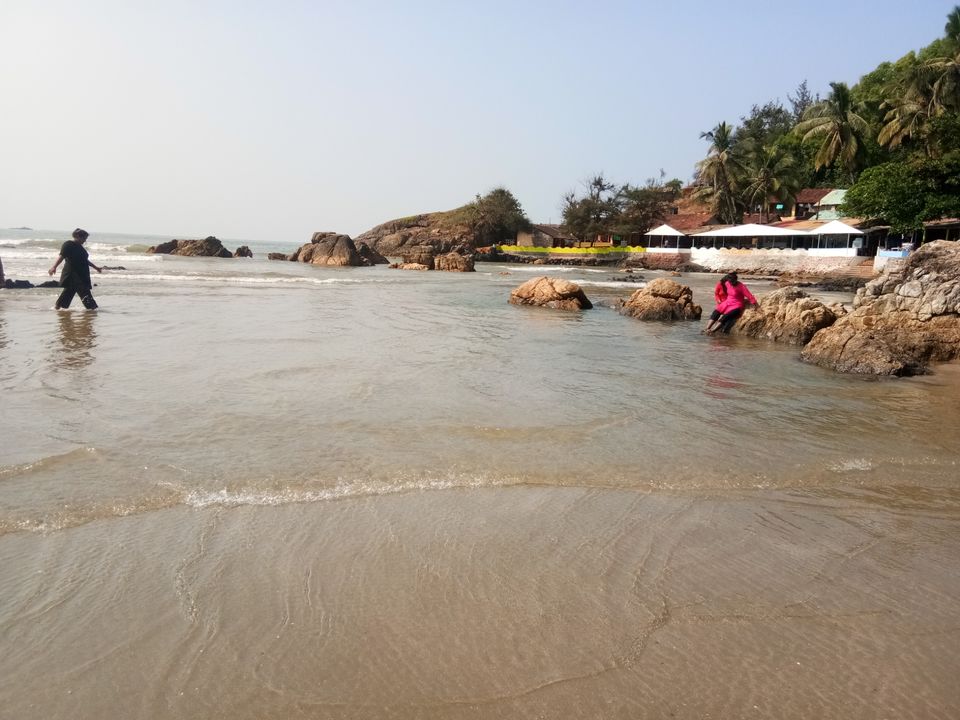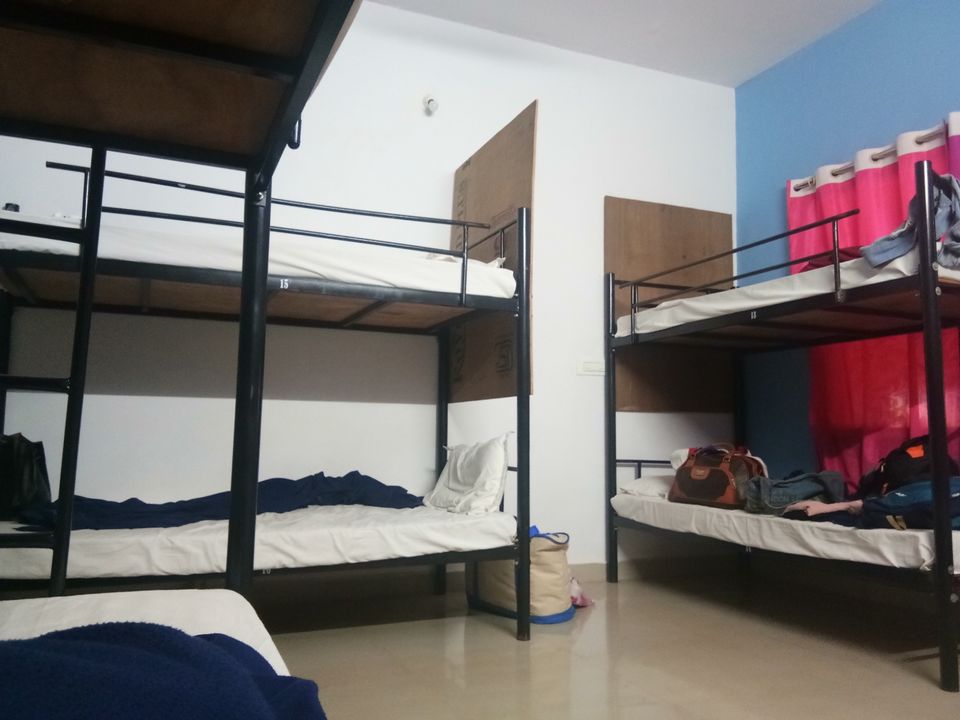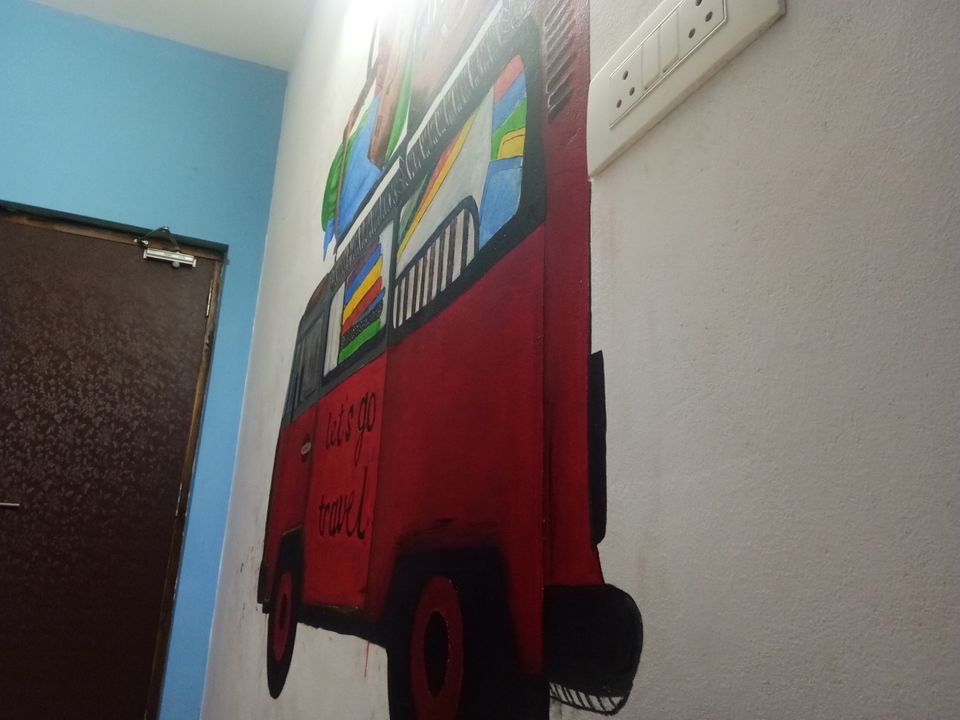 Now it was time to move from gokarna to another place and i choose to go madikeri which is also known as coorg. So i left Gokarna and reached Mysore at morning 4:30 from there i took ksrctc bus to madikeri which costs Rs150. It took 3 hours to reach madikeri where I thought to stay for a night. Quickly i got ready and started exploring, reserved an auto for Rs500, firstly went to Abby waterfalls which was really crowded hardly managed to take some pictures and then went to Raja's tomb. From there went to Raja's seat and lastly Omkareshwar temple. To explore more more days required as nearby places from madikeri are really very nice and worth watching. Also next day I managed to visit mysure palace where I found beautifully decoration with flower which later got to know flower show was going on so I was lucky. And with this my journey came to an end and returned back to Hyderabad.