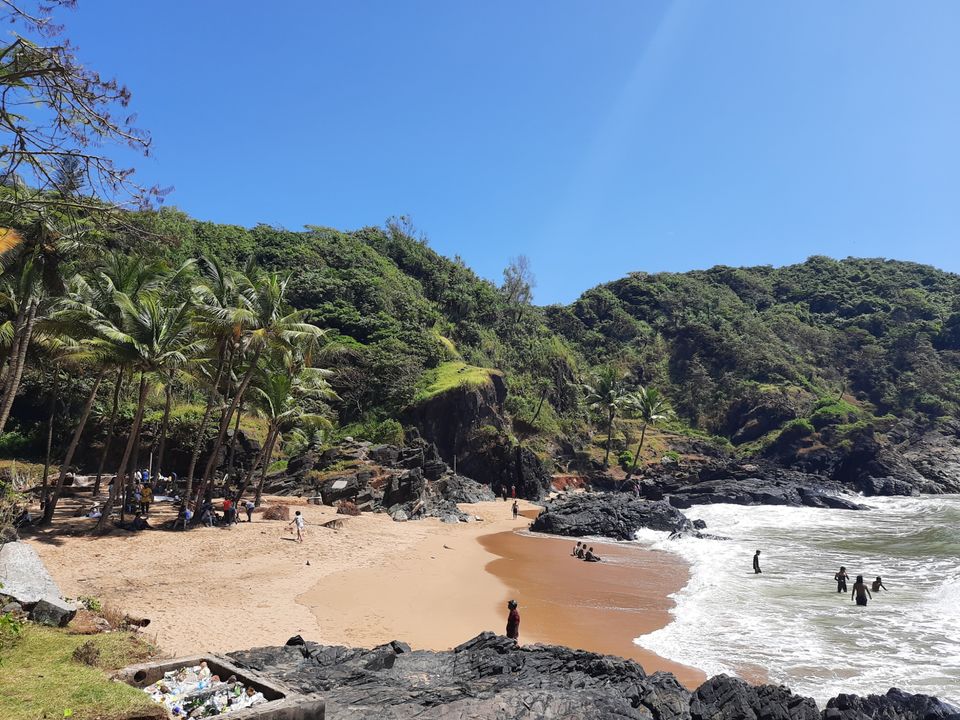 Away from the depressing traffic of the Tech-City of India and boring desk-jobs and even more frustrating codes in the laptop screens, Gokarna is a weekend gateway, that one must experience. And trust me, it is such a good detox, that you will actually get to know what relaxation is.
You can easily reach Gokarna in a Bus from Bangalore. It usually takes 11-12 hrs. Try to avail a late night bus, so you can reach there early morning.
From the bus stand in Gokarna, take an auto to reach your respective destinations.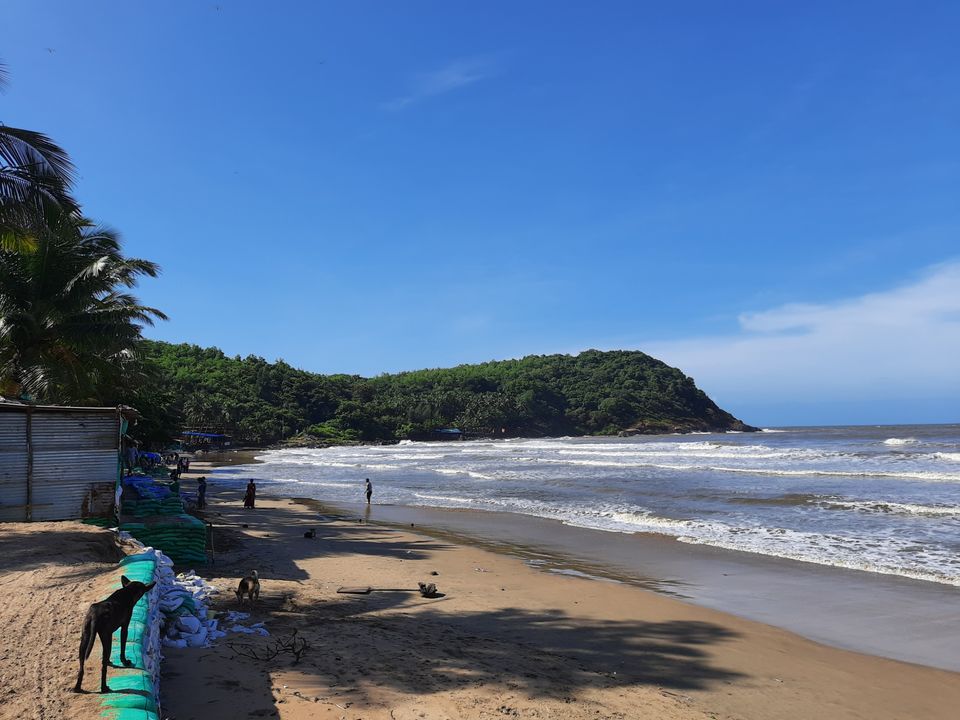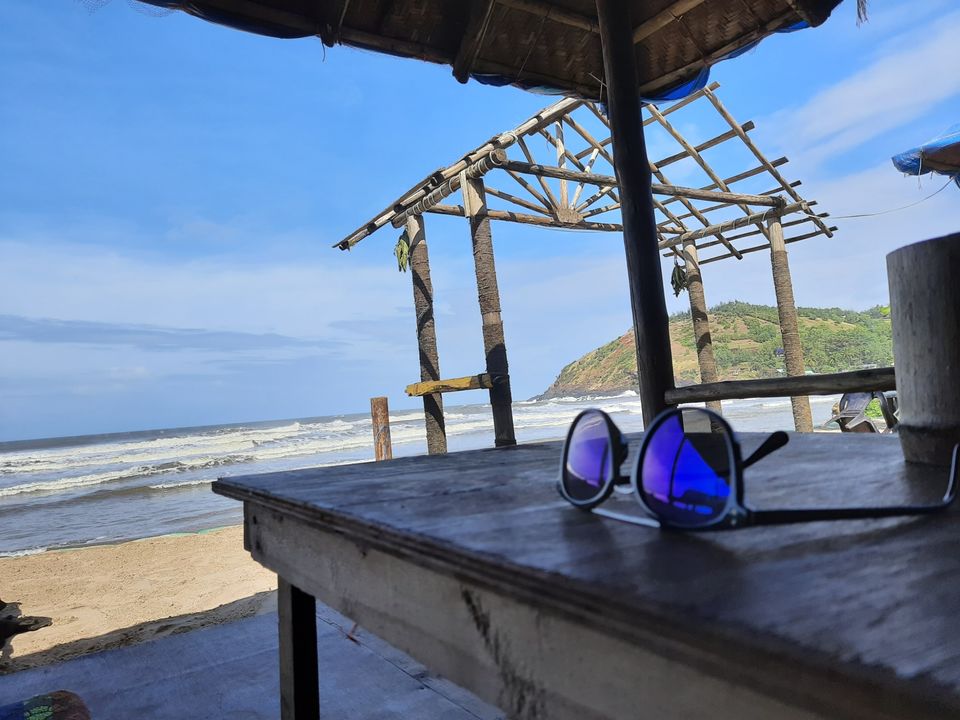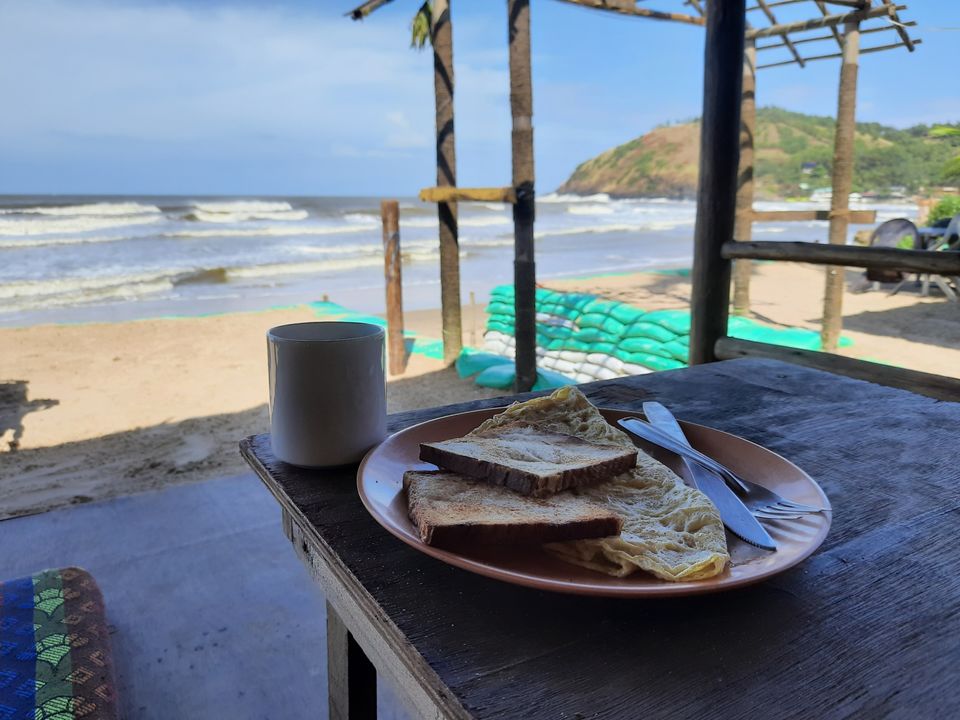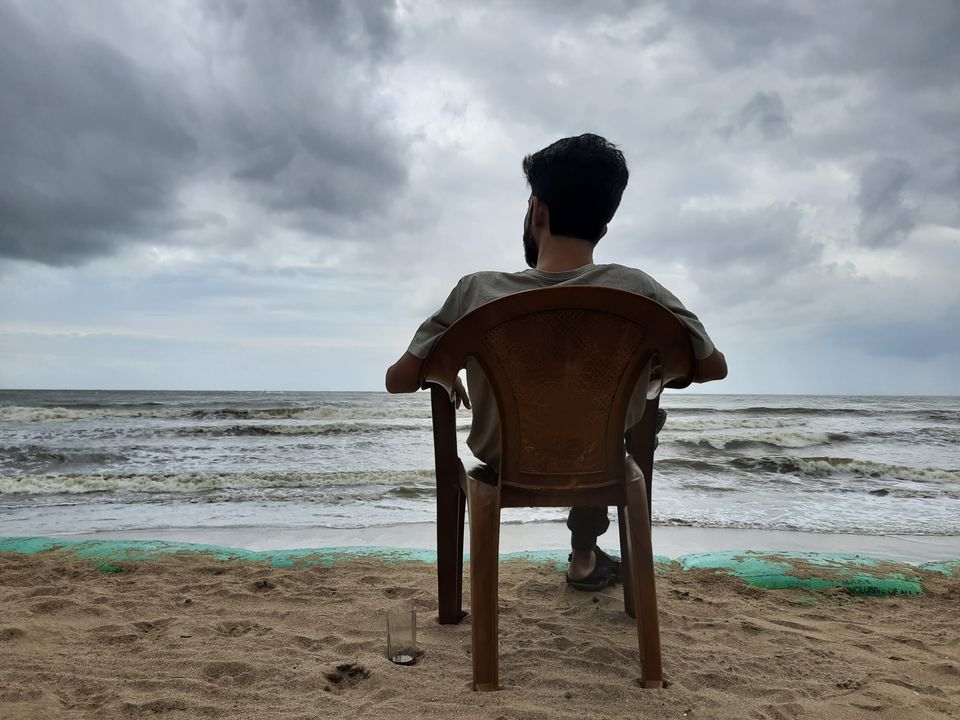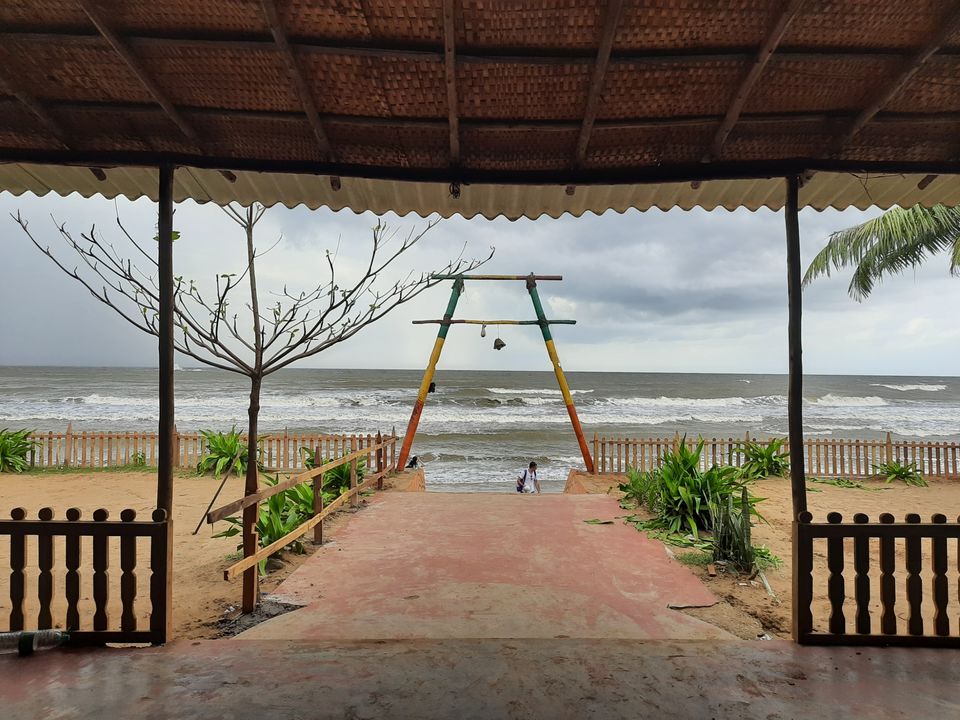 There are more than 5 beaches in Gokarna. Namely, Gokarna Main Beach, Kuddle Beach, Om Beach, Half-Moon Beach, Paradise Beach, Belekan Beach etc.
But, I would recommend Kuddle Beach and Om Beach for staying, (especially Kuddle Beach) as they have beautiful shacks and cottages on it. And almost everywhere the food is good.
I would suggest to keep the first day just for relaxation. Take a book, or a cup of tea/coffee or a mug of Beer and wash away all your stress beside the shore.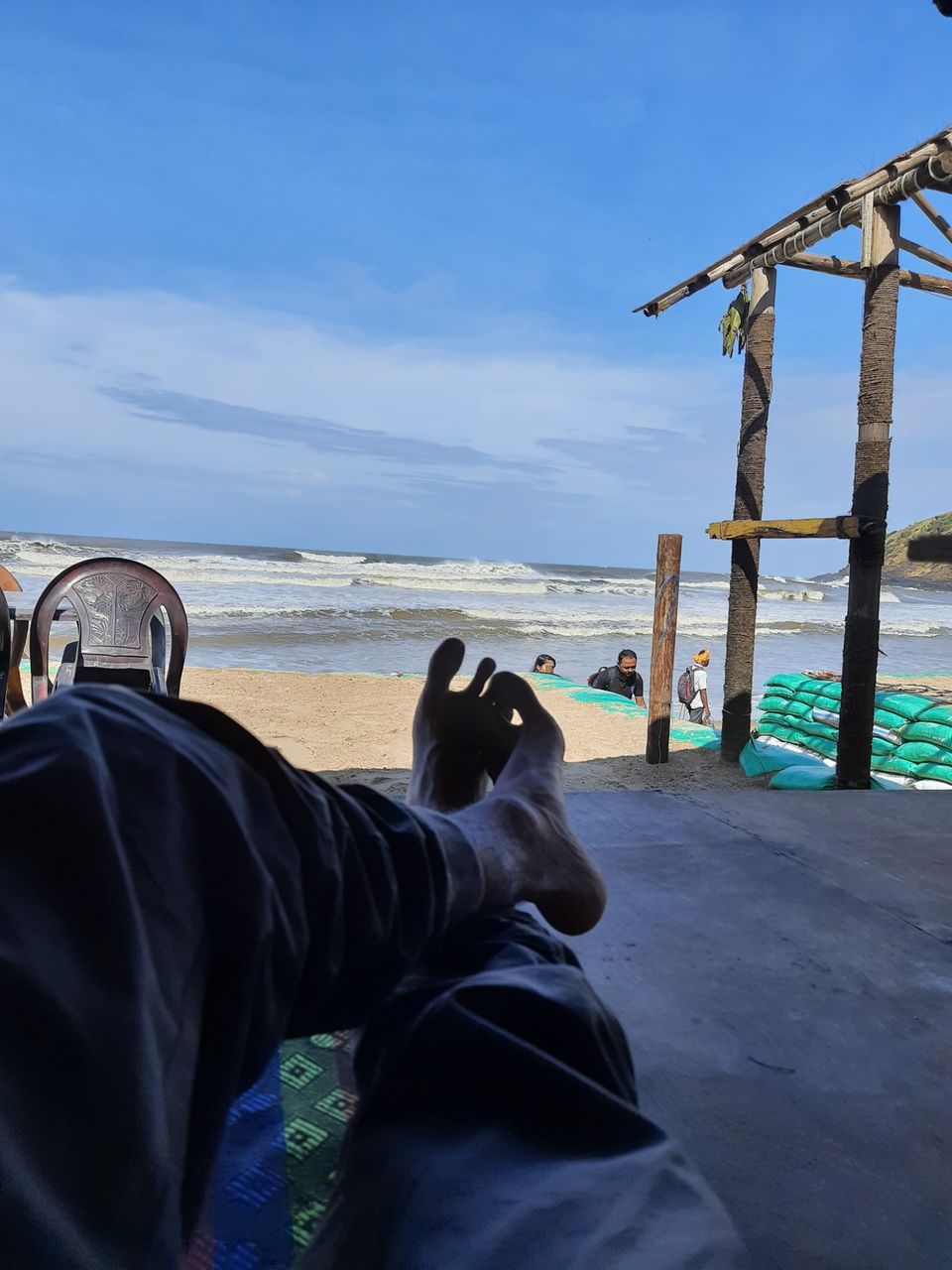 Not everywhere you get Hills and Beaches at the same time. Gokarna, comes with both, and the symbiosis will amaze you.
Reserve the second day for a beach trek. Starting from Kuddle Beach to Belekan Beach, there are about 5 beaches which are separated by hills. And there is a trail of 7-8 kilometers connecting these beaches.
One can experience amazing views of the shores while trekking.
But few things to note.
1. Do your breakfast and then leave for the trek. It's gonna take 5-6 hours. So you need food.
2. Start as early as possible, because with time hot sunlight can be an issue.
3. Please wear your running shoes, or trek shoes or atleast sneakers. Don't just walk away wearing your slippers or crocs.
4. Carry your sunglass and sufficient amount of water.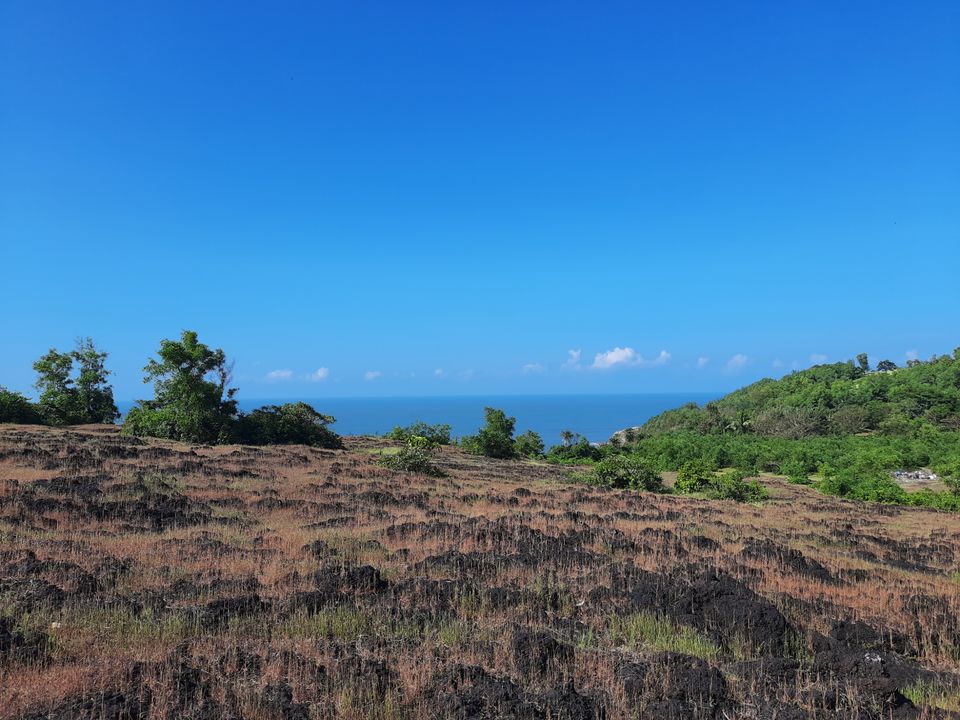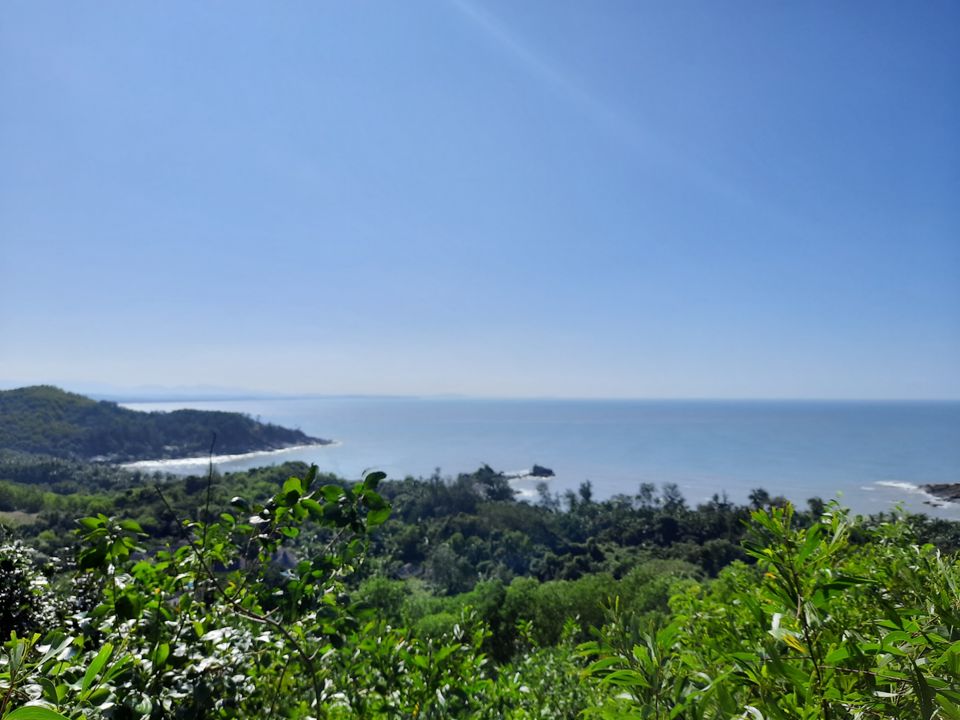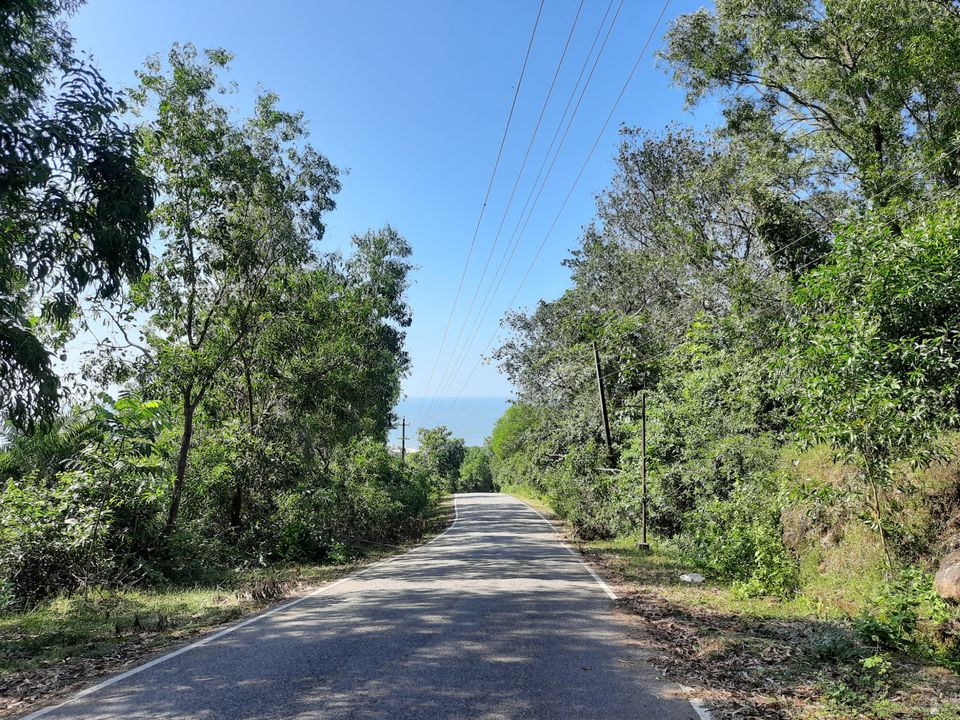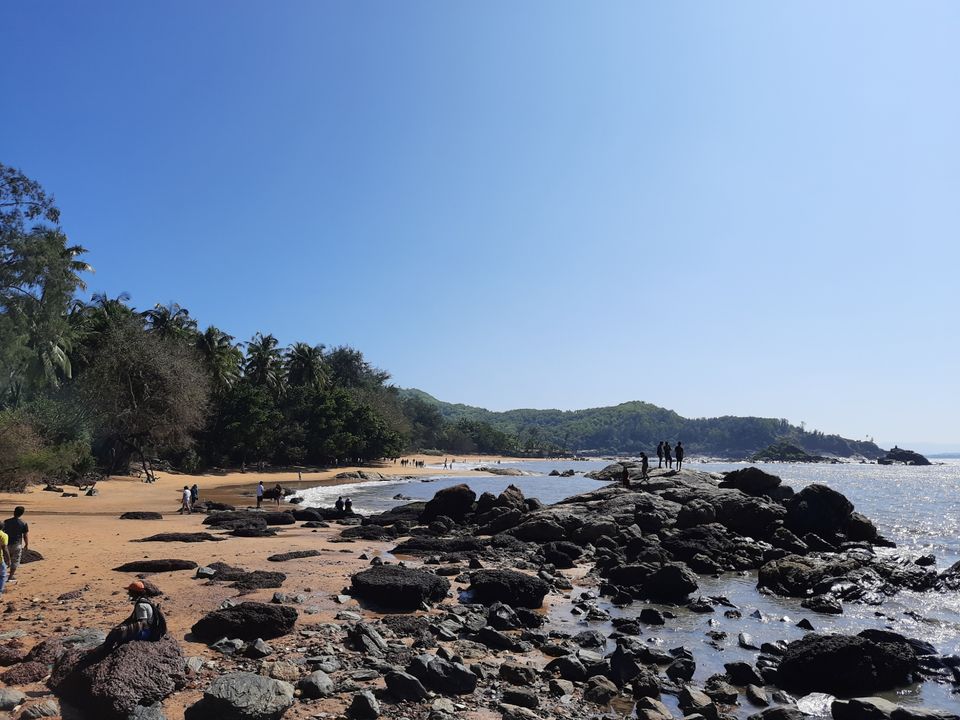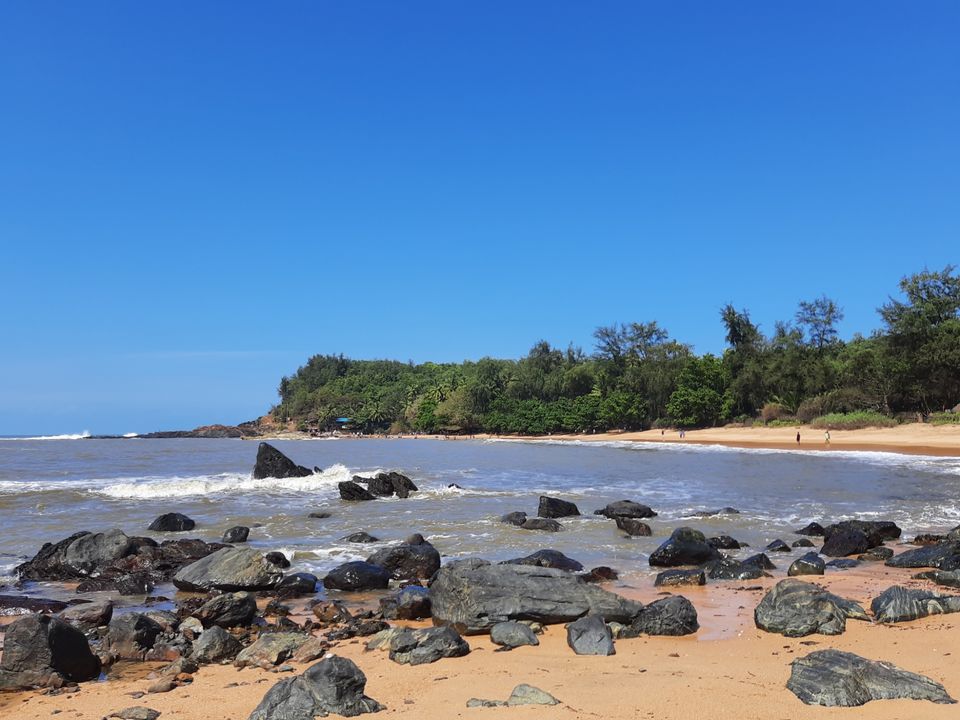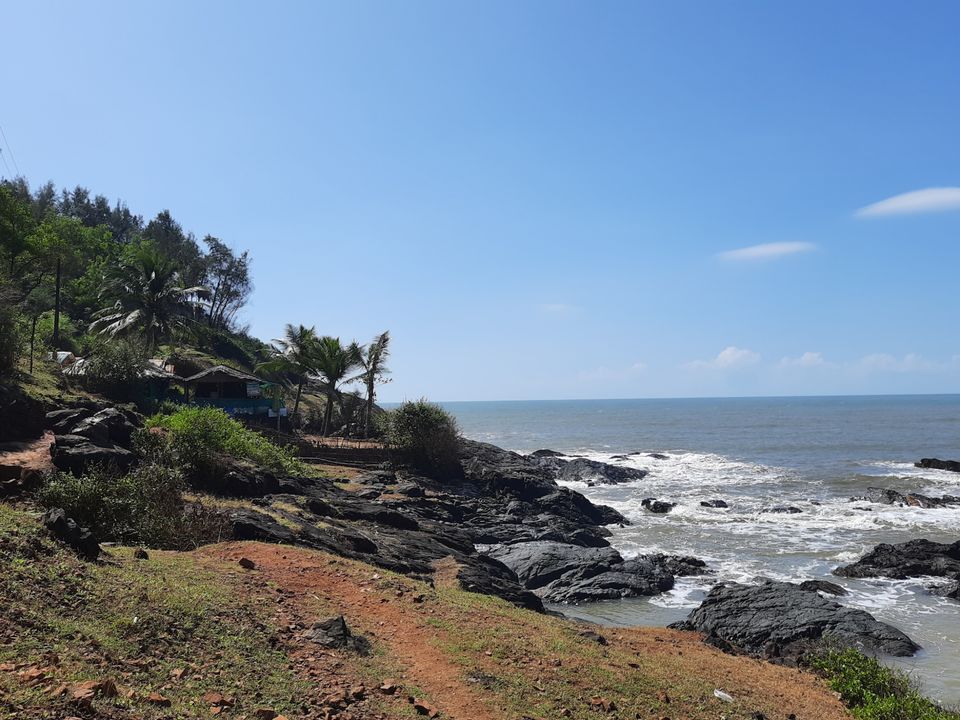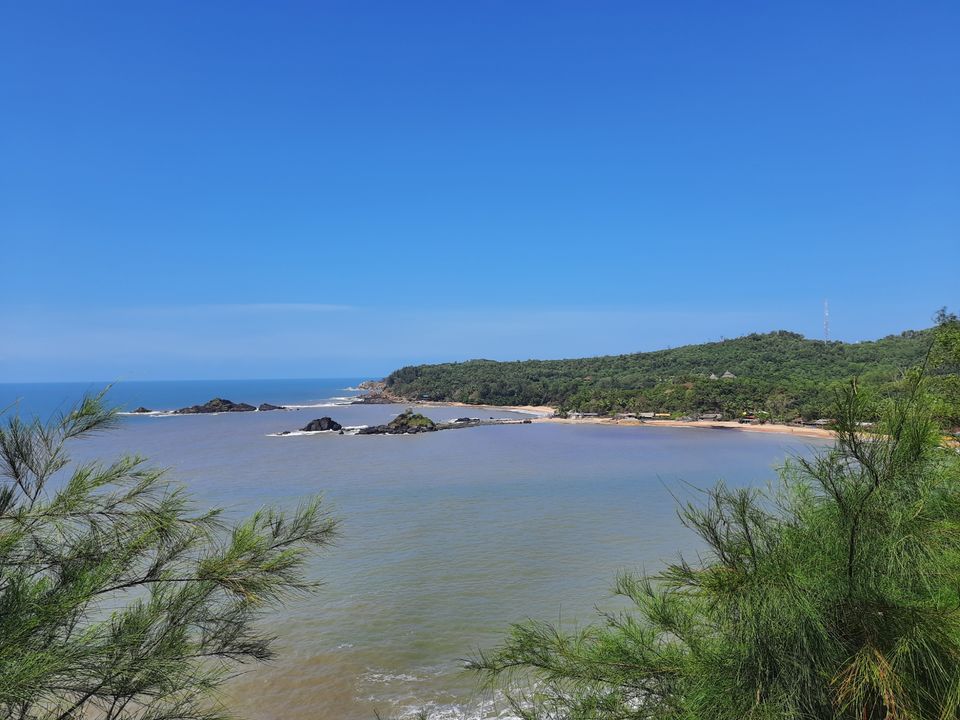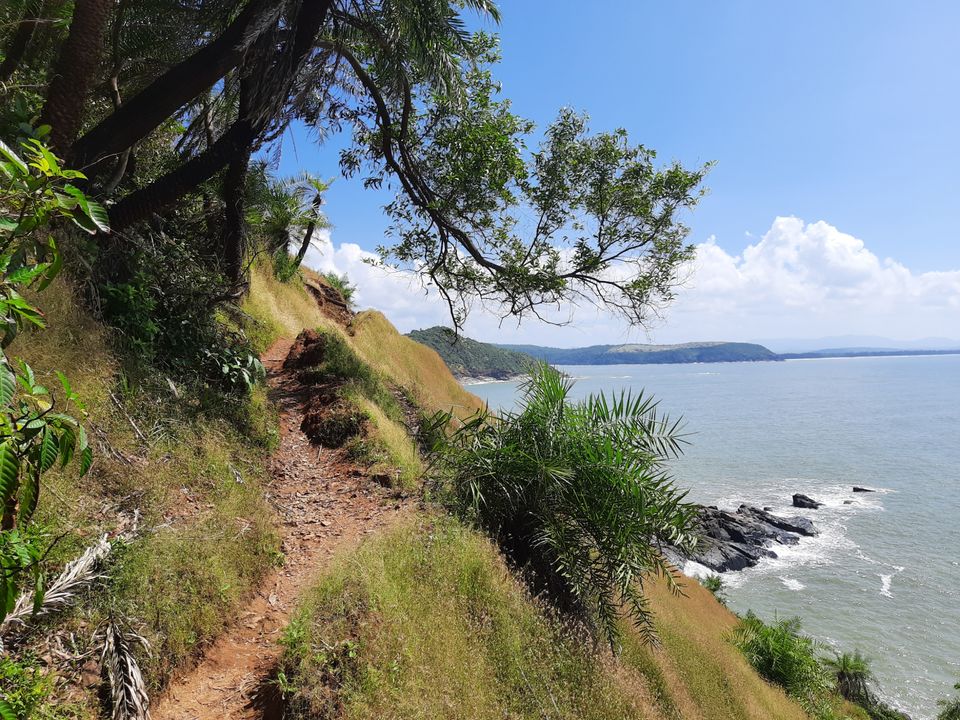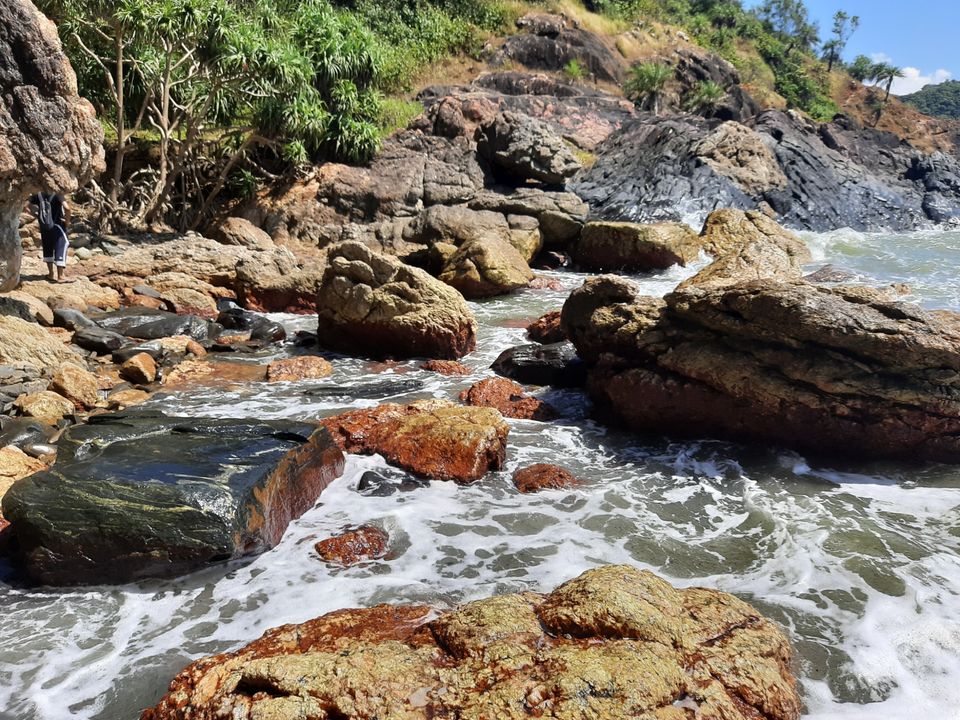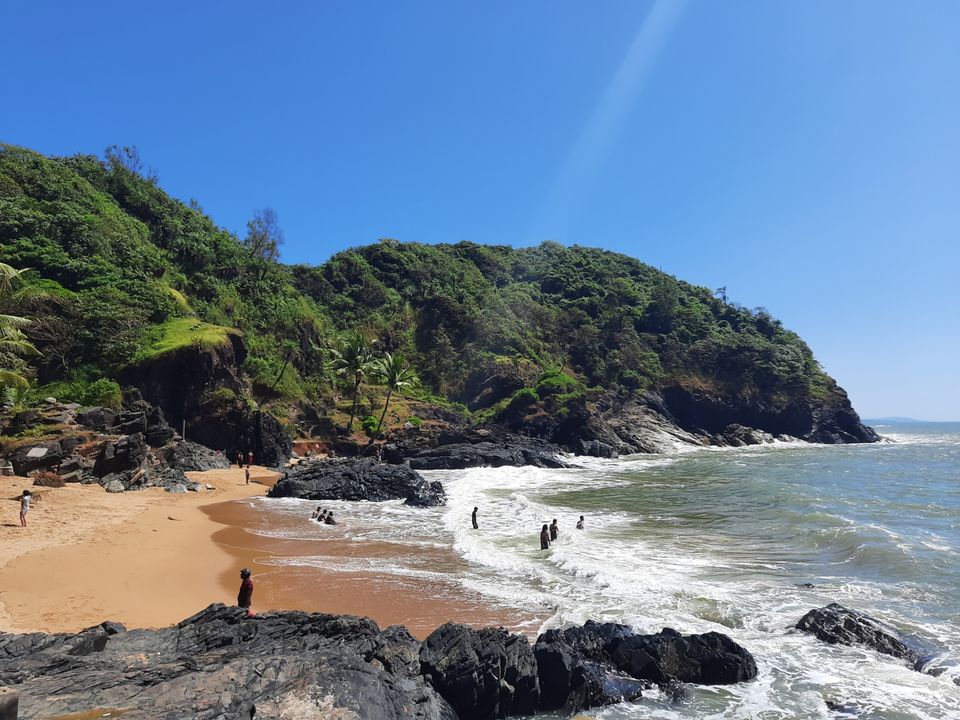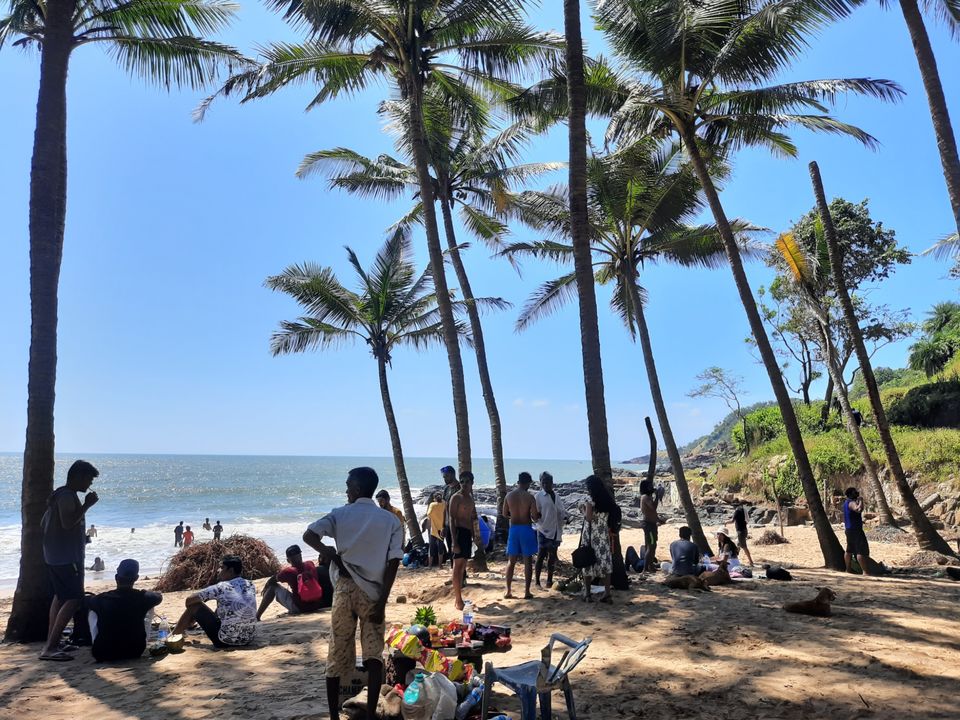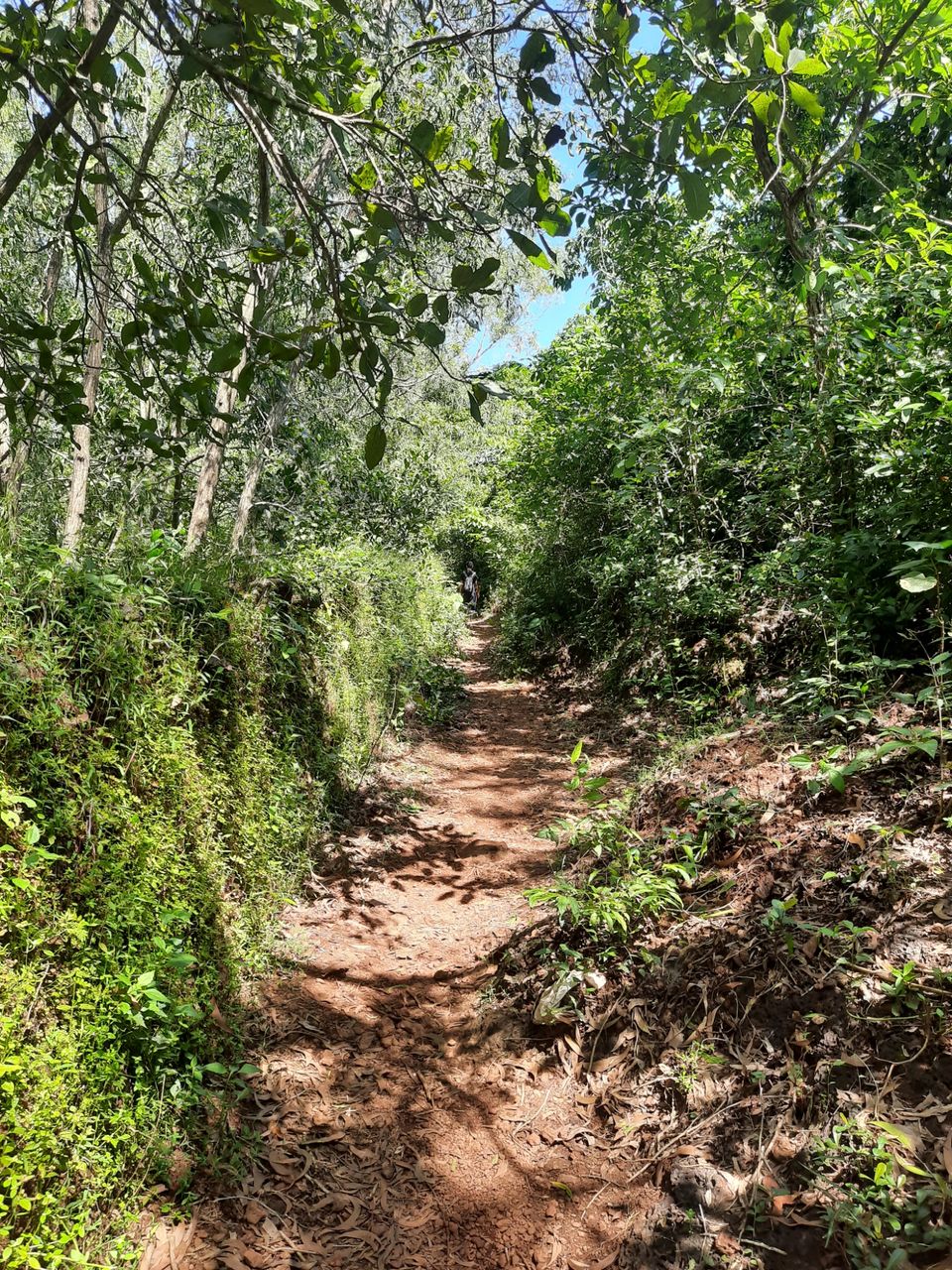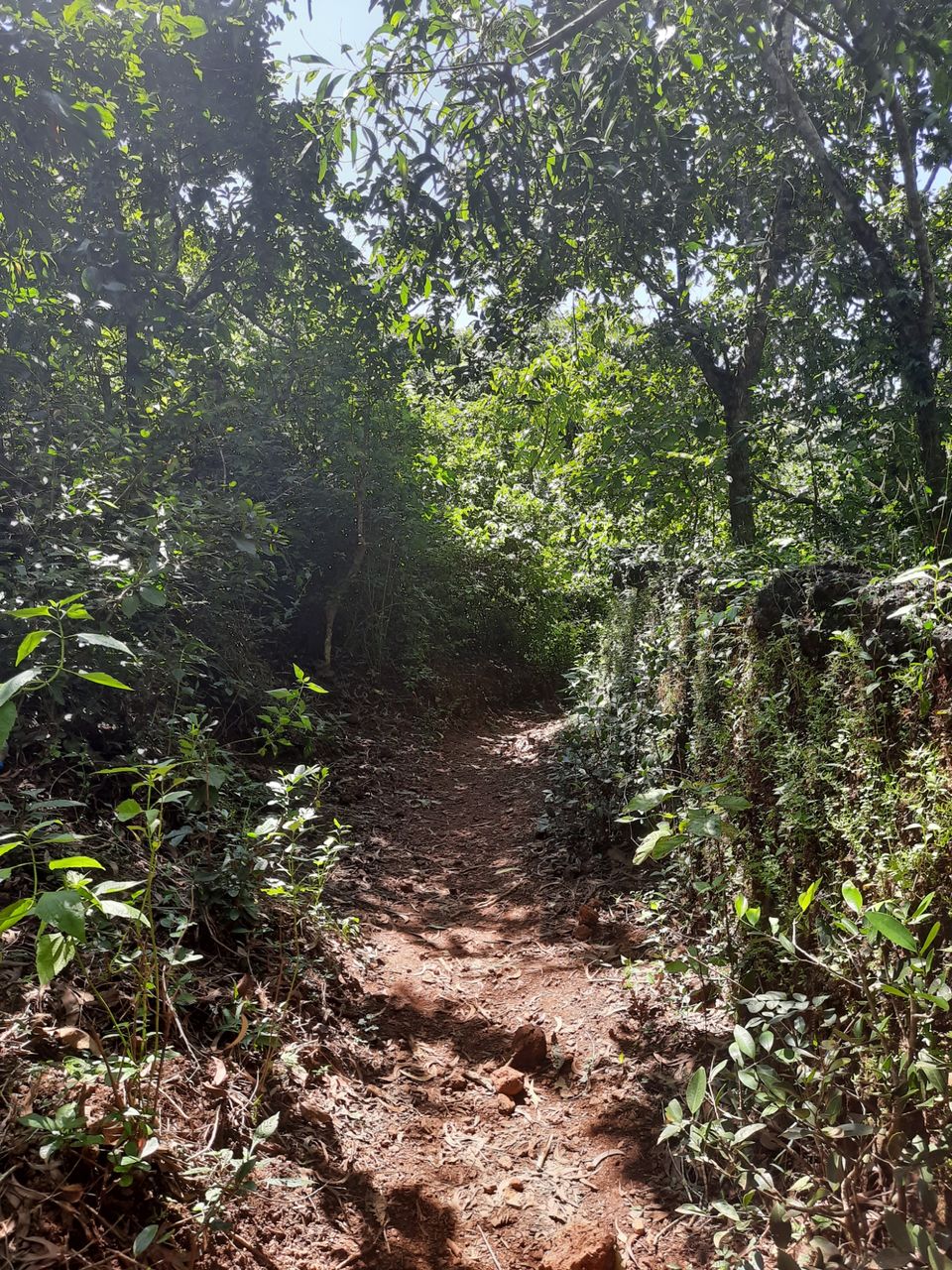 After you return from the trek, you can take a bath at he sea, and enjoy rest of the day as you want.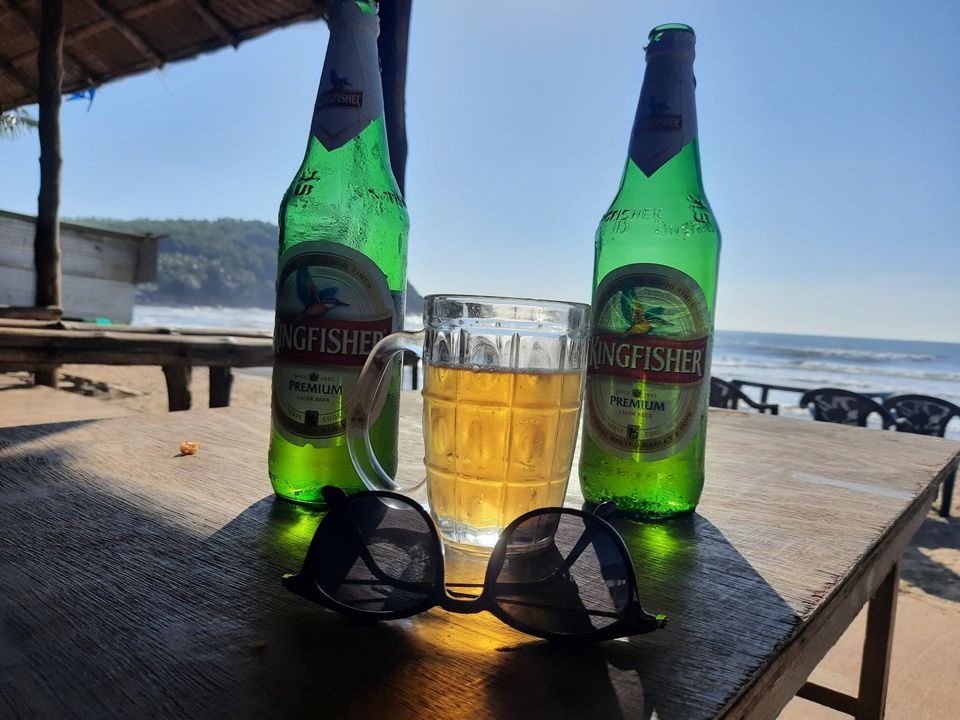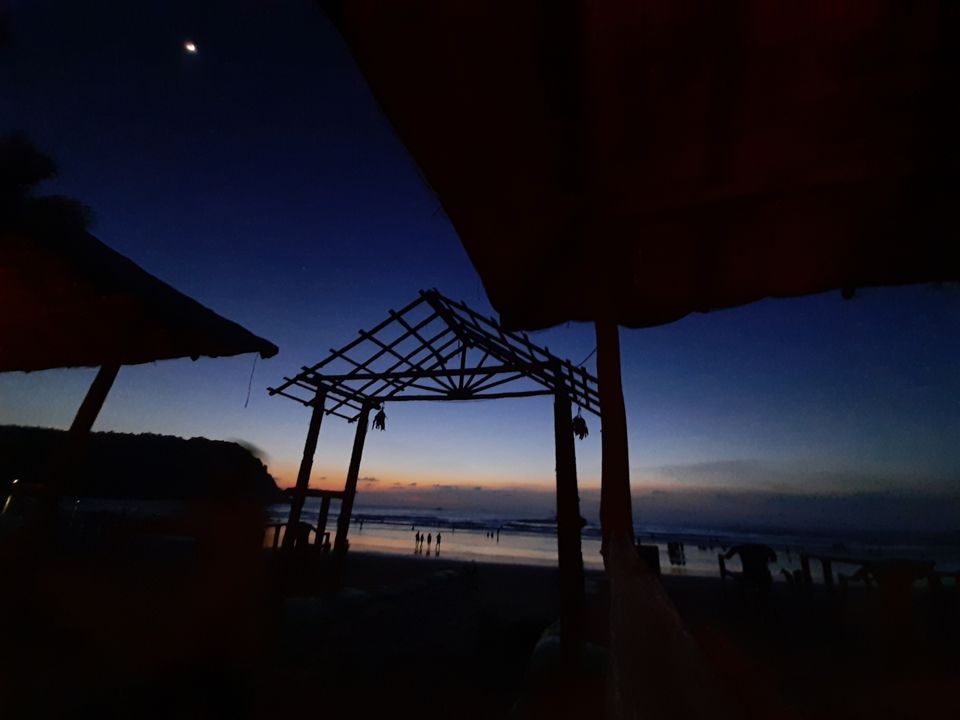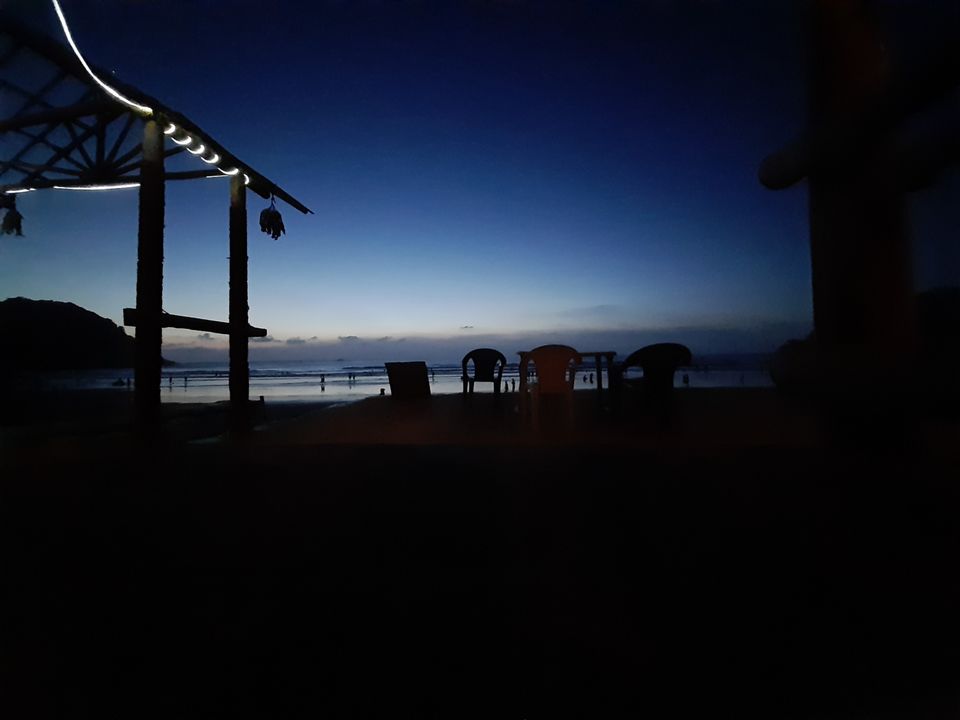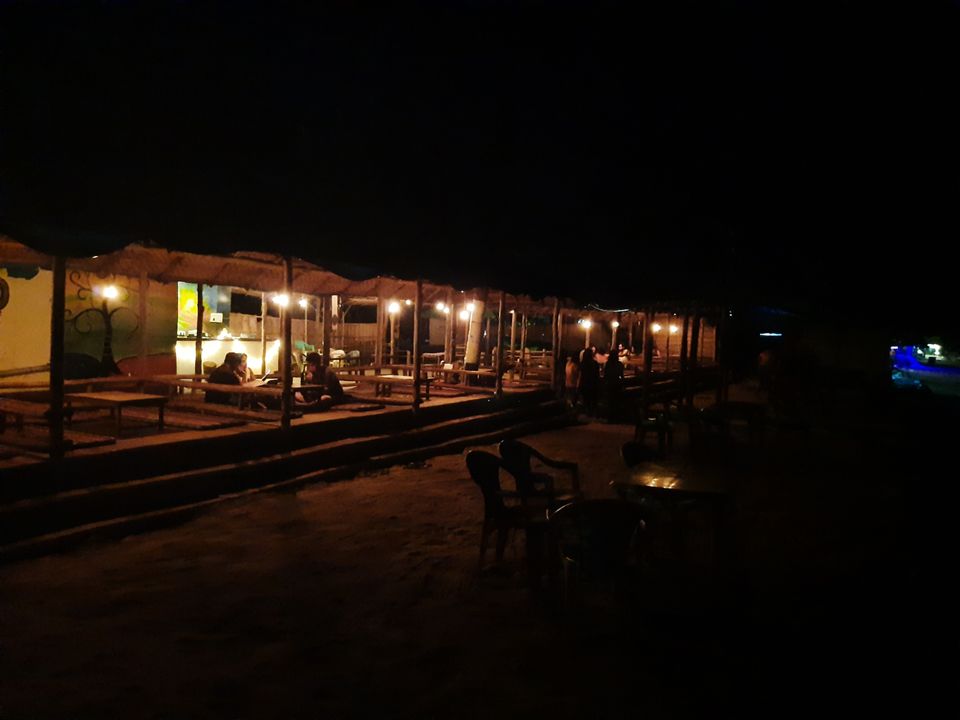 Well, generally the buses for Bangalore leaves in the evening, so you have one full day to explore.
For that you can go the main beach, and adjacent temples. There are few ancient temples there. And you can have a flavour of a typical Southern Township.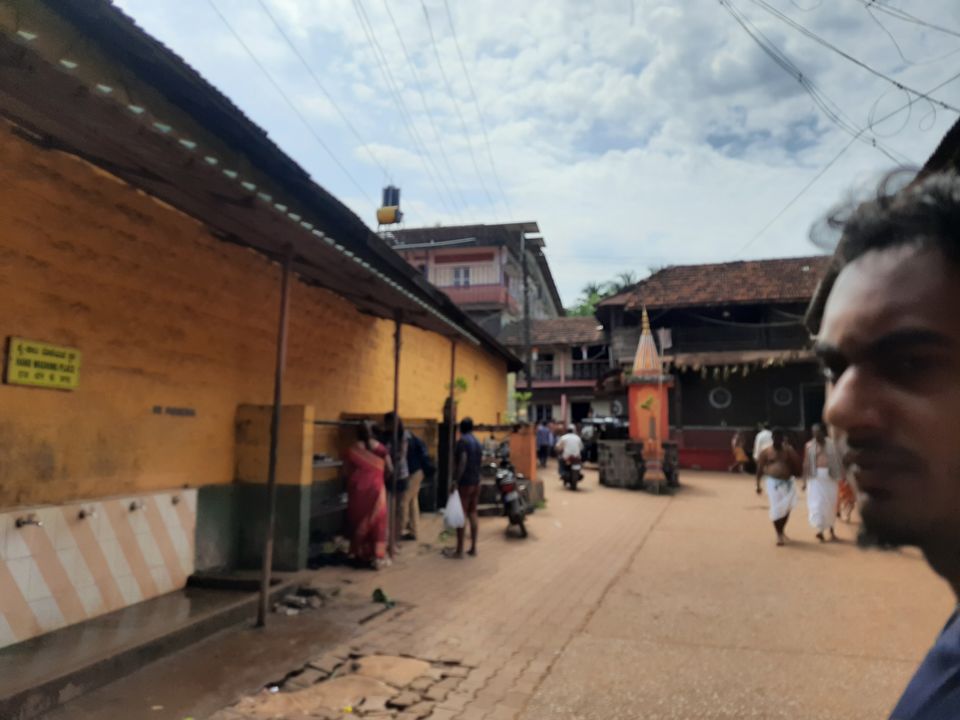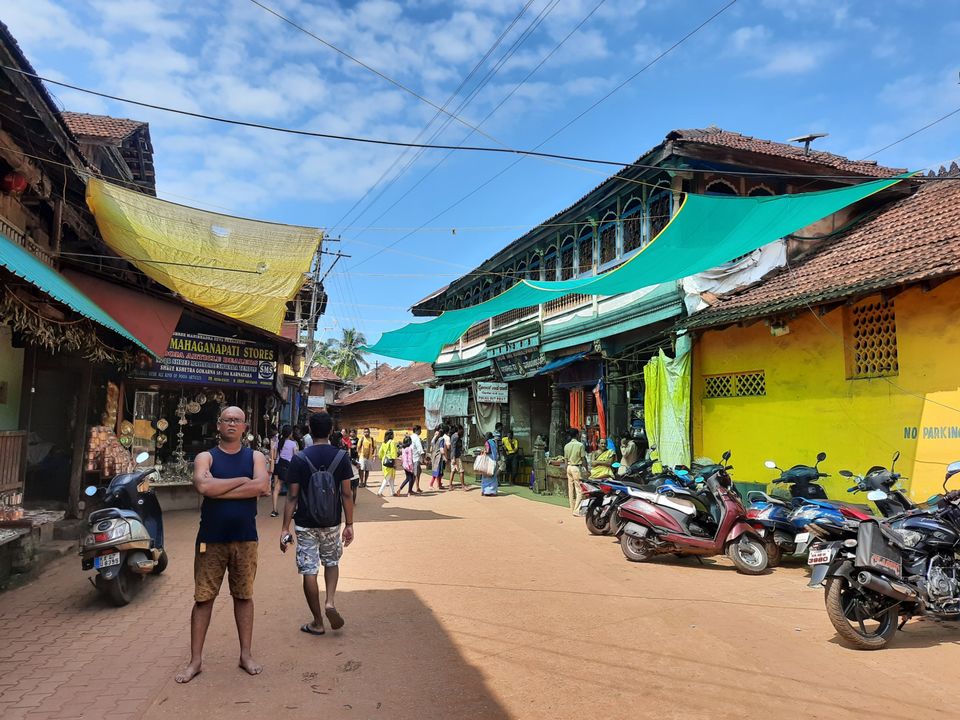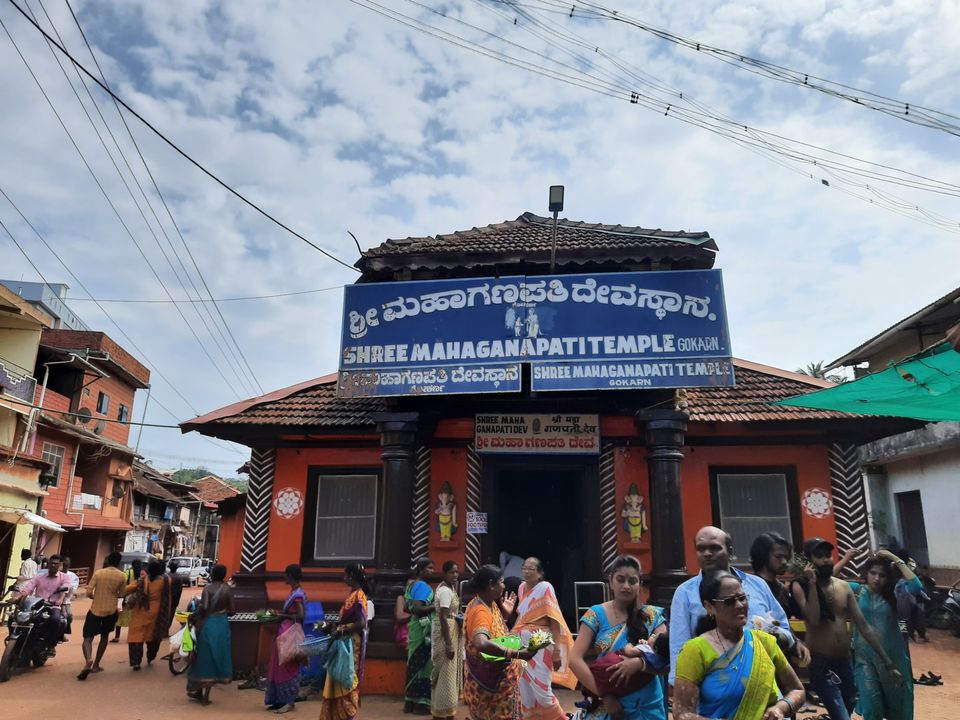 Buses generally leave around 7pm or 8pm, for that you have to reach the Police Check Post, with is 2-3 Mms away from Kuddle/Om Beach. You can avail auto from Kuddle/Om Hill top and reach there.
The auto service is usually frequent upto 6PM.
So it is advisable to avail autos before that.
So, that's it folks. Do this trip. It's a trip that you really deserve.