I started my solo trip from Pune .
reached to murudeshwar .
Visited beautiful Shiva temple and murudeshwar beach.
About temple:
Murudeshwar" is another name of Lord Shiva. The Murudeshwar beach has two beautiful temples with majestic statues. This small and beautiful town is famous for the world's second-tallest Lord Shiva statue and Murudeshwar Temple that has a 20-storey high Gopura guarded by two life-size concrete elephants at the steps leading inside the temple.
Also in the temple complex is the huge towering statue of Lord Shiva, which is visible from afar. The statue is 123 feet in height and it took about 2 years to build. The idol is designed such that it gets the sunlight directly and thus appears sparkling. Originally, the statue had four arms and was adorned in gold.
After this started journey towards gokarna by local ksrtc bus it is 80 km from murudeshwar.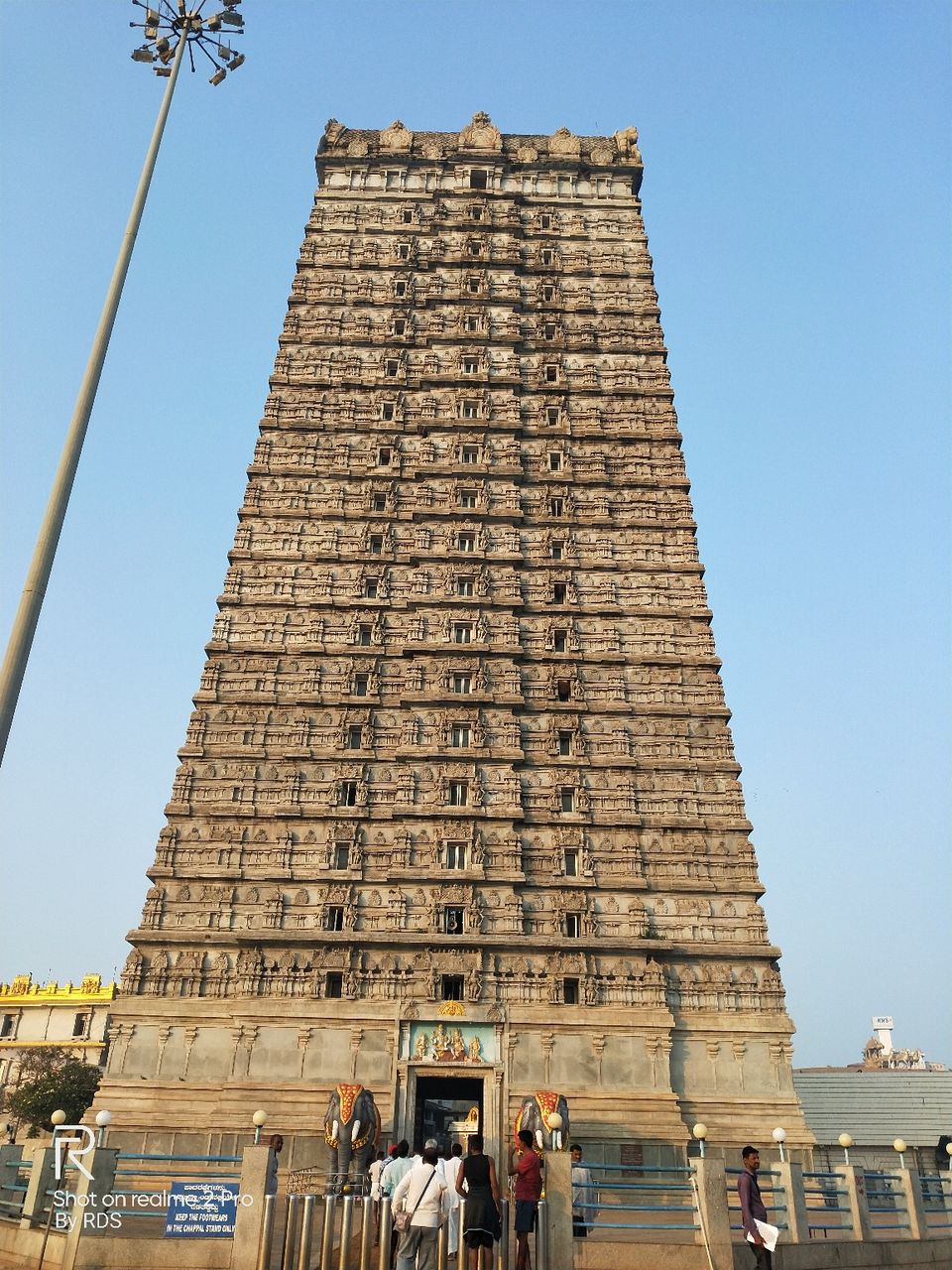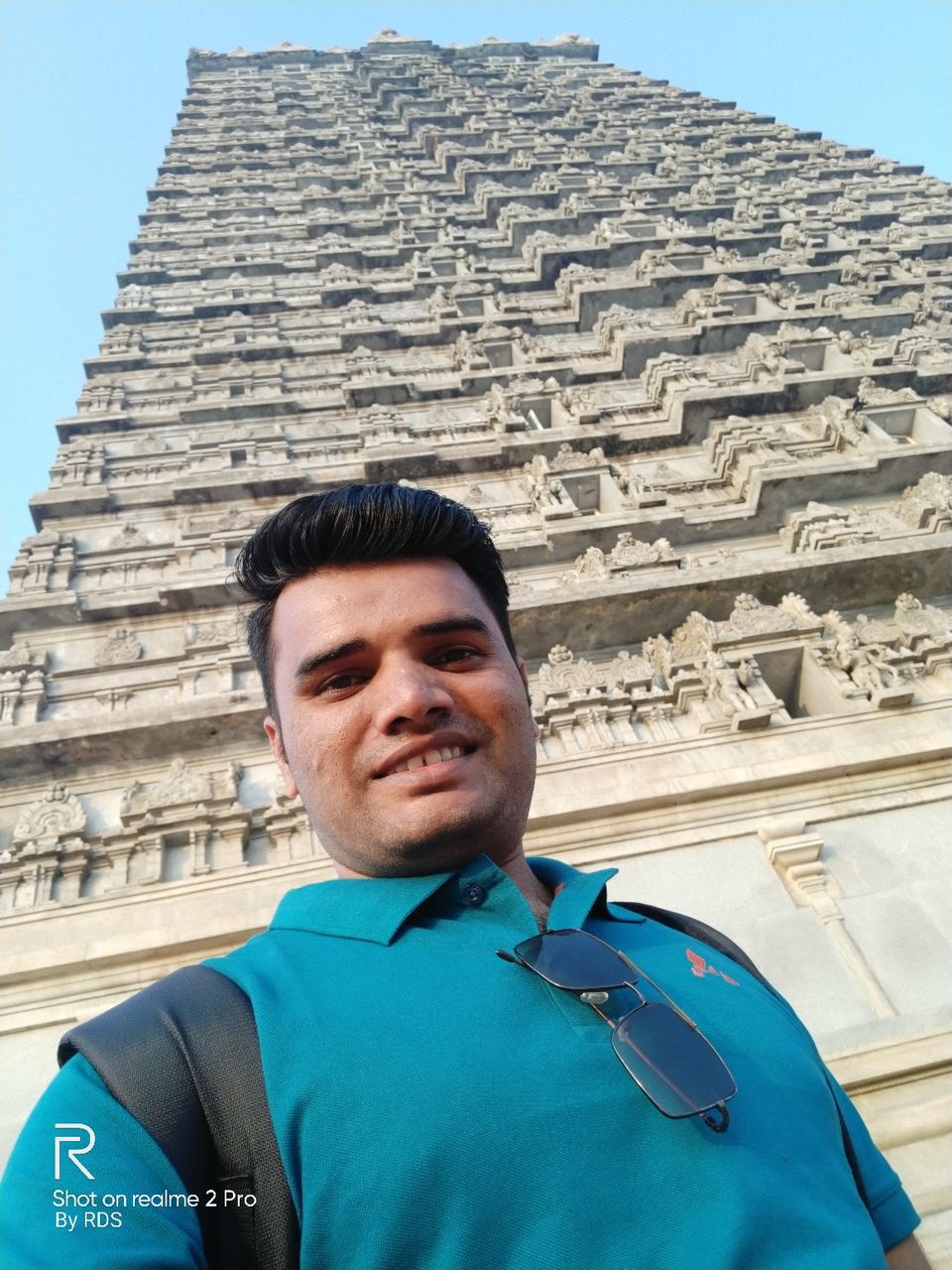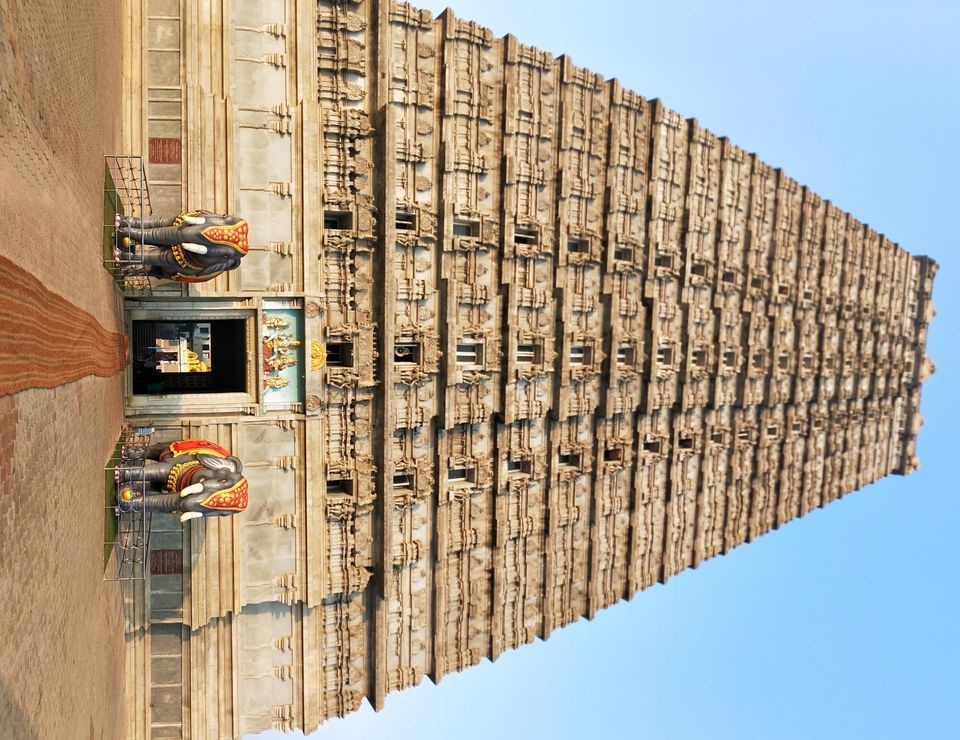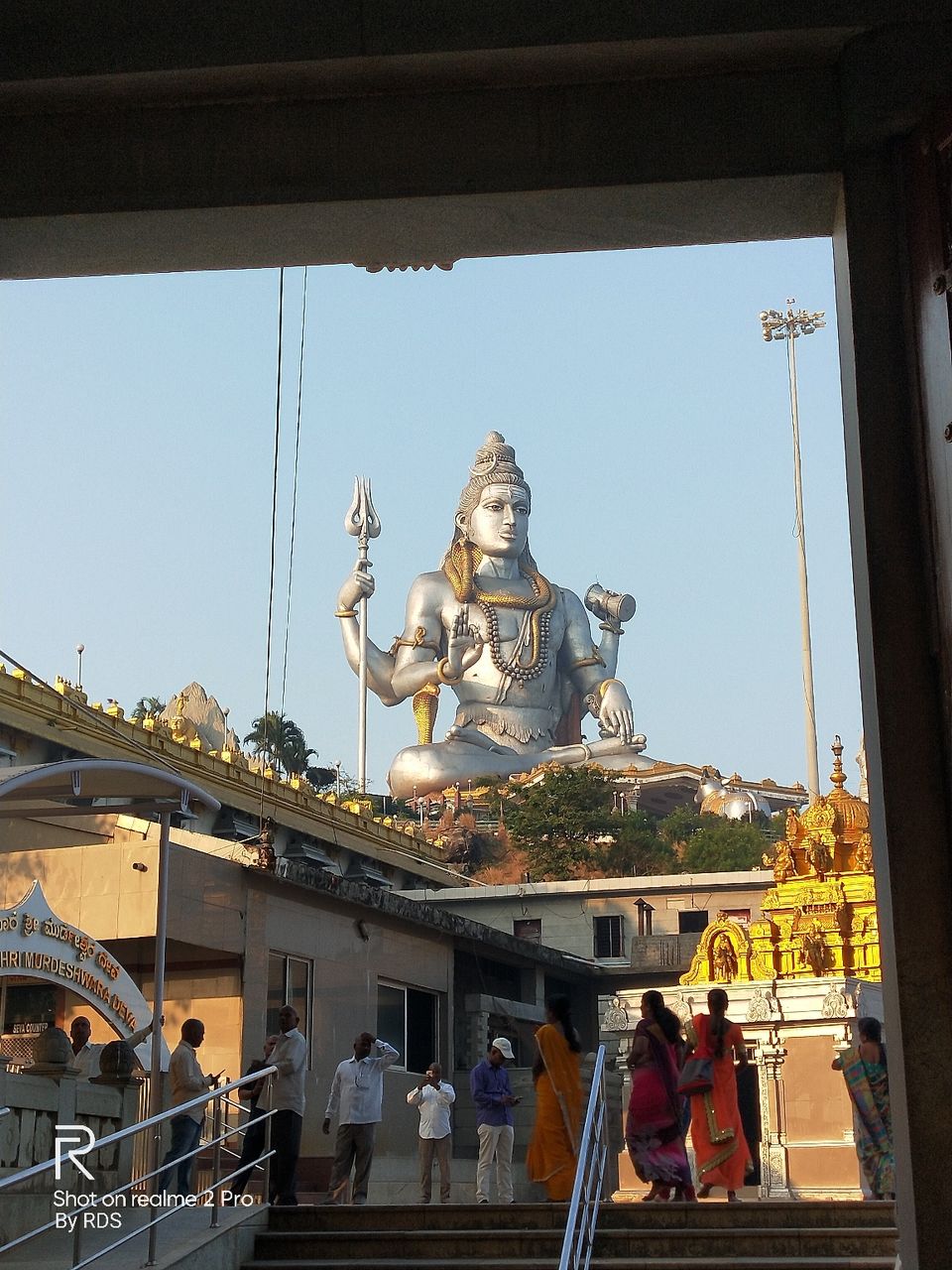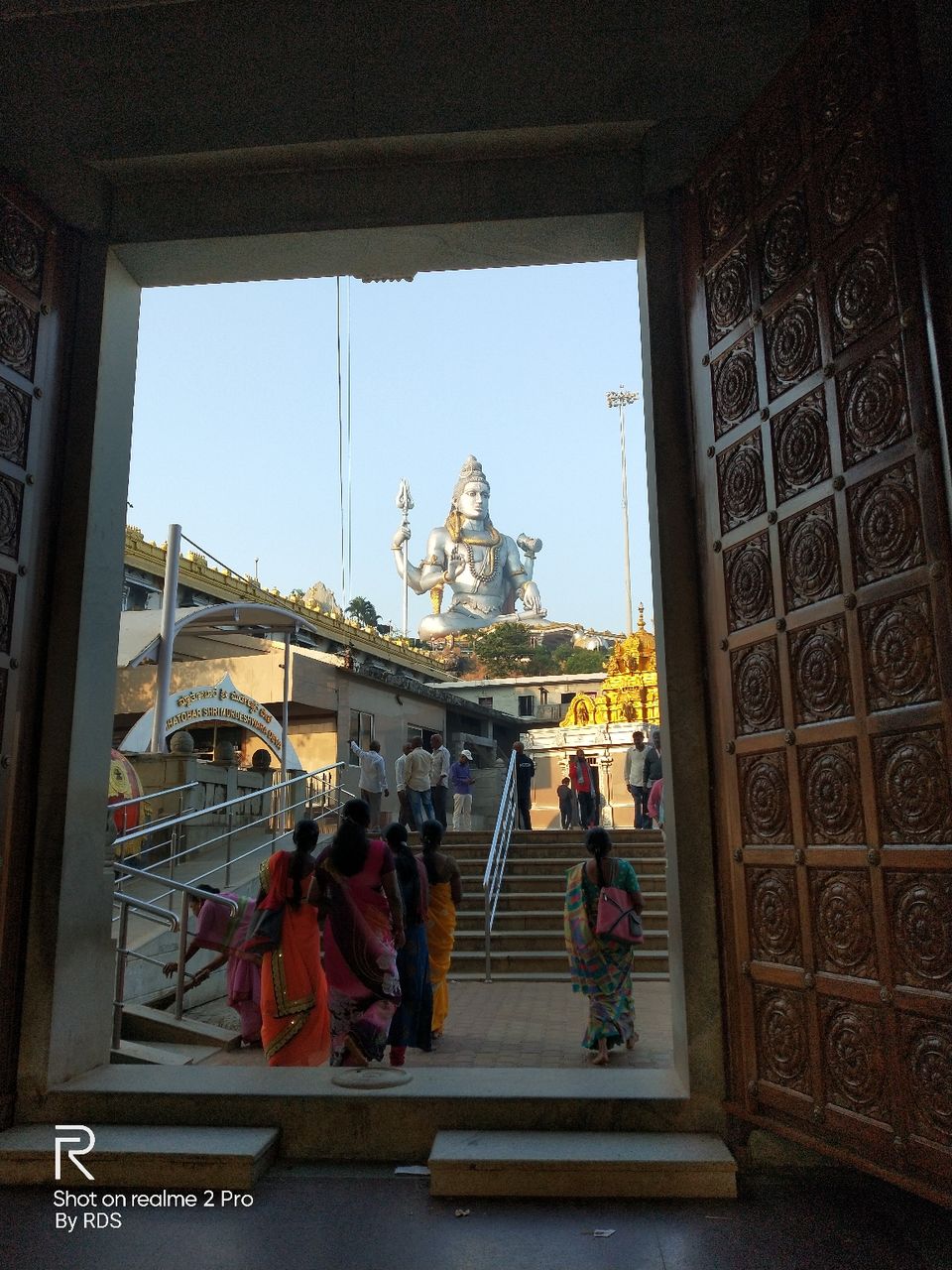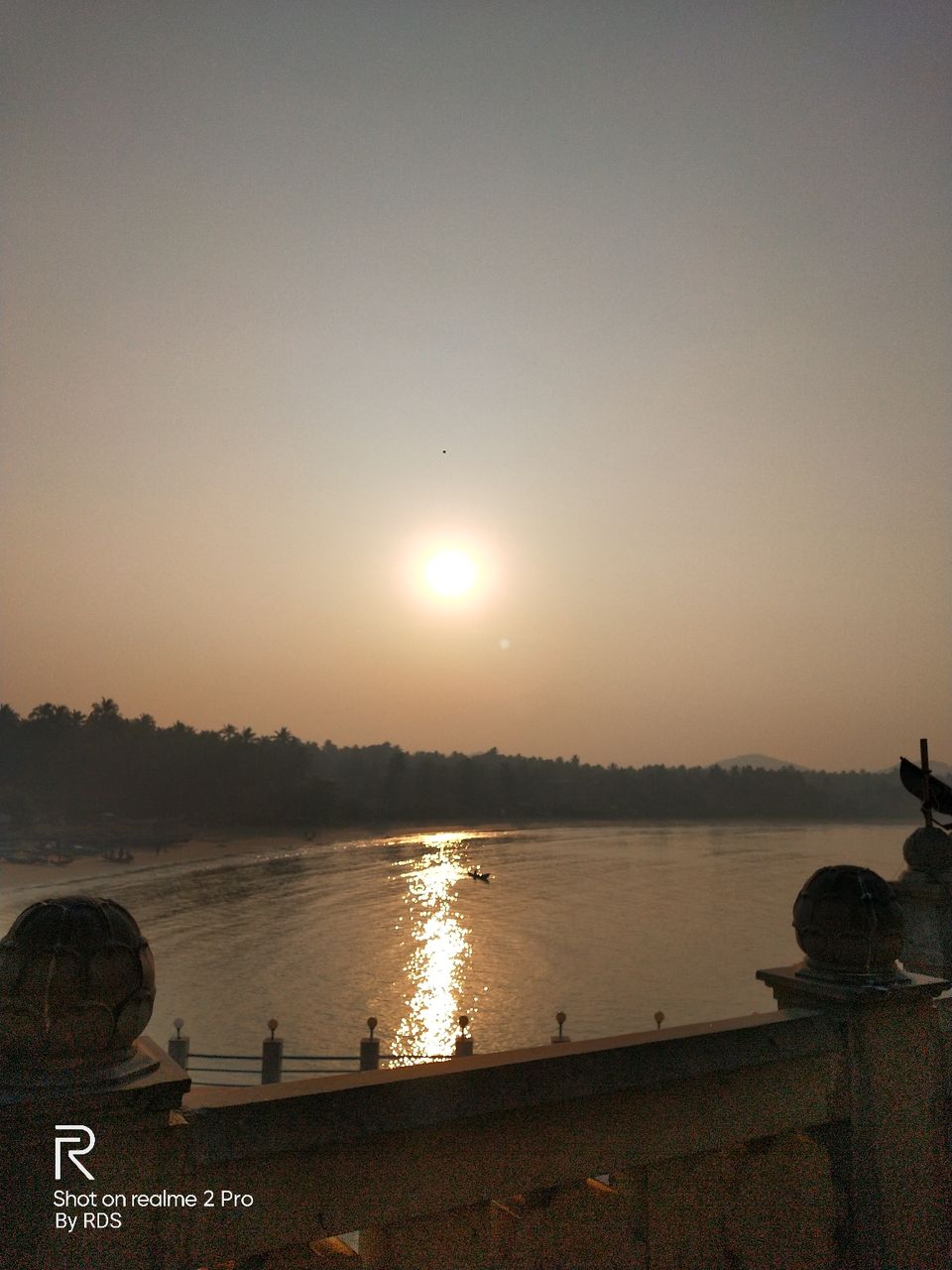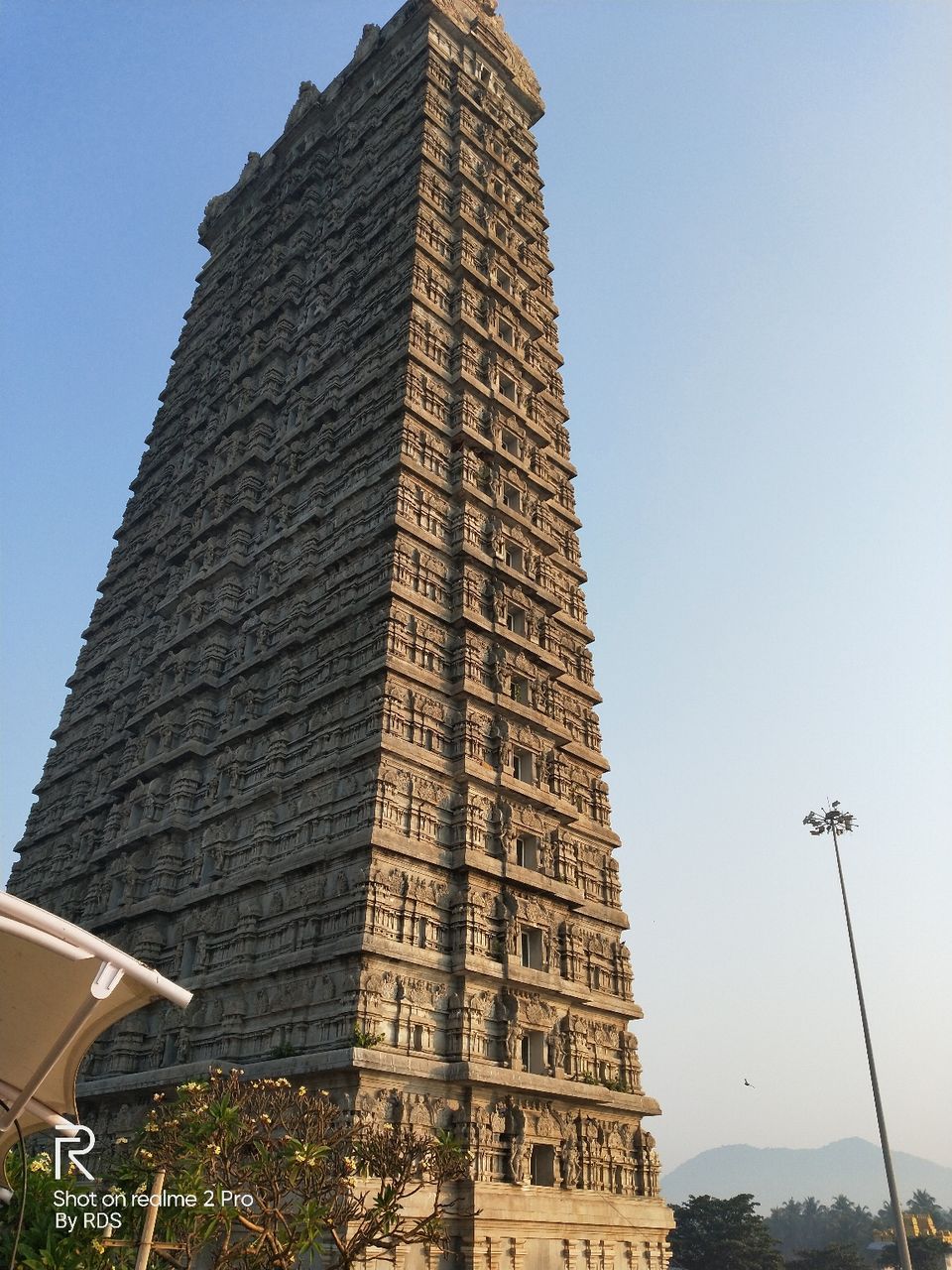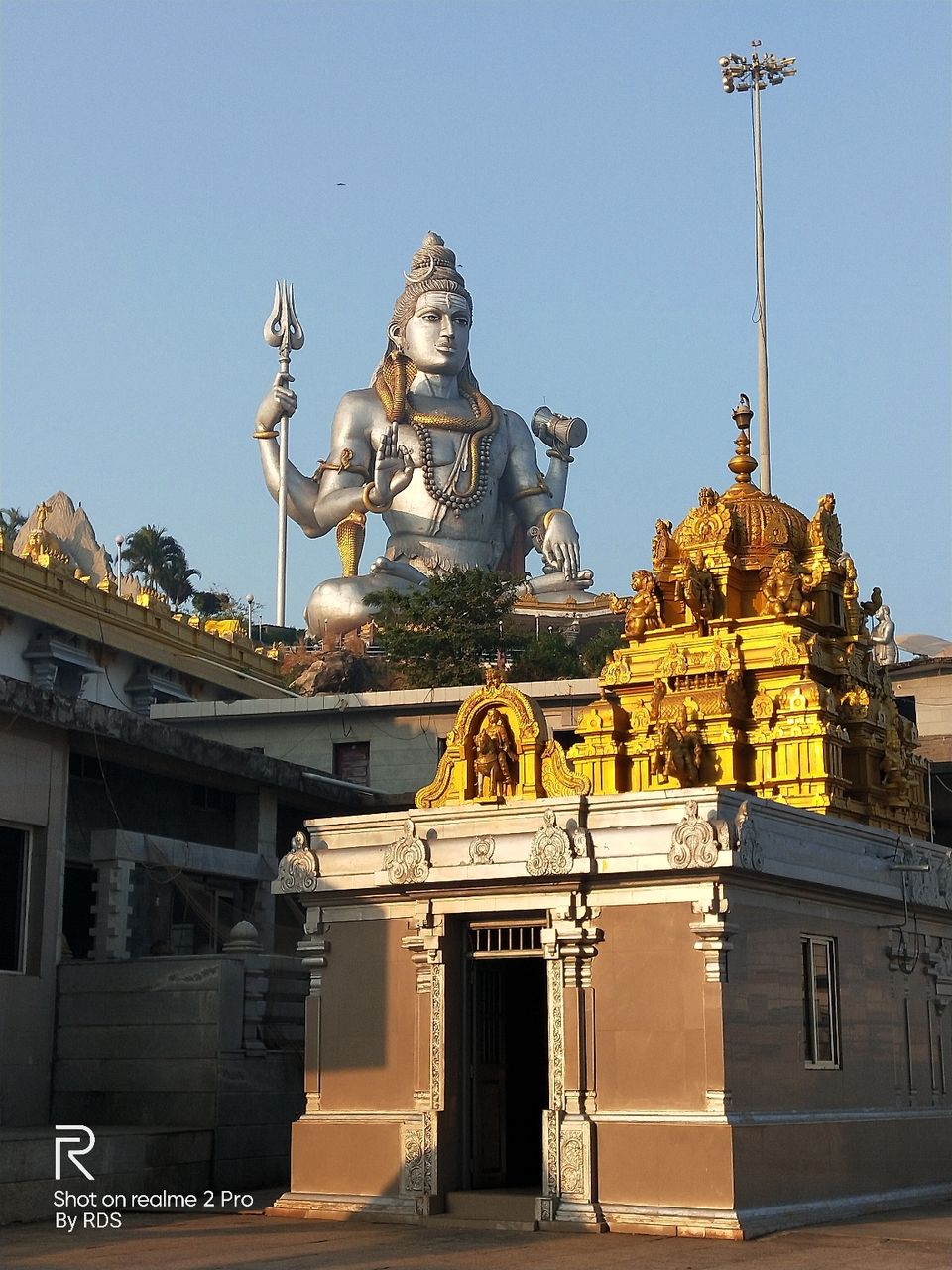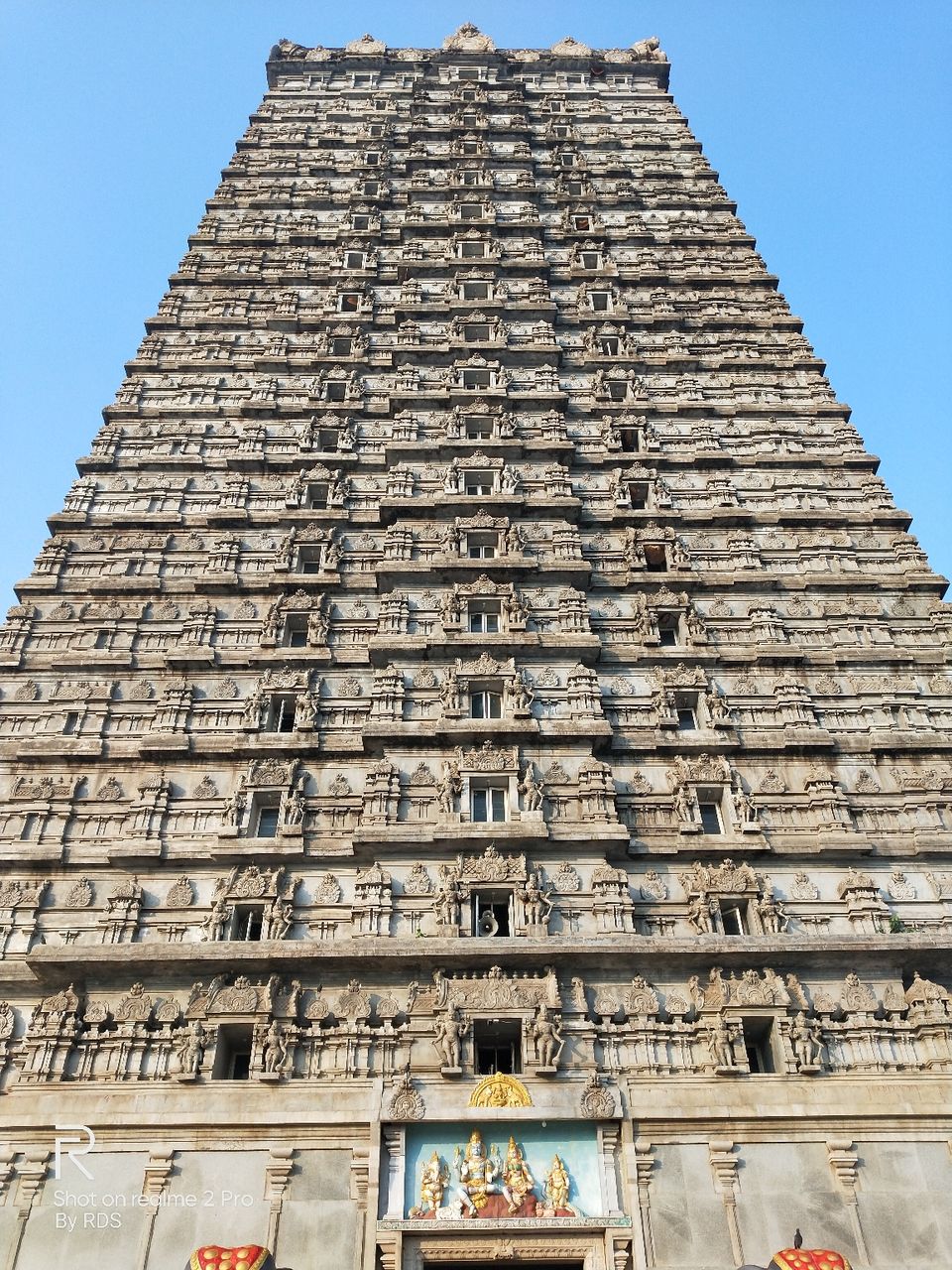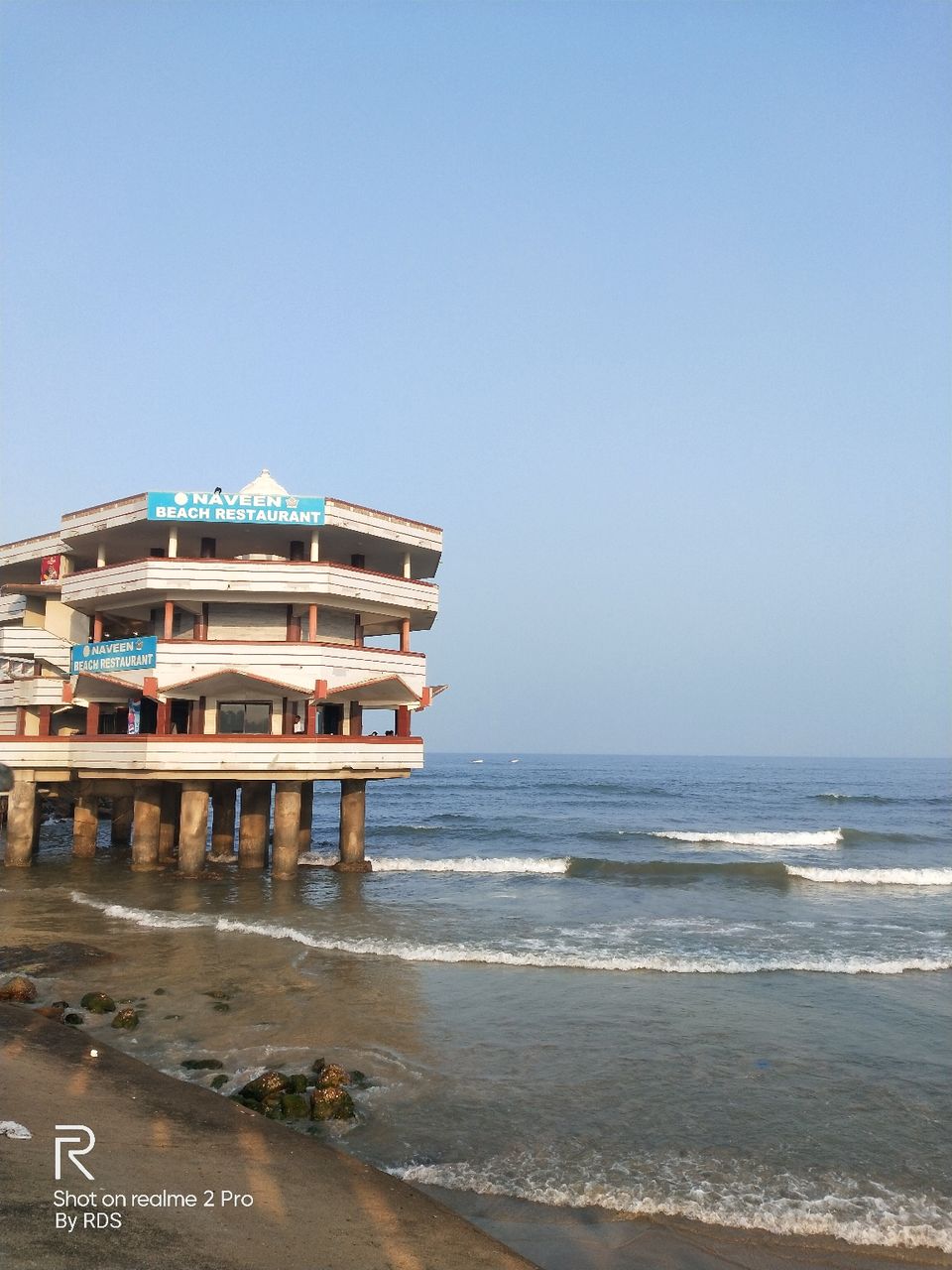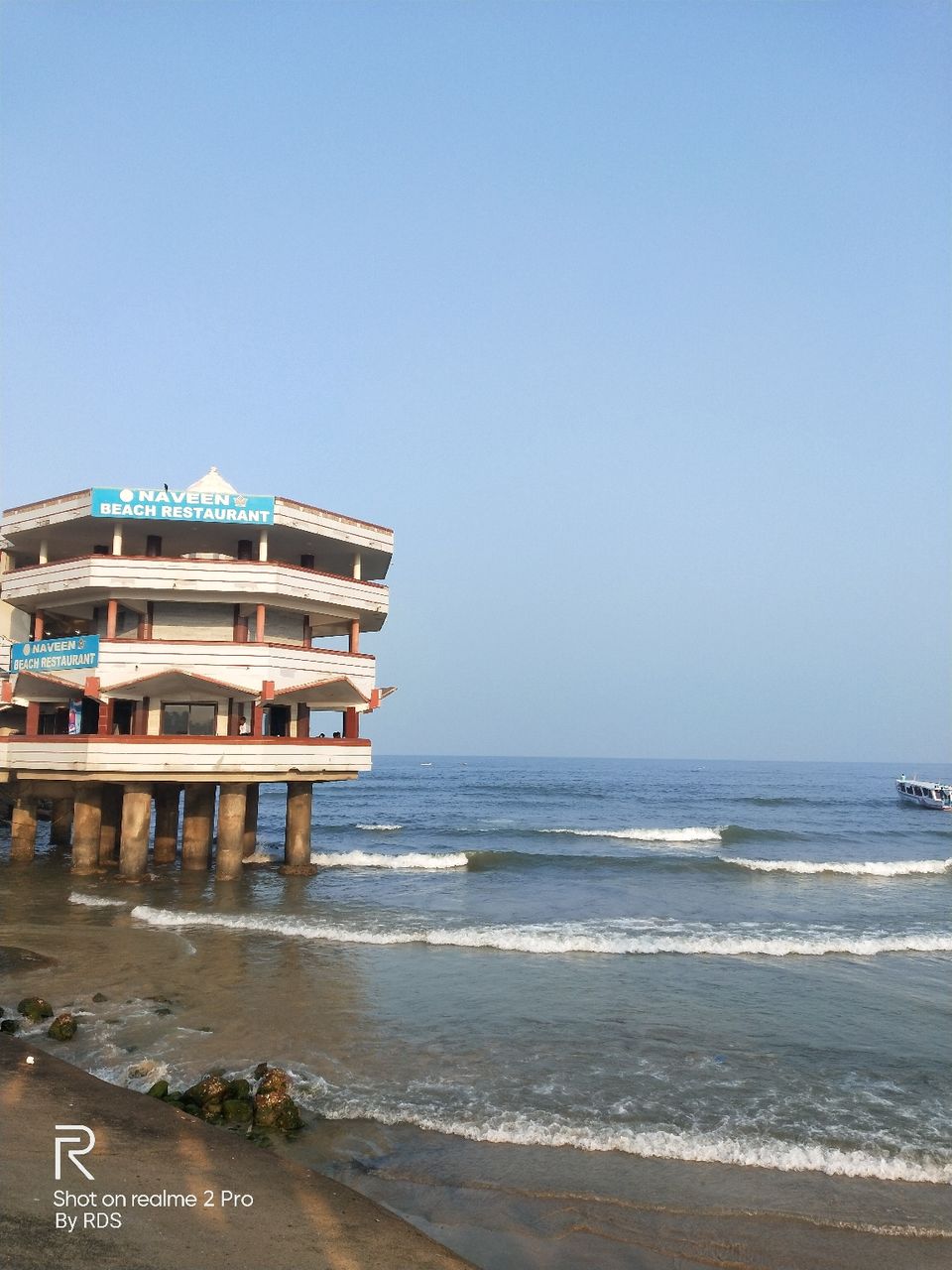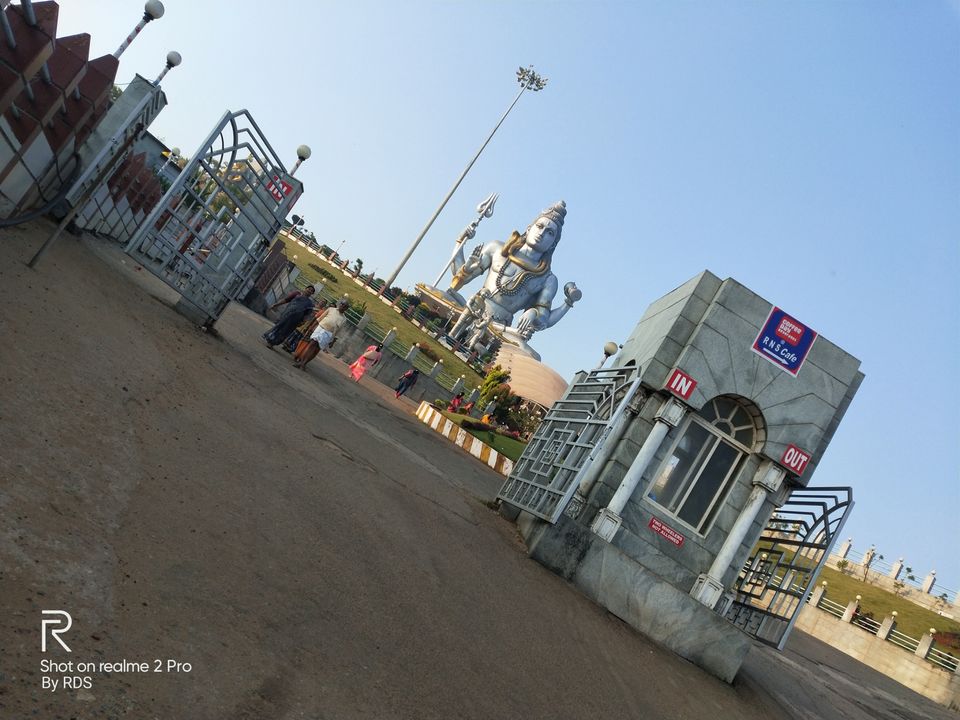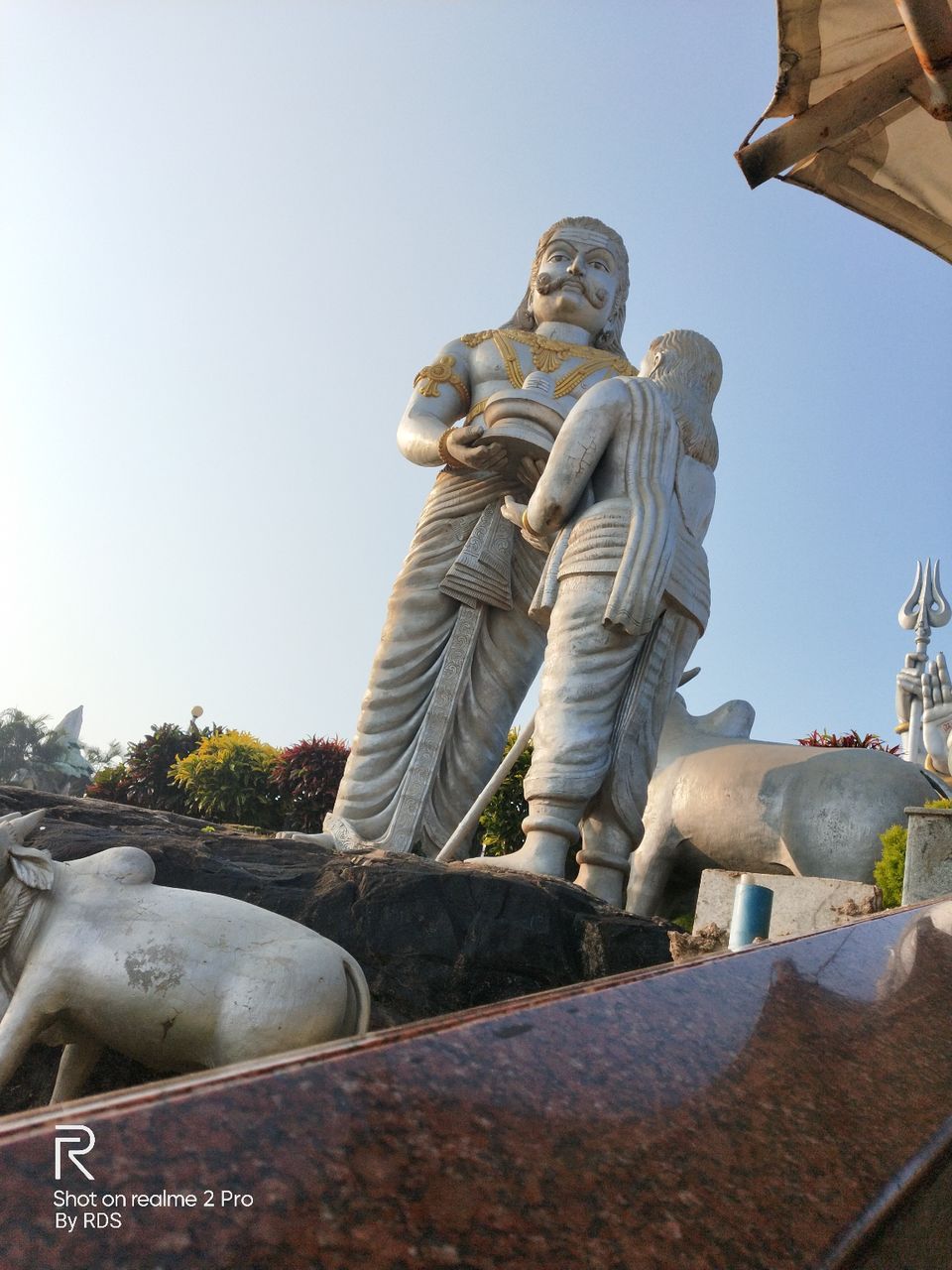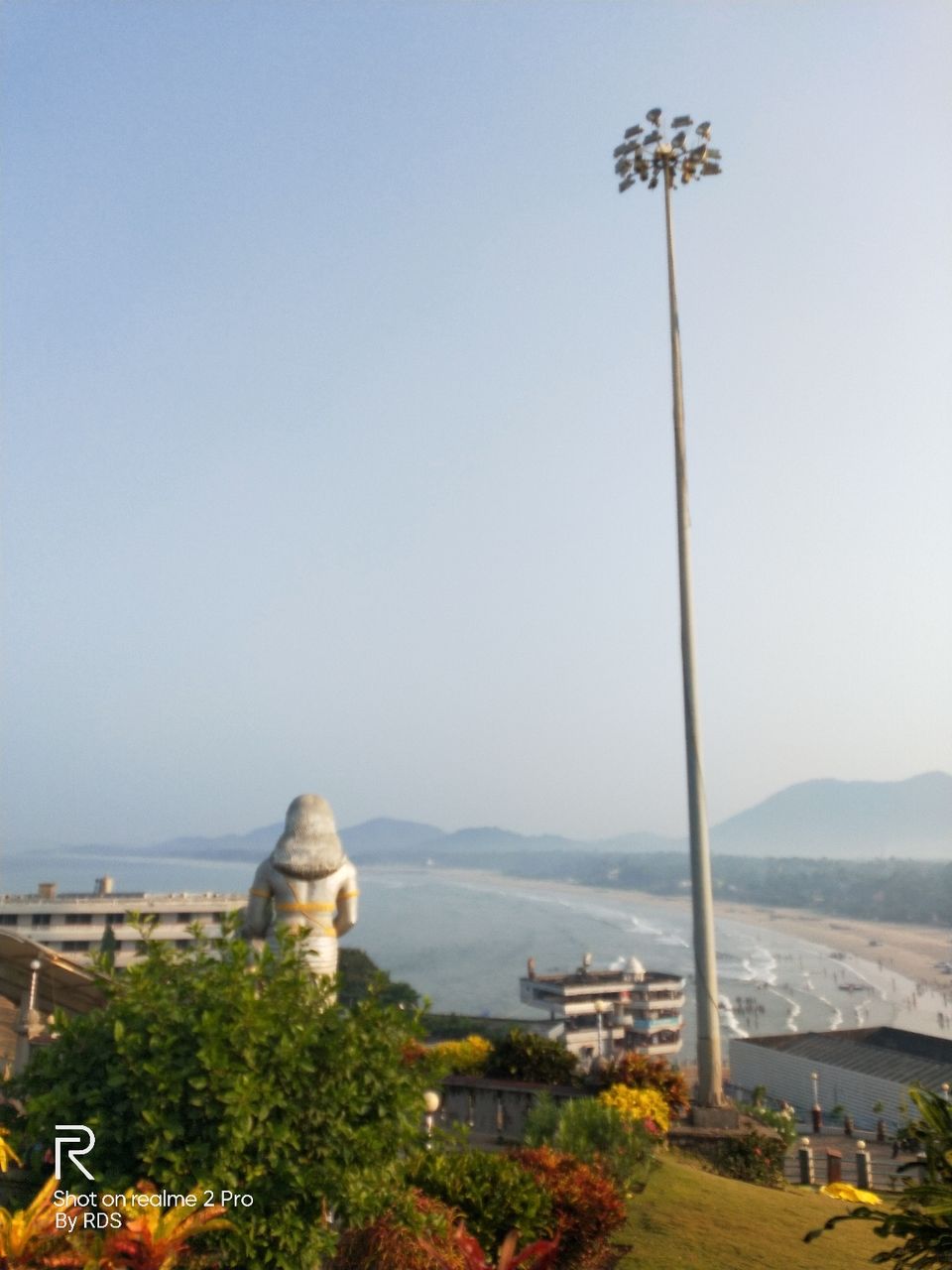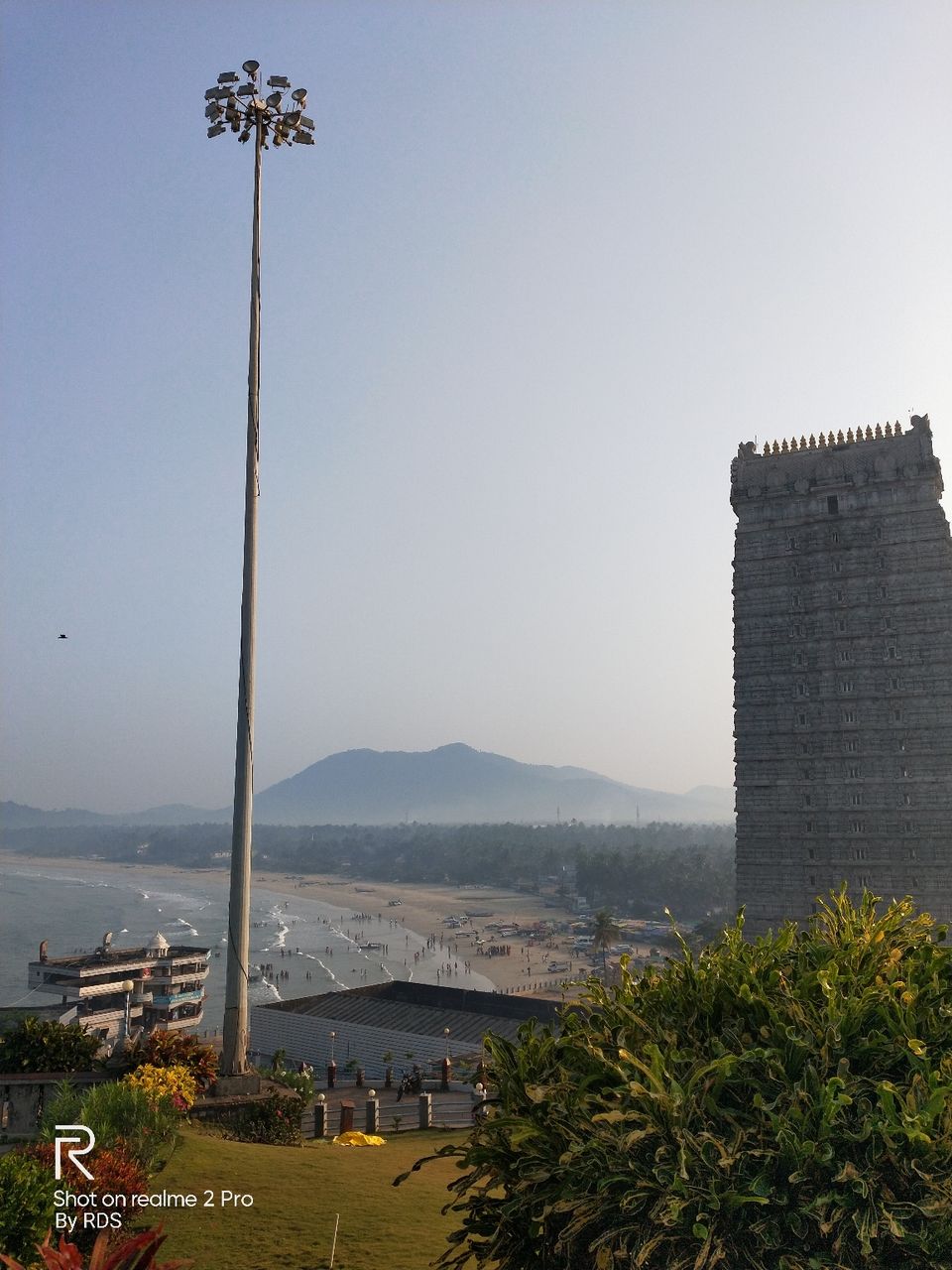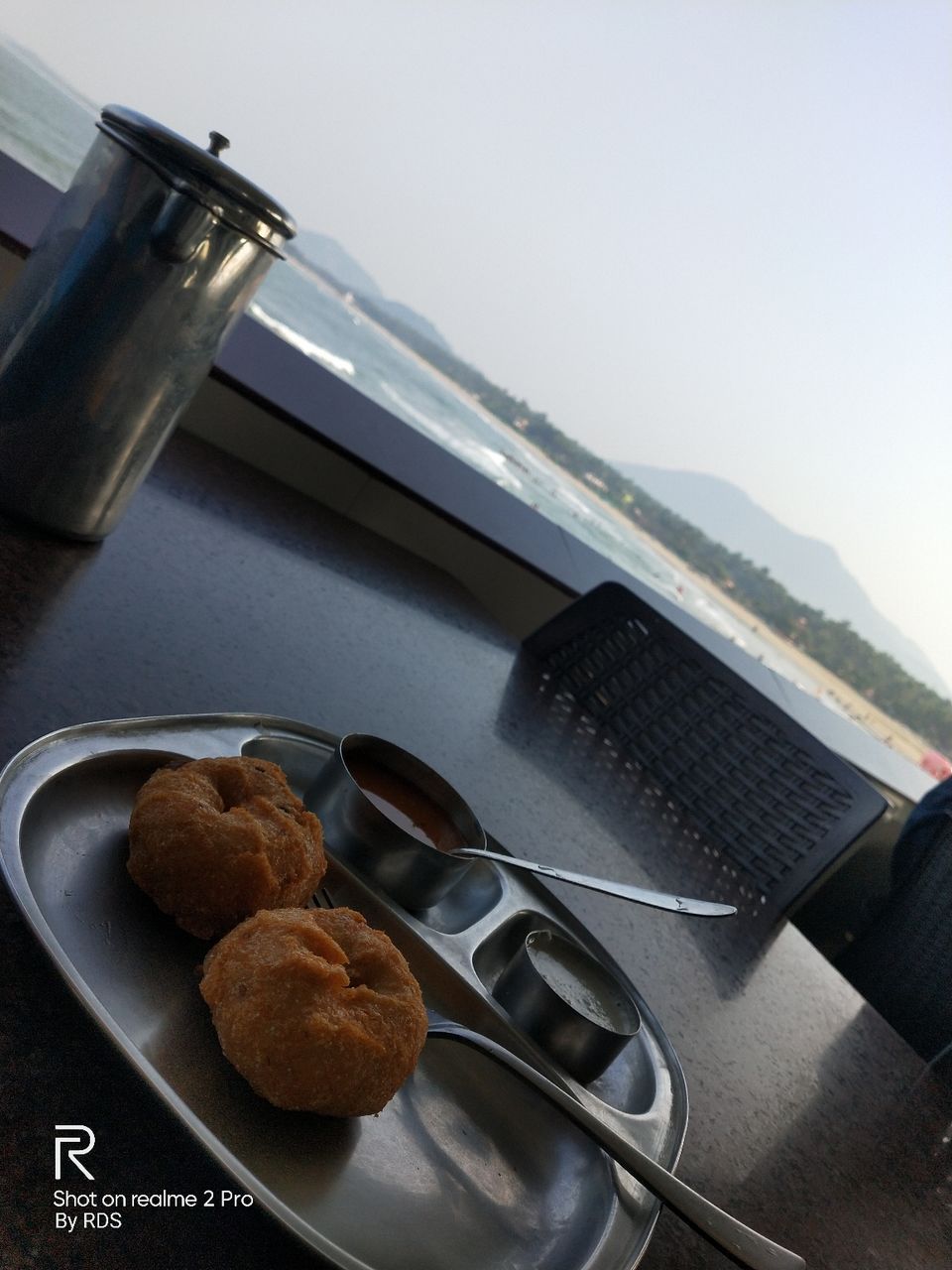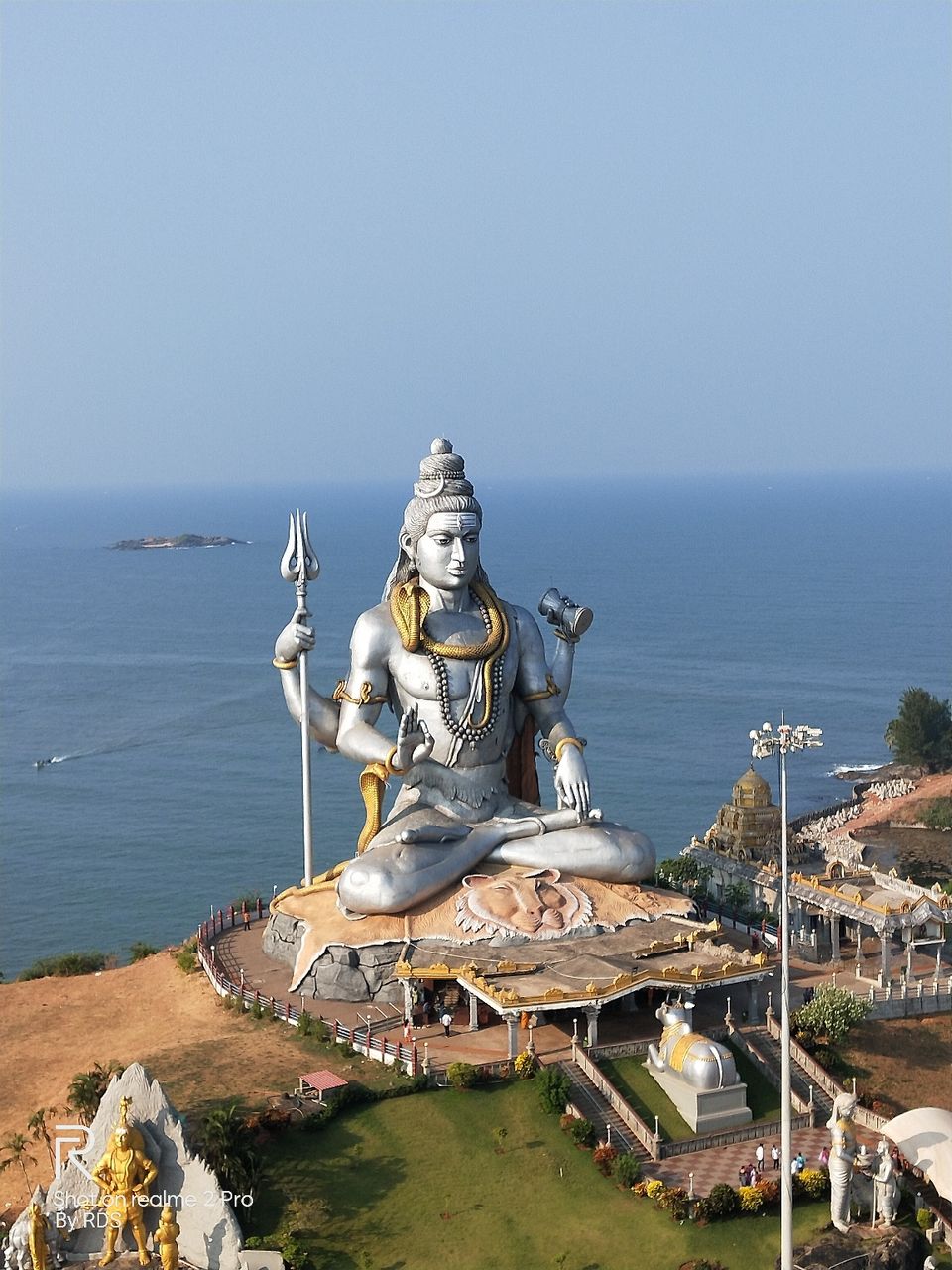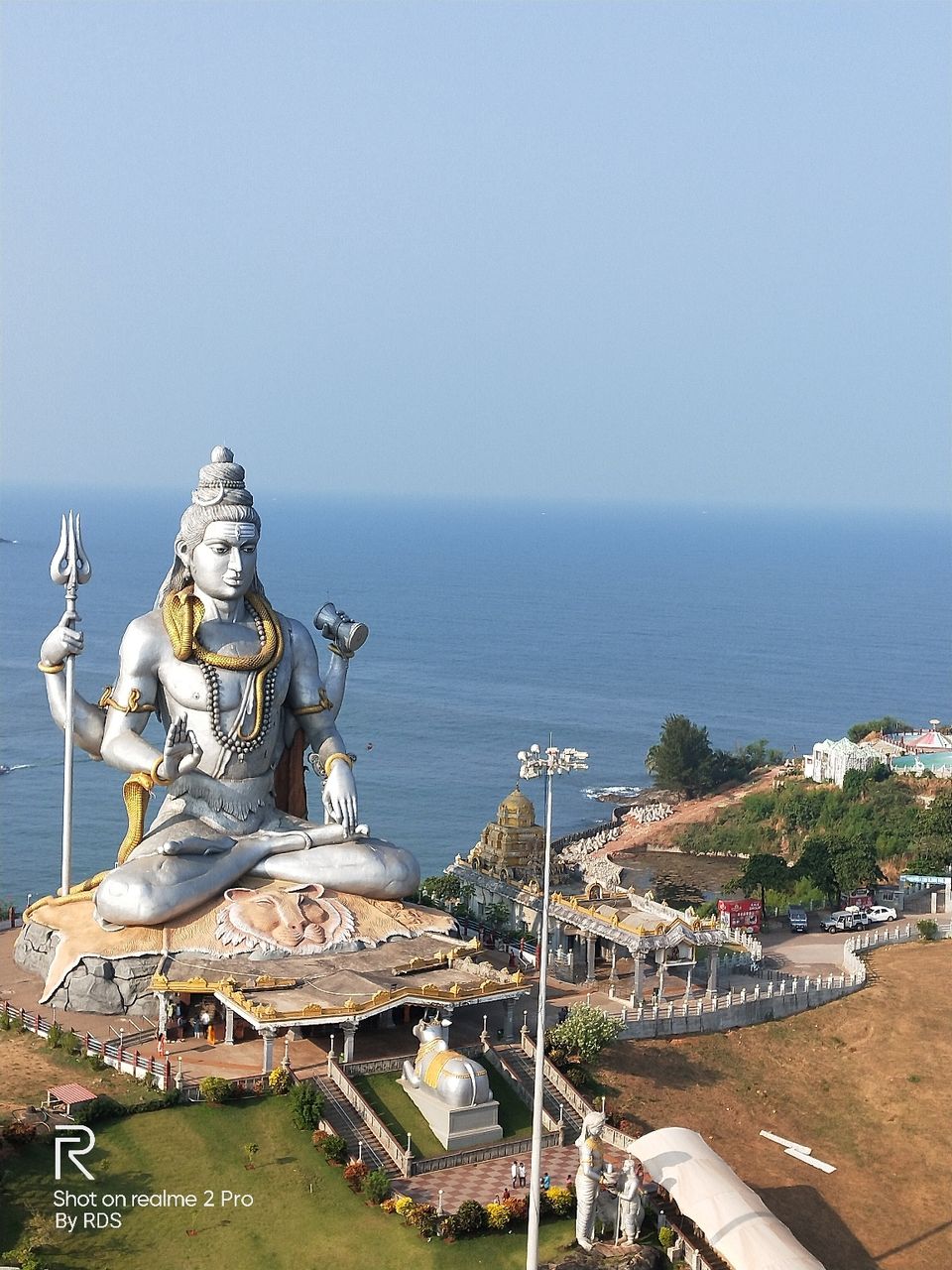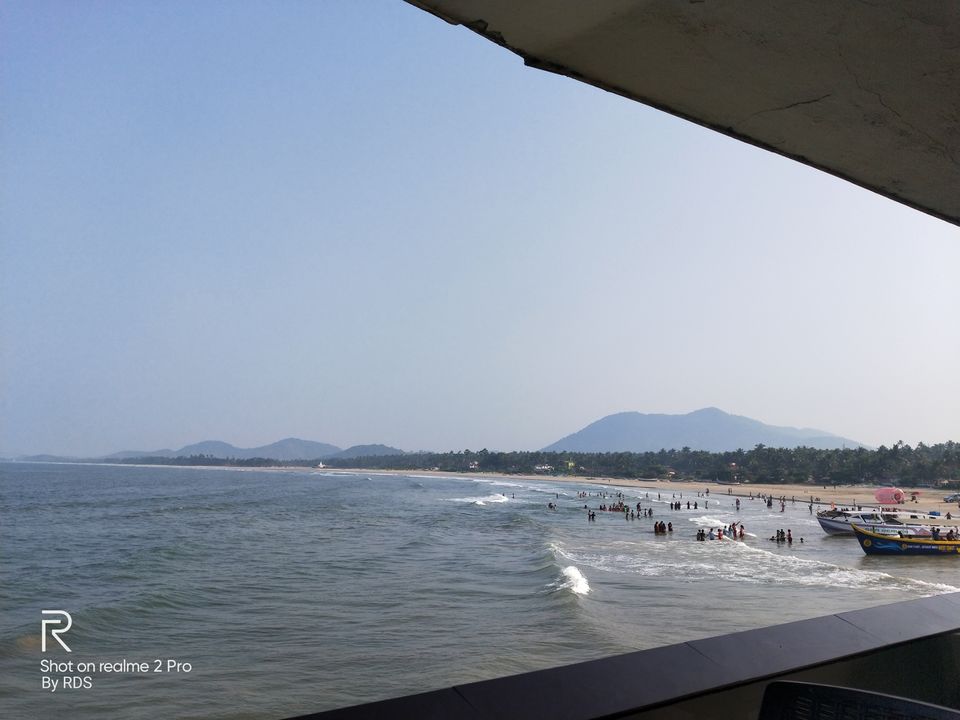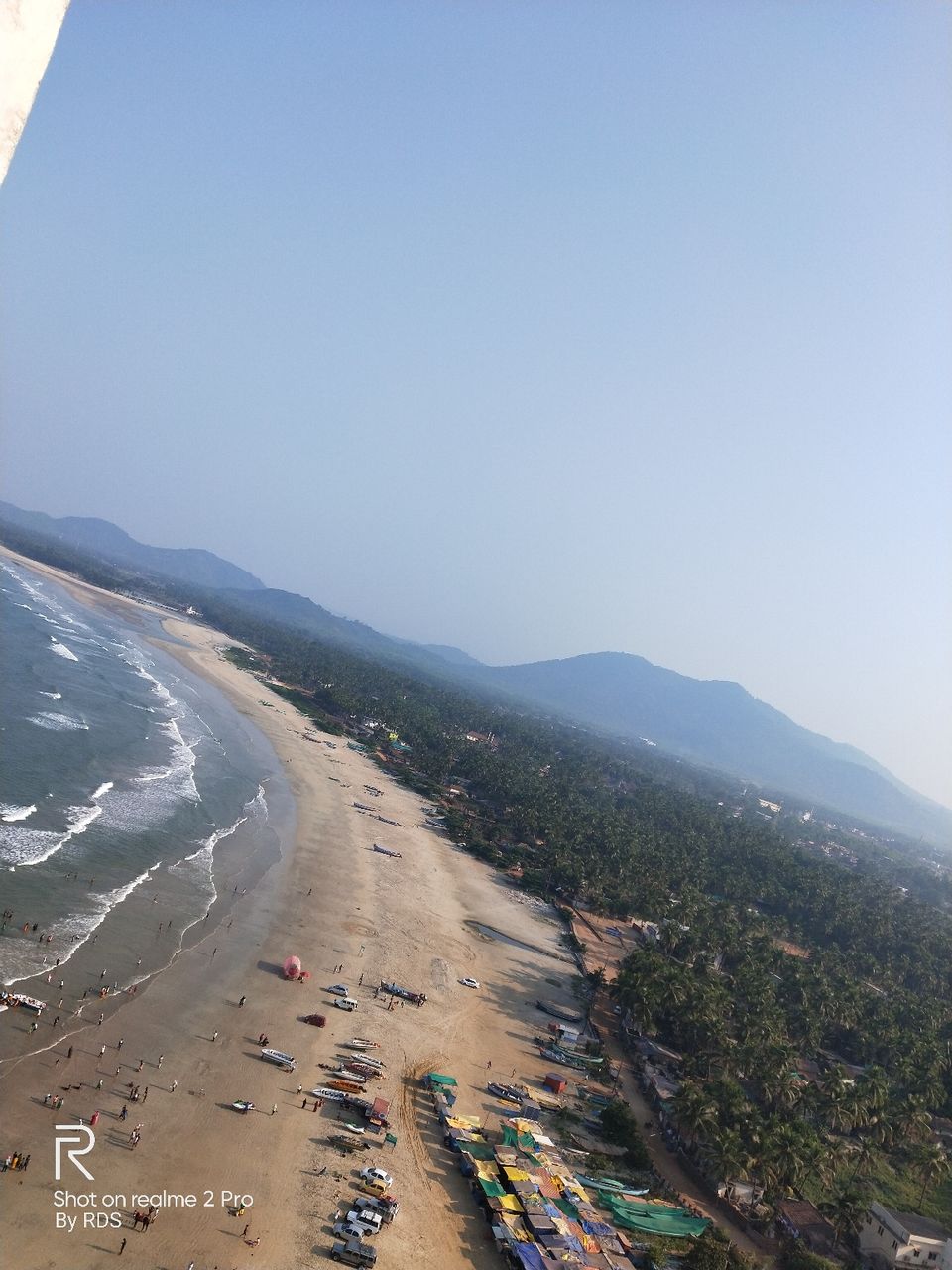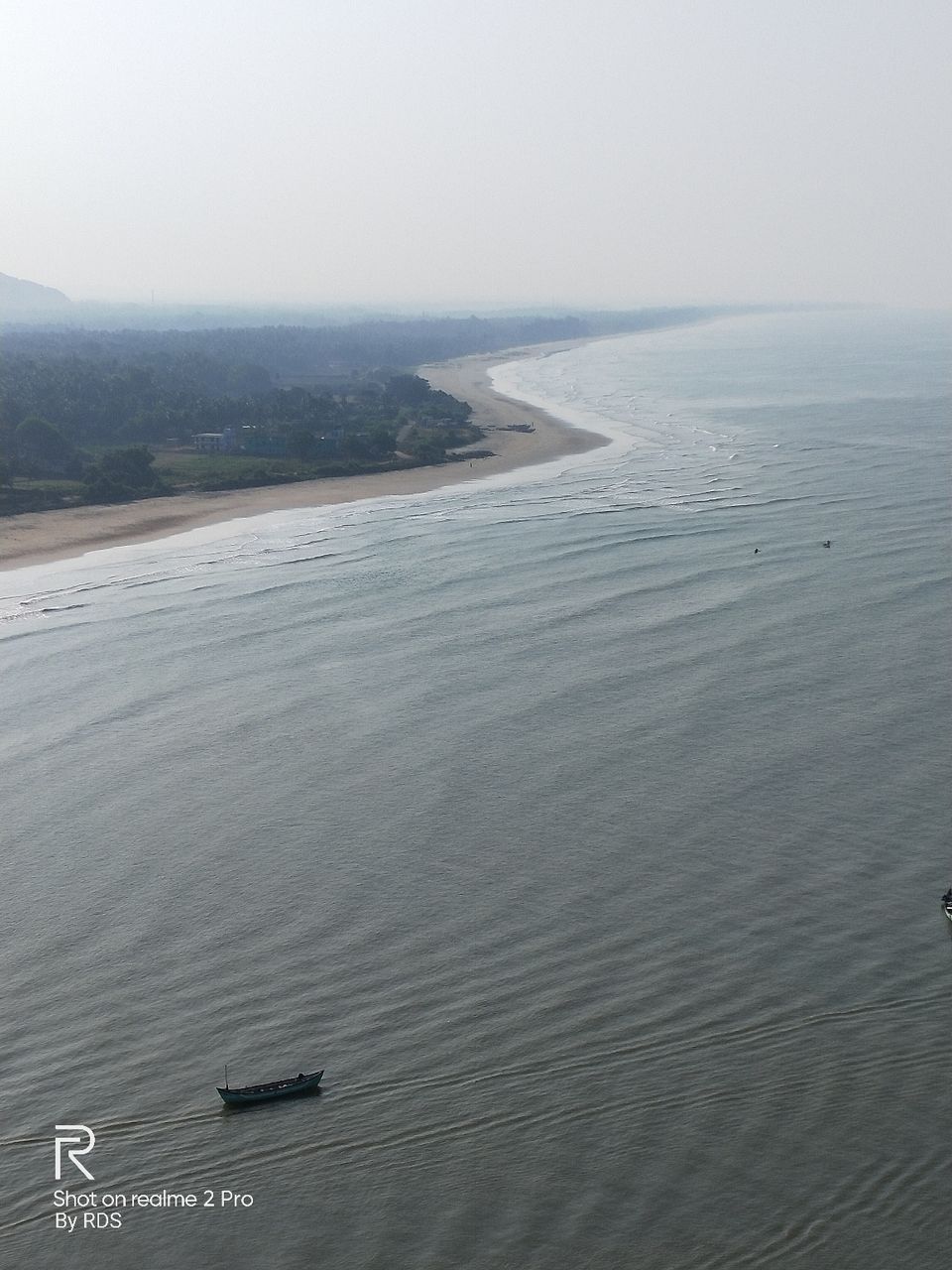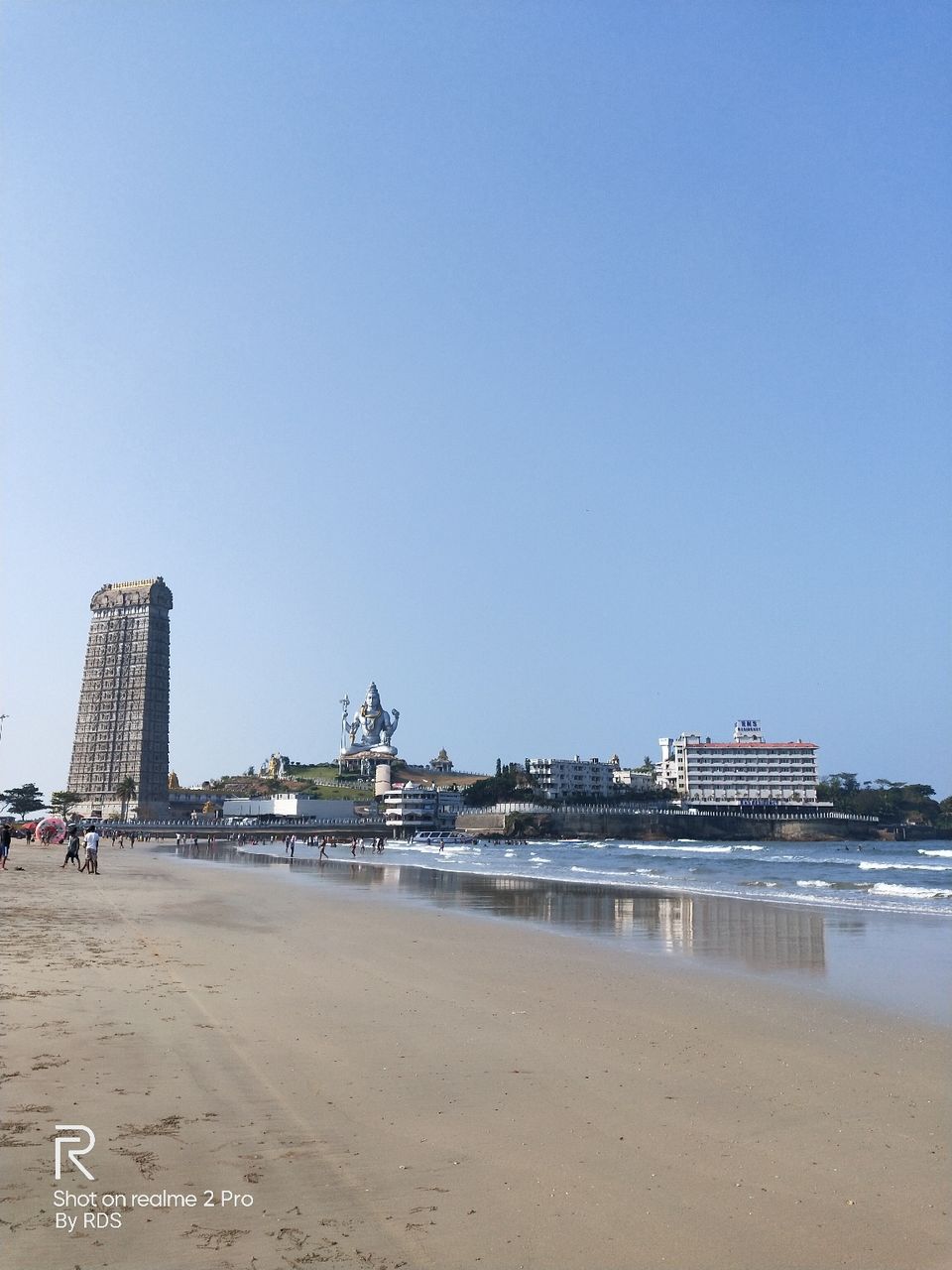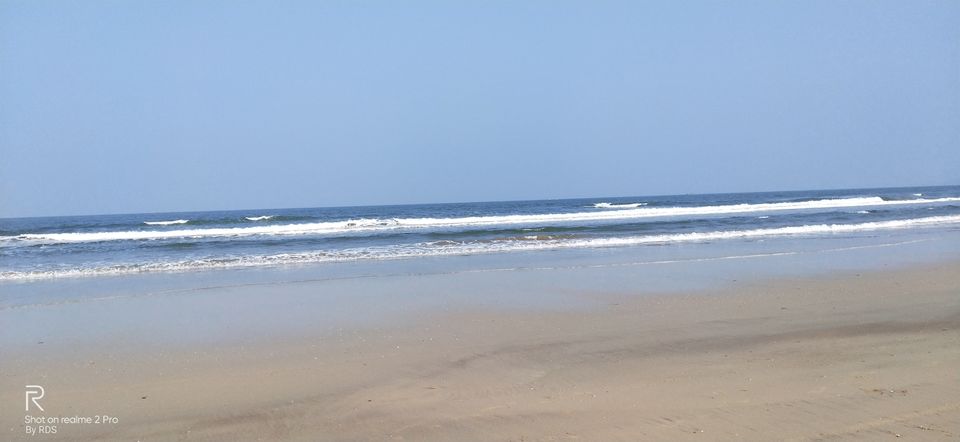 Reached to gokarna beach.
Before starting this trip I have booked one hostel tripper for stay. It is amazing and best place for Solo and 4 people group trip . Humble and supportive staff. It is beach touch property . I have spent my whole day on beach ,they have indoor games and guitar and books for reading.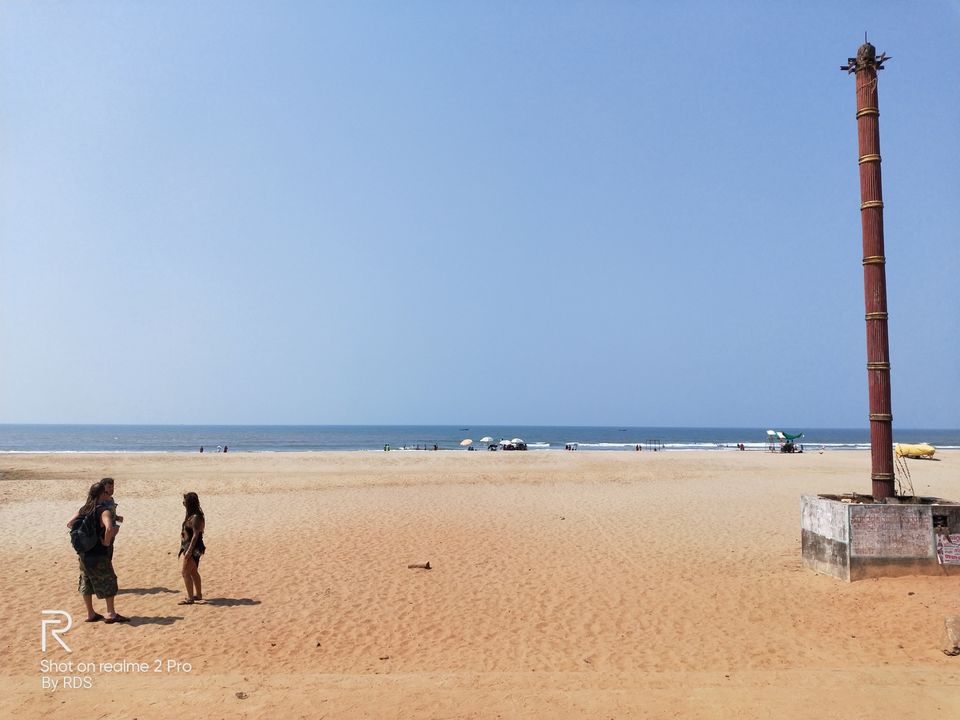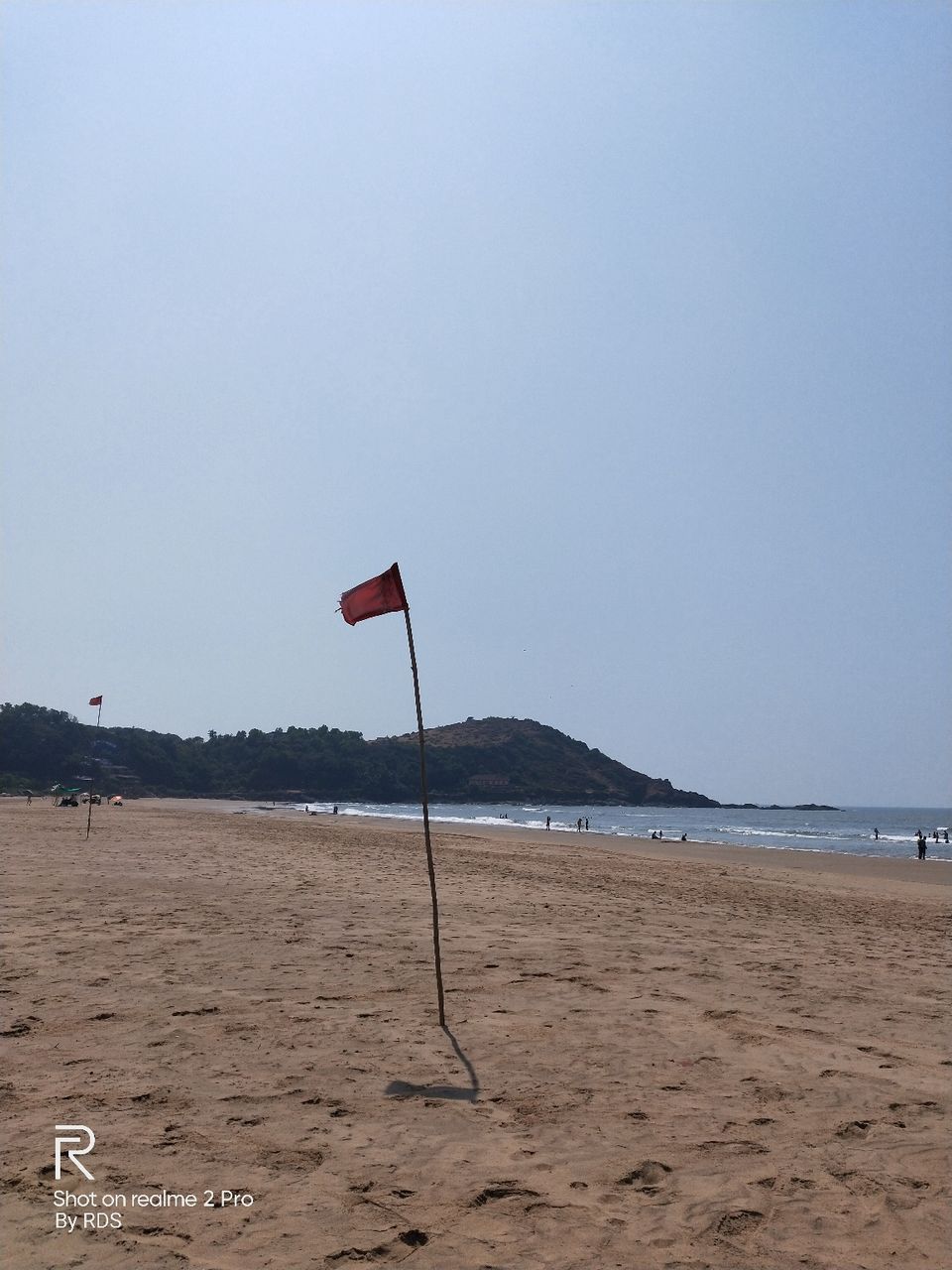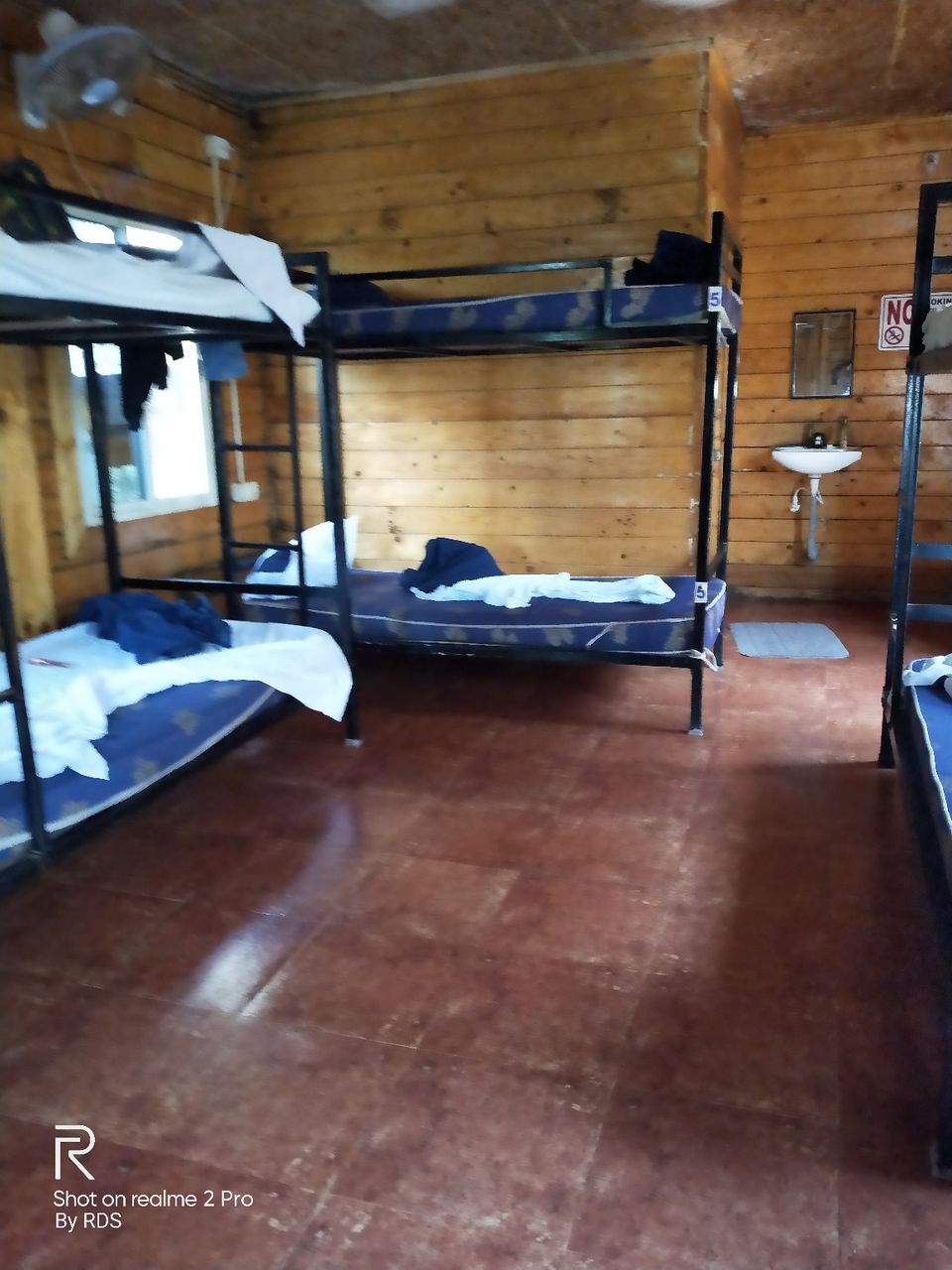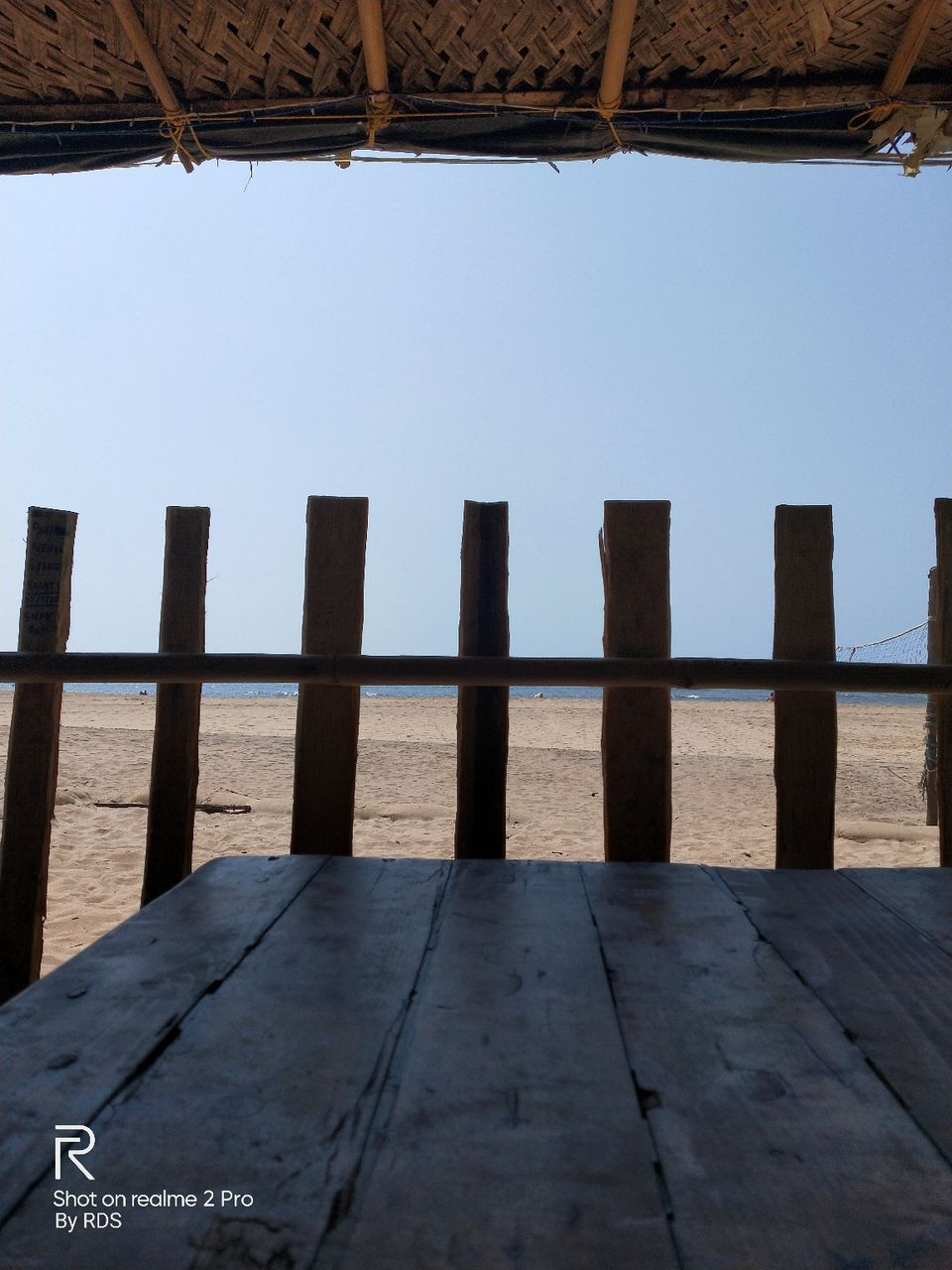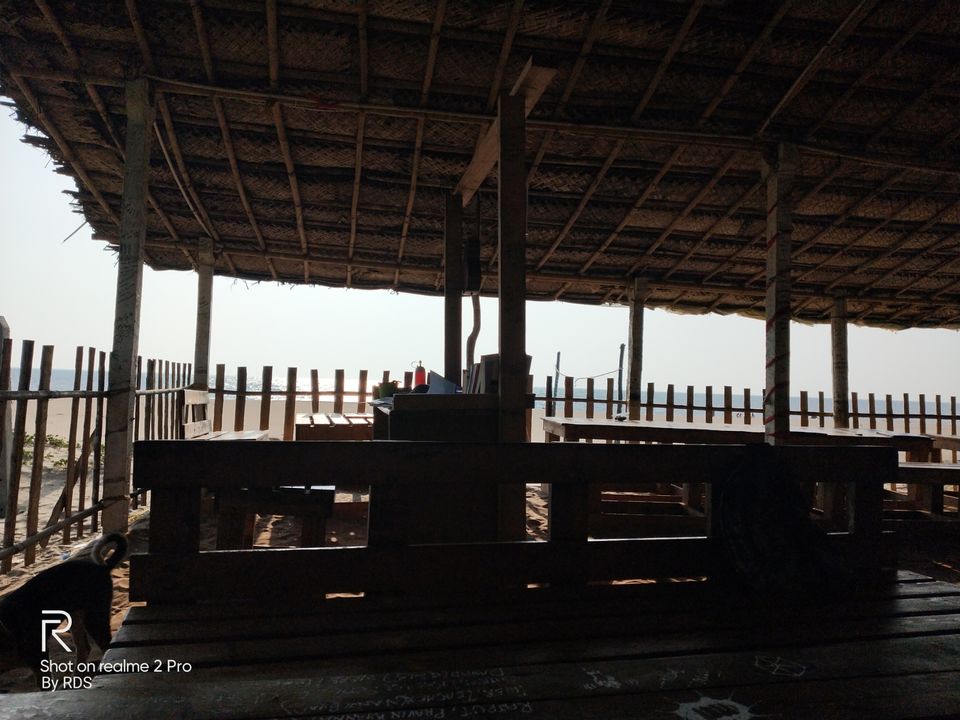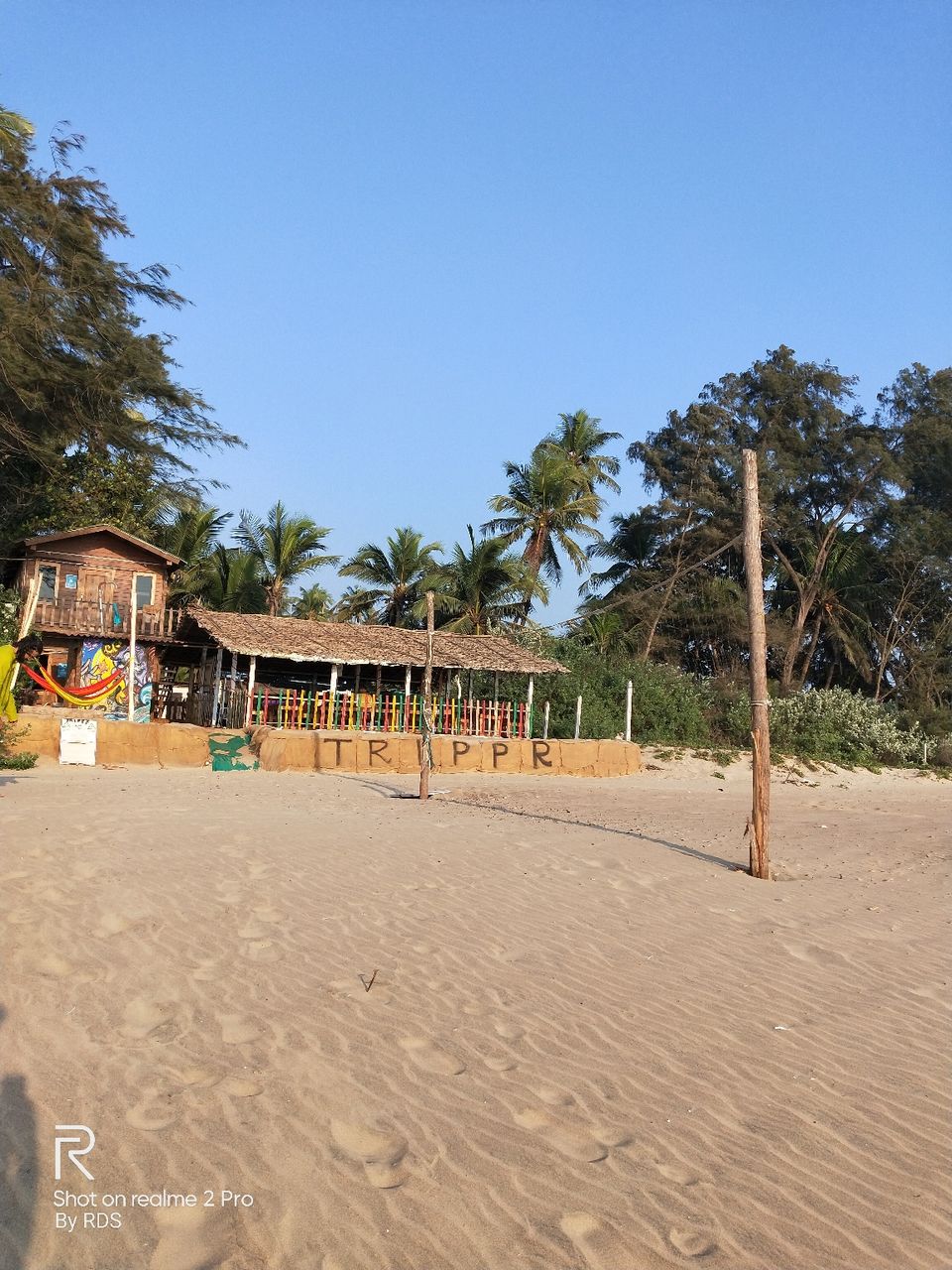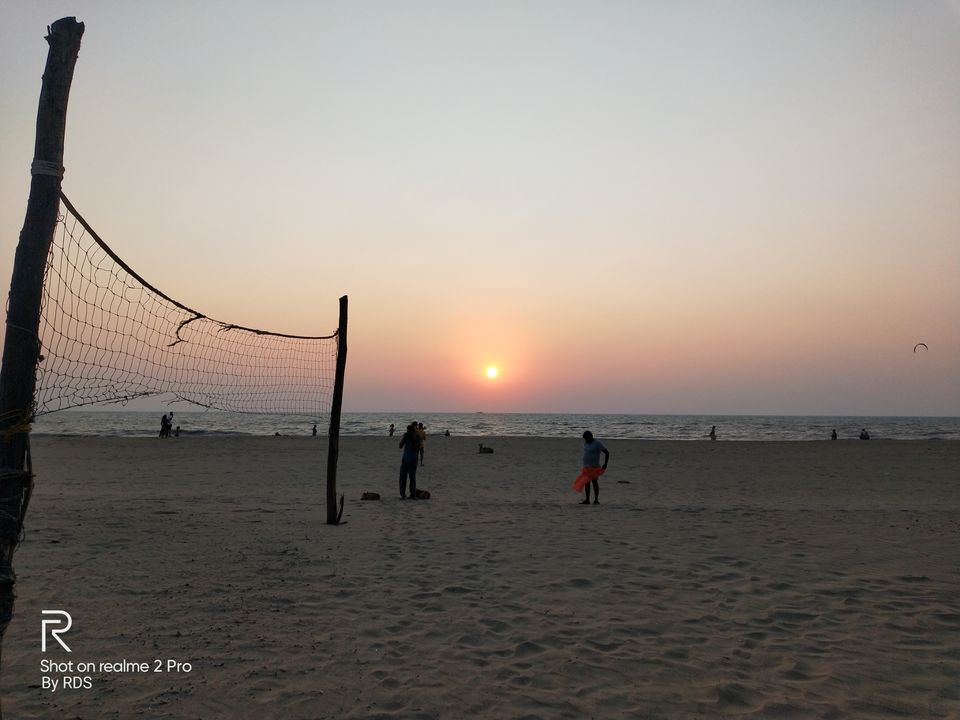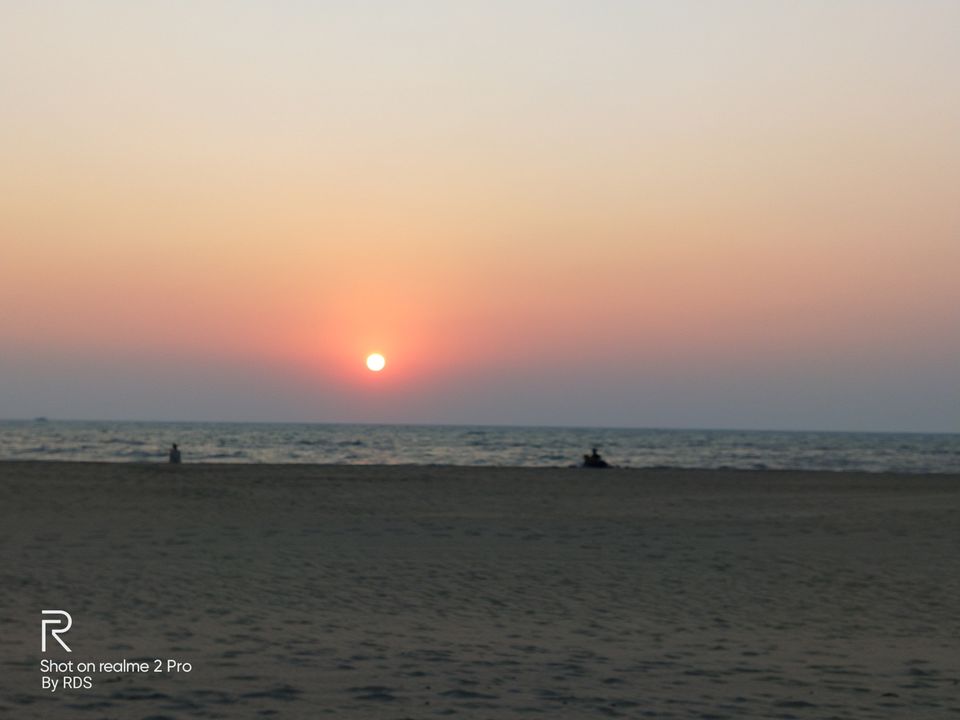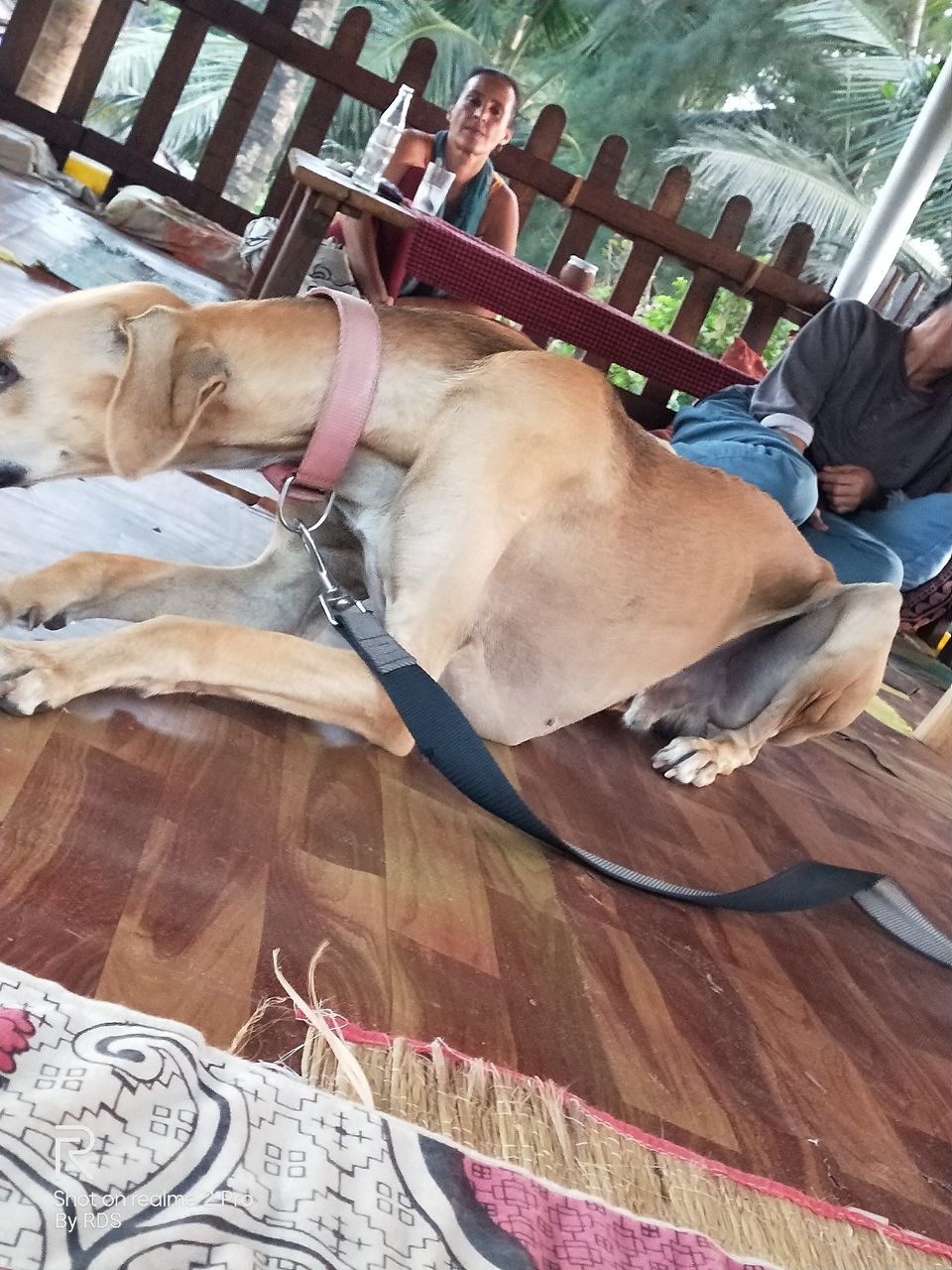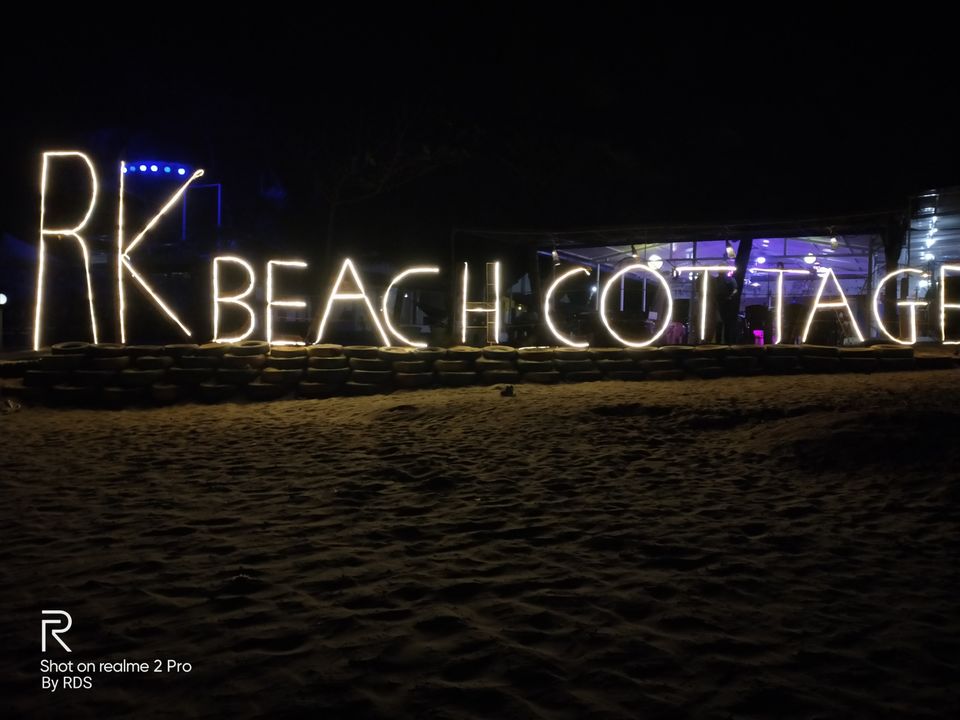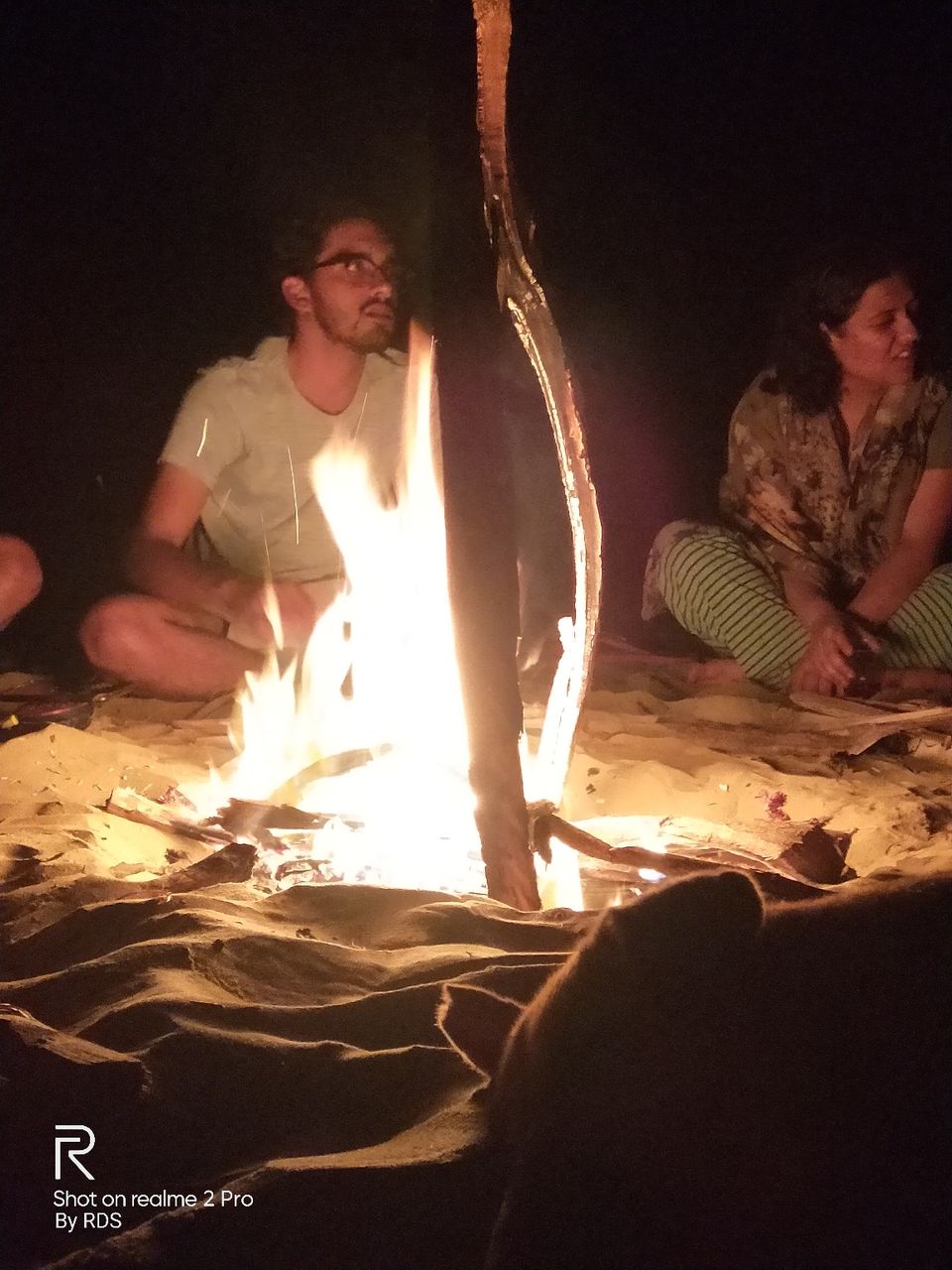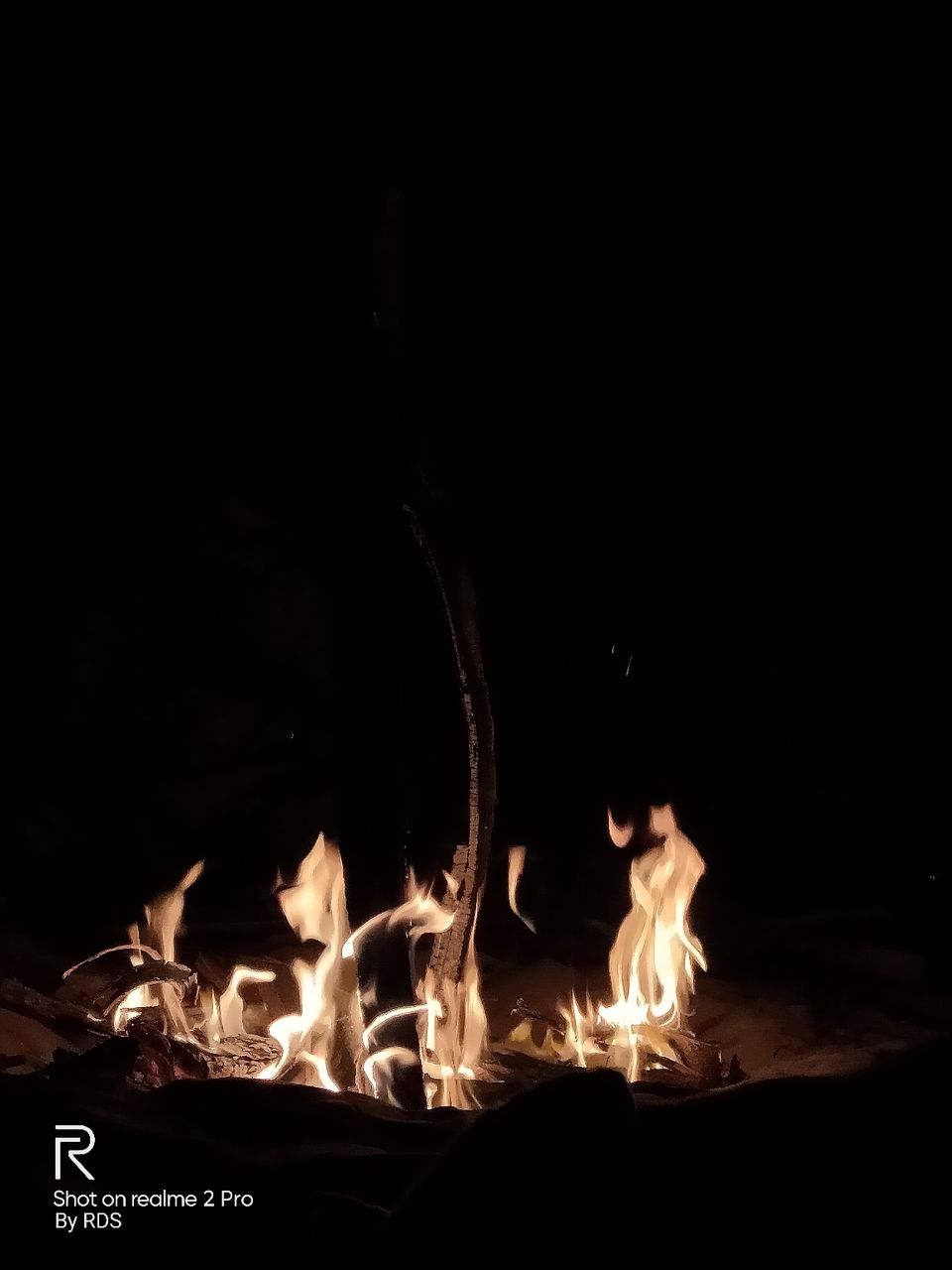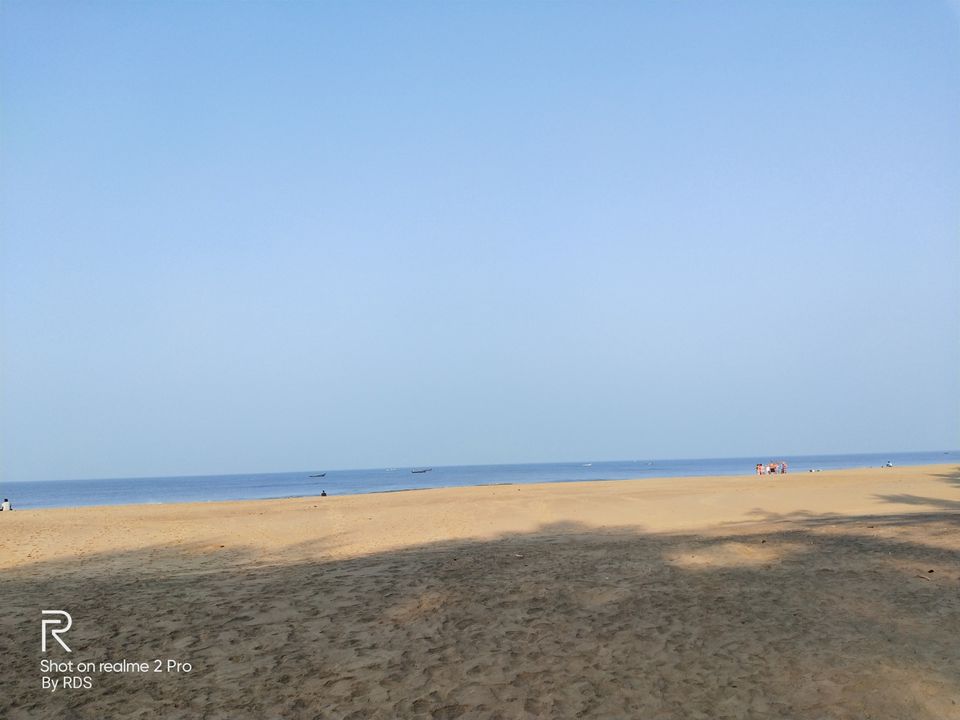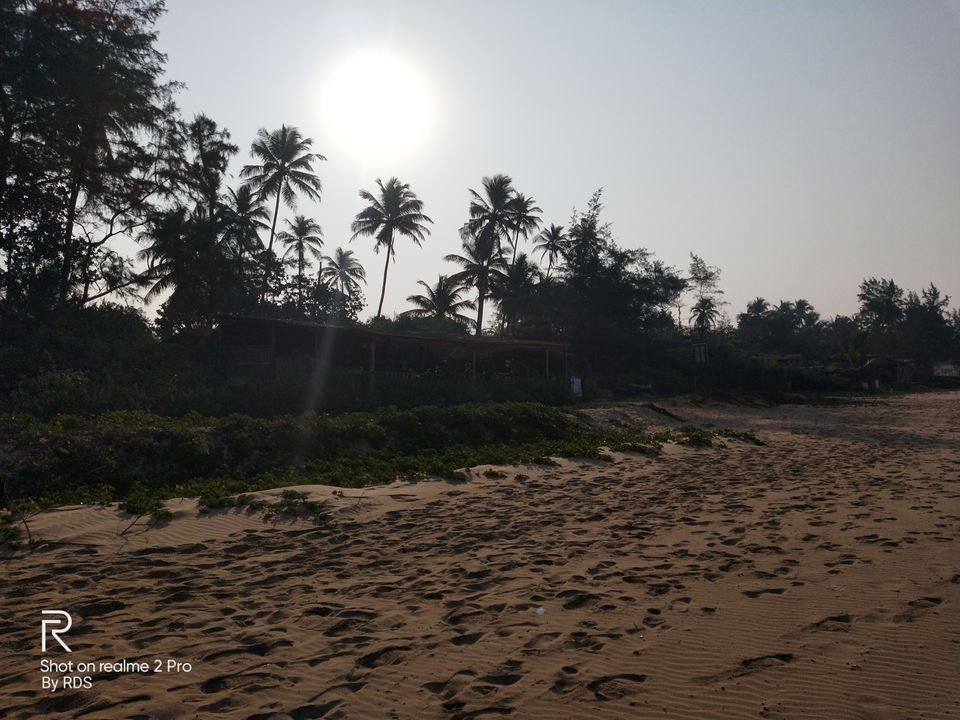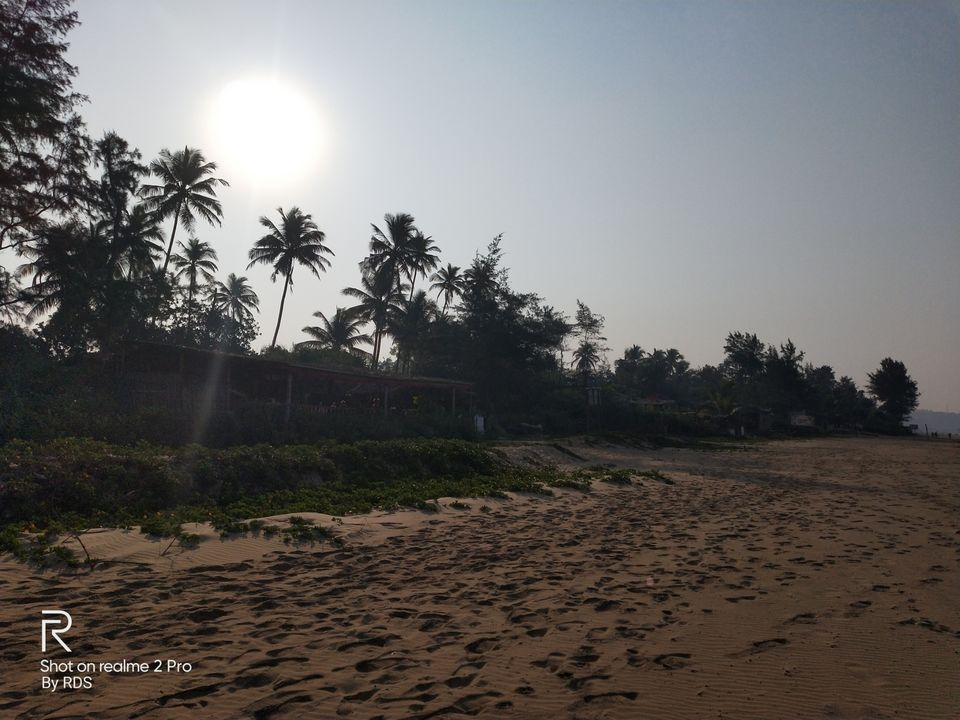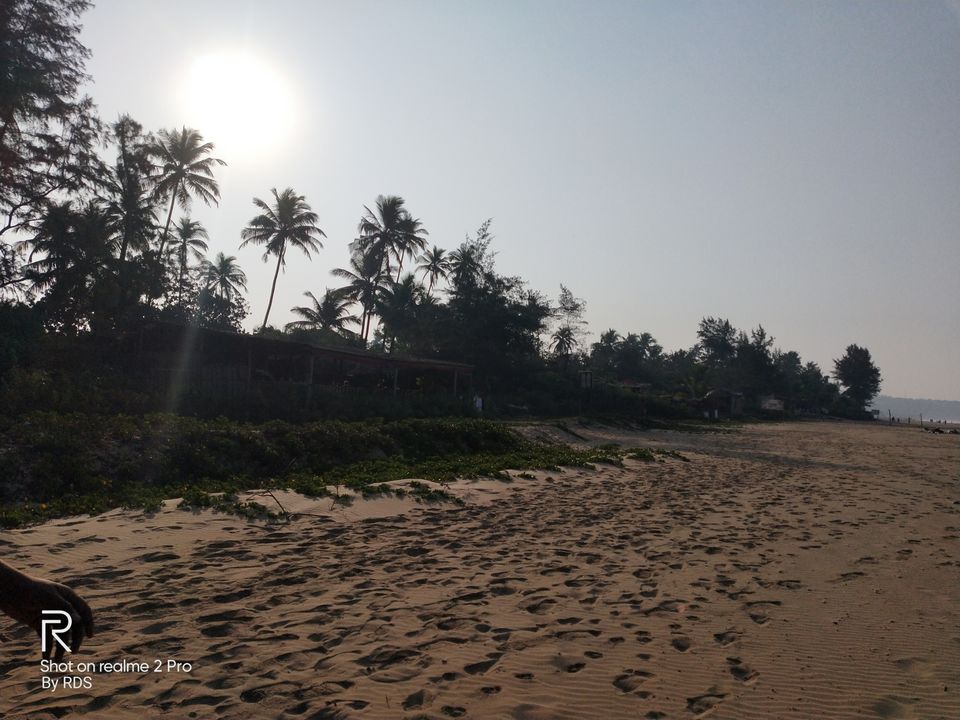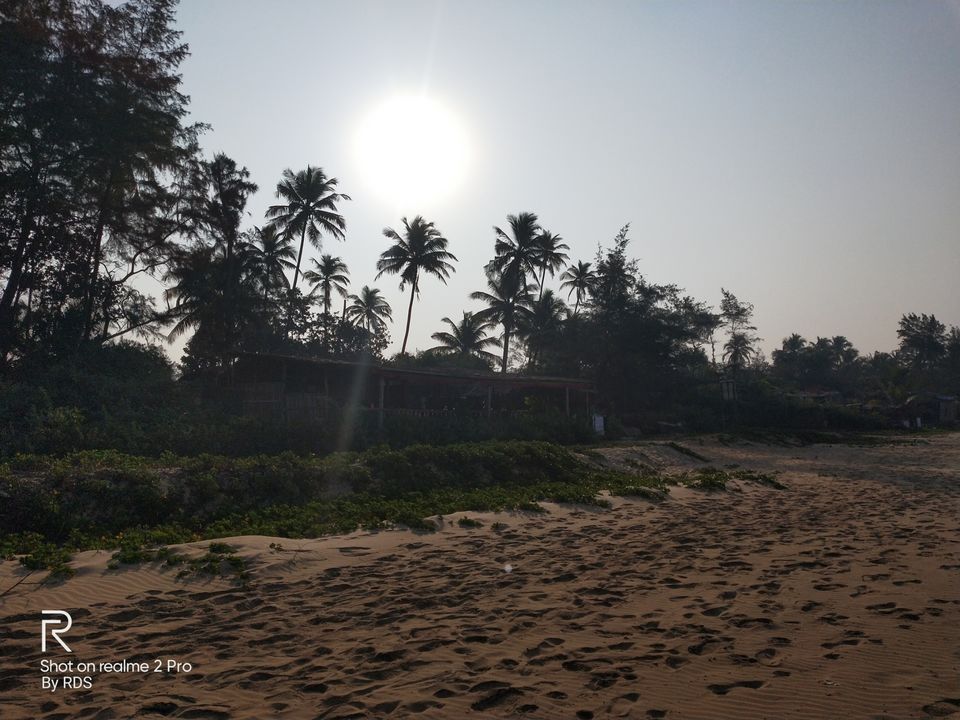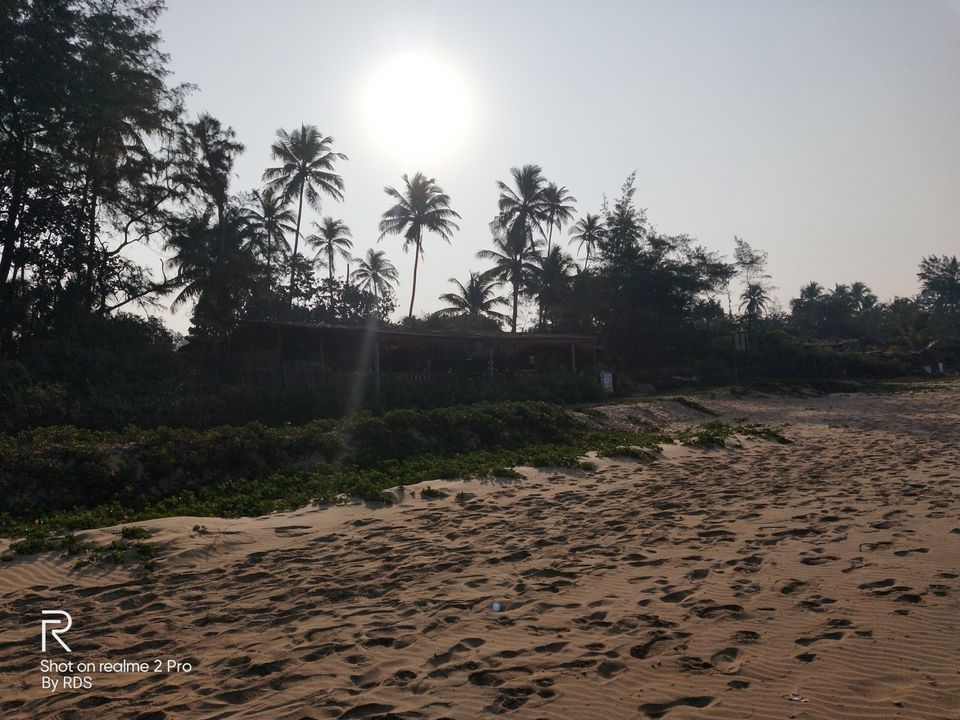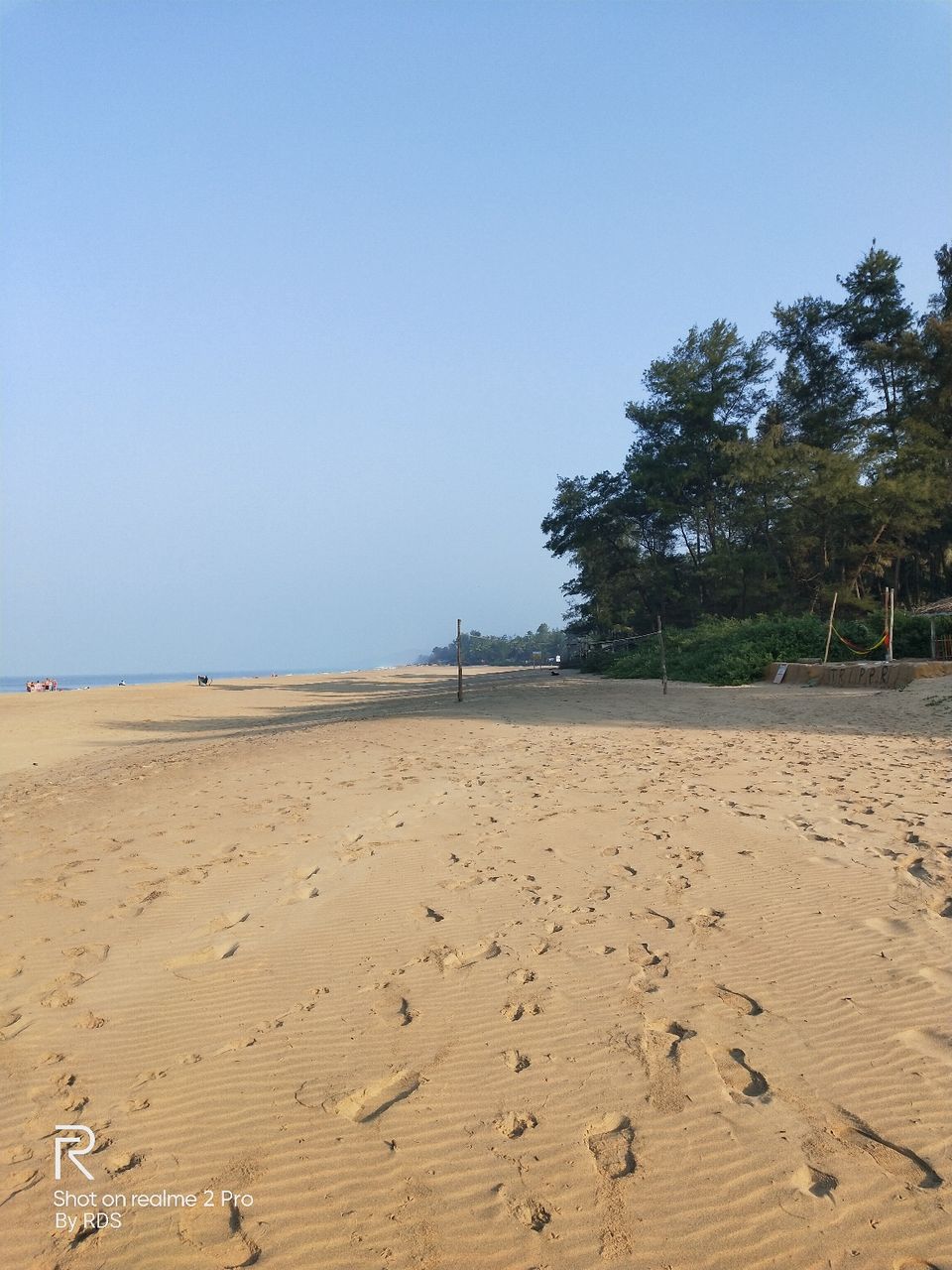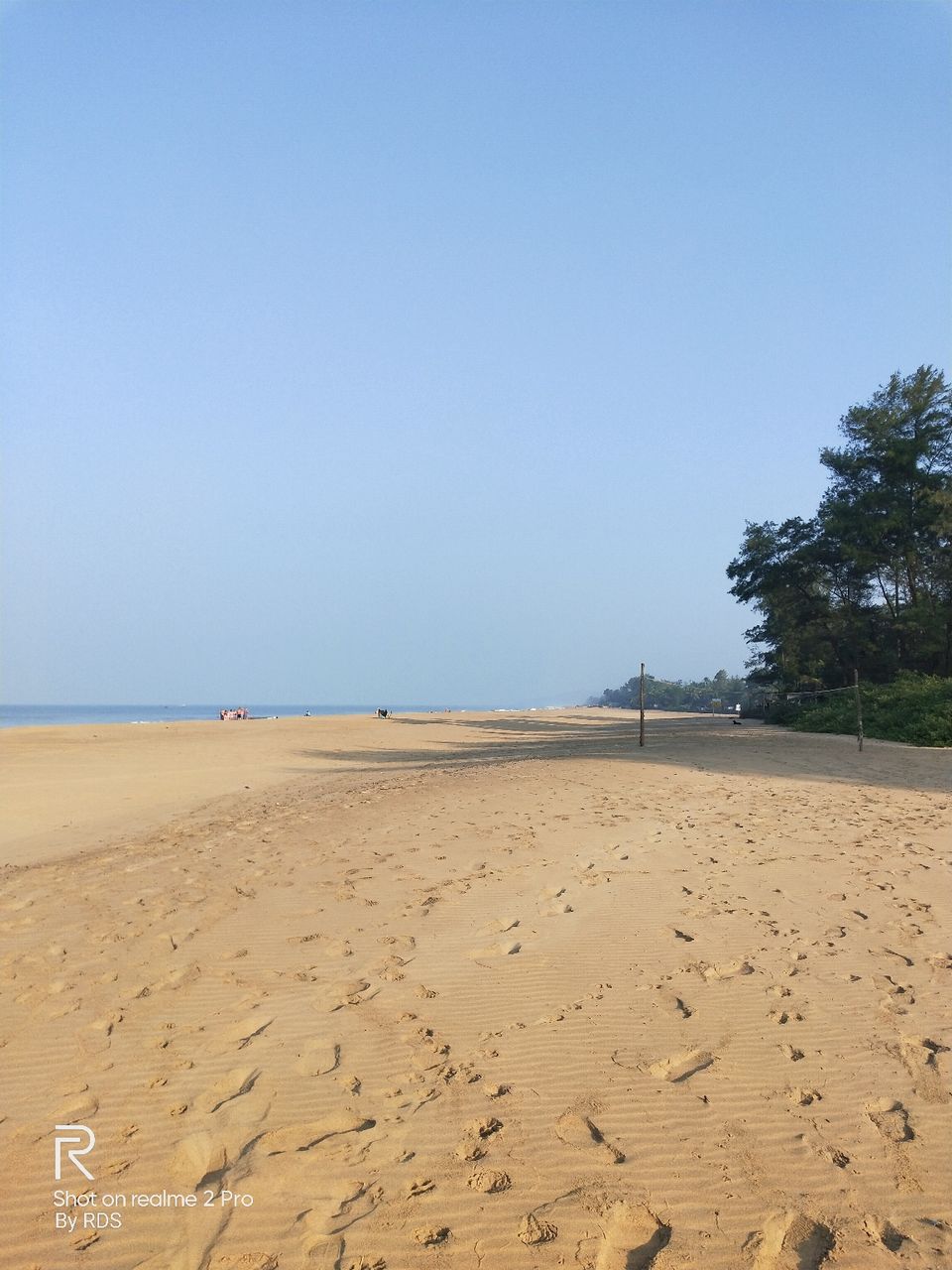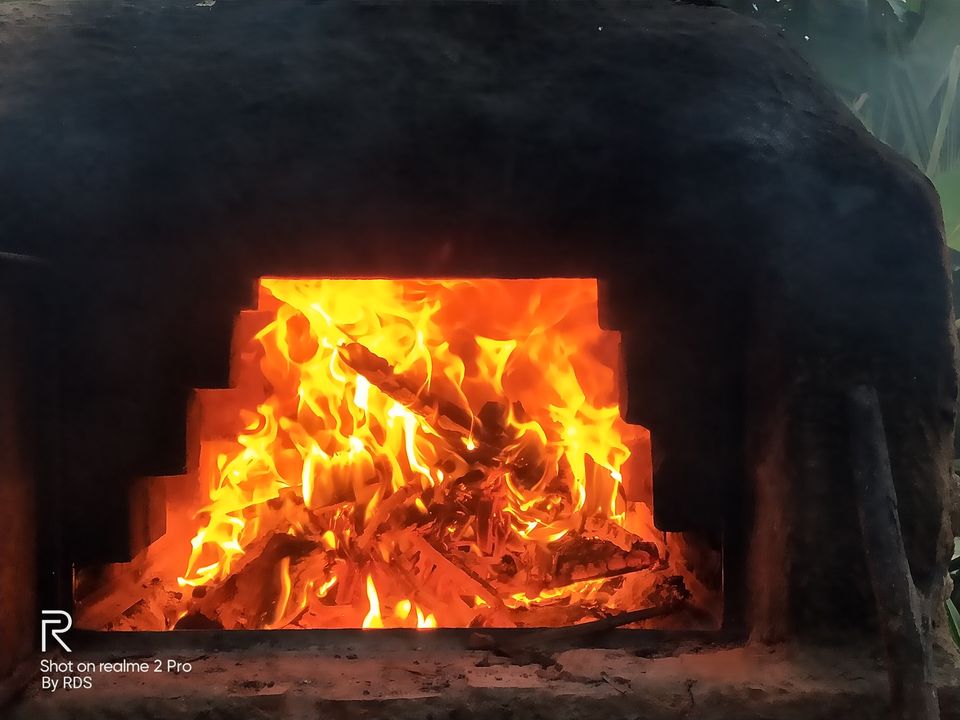 Rented one bike for day 3 as I have selected Yana Caves and vibhuti falls to visit. Distance between gokarna and Yana Caves is about 60 km. You can rent out bike with 350 rs charges no deposit only need to submit aadhar copy.
Yana Caves :
In the Sahyadri Hills of North Karnataka, Yana is a quaint Hill Station with a beauty that casts a spell and hills to appeal to the direst trekkers. Tucked in between one of the richest biodiversity centres of the world, Yana is a small hill station with immense beauty enough to captivate any soul that lays eyes on it. A small village located just 140 km from Hubli; Yana caves is famous as a centre of adventure, wildlife and religion hence proving to be the perfect getaway destination.
Blessed with the ever-enchanting greenery and freshness of the Sahyadri Hills of the Western Ghats, Yana is a hill station famous for housing two giant natural Limestone monoliths which attracts pilgrims in thousands every year. The Bhairaveshwara Peak and Mohini Peak are said to hold religious importance representing Lord Shiva and Goddess Parvati respectively. Coupled with religious importance, it is also a great place to trek and bird watch. A trek to the twin peaks involves a very steep 3 km long trek which is at its worst slippery and it 's best breezy. The Yana village which symbolizes the rustic Indian rural life with mud roads, mushroom-like huts and a laid-back lifestyle allows you to get a glimpse of life in the Western Ghats.
Vibhuti falls:
It is 8 km from Yana Caves and you can reached out easily.
These places takes 4-5 hours then I returned to gokarna to visit om beach ,mahabaleshwar temple, local market.
After dinner started journey towards hampi it is a overnight journey from gokarna.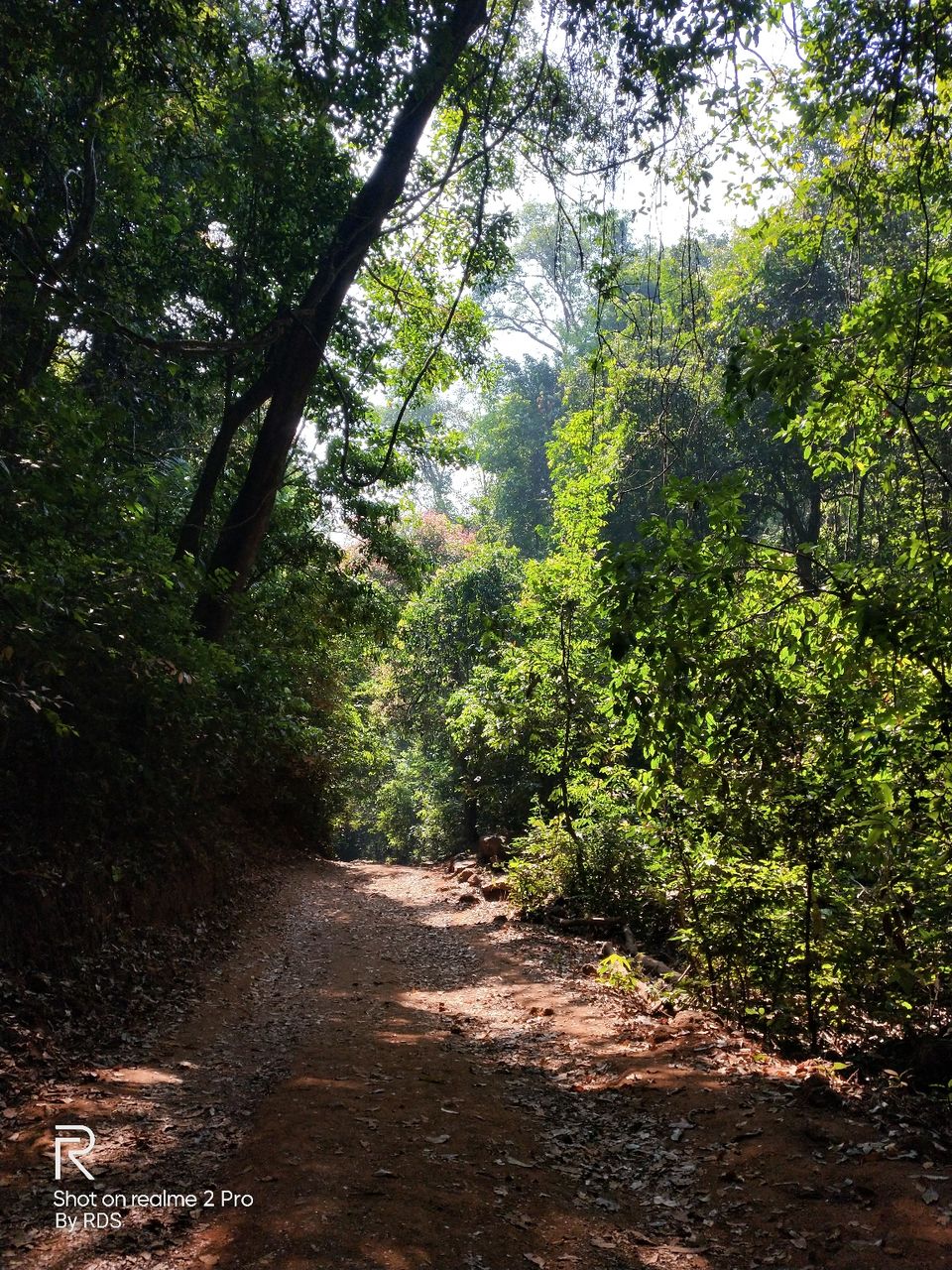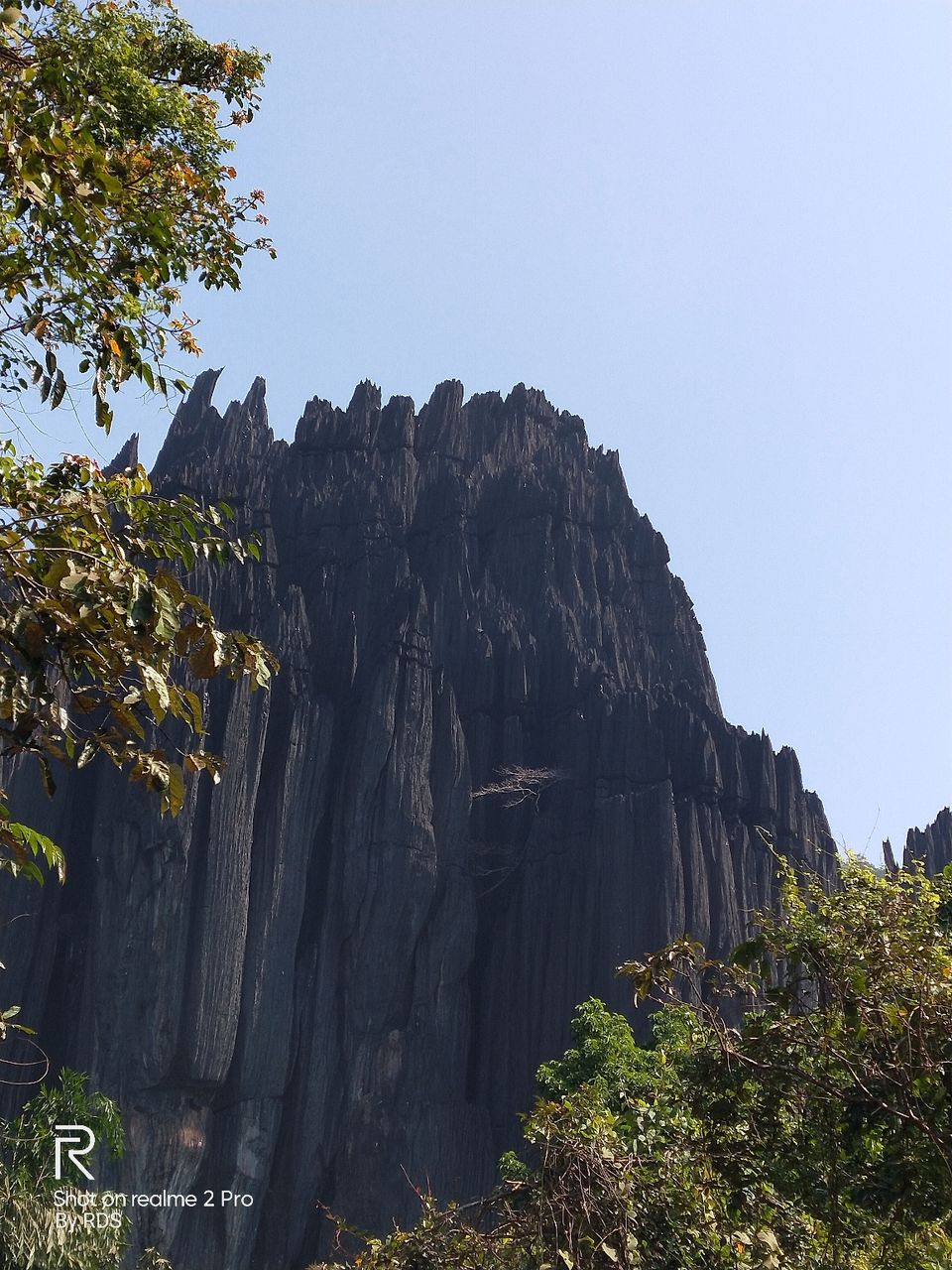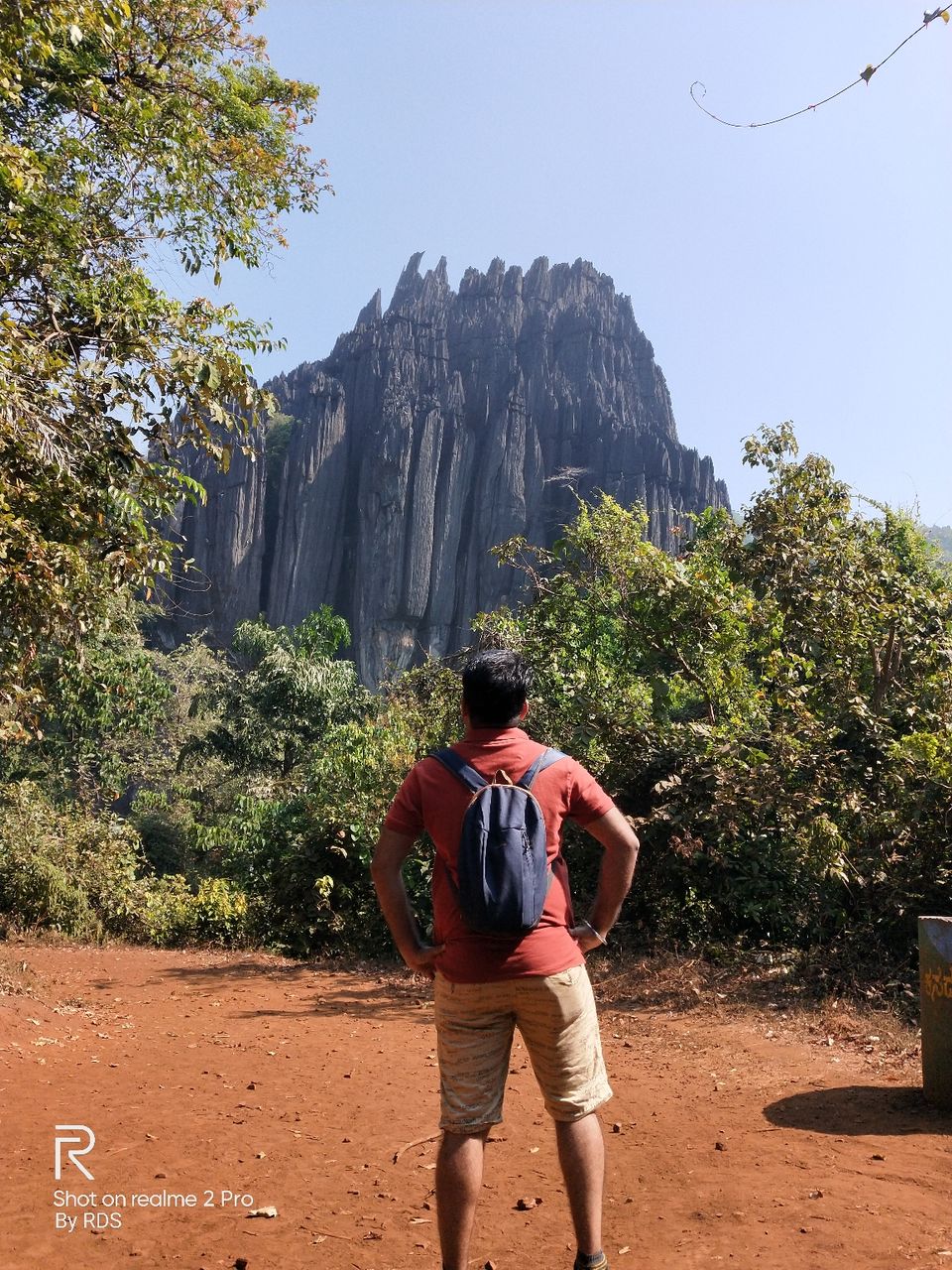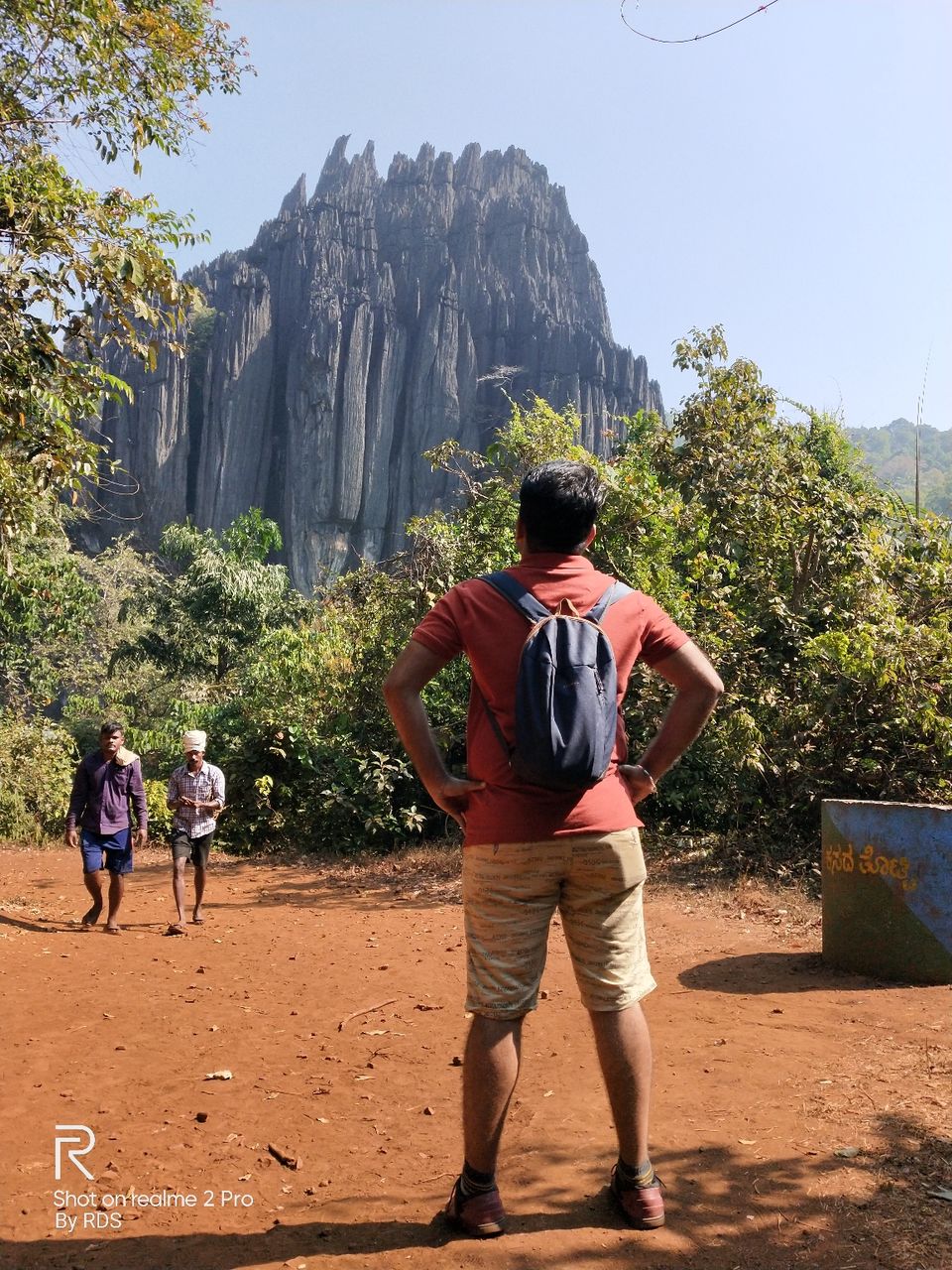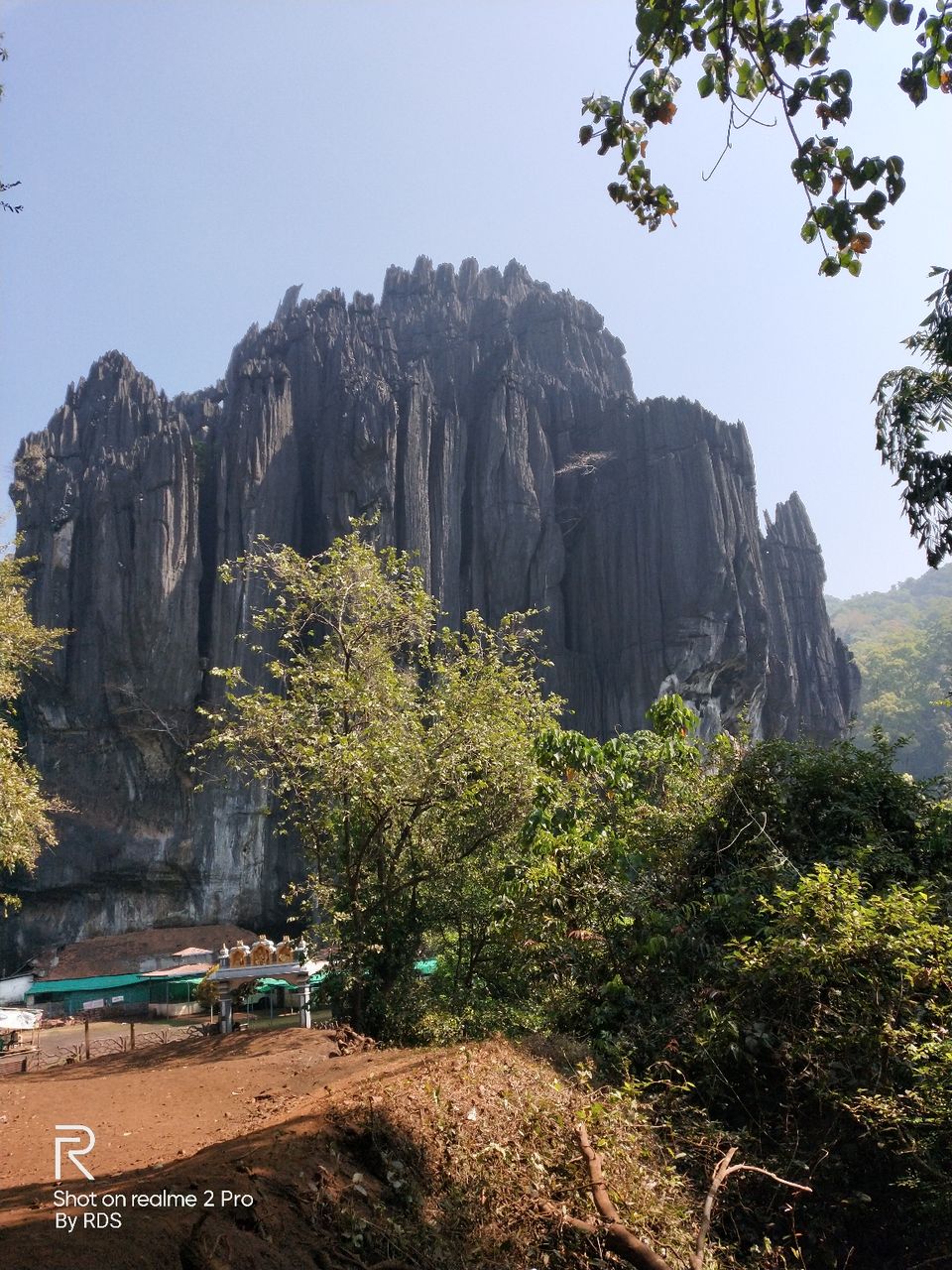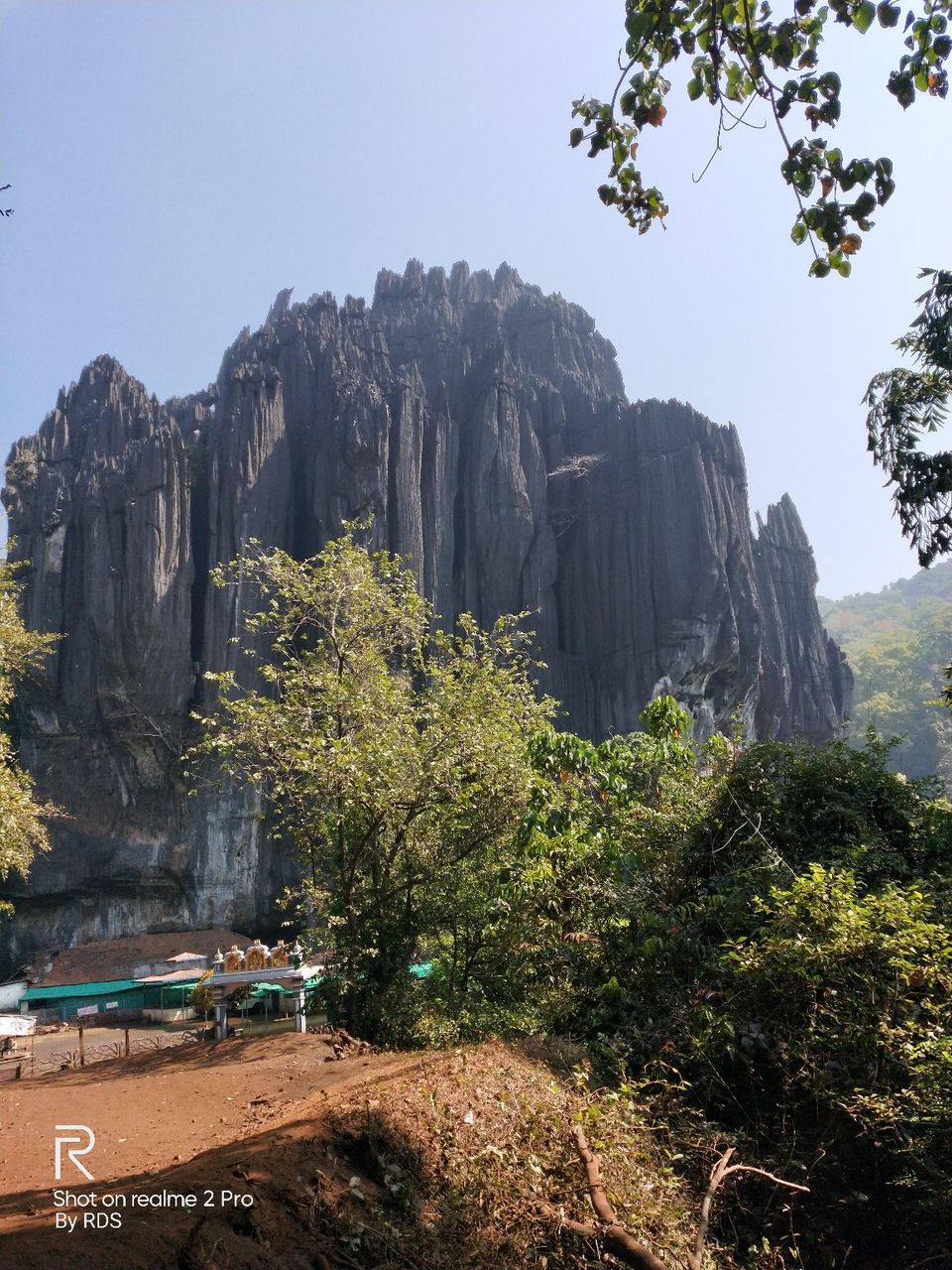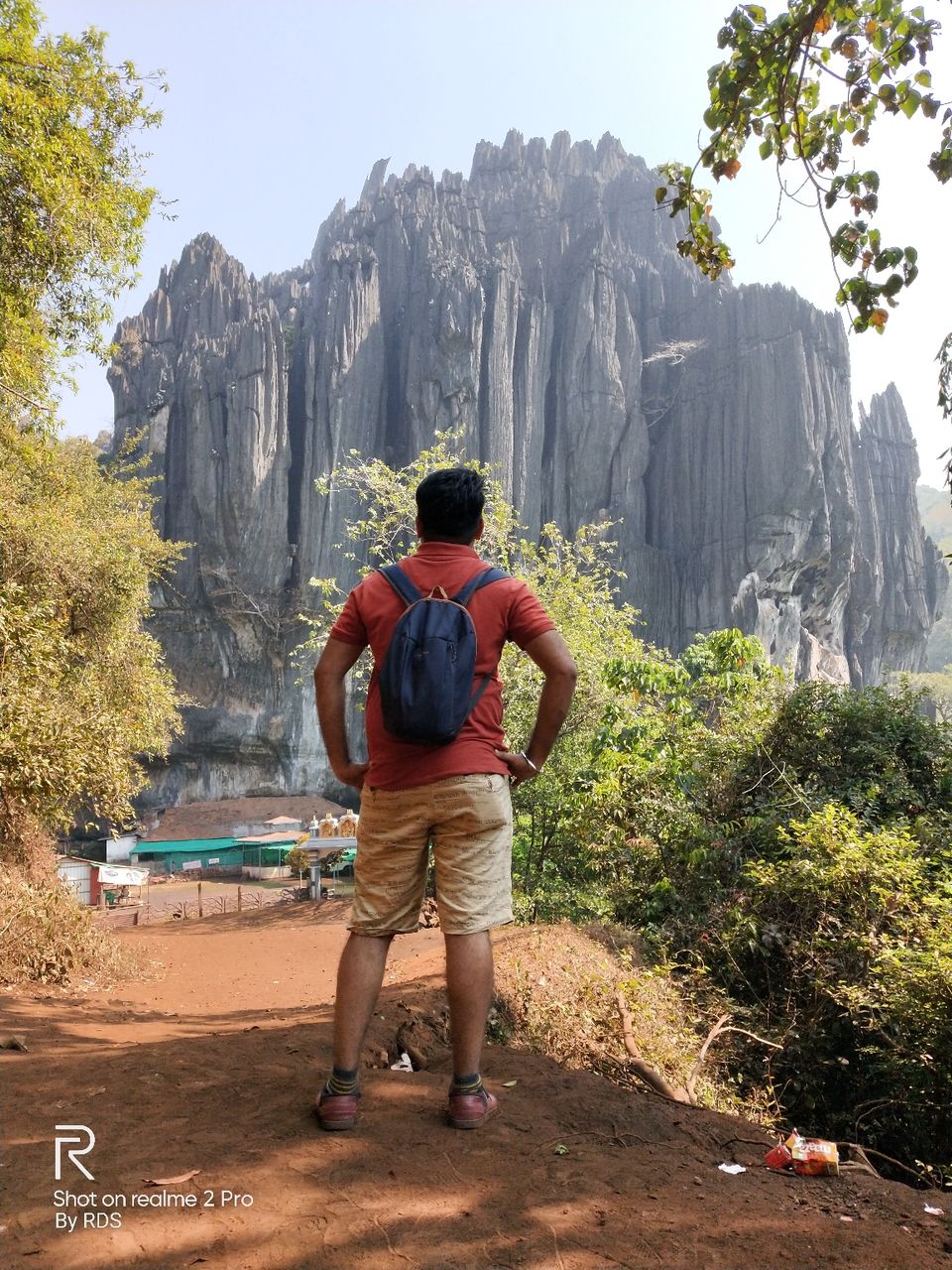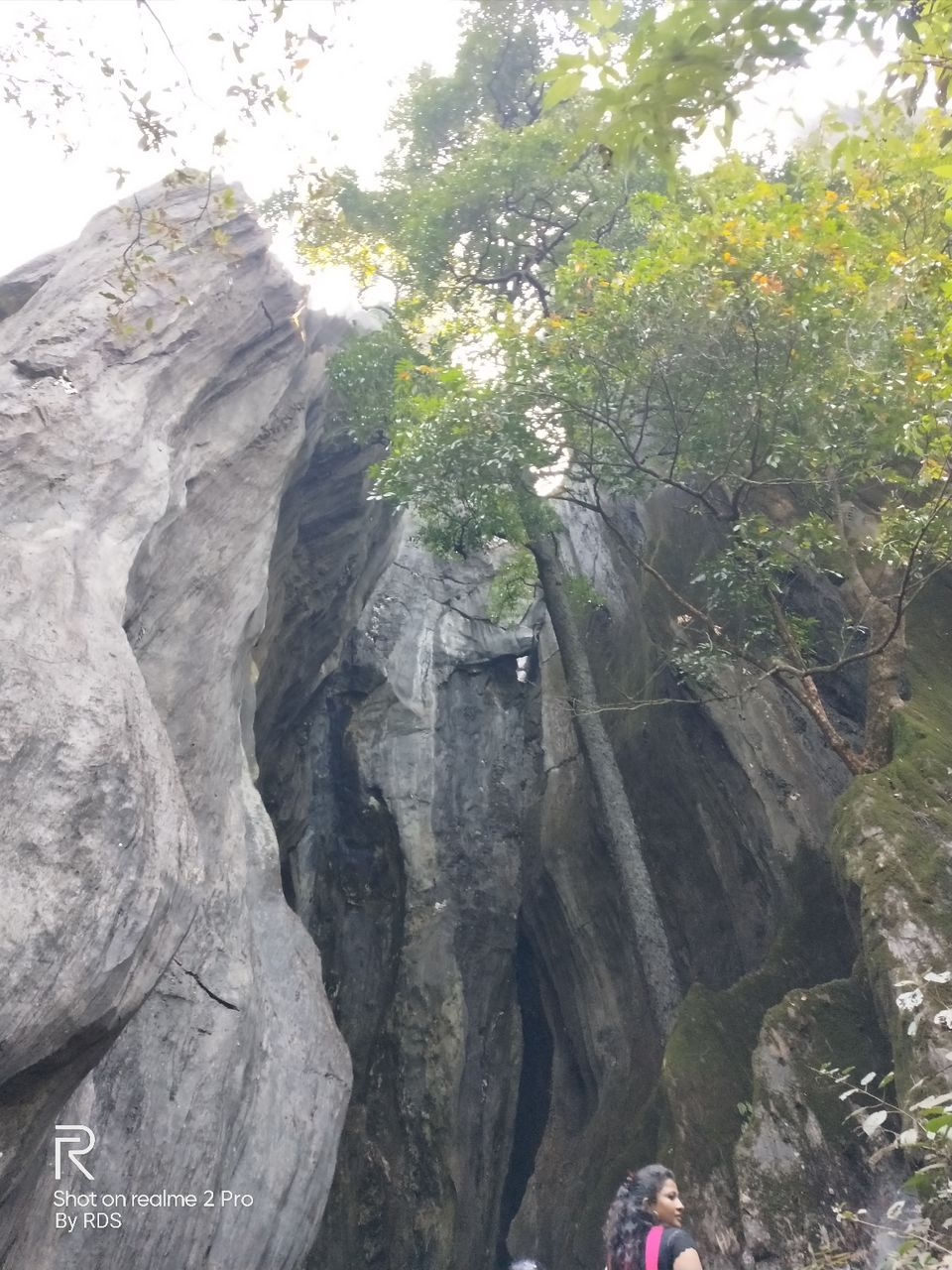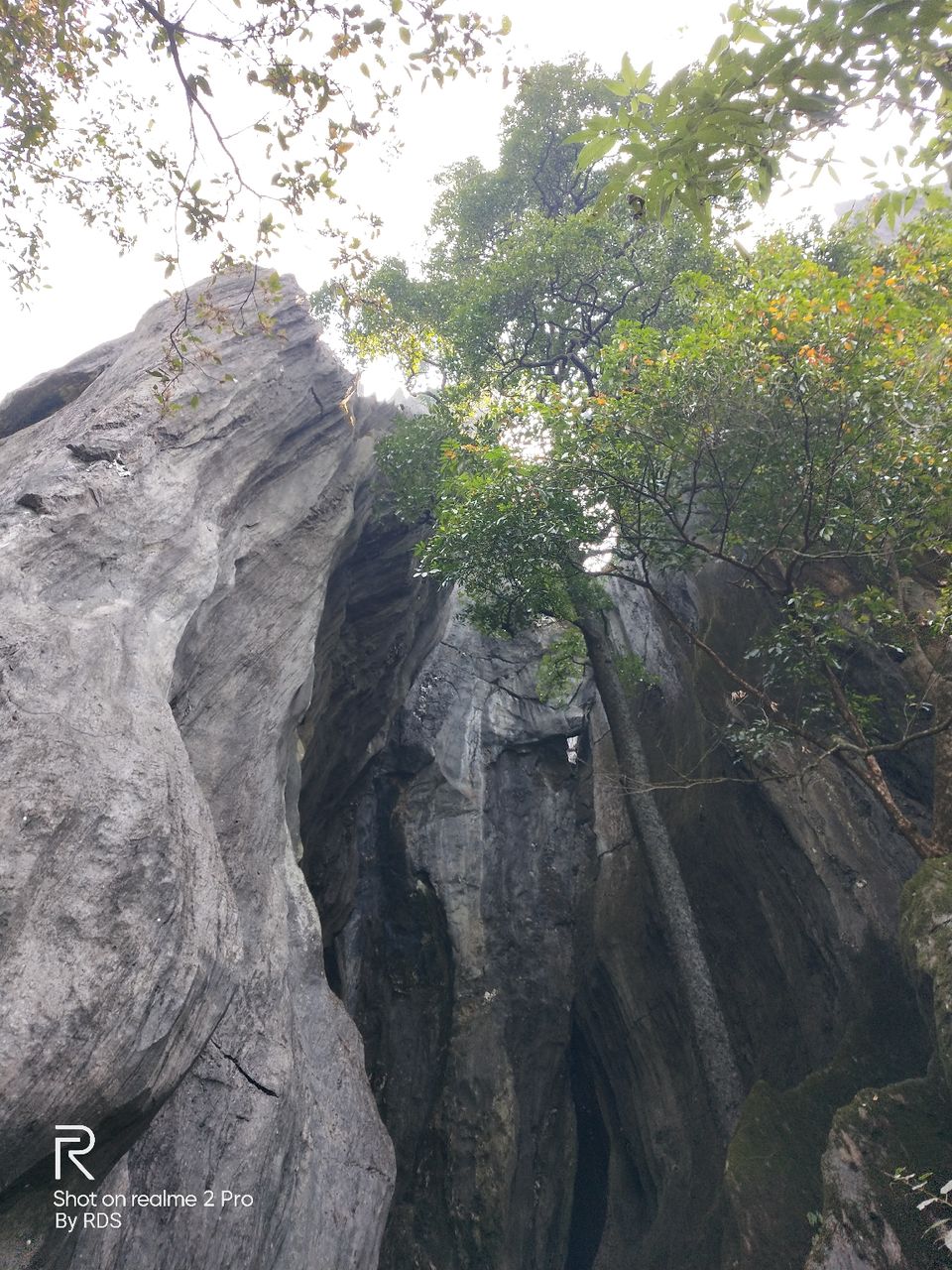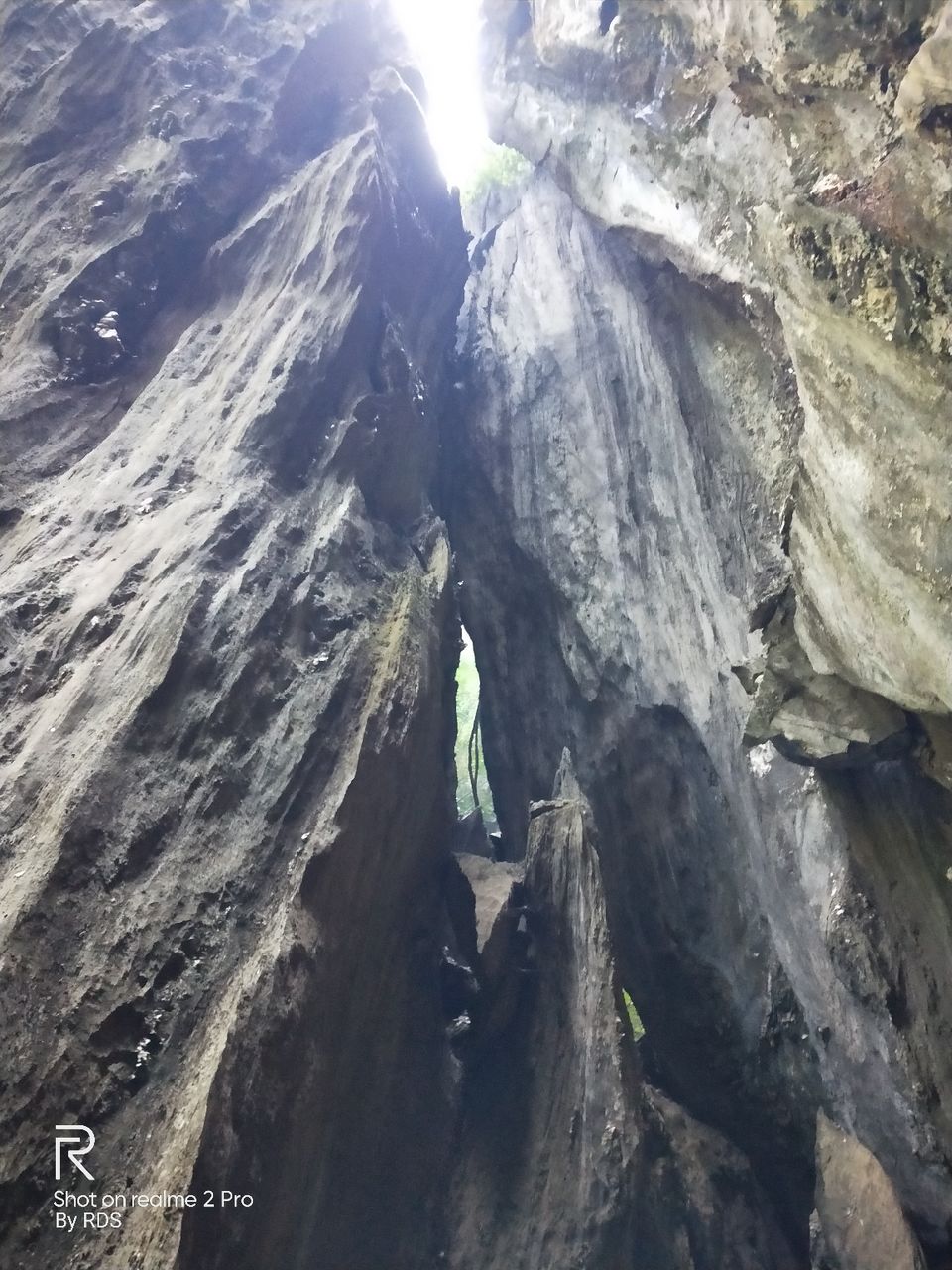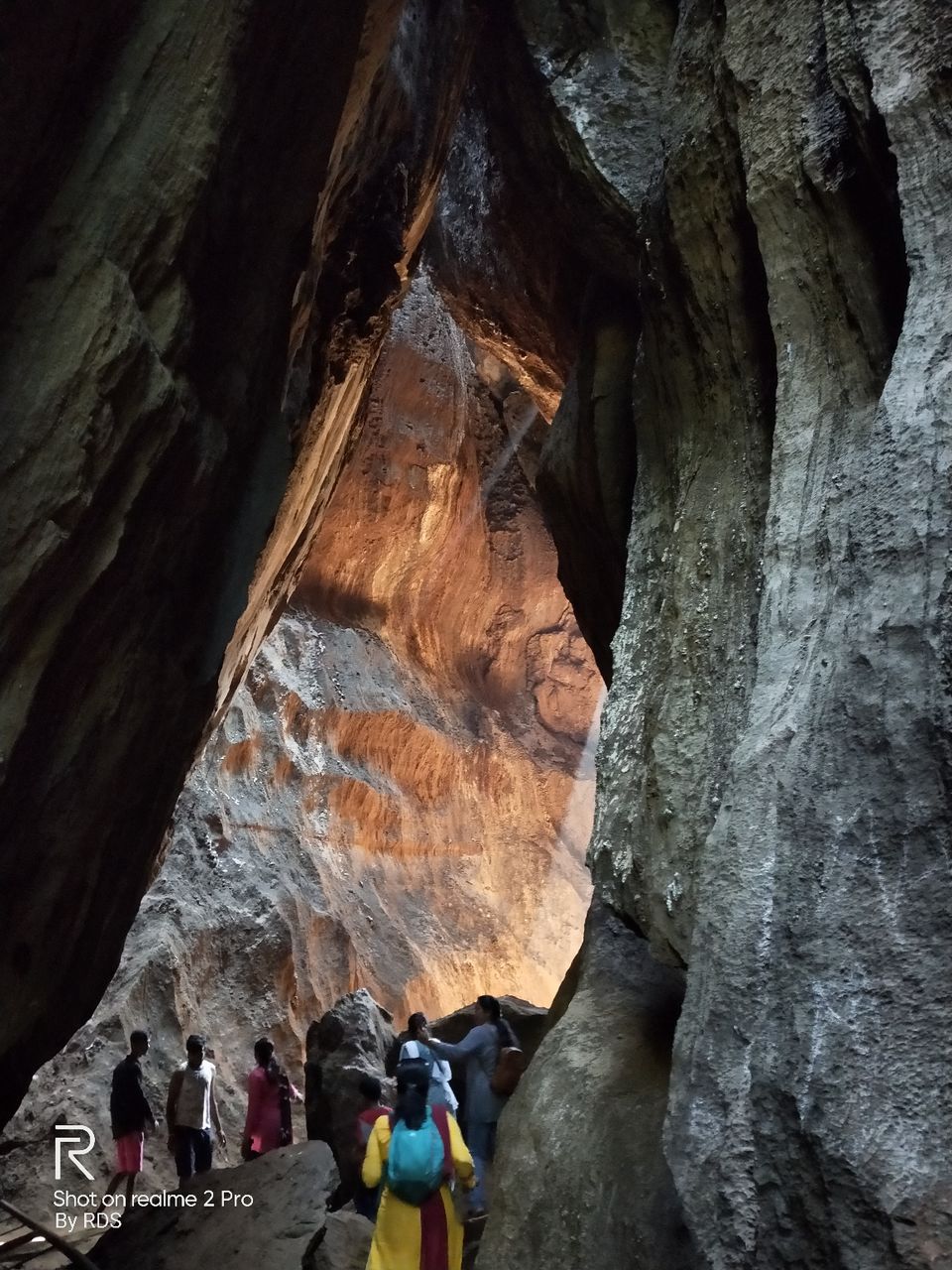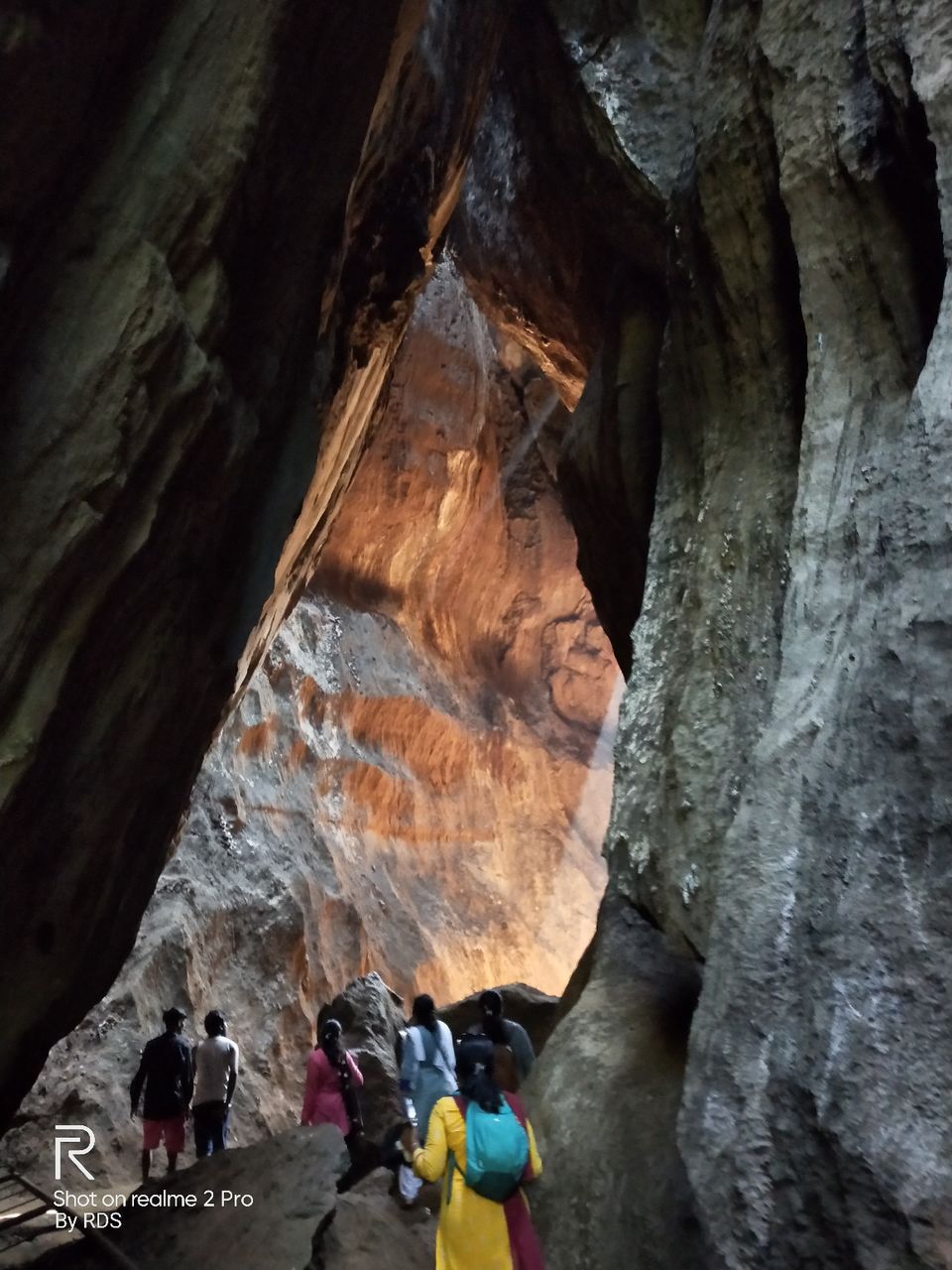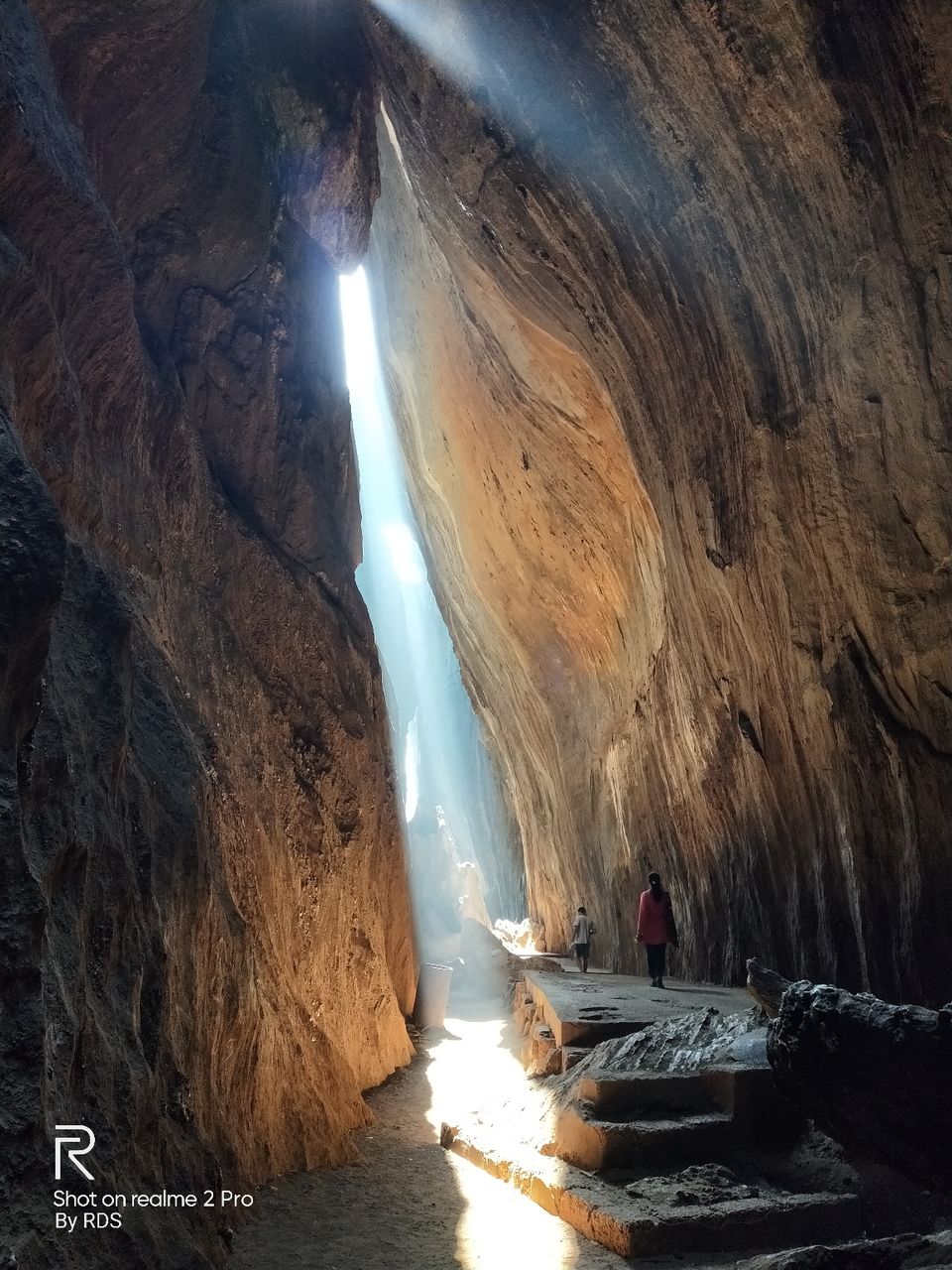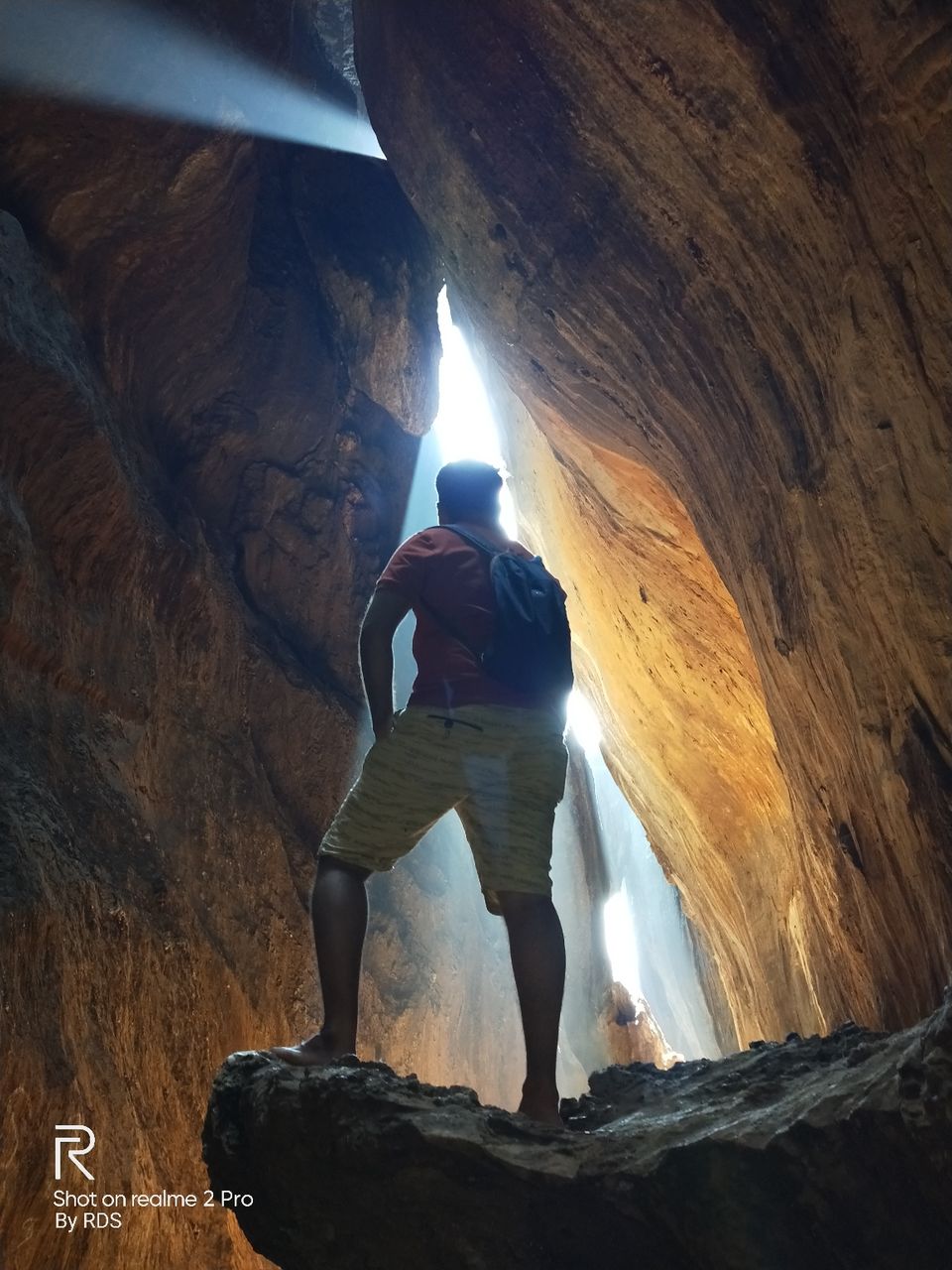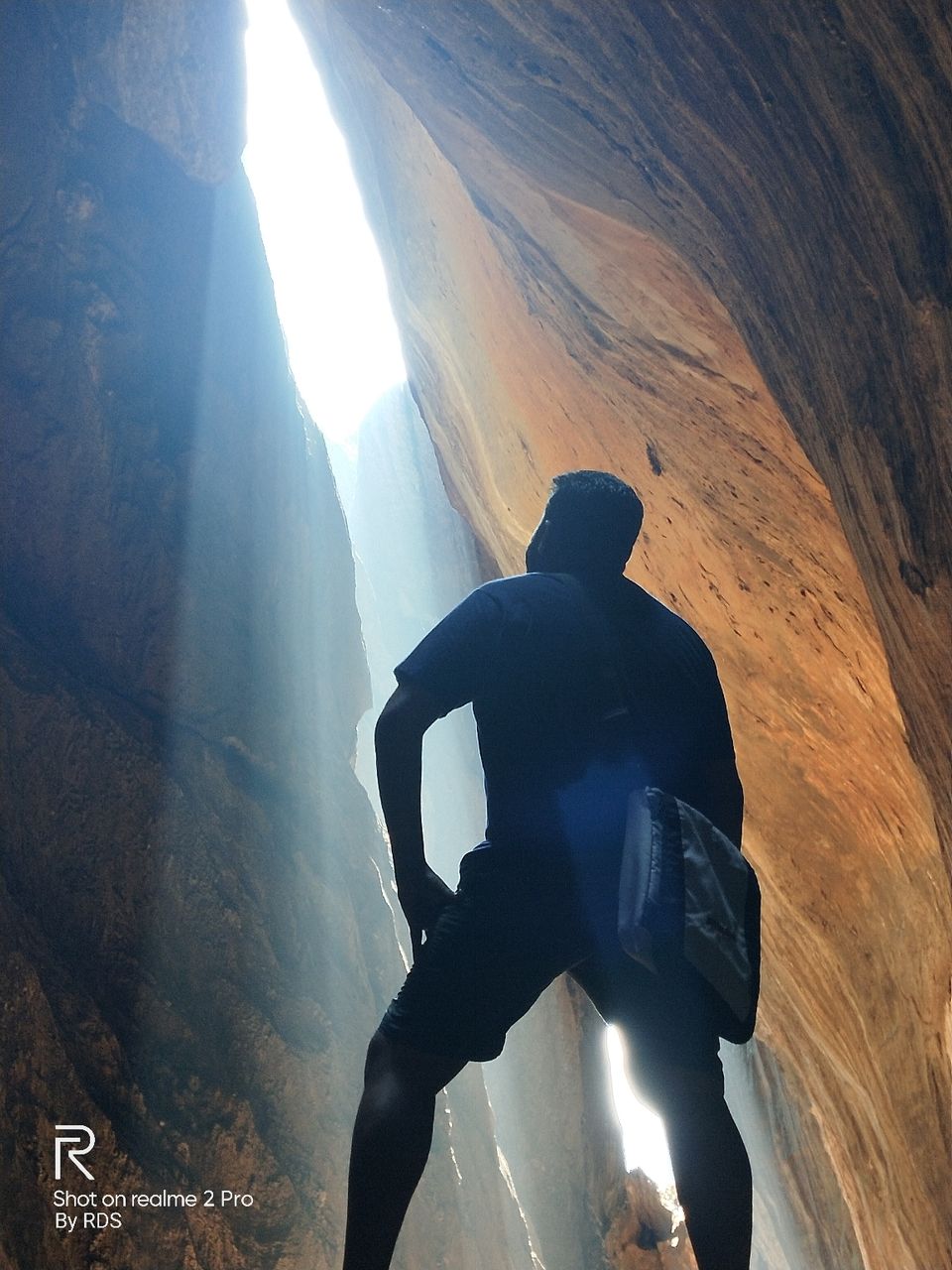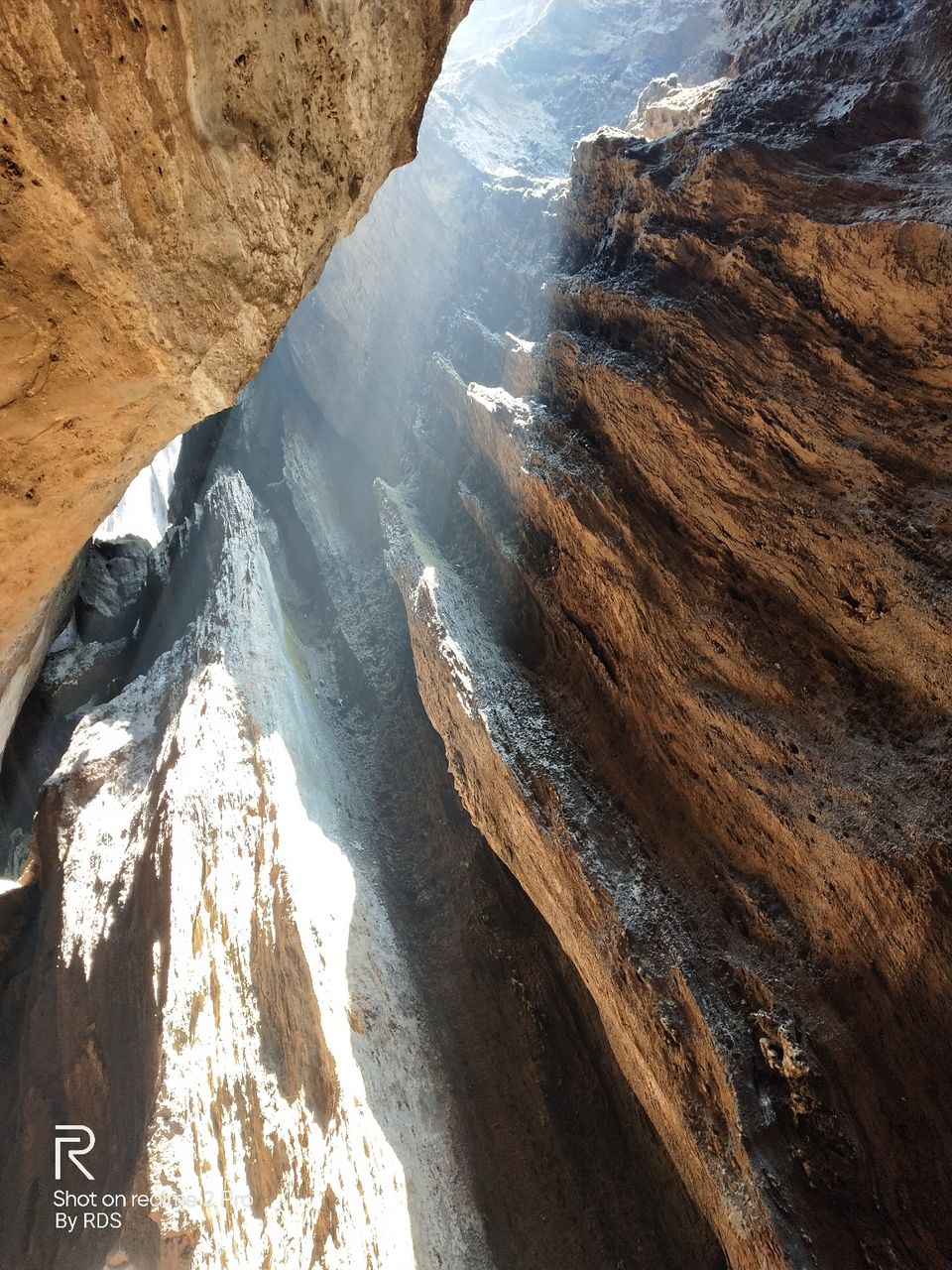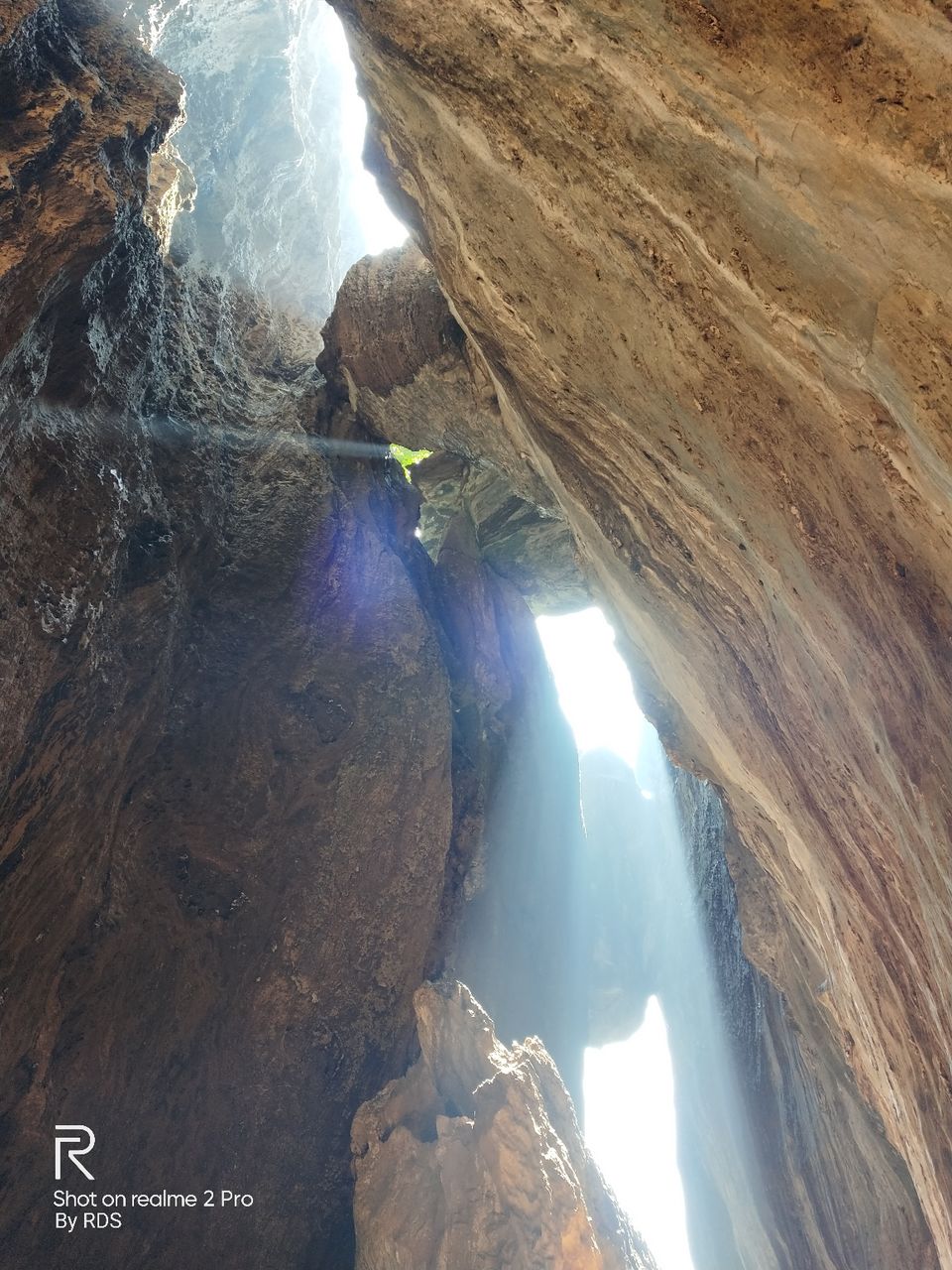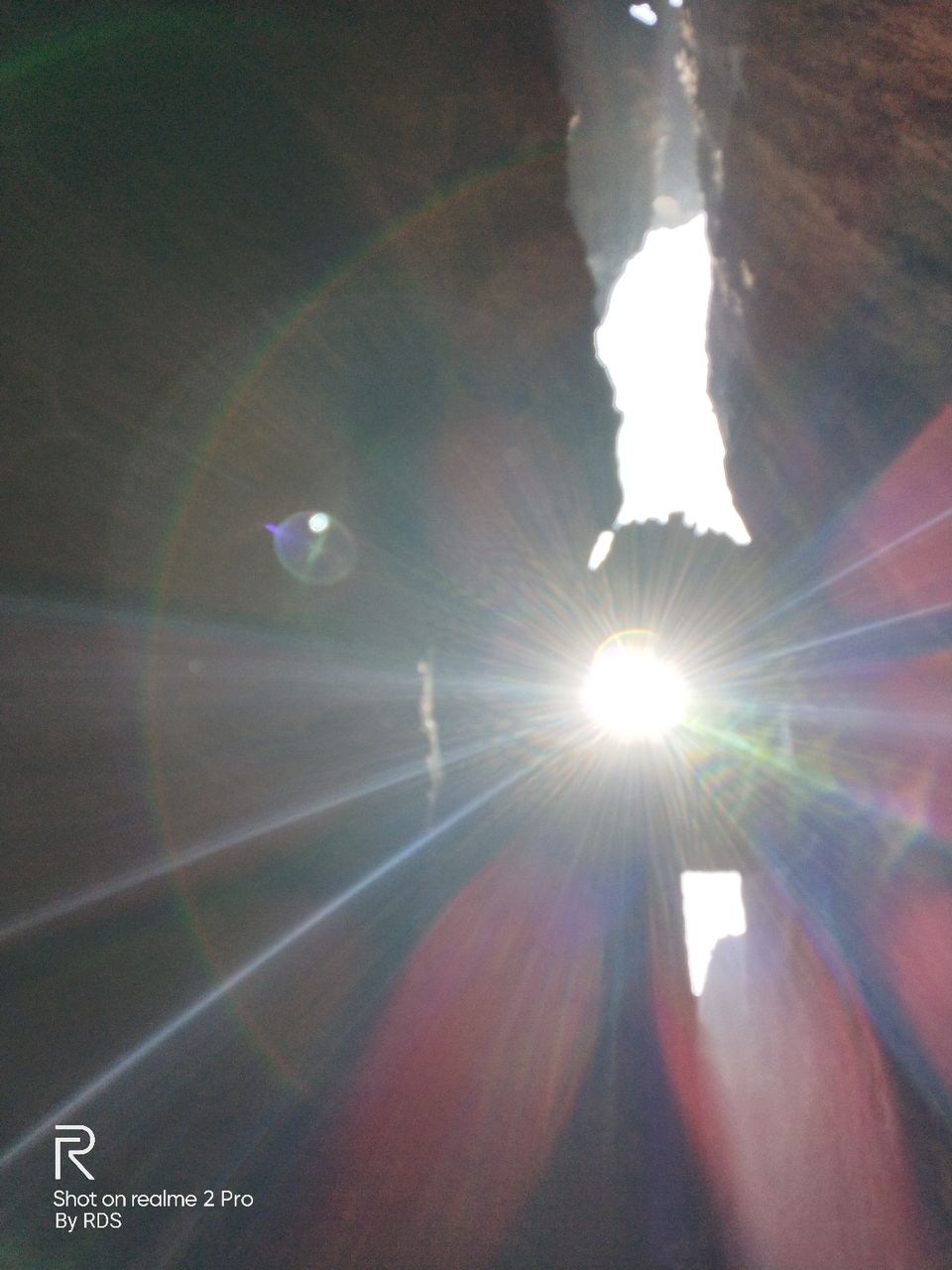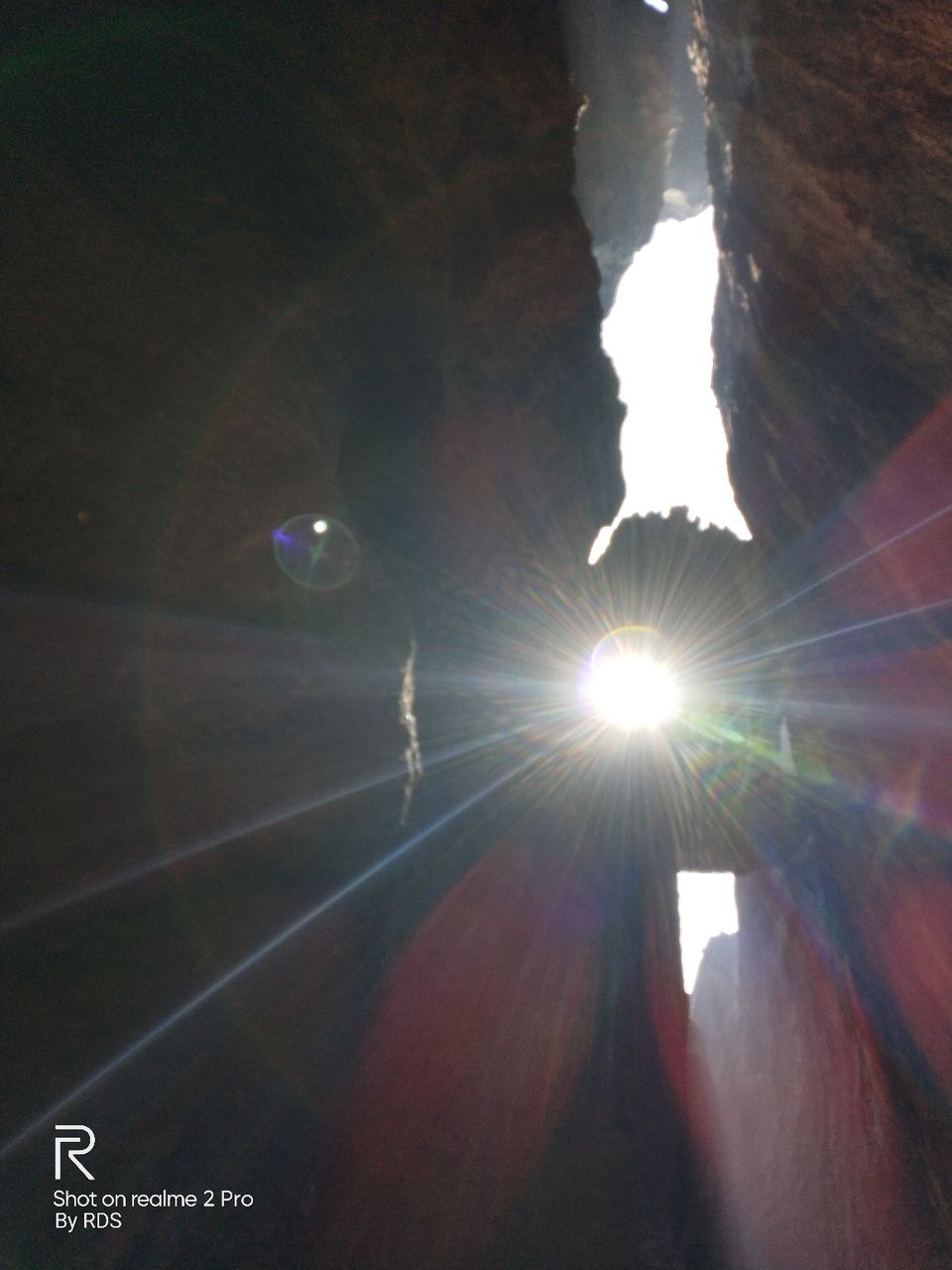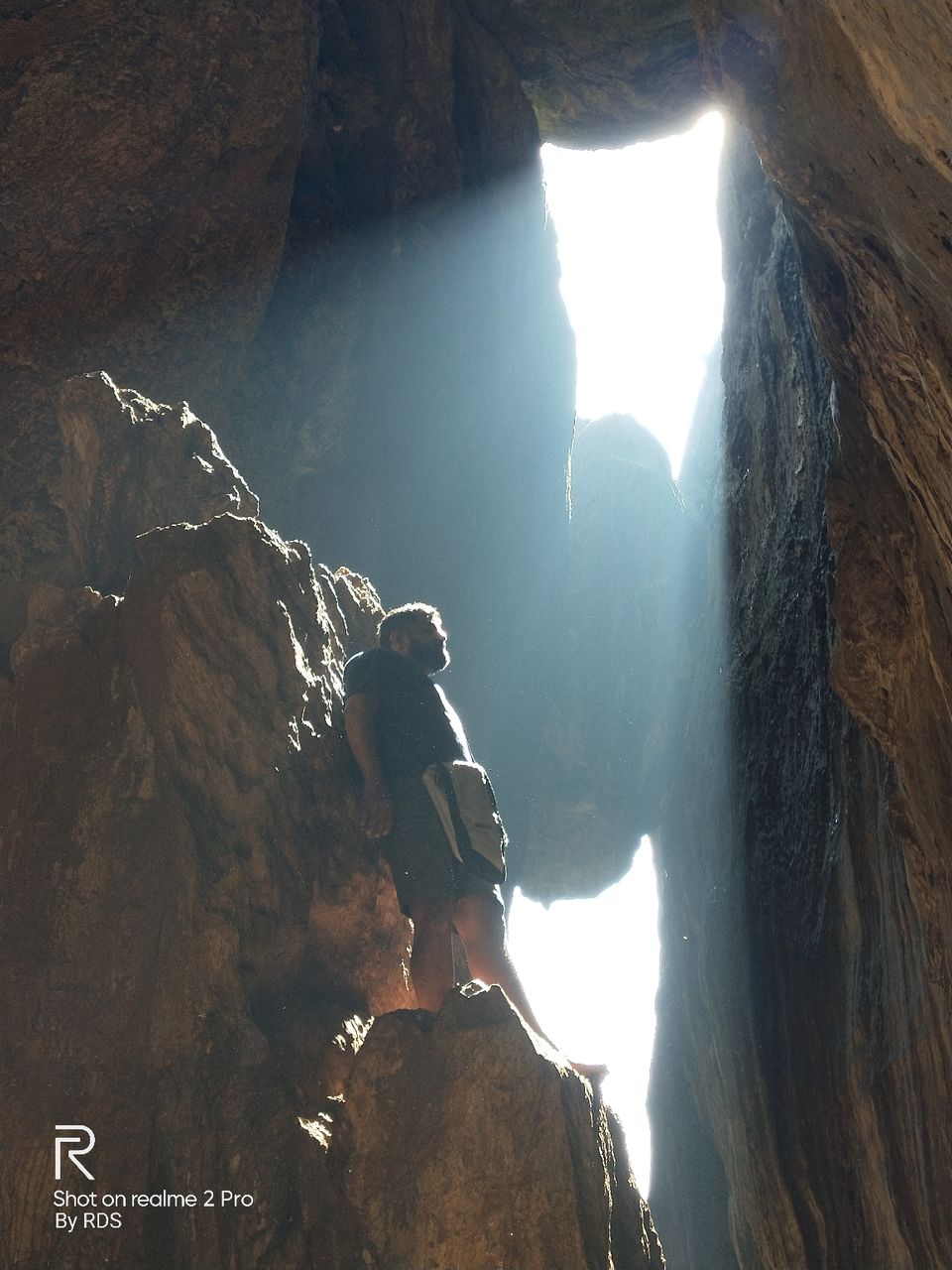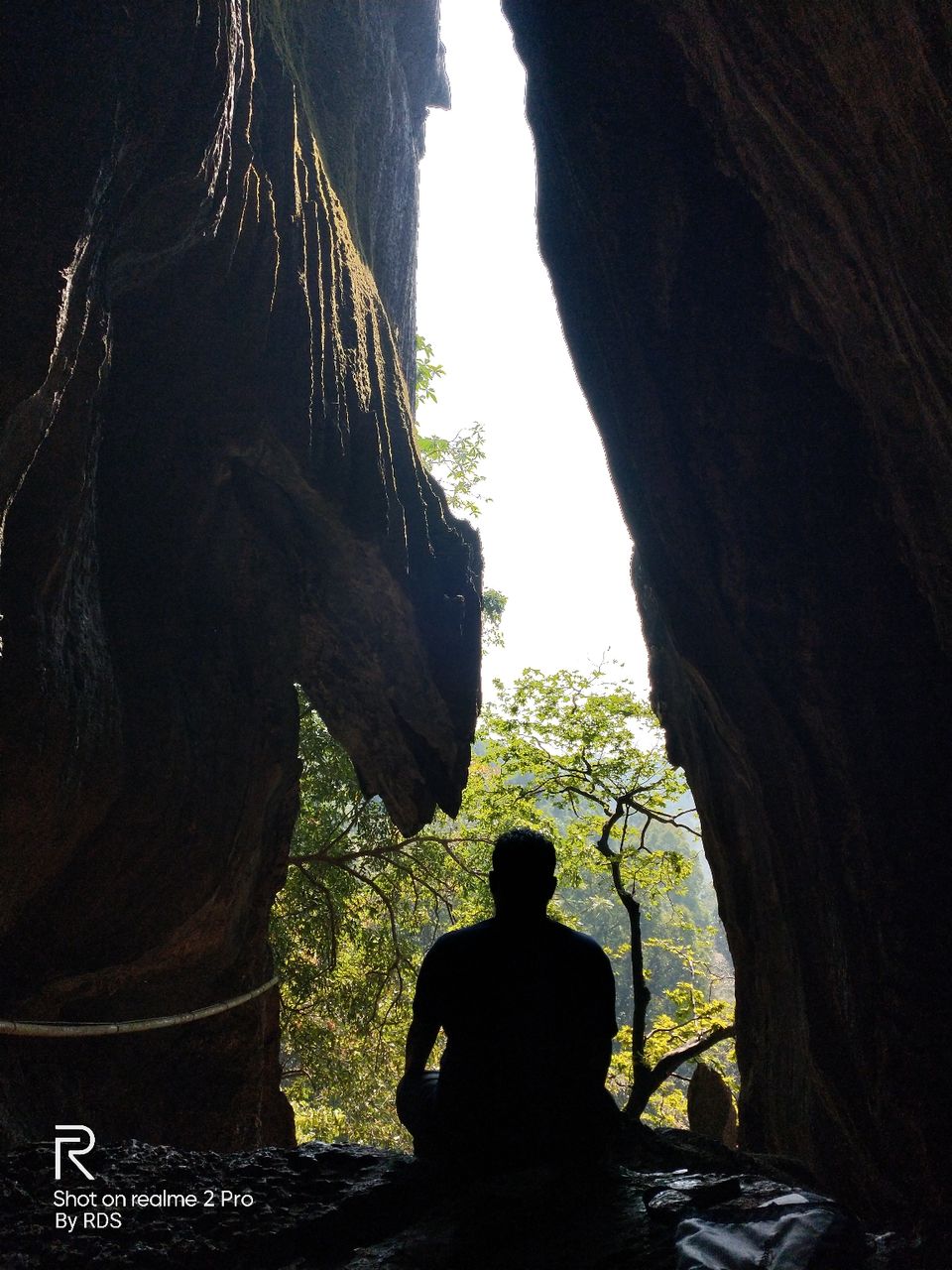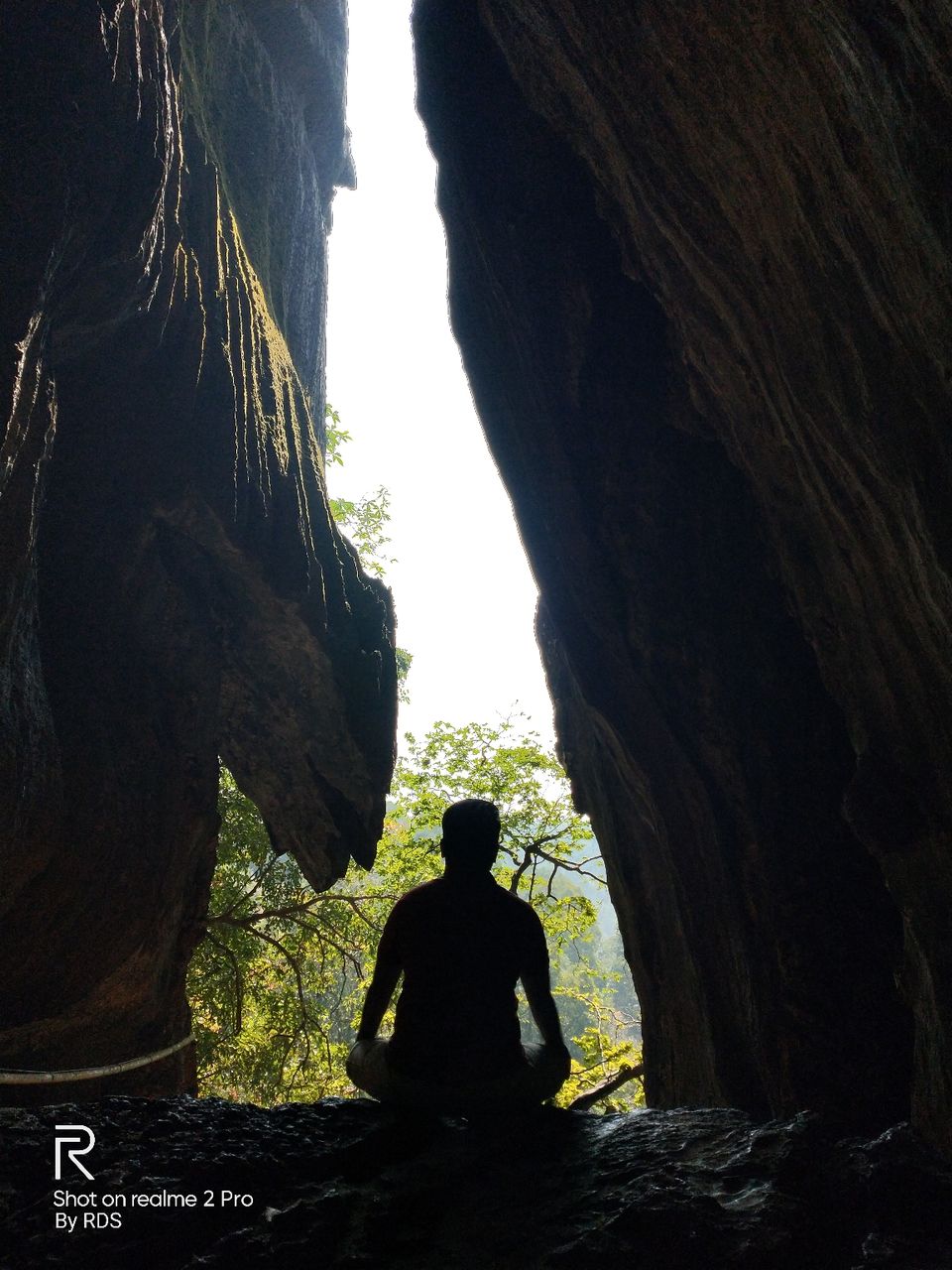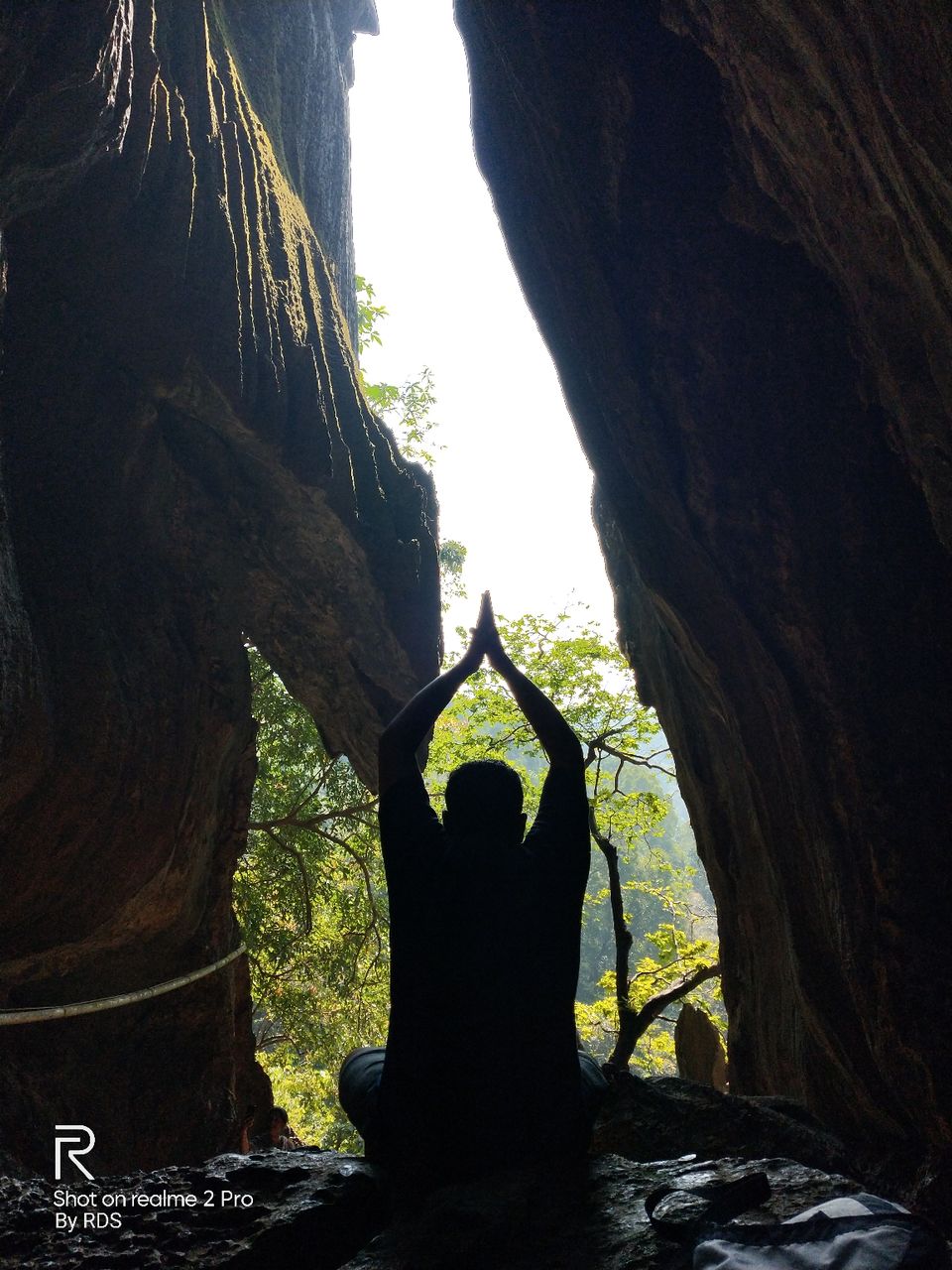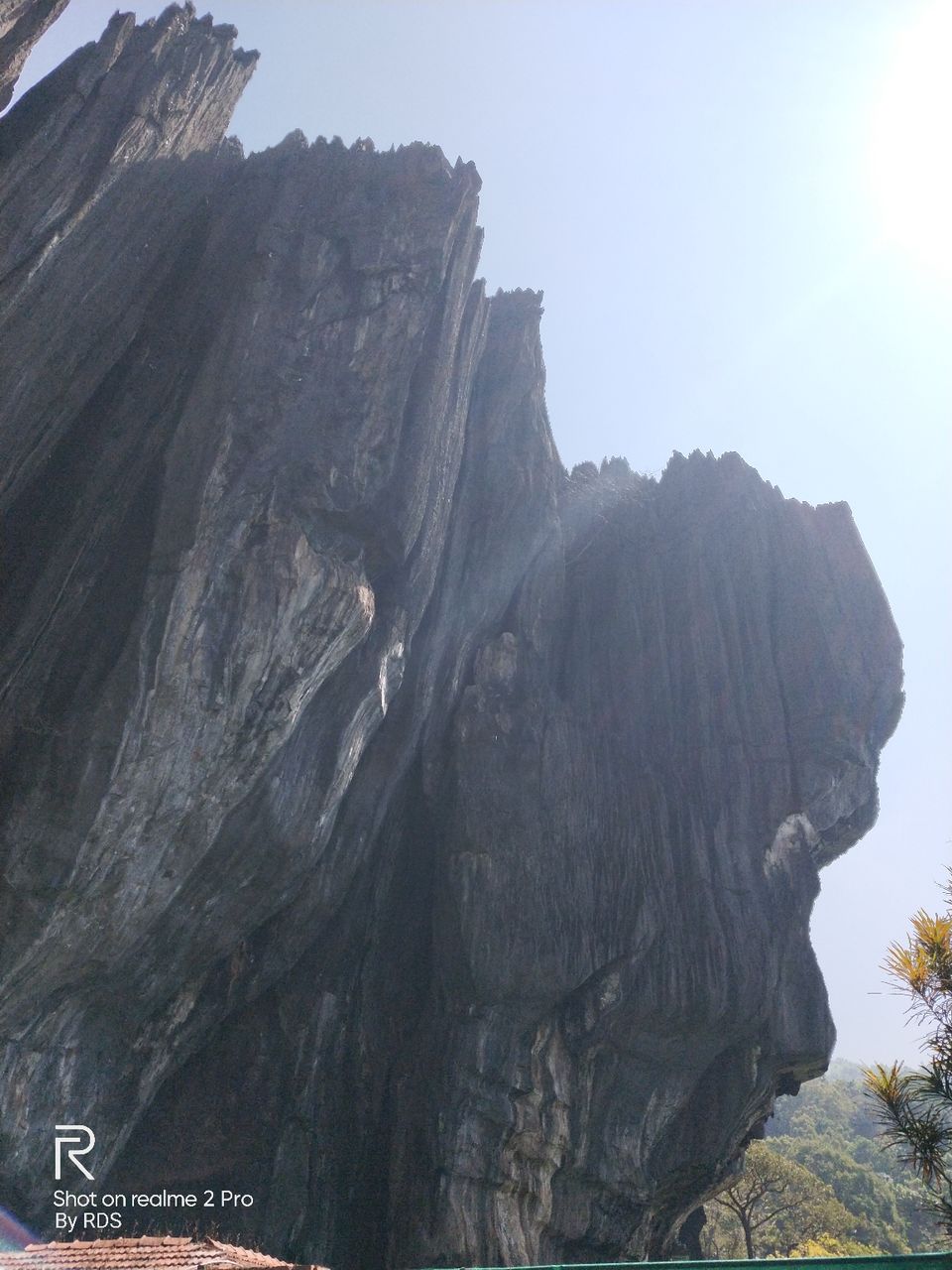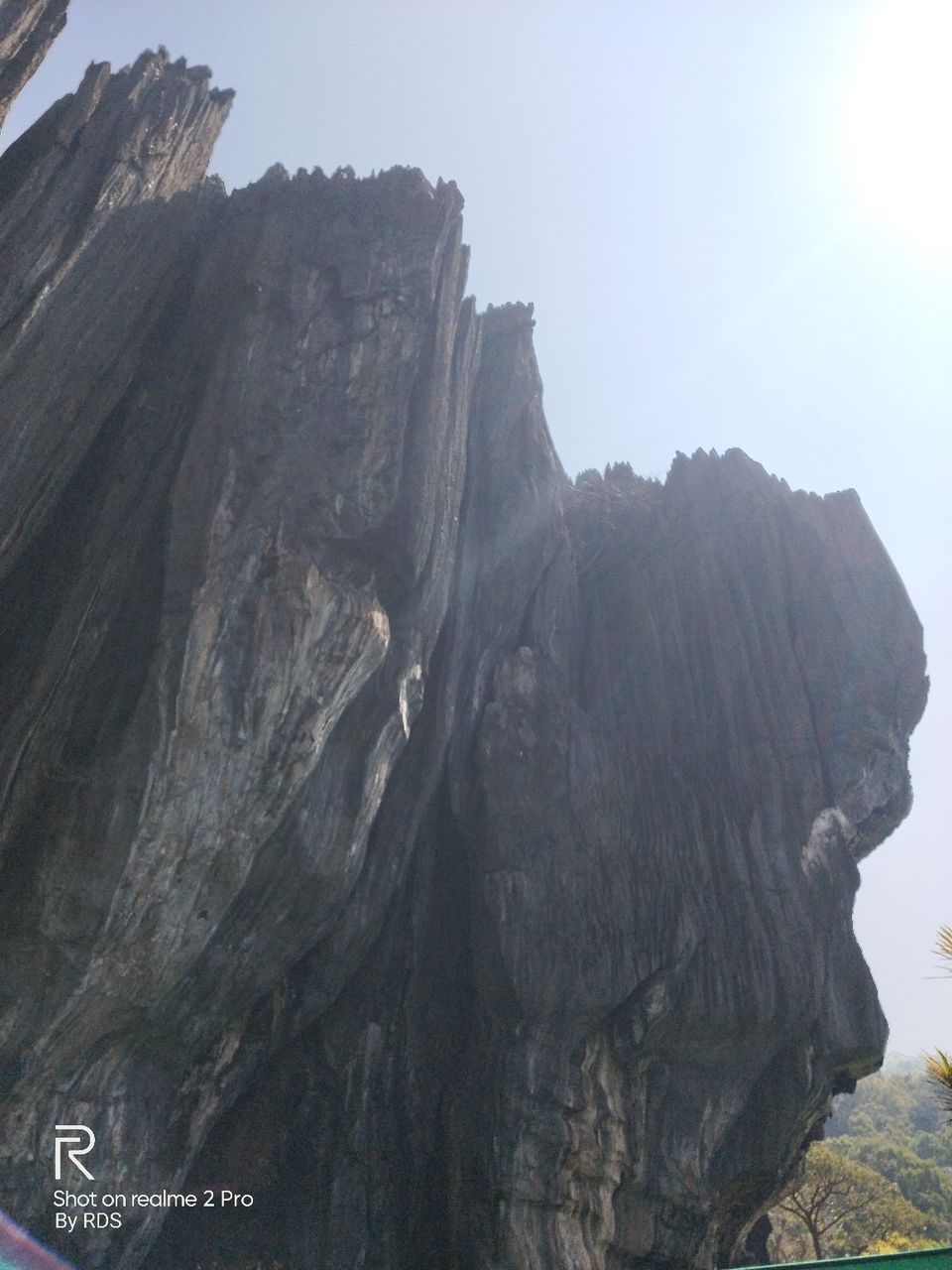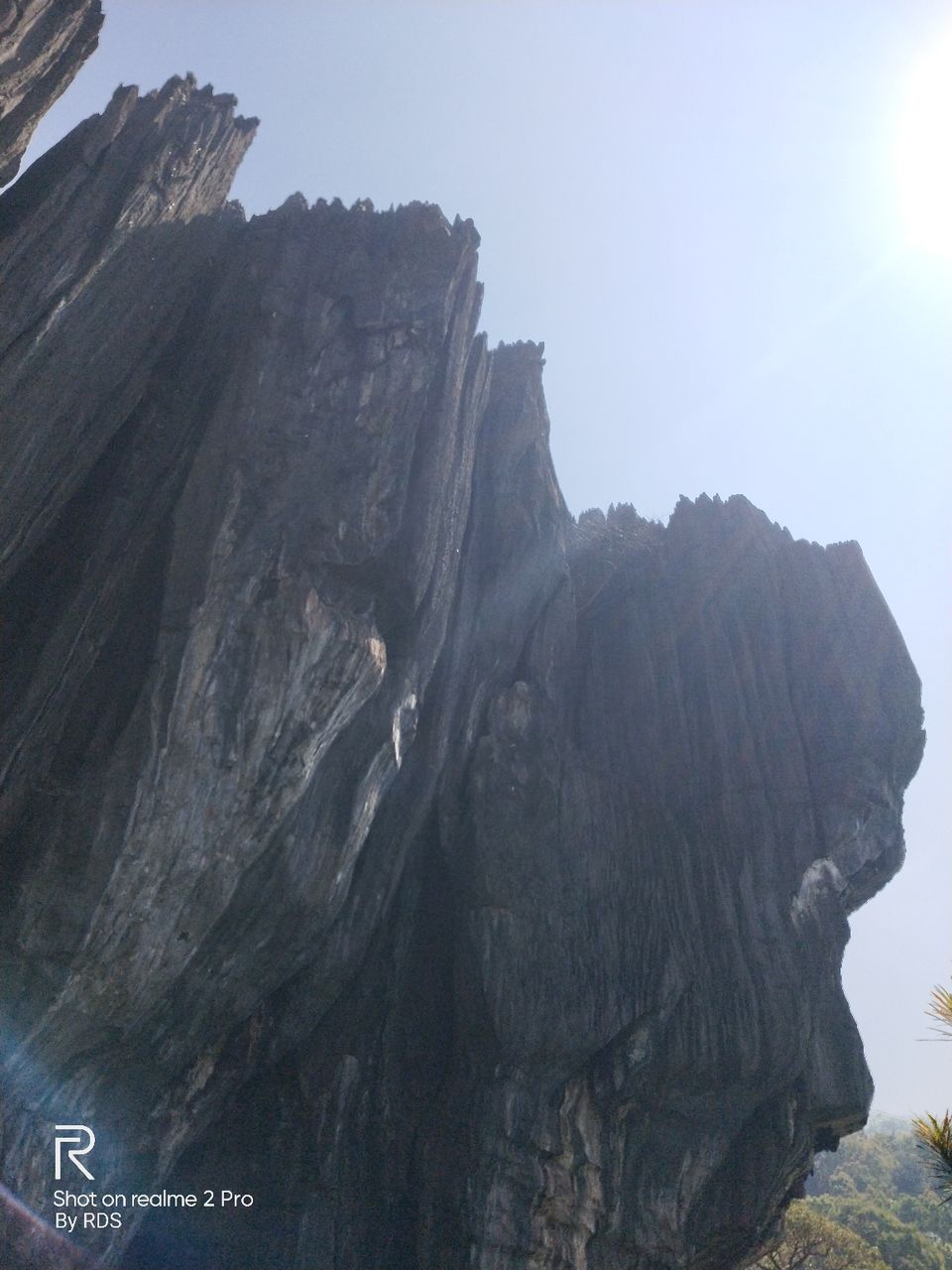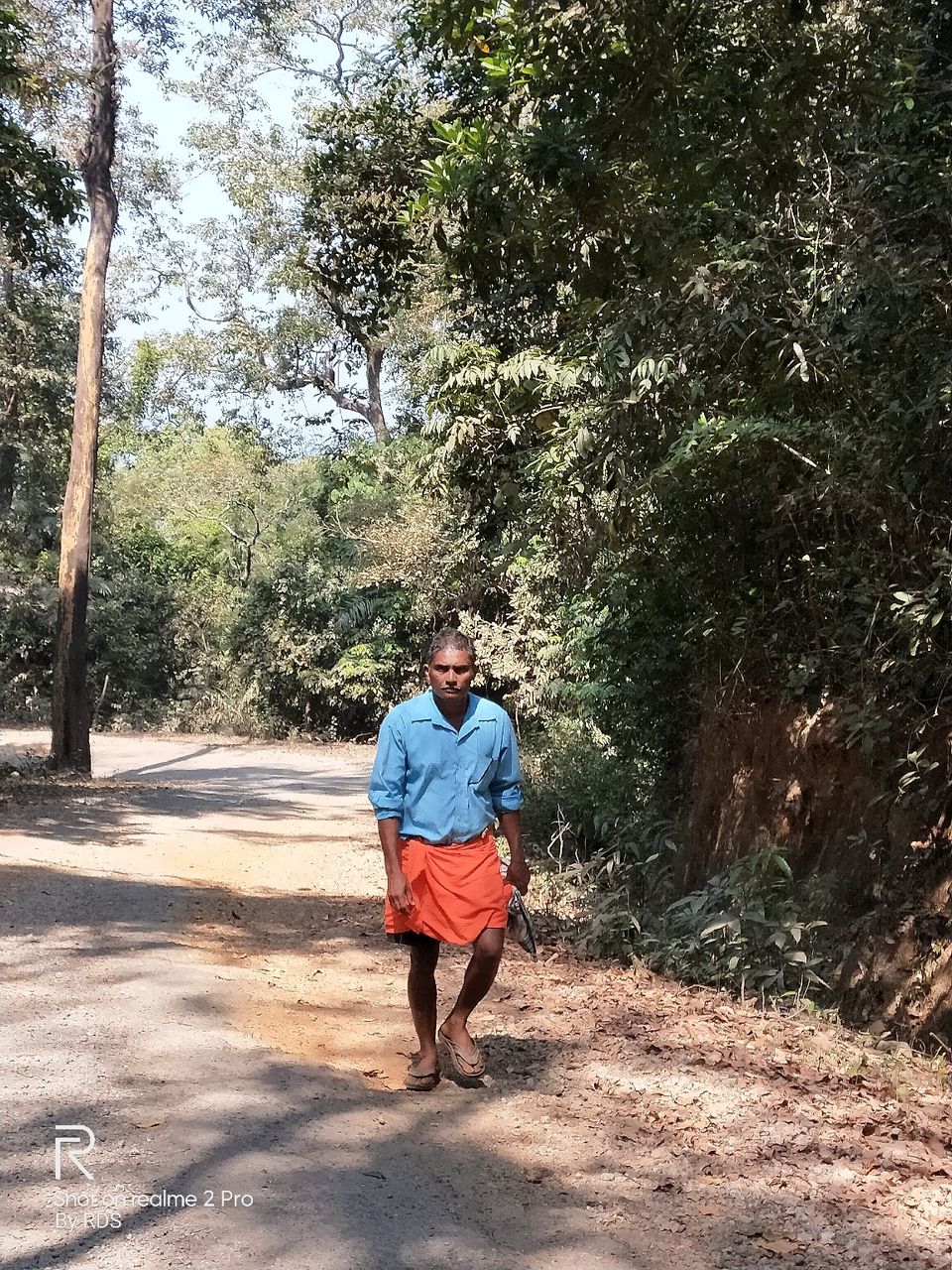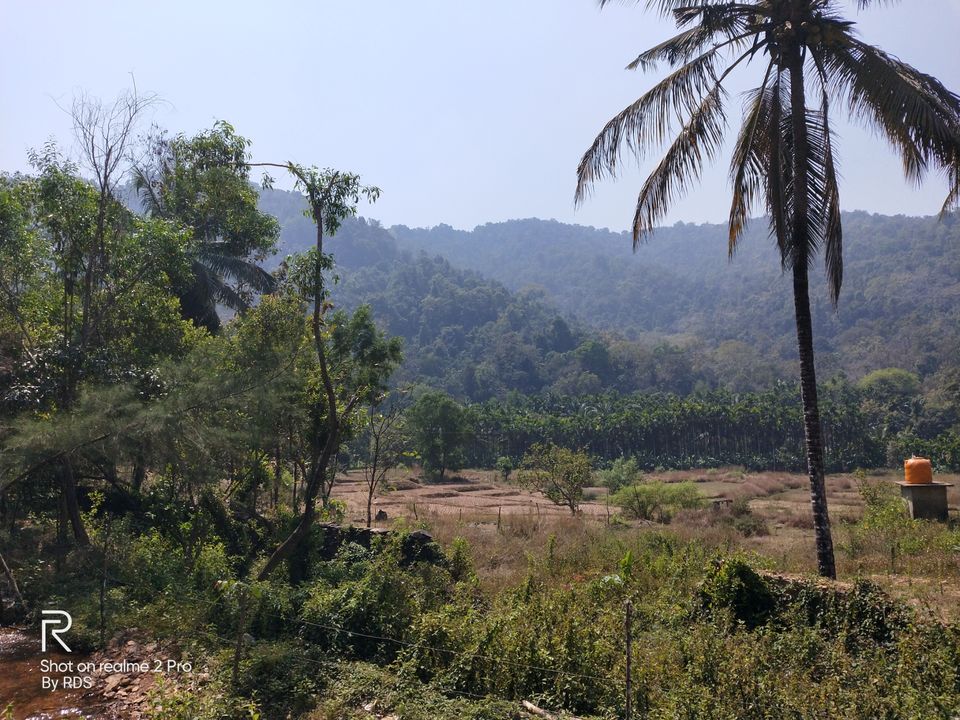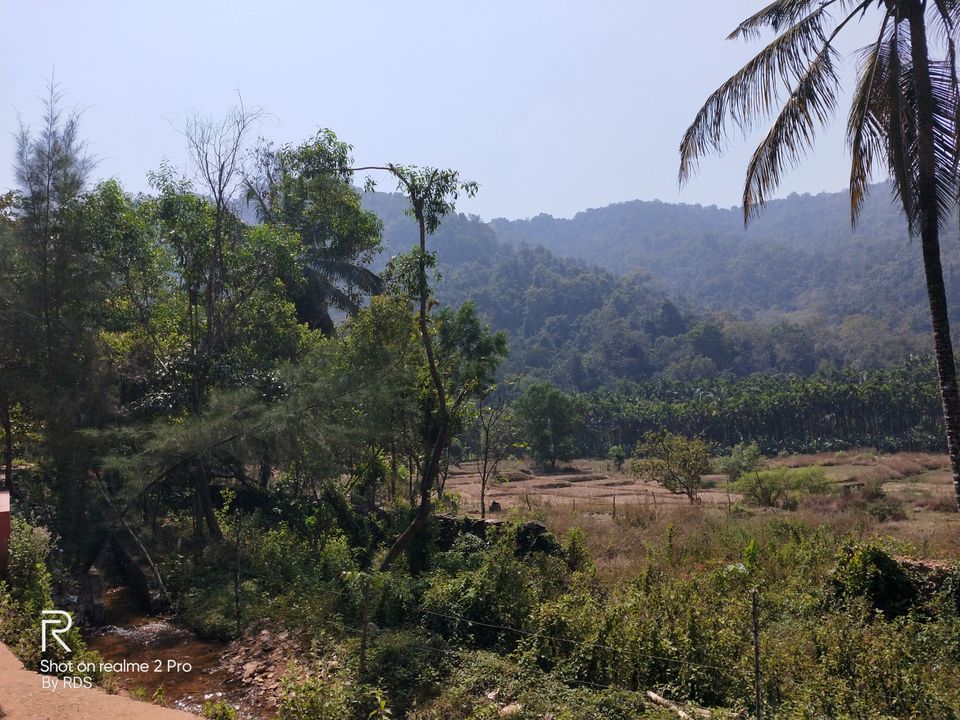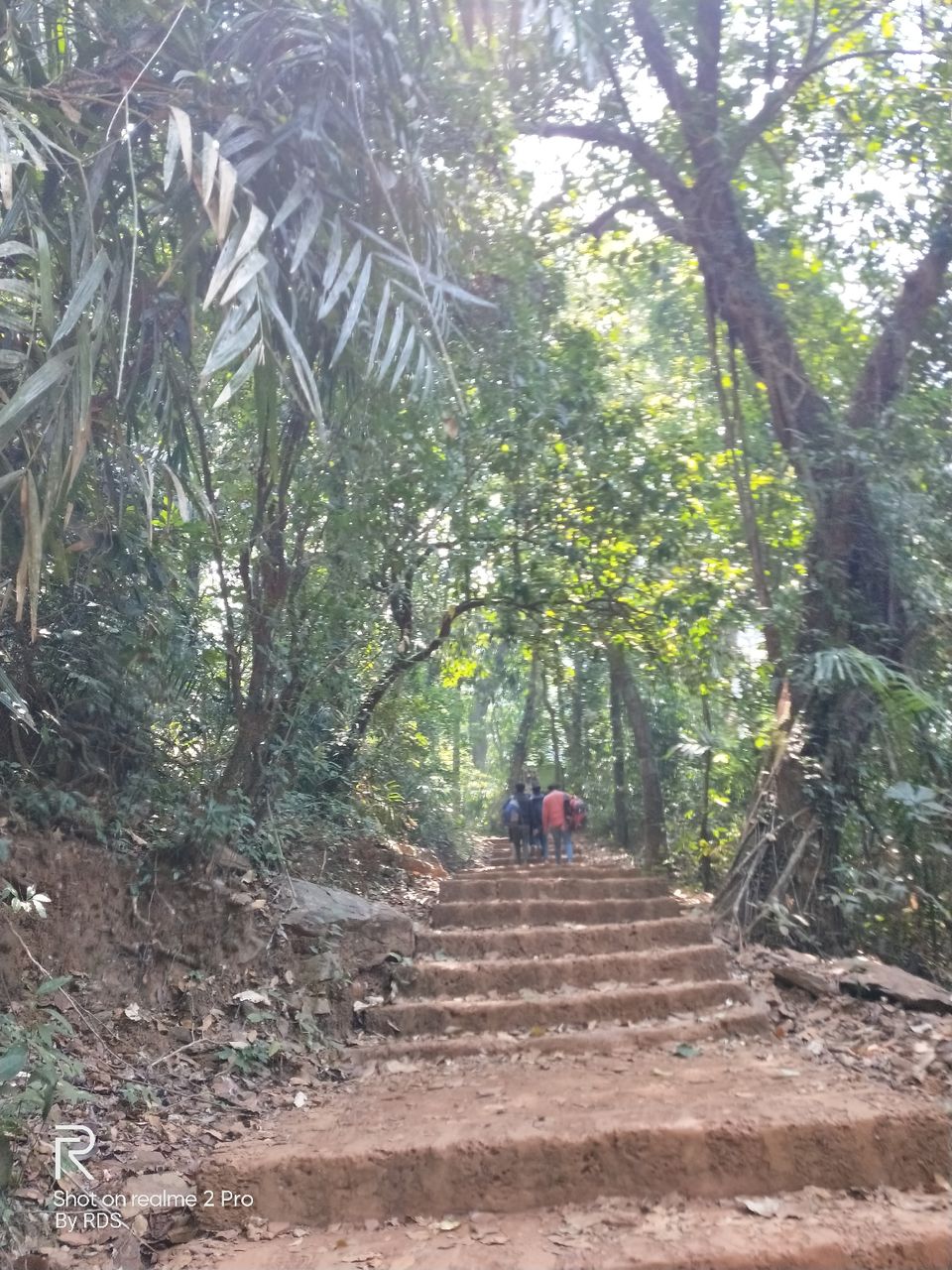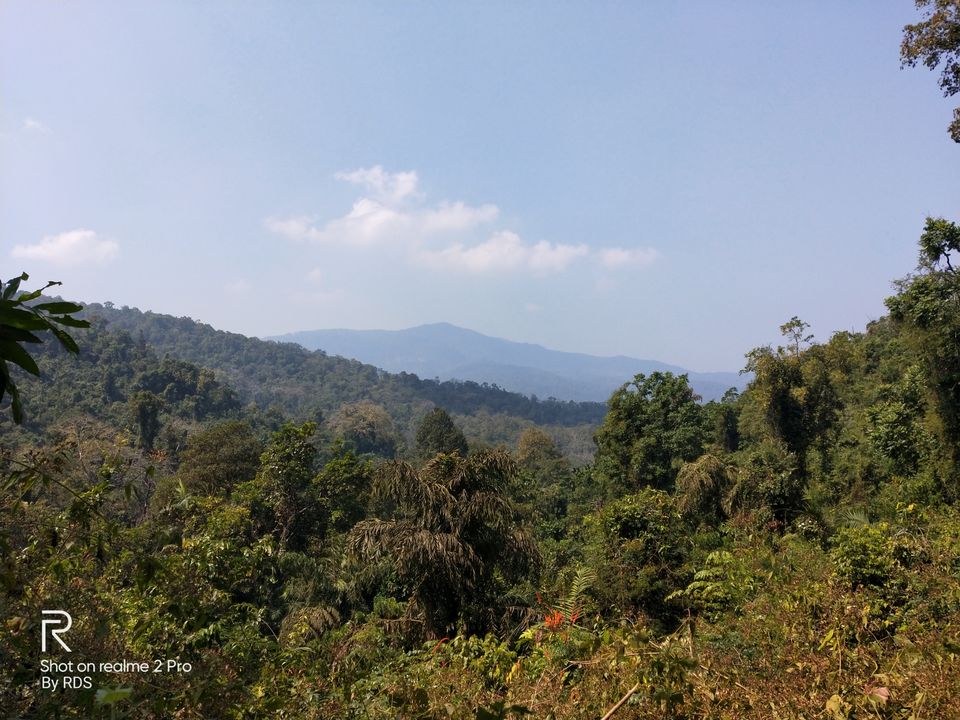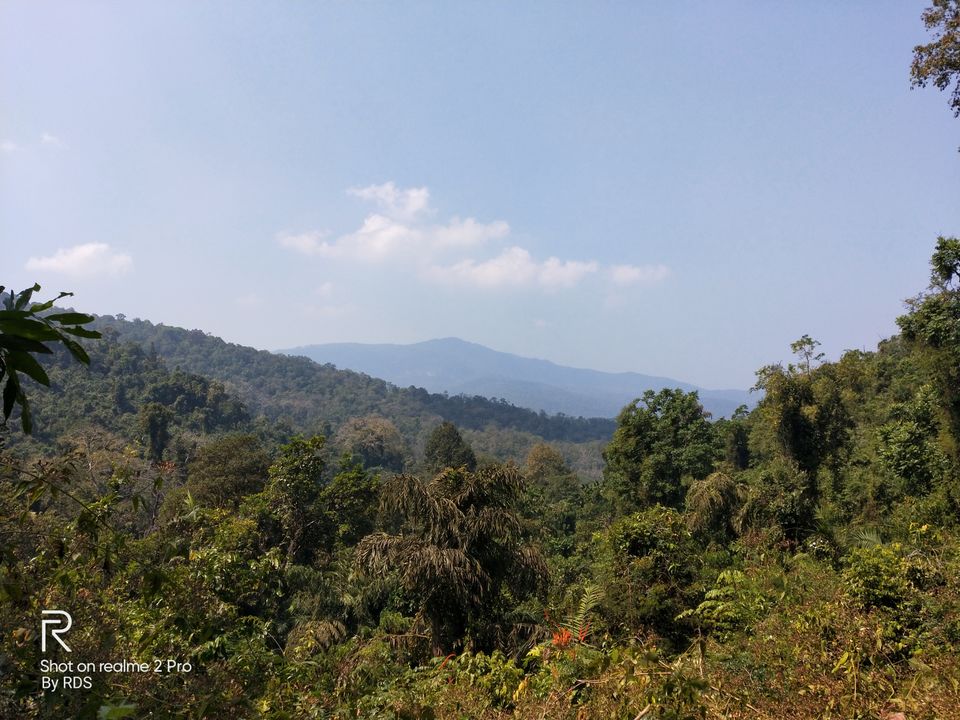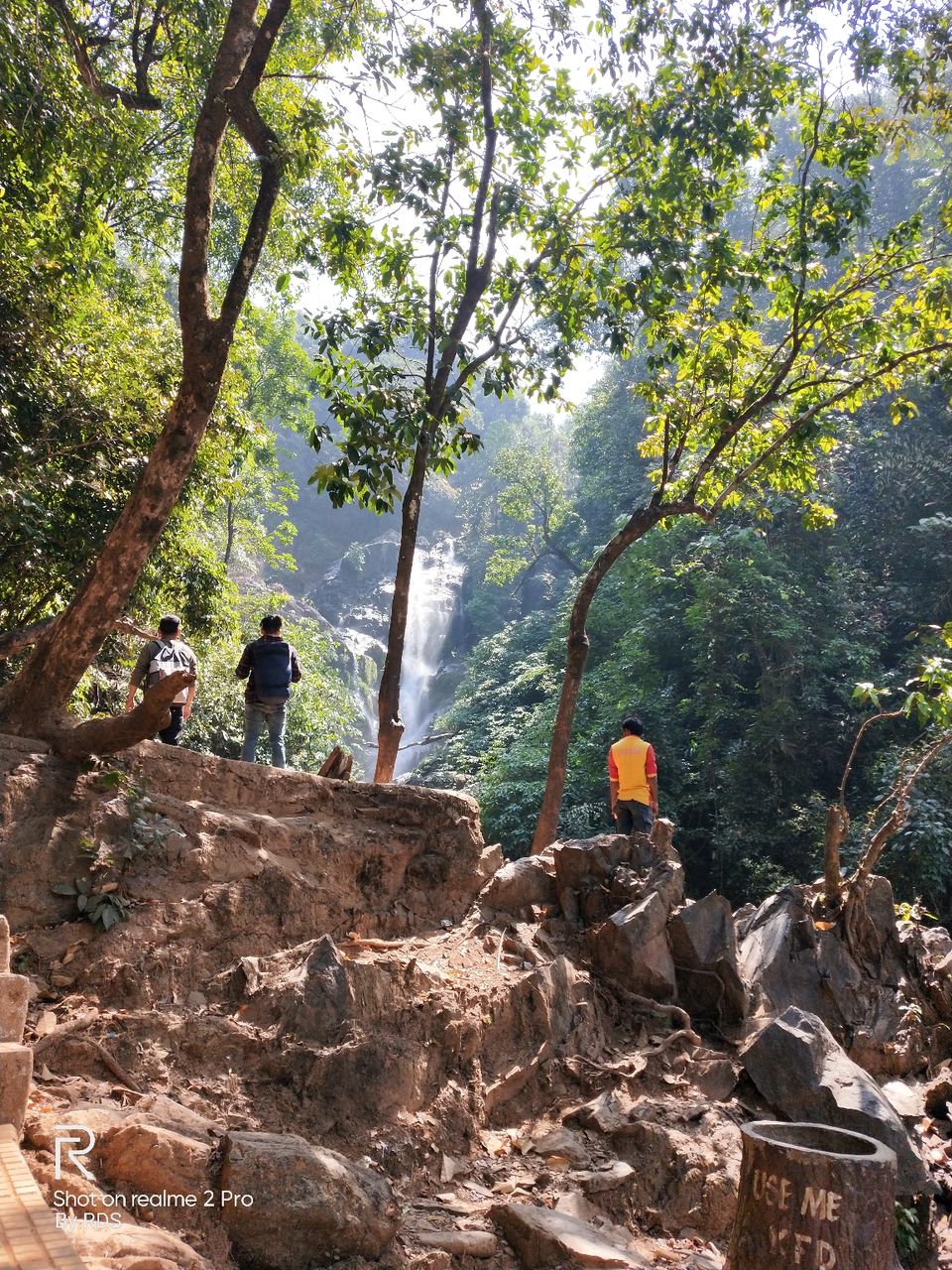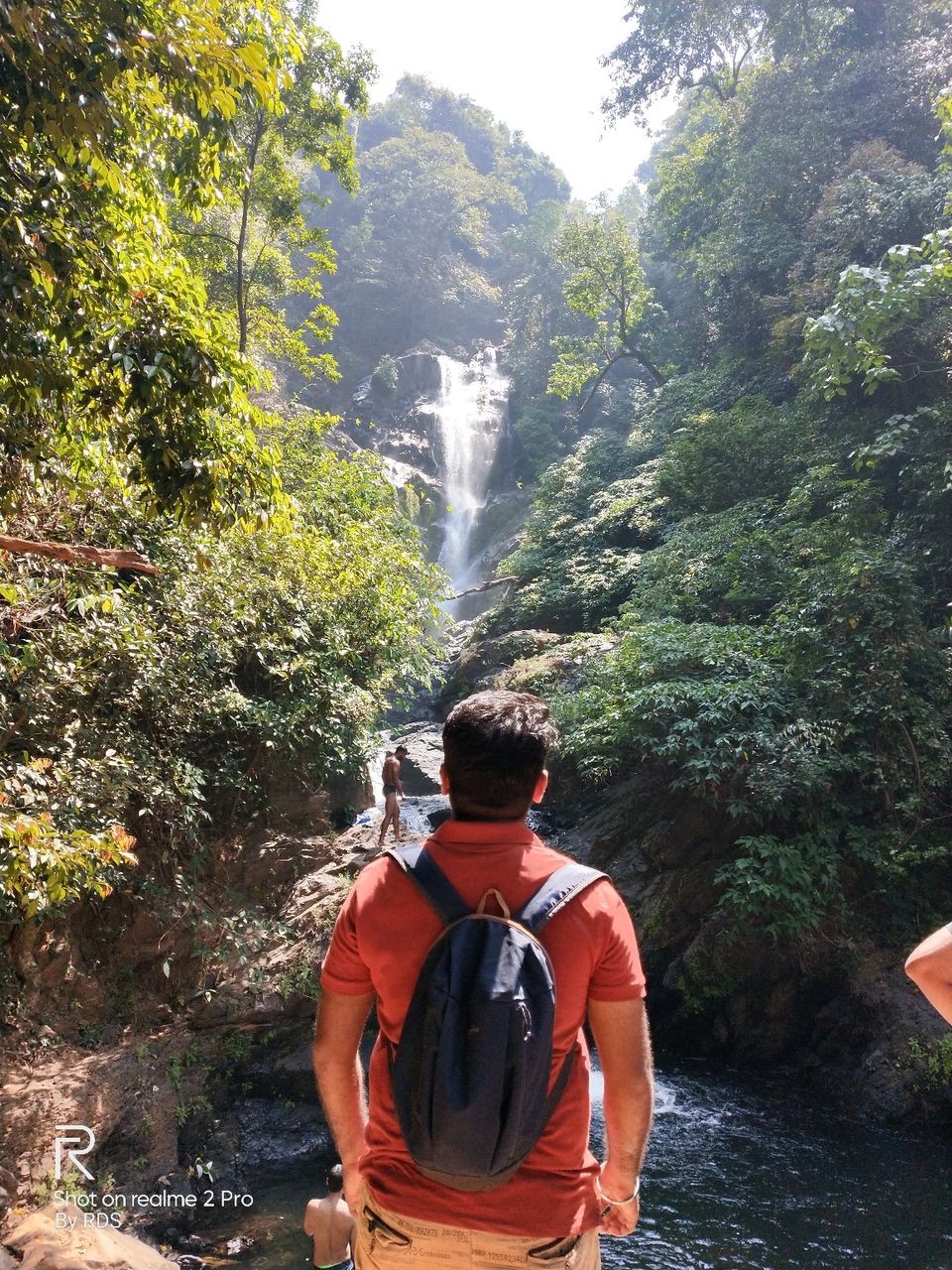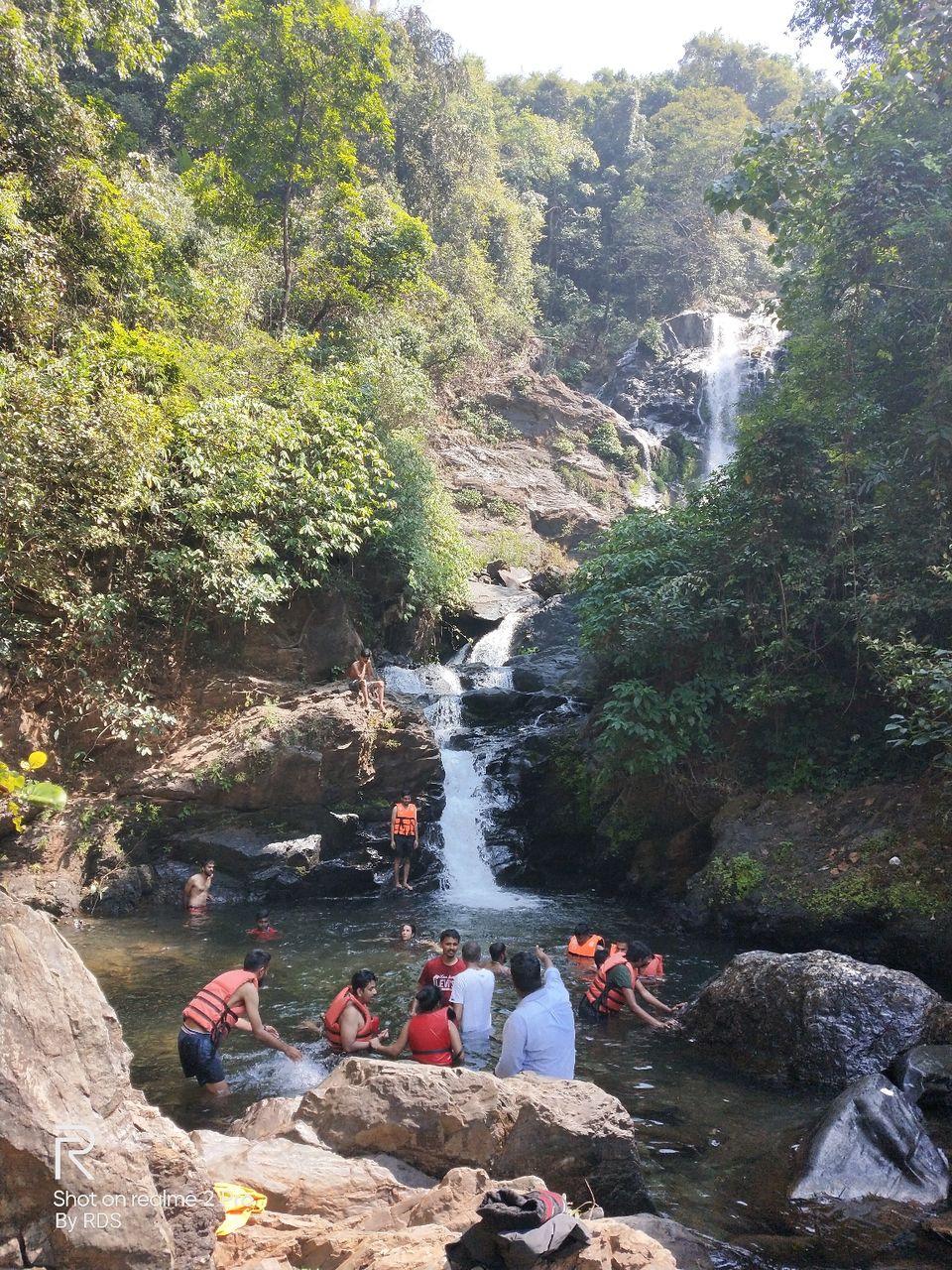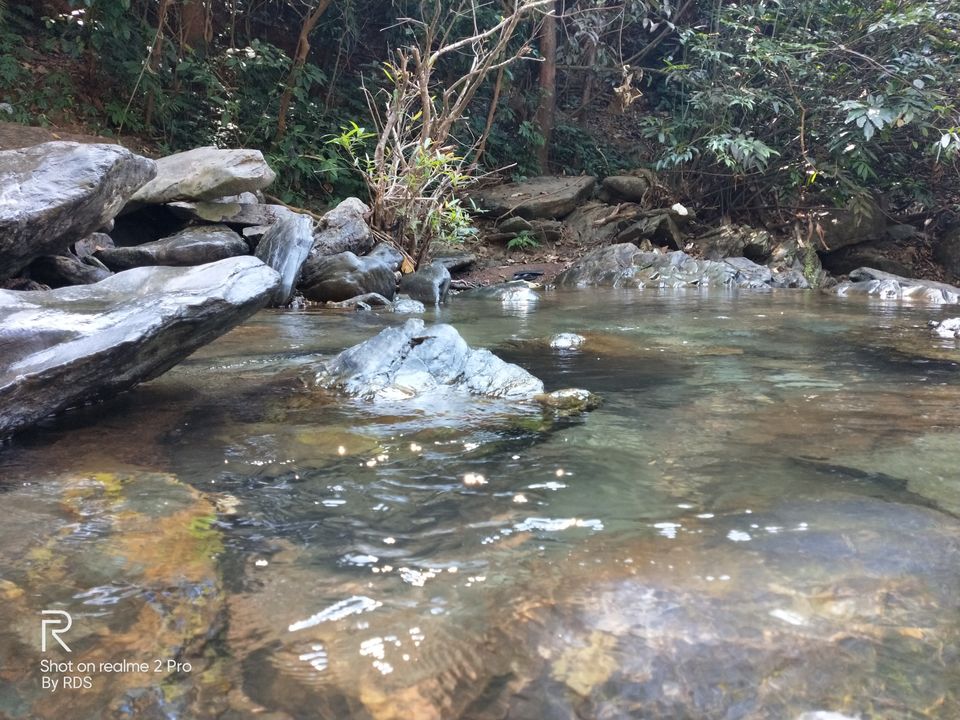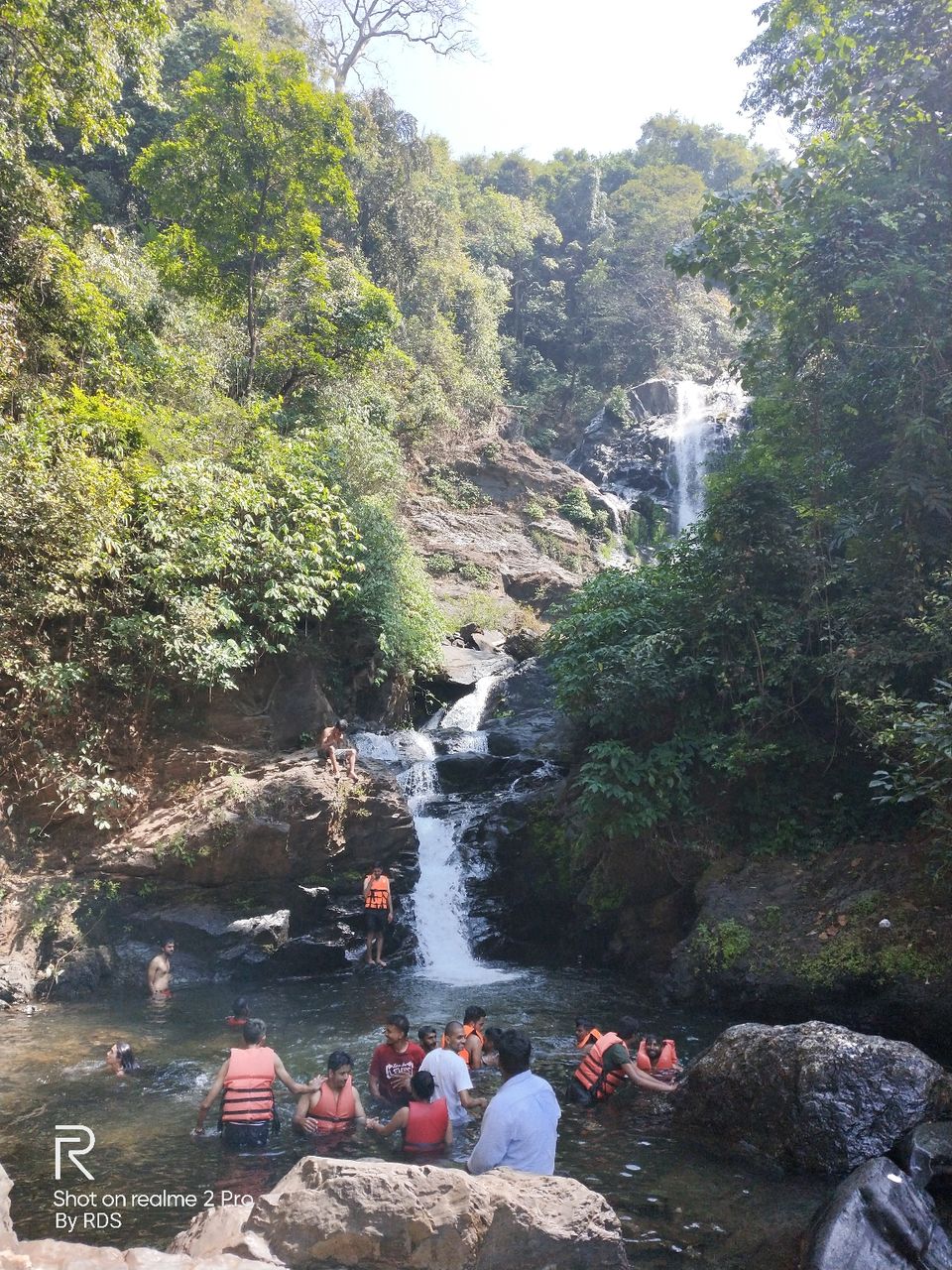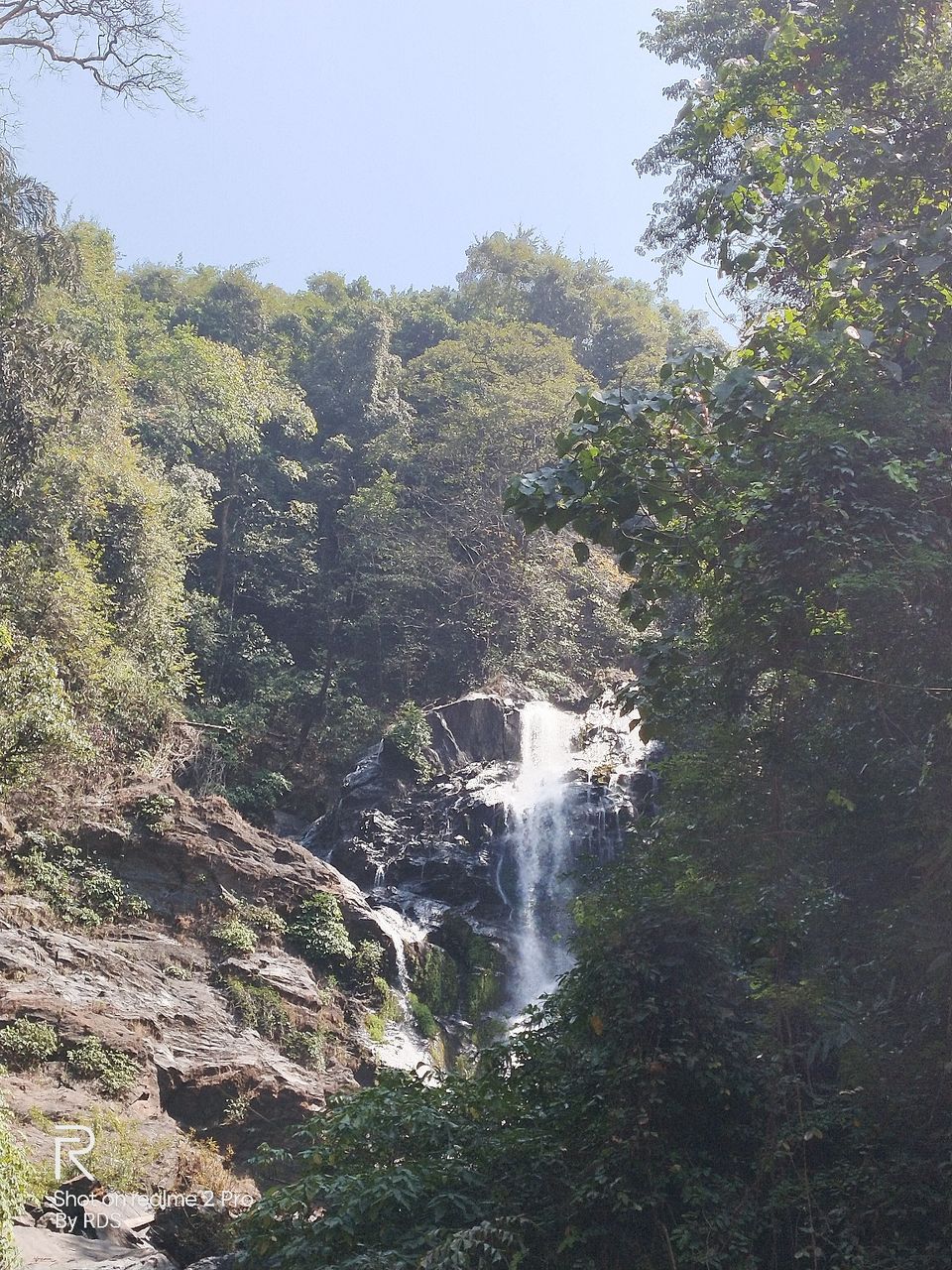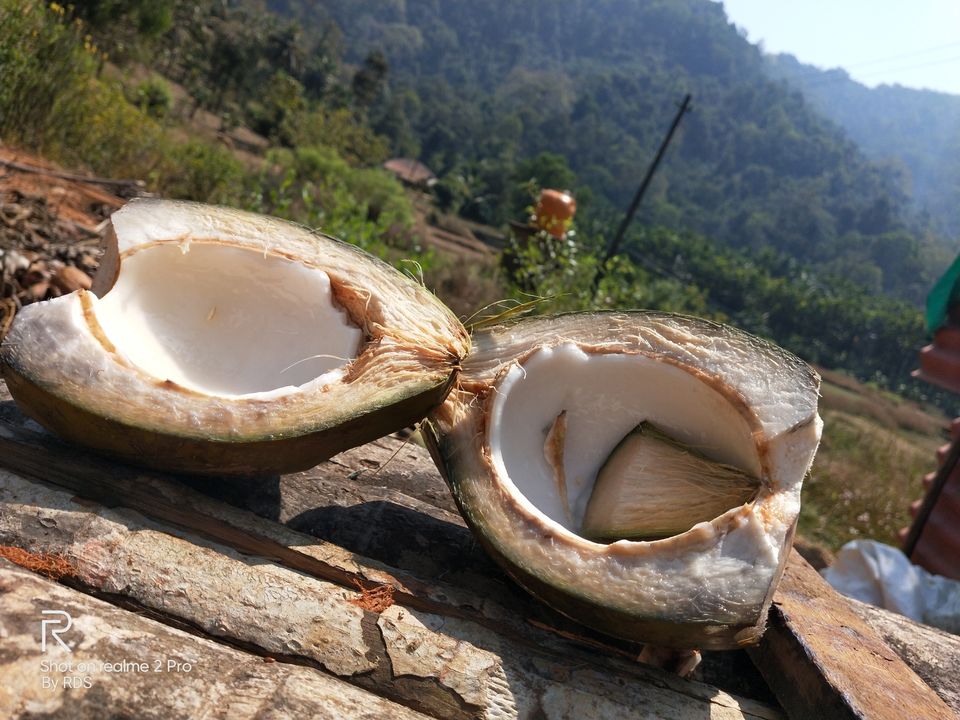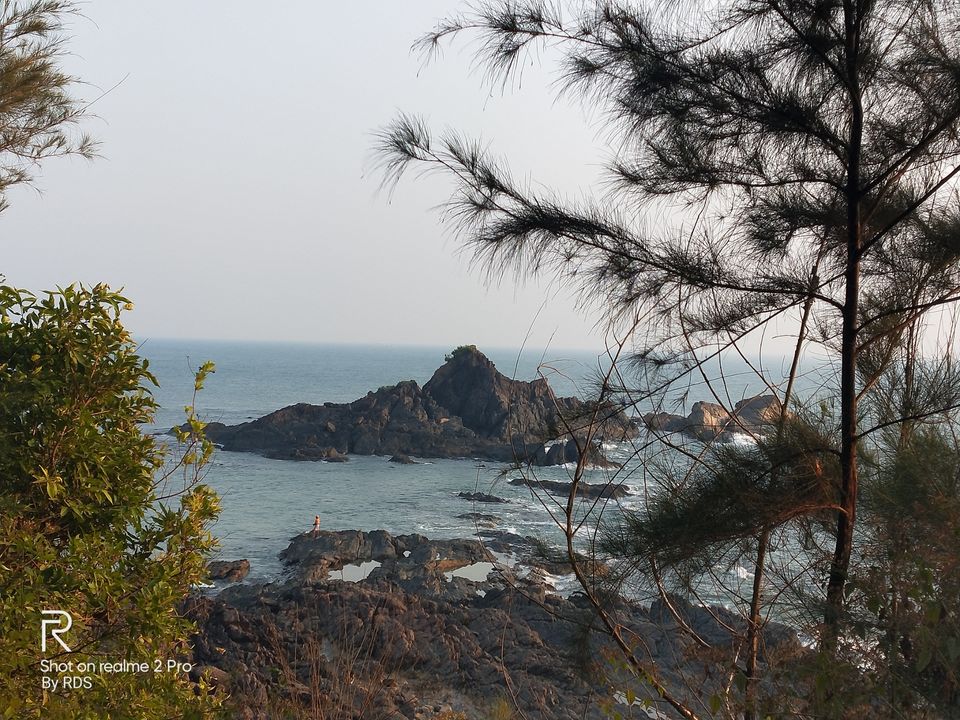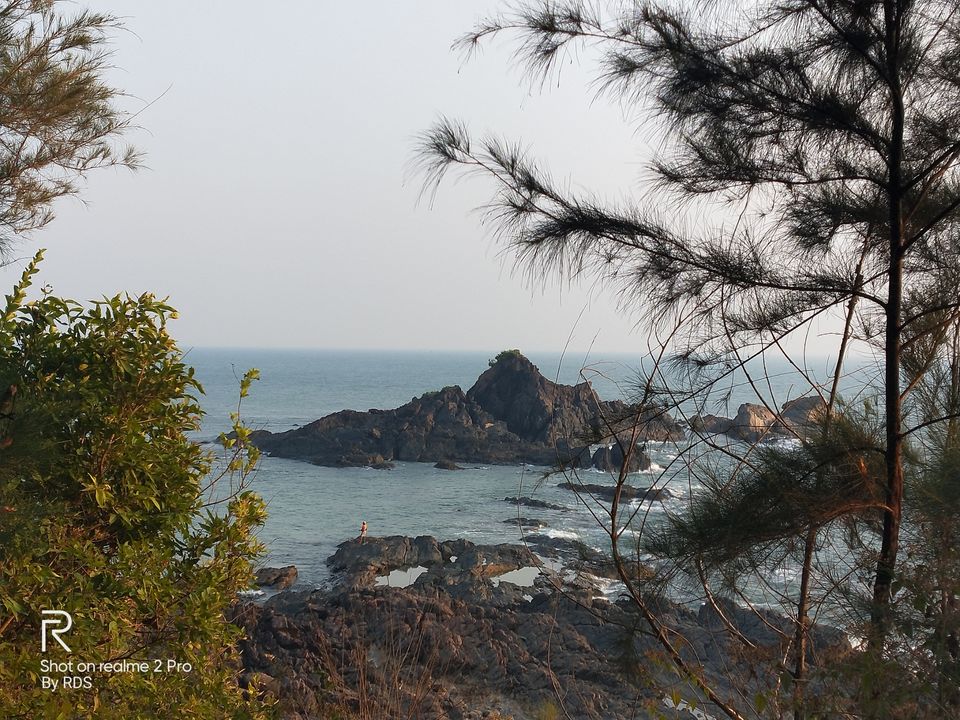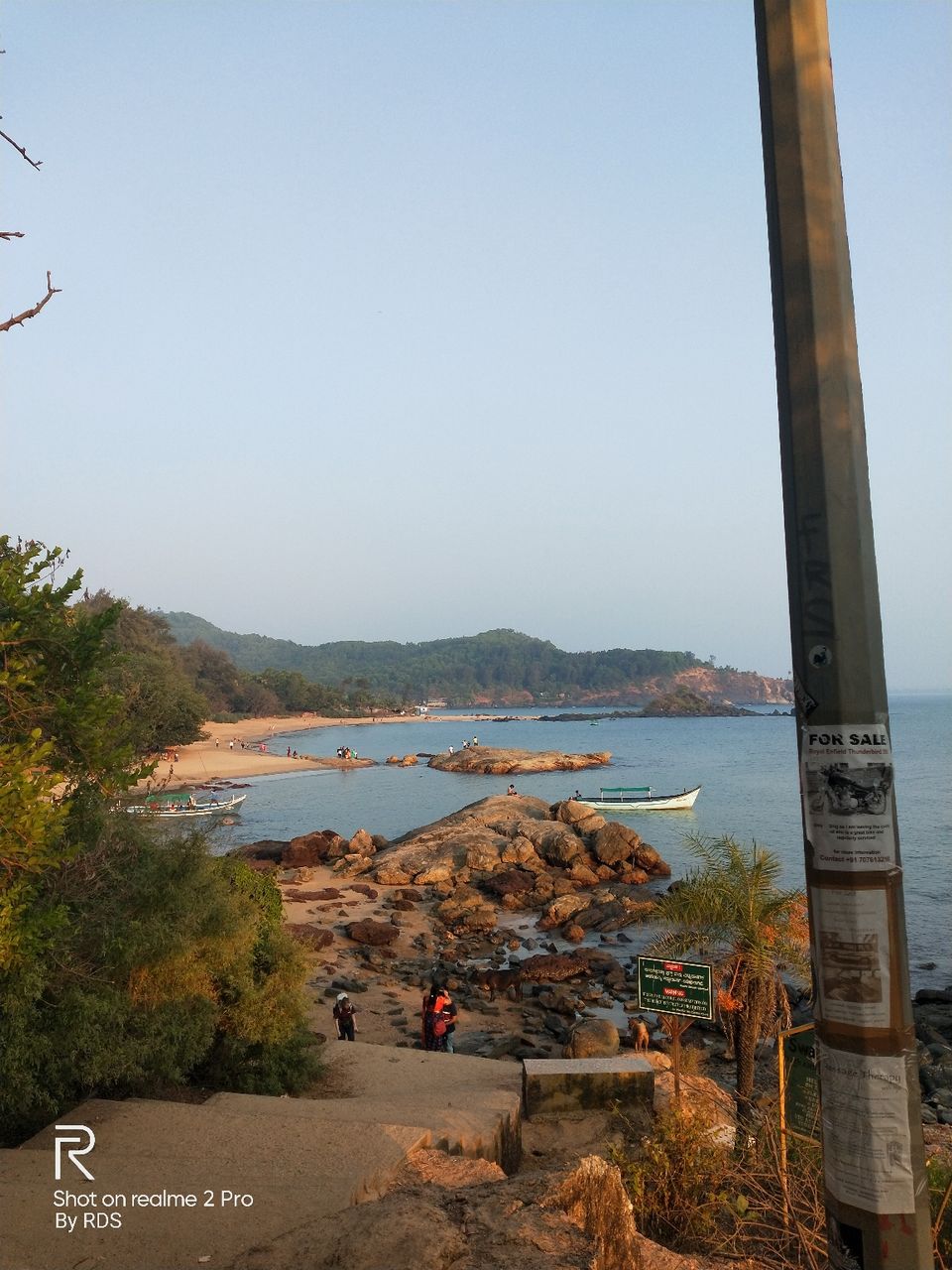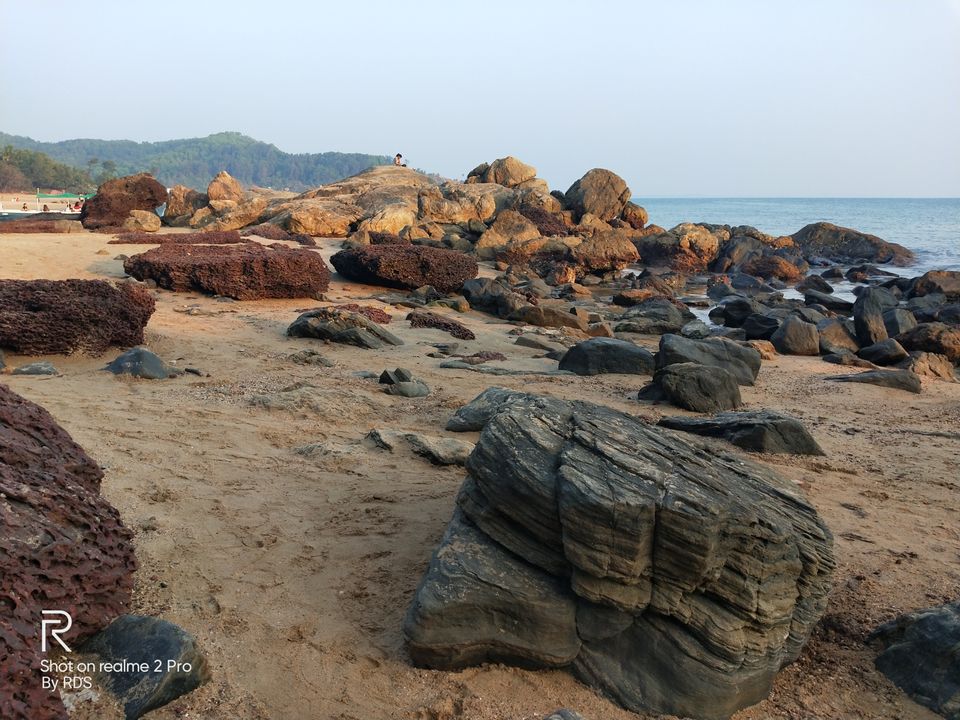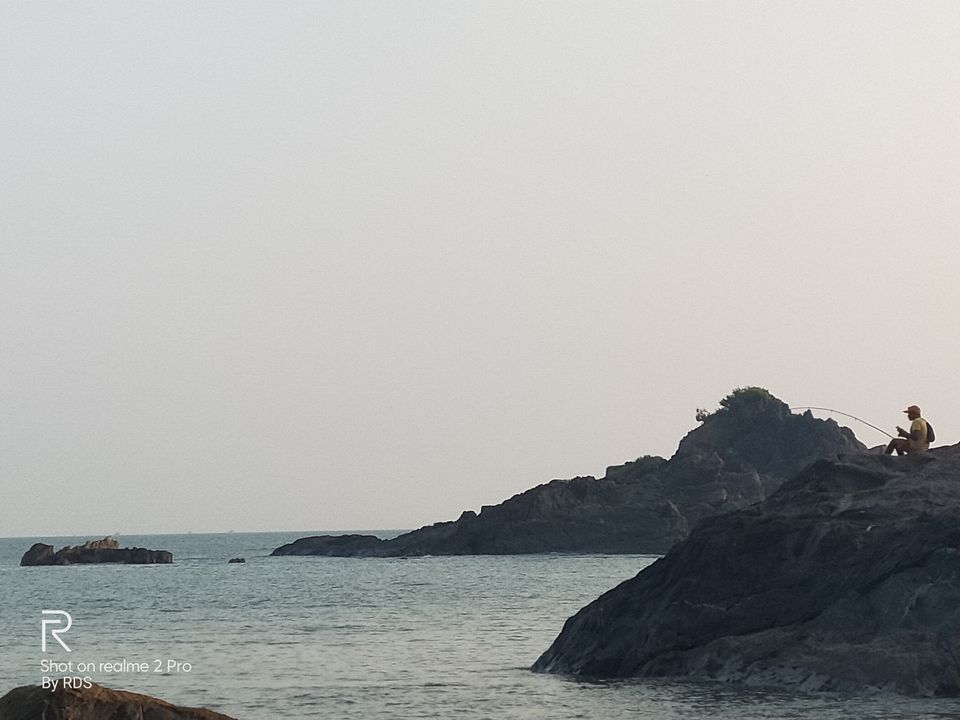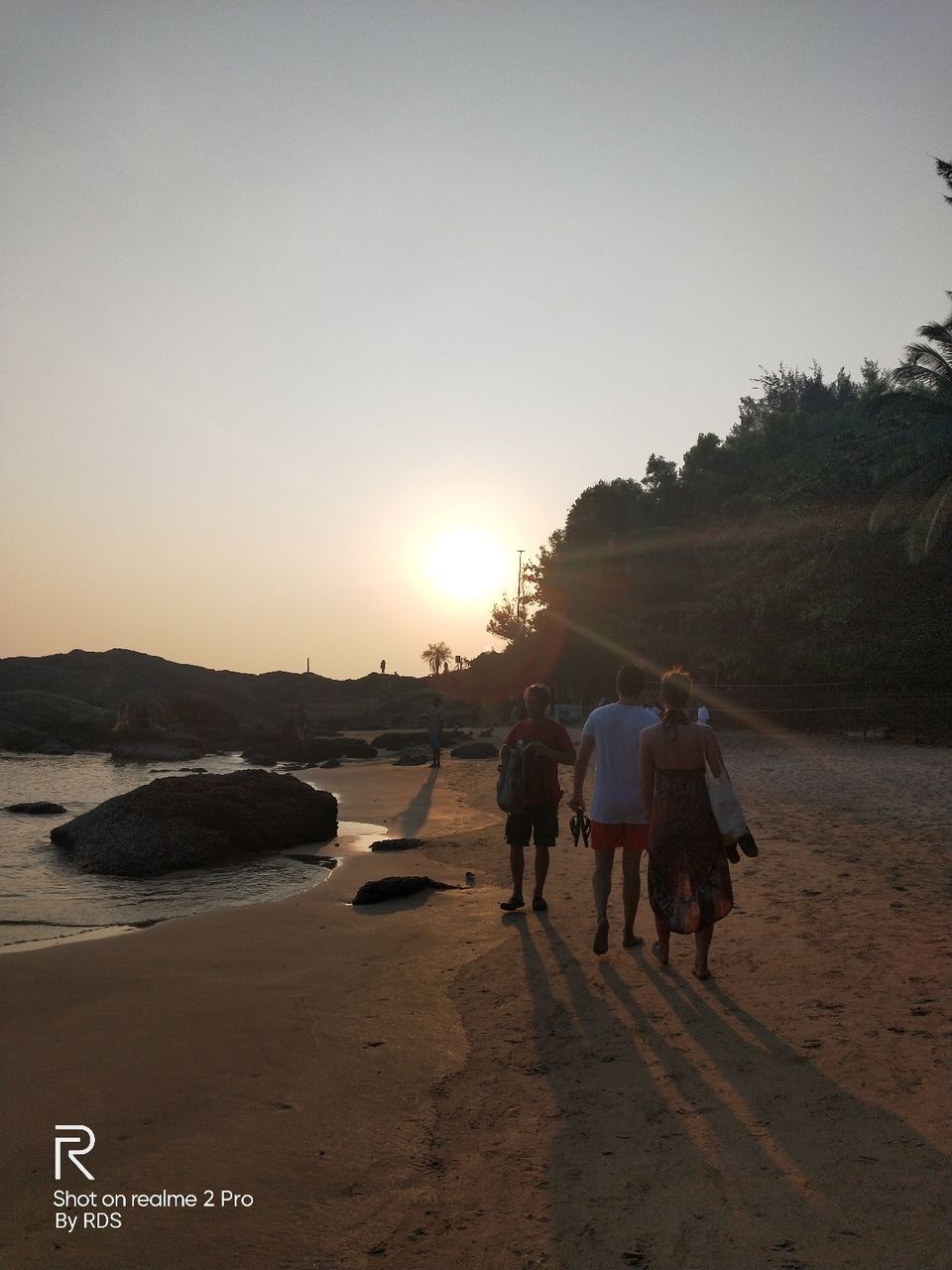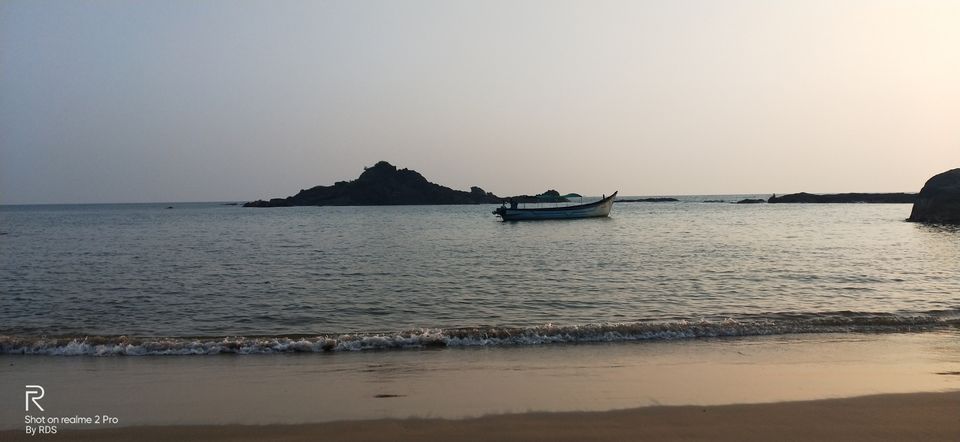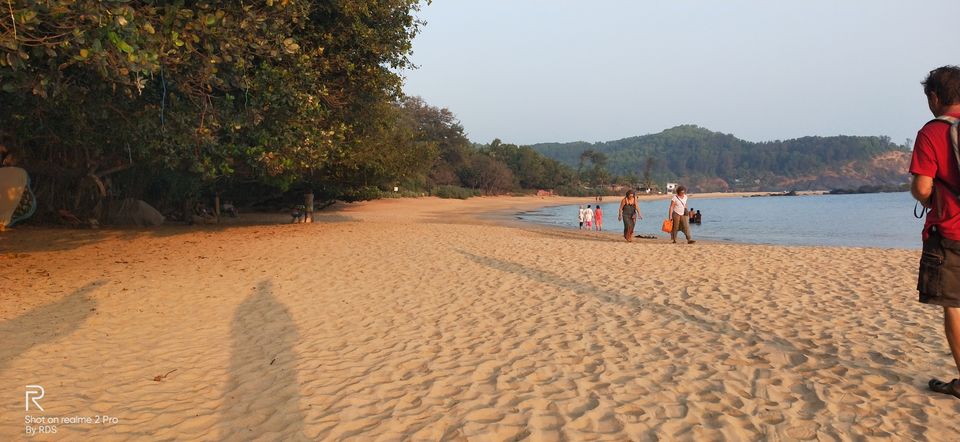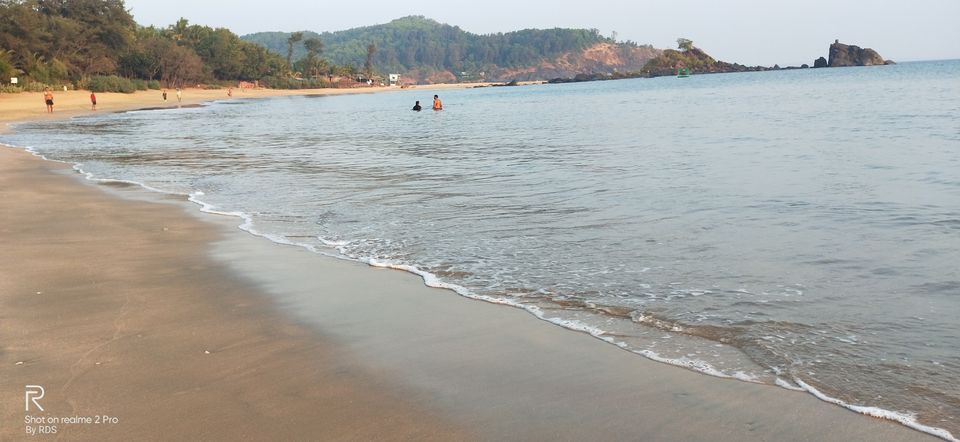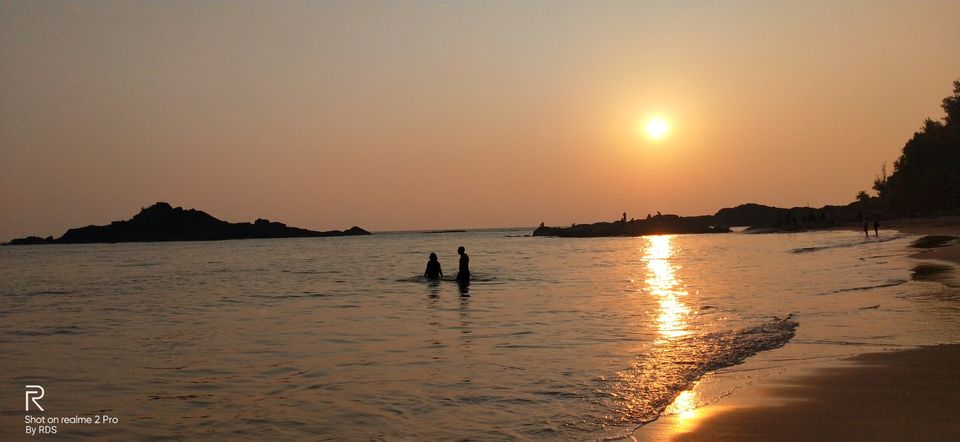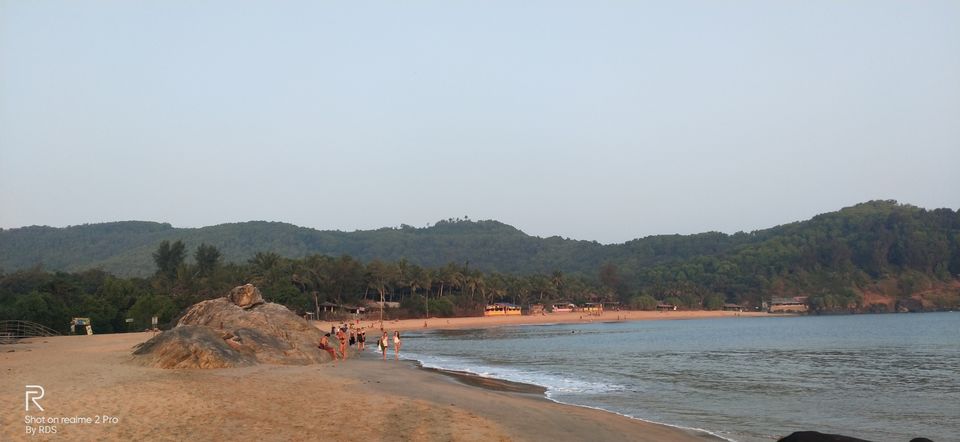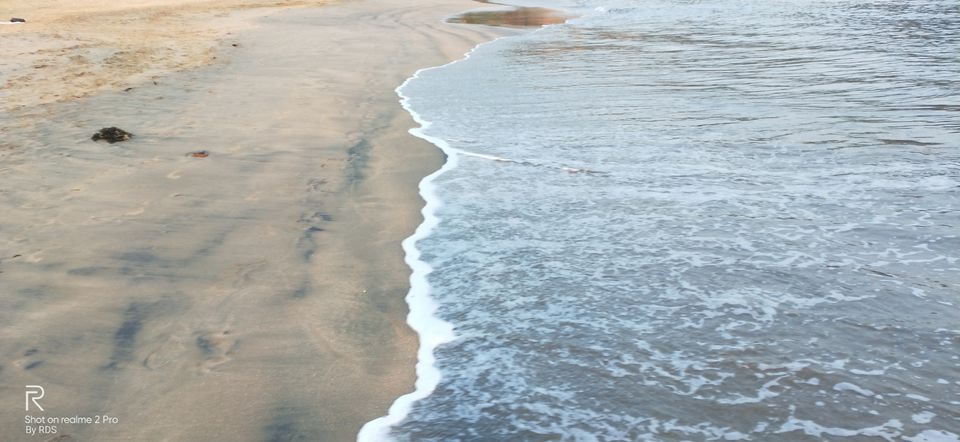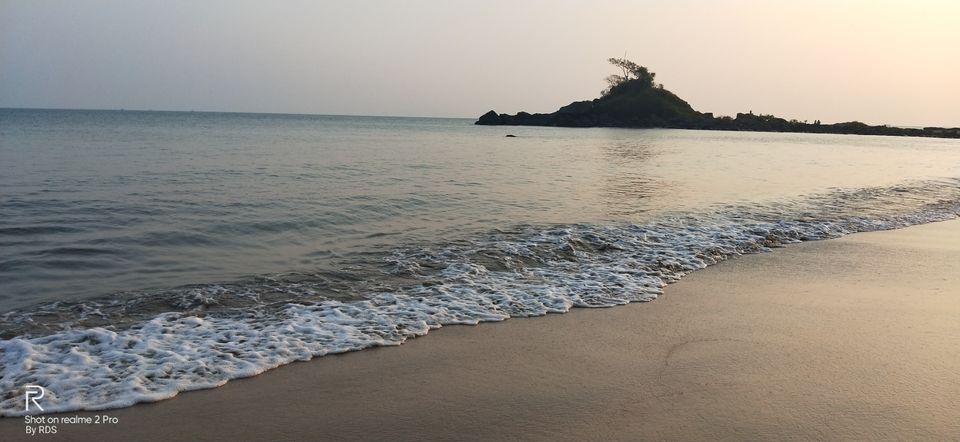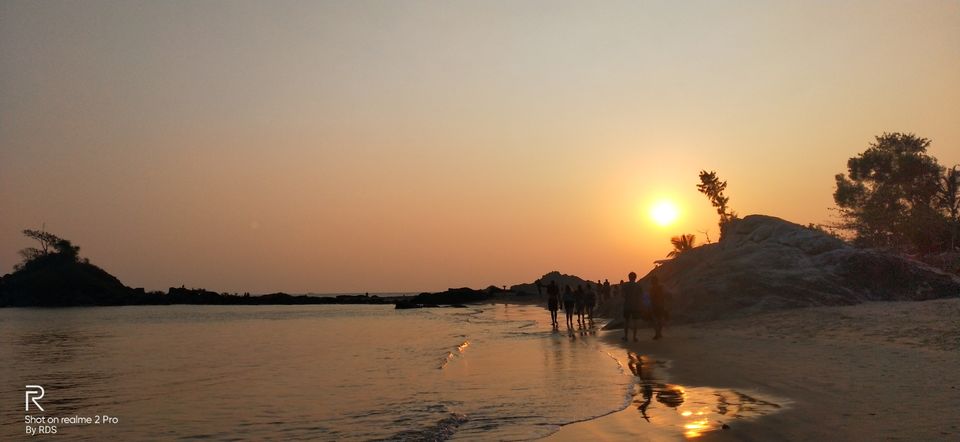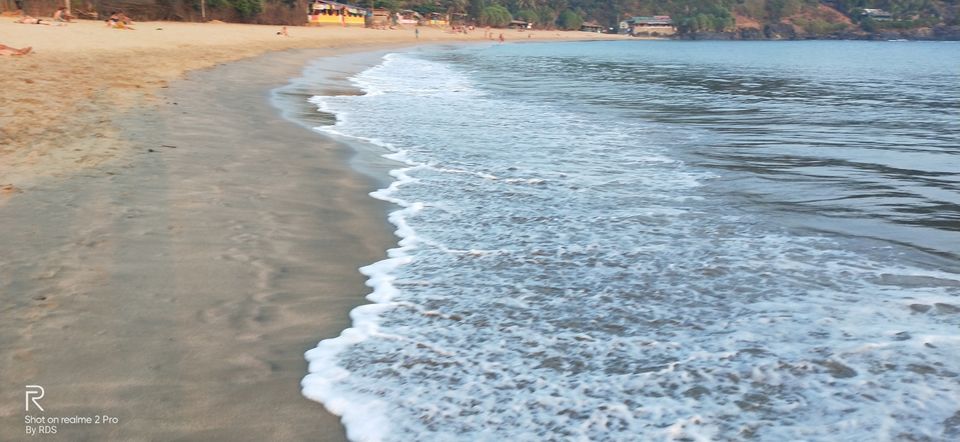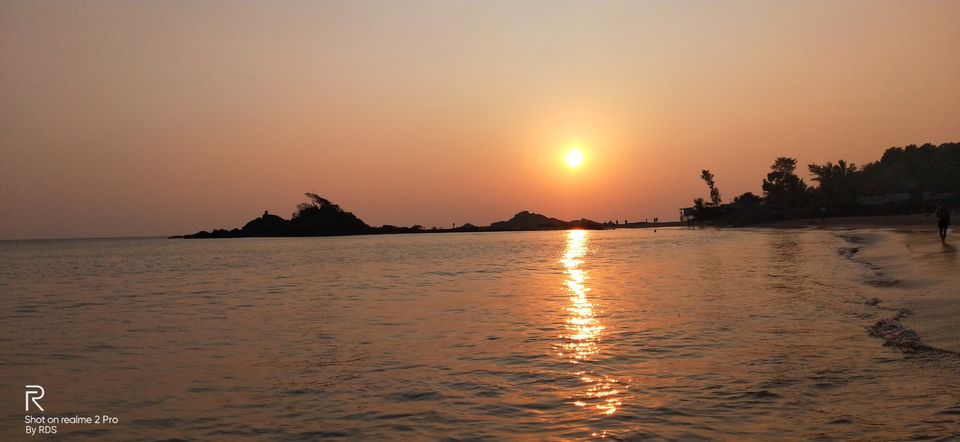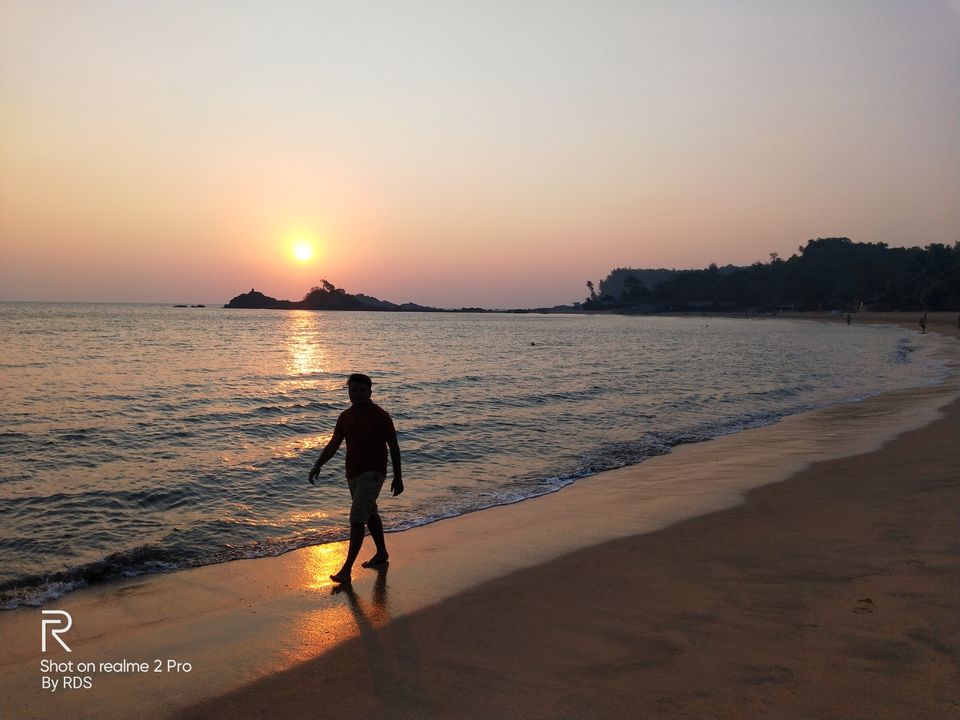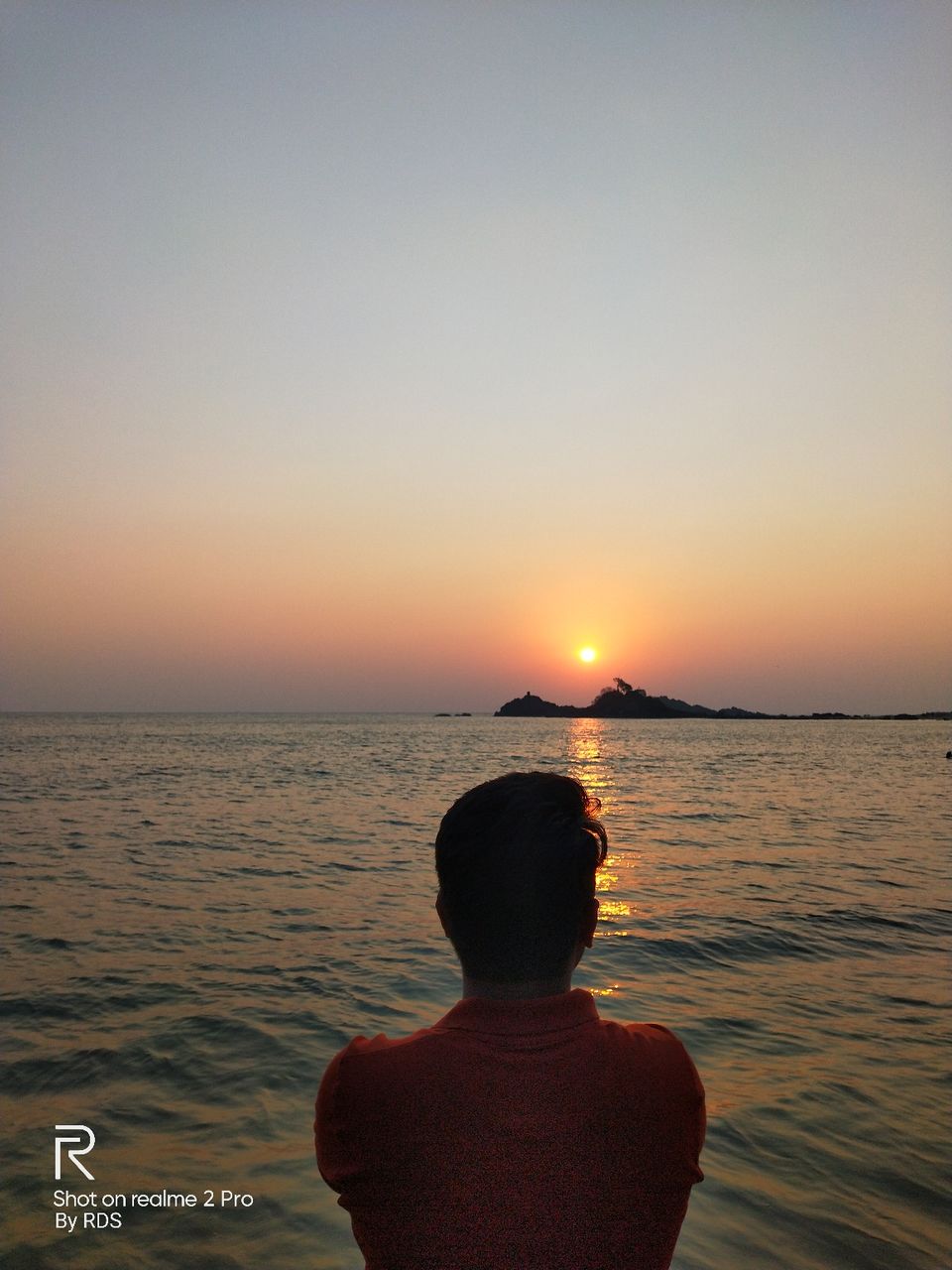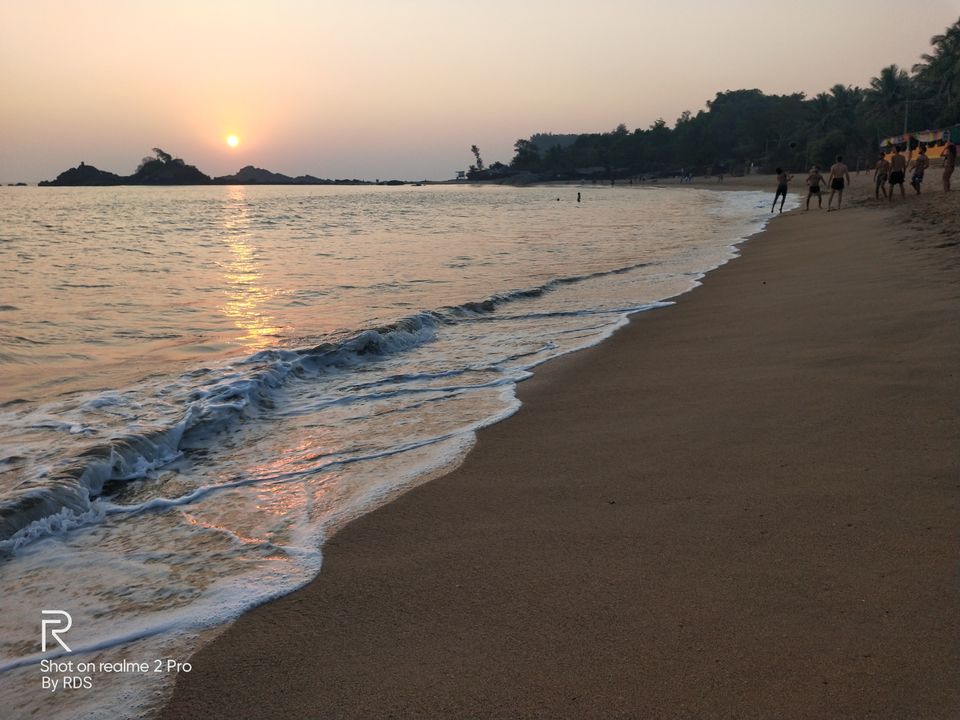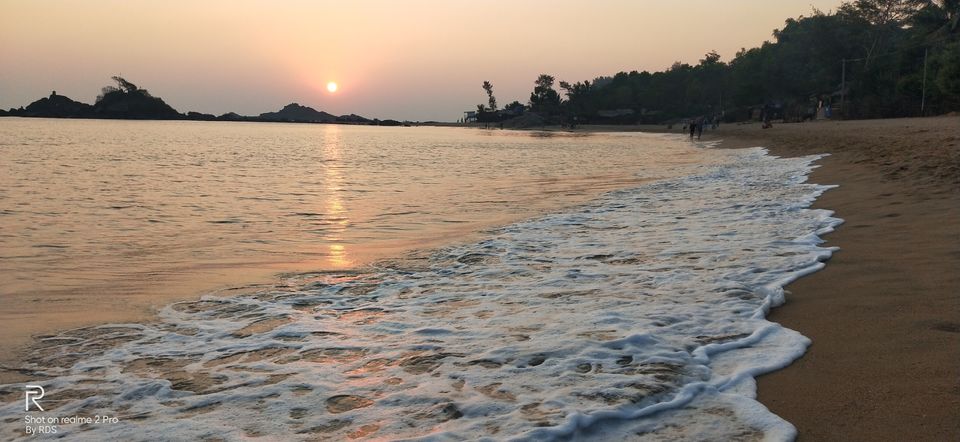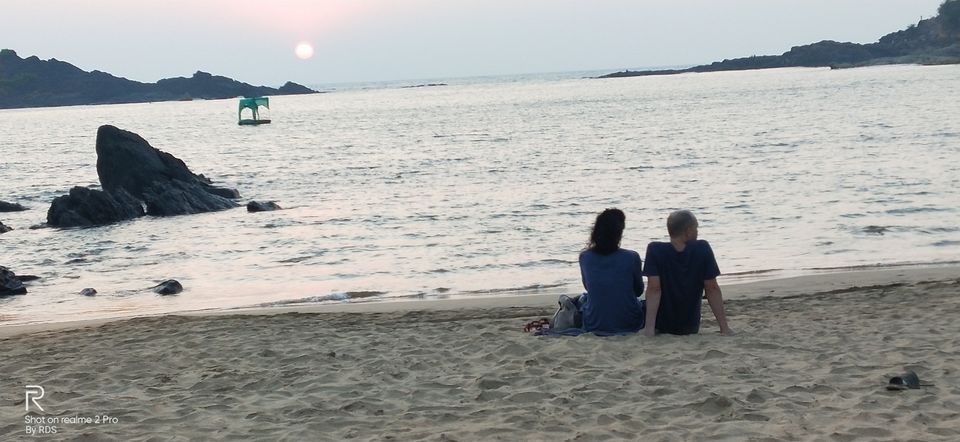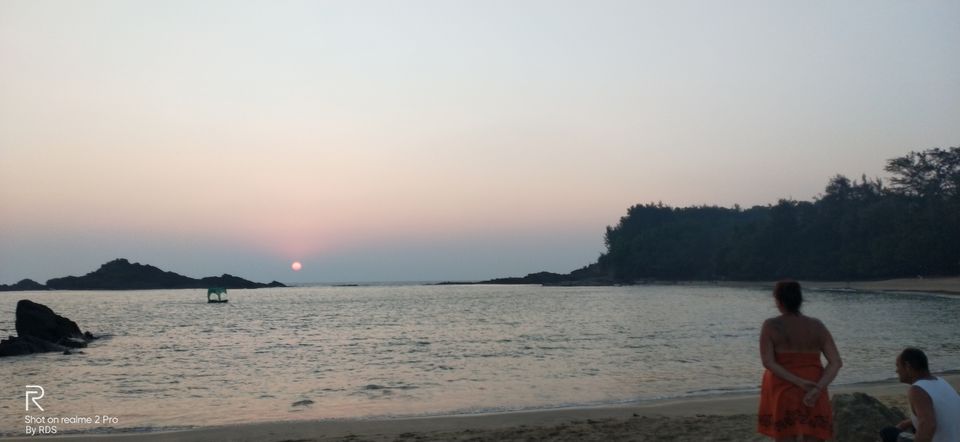 Reached bro hampi early morning. Booked hotel and started exploring the places in hampi.
For traveling you can hire cycle from locals with 100 rs as rent for whole day.
Places I visited on day 1 in hampi
Visit in Hampi: Archaeological Museum, Yantrodharaka Hanuman Temple, Vijaya Vittala Temple, Virupaksha Temple, Riverside Ruins, Queen's Bath, Hampi Bazaar, Underground Temple, Gagan Mahal, Hemakuta Hill and many other tourists places. Next day I started other side of hampi that is hippie island or new hampi.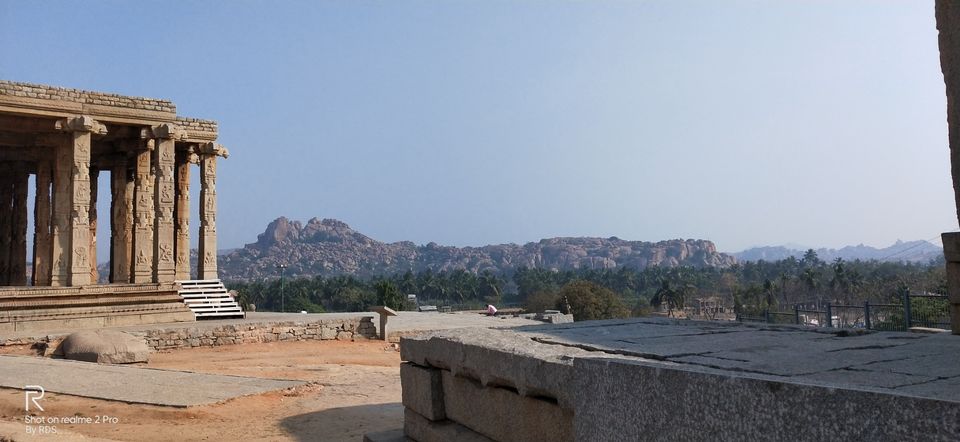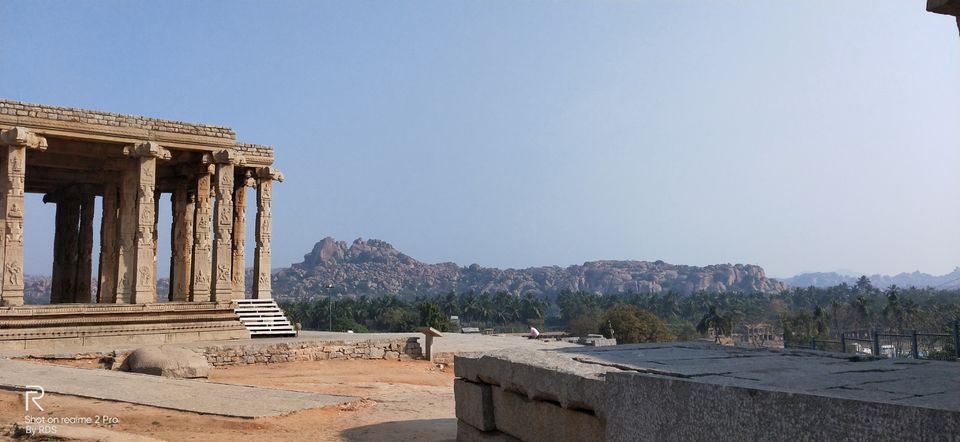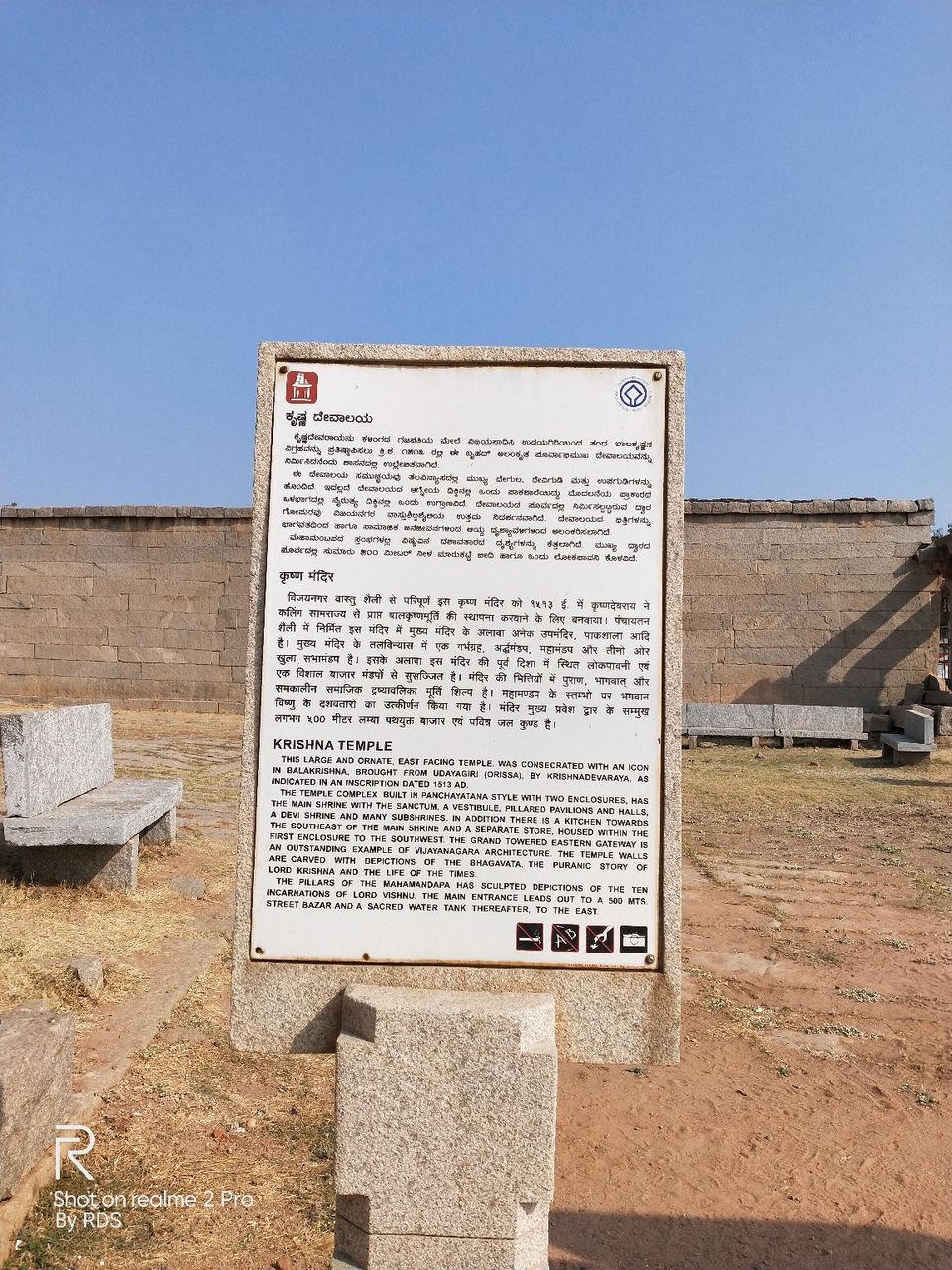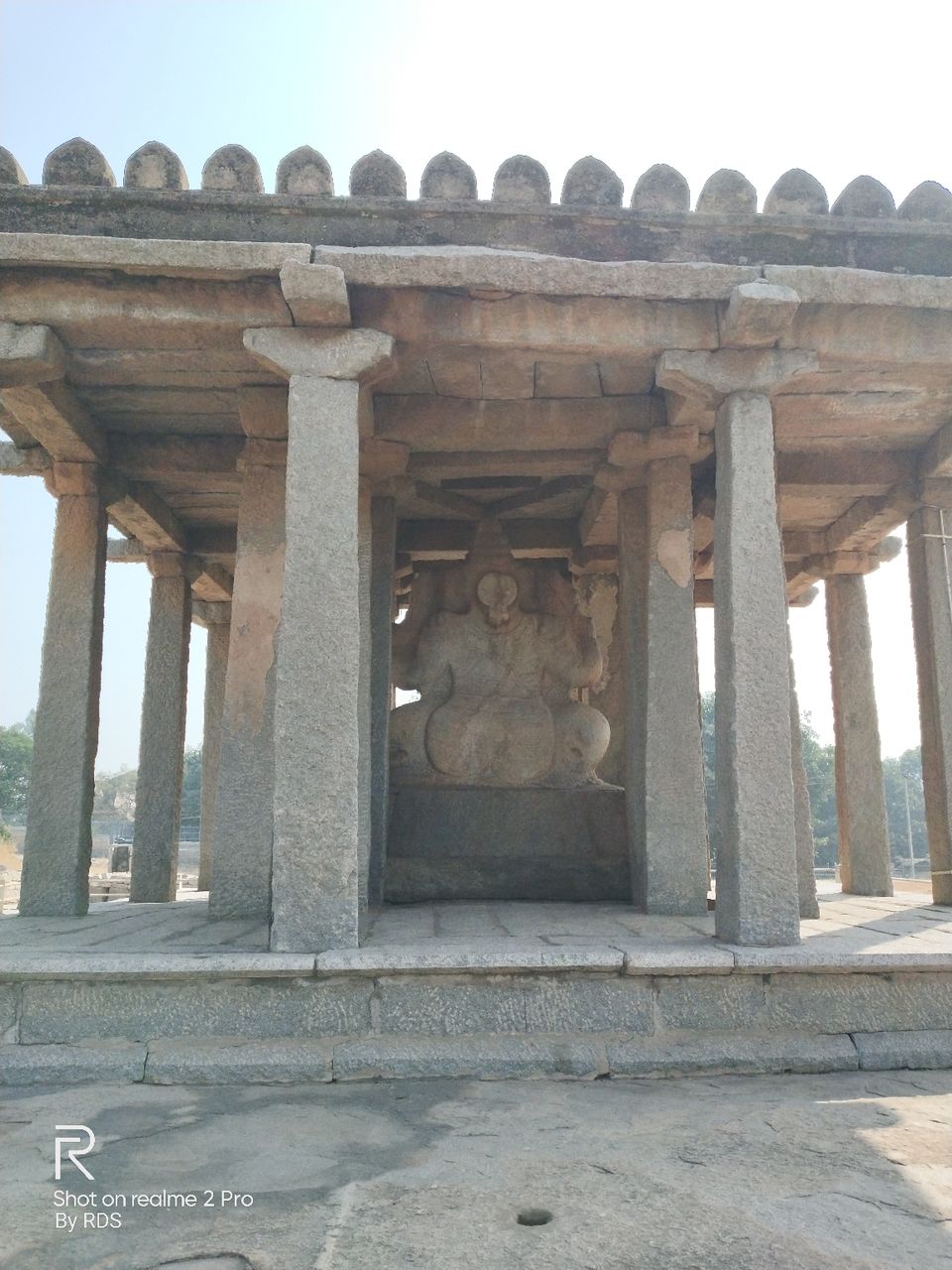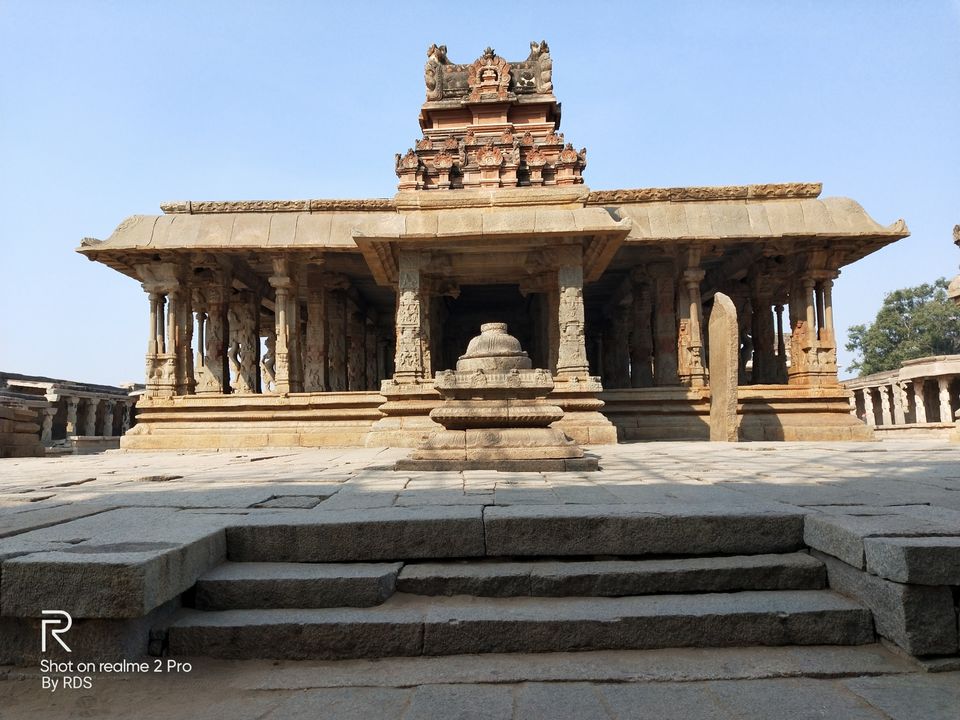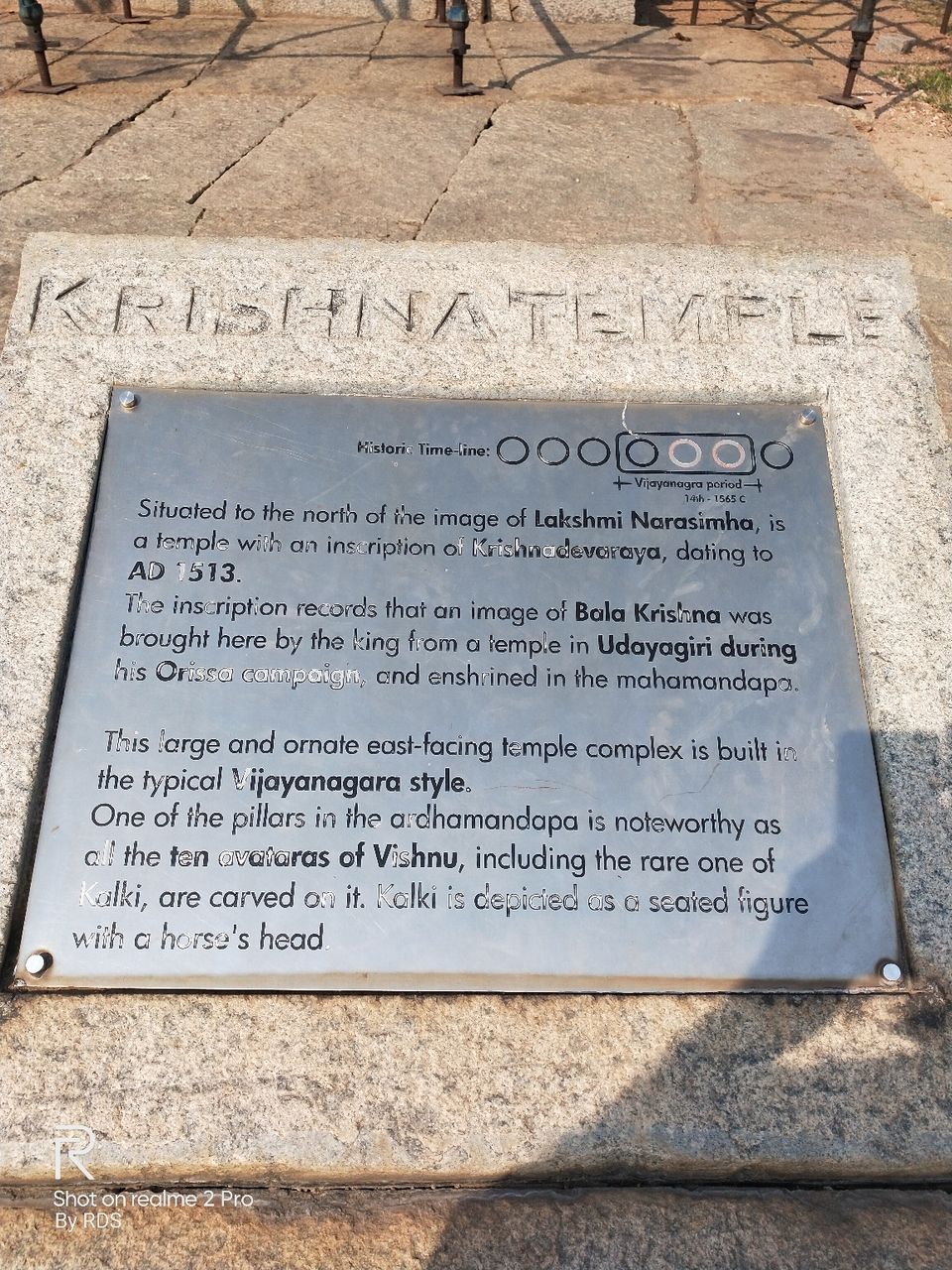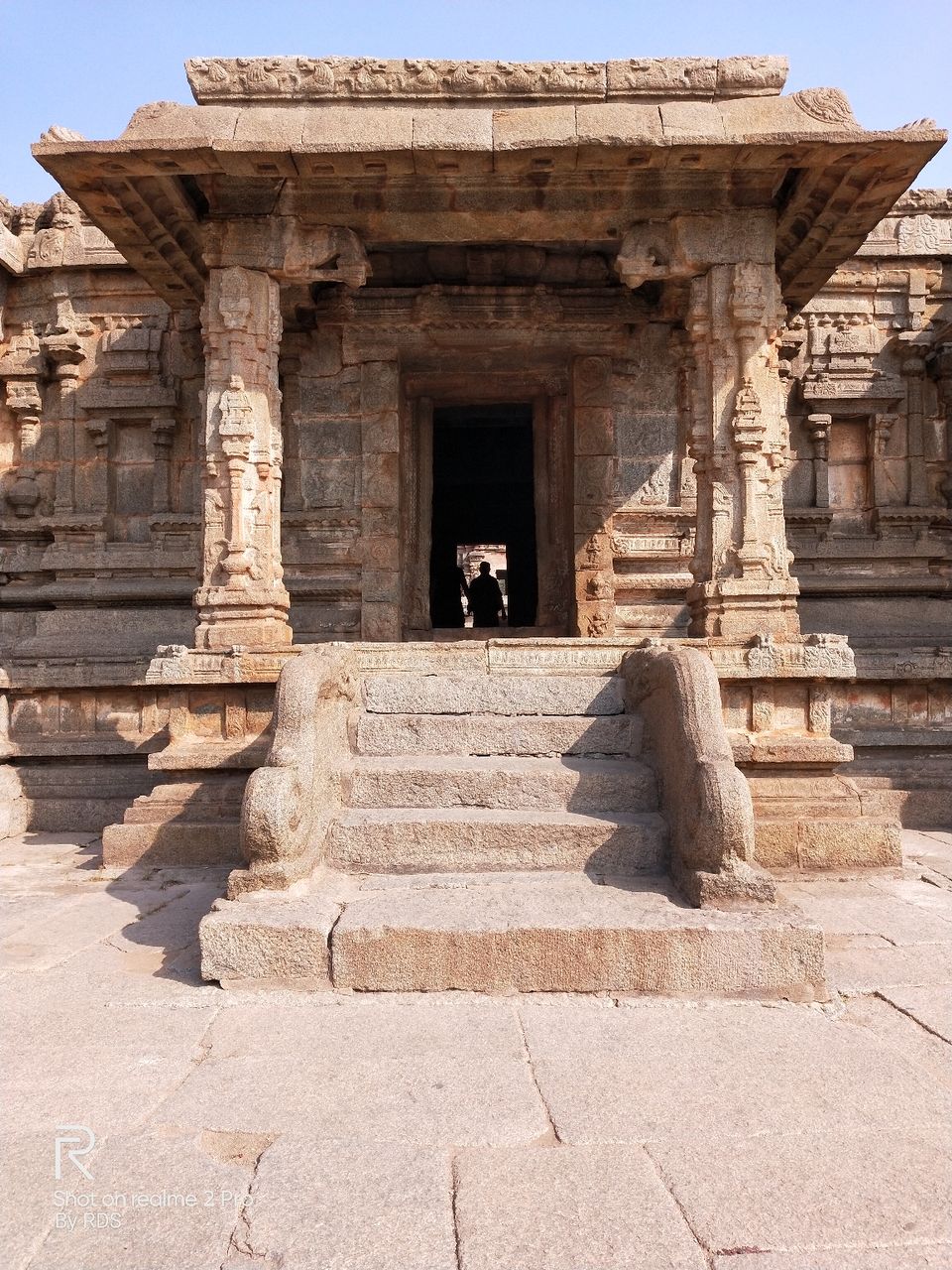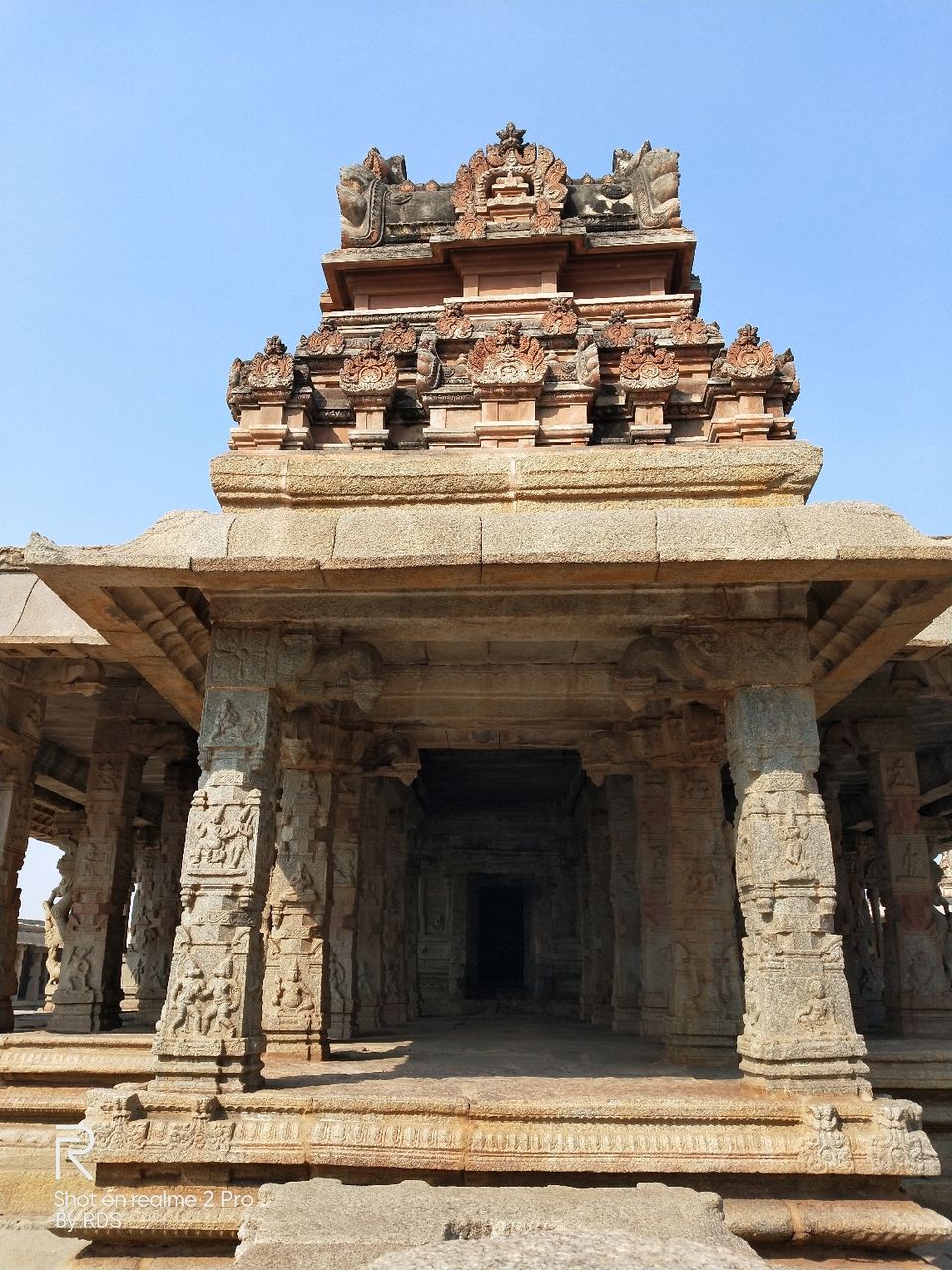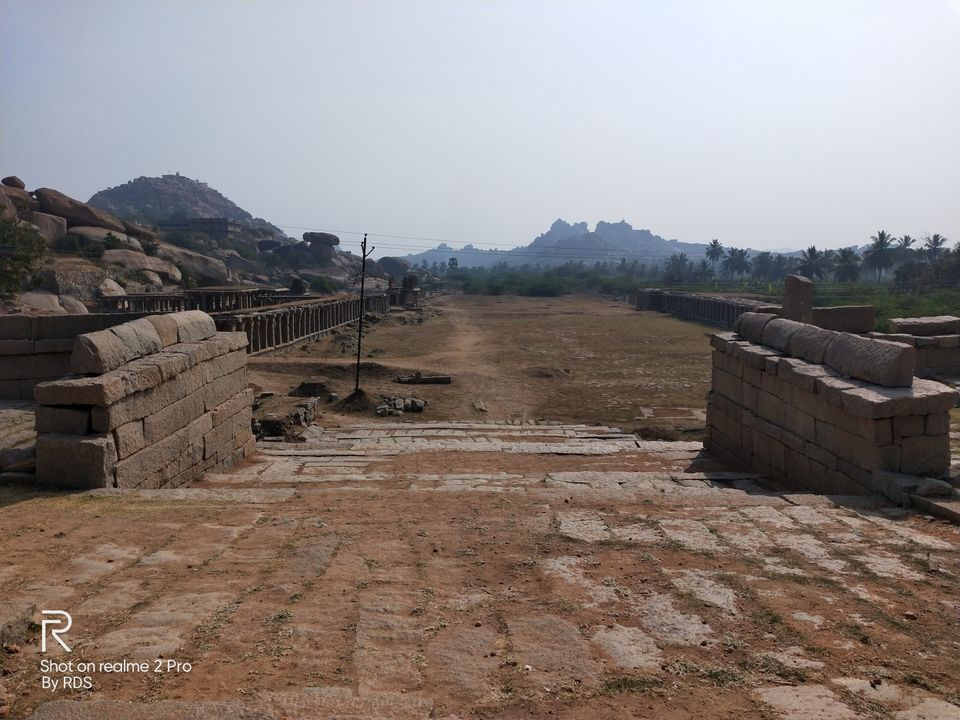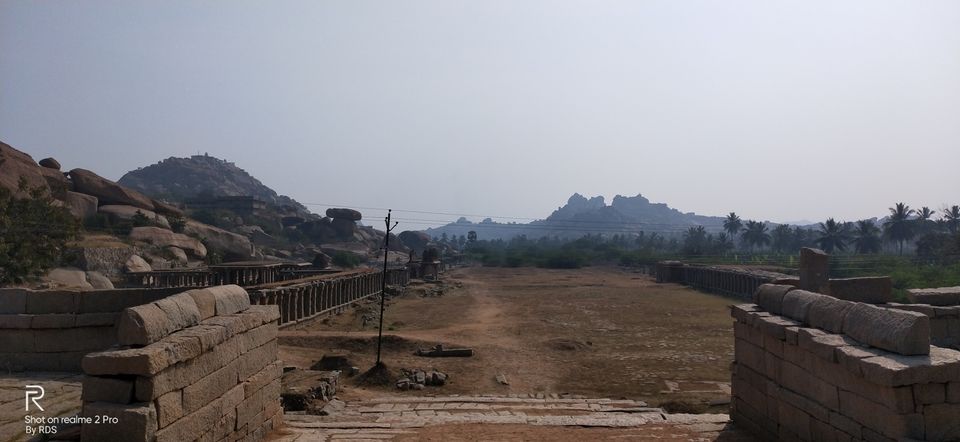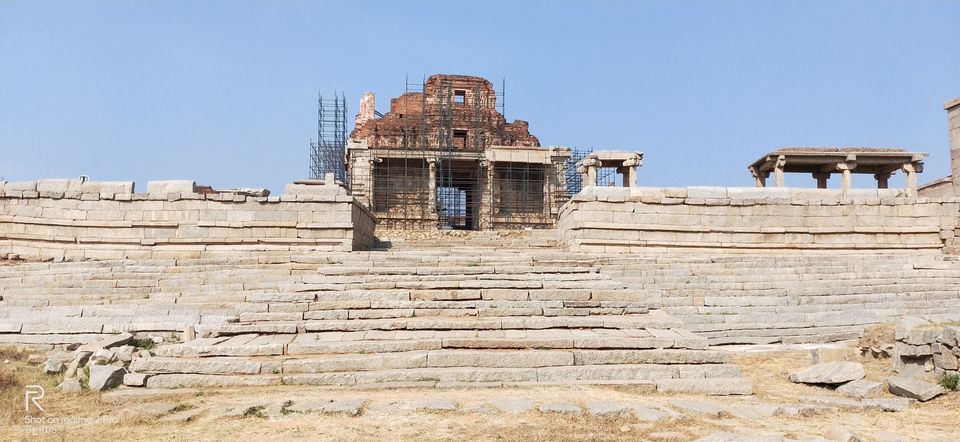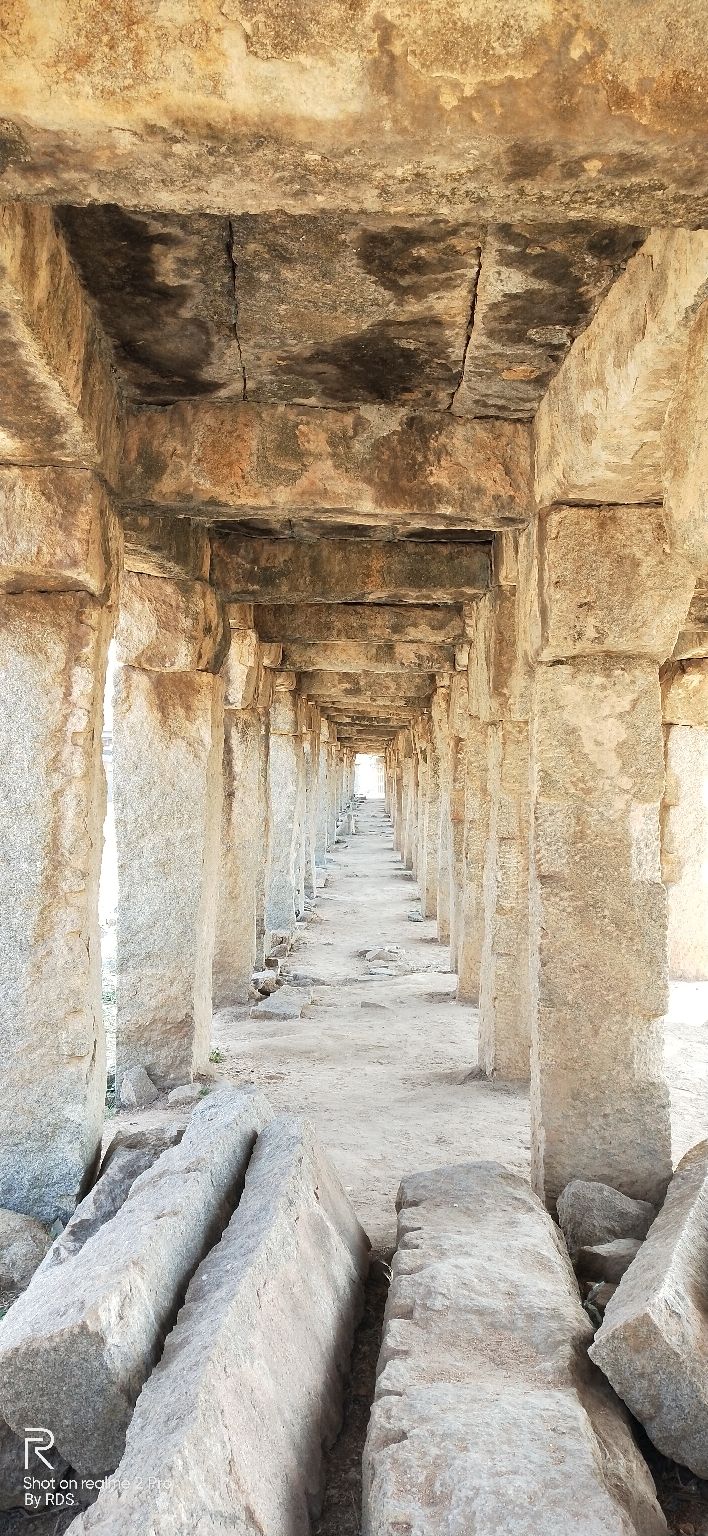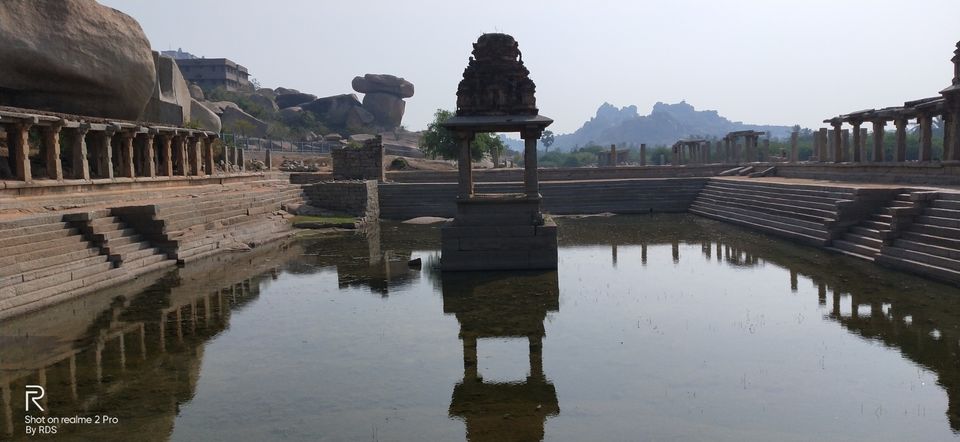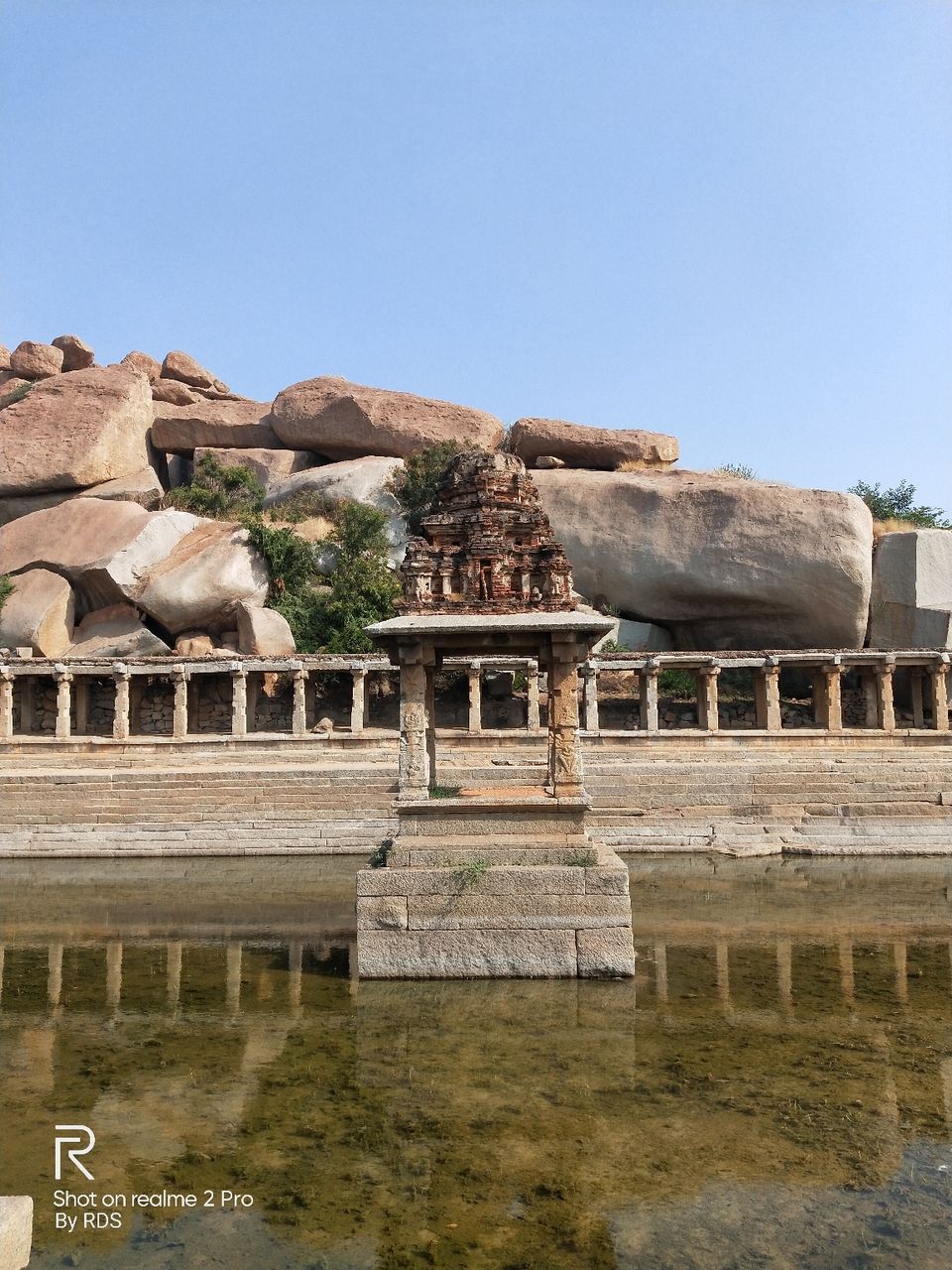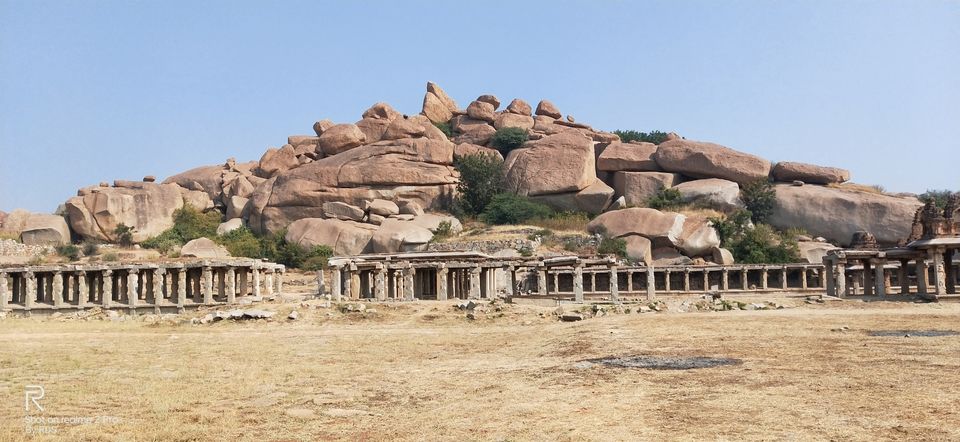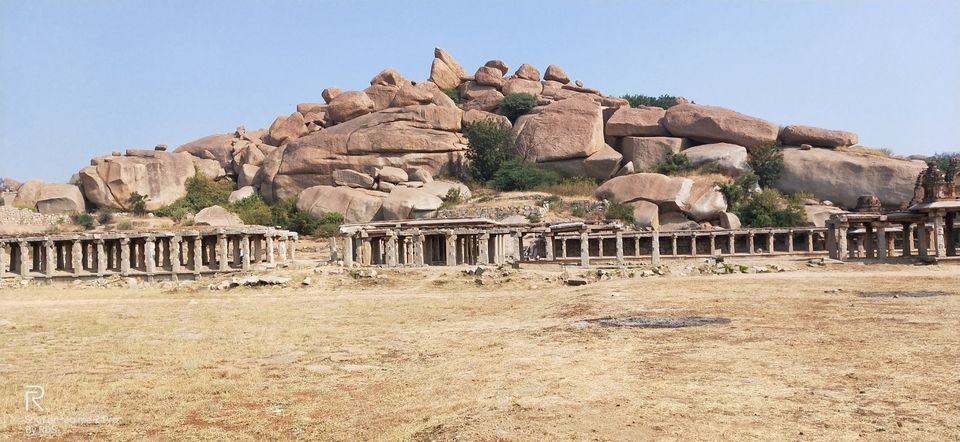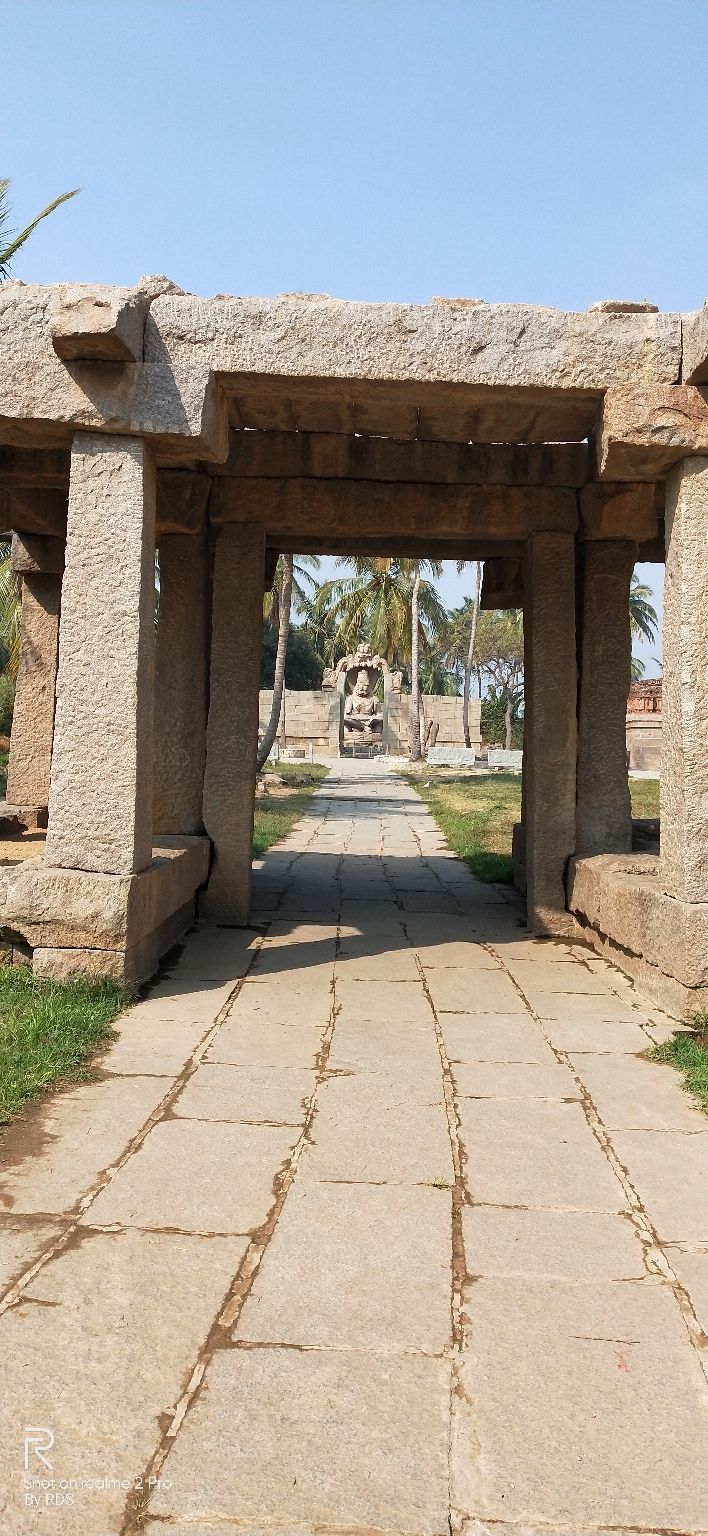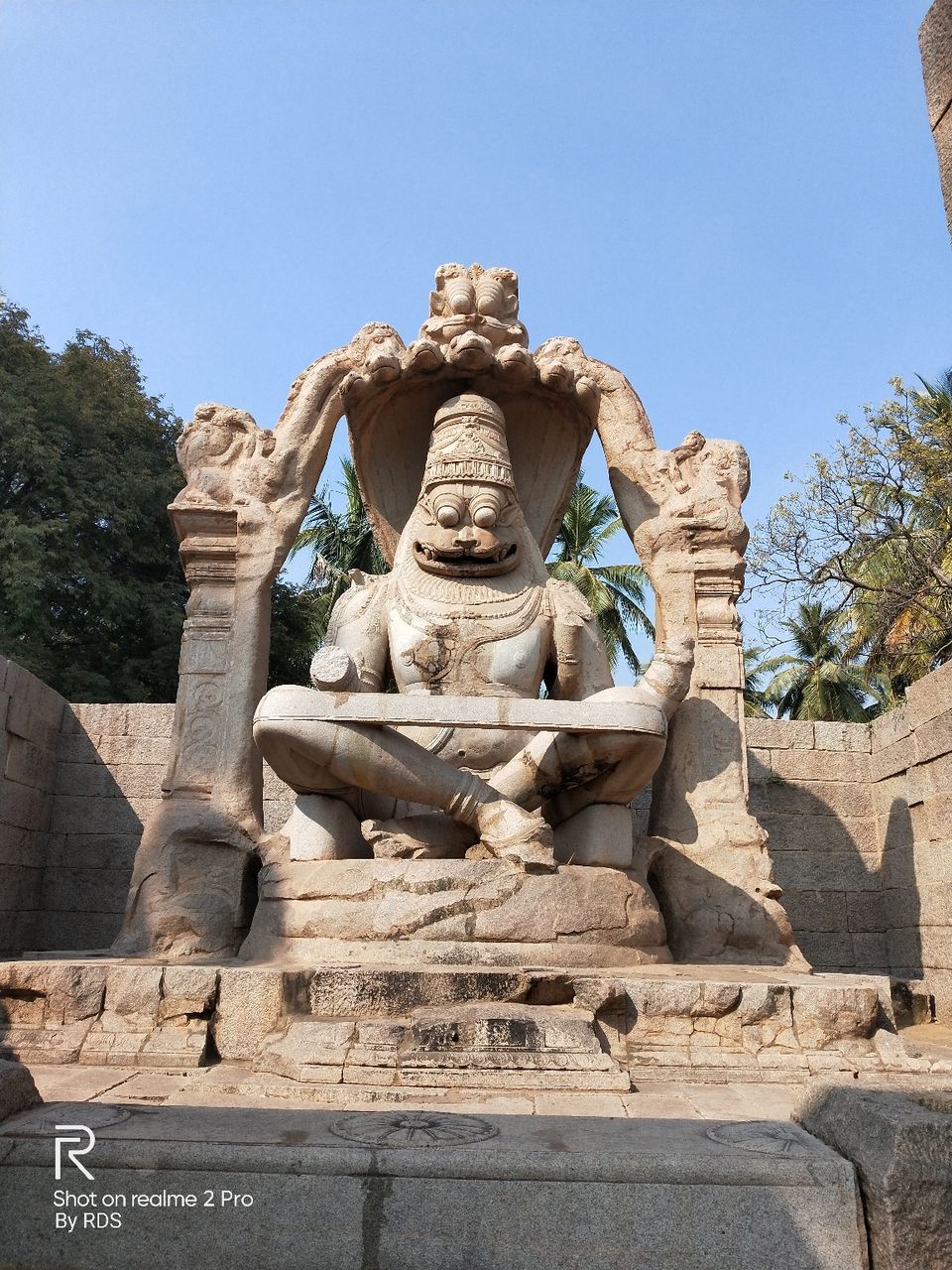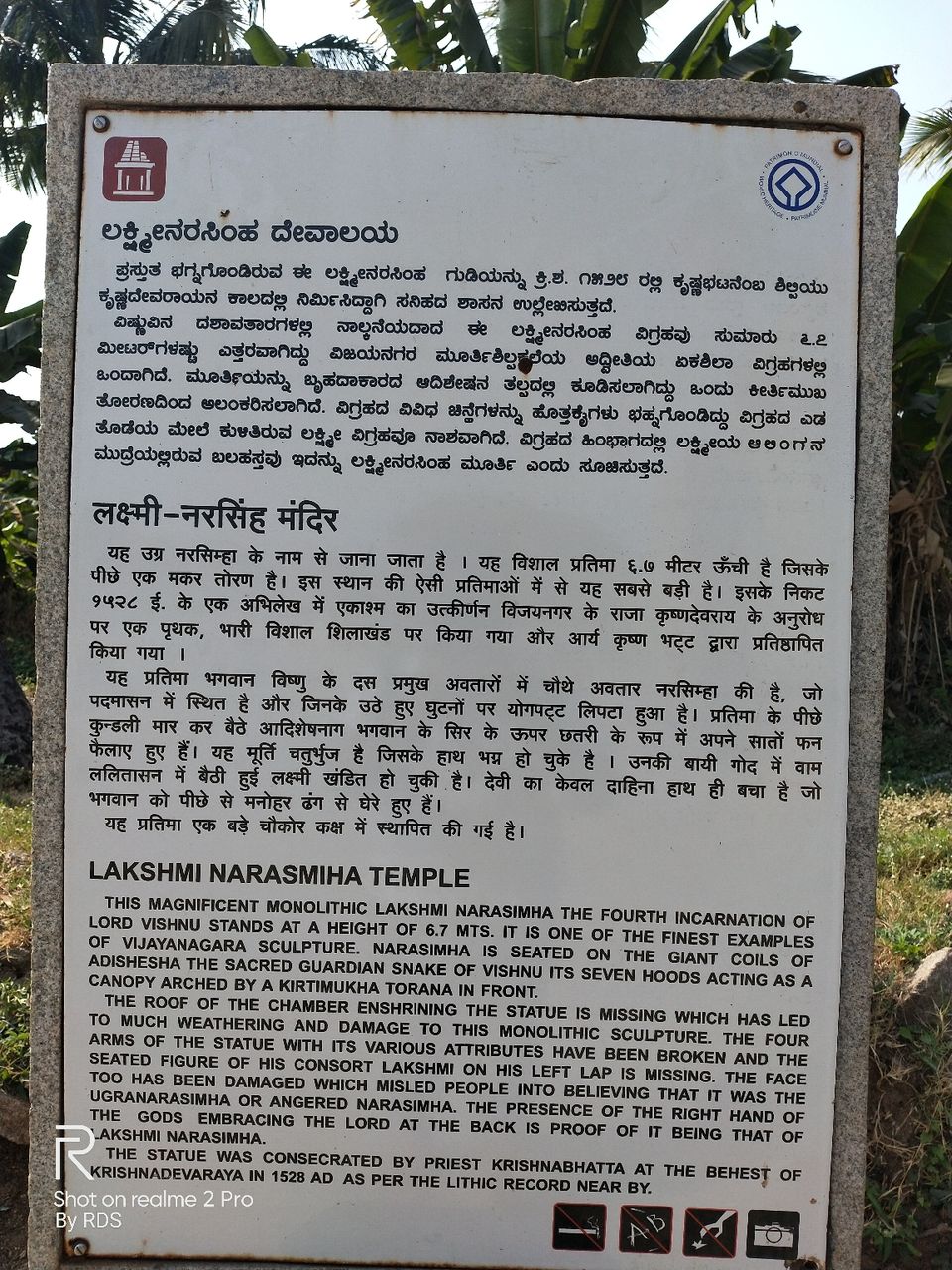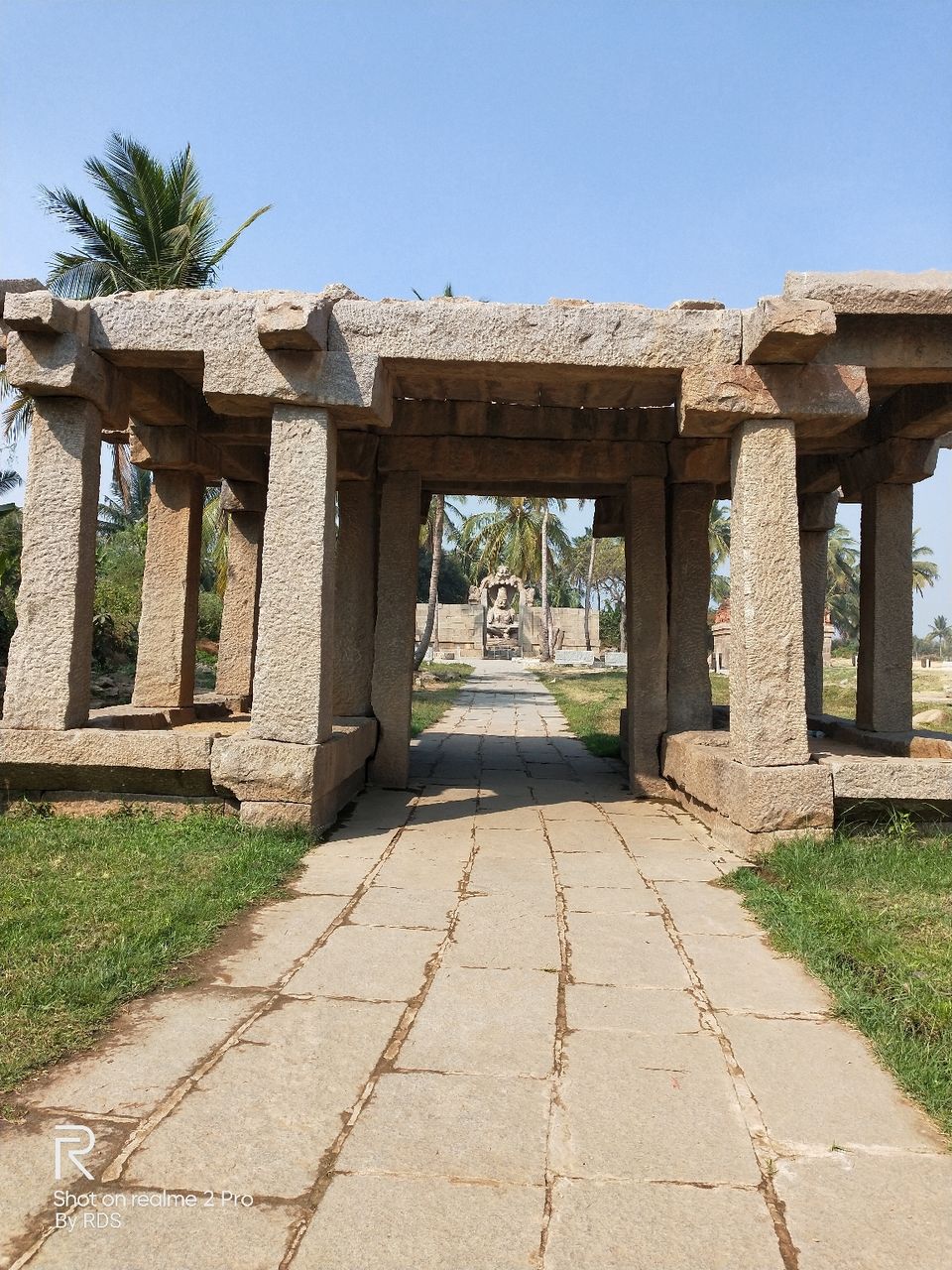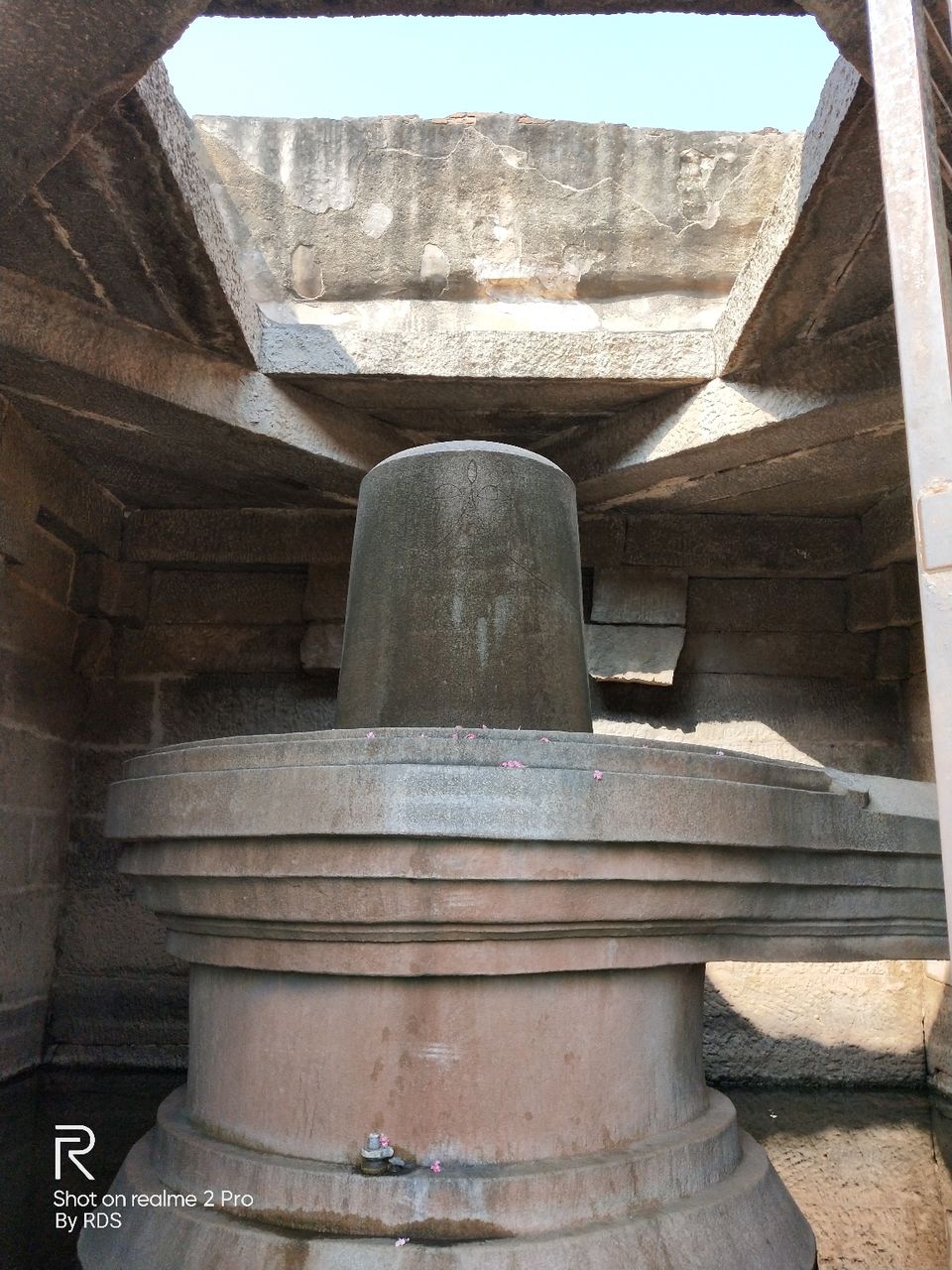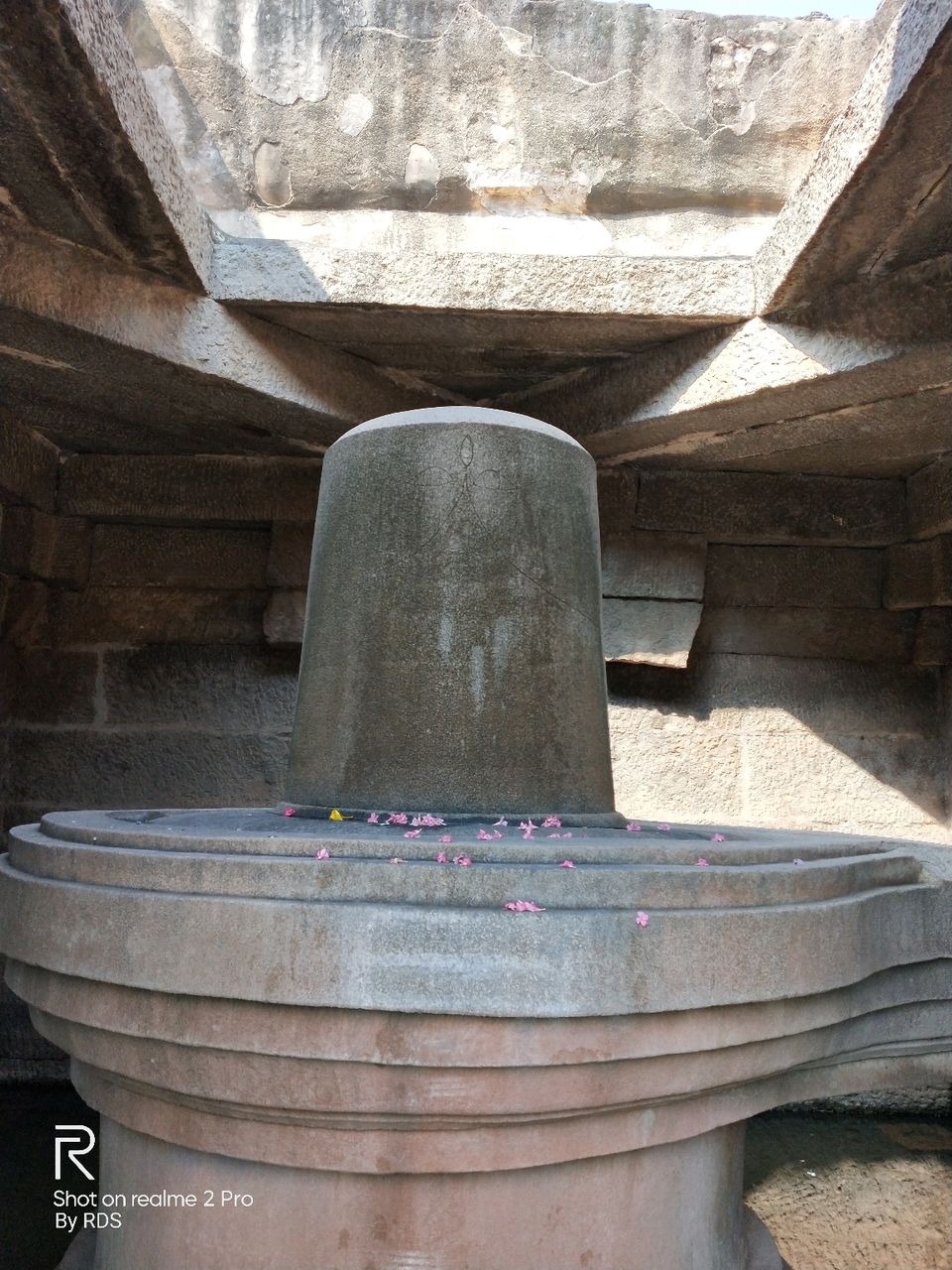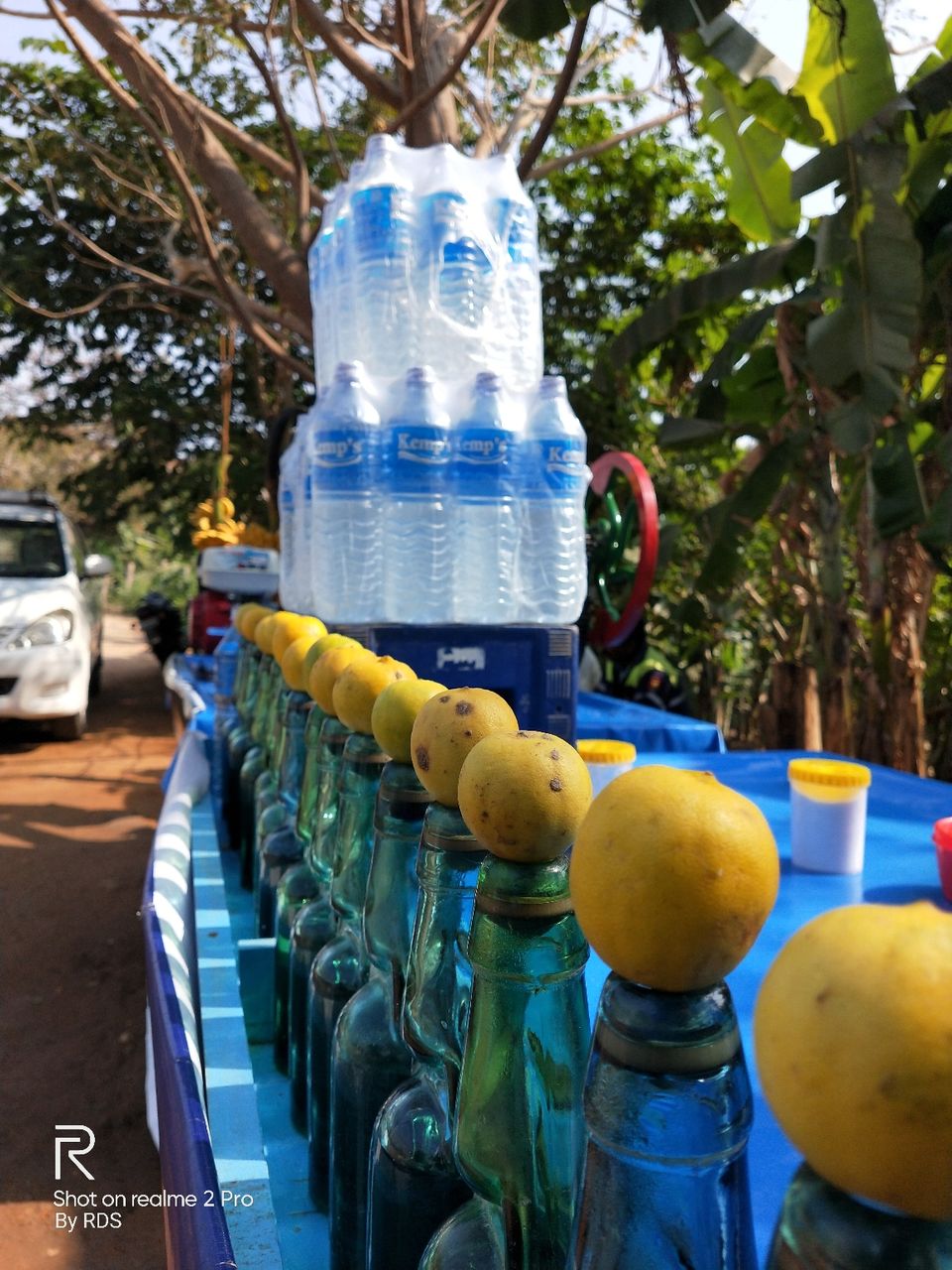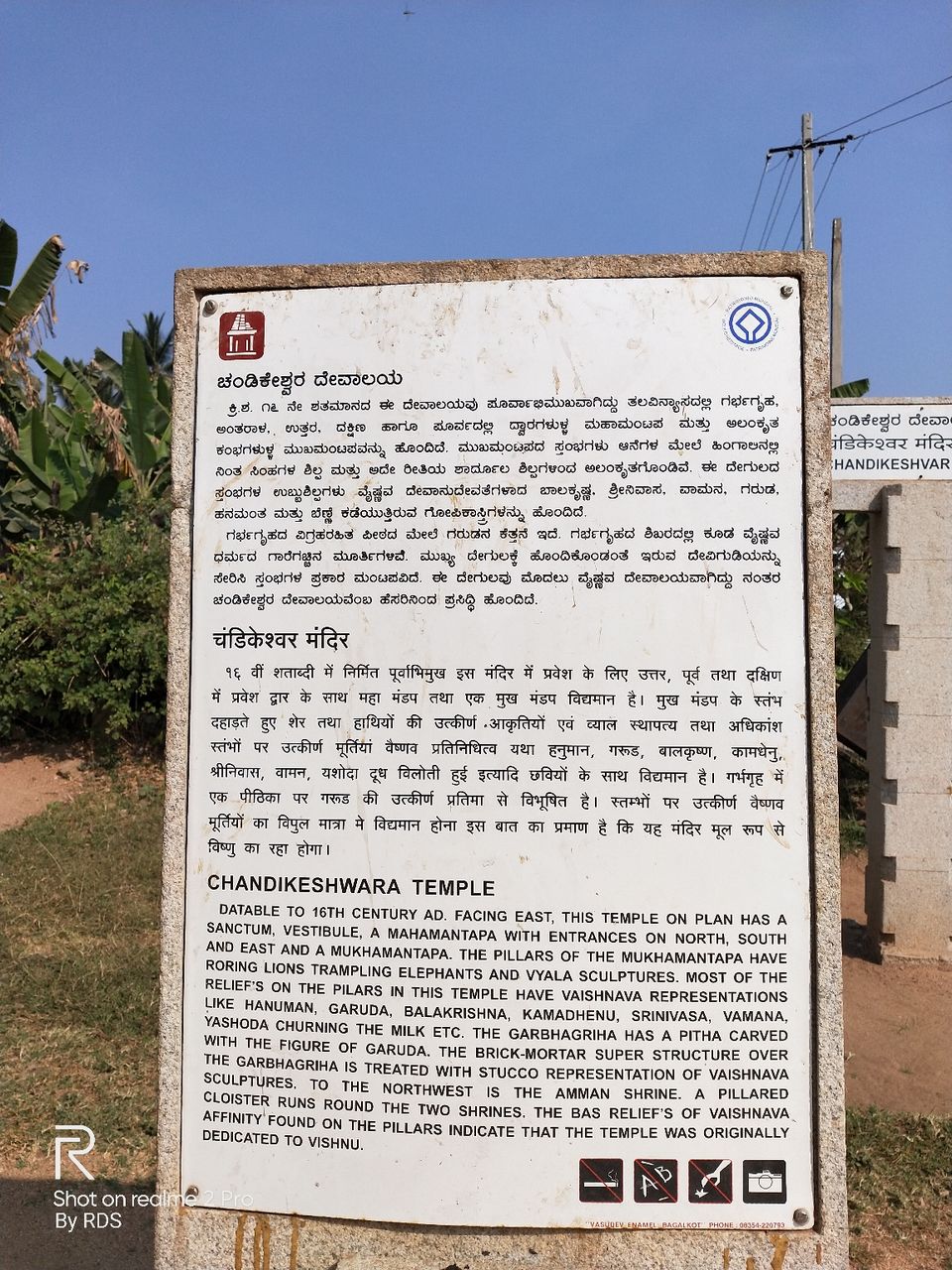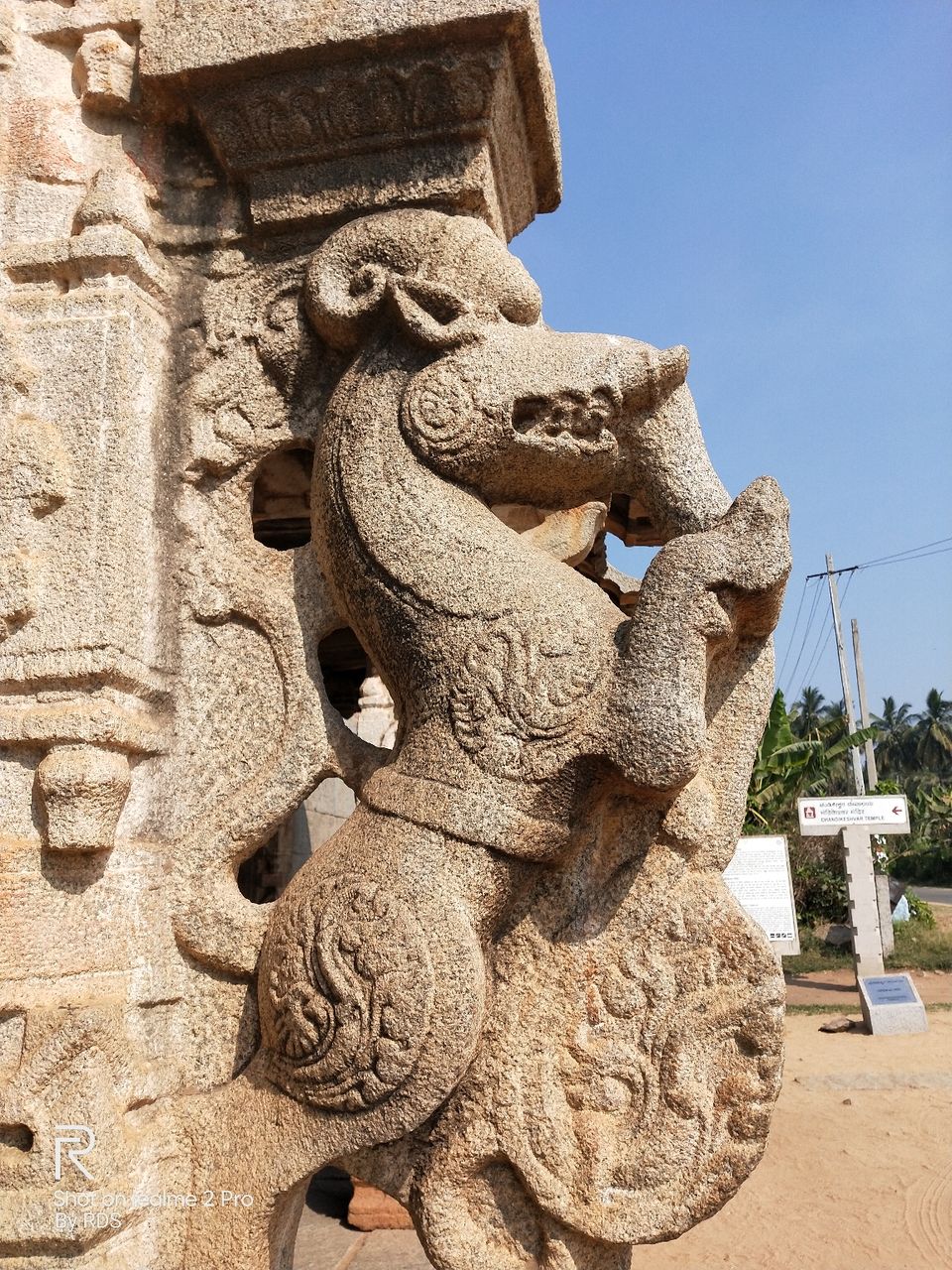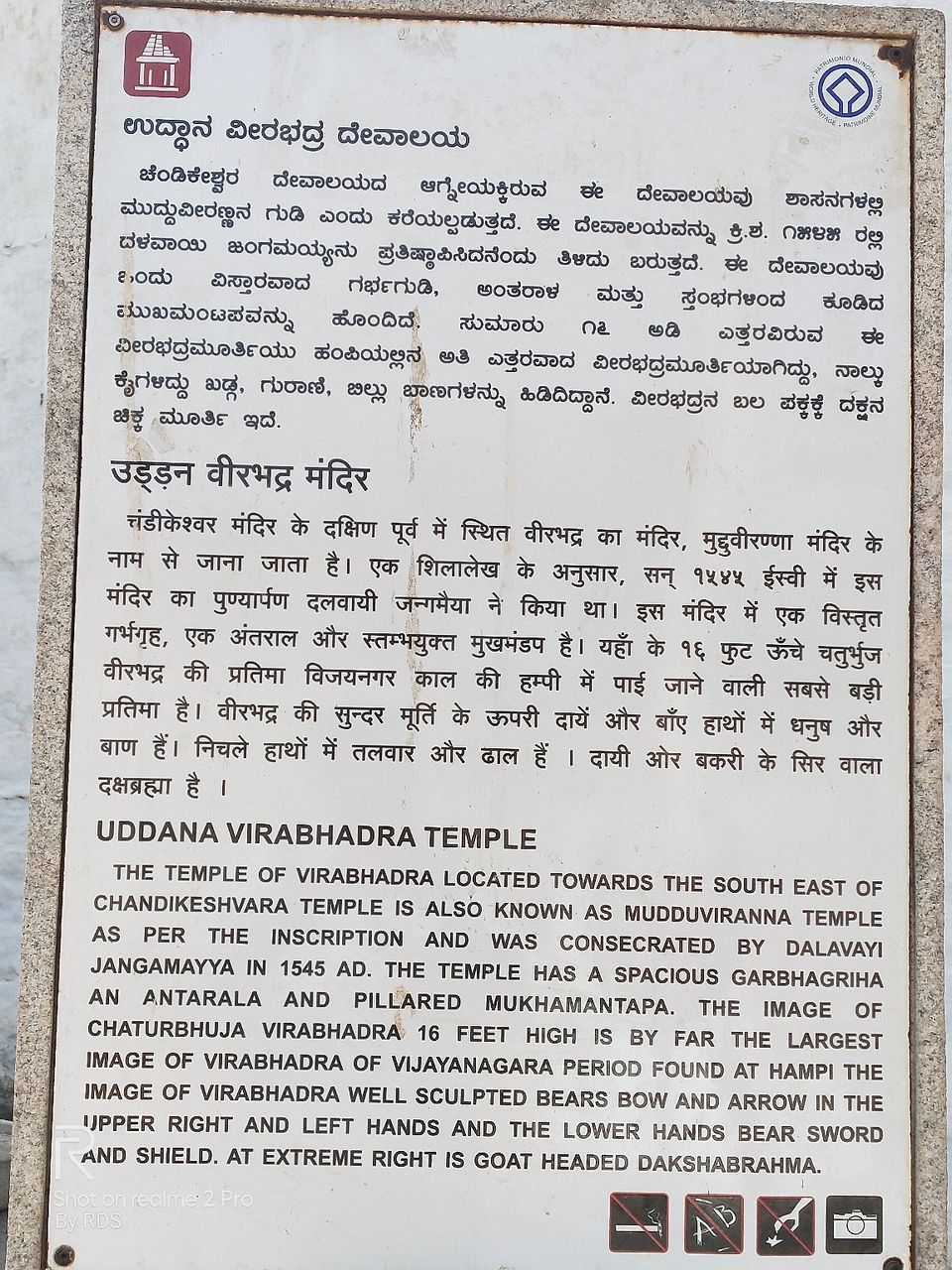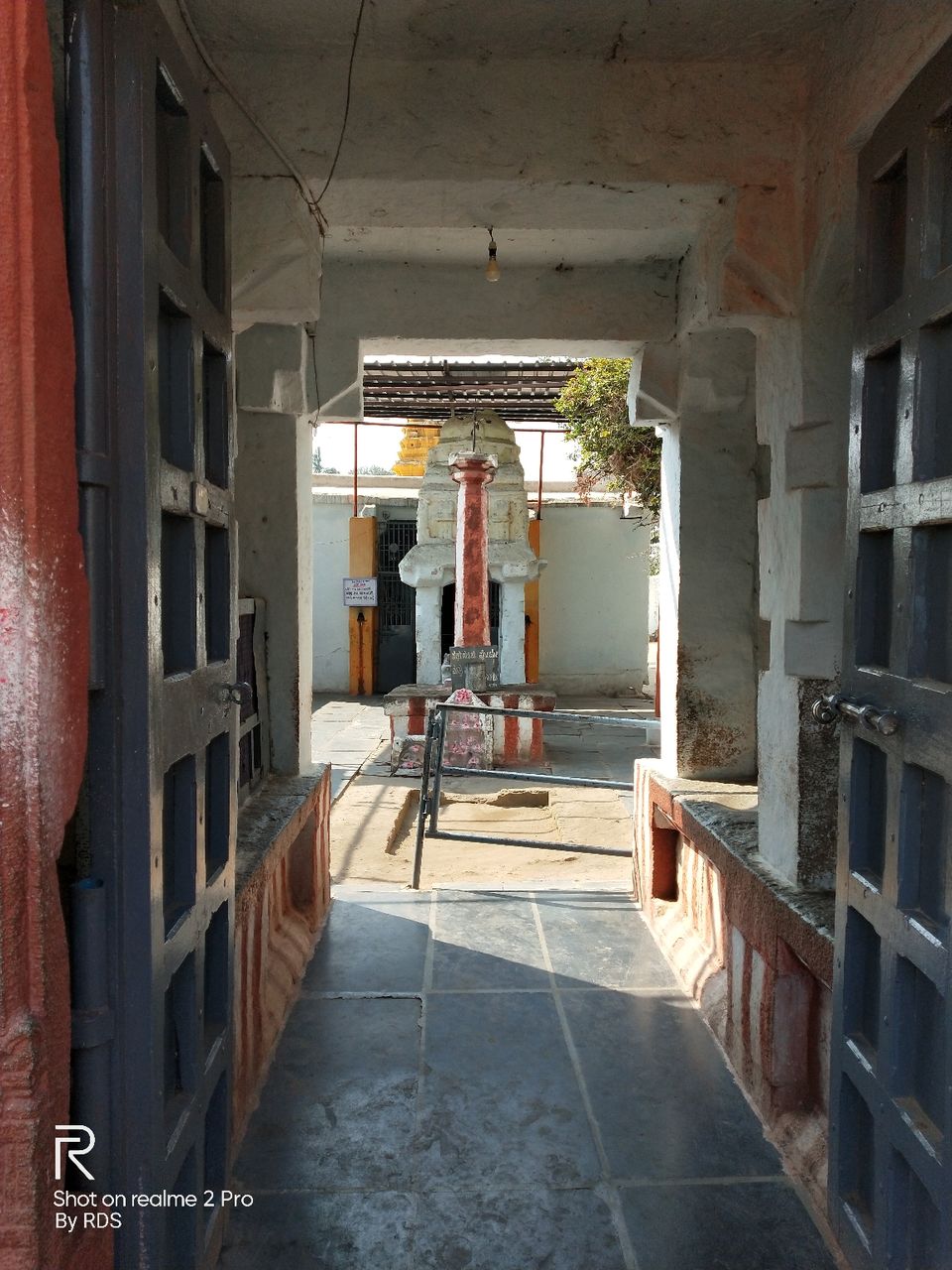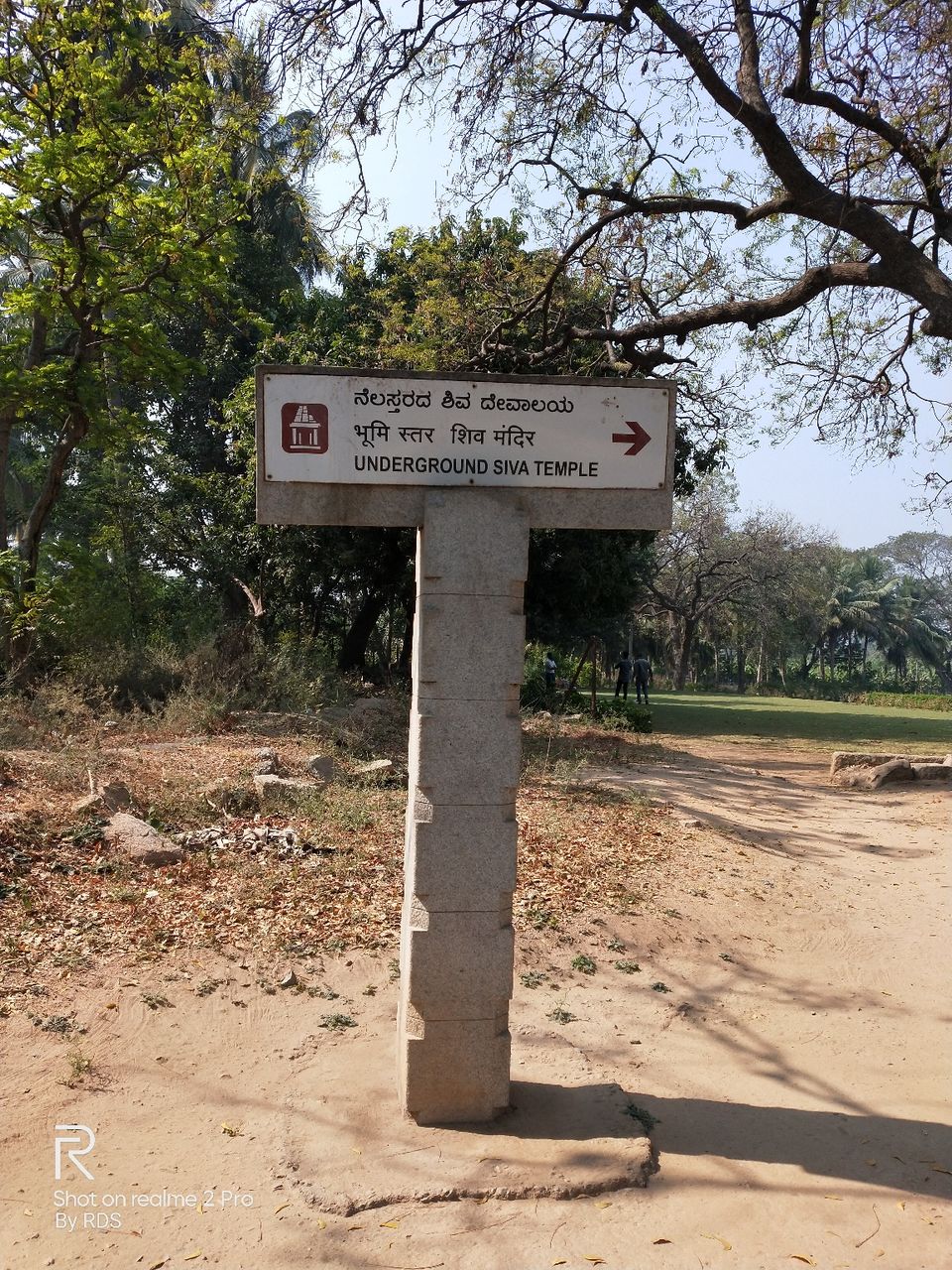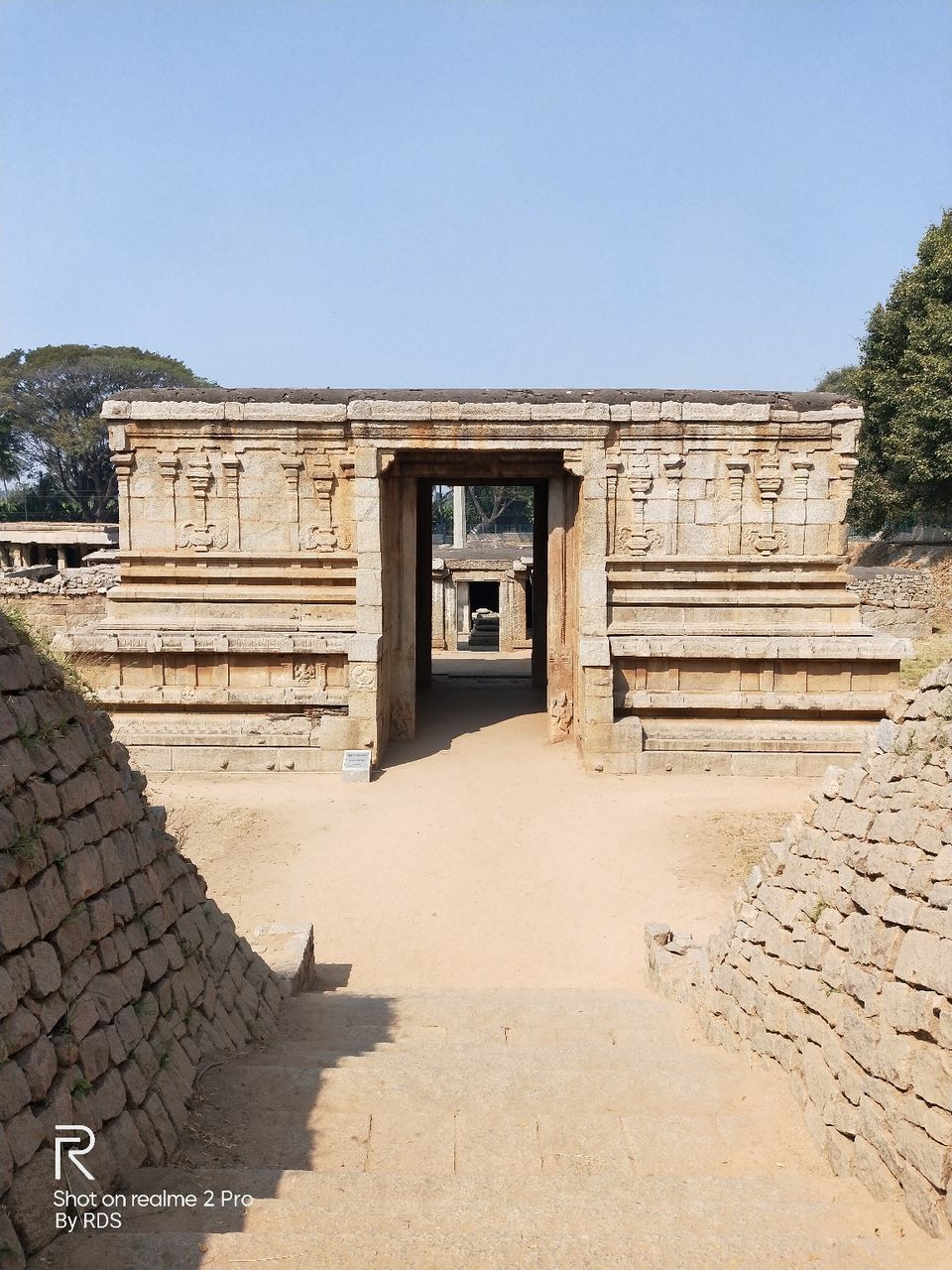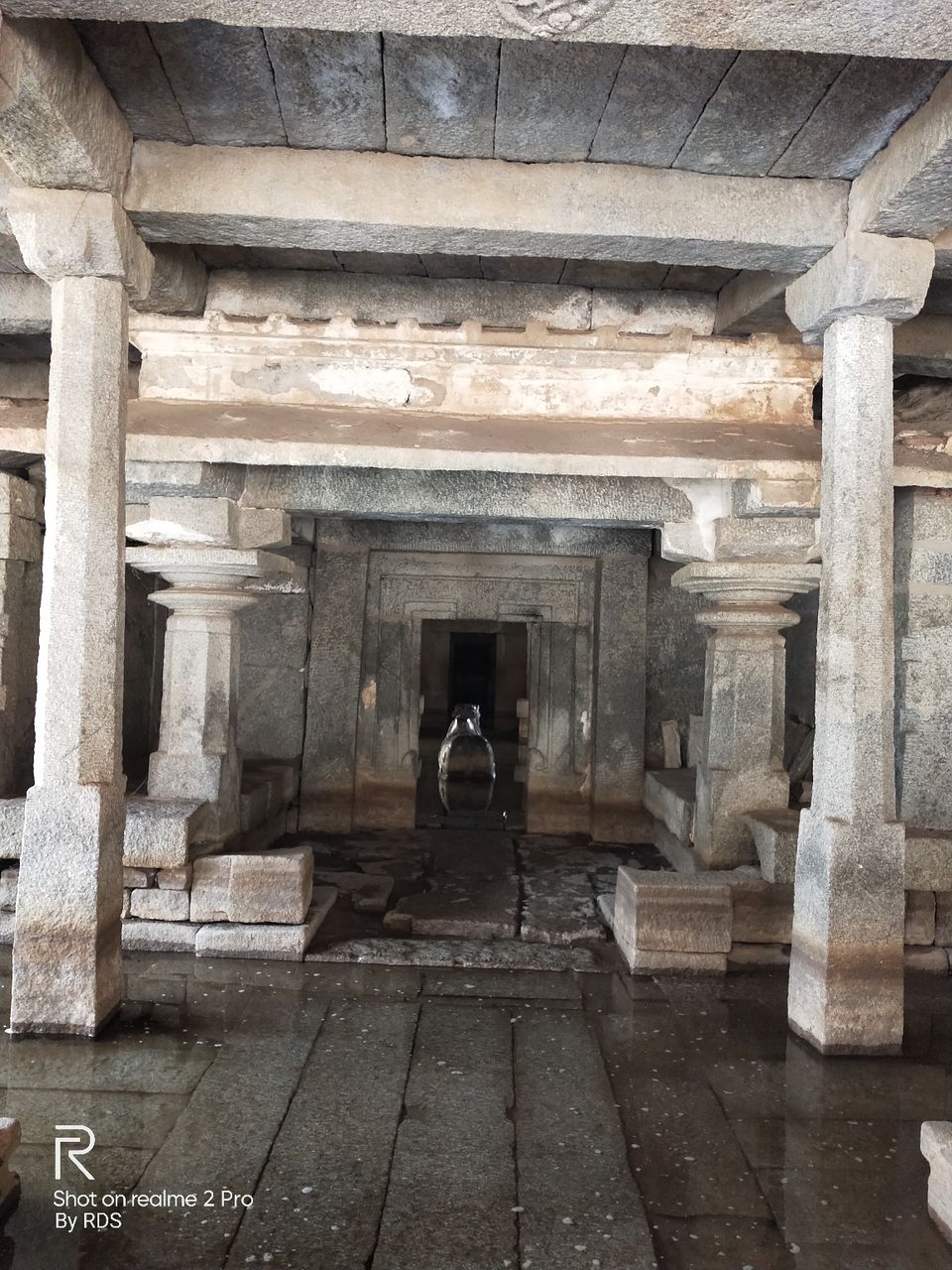 I started day 5 with visiting anegundi hills chanitamani temple. Then birth place of Hanuman, sanapur lake , coracle boating. Then started journey for last drop of the trip badami caves.
Started day 6 with visiting badami caves temple , then museum, fort , upper and lower Shiva temple , lake , bhootnath temple, pattadakal temples . In the evening took bus to bagalkot and started return journey towards Pune.
Total expenses : 8500 INR.