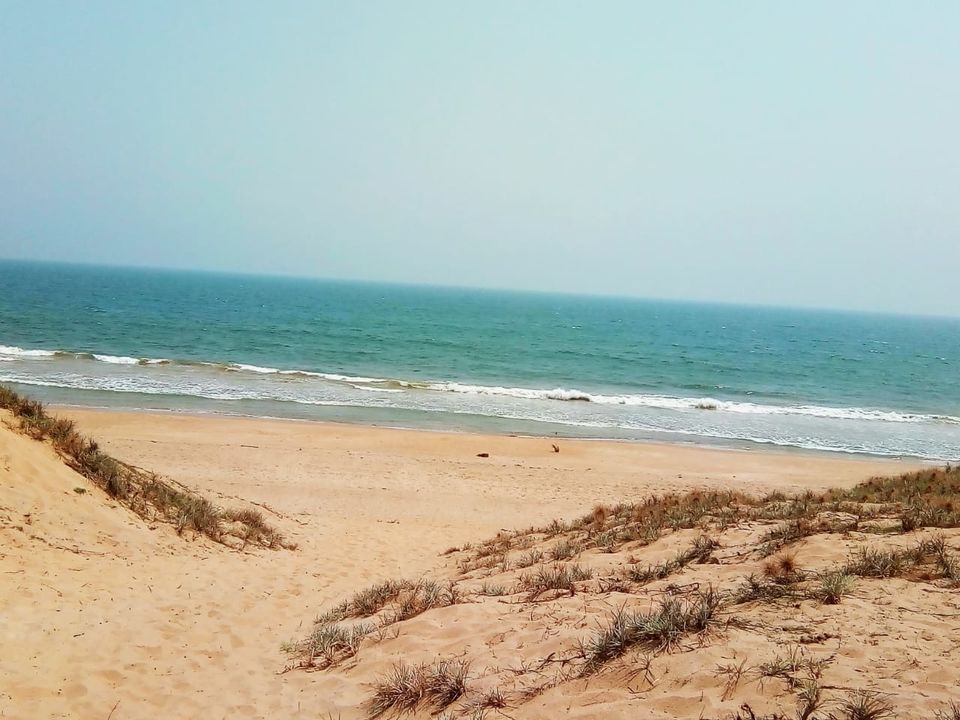 If you are a sea-lover and can spent hours in a sea beach with your eyes fixed on the roaring tides and blue horizon meeting the bluish sea, Goplapur on sea is a must visit for you. Unlike the other popular sea beaches of India, the sea beach of Gopalpur is very clean and less crowded. So the roar of the sea overwhelms the noise made by the people gathering in the sea shore. The nearest station of Gopalpur is Bramhapur (17 km) which is on Howrah-Chennai/Bengaluru rail way. The best place to stay here is Panthanivas, run by Odisha Govt. Tariff
Ranges between INR 1200-3500. Autos and cars are available for transportation. The nearby places of tourist interest are Taratarini temple, Rambha (Chilka lake), Zirang monestry and Daringbari (small hill station 120 km away). Car would cost 2000-3000k depending on season and distance covered in a day. Some sea side hotels are there but a little costly as compared to amenities available. Puri, the famous pilgrimage and also 200 km away from Gopalpur.
Remember: Sea is not so quiet in Gopalpur, be aware while taking bath.