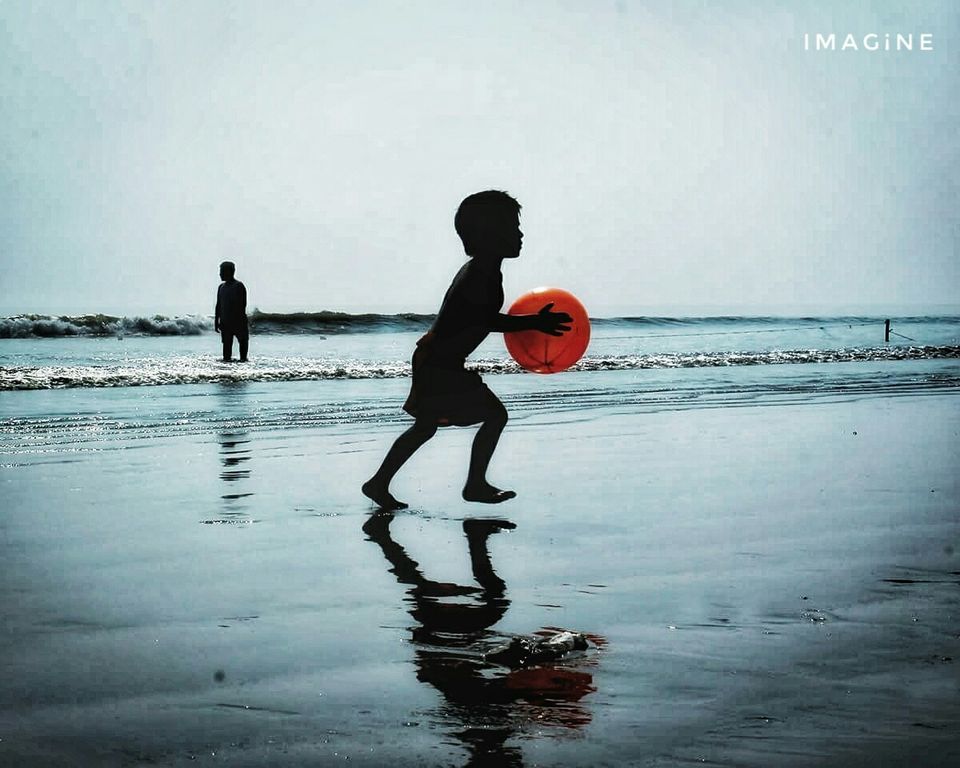 How a beach made this ordinary dusted town named Gopalpur into extraordinary town .
Gopalpur is situated about 18 kms away from Brahmapur town which is situated in south east of Odisha.
So I started this trip among with 6 of my college friends for getting away from routine life and have an escape for weekend trip.
We started the trip from saturday where we catched up a train for Brahmapur around 12:30 pm.
It was one hell of a scenic ride ! We surpassed through some of the beautiful side of nature. The whole surrounding was surrounded by hills, farms etc which were exquisite to watch. How those 5 hours flew away we all didn't have any idea. Then we reached Brahmapur around 6:30 pm.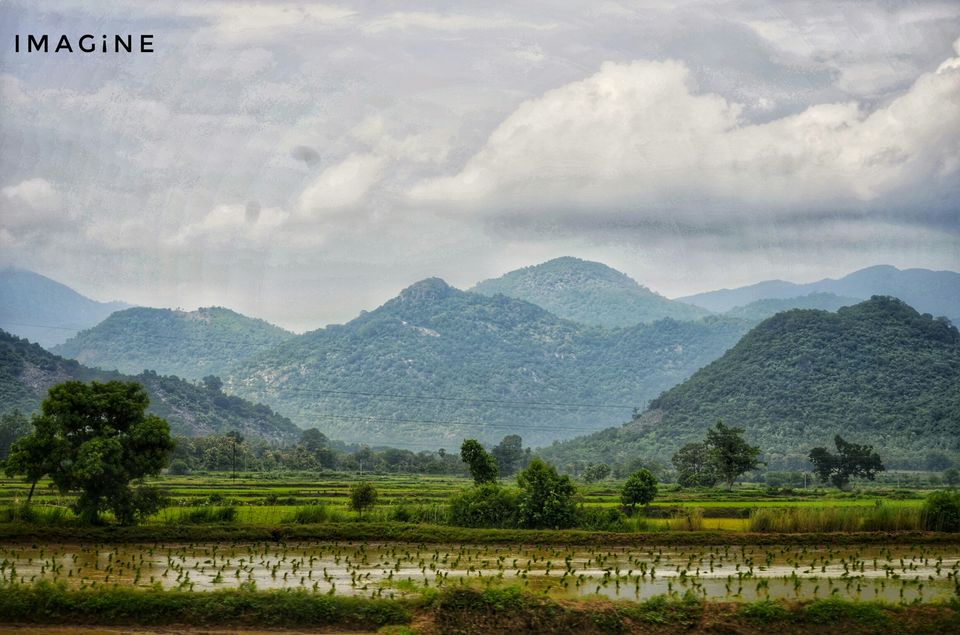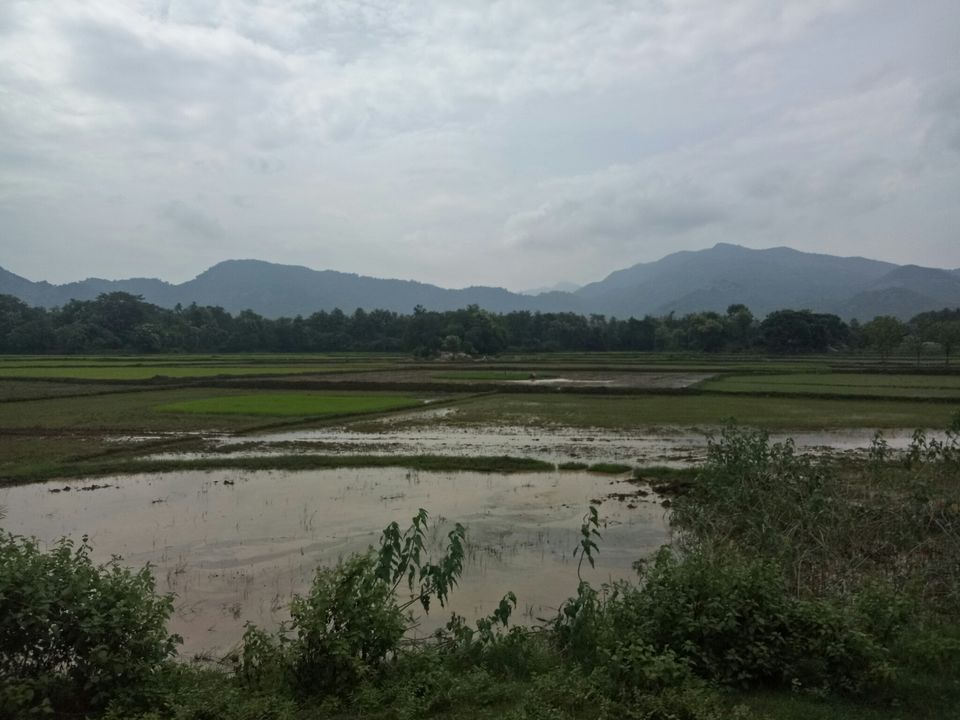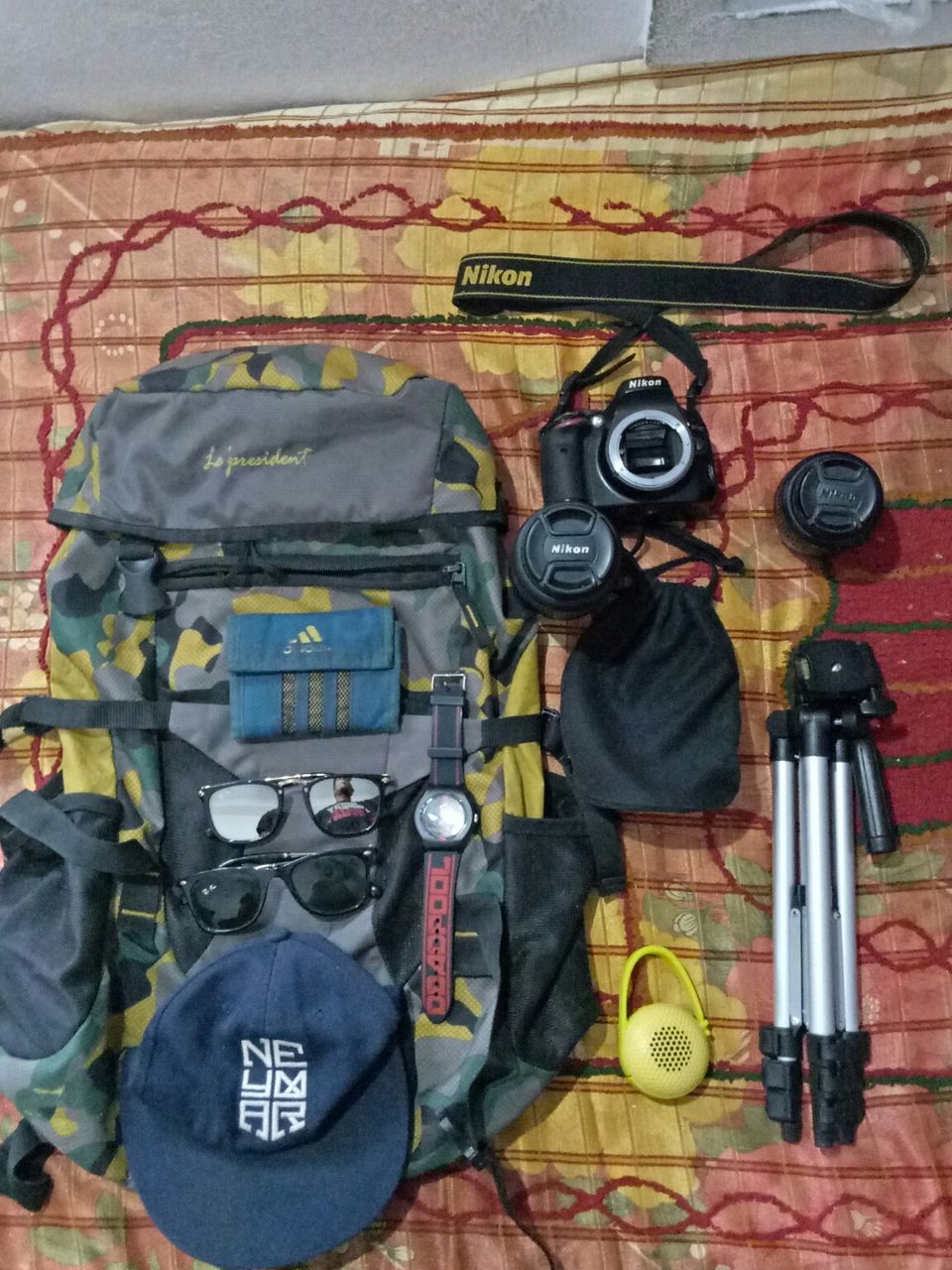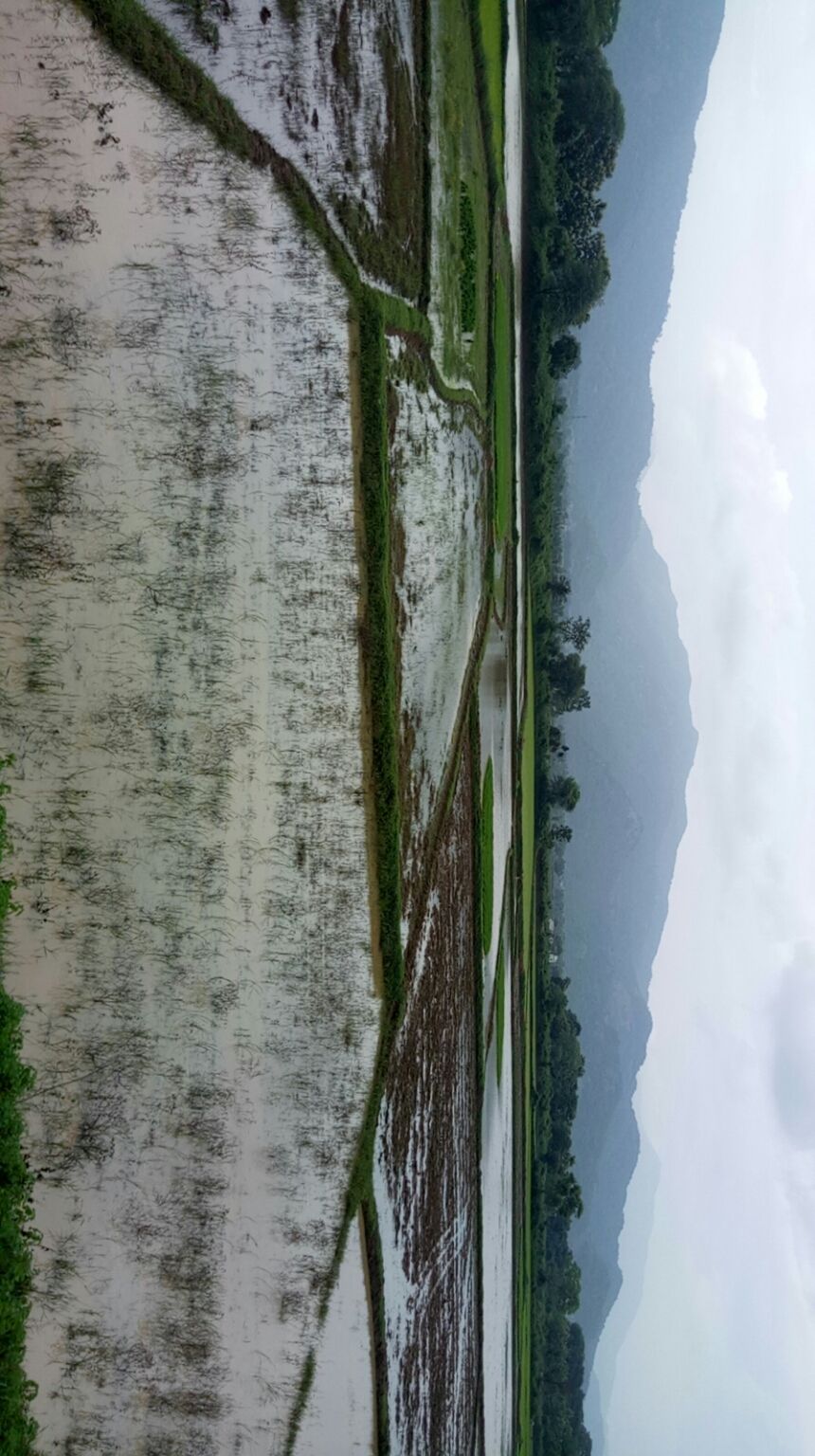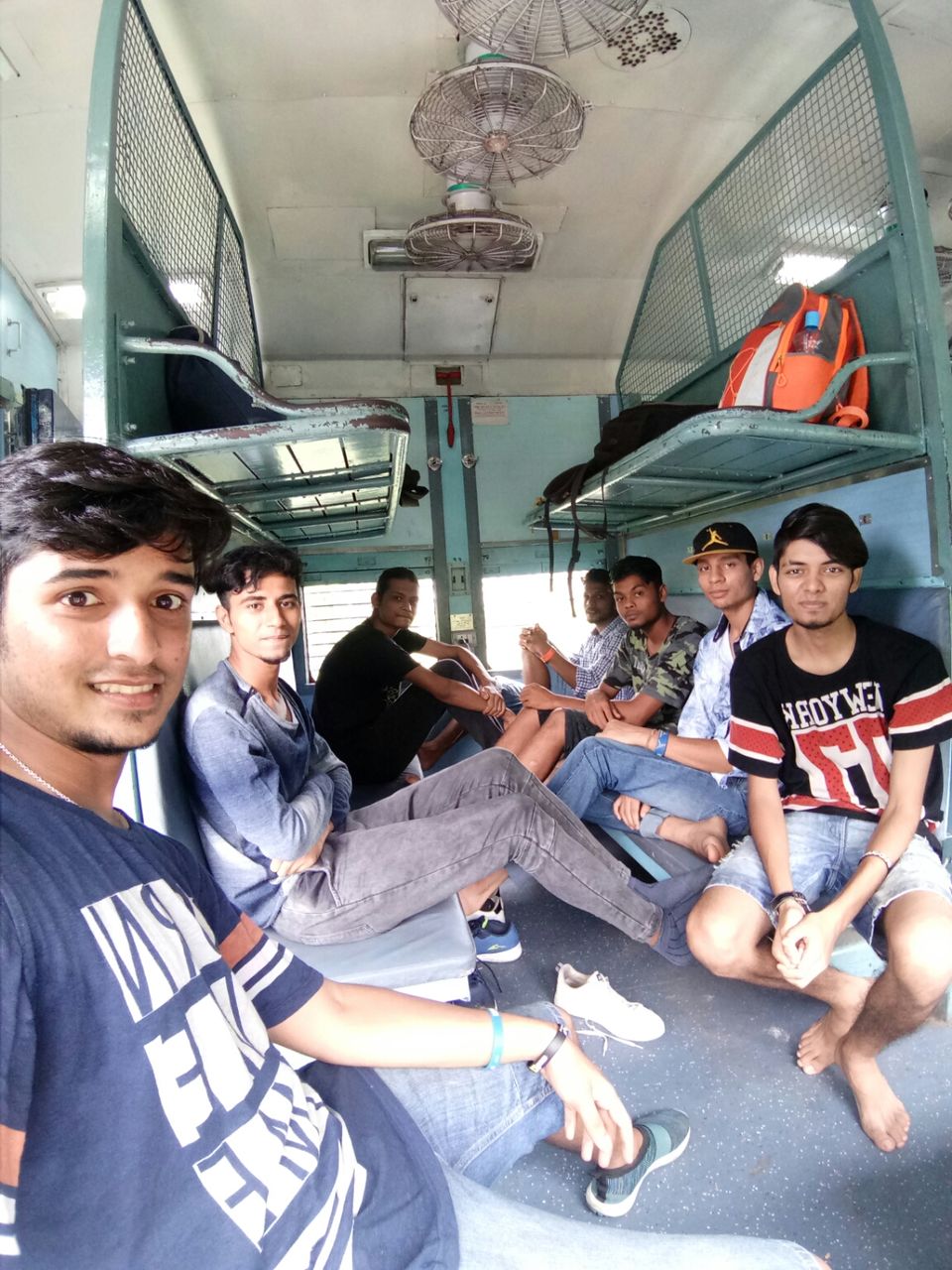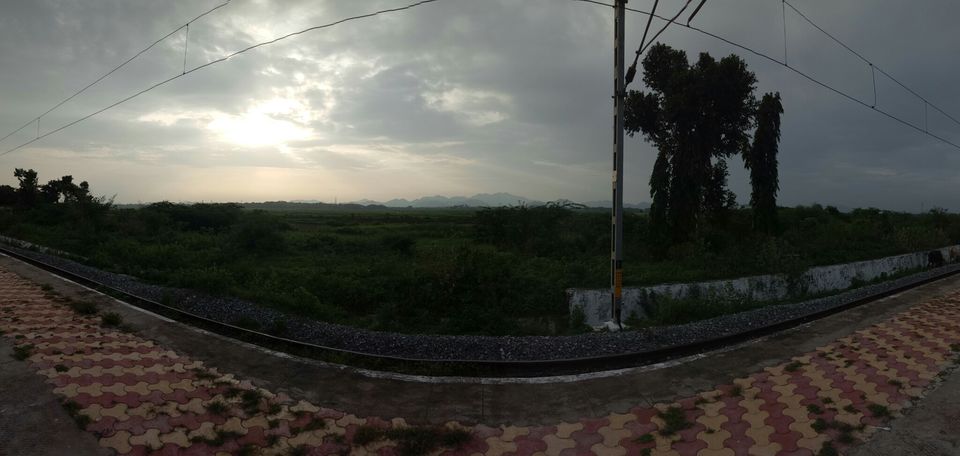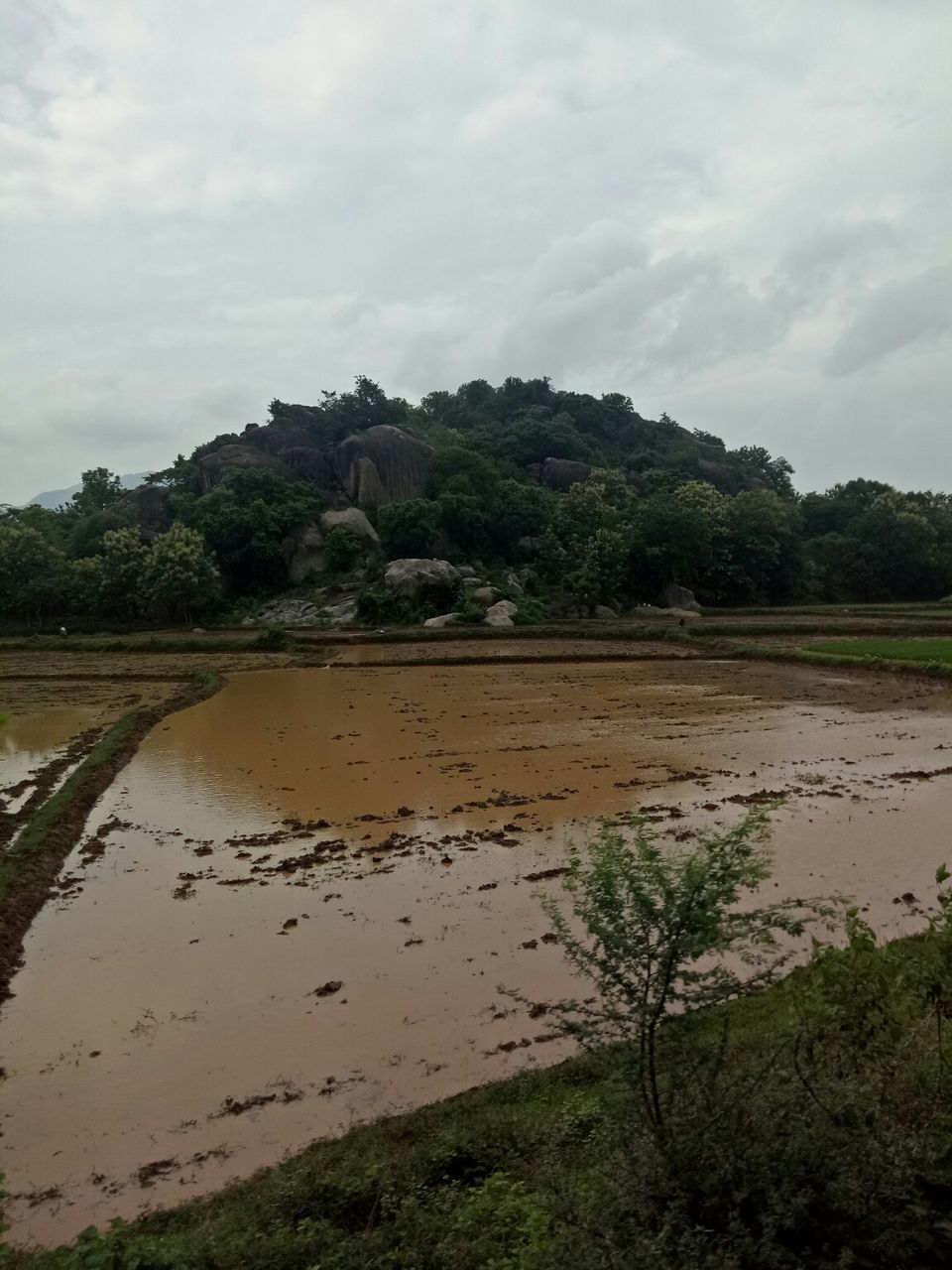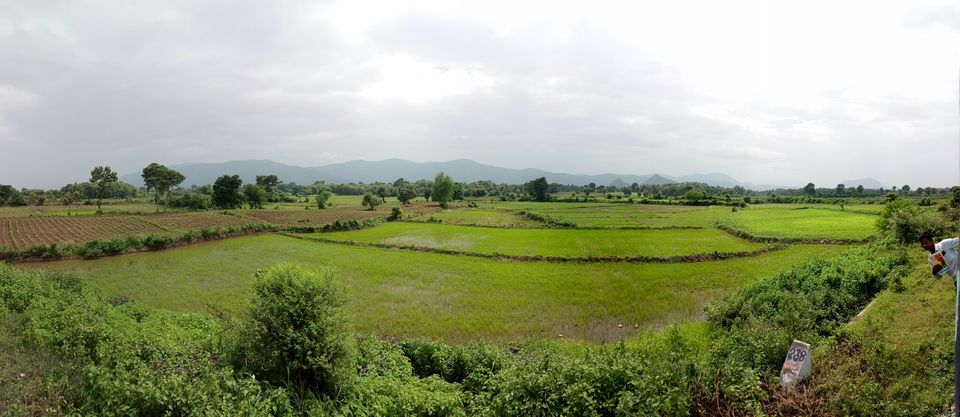 After reaching Brahmapur we ran towards the old bus stand to catch up the last bus for Gopalpur which was at 7:15 pm .
You can find buses all day along from morning 6:00 am to 7:15 pm to reach Gopalpur or vice versa.
In between we had a quick tiffin for which Brahmapur is famous for like Vada , idli , upma , puri etc
Then finally we catched up our bus for Gopalpur !
So after an hour of ride in bus we reached to our destination Gopalpur.
There was nothing special when we landed in the bus stop, it was like an ordinary small Indian town. But when we got more closer to the side for which this place is famous for we were like WOW !
After a long whole day ride in train and bus , that one breeze from the sea side took away all our tiredness.
After reaching near sea side we first went to recharge ourselves and had dinner nearby.
You all can find every type of sea food to eat and they are treat to eat too. There will be no problem as there are many restaurants , dhabas of different cuisine so no one would face problem if he /she doesn't like sea food as there are many alternatives present.
After eating we straight away went to the beach side and just flew away with its cold breeze. It was calm and sound of the waves were so soothing to ears.
From start of the trip we all had decided to stay in the beach whole night and enjoy it while not booking any lodge for night stay.
There are many lodges and hotels you can find there to stay , it is just we all friends had decided to stay whole night in beach and sleep there and embrace it whole night.
One problem was there no one is allowed to roam in beach after 10:30 pm, so we all had decided to hide away from beach officials and police who patrol that area in night.
So we went to the deserted side of the beach, after walking around 2 kms from the main side of beach we reached to a place which was perfect. That place was adjacent to Mayfair Resorts Gopalpur. That place was somewhat had a height of 10-20 mts above the main surface of beach. From there we got a full night view of that beach which was like love . During night time whole beach was full of small crabs there were lakhs of them , I had never saw this amount of crabs altogether at a time.
Full moon + under the sky + sound of waves + cool breeze + friends
What you want more from life , we all had one of the best nights of our life , whole night we talked starting from how this universe is made upto oggy and the cockroaches :p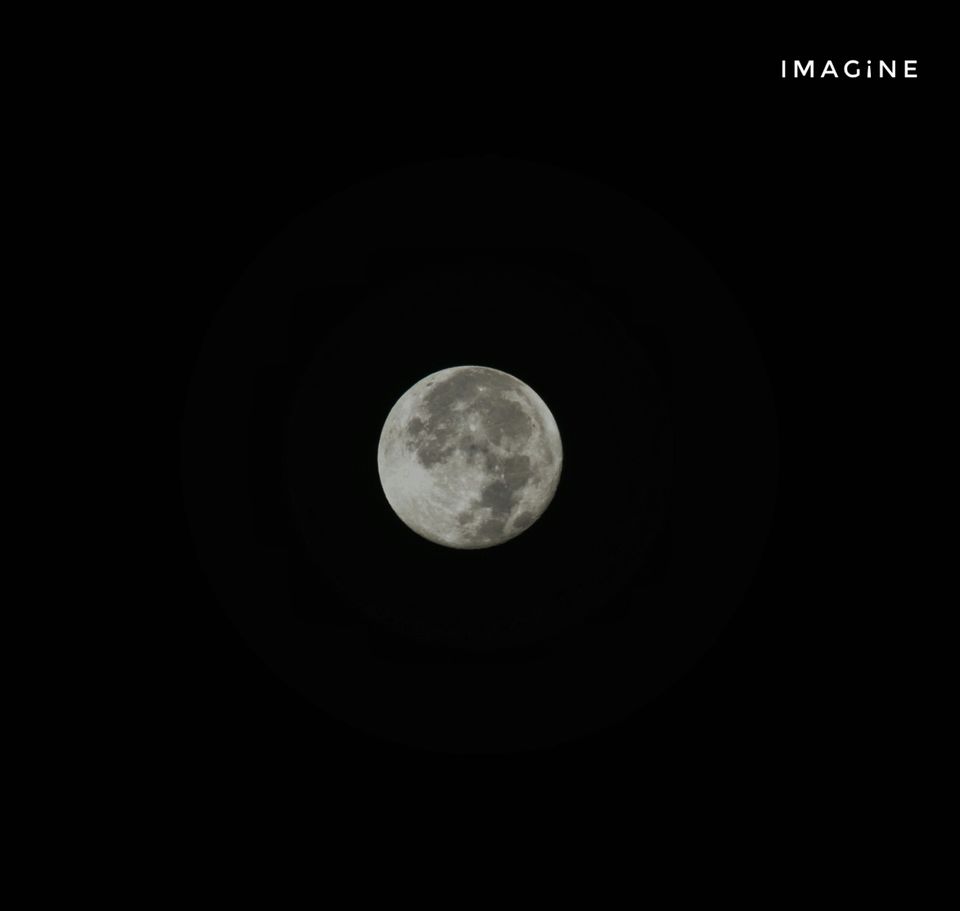 After staying up for whole night around 5:30 am we experienced the sunrise! Nature never disappoints us and after that we went to the main side of the beach , we got fresh and was ready to have fun in the water.
So all of us had fun and bathed for around 2-2.5 hours in the water.
Many others had joined us too in the morning whereas local people were setting up their shop, local fishermen were ready to go onto their daily work.
On that day tides and current was high it was like sea was unhappy for some reason. But still it didn't stop us from having fun.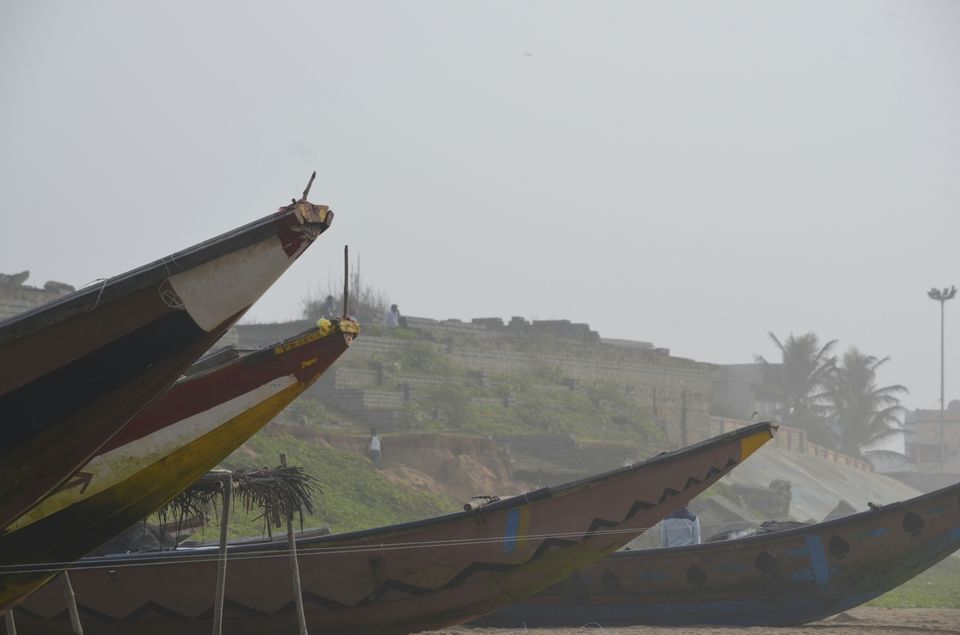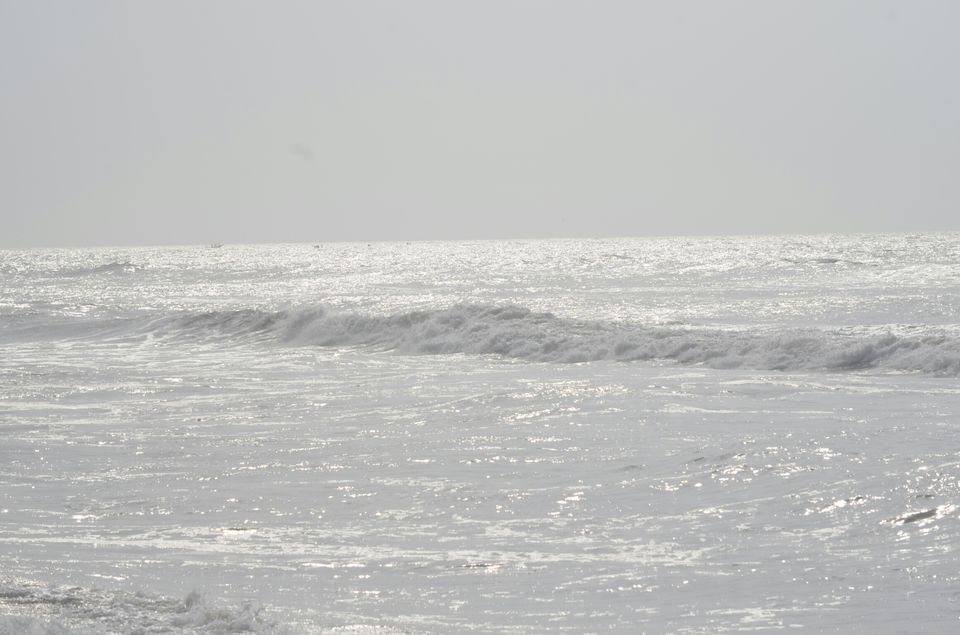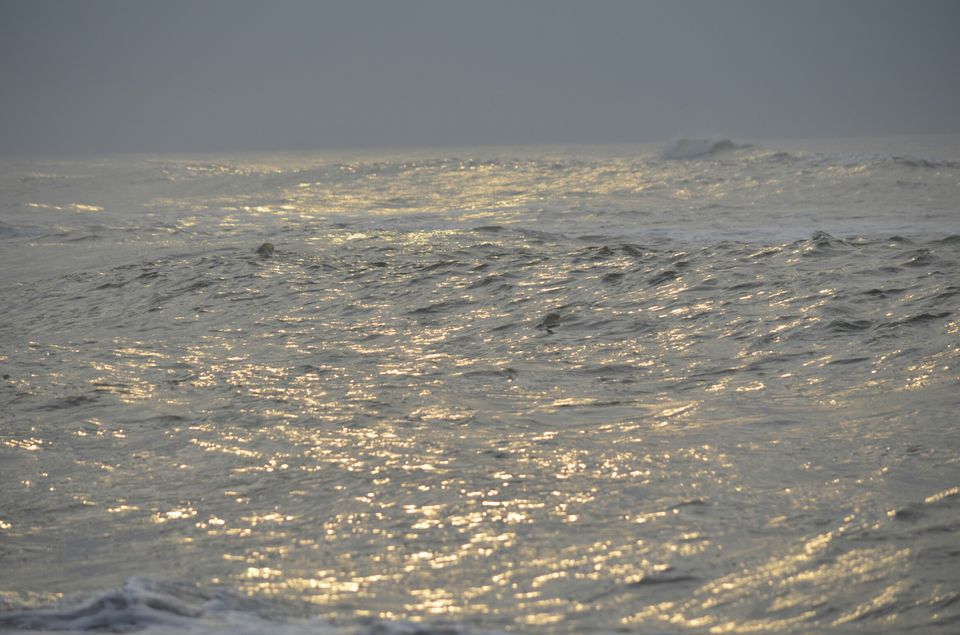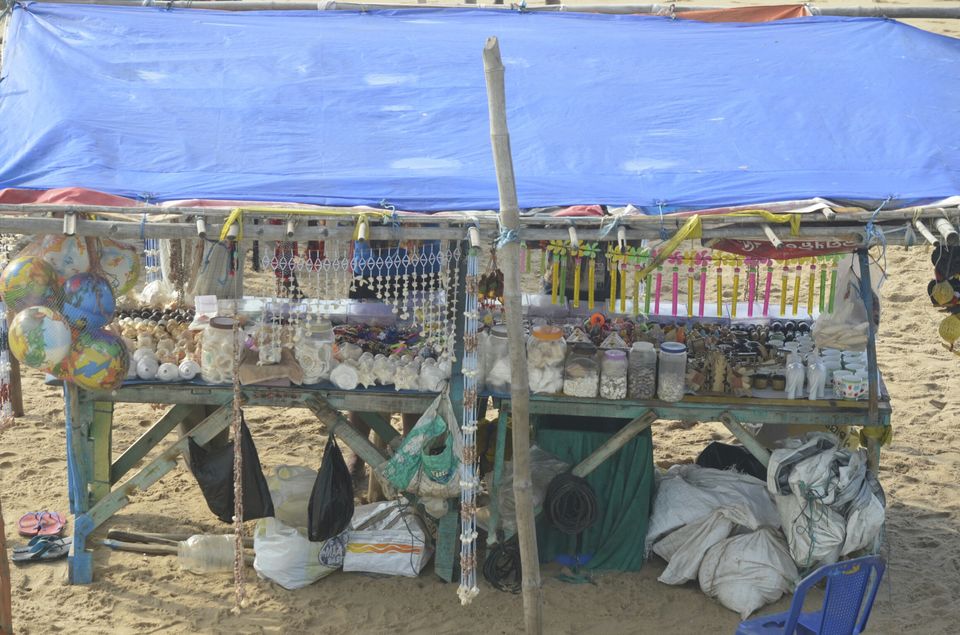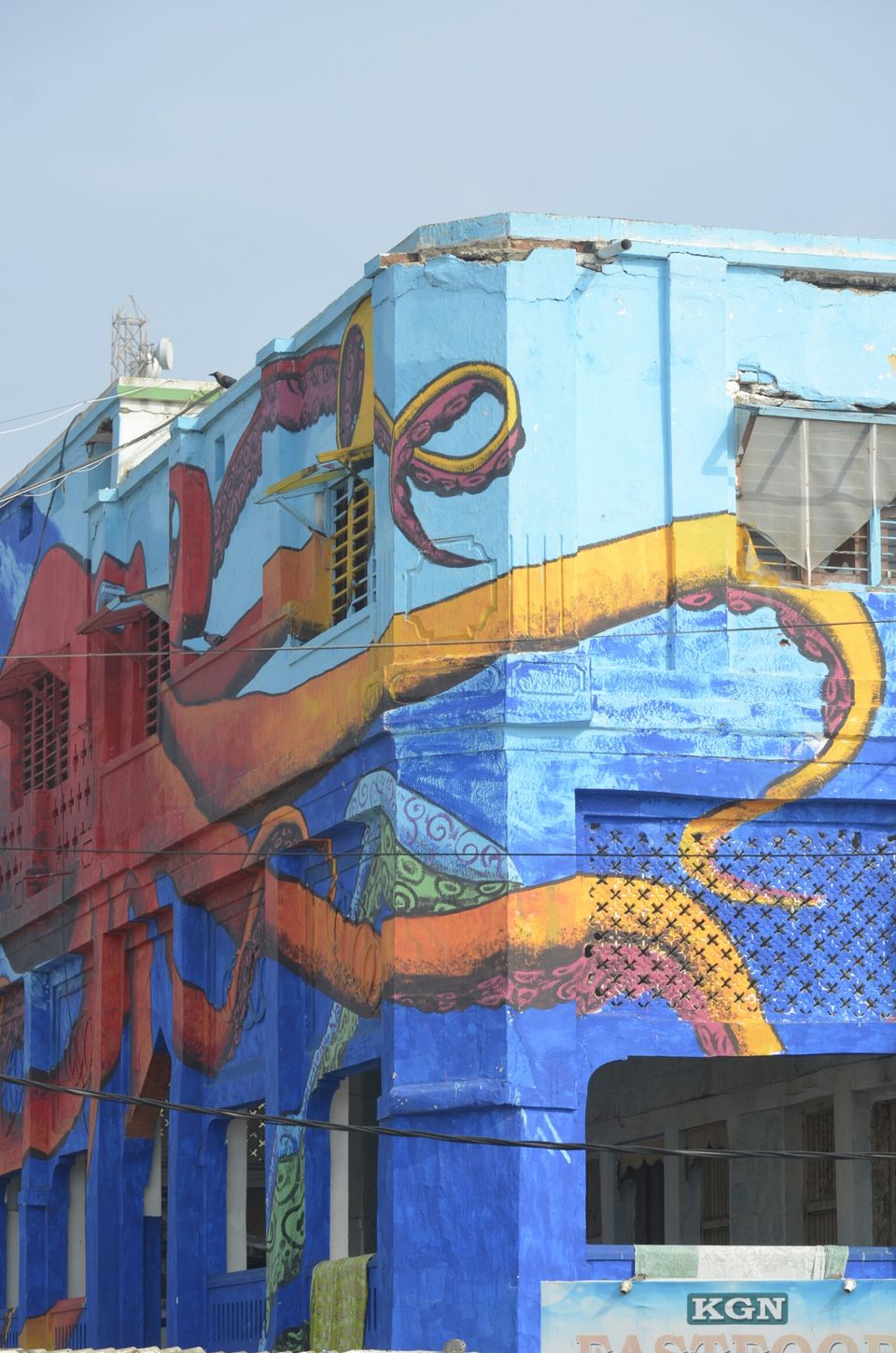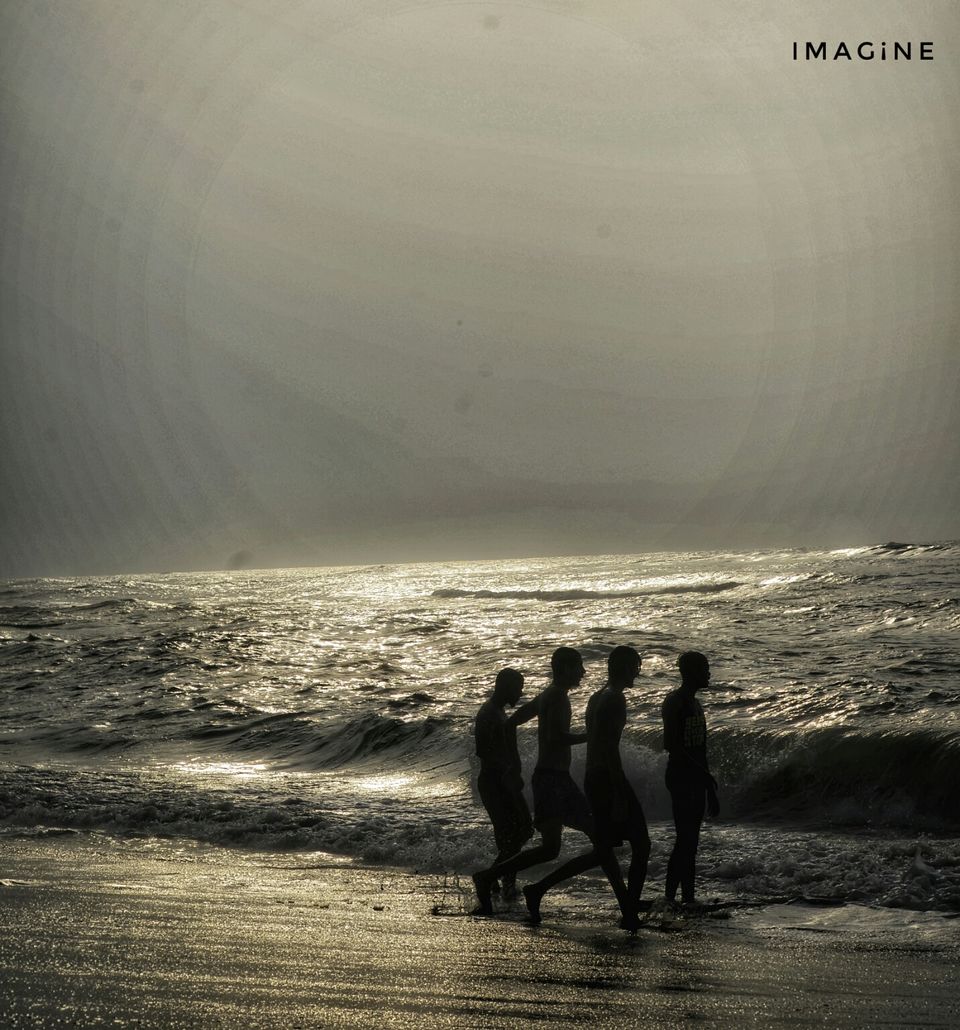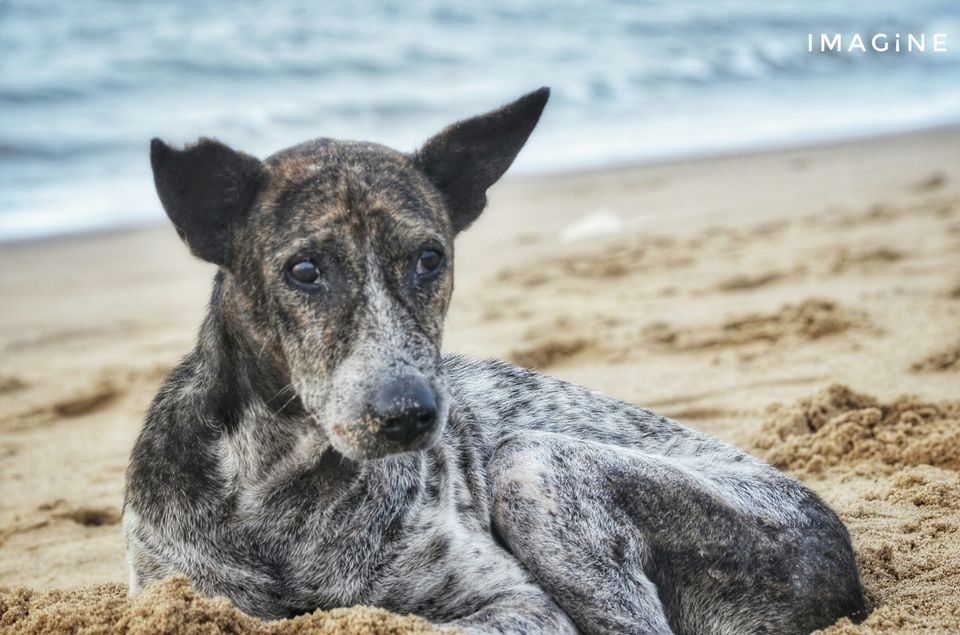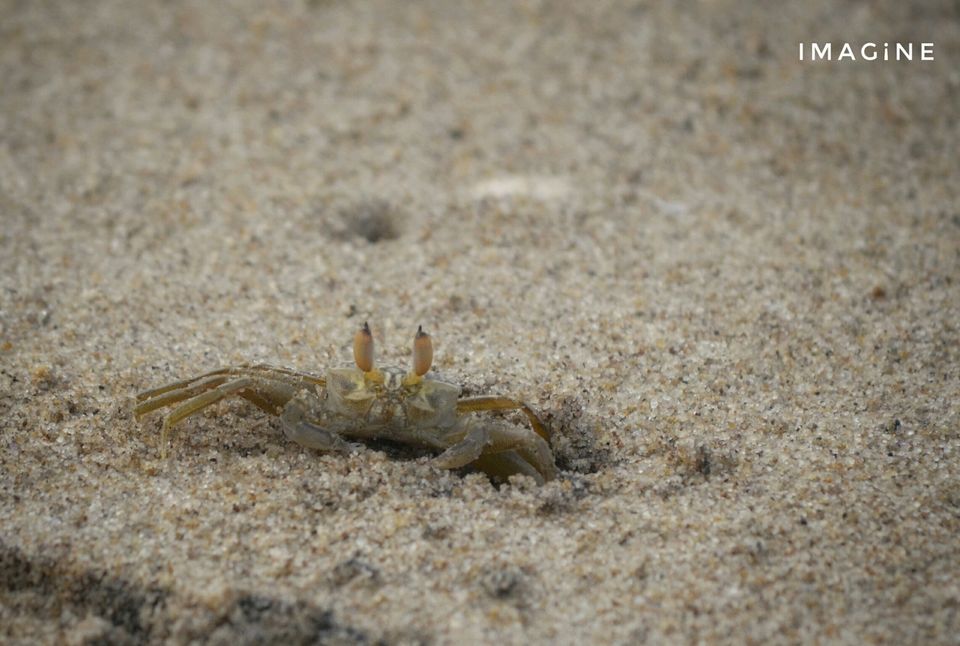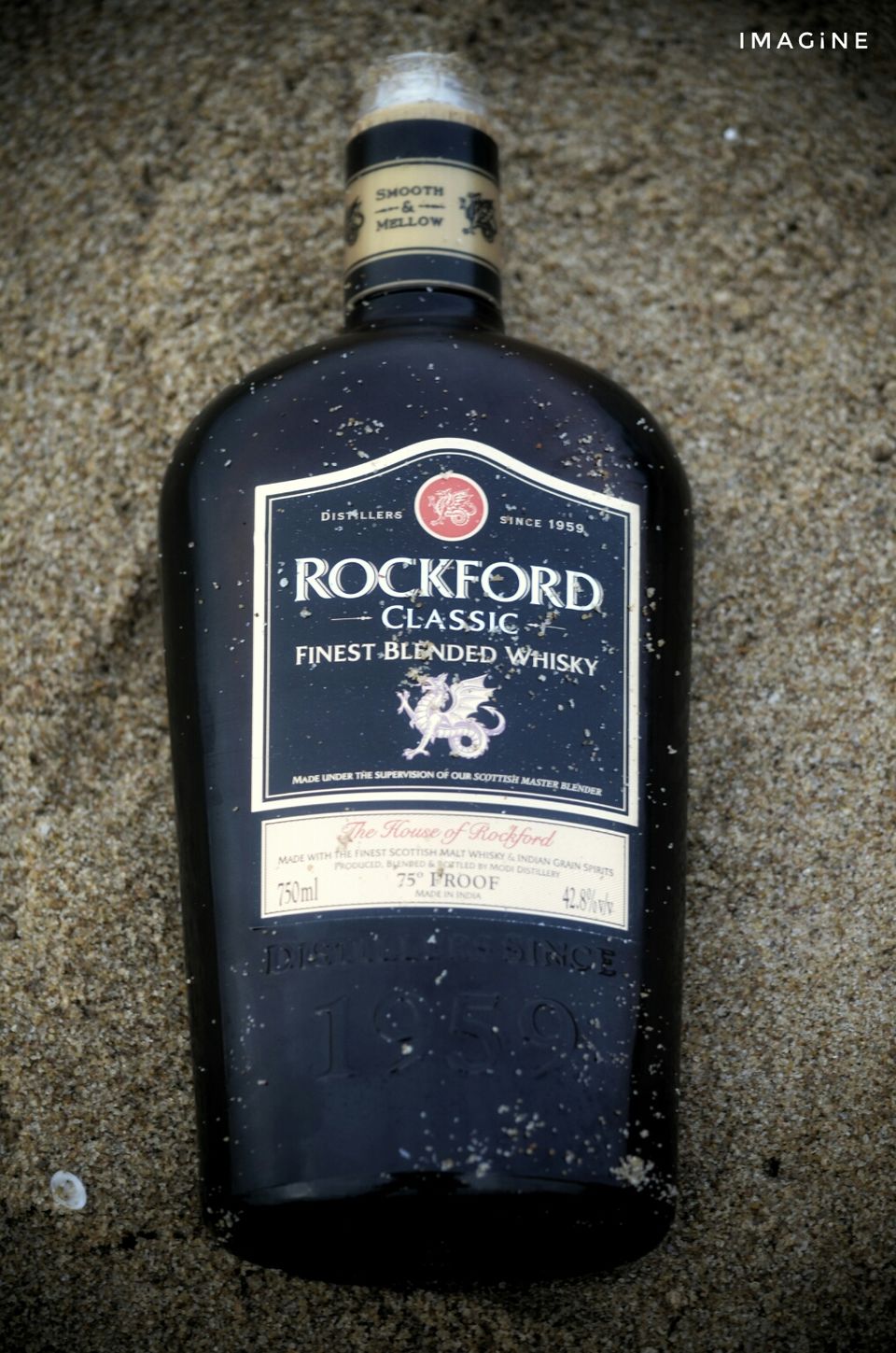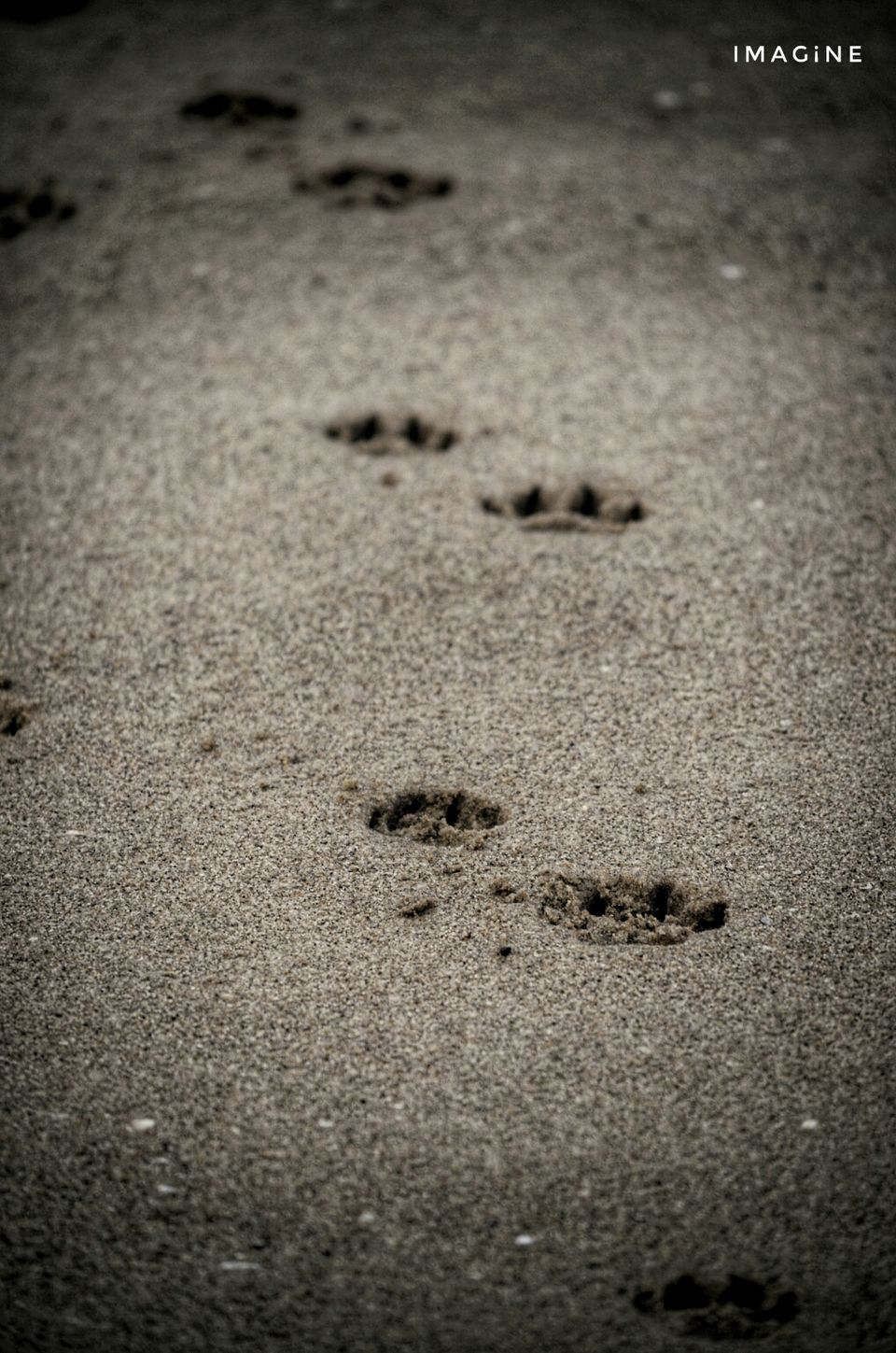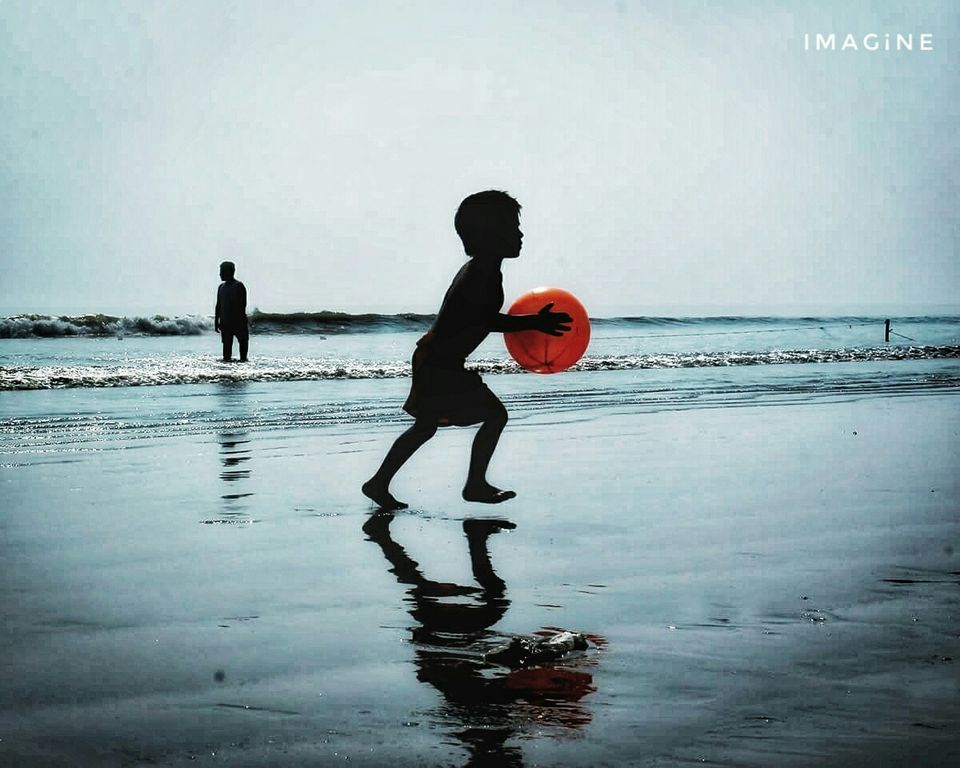 Finally at 9:00 am we decided to head back towards to Brahmapur. After staying and roaming around the town for whole day we headed to our destination gunupur in night as our train was scheduled at that time.
Many people will tell about Puri in Odisha as one of the beautiful beach in the eastern coast side of India which I wont deny , but Gopalpur beach is not less far than beauty as here you will a inner peace and satisfaction as this beach is not till now touched by human pollution.
It was sublime and serene !
In near years Gopalpur will be the most sought out beach in the eastern coast of India .
I hope everyone of you liked this tale !
All photos are clicked by me with Nikon D5100 and Oppo f5+
Frequent Searches Leading To This Page:-
Family Holiday to Odisha, Wildlife Sanctuaries & Parks in Orissa, Odisha Trip Planner, Exciting Odisha Tour Package, 6 days Odisha tour package