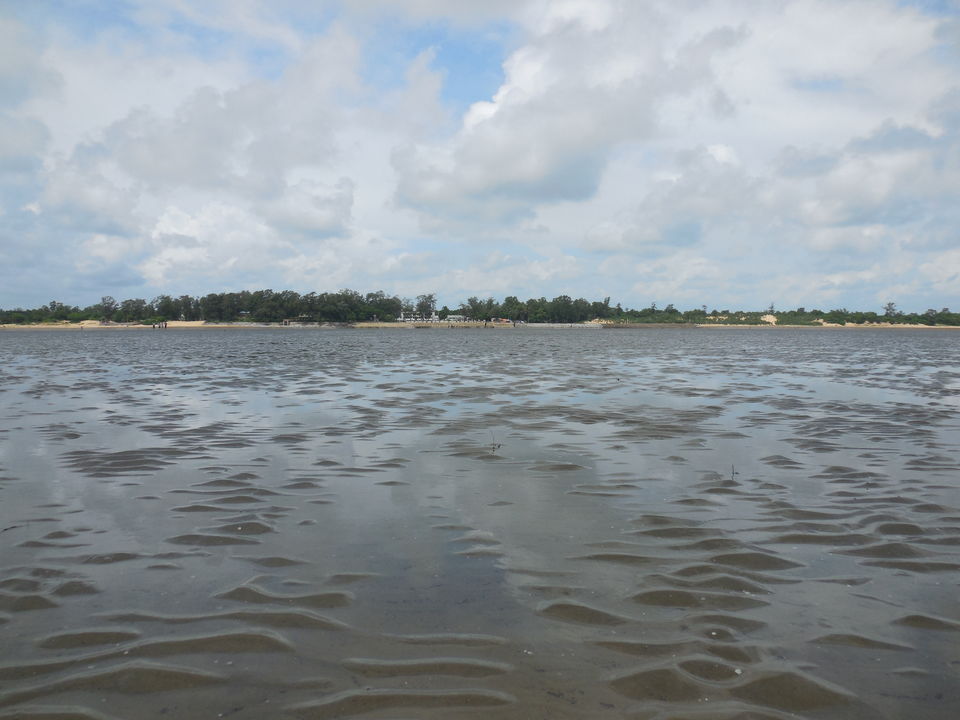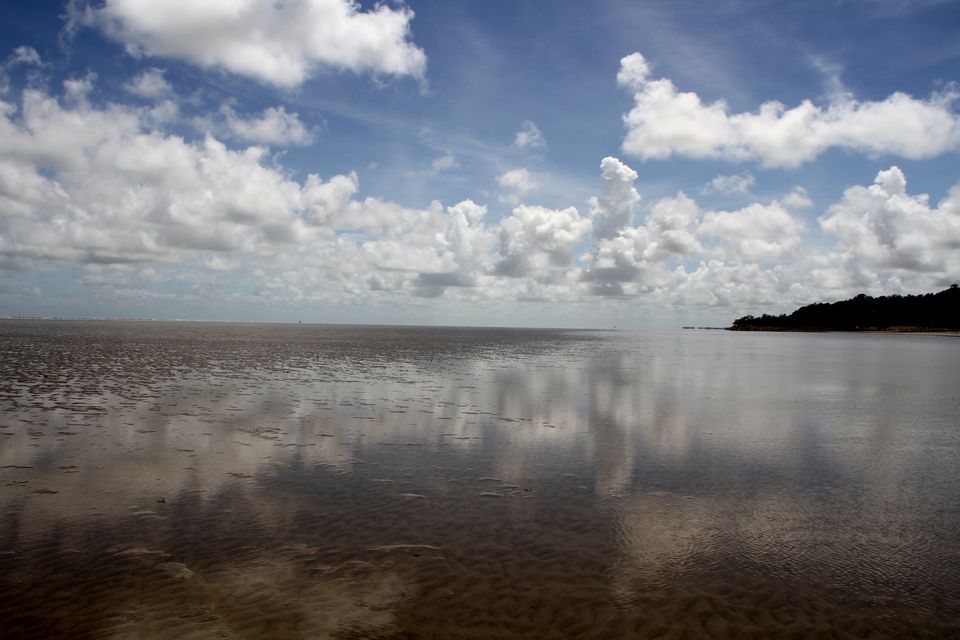 Chandipur is a small place in the district of Balashore (Baleswar) in the state of Odisha, India. It is located adjacent to Bay of Bengal. One can take a train from Bhubaneswar (capital of Odisha) or can drive to Balashore. From Balashore (Baleswar) railway station Chandipur on Sea is about 15 Km. Taxi, auto are available from Balashore railway station for Chandipur. From Kolkata one can also travel by train to Balashore or can drive by NH16. The road distance from Kolkata to Balashore is around 250Km.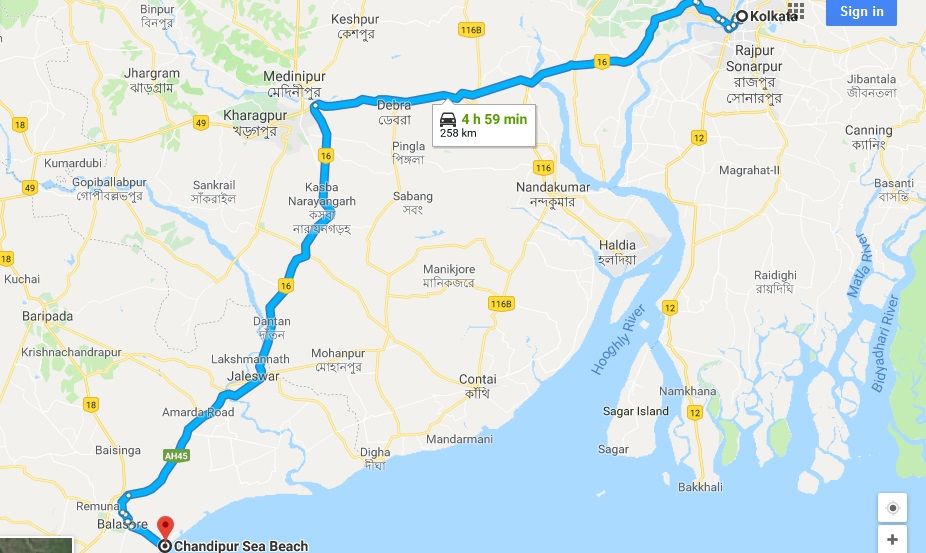 Chandipur is perfect to stay for 2-3 days. The best place to stay in Chandipur is at Panthanivas [The guest house of OTDC] [http://panthanivas.com/]. Both AC and non AC rooms are avaiable. Booking should be done prior to check-in. The canteen is good.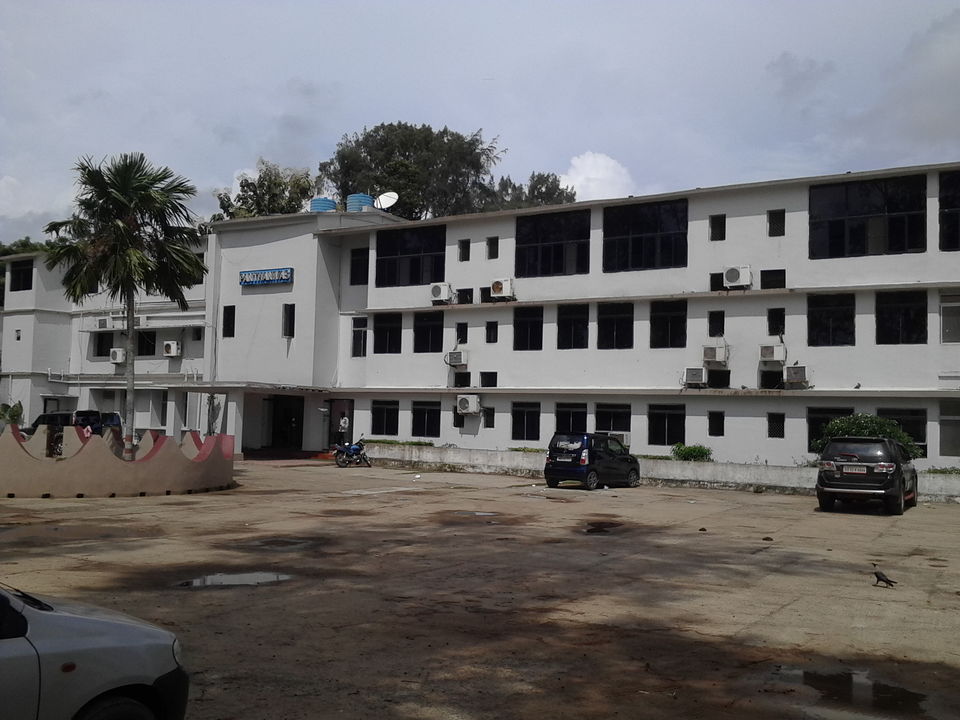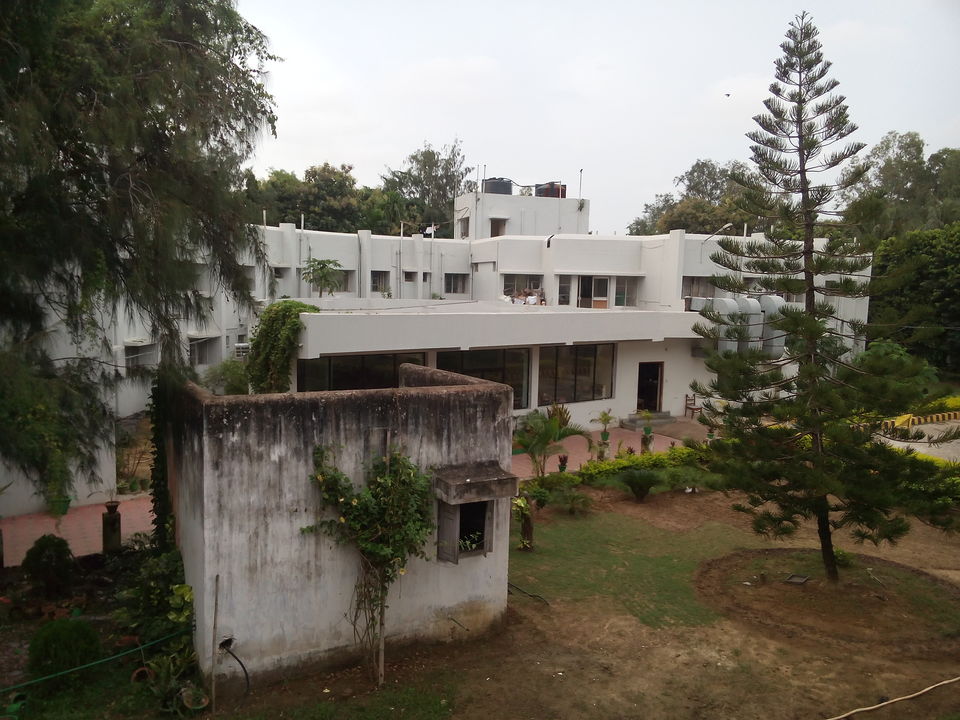 The beach of Chandipur is unique in that the water recedes up to 5 kilometers during the ebb tide thereby supporting bio-diversity. One can sit by the sea in the afternoon till late evening and can enjoy the cold breeze and scenic beauty. Coconut water is good option to try from the nearby sellers.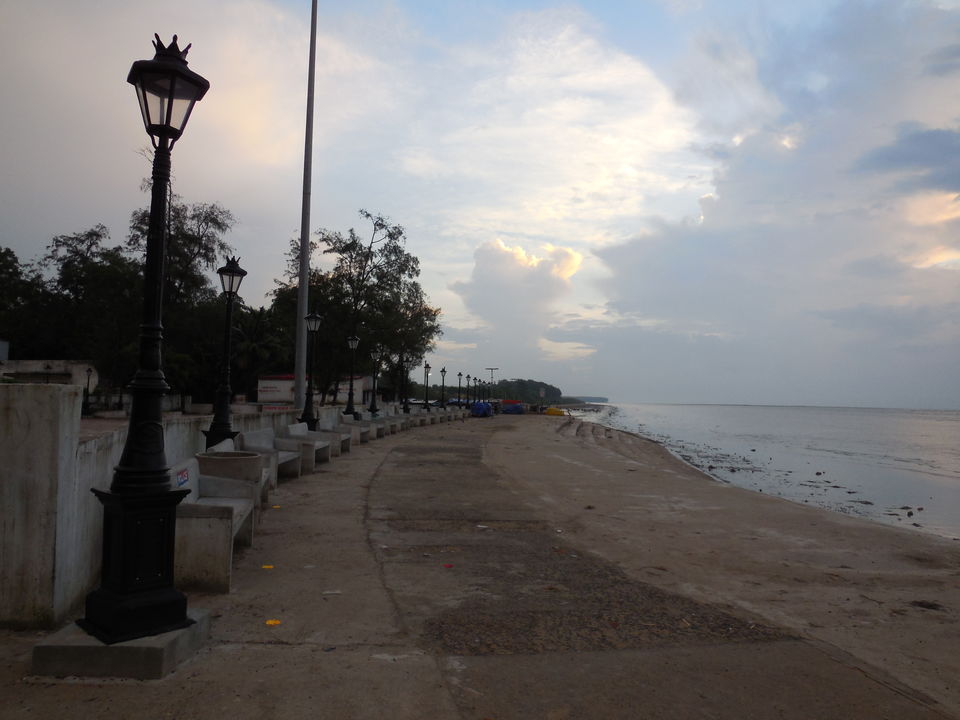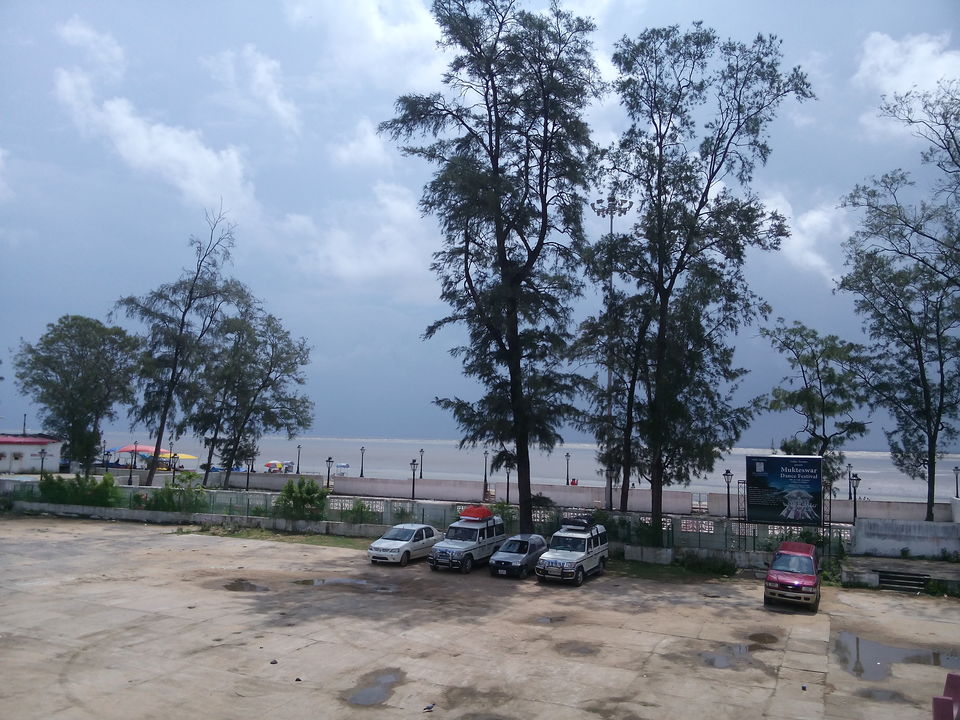 Panchalingeswar temple is a good option to try for while in Chandipur. It is named after the five Shivalinga that are enshrined inside. The temple is on top of a hillock near the Nilagiri hill. The Shivalingas are said to have been enshrined by Sita, the wife of Lord Rama during their exile. Distance of the temple is around 35 Km from Chandipur. One can rent taxi/auto from Chandipur to visit Panchalingeswar temple.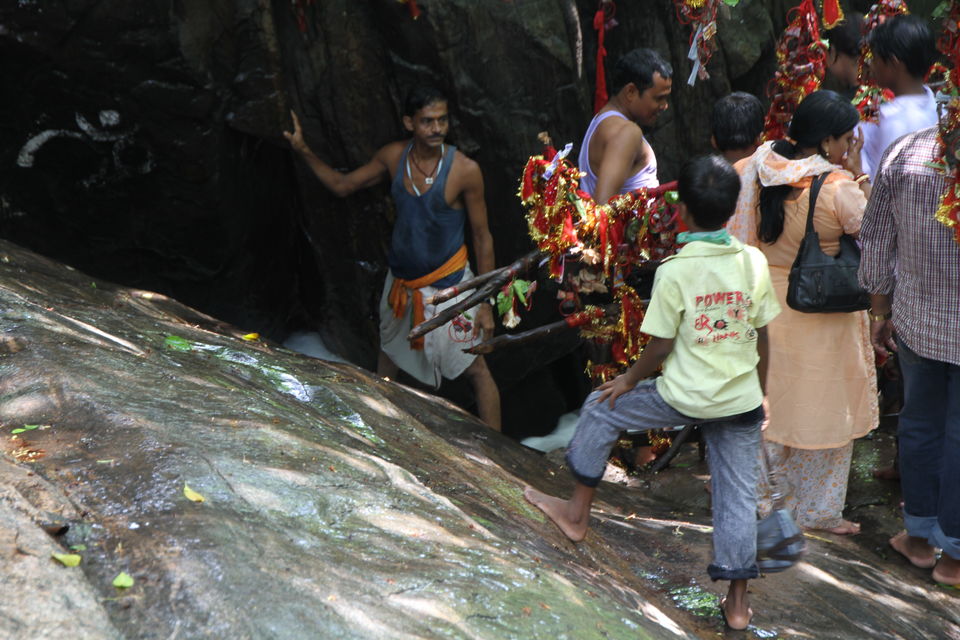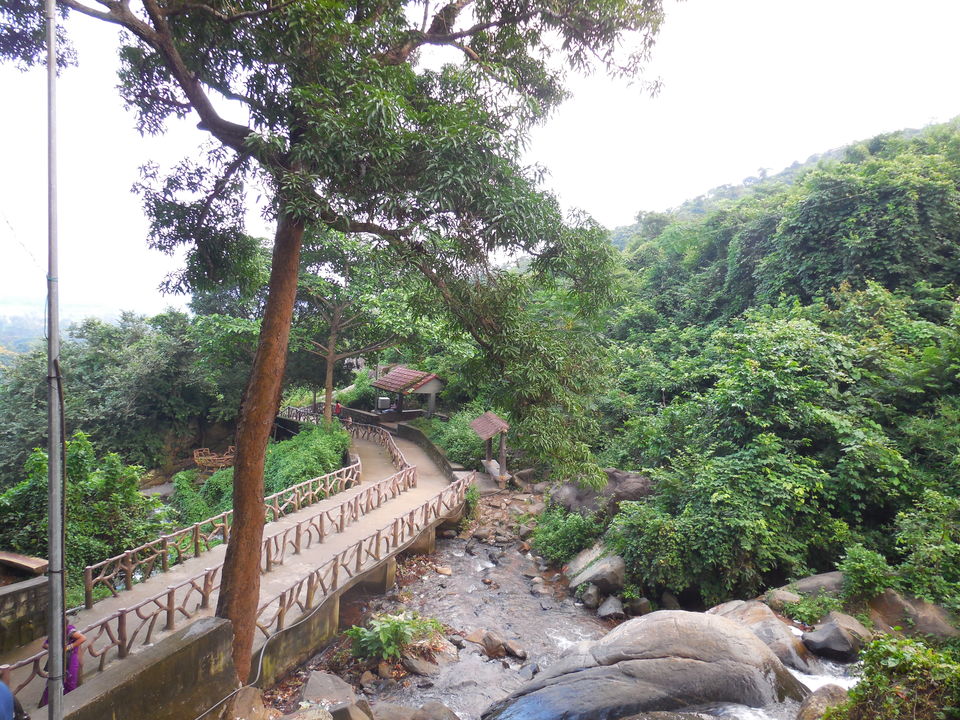 One can visit Chandipur throughout the year except during monsoons.