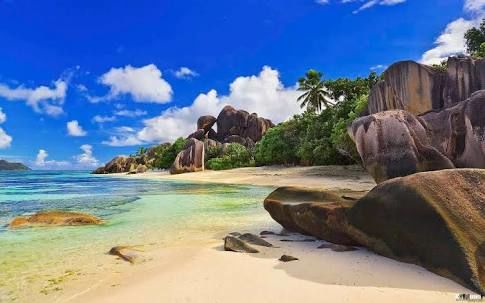 Summers are humid, blazing rays of sun and scorching, still visiting beaches in India during summer, have mesmerizing charm, merriment time, fantasy world and warm rays. India offers a variety of exotic, beautiful and nature bound beaches, which is a get away from the heat.
VARKALA BEACH- Situated in Kerala this beach offers golden sand, emerald green ocean water and clear blue sky, which at one look, touches a travellers heart. It is also called papanasam beach. There is a 2000 year old Vishnu temple, janardhanaswamy temple to visit, besides exotic resorts, spas and Ayurvedic massages.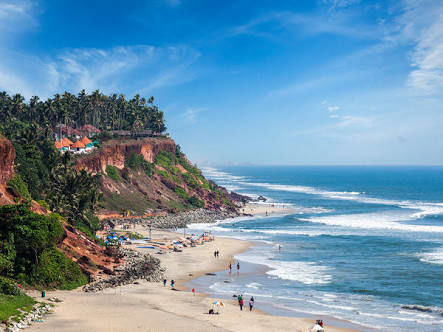 RISHIKONDA BEACH- Situated in Andhra Pradesh, this beach offers, golden sand, tidy waves, lined up green plants and a vast stretch of coastline, which gives great time for sports lovers. It is called 'sight for swimmer'. There is a 14th century old temple sapta rusheswara temple to see besides beautiful resorts and spas.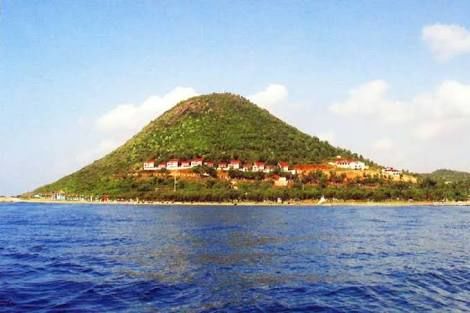 KASHID BEACH- Situated in Maharastra, this beach offers, white sand, blue sea, surrounded by green mountains, casuarina groves and paddy fields, which is a beauty treat for our eyes and mind. There is a famous Ganapathipule temple, Birla temple and Nawab palace to see, besides homely resorts and spas.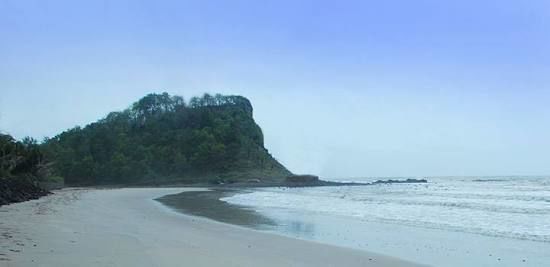 RADHANAGAR BEACH- Situated in Andaman Islands this beach offers, white sand, blue waters, lined up lush forest and palm trees, which offers greatest relaxation. Neil island, venom bar and elephant beach are places to see around besides lovely resorts and spas.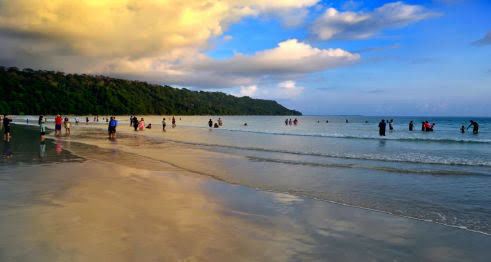 BAGA BEACH- Situated in Goa, his beach offers, white sand, peaceful atmosphere, calm waves, surrounded by lush paddy fields, this beach is one of the best picnic spot. Water sports, anjuna market and night parties are popular besides lovely resorts and relaxing spas.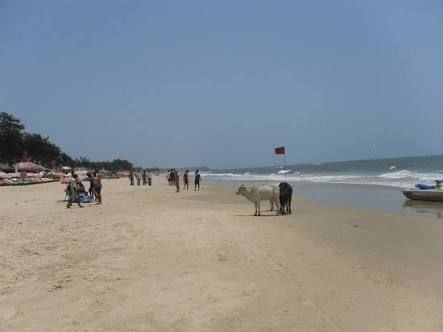 OM BEACH- Situated in Gokarna, Uttar Kannada, a beach famous for resembling symbol OM. This beach offers beautiful coastline, soft sand surrounded by hilllock. Mahabhaleshwar temple, maha Ganapathi temple are places to see around this beach. This beach is a popular family spot blended with spiritual atmosphere besides relaxing resorts and spas.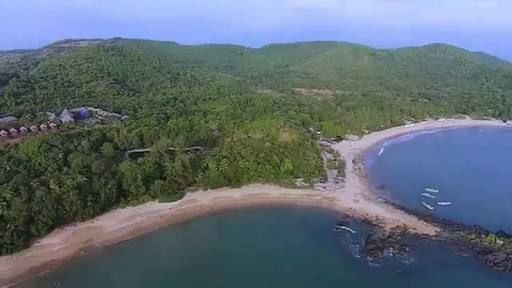 MAHABALIPURAM BEACH- Situated in Tamilnadu an enchanting beach, that offers, sun bathing, dreamy rock cut sculptures, breathtaking attractions, like Rathas, caves, surrounded by beautiful history, peaceful tourism, golden sands and rolling hills. Dakshinachitra heritage centre, tigers cave, arjunas penance and shore temple are places to see besides silent resorts and spas.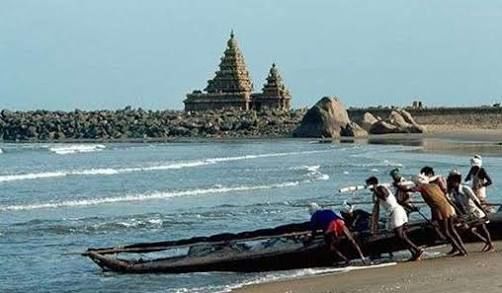 GOPALPUR-Situated in Orissa, an enthralling beach, that offers calm, beautiful atmoshpere, natural beauty, long stretched cashew trees and pictersque spots. Chilika lake, Taratarini temple, javgarh rock, Mahuri kalva temple are places to see besides excellent beach resorts and spas.
https://www.tripoto.com/india/trips/stunning-beaches-in-indiaExplore some of the most famous beaches in India

Beaches look very bright and clear during summer. Inspite of heat and sultriness, the cool air from beach is a great rejuvanation to our body and soul. Each beach in India is a beauty on it own. The nature is so bountiful that it won't make a traveller miss the peace within.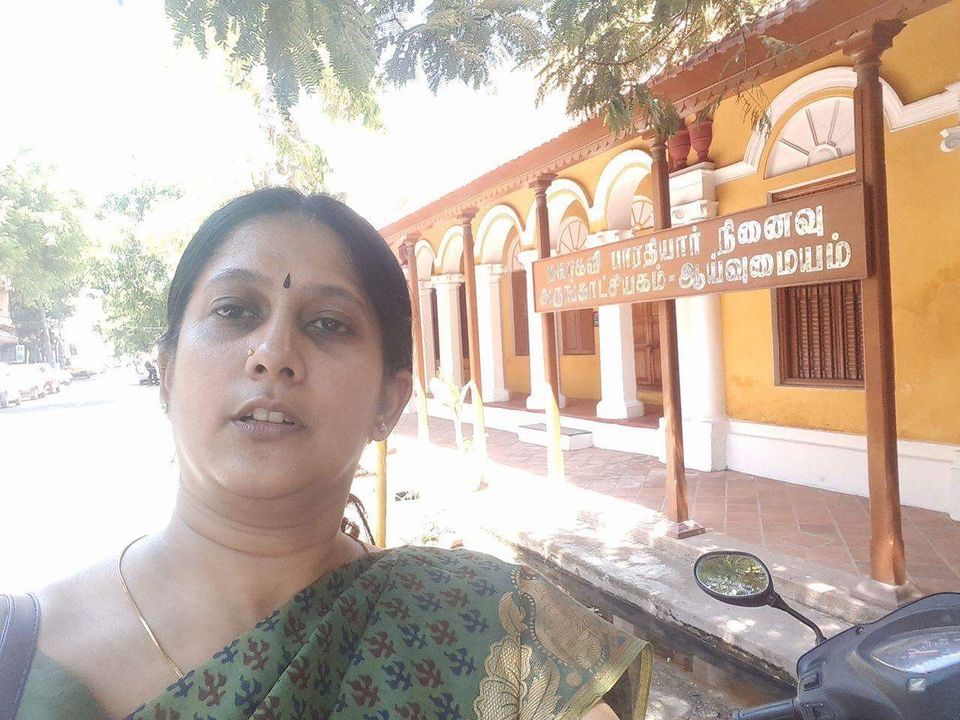 Frequent searches leading to this page:-
best beaches in summer in india, beaches to visit in june in india, best beaches to visit in may, indian beaches to visit in summer, best beaches to visit in may in india, beaches to visit in may in india, best beach in india to visit in may