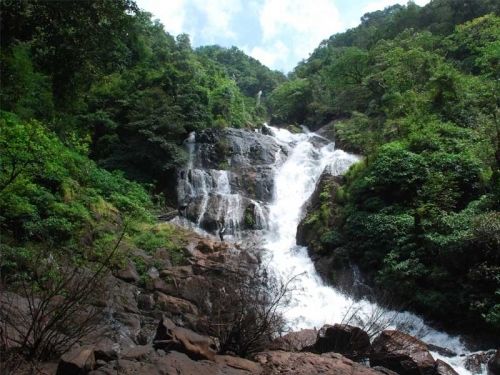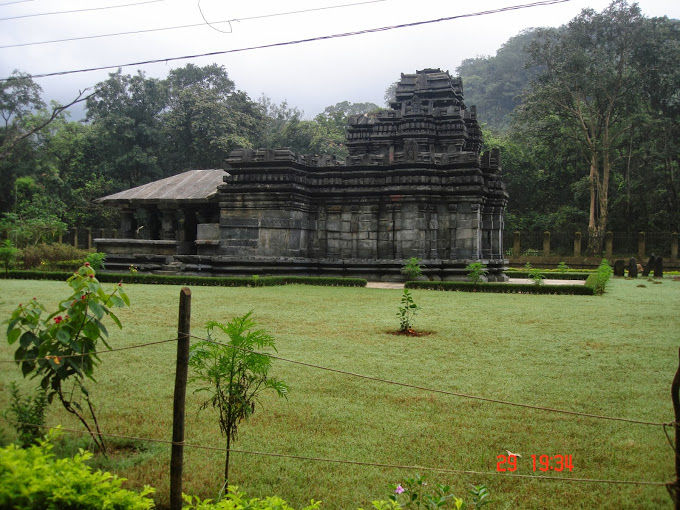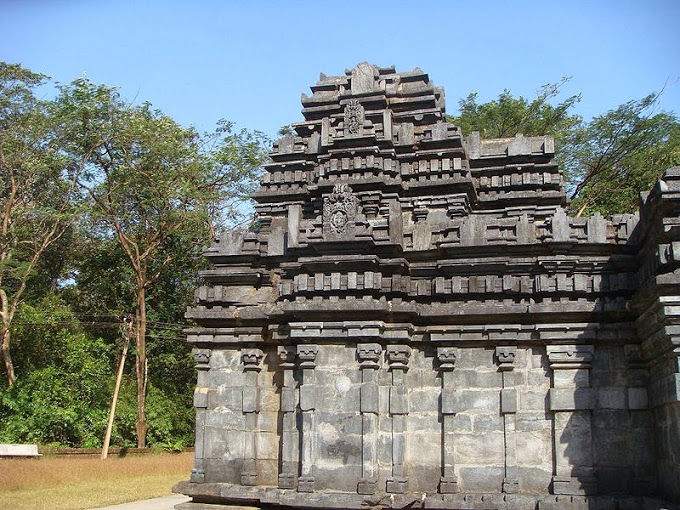 It is believed that Lord Shiva is the preserver, creator, revealer, destroyer and corrector of everything that exists. There are many ancient Shiva temples on the mystical land of India which extends to several states and regions. Many of these temples were destroyed and demolished by the Mughals and the British and only a few have survived during the war and through time. One such example is the Tambdi Surla.
Mahadev Temple, Tambdi Surla
The temple is located in the village of Tambdi Surla , at the foot of hills Ghat Anmod that connects Goa to Karnataka state. Approximately 65 km from the capital of the city of Panaji (Goa), this Shiva temple of 13th century survived several centuries of the reign of Muslims and Portuguese. The temple sits comfortably in a distant jingle and is accessible after trekking through dense forest. It takes 45 minutes of brisk walking to reach this place.
Surla Tambdi in Goa
The idiosyncrasy of the temple attracts thousands of travellers and explorers. It's a bit off the beaten track location that make it a day trip for adventure lovers. Like a lost page of an old book of history, Tambdi Surla is simply beautiful. The sanctuary is surrounded by the tower and jungle that adds to make it a perfect holiday trip.
Built in Jain style, this temple offers some interesting minutiae about the construction which is always debatable. This inexplicably carved, petite temple is made out of black basalt and is dedicated to Lord Shiva. The temple was built by accomplished craftsmen in between 10th and 14th century. The complex carvings adorn the sides and interior of the building.
The temple is surrounded with rich flora and cascading Tambdi Surla in the background. The last stop before reaching the place is the village where visitors walk to the water fall. The cascading waterfall from a great height can be heard from a distance. The calm landscape in the middle of culture and nature makes it an amazing blend of adventure and knowledge. This place is thronged by several devotees during Shivratri. If you visit it sometime, you can observe the unfinished semblance of the temple. This is because the temple was built in hurry by the Pandavas of Mahabharata.