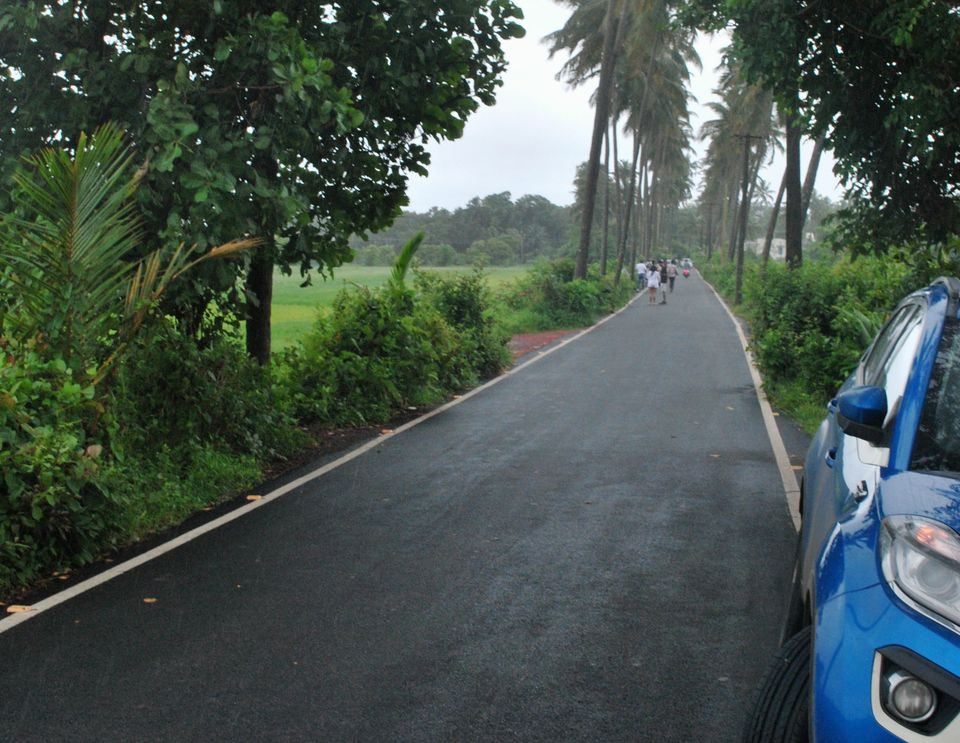 Yes, many eyebrows-raising faces when we started to finalize a quick monsoon drive towards GOA.
Till now all our visits to Goa were mainly to target beaches, but this time we took time to visit flipped view of Goa. So the target was to explore Goa's green shades for which south goa is famous in normal time of the year. The stay can be cheaper or nearly half of the budget compared to normal timing.
Even though we were not able to cover South GOA, the North part was equally scenic!
The most important point: it should be Self driven road trip
And the rest, people with attribute BACKPACKERS, PHOTOPHILE, OROPHILE...
Amboli :
try to reach early morning. Restaurants will be open after 9AM.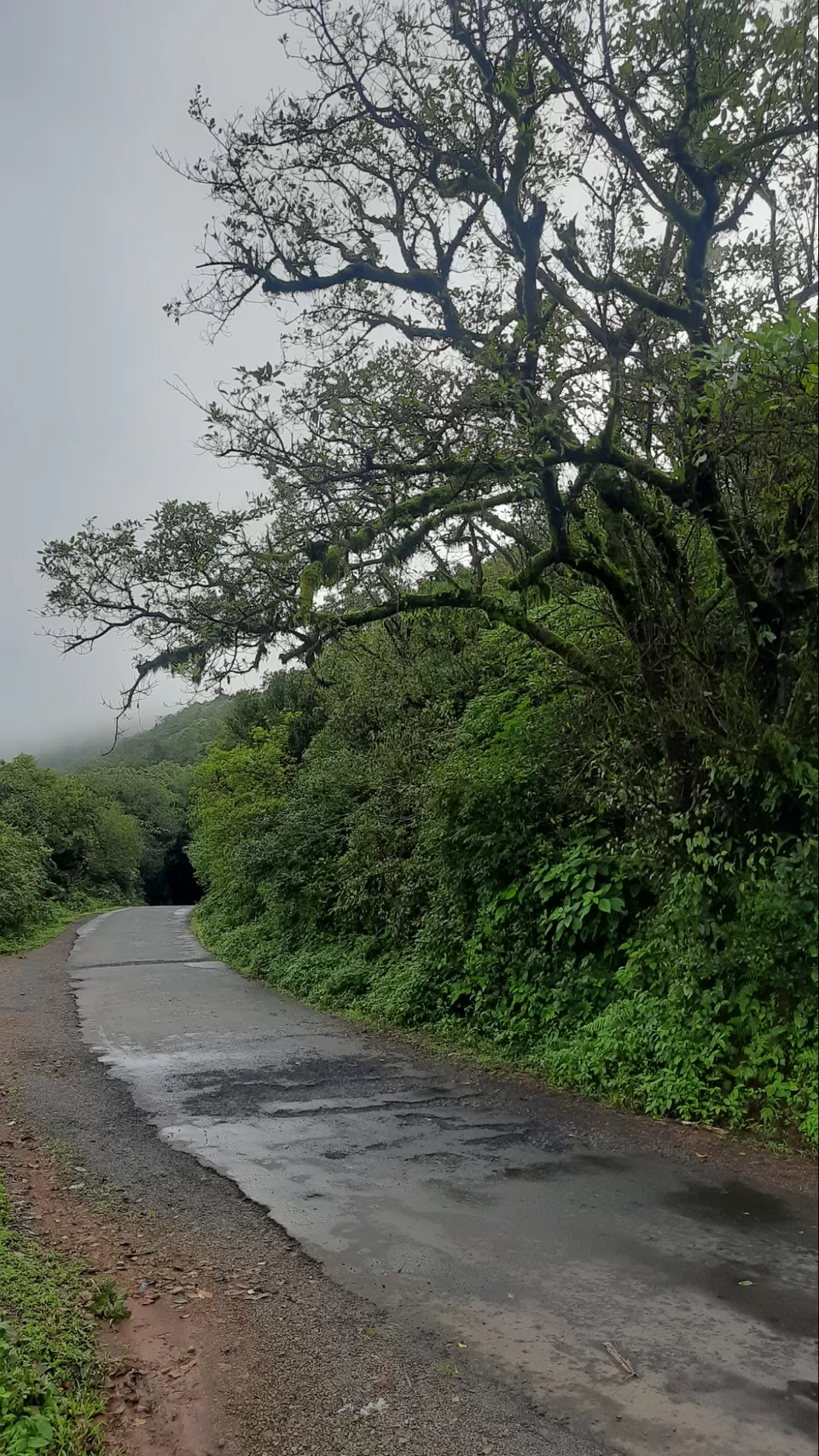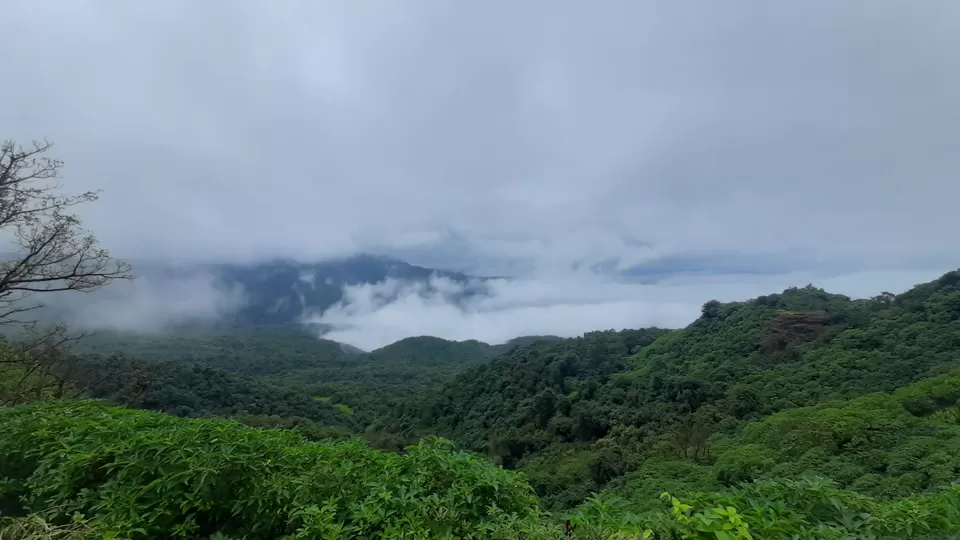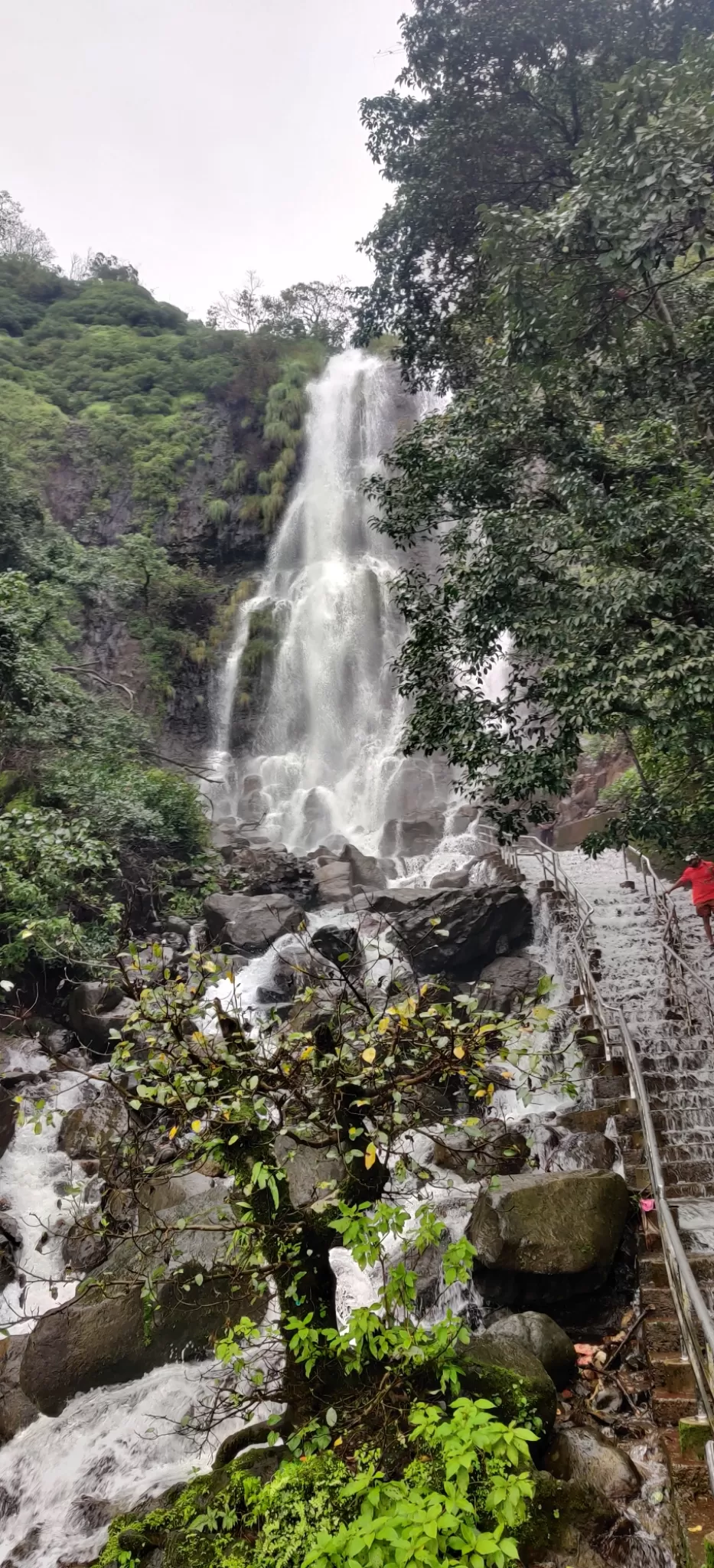 Parra Road:
after recent Bollywood movie's shooting location, its hard to find clean photo here.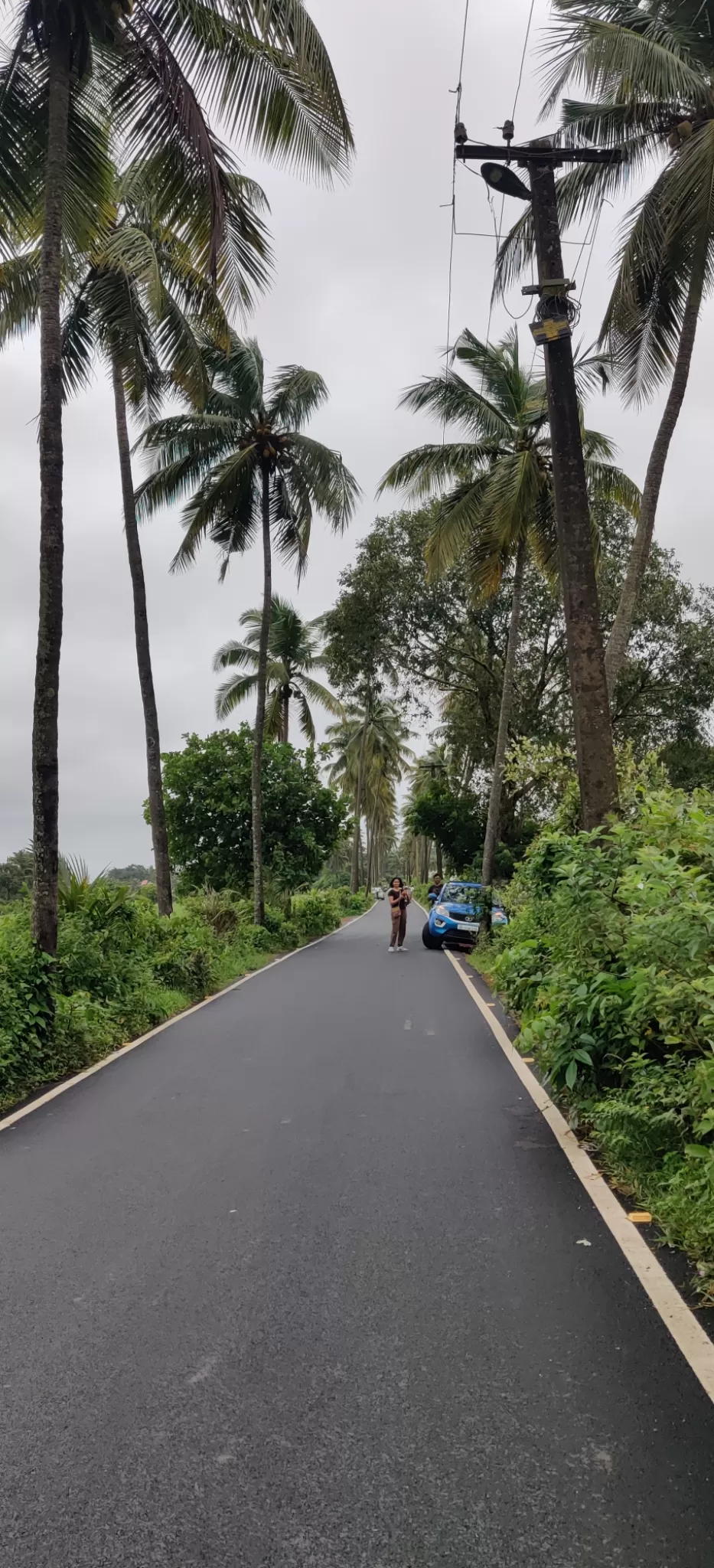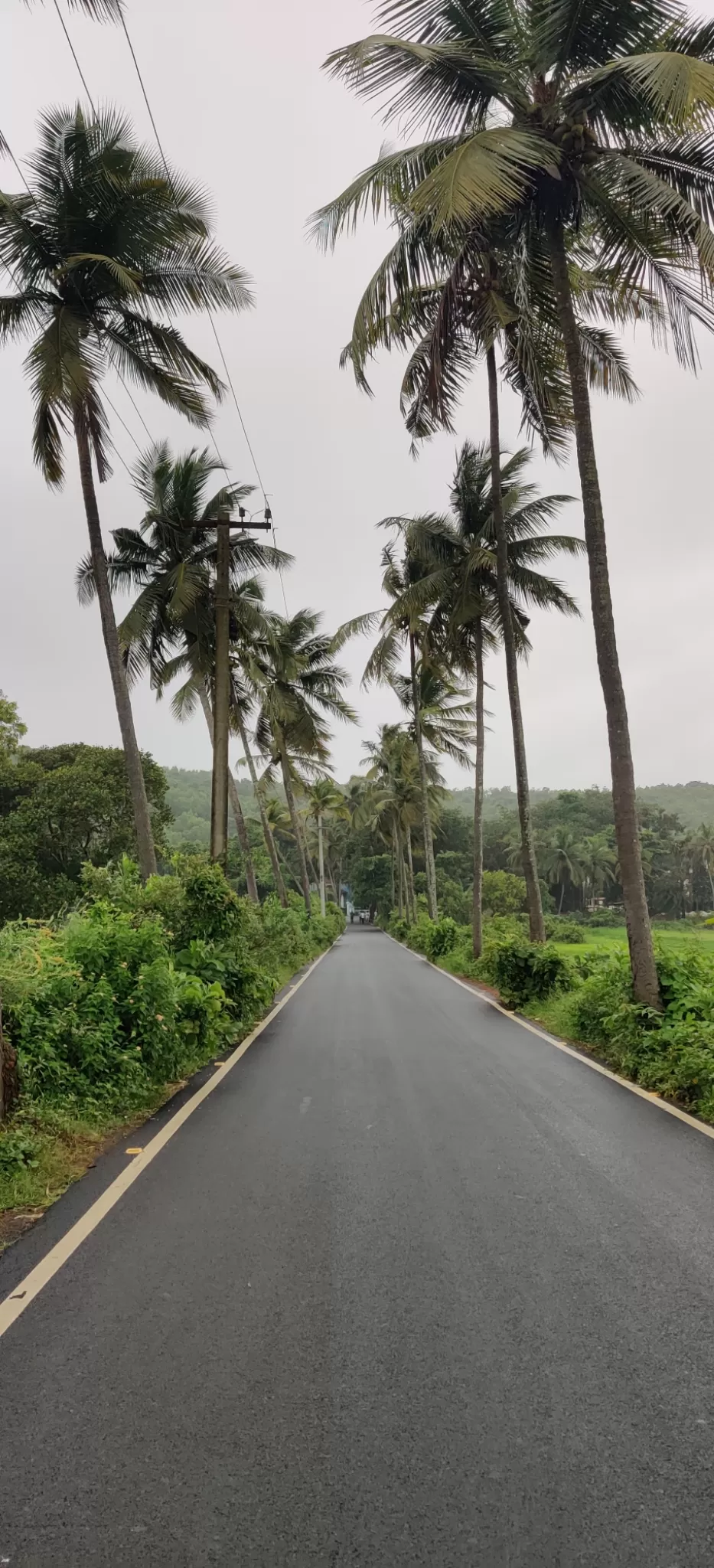 Sinquerim Fort:
Entering in beaches not recommended during monsoon but you will love to spend evening watching high tides.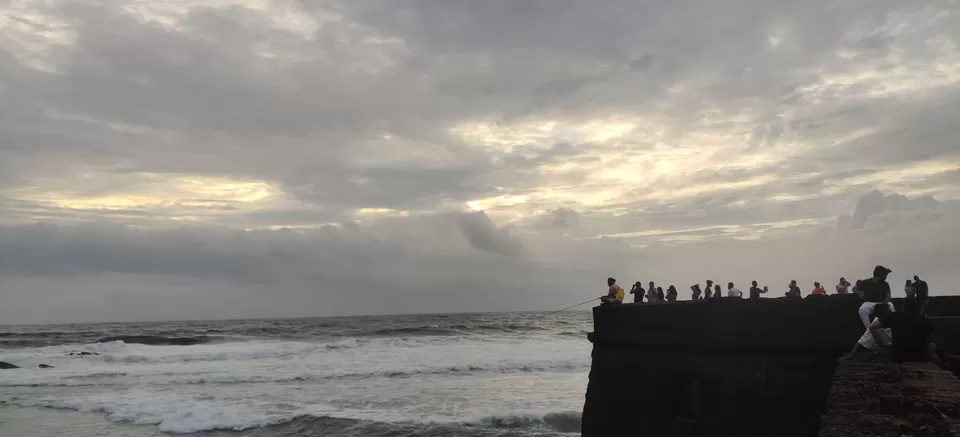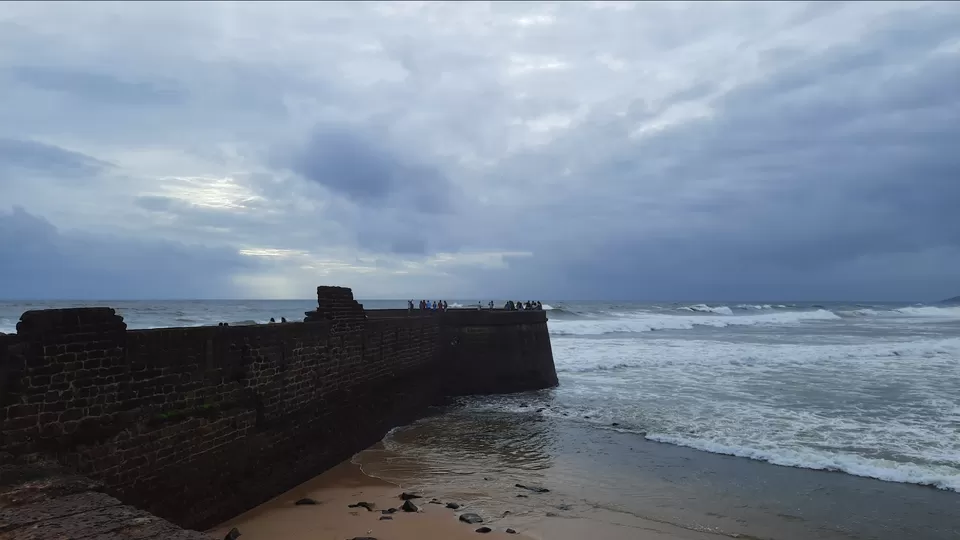 One may find difficulties in locating restaurants/shacks nearby beaches.
Next day was all about Fontainhas and places around Panjim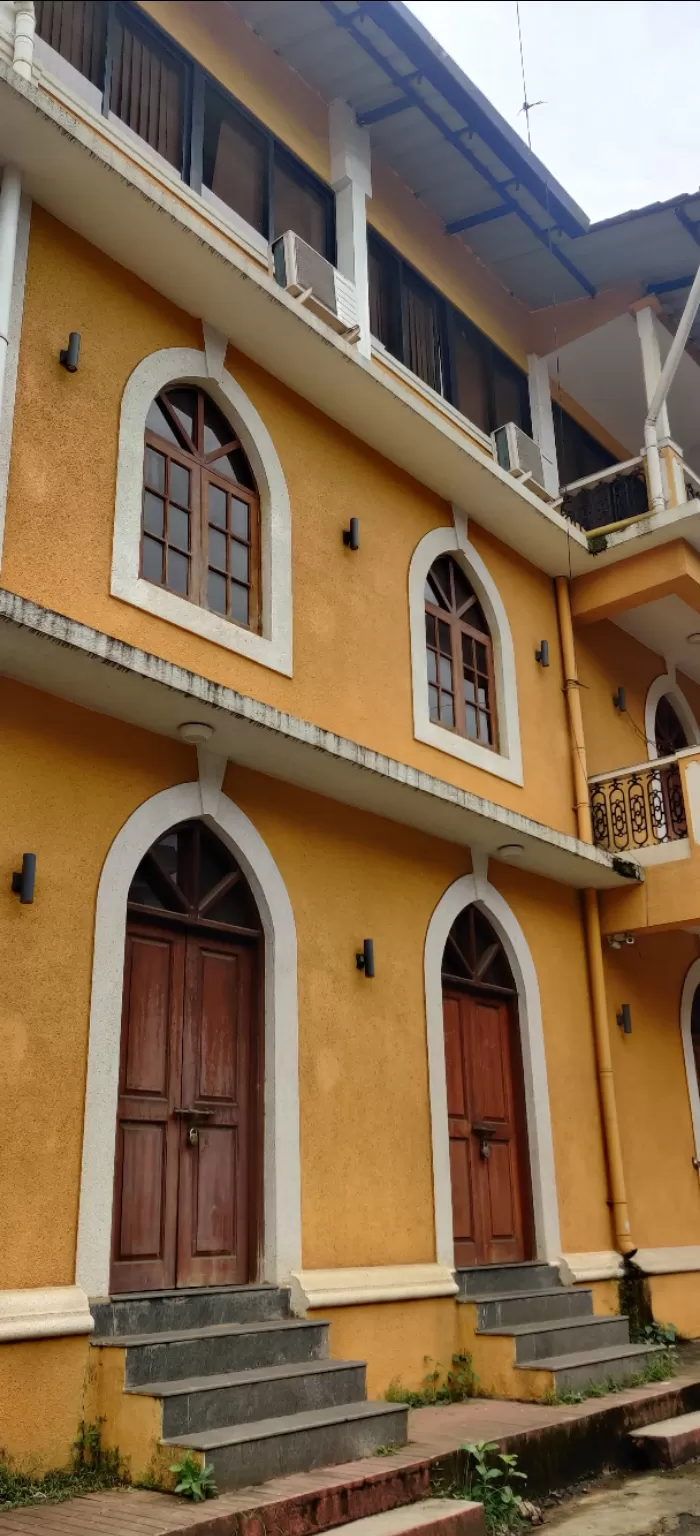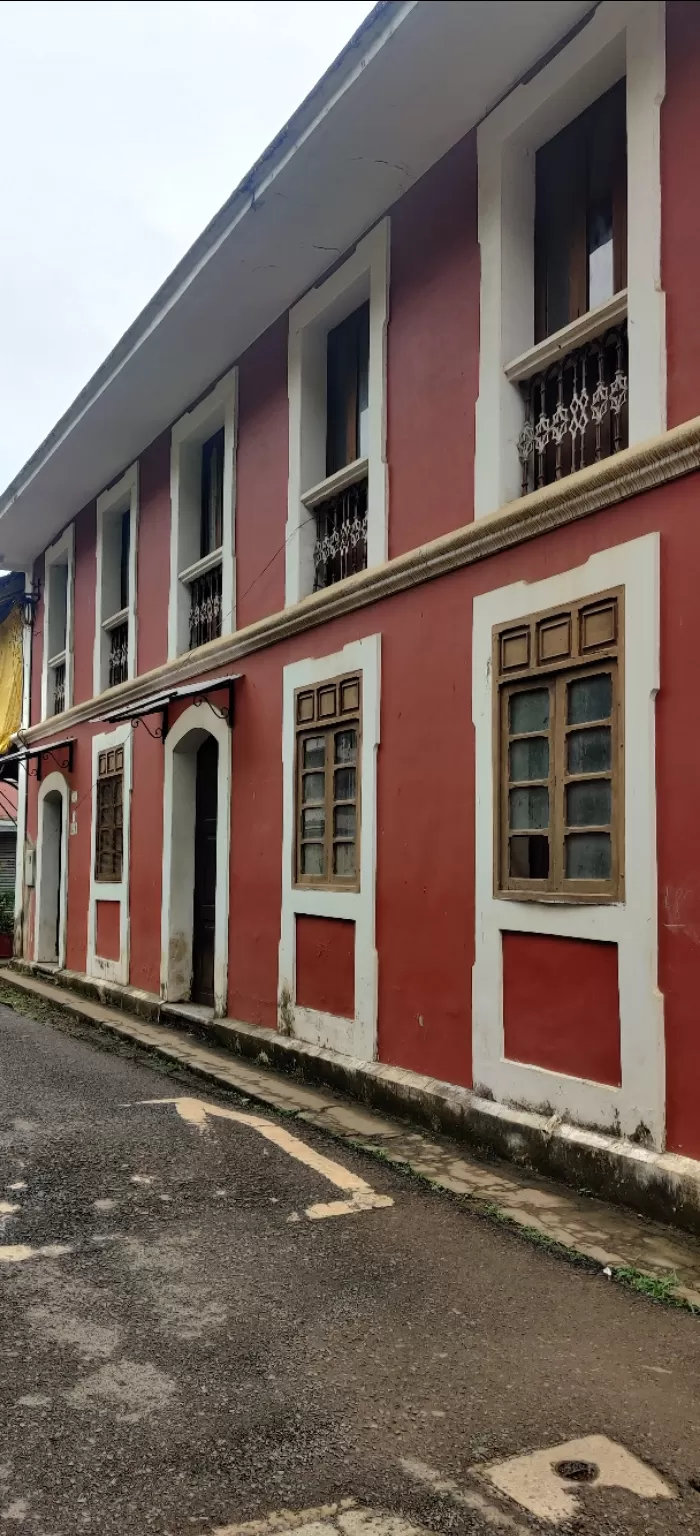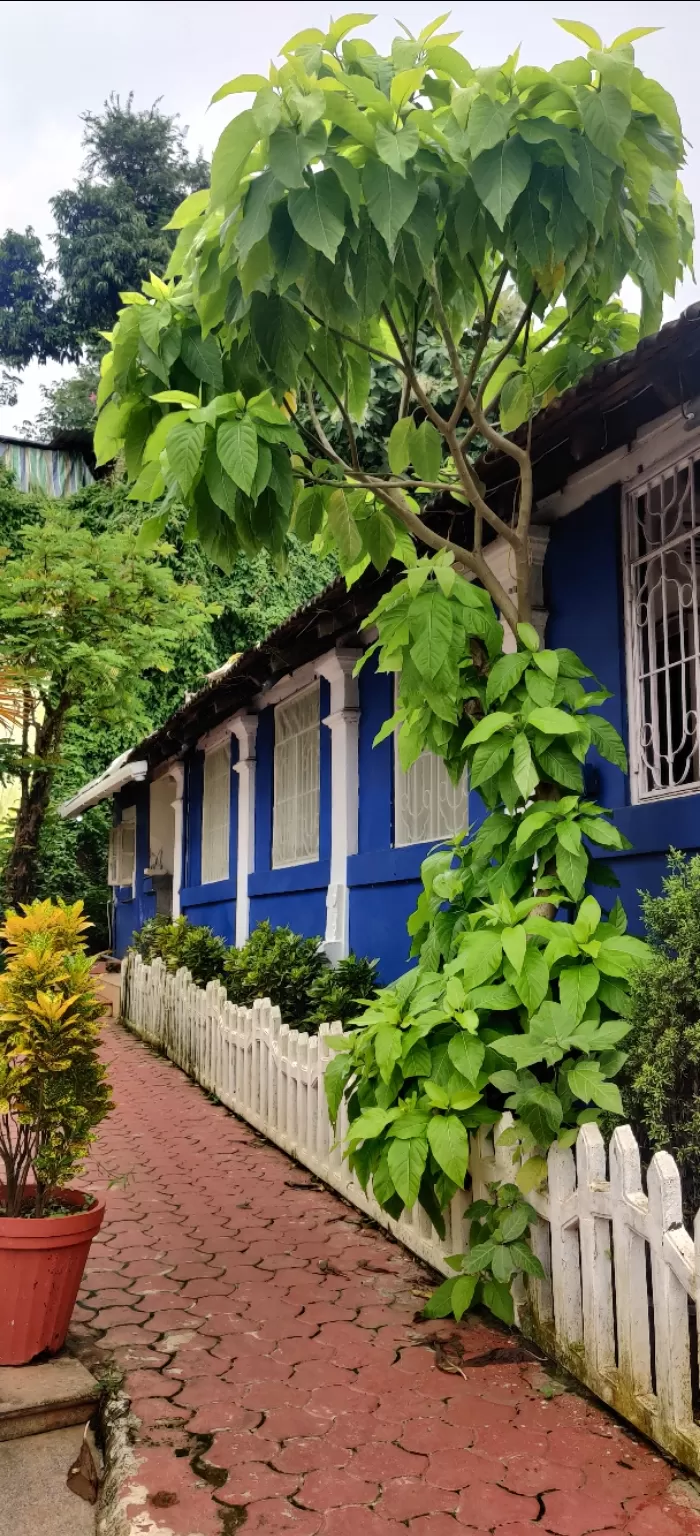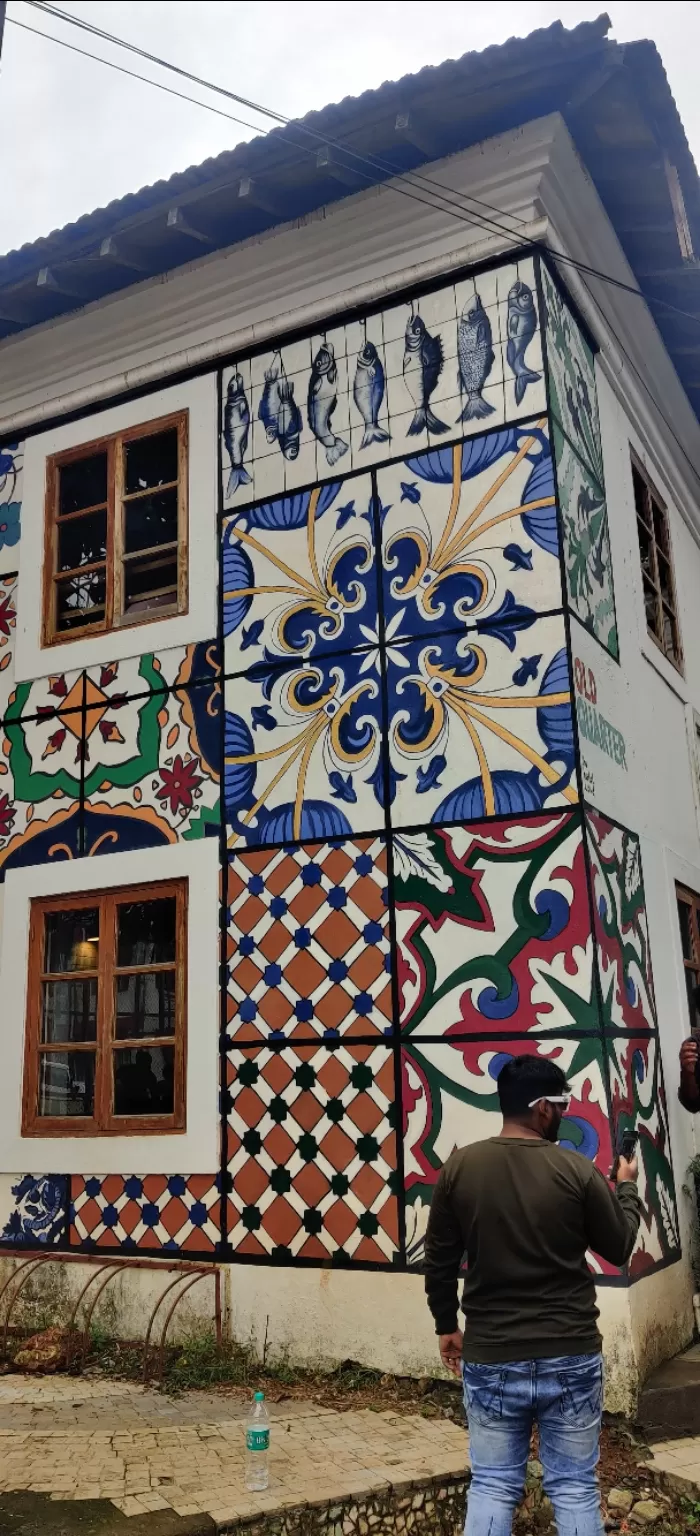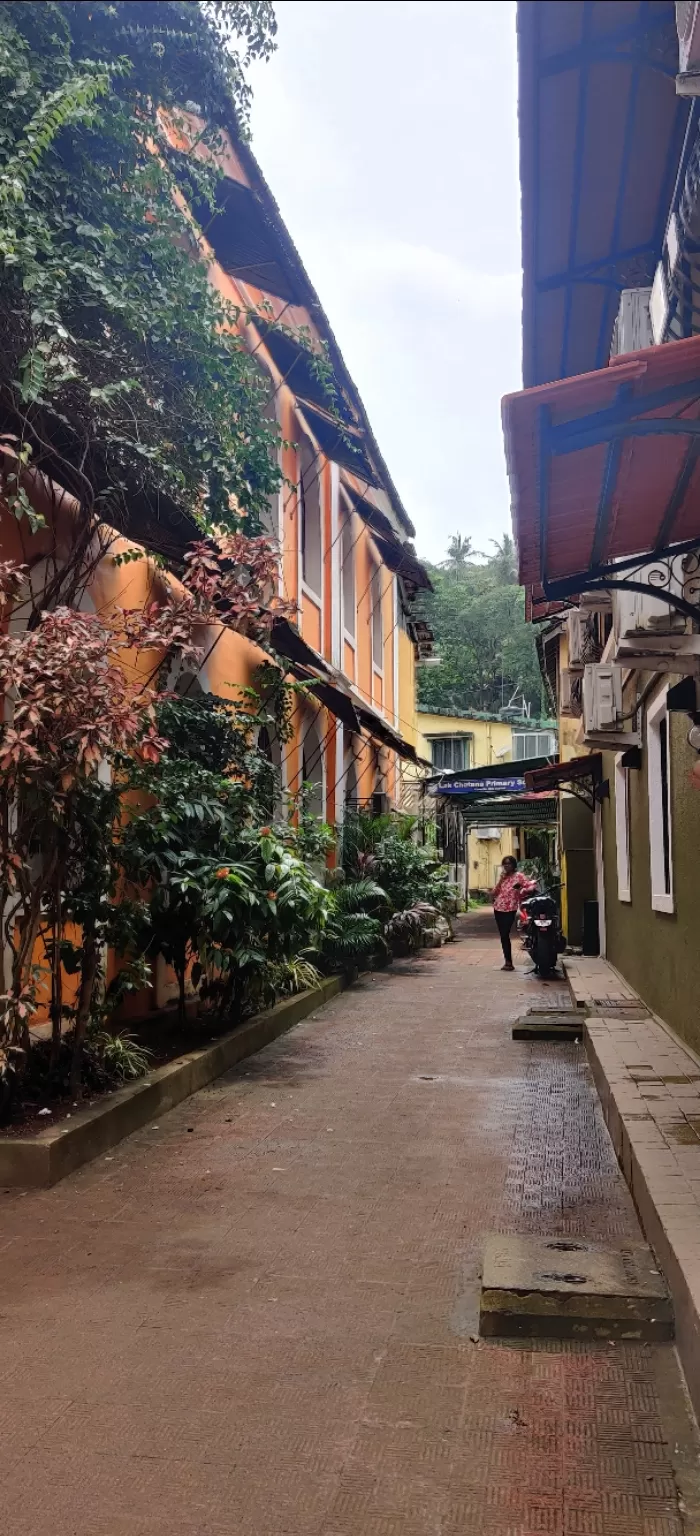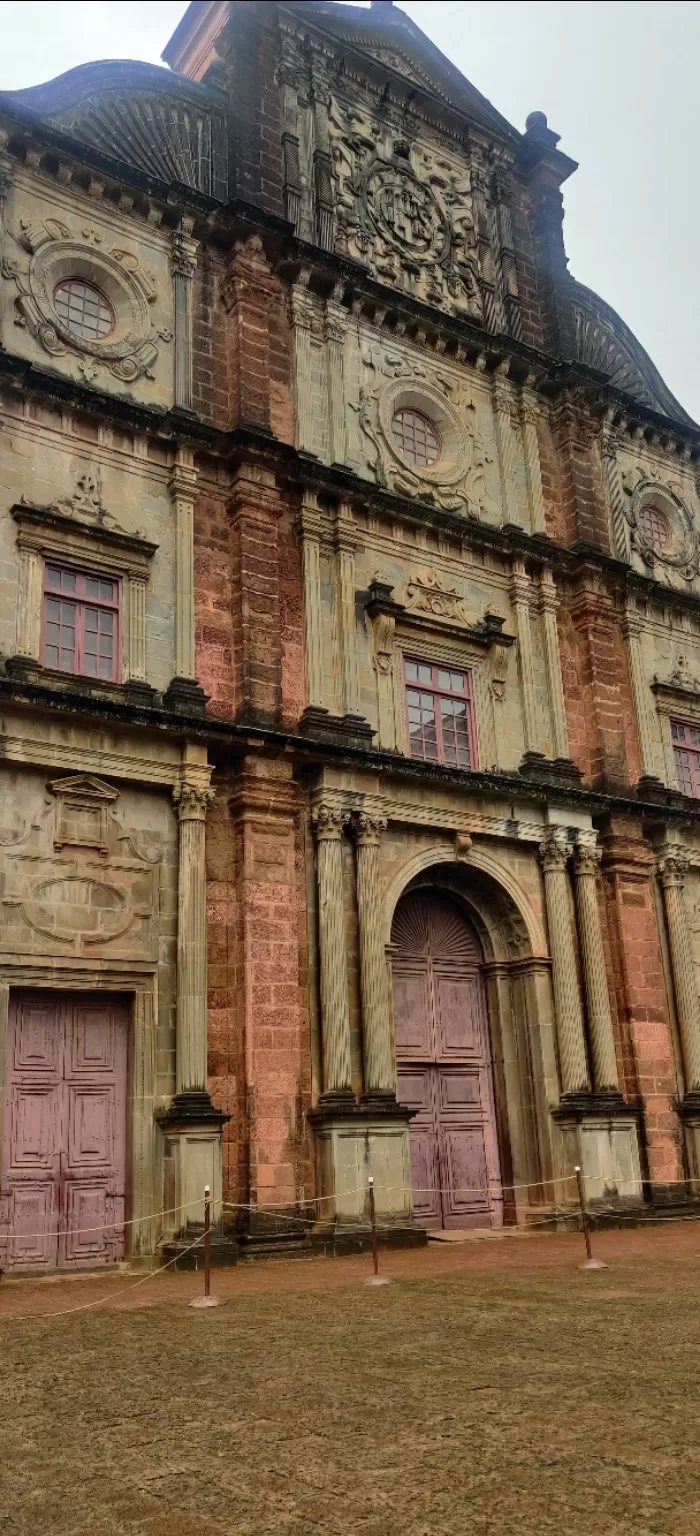 The return drive from Old Goa- Panjim can be done along the river, Ribandar ferry road.
Vagator beach: Finally, a beach walk for those who still feel Goa is all about beaches.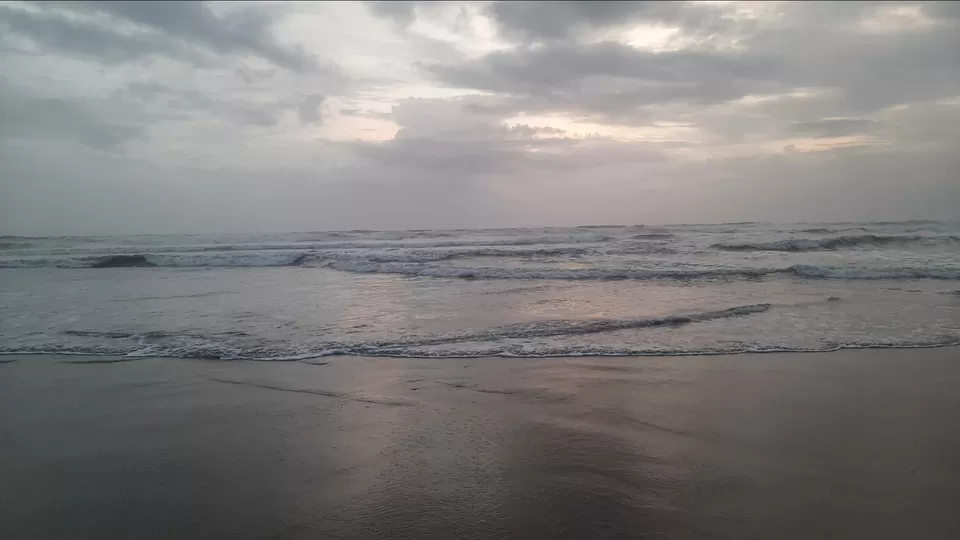 Anjuna hill view point:
Since our stay was closer , we prefer this place against Chapora fort.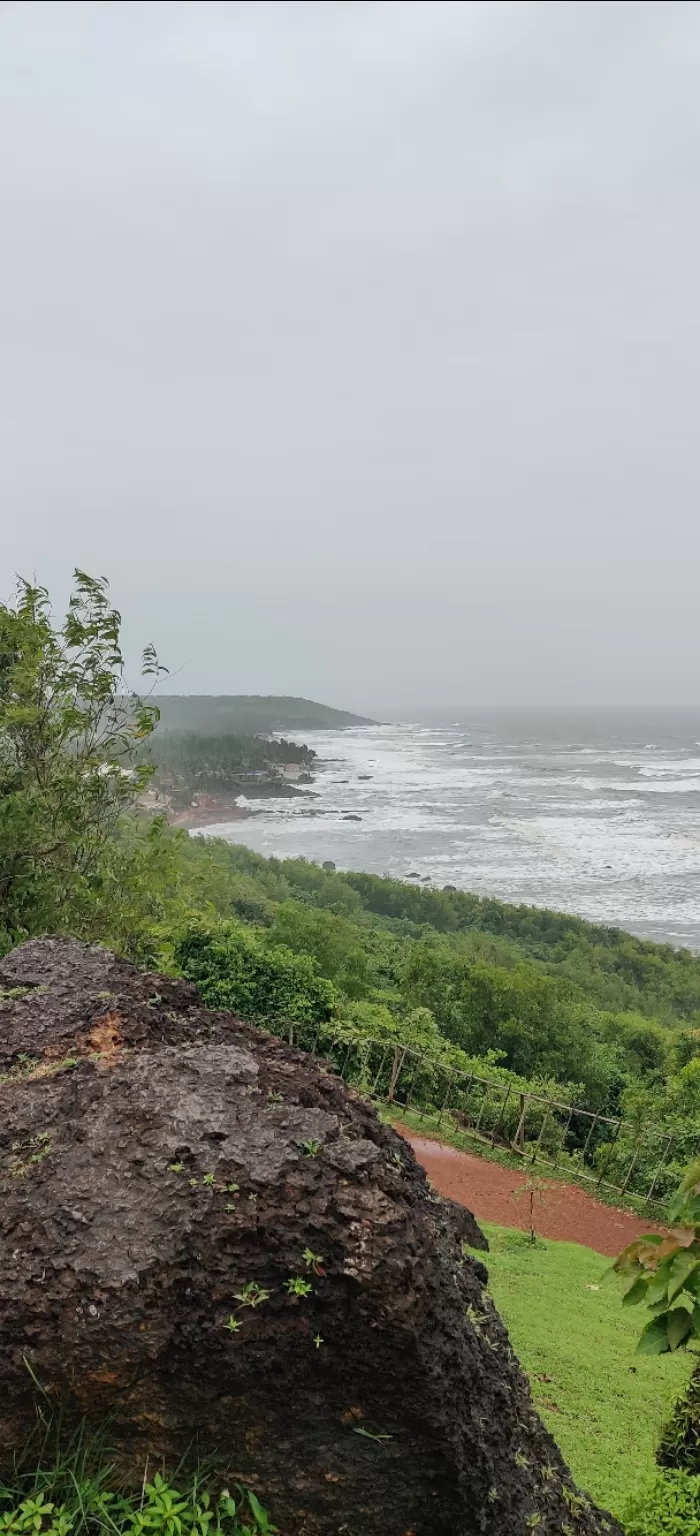 Havarlem waterfall:
This was on the way to Tambdi Surla temple. while visiting waterfall, if the rain intensity is high before your visiting time , then you are lucky!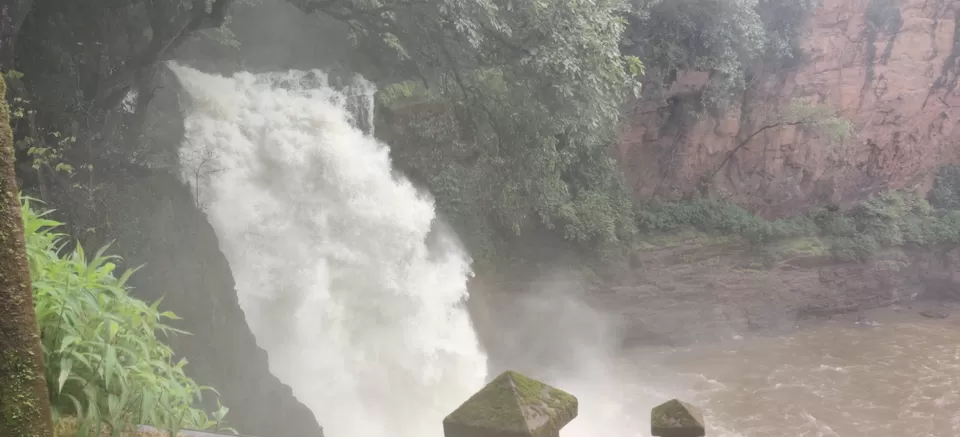 tambdi surla temple:
this one was from my wishlist, a small temple, located in forest with great view.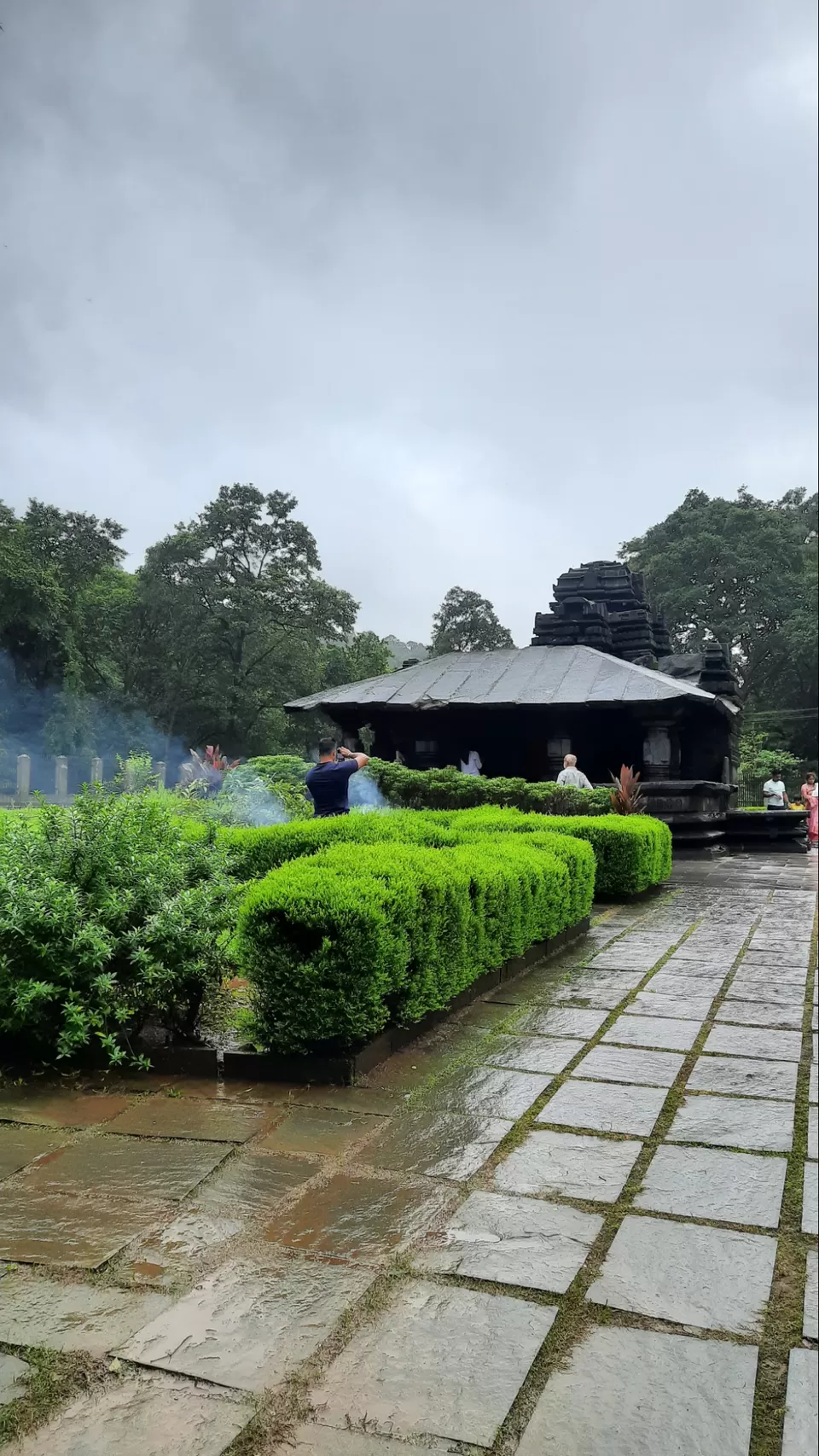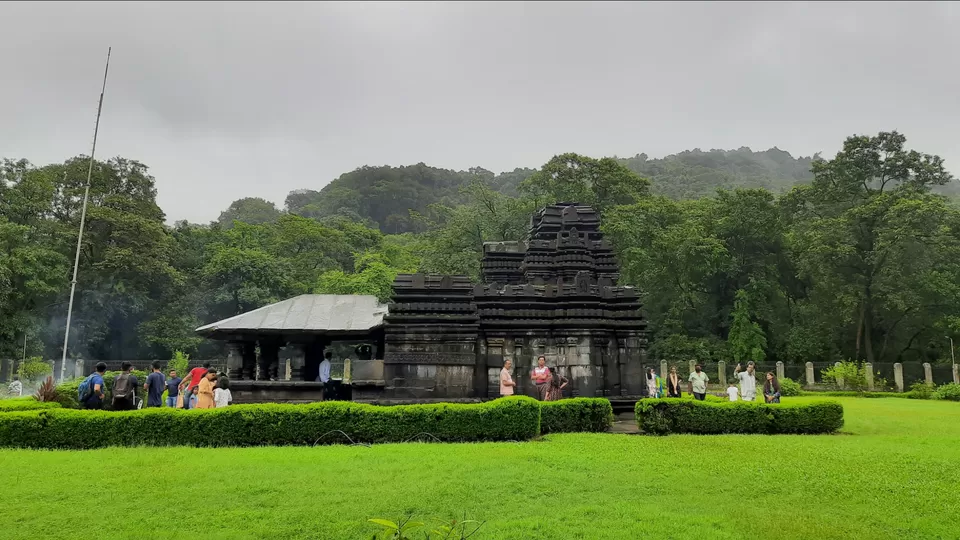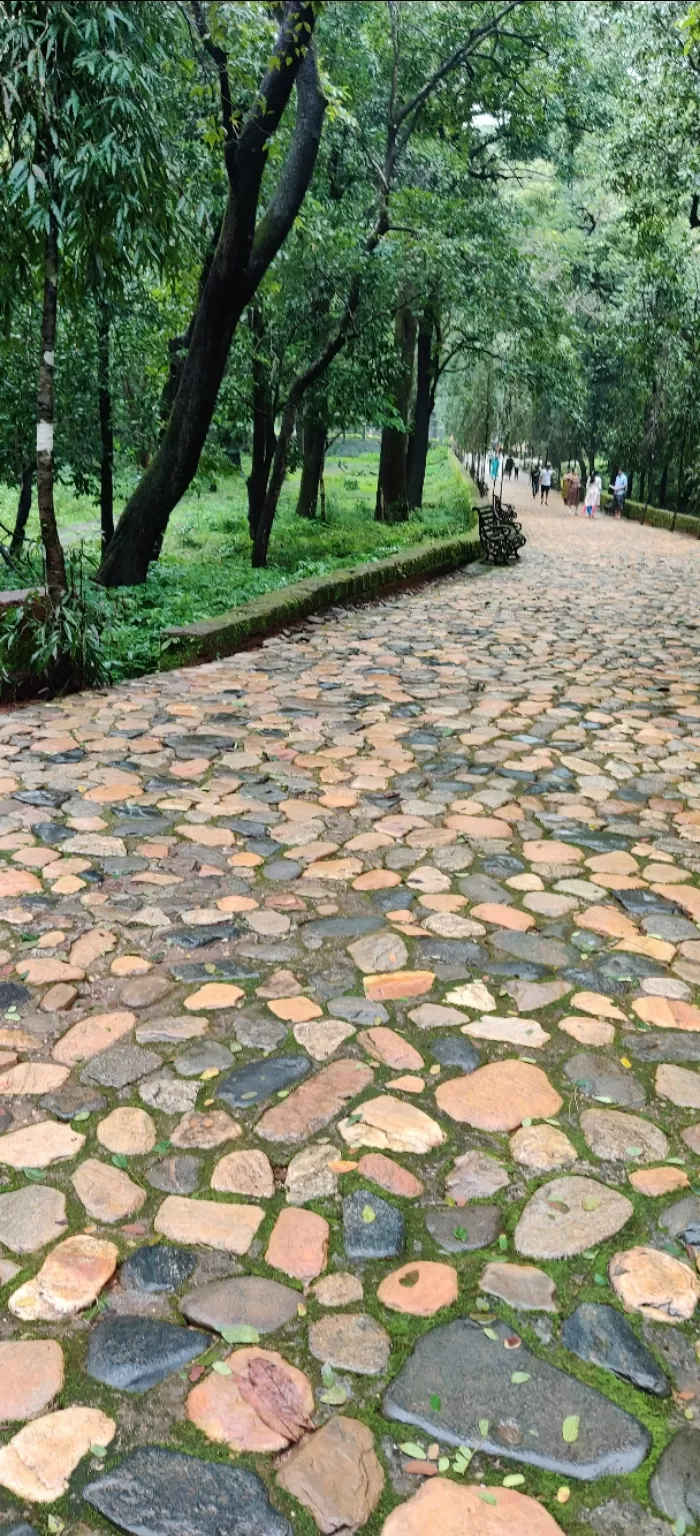 On returning to Pune, it was from nearest Mollem ghat , but after smooth 30km , the next 50km was so bad that it took almost 4hrs to reach Belgavi.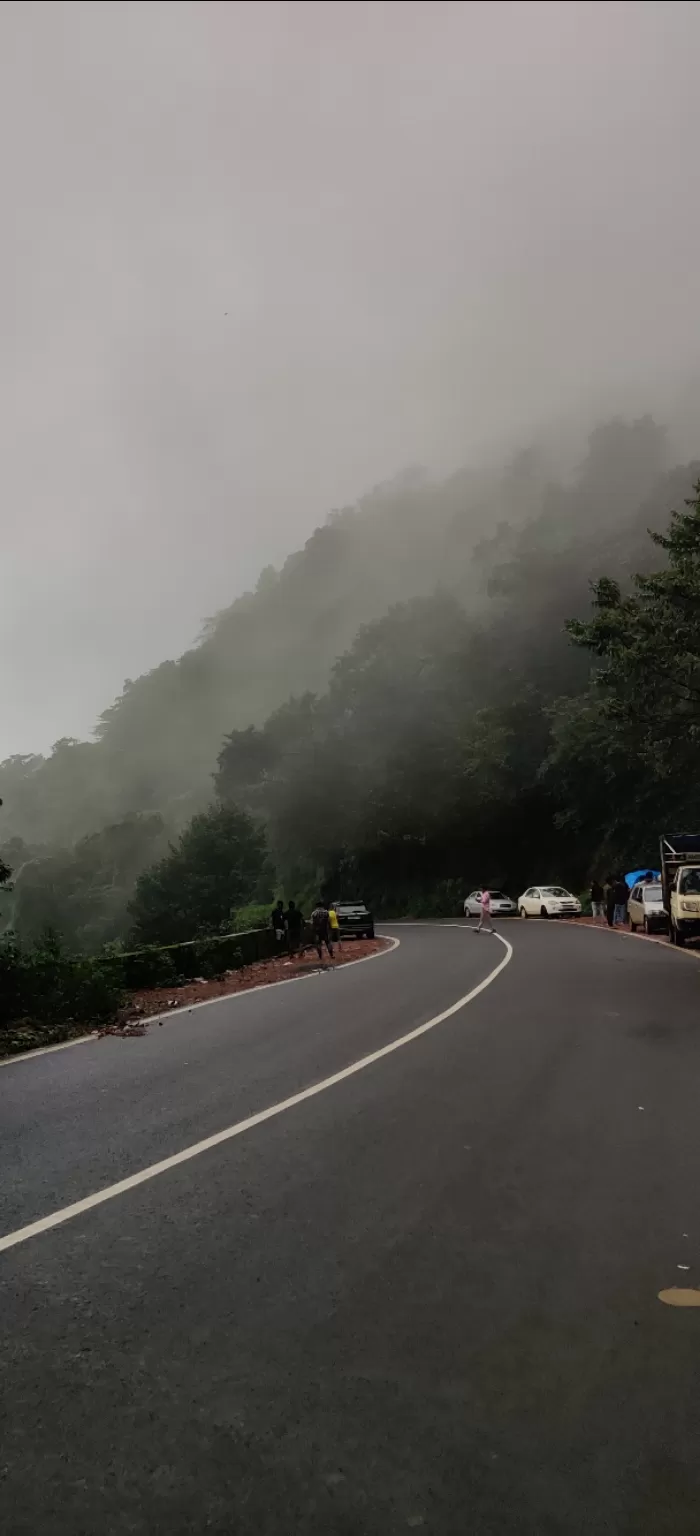 Goa is place for everyone and can be enjoyed in each season.
"Perspective is everything when you are visiting same places multiple times"