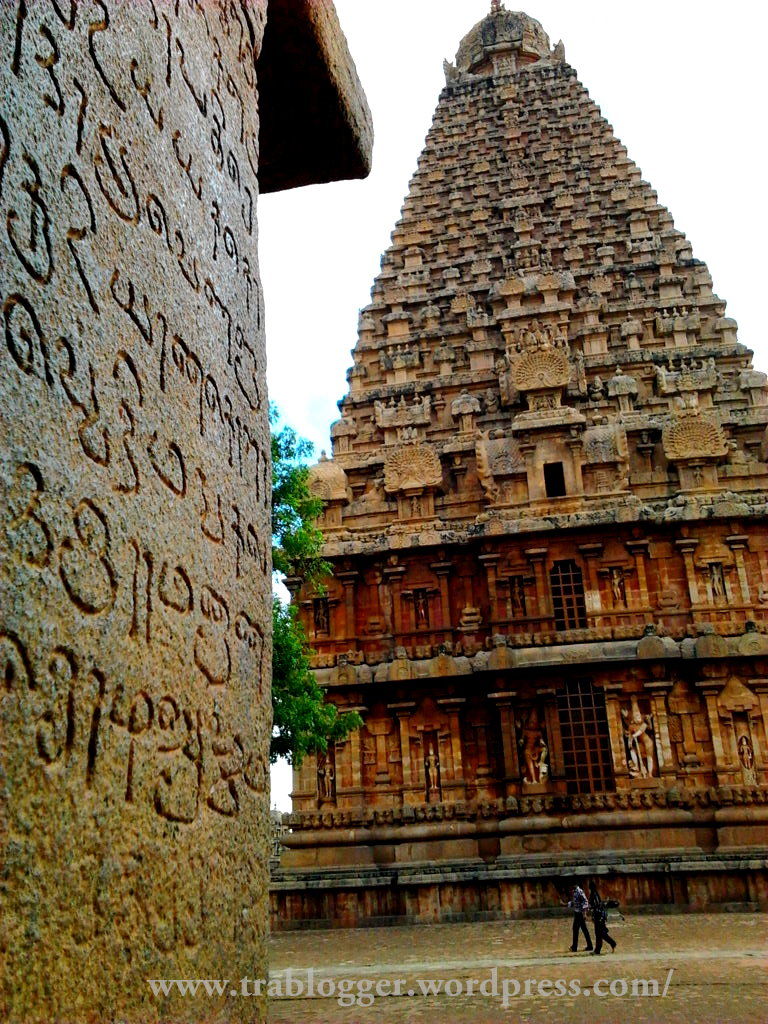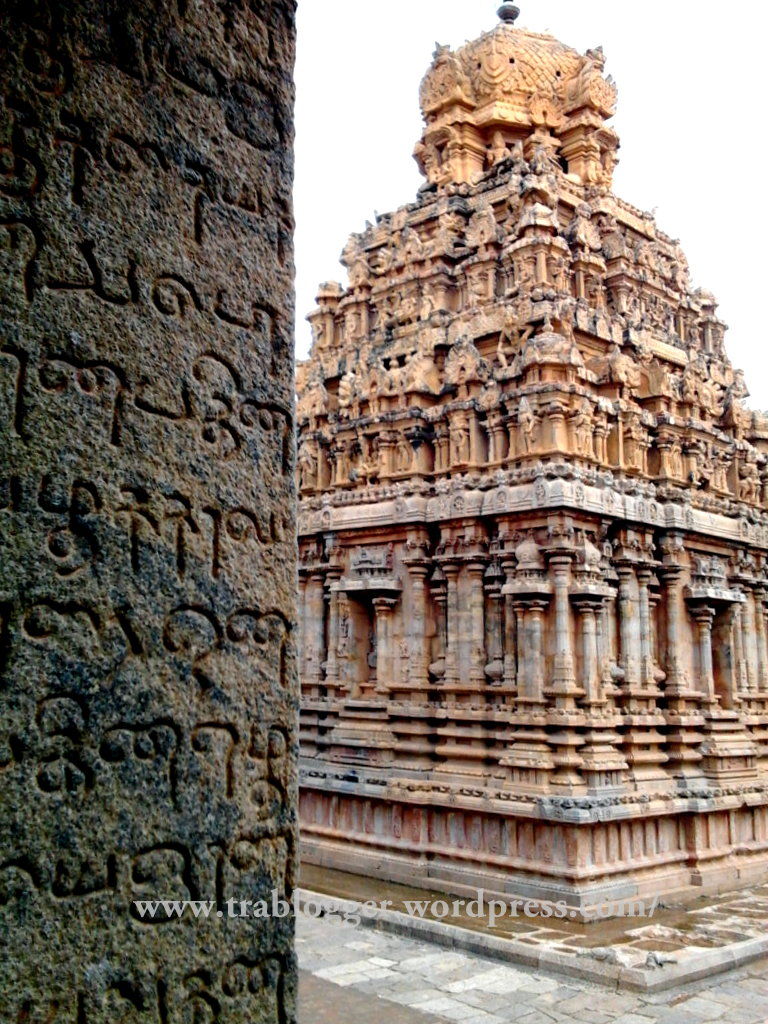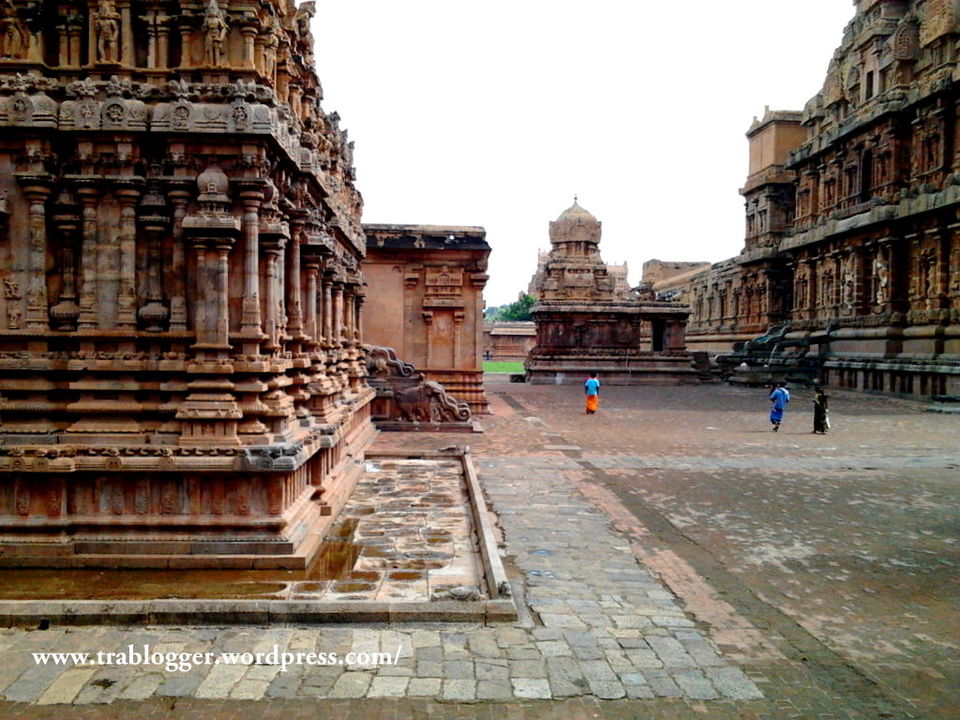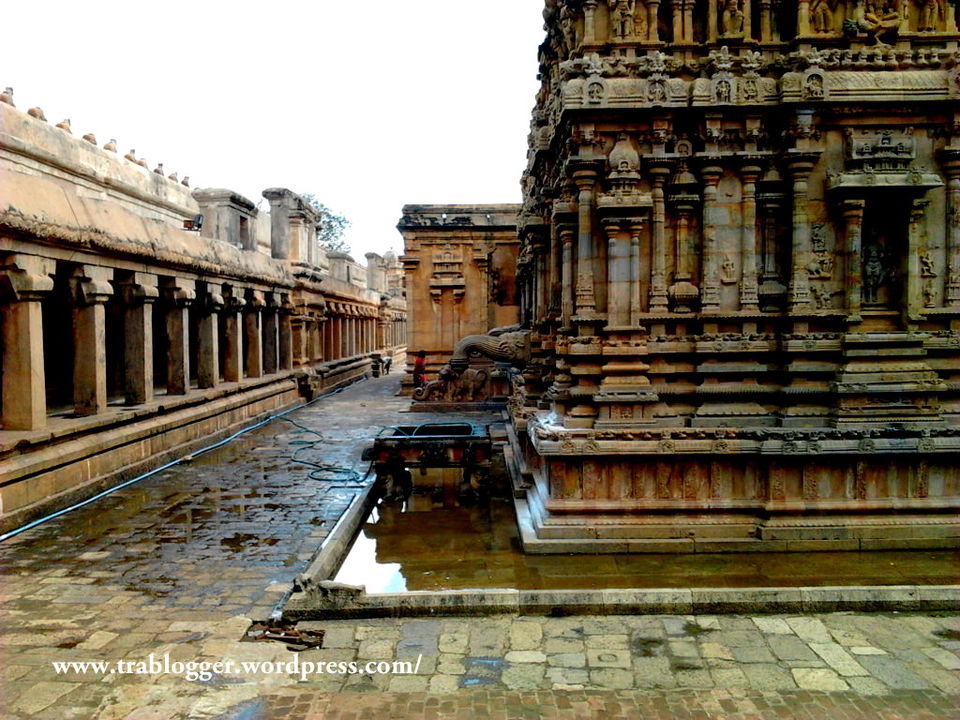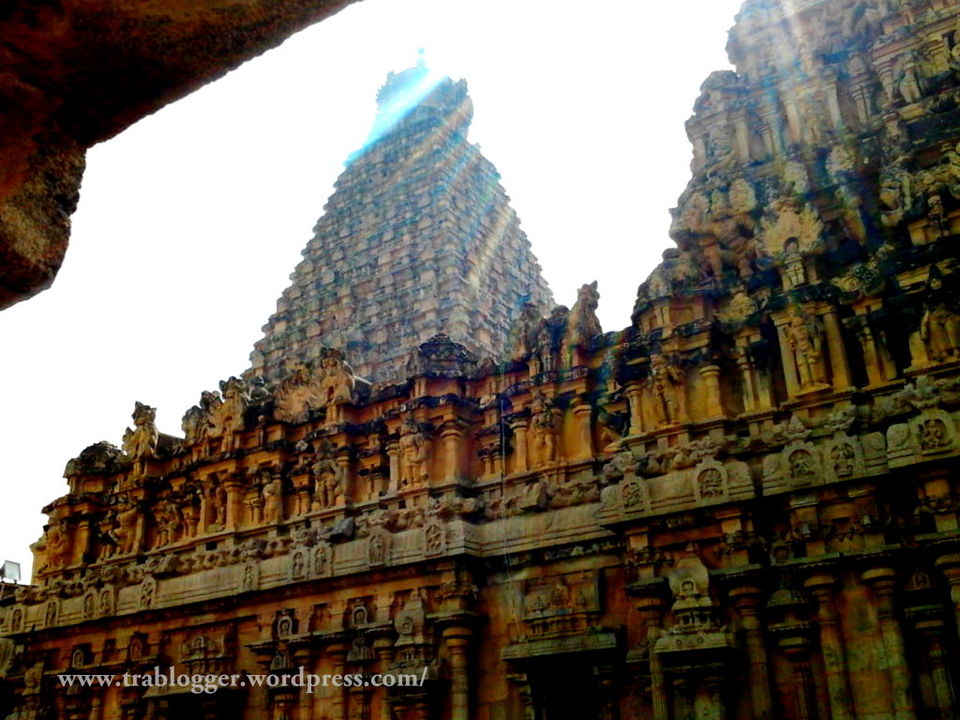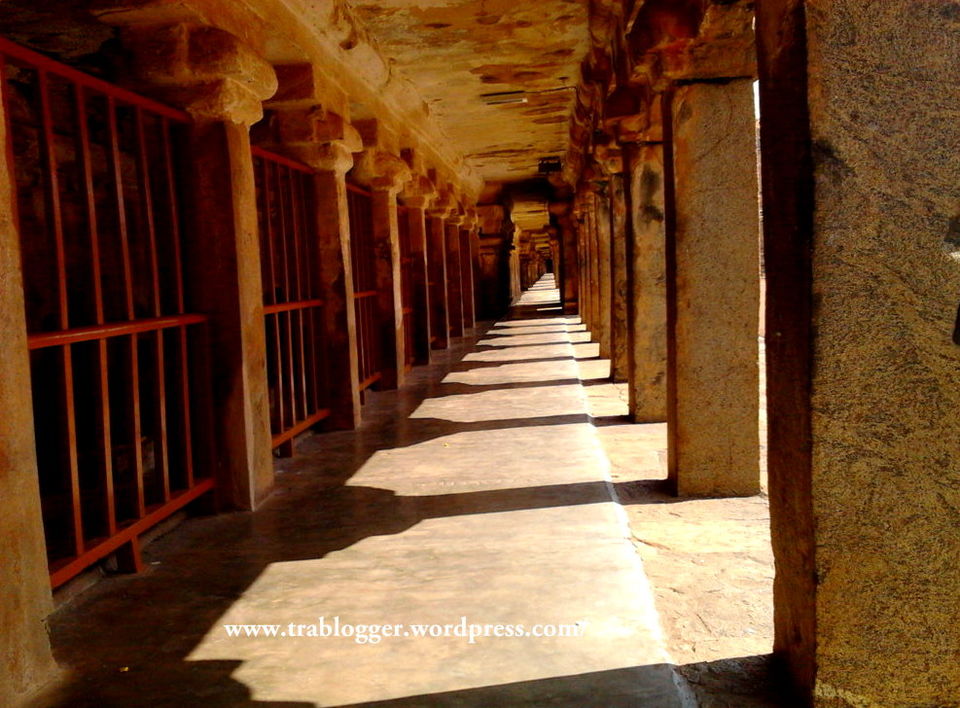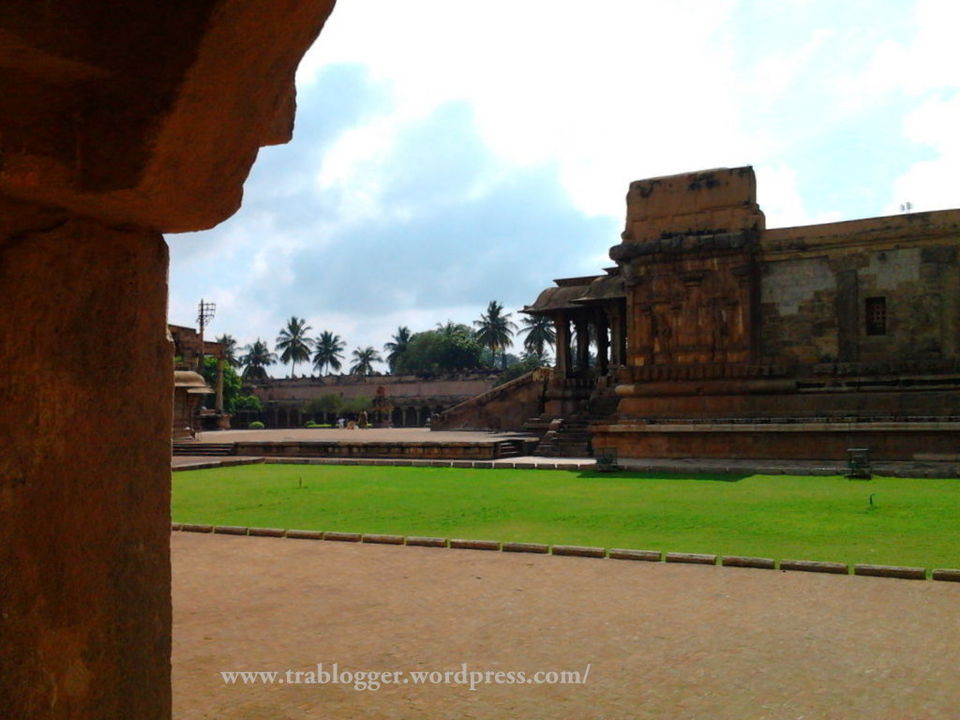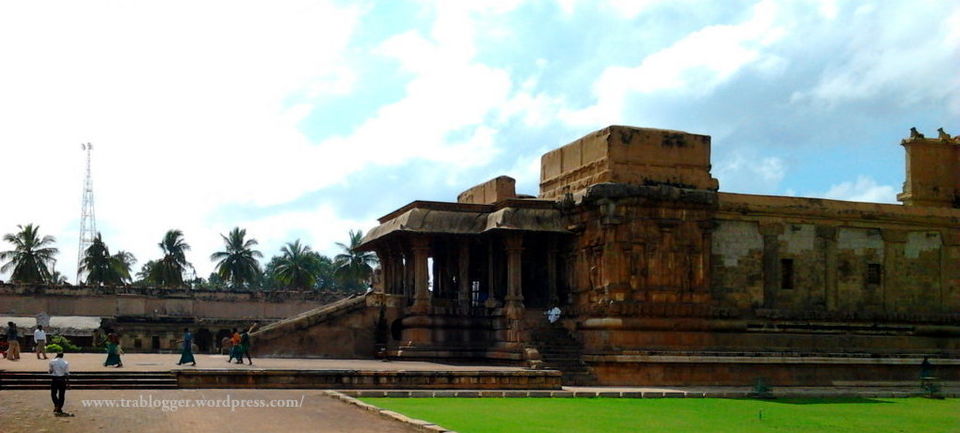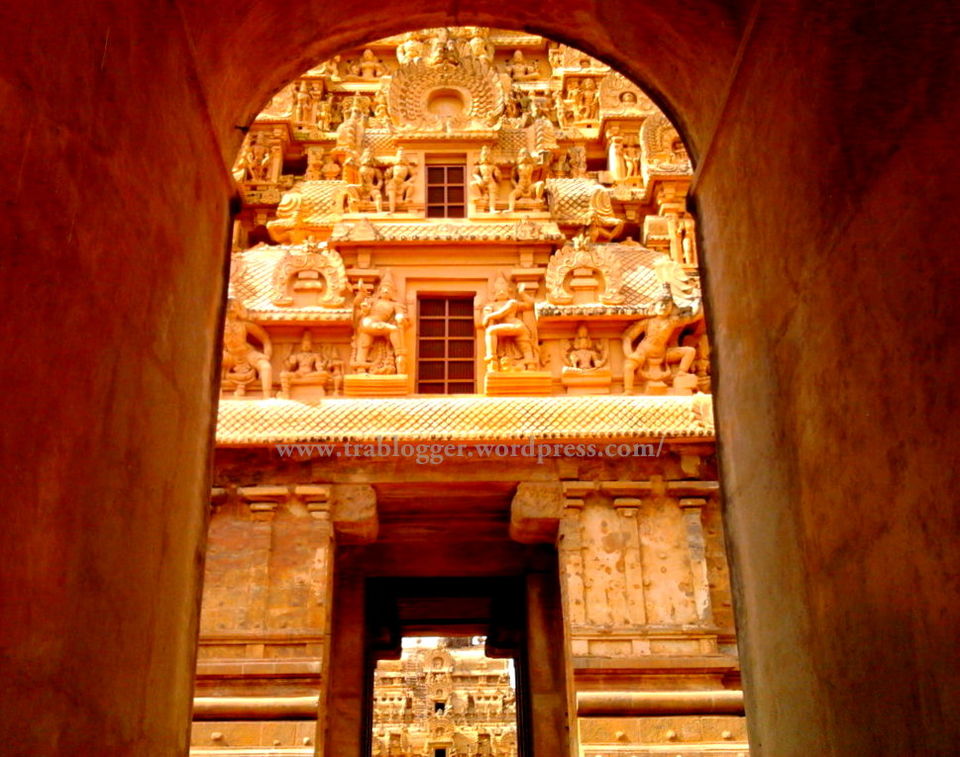 Tanjore Brihadeeswarar Temple is one such place that will leave you in awe as you witness one of the finest architectural details carved on the rocks. It is one of the best examples of amazing architecture during the Chola dynasty. Due to the very reason, UNESCO declared Brihadeeswarar temple as one of the World Heritage sites.
This is one of the largest temples in India. The sheer scale and the details carved out from the rocks are simply marvelous. It makes one to think about the kind of talent and wisdom that we once possessed and lost over these centuries. The apex of the temple is carved out of a single rock which weighs around 80 tons. The massive statue of Nandi at the entrance is carved out of a single rock, having the dimensions about 16 feet long and 13 feet high. These two examples alone shows the amazing skills of those people who created such a fabulous architecture over a 1000 years ago.
The construction of the temple was completed in AD 1010. Even after a thousand years, the charm of the place is still amazing. It is well maintained and landscaped just to add more charm to the place. The tone of the rocks against the beautifully landscaped greenery is simply gorgeous. The best time to visit and take photographs is early morning. There are two advantages and both are obvious. The advantage of Golden hours and Less tourists.
The nearest airport and Railway station to reach Tanjore is at Trichy which is around 60km away. Apart from the amazing architecture, the temple offers some mural paintings that dates back AD 1010. Also Tanjore is the land of art and architecture. There are many other temples in and around Tanjore with beautiful Dravidian architecture. Tanjore painting, a painting style unique to this region - is another main attraction from this place.
A trip to Tanjore would be a refreshing experience. Visit Tanjore and take a moment to admire the skills and craftsmanship of those amazing artists who created art on granite. Think about those long lost ancient wisdom. And then start to shoot with whatever camera you have. I can assure you that it will be a beautiful trip.
You can read more about this trip from here.
There are certain places where you do not need a high end camera to capture the beauty. Tanjore is one such place. All the above pictures were taken using 3.2MP Samsung mobile phone camera in 2010.