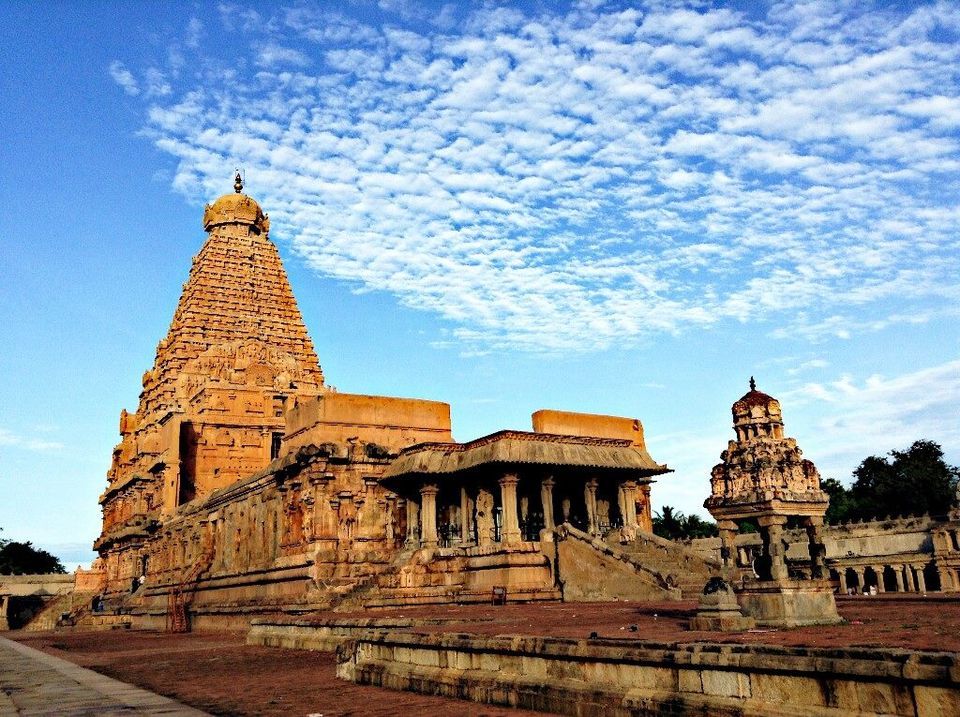 As part of being a traveller, I am a huge fan of history. Not only did I like reading and studying history, I even liked writing exams for history. I loved travelling to historic locations and experiencing what I learnt in my history classes.
I was travelling to Thanjavur with family as part of a temple visiting trip with them. We were travelling by car and stopping at every small temple we could see at Thanjavur. The biggest temple is called Brihadeeswarar temple and is one of the most exquisite structures of architecture.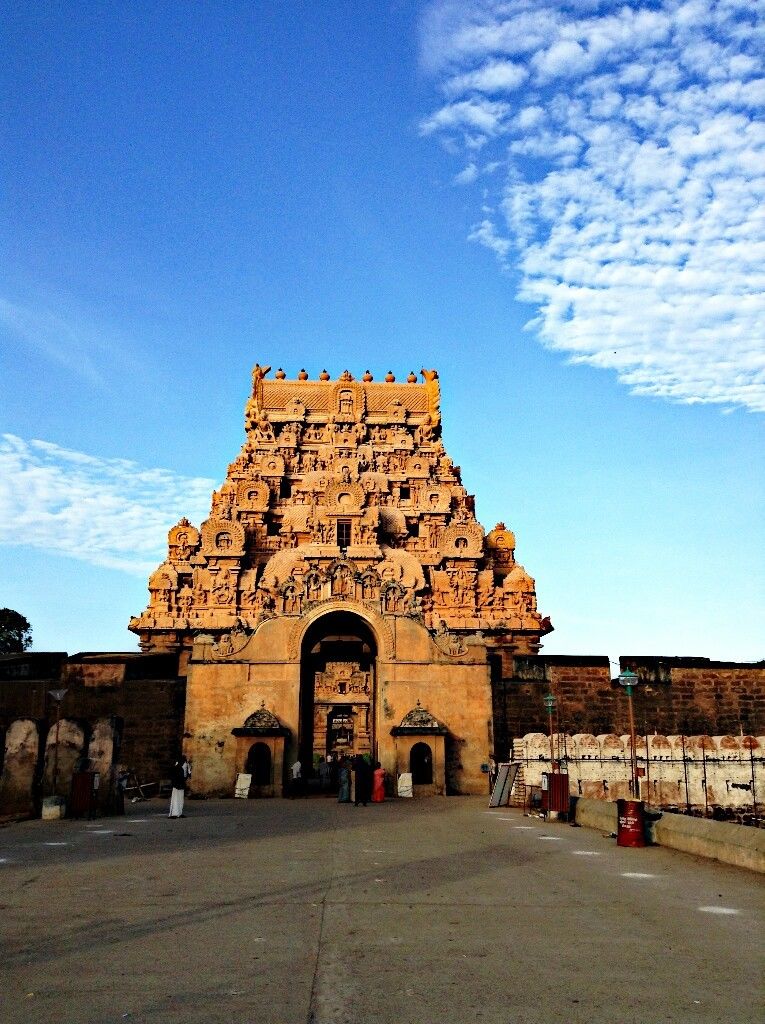 The temple is built for Lord Shiva and is over 1000 years old. Naturally, it is now a UNESCO world heritage site and sees thousands of visitors every month. Built by the Chola dynasty, it was completed in 1010 AD. As I stood there at the foot of this massive structure, I watched in amazement at the details carvings and inscriptions that adorned the base of the temple.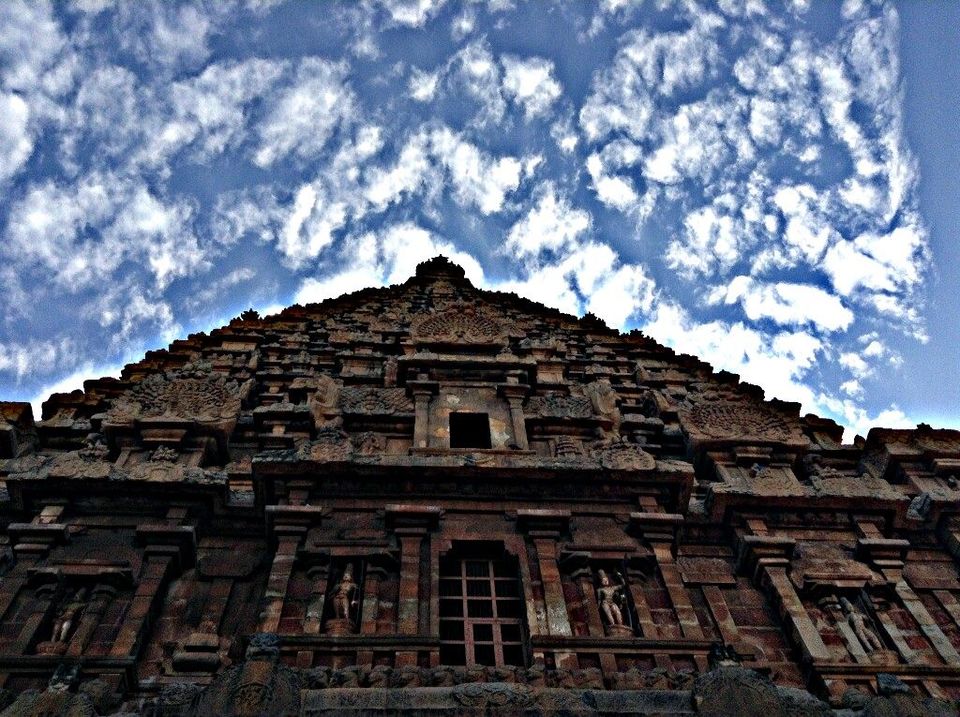 A guide explained the history of the temple as he showed us around. It was a temple used for all kinds of activities. Ranging from dance to selling ghee, this temple was the hub for it all. From what I remember, a few years ago the Reserve Bank Of India also released special edition coins to celebrate the existence of this beautiful structure where the coins would have the temple's image embossed on it.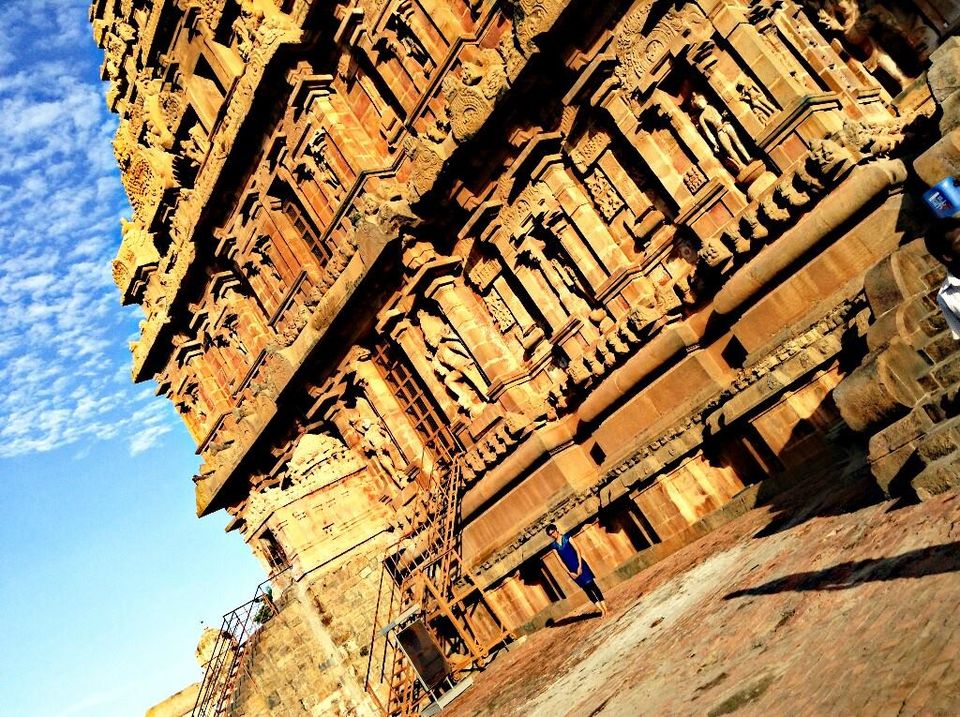 The temple itself had cravings all over its walls. It portrayed Shiva in various forms: killing demons, dancing, and a lot of other poses. It was amazing to stand and touch the carvings with my hands knowing fully well how it had stood the test of time for a 1000 years!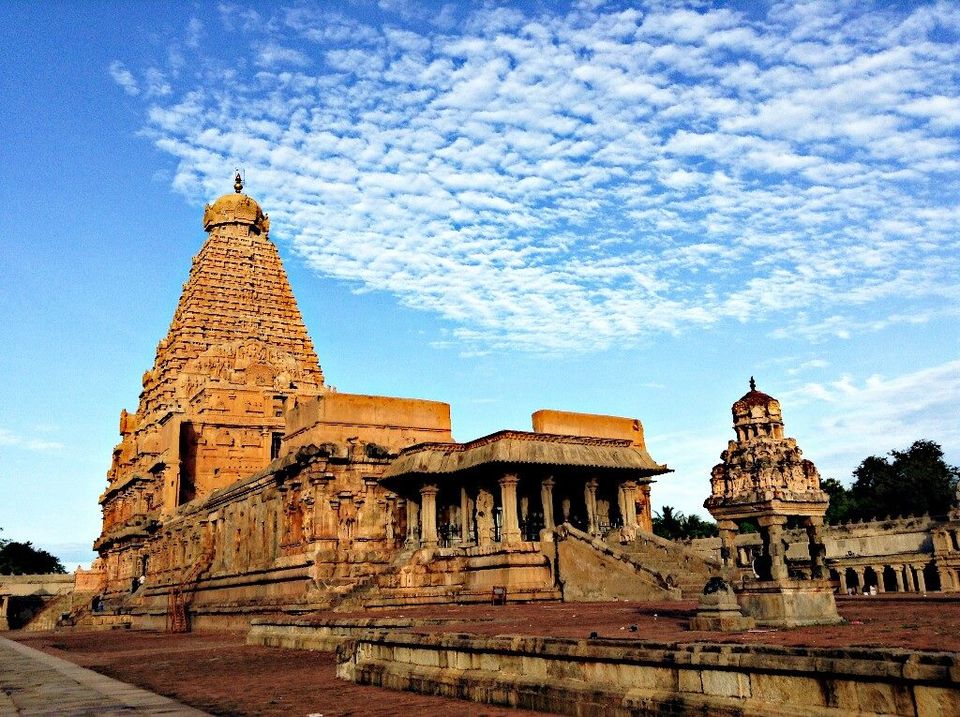 After spending a few hours at this temple, we got into the car and drove out to the next location with our thoughts on one fact: if it looks this beautiful now, how imagine would it have been in its prime?