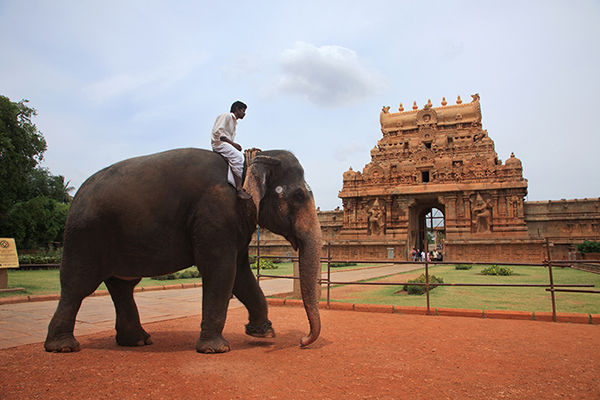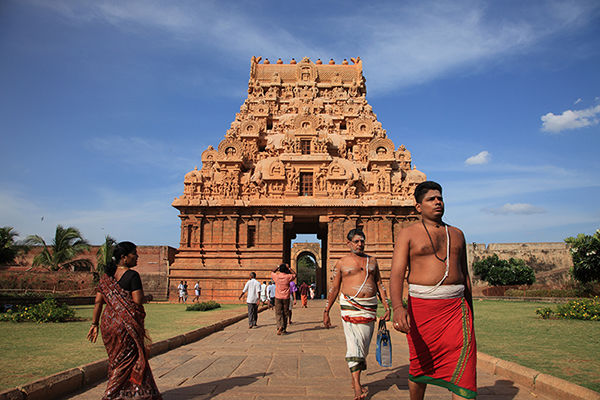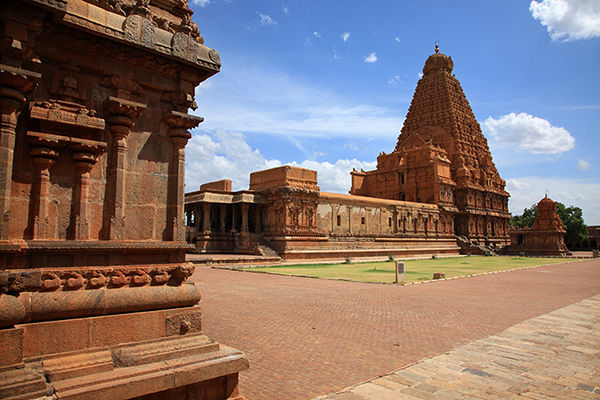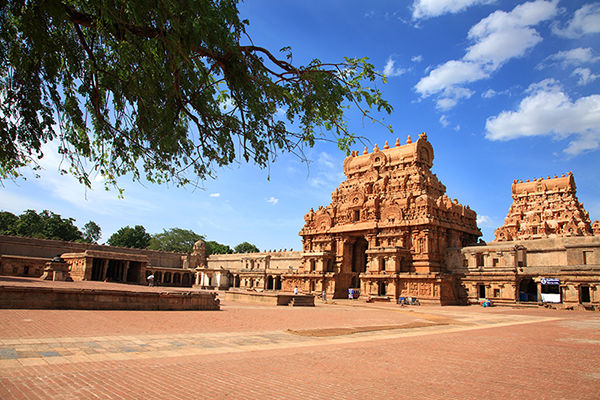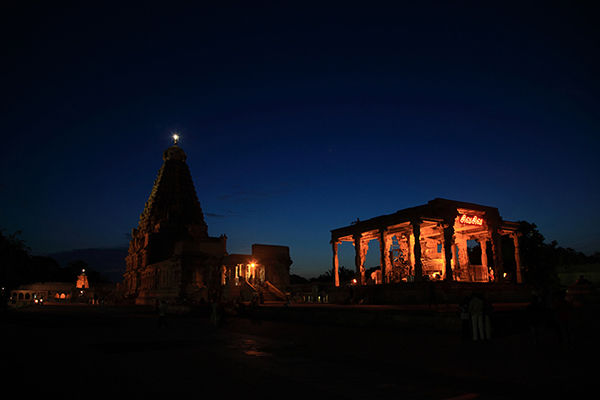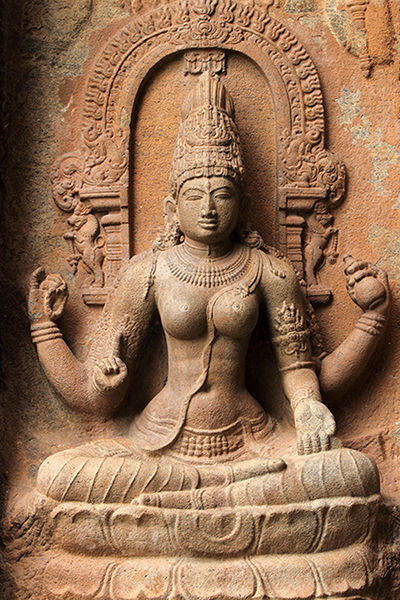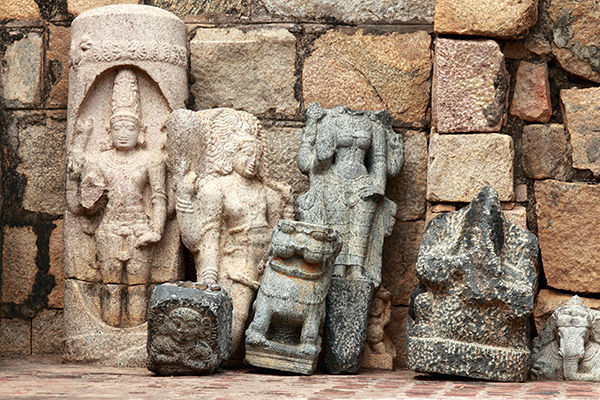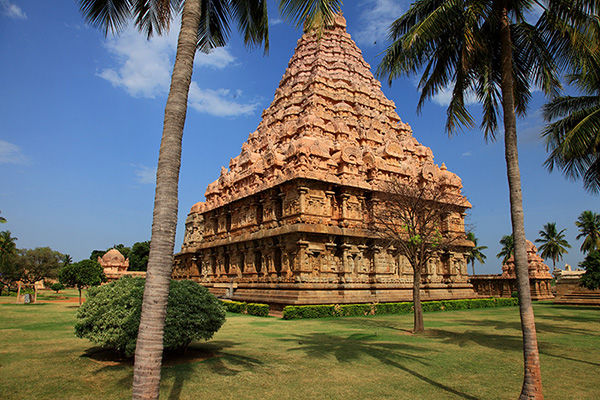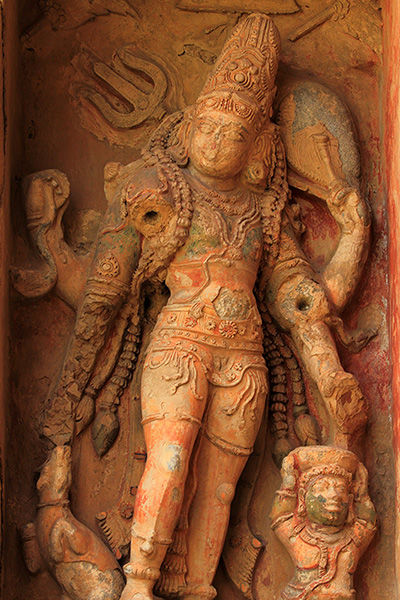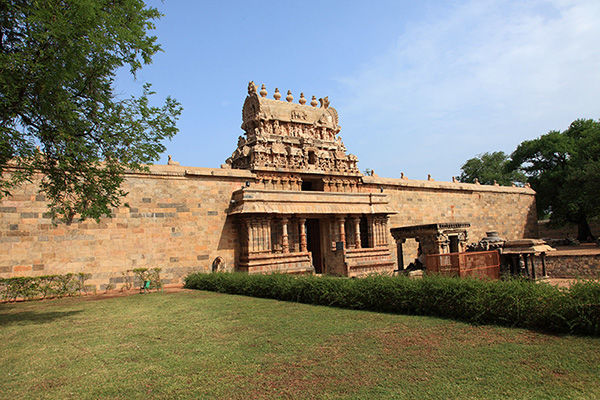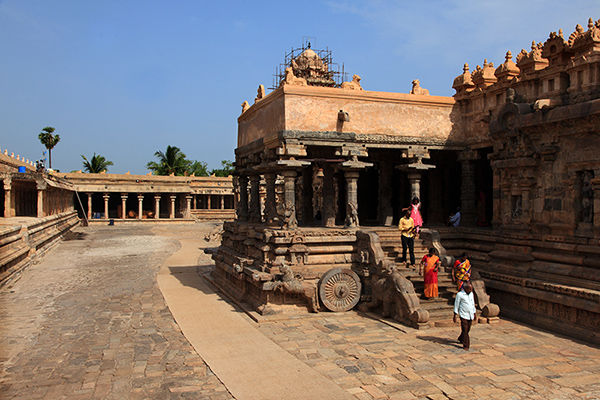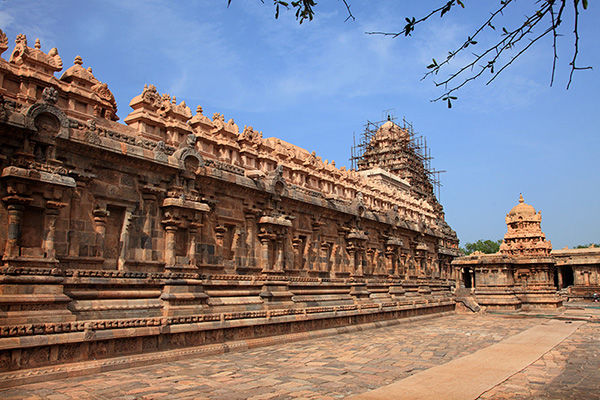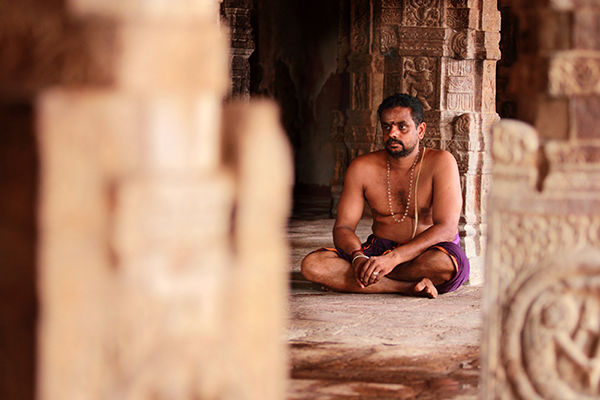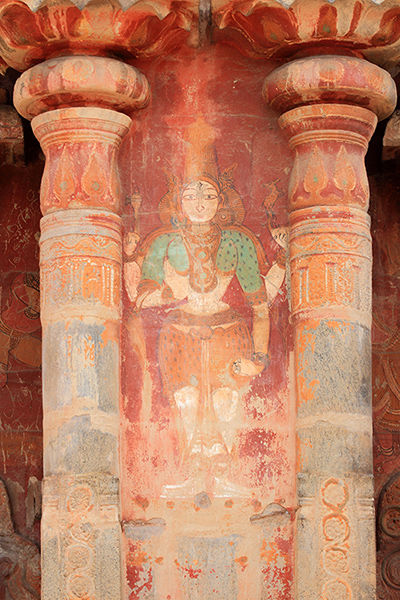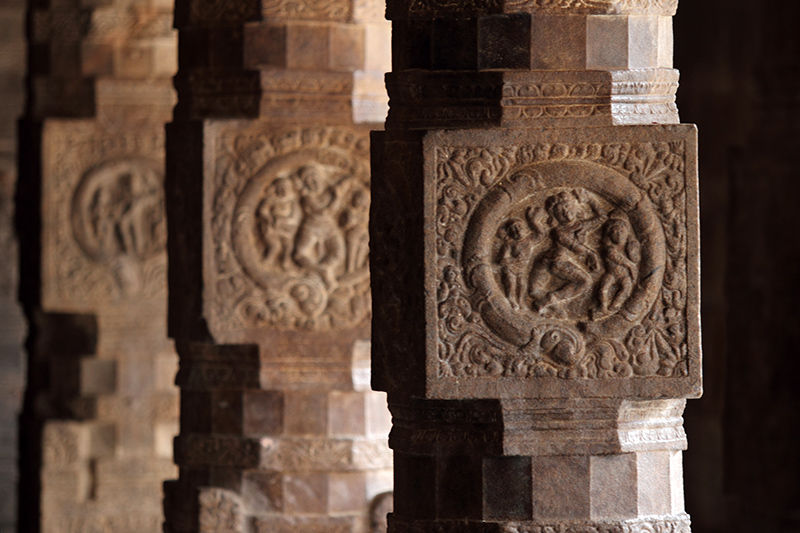 Living in the God's own country where temples are found in every nook and corner I become bit confused to hear the name 'The Big temple'. The Big temple is nothing but the Brihadishvara temple of Tanjore. Thinking how big is the Big temple and searching more about it, got me the names of another two that share the same architecture and built by the same Chola emperors. Those are the temple of Gangaikonda Cholapuram and Airavateshvara temple in Darasuram. Booked my tickets for the trip covering the three historic temples built during the Chola dynasty or the iconic structures of once prominent Shaivism or the temples listed in the recent past by UNESCO as the world heritage sites.
Gangaikonda Cholapuram temple
Chidambaram was my first landing point. Gangaikonda cholapuram, once the capital of the Chola dynasty, is around 50 km away from Chidambaram. I boarded a bus to Gangaikonda cholapuram from Chidambaram.The huge temple was visible from the bus stop where I got down after 2 hours of travel. It was a remote place with only two small restaurants and a shop. History says the huge temple was built by the Rajendra Chola and was completed in the year 1035. Granite rocks were used to construct the walls of the temple which is situated in a 6 acres campus.
Airavateshvara temple
Next day I went to Kumbakonam from Chidambaram. Darasuram is a place in the outskirts of Kumbakonam where the Airavateshwar temple is located. The temple was built by Raja Raja Chola II. The front mandapa is in the shape of a huge chariot with large stone wheels drawn by horses. The pillars of this mandapa carry many beautiful and minute carvings of Lord Shiva. Unlike in many popular temples there was no crowd at all, so one gets lots of time to move around and see the sculpture works and mural paintings on the walls.
Brihadishvara Temple
Finally I landed up in the Big temple in Thanjavur after travelling 40 kms from Kumbakonam temples. The temple was built by Raja Raja Chola I in the year 1010. As the name indicates it's really big. You need a whole day to move around and see all the details. It is considered as one of the largest temples and an iconic structure of Dravidian architecture in India. It's a living memory of the Chola emperor's great devotion to Lord Shiva. Shaivism was at the helm when the Cholas ruled the region. When Shaivists and Vaishnavists were fighting for their supremacy no wonder such marvelous temples were built by the deep rooted Shaivist emperors of the South. I spent the whole day in the temple and left in the night after listening the recorded classical Bhajans delivered through the loud speakers.
Around three hundred stone temples were built during the Chola period, among which the Big temple of Thanjavur, Gangaikonda Cholapuram and Airavateshvara temple are often considered for their artistic perfection. My trip also covered the famous Nataraja temple of Chidambaram and Kumbheshwar temple of Kumbhakonam