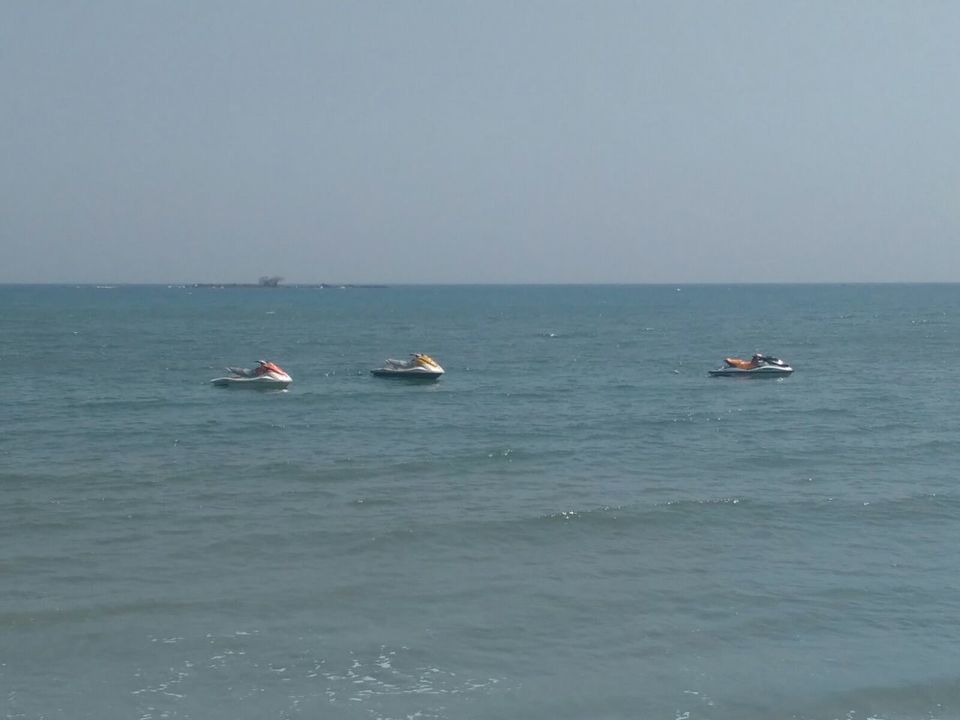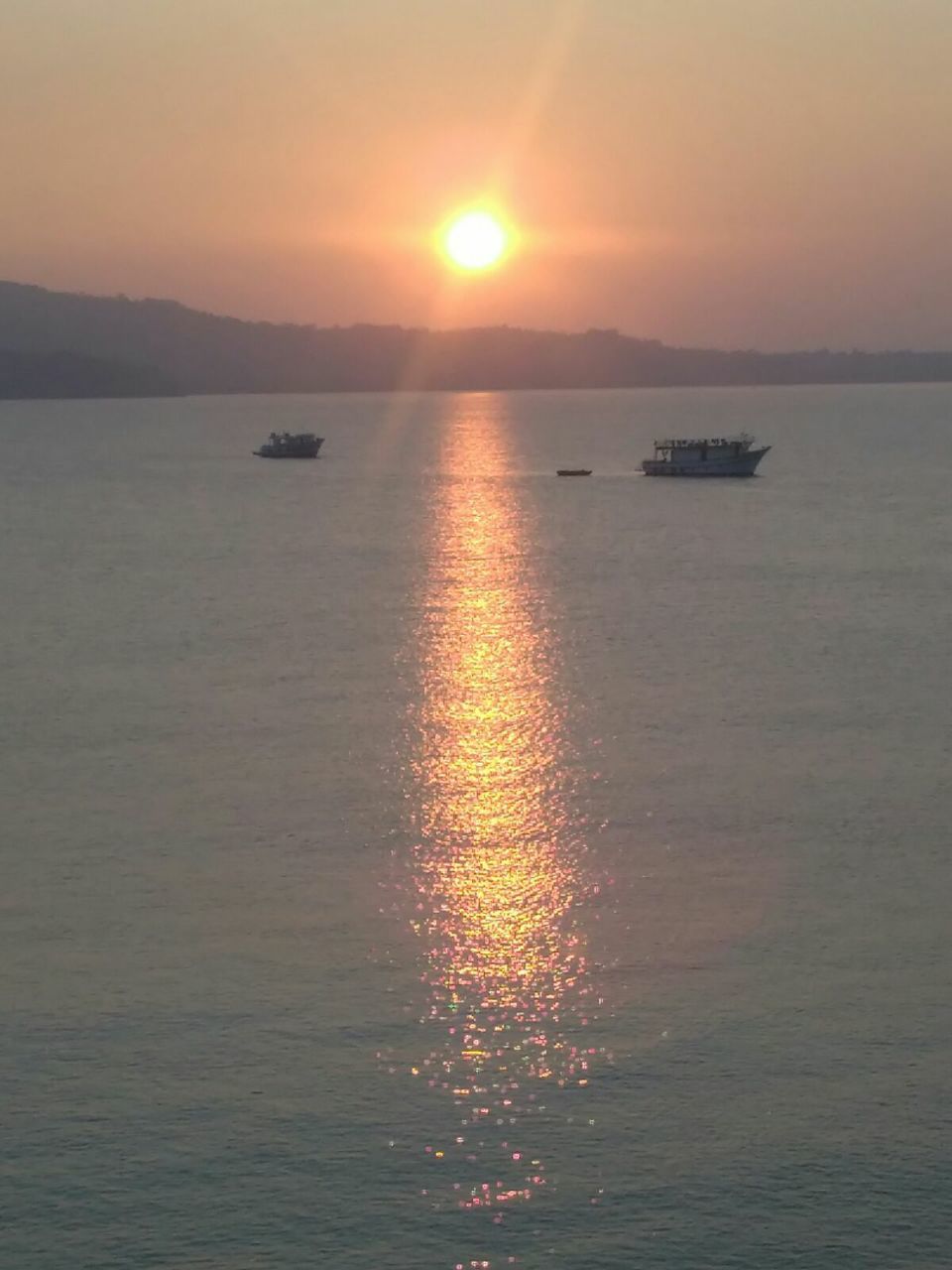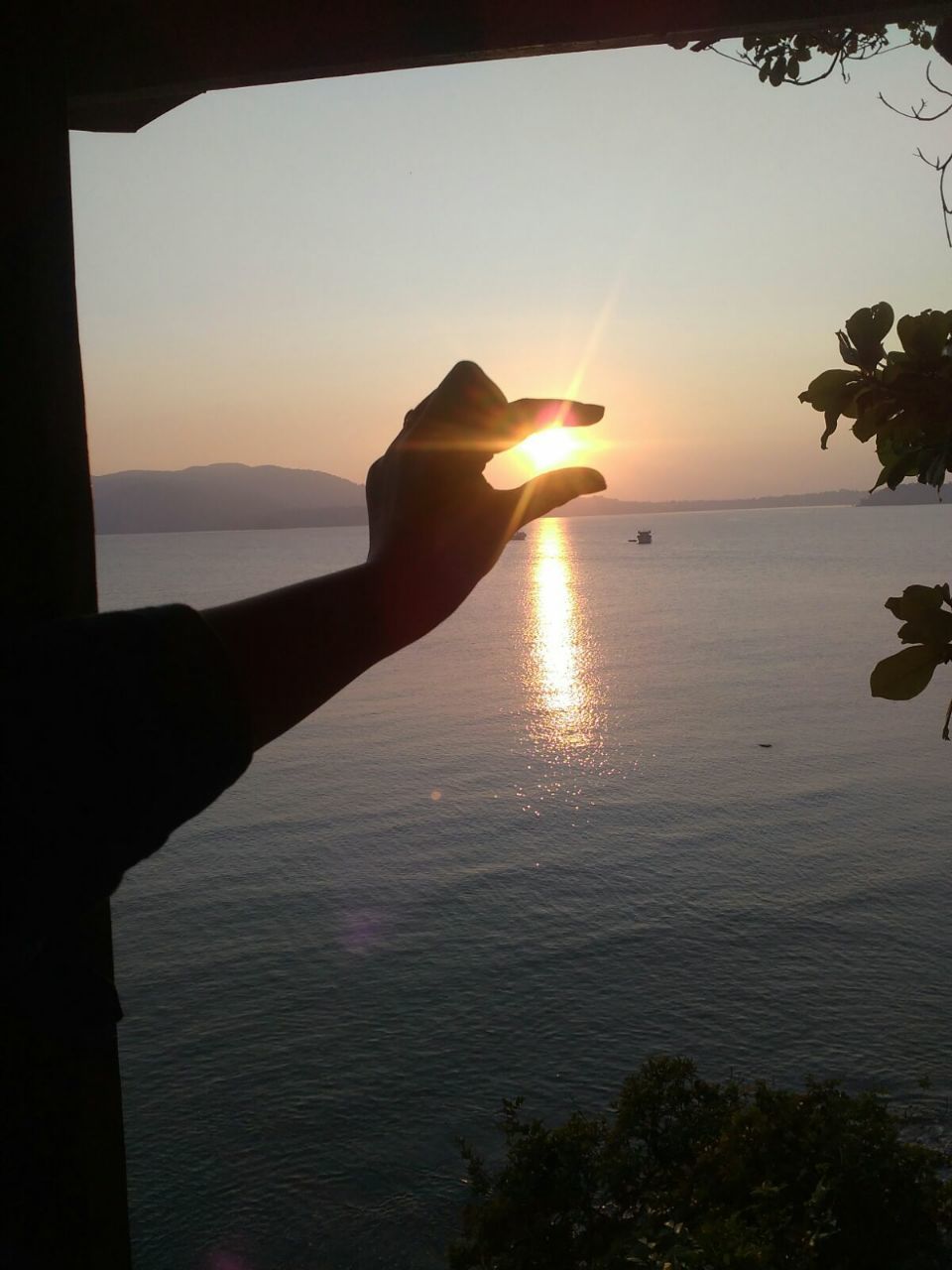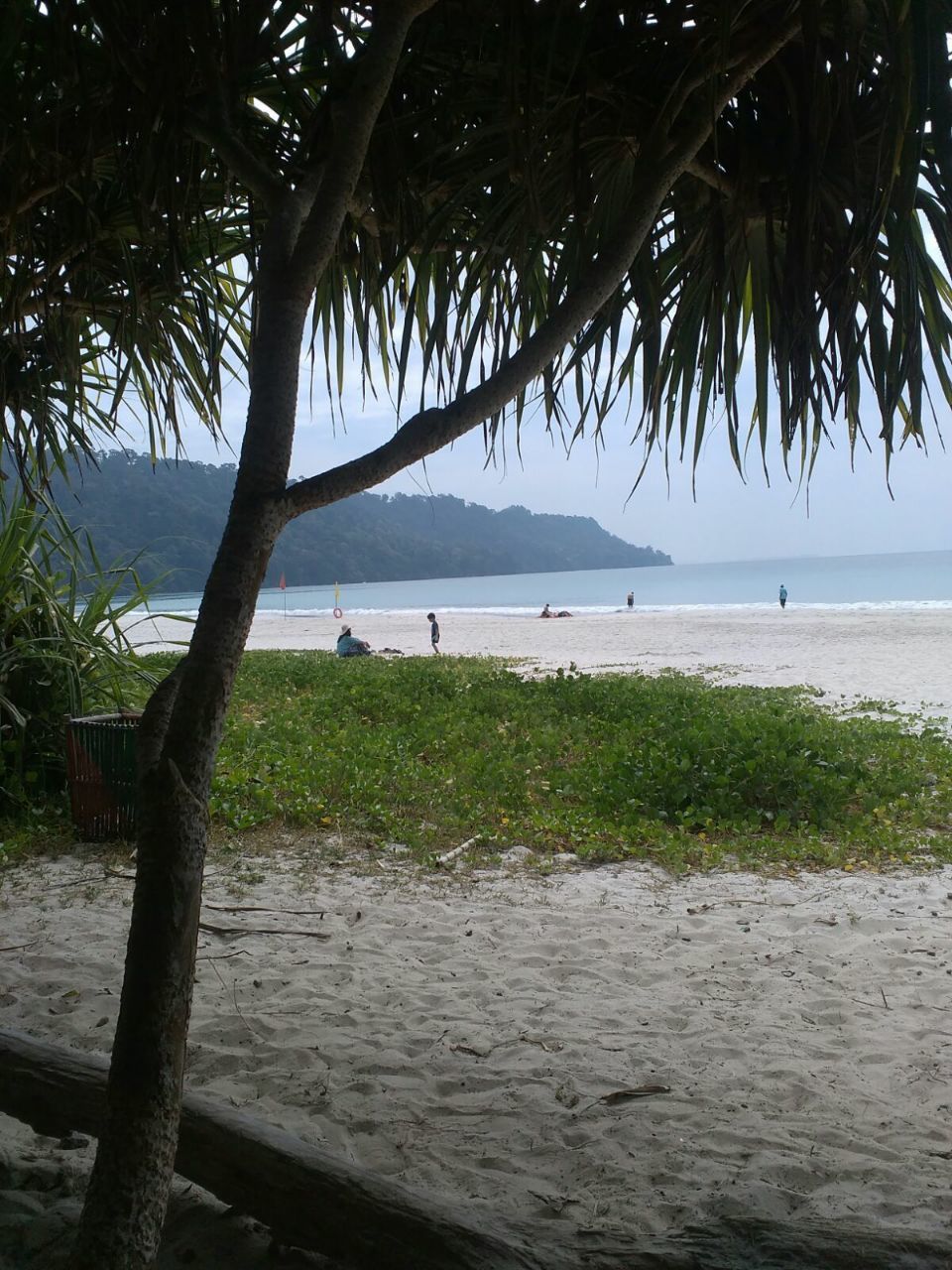 First Blog. And it's got to be special, both to you and me, the Reader and the Writer.
As you read along, my words should play with you and entertain you. Only then will the journey be enthralling.
To any traveller, or for that matter to anybody, when the word India is mentioned we only assume the mainland. We think of Delhi, Agra, Chandigarh, Shimla, Kulu, Manali, Kashmir, Mumbai, Lonavala, Bhubneshwar, Kolkata, Bhopal, Jaipur, Jodhpur, Darjeeling, Ahmedabad, Dehradun, Lucknow, Hyderabad, Visakhapatnam, Araku, Rajahmundry, Chennai, Kanyakumari, Madurai, Pondicherry, Ooty, Kodaikanal, Goa, Hampi, Mysore, Karwar, Mangalore, Bidar, Gulbarga, Bijapur, Munnar, Kannur, Kochi, et al.
But rarely do we think about Andaman and Nicobar Islands which are very much a part of India. I won't write here about the history of these Islands. Let the history be a mystery. I won't write about the politics or the population of these islands. Let's leave them for others.
What does a traveller find when he lands here. How does he reach here, what to eat and what to see.
The Capital of Andaman Islands is Port Blair and it can be reached both by water and air. Ships ply from Chennai and Kolkata and take 60 hours of journey time. And the best option is to fly to Port Blair which you can reach in just two hours. Indian Airlines, Spicejet and Jet Airways fly from Kolkata and Chennai. But there are hoping flights from Delhi, Bhubaneswar and Visakhapatnam too. So you can plan accordingly. Affordable hotels and Guest Houses welcome you to Port Blair. Stay is never a problem. Tour operators have various packages too, to choose one from. It depends on how much you loosen the purse strings.
In Port Blair you will mostly find Bengalis, Telugus and Tamilians. Hotel Annapurna serves authentic Andhra food. People here are soft spoken and good natured. Traffic is not cluttered but well disciplined with adherence to traffic rules. By far, you will find a laid back life. A word of advice regarding mobile network. Only BSNL and Vodafone have a good network. So if you are visiting Andaman please carry a BSNL Sim to be in touch.
A minimum of one week is a must to at least see some of the beautiful islands worth visiting. The nearest islands near Port Blair are North Bay Island, Ross Island and Viper Island. Local tour of Port Blair and these three islands can be covered in one day. Ross island attracts tourists in the evening with its mesmerizing Laser Light and Sound show,which is a Must-Watch. There is an old Bakery building of the British Era which turns into the laser screen as the show starts at sunset. History of the Independence of India is beautifully narrated by the magical voice of Gulzar Saheb. One is literally transported back to the British Pre-Independence Era. The male prisoners were lodged in Cellular Jail in Port Blair while the women prisoners were sent to Viper Island.
Next in the list of must visit islands are Havelock Island, Jollybuoy Island, Neil Island, and Baratang Island and many many more islands. Go to Baratang Island and on the way witness the world's primitive tribe called the Jharawas. It's once in a life time experience. This archipelago of islands won't disappoint you. You will crave for more and make you feel you want to come back here once again.
Forget Seychelles, Maldives and Mauritius, our own Andaman is heaven on earth. Pristine beaches which are a feast to the eyes. Scuba diving, snorkeling, Sea Walk enjoy every water sport you can imagine.
When it's time to bid good bye to Port Blair, your legs won't budge, like a reluctant child. Coming back to the mainland is like a feeling of being taken to the Cellular jail.
Where words fail, let pictures do the talking. I have posted alluring photographs of scenes my eyes could catch fancy of. One look and I am sure you would want to pack your bags to visit Andaman.
What are you waiting for....? Go browse the travel sites for the next available seat in any airline you prefer.
Frequent Searches Leading To This Page:-
andaman nicobar tour package, andaman and nicobar tour, best resorts in andaman, 5 star hotels in port blair, best resorts in havelock, andaman and nicobar islands points of interest, andaman tour package by cruise, andaman and nicobar islands package