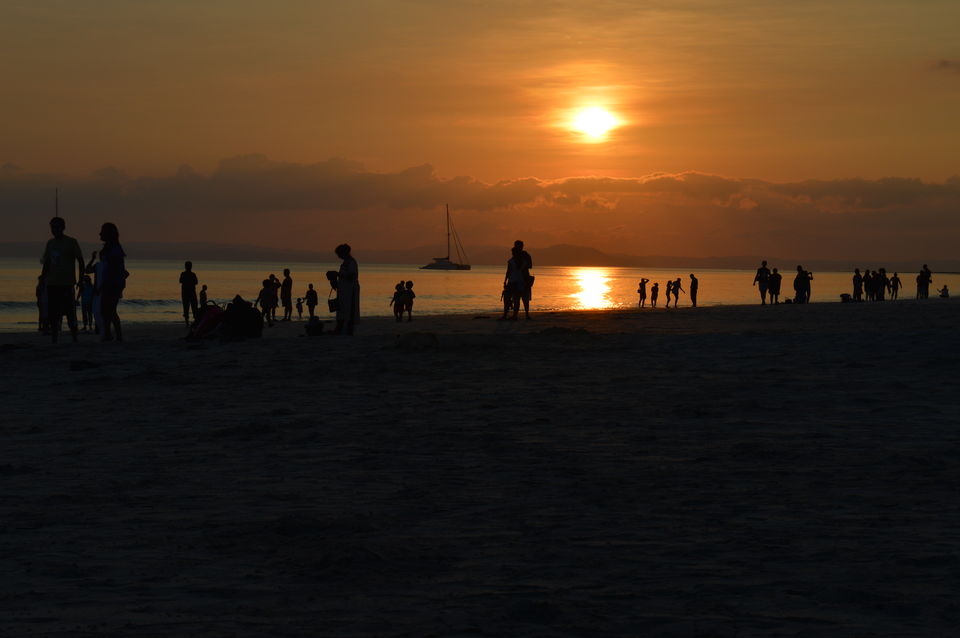 Prologue::
Andaman: Verdant pastures, azure blue sky, pristine waters; in a nut shell a traveler's paradise. Is it only the exquisite landscape of the archipelago? I guess no. Rather the intermingled existence of the trials& tribulations of freedom movement with this eclectic geography , intrigues the imagination of a vagrant.
I started my professional career as an officer in a pan India PSU in the year Dec'13. Now, either out of God's grace or sheer luck, I was posted in this beautiful island for next 2.5 years which I guess make me a fit to pen down a travelogue .Its' needless to mention that compressing a 2.5 years' experience in a blog that too such a varied one would be grossly inadequate and unjustified. Nevertheless, I would try to make my writing as informative as possible to help the budding itinerants.
I will encompass all the major destinations in this archipelago that must find place in your itinerary to have a veritable smorgasbord of experience before leaving the shores of Andaman Sea. In addition to that a sample 7 day itinerary for all my friends who are dabbling in between passion and profession like me,always running short of holiday.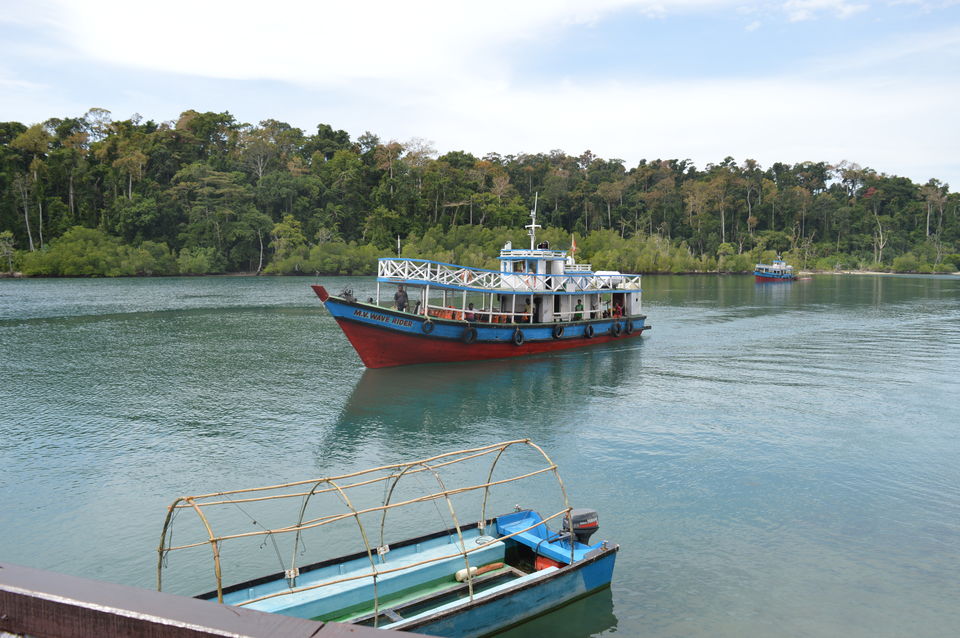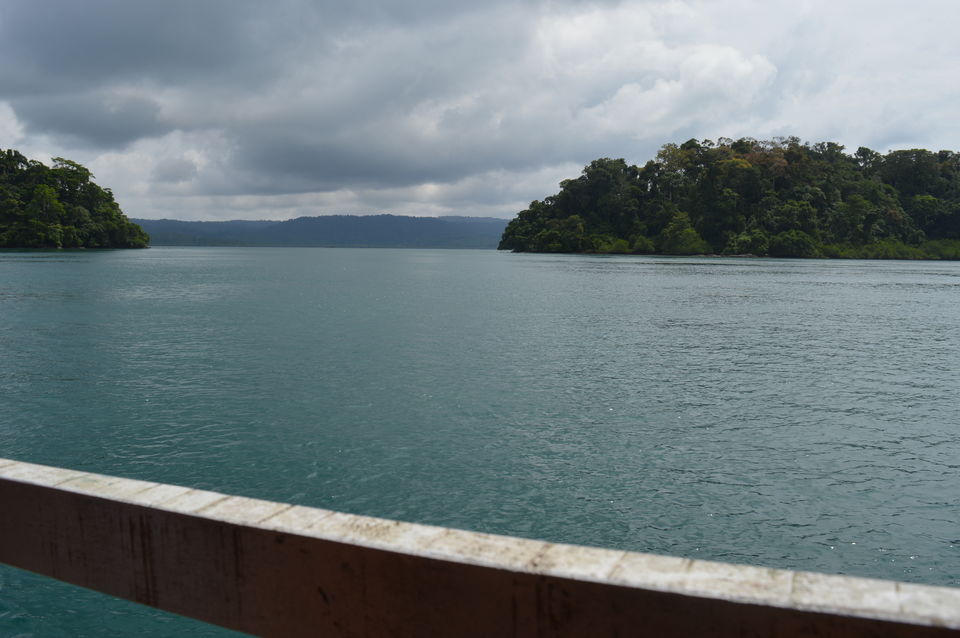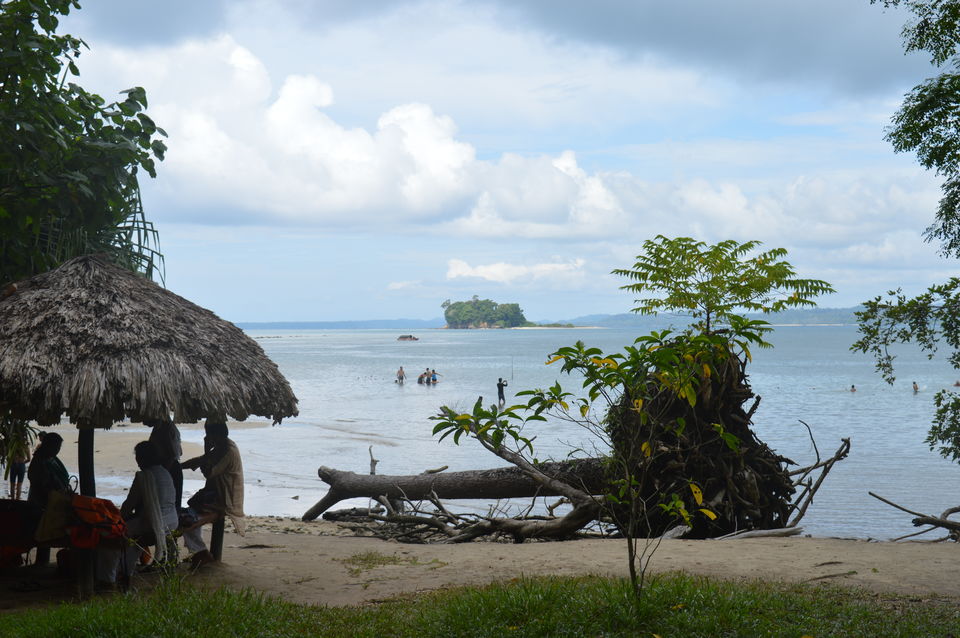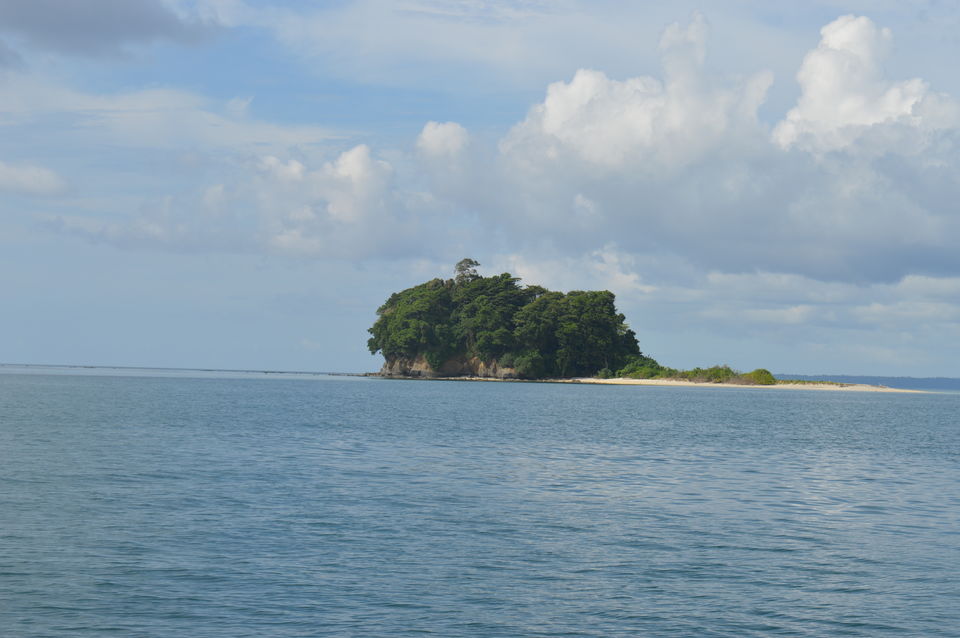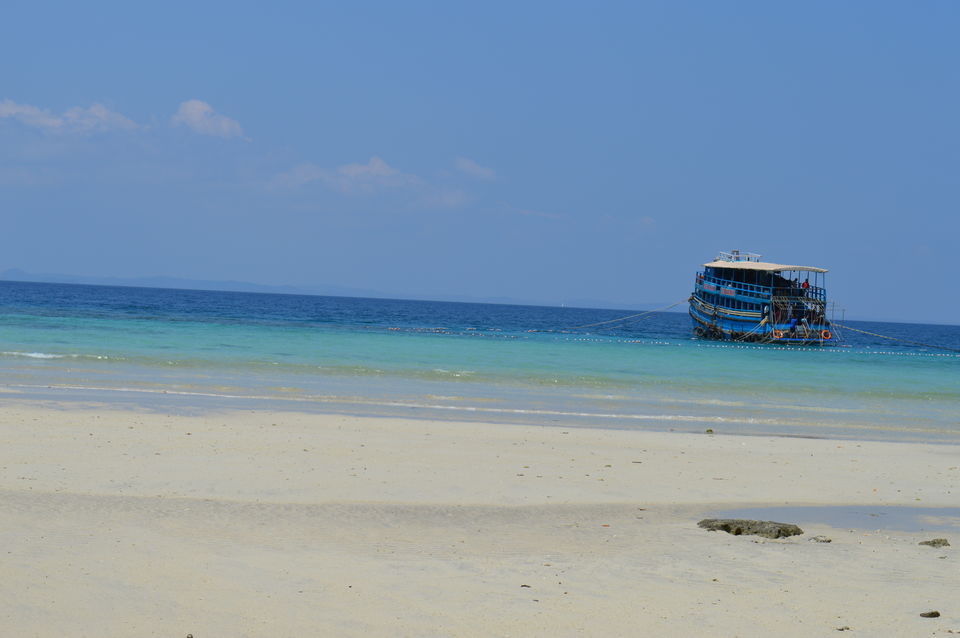 How to reach Andaman Islands ::
Port Blair,the capital town of Andaman group of islands ,is directly connected via air with the mainland of India (i.e. from Kolkata & Chennai)
Flight details - Ex. Kolkata and Chennai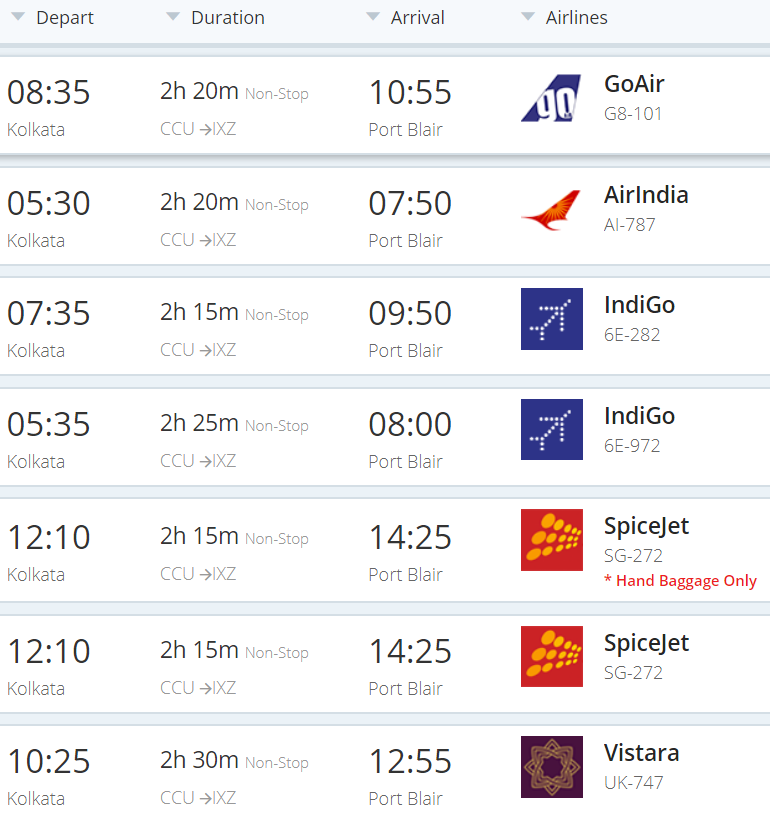 Flight fare one side approximately 6500-7500 per person depending mainly on the seasonality.
Ship Details :-