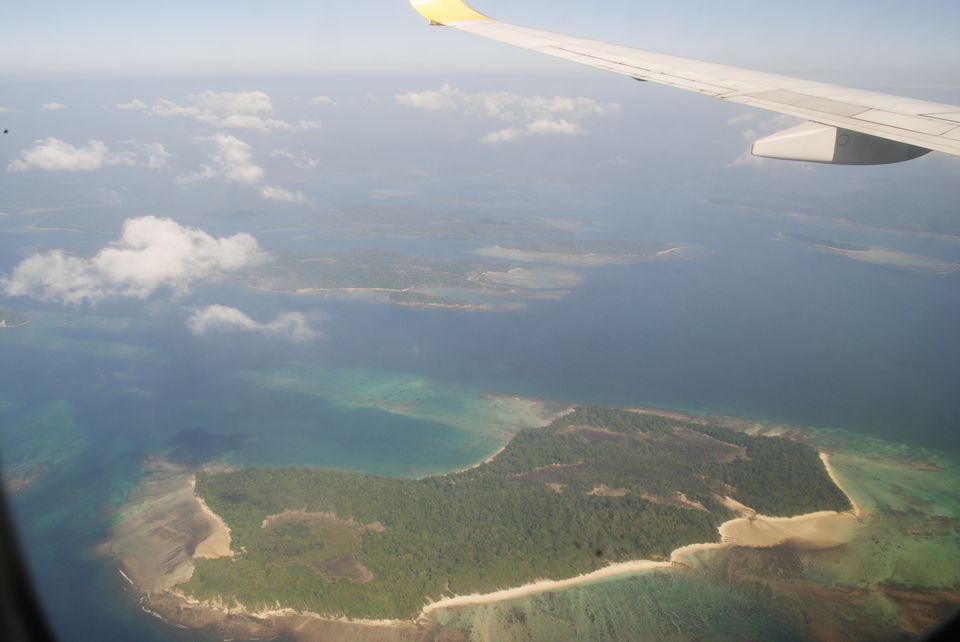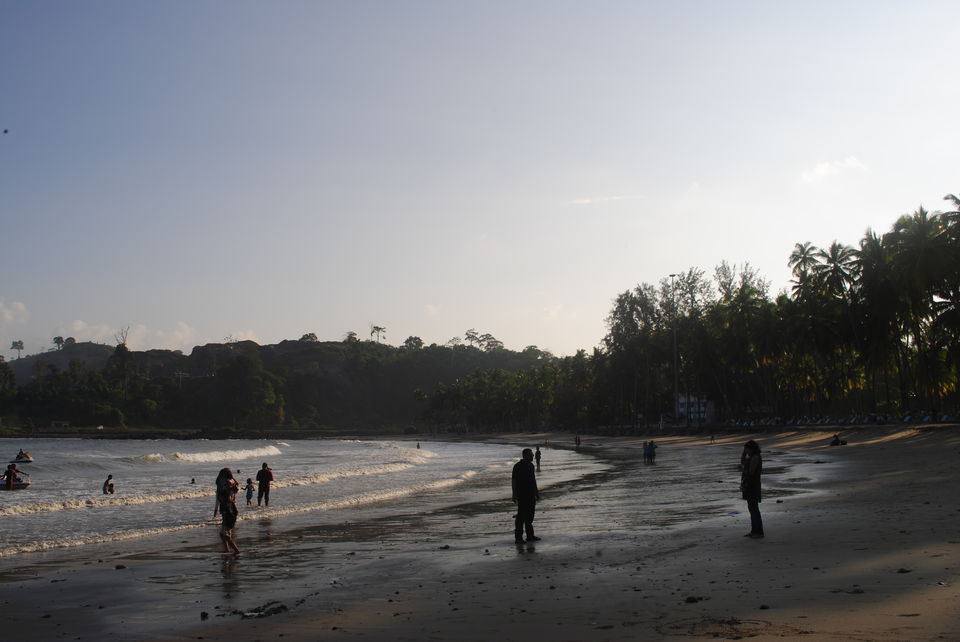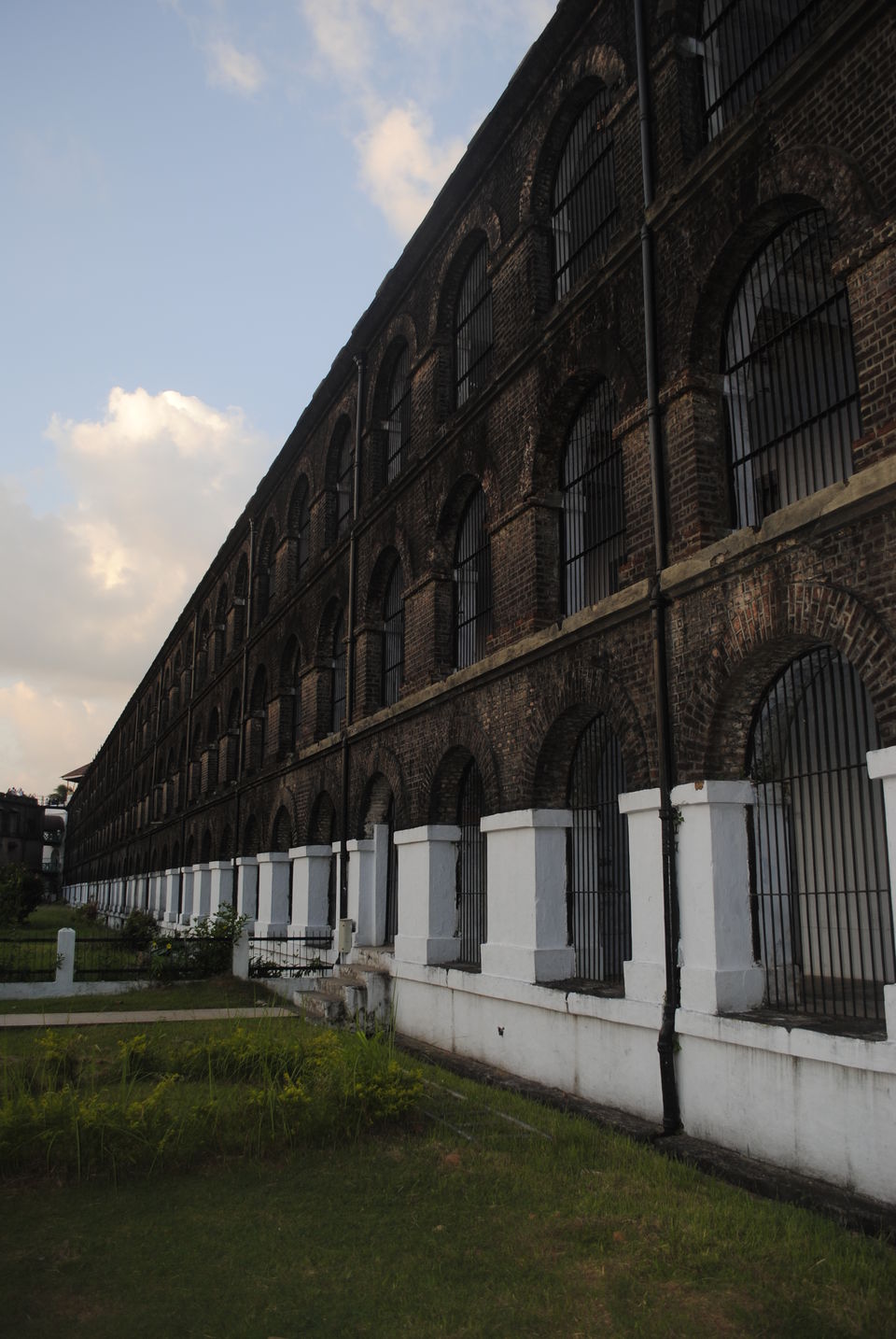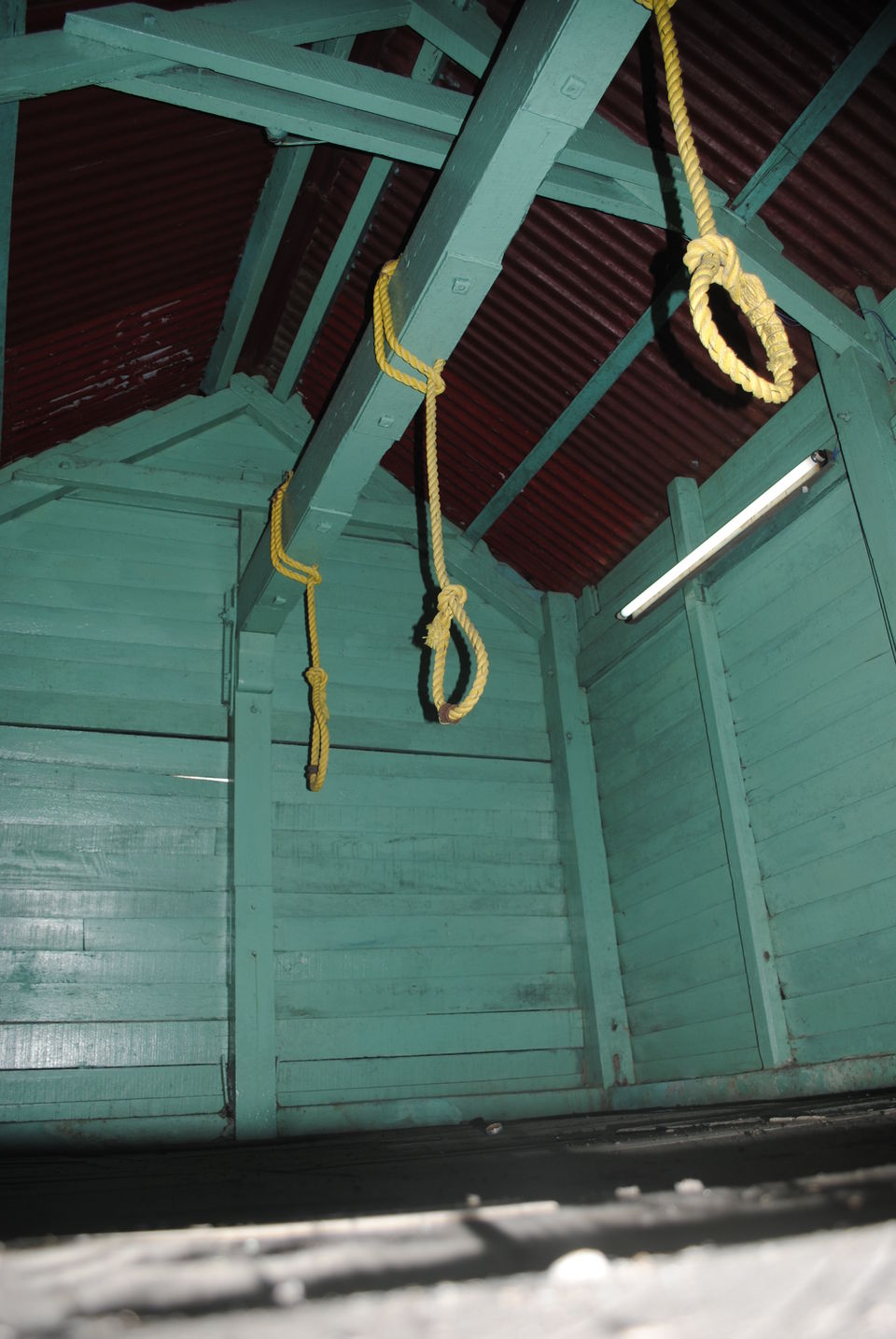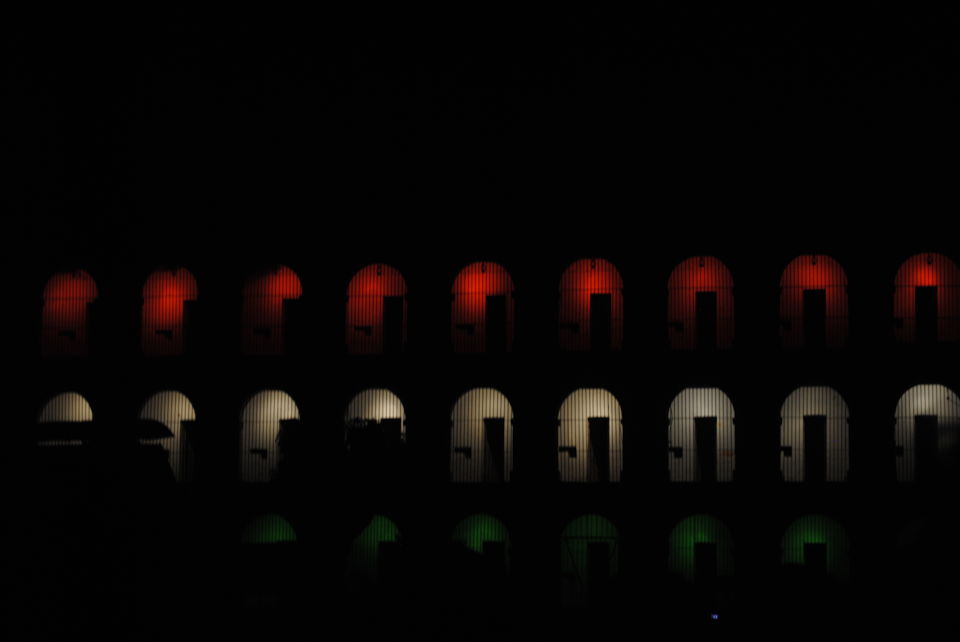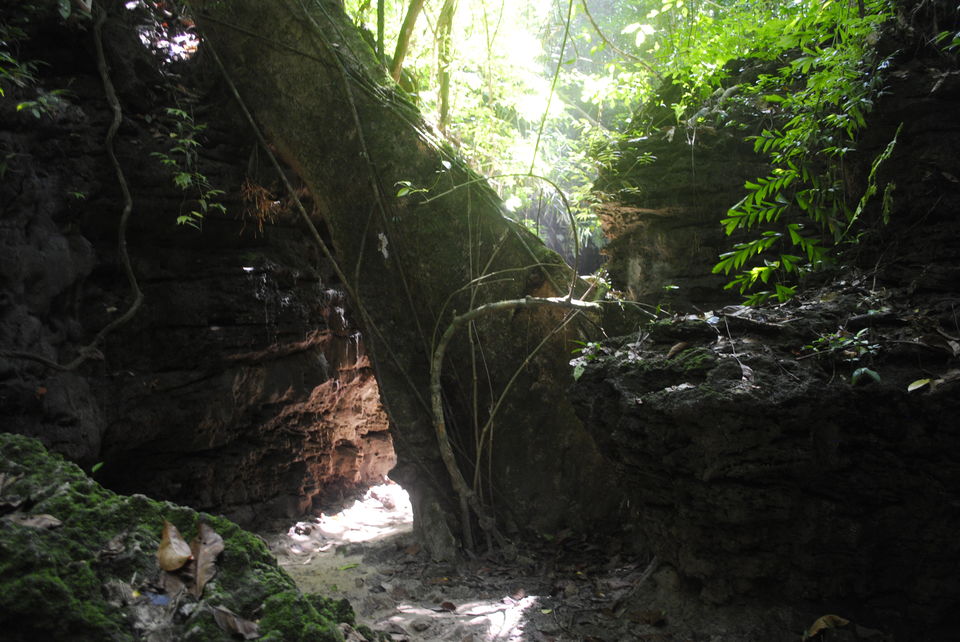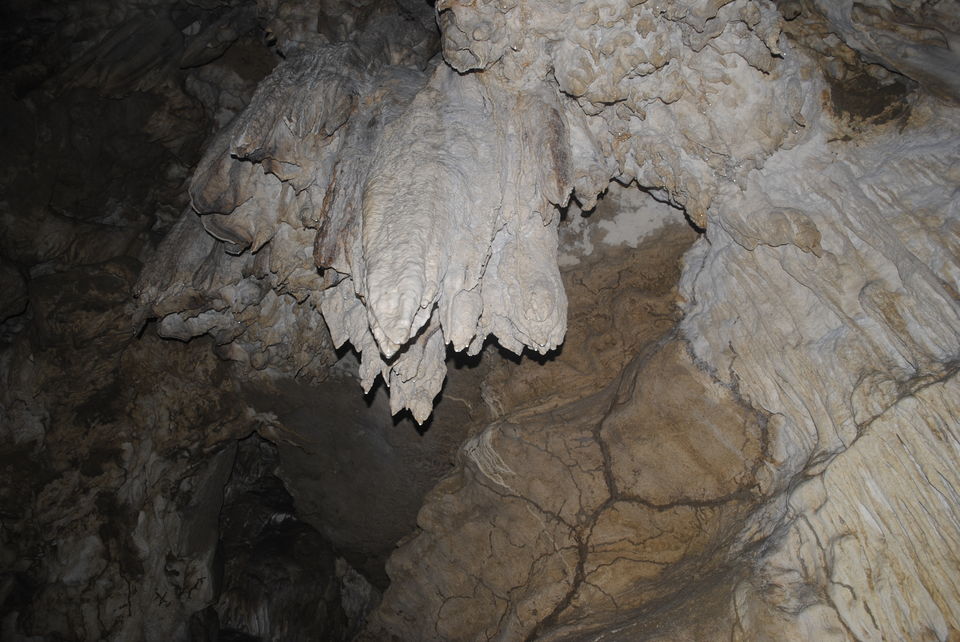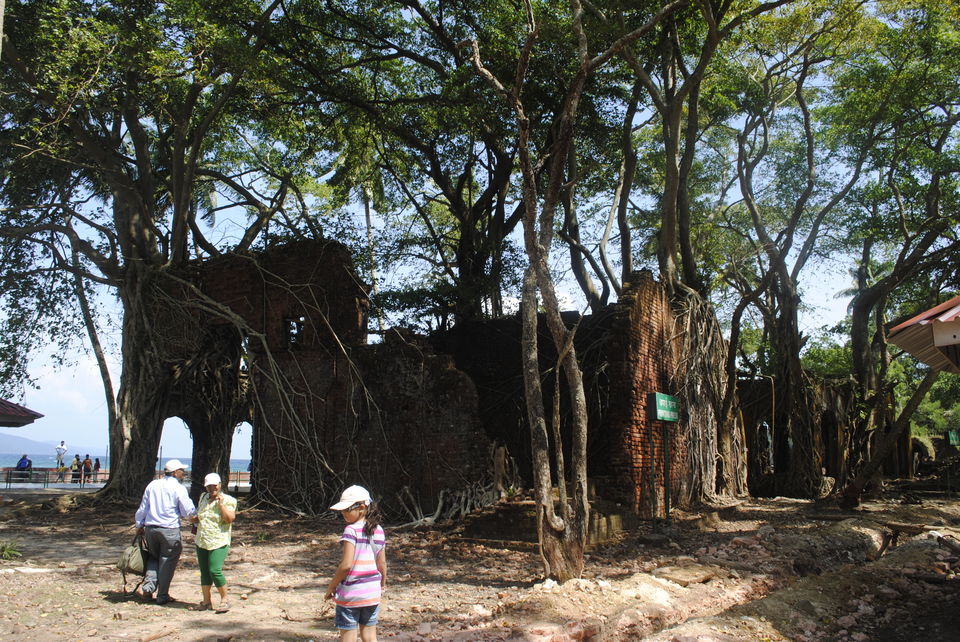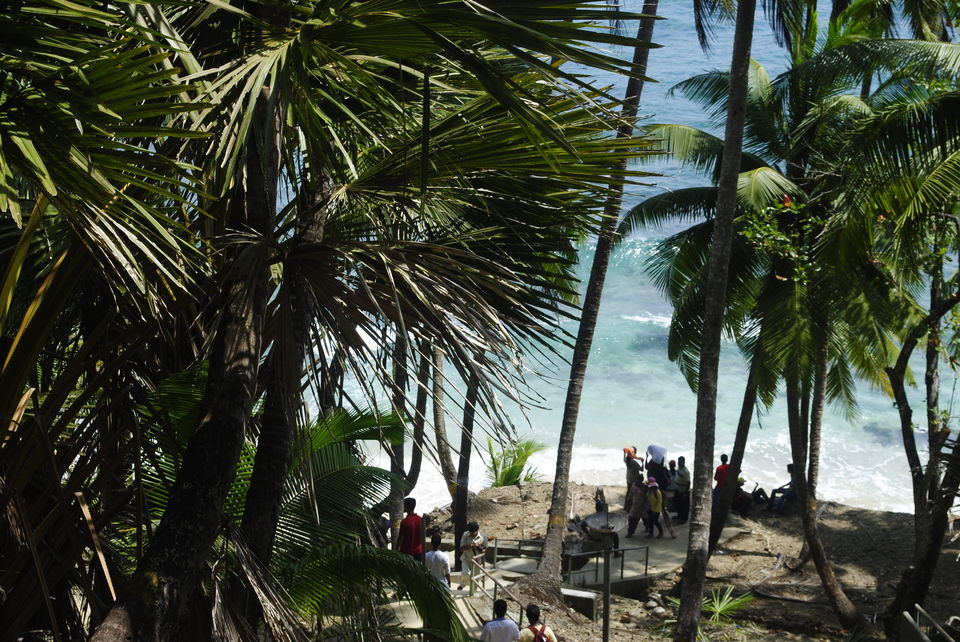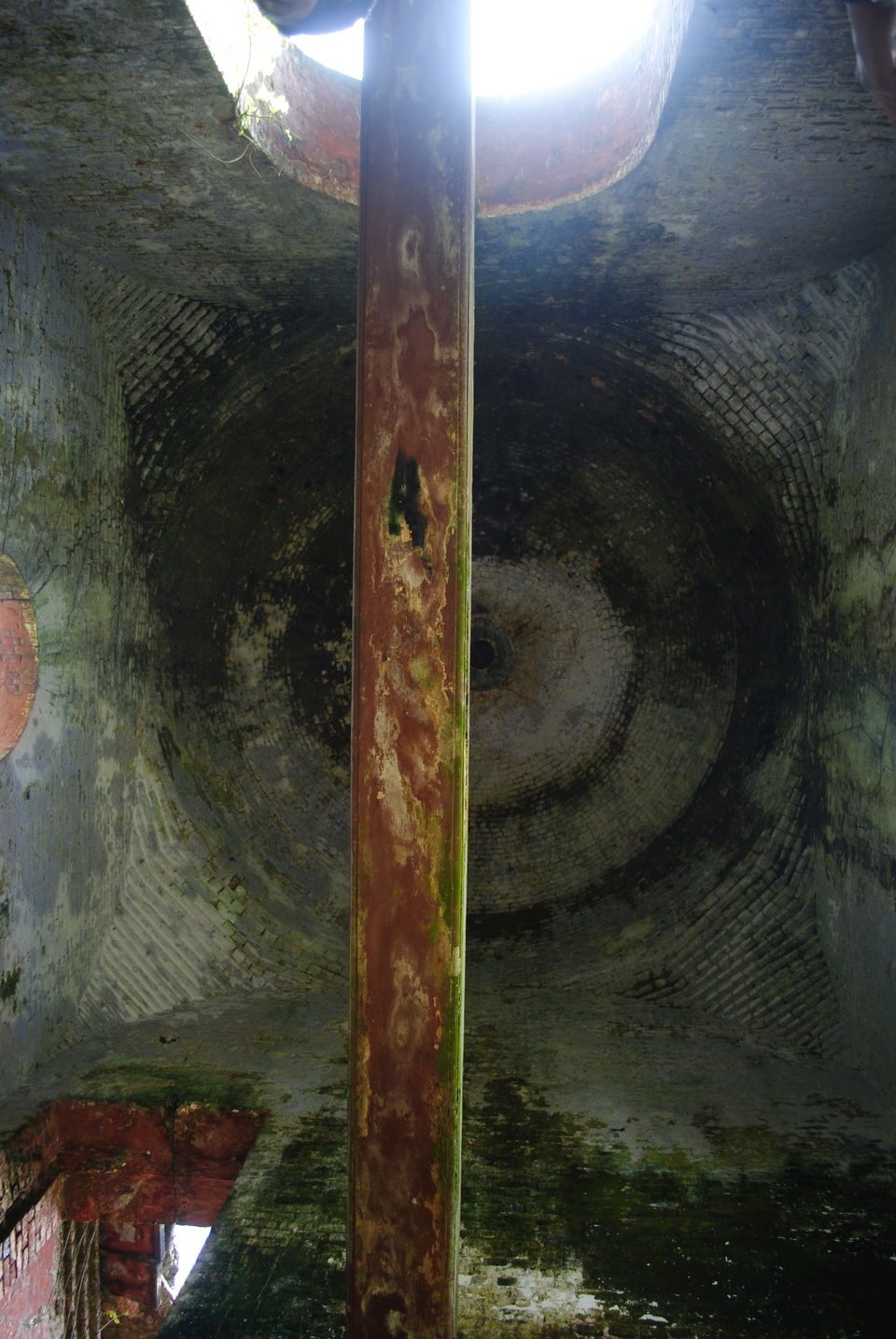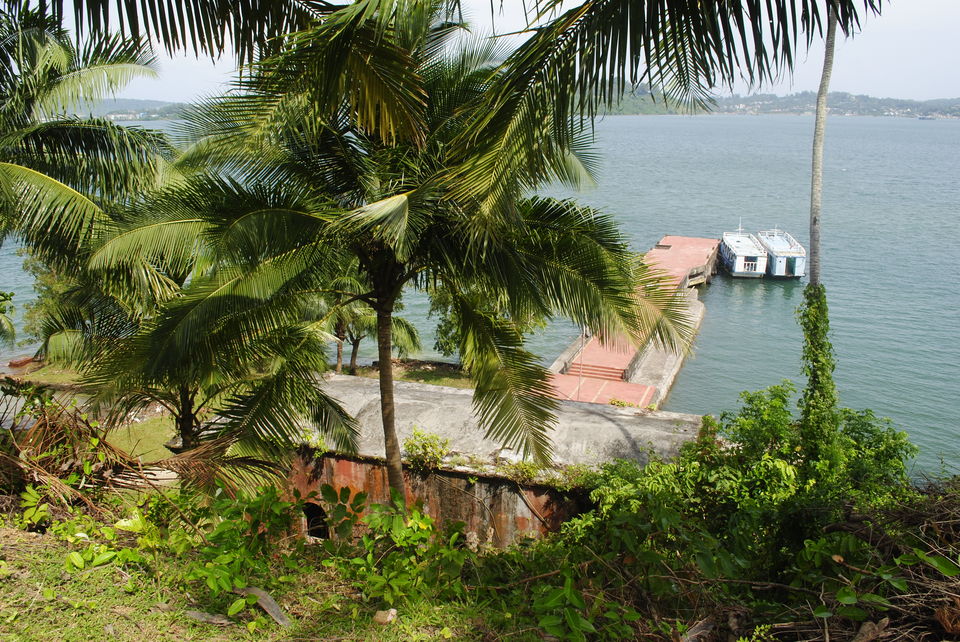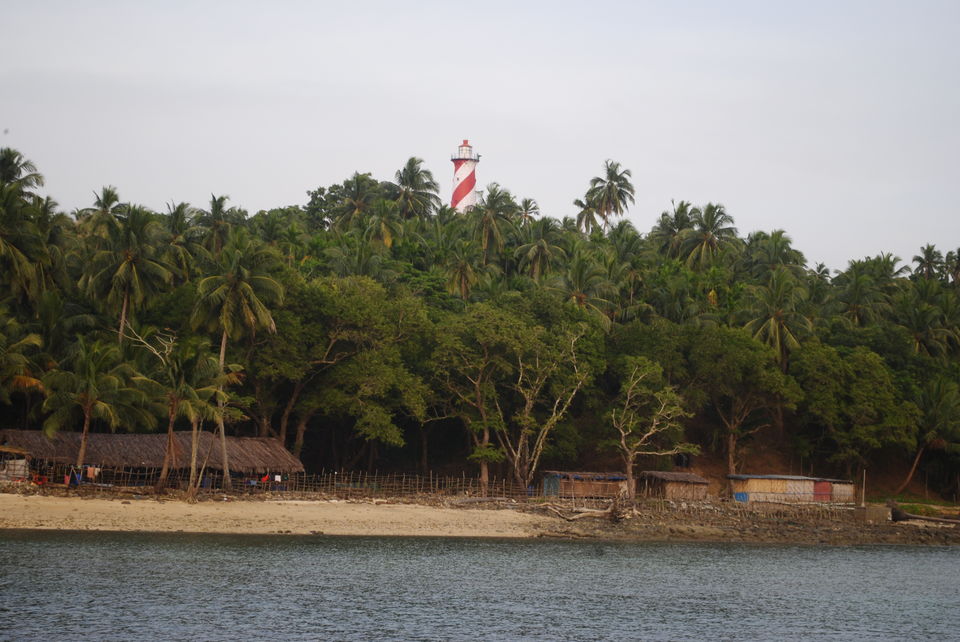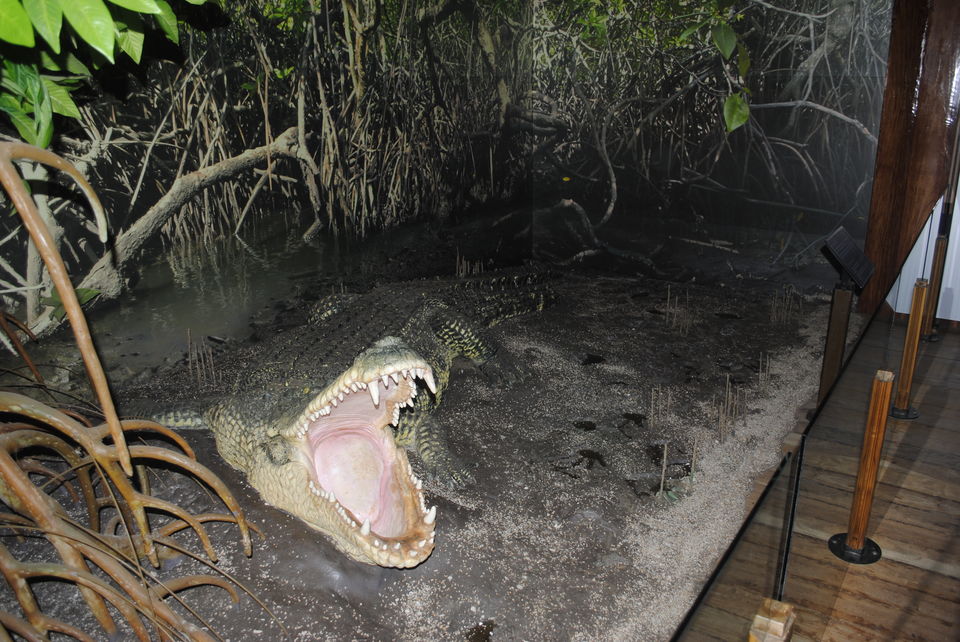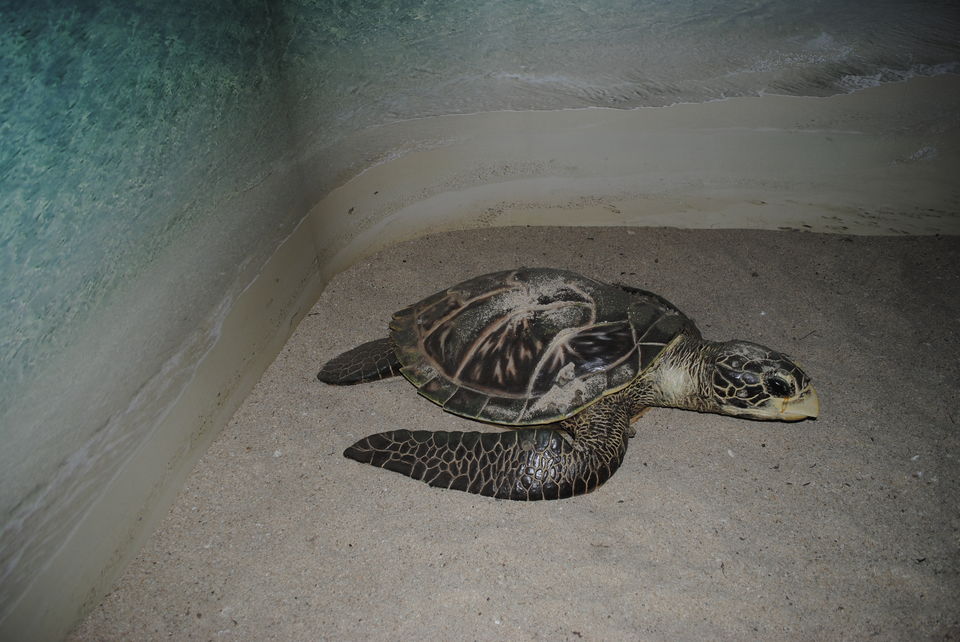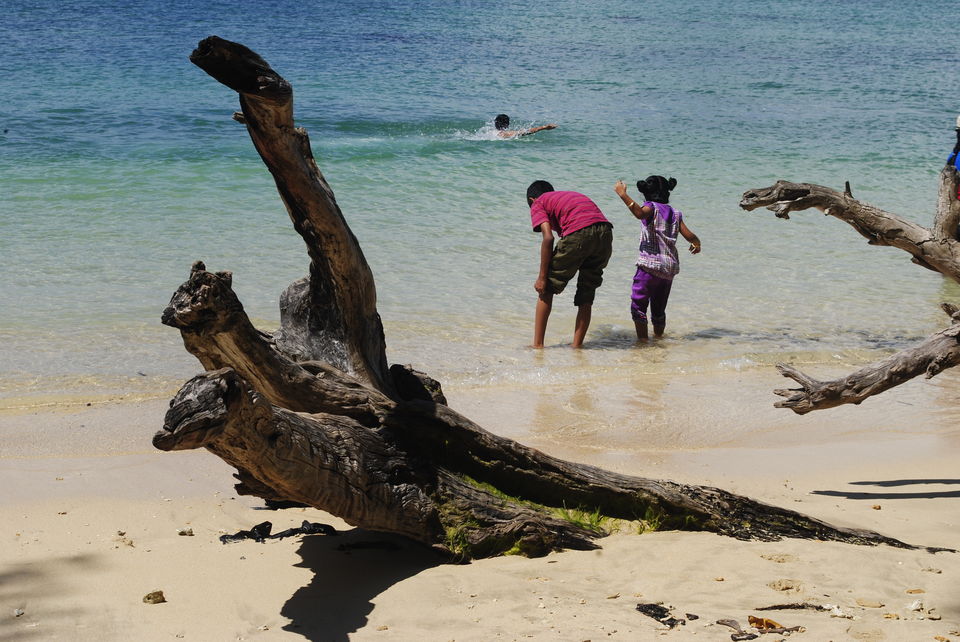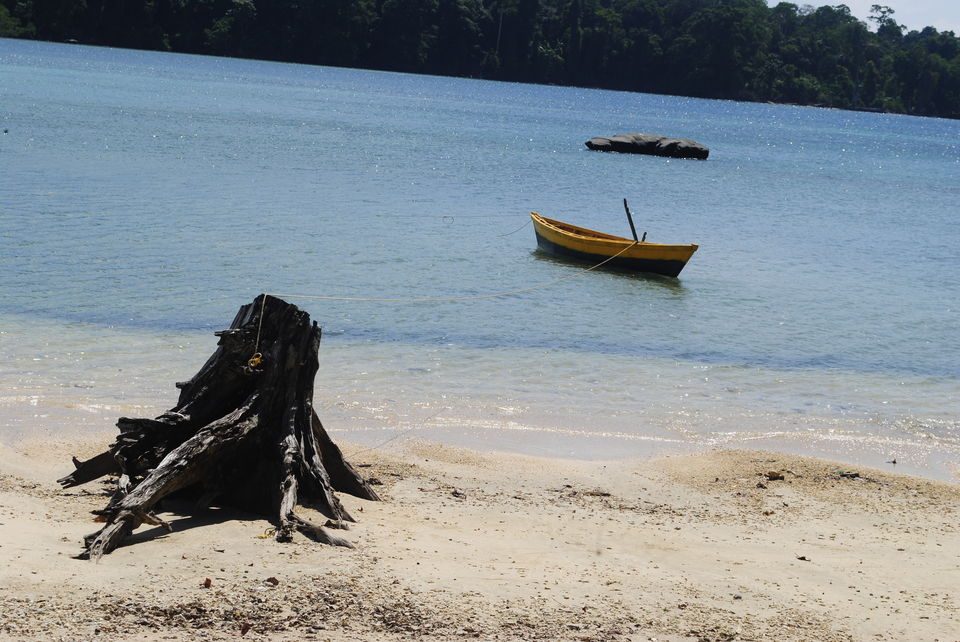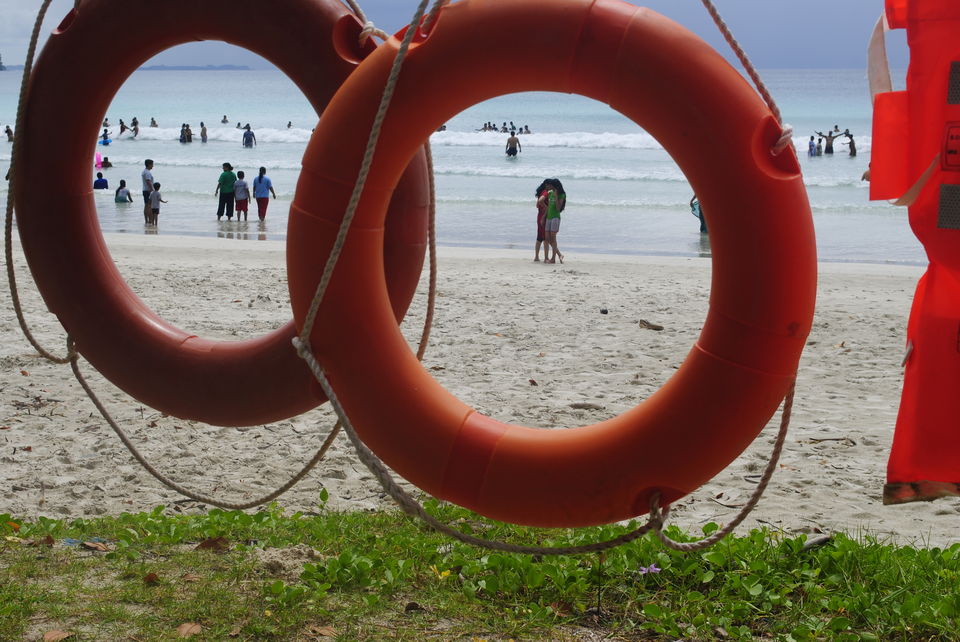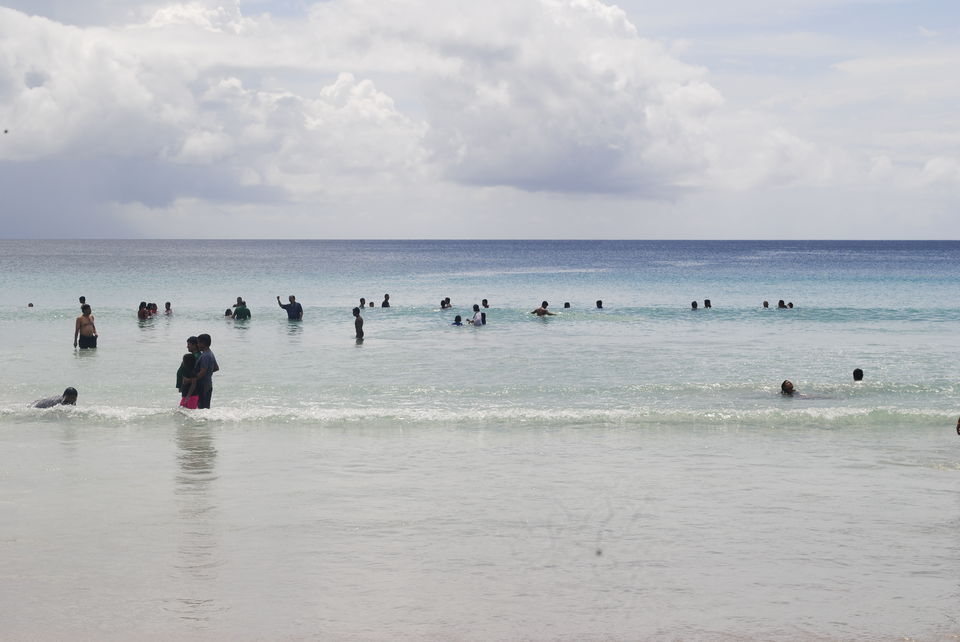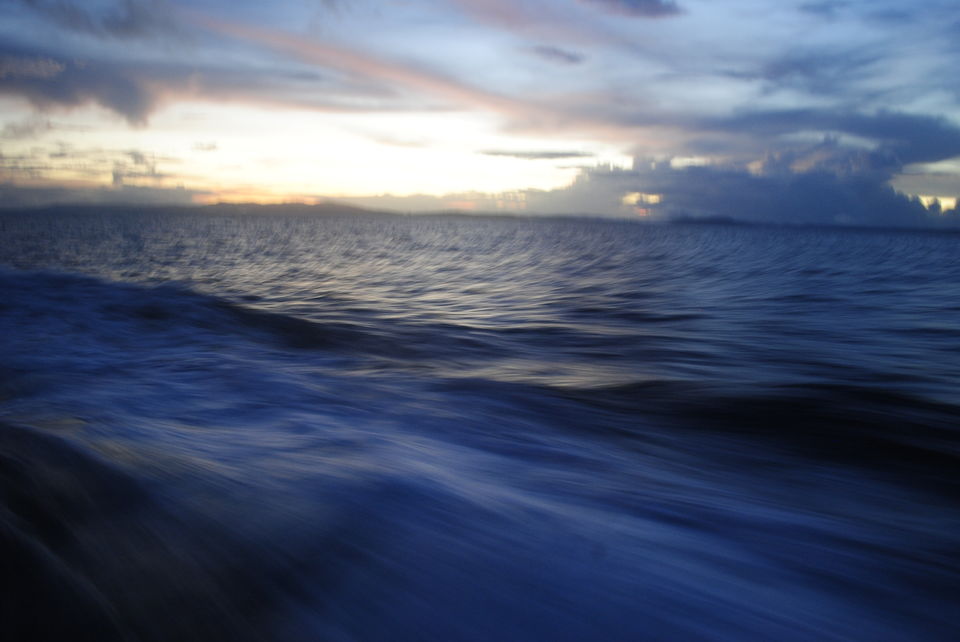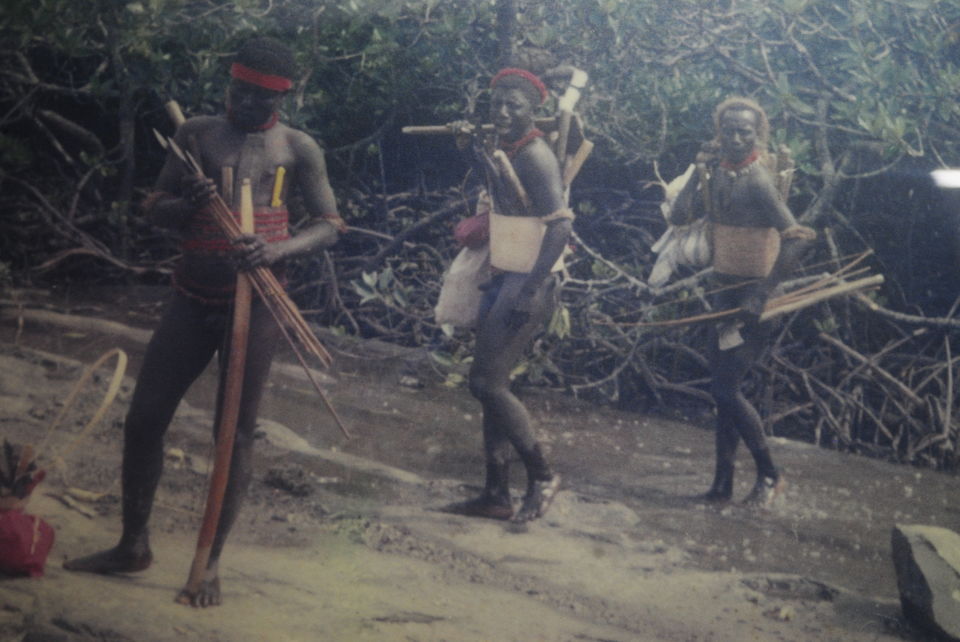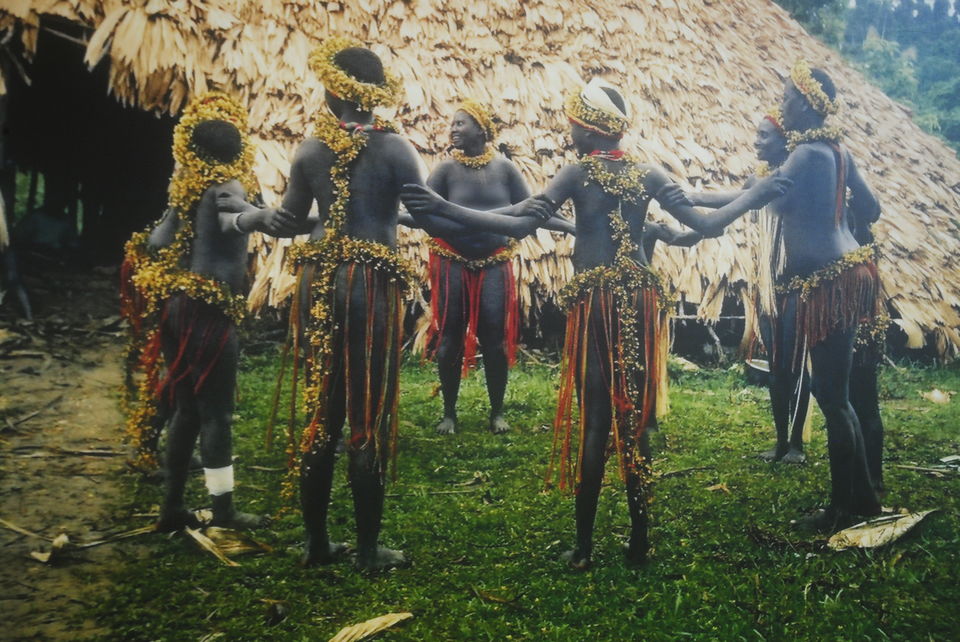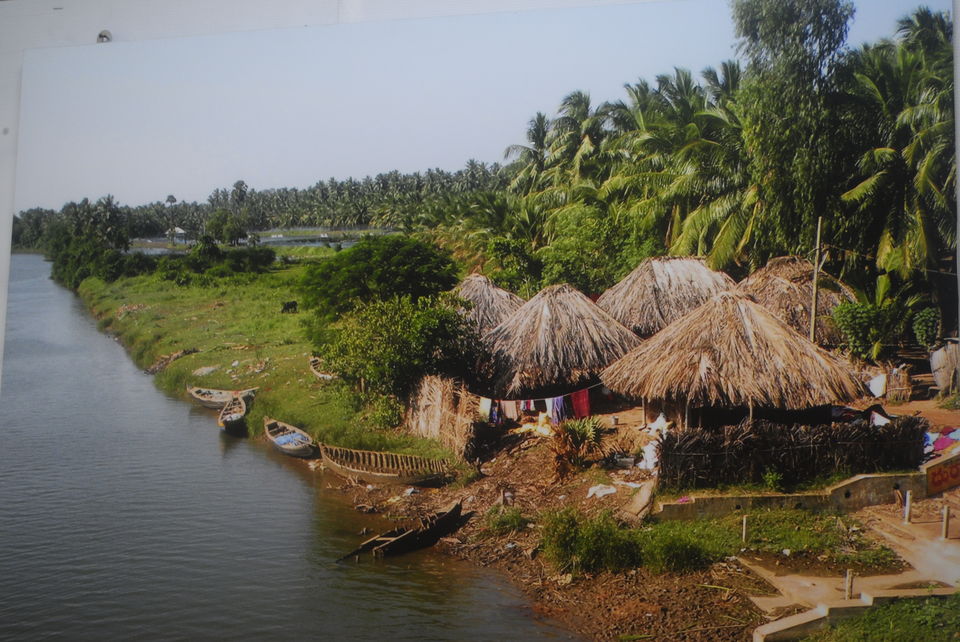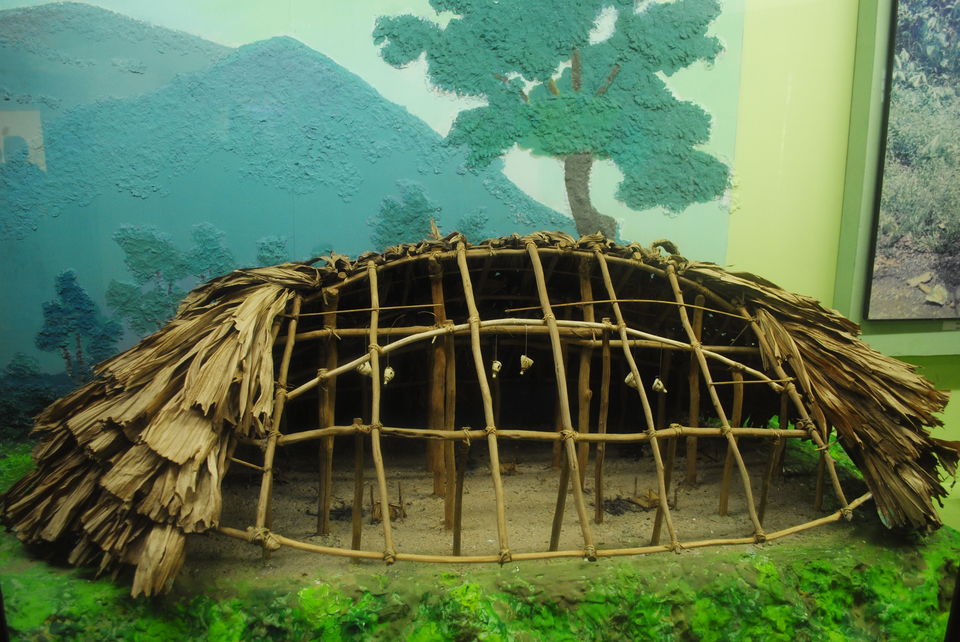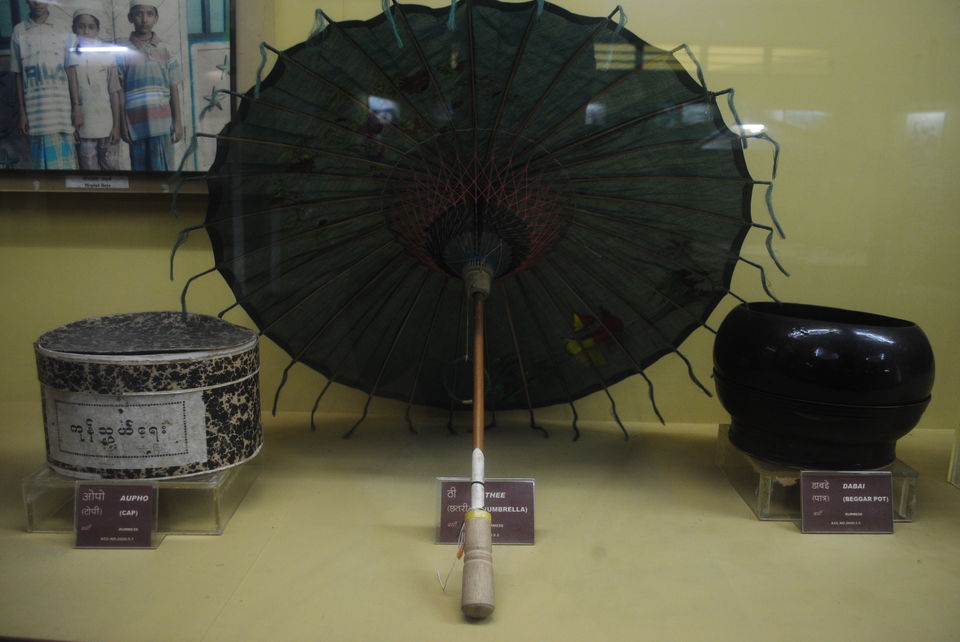 The title is for that beautiful Andaman which got totally devastated in Tsunami and rebuilt itself. Don't worry it's not more danger prone than our states.
Once we were in Port Blair were not tired much, we went straight ahead from hotel to the sightseeing. The first day of sightseeing was not hectic. You can go to all the nearest places like Fisheries Museum, Anthropological Museum and Corbyn's Cove Beach and enjoy mesmerizing sunset and then see the historical Cellular Jail. This is where the freedom fighters were taken and tortured during the British rule. If you think taking a guide there is wise, it's not because once you have seen the jail the light and sound program starts to give you all the information you need about the place.
Second day of our trip was all about the water. We went to Baratang Limestone Cave. If you think you have seen enough limestone caves, you are wrong because in this case, the journey is more important than the destination. On the way if you are lucky you may see the ancient wild tribal people of Andaman. And the way to Limestone cave is quite interesting itself, you have to trek some of it.
Third day was all about ocean and islands. Viper Island: The prisoners were tortured until they died. Ross Island: Basically an old army base camp. Tsunami added a stunning, ancient effect to it. Coral Island: You can snorkel, sea walk, scuba dive to see corals or see the corals by glass boating and you can buy some beautiful jewellery and stuffs made of corals and shells.
On fourth day we went to do some more sightseeing. The Wandoor Beach, horticulture Farm, rubber plantation and Chidiya Tapu and back to hotel.
We went to Havloc on fifth day to see Elephant beach and Radhanagar beach. We swam in the calm water of Radhanagar beach and played with the waves. It was really fun. And in the end of day we got back to the hotel.
On the sixth day morning, we got back to reality. Back to routine life.