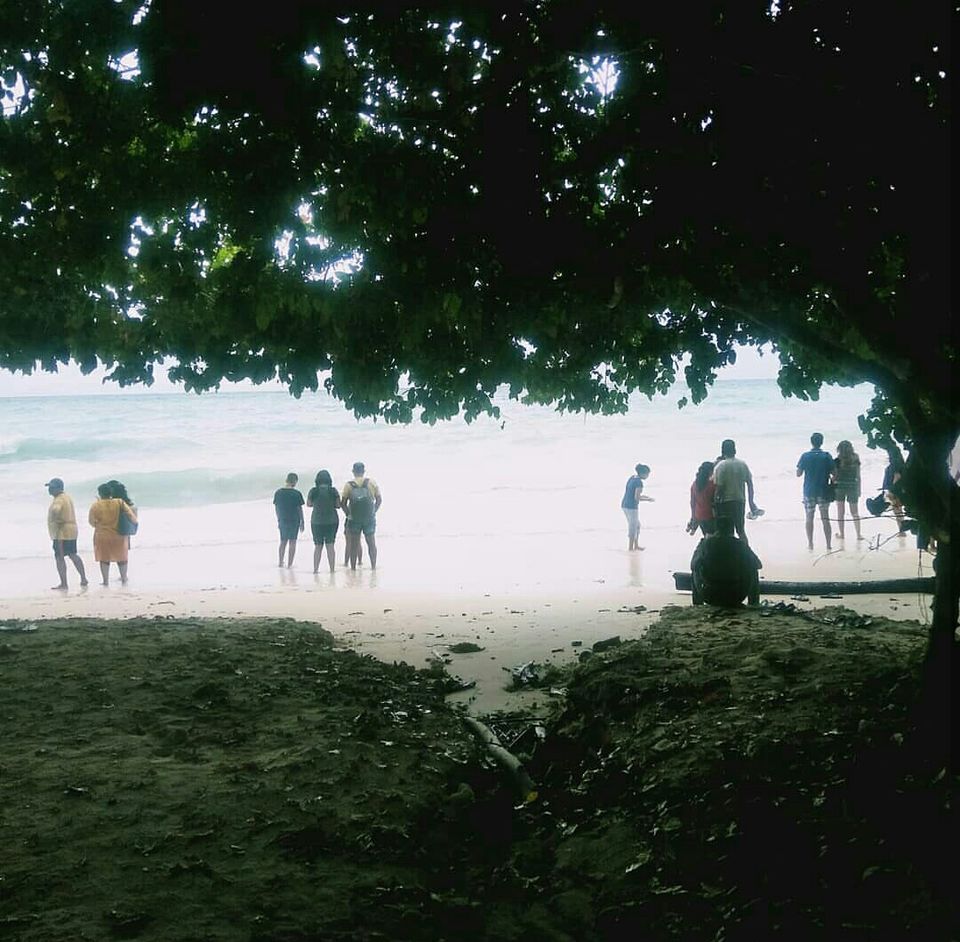 At 10:30 we arrived at Port Blair airport & then we checked into our sea view hotel .. then at 12 we had our lunch.. & rested for some time at hotel ... At 4 in evening we went Corbyn's cove's beach & The sea water was blue and beautiful as it sparkles in the warm sun. few kids were building sand castles just for fun...We all ran into the sea water . The water was cool and wonderful that we stayed there until it was time for us to pack up and go the historical cellular jail...At 5 we went cellular jail & explored in almost 1 hour ..after cellular jail show..., we experienced the Light and Sound show. During this show various artists enact the life of prisoners when Cellular Jail was operational. The light and sound show takes place both in Hindi and English. It's a must watch show in the Andaman, and is pretty good... At 8 we arrived At hotel room...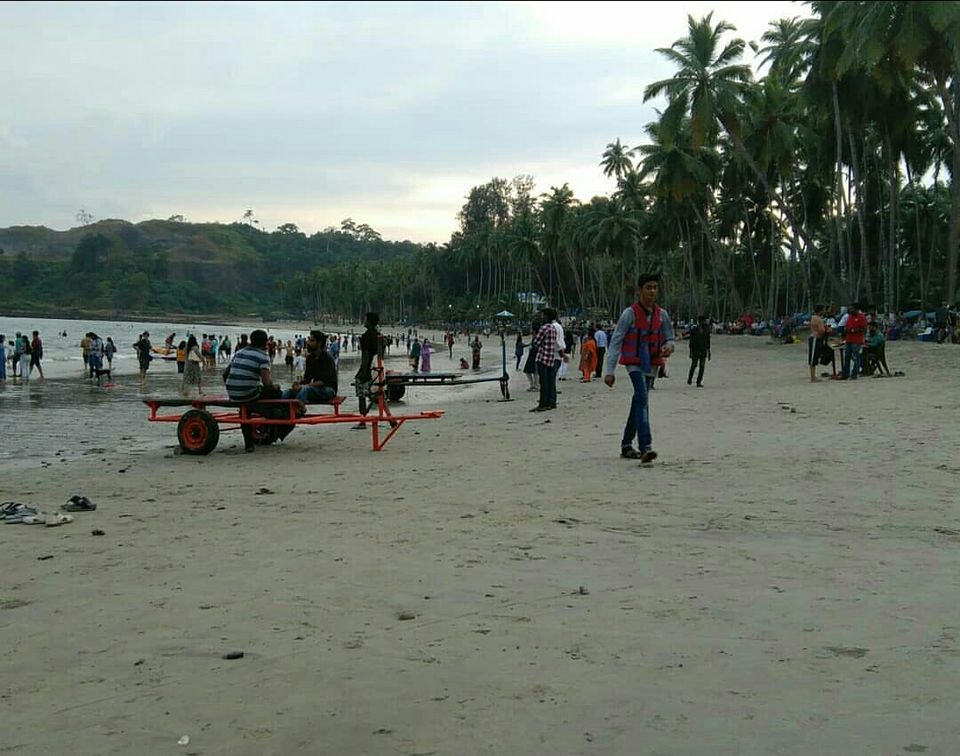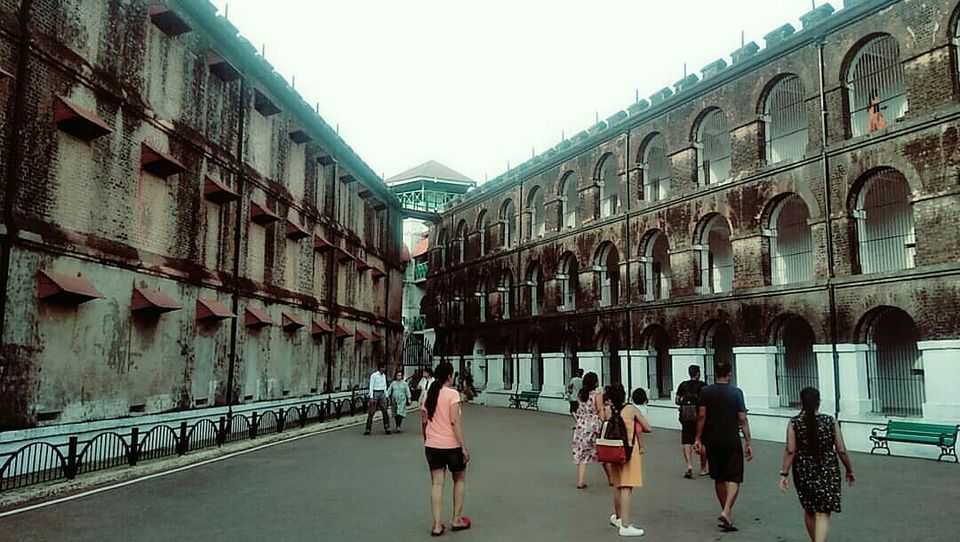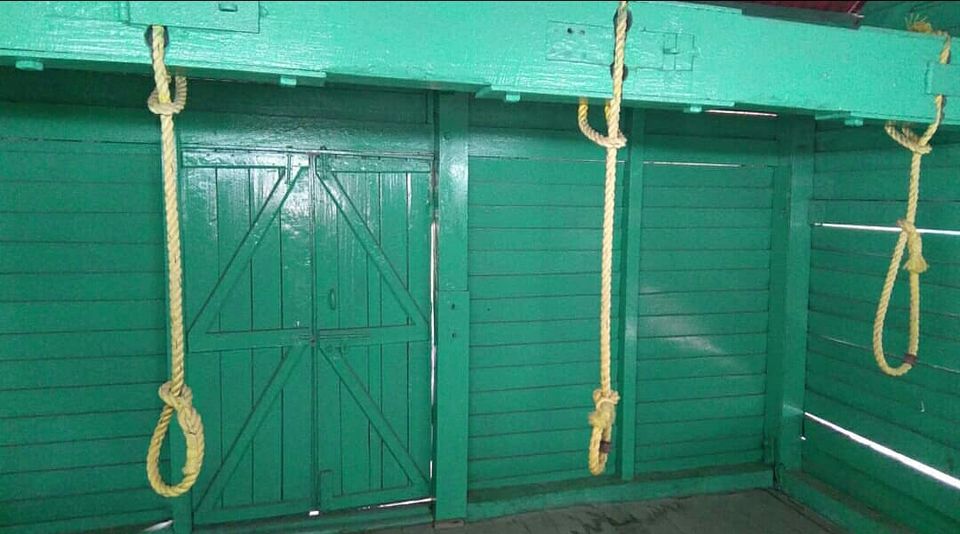 We woke up at sharp 5 am ..& we take cruise for Havelock island at 6 am from Port Blair ...it took 4 hours & finally we arrived at exotic Havelock island at around 10:30 am...the island has a number of beautiful beaches. Relax for the afternoon against the backdrop of the beautiful ocean... there are a variety of activities for visitors. Snorkellers and scuba divers are bound to have much of the fun. Among the most novel things is snorkelling with elephants, ..we went kalapathar beach ❤ enjoyed there for half an hour ...then we went radhanagar beach ❤ the most beautiful beach ever ... beauty at it best ... enjoyed there for 1 hour ..then we went elephant Island .. enjoyed there for half hour ..then we had our lunch at 1:30 o clock food is little bit expensive there ... then we took cruise for Port Blair on same day at 2:30 pm & we arrived at port Blair at 6:30 pm... We had our dinner at hotel & slept ..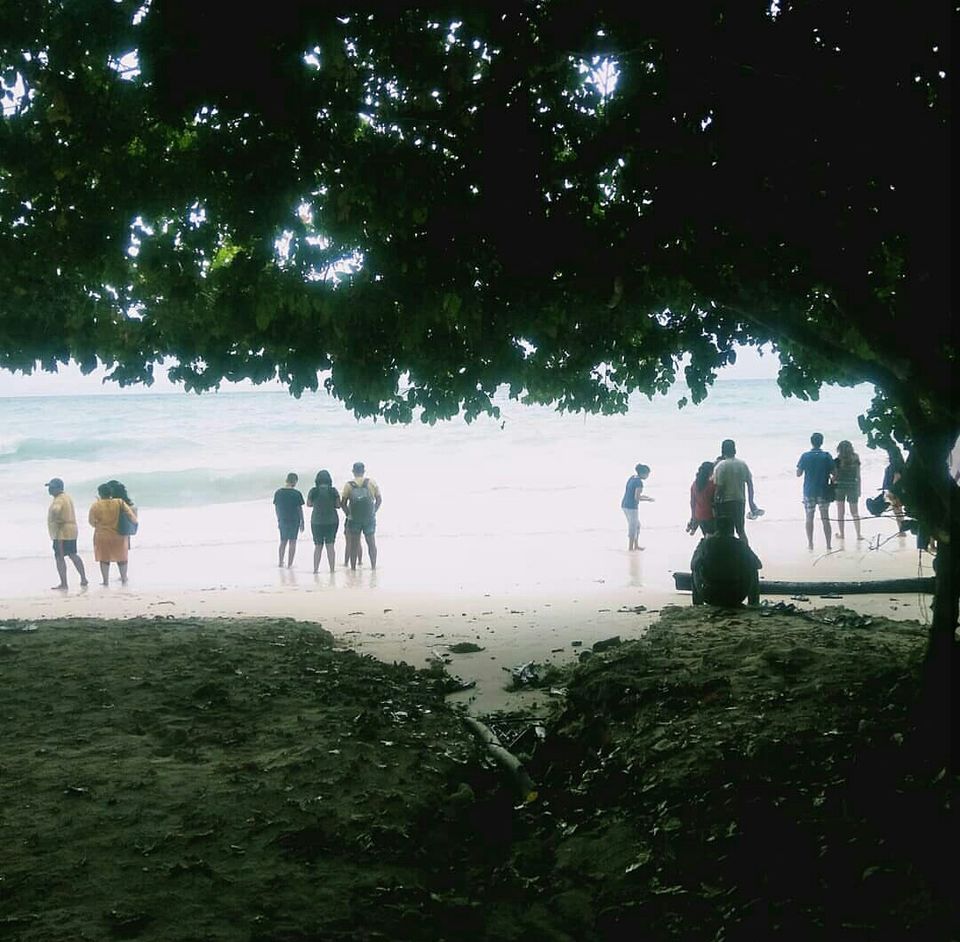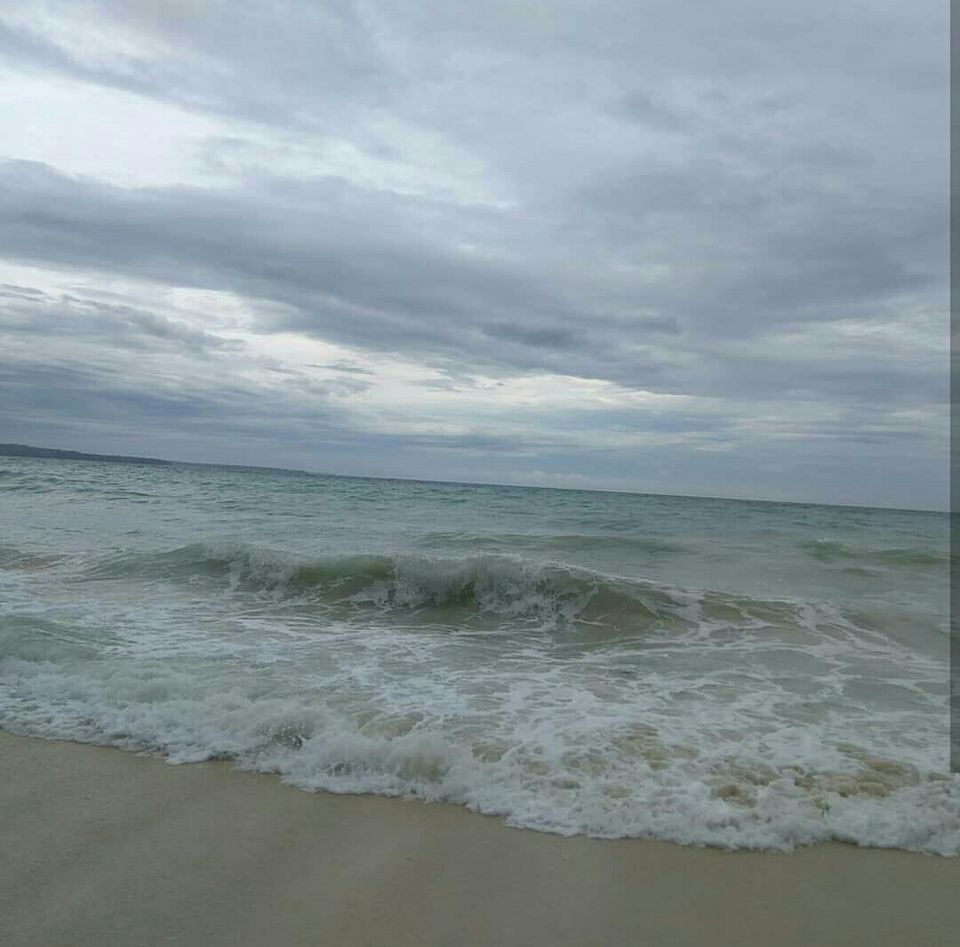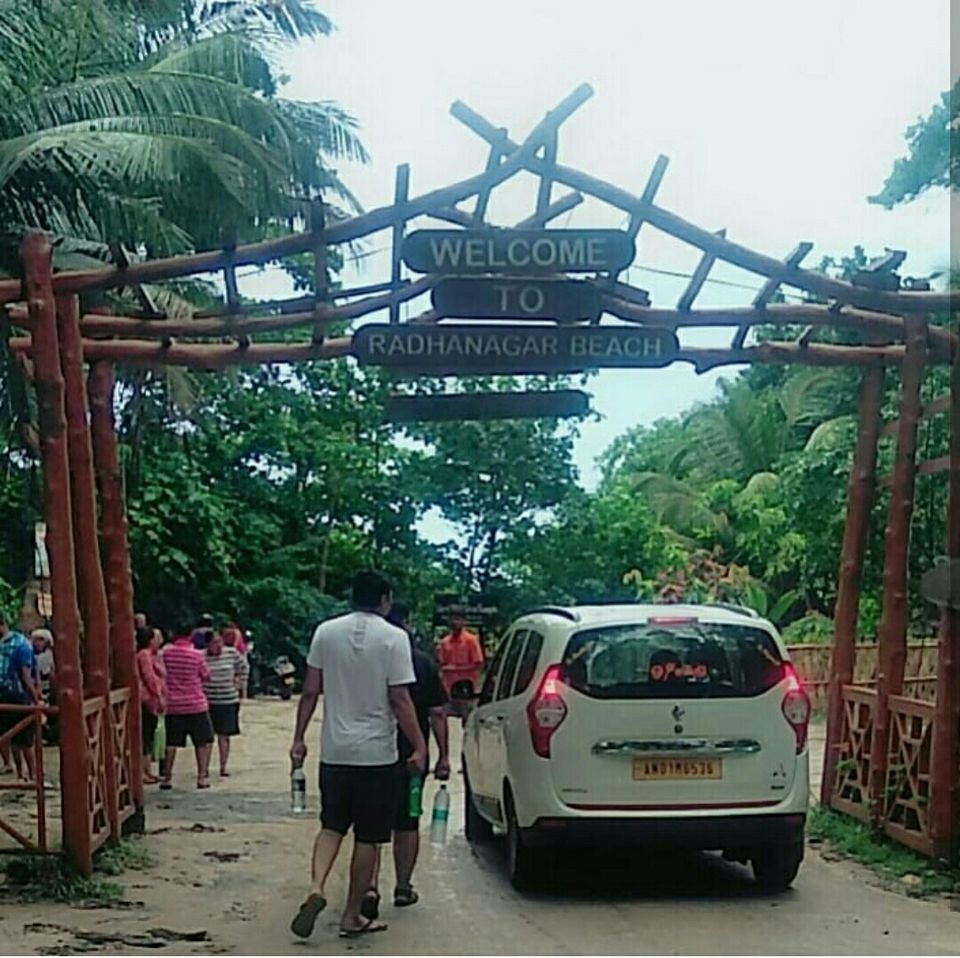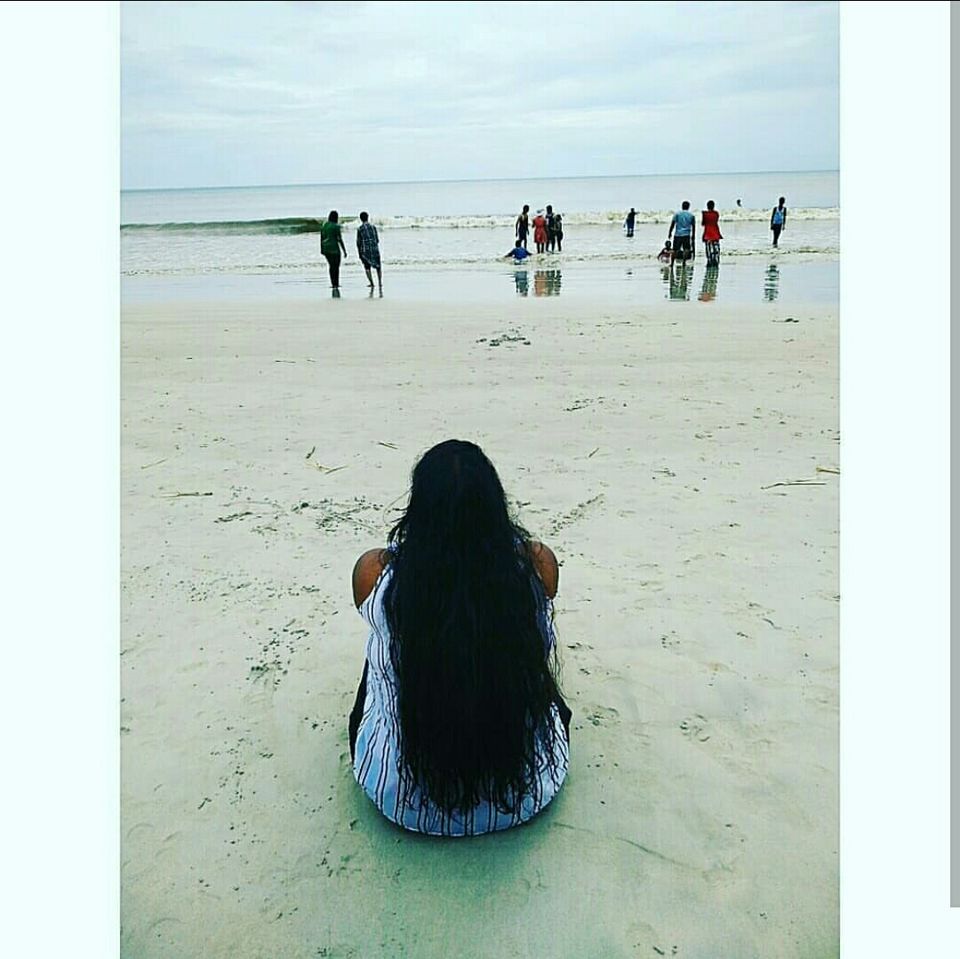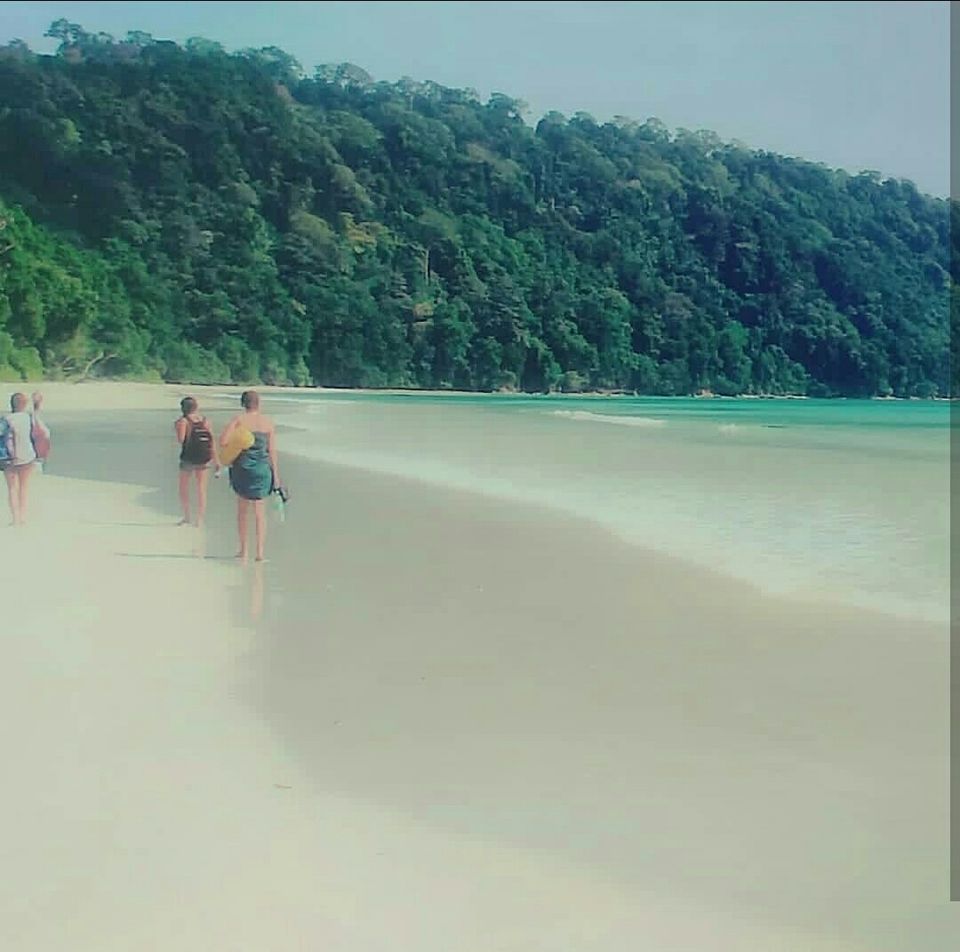 On our day 3 we have to go baratang
On early morning at 4:30 we came to know that we have to go baratang island today ...we took our private taxi & arrived at check post ...after that we filled our full details in form ... Travelling through the South Andaman to Baratang is a bit like stepping into Joseph Conrad's darkly mysterious Heart of Darkness. Thick, dark forests and scattered rustic habitations line the roads and visitors can occasionally get a glimpse of the Jarawas, the indigenous tribals with their distinctive Negroid features..... After 115km 4 hours of driving we arrived at baratang island .... From baratang we took Speed boat for limestone caves ... After that we went mud volcano ... After that we went back to Port Blair ...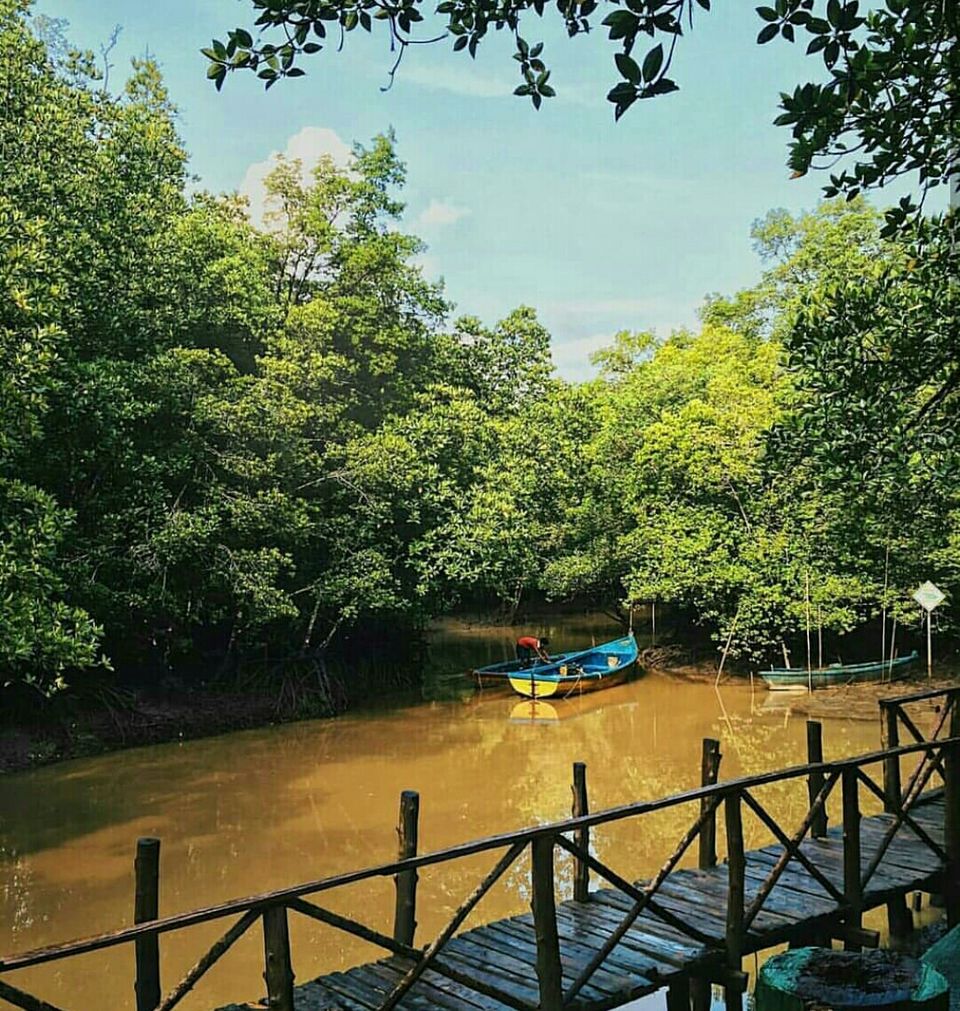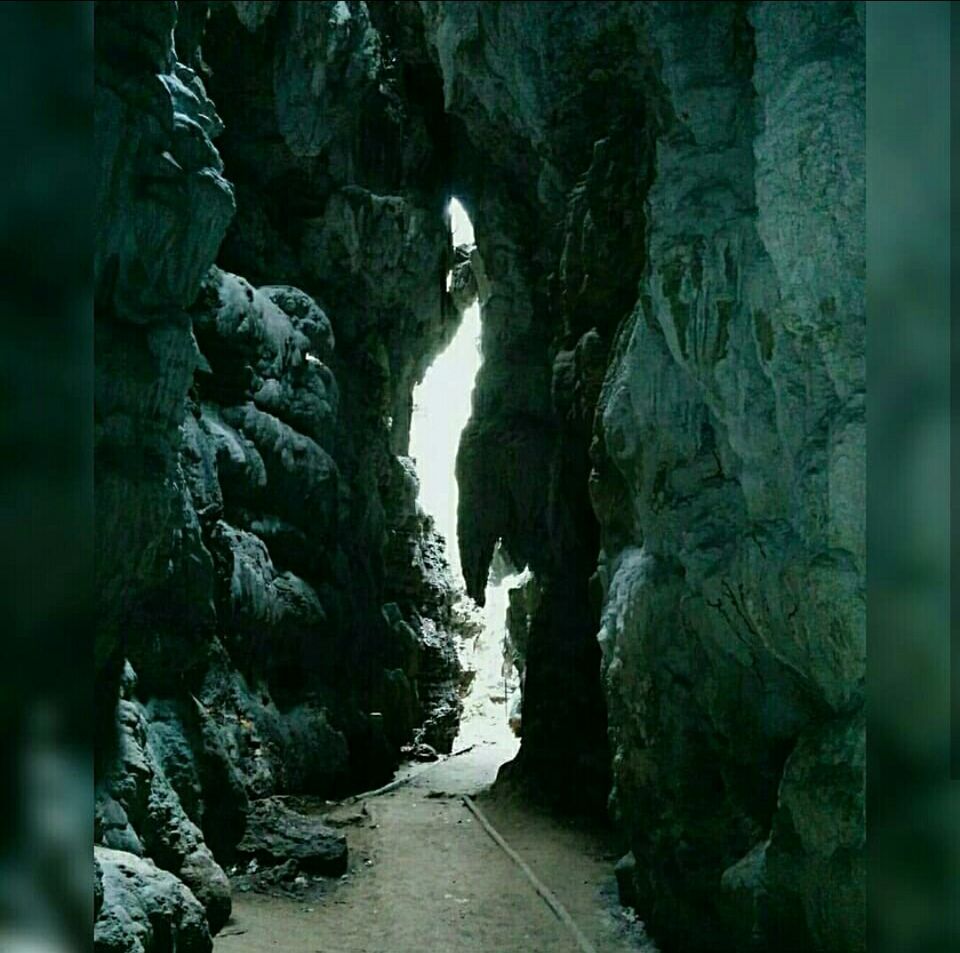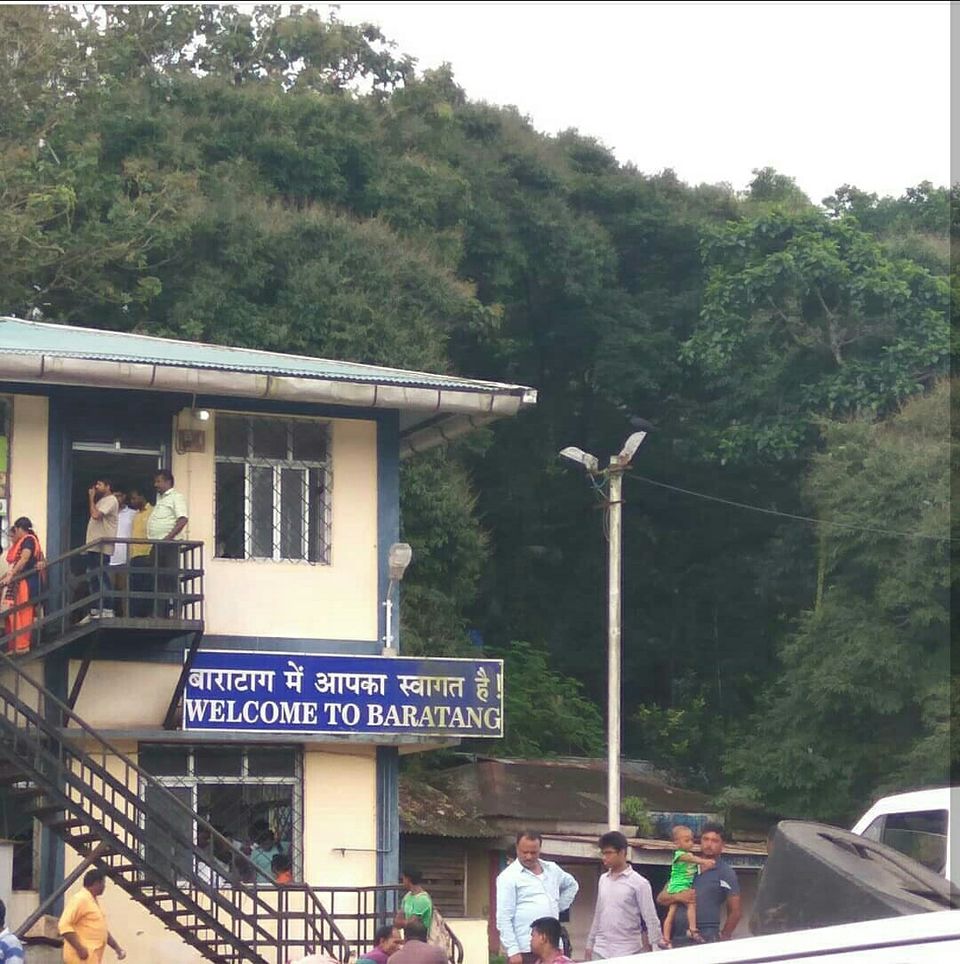 On day 4 we took ferry on 8 am for Ross & Northbay & viper island ... Our First stop is North Bay with crystal clear waters ideal for snorkelling, sea walking or just lazing on the pebbly beach with soft, cool winds blowing. Then head to Ross Island and wander around the erstwhile capital of the British in the Andaman islands, which bears the distinct stamp of colonialism. Scattered all over the island are dilapidated buildings-government offices, church, hospital, bakery, press, even a ball room and swimming pool now in ruins and run over by thick roots and trees bring to mind the visions of Angkor temples. End with Viper Island, named after the vessel which brought the first Britishers... At 6 we arrived at our hotel ..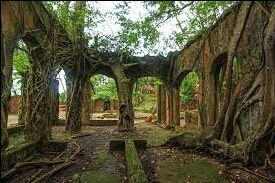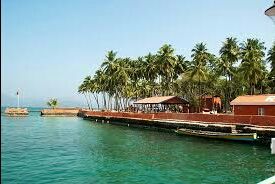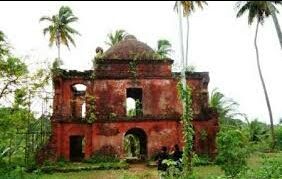 It was our last day of trip we visited local museums... at 9 am we went samudrika marine museum ...after that we visited anthropology museum, submarine museum,Chatham saw mill ...at Last we went the beautifully amazing mundapahar chidiyatapu beach ❤ ...Chidiya Tapu is located 25 km from Port Blair and is a tiny village in the southernmost tip of South Andaman. It is also known as the bird island. The region has a number of green mangroves and a lush forest cover. Birds are the major attraction here.... Lush green Mangroves, rocky shores, sandy beaches with the breathtaking sunset makes the spot picturesque site... Last we visited Aberdeen bazaar at Port Blair city for some shopping .... at 7 pm we arrived at our hotel room & slept .. & next day we took our flight for new Delhi ???? ...Best trip ever ❤????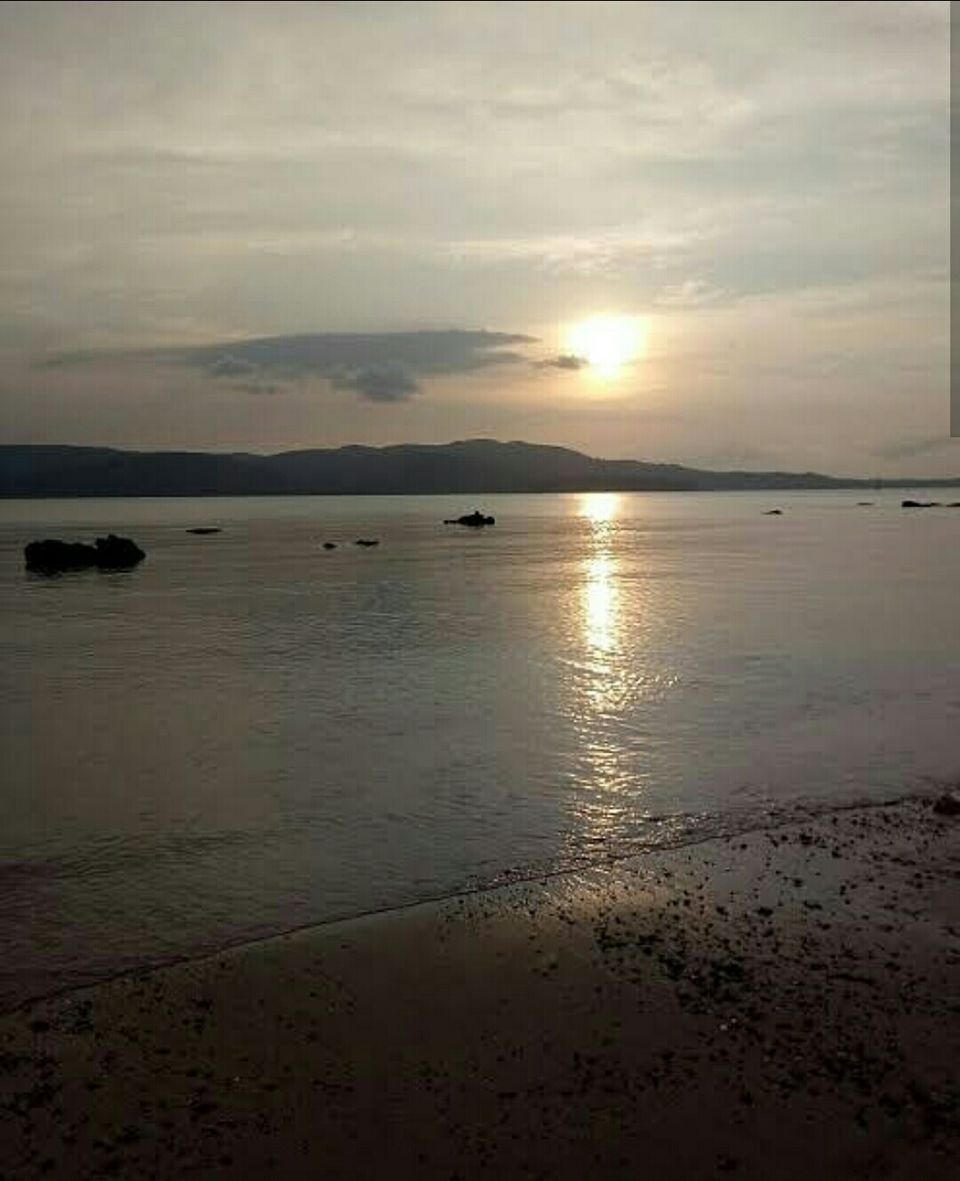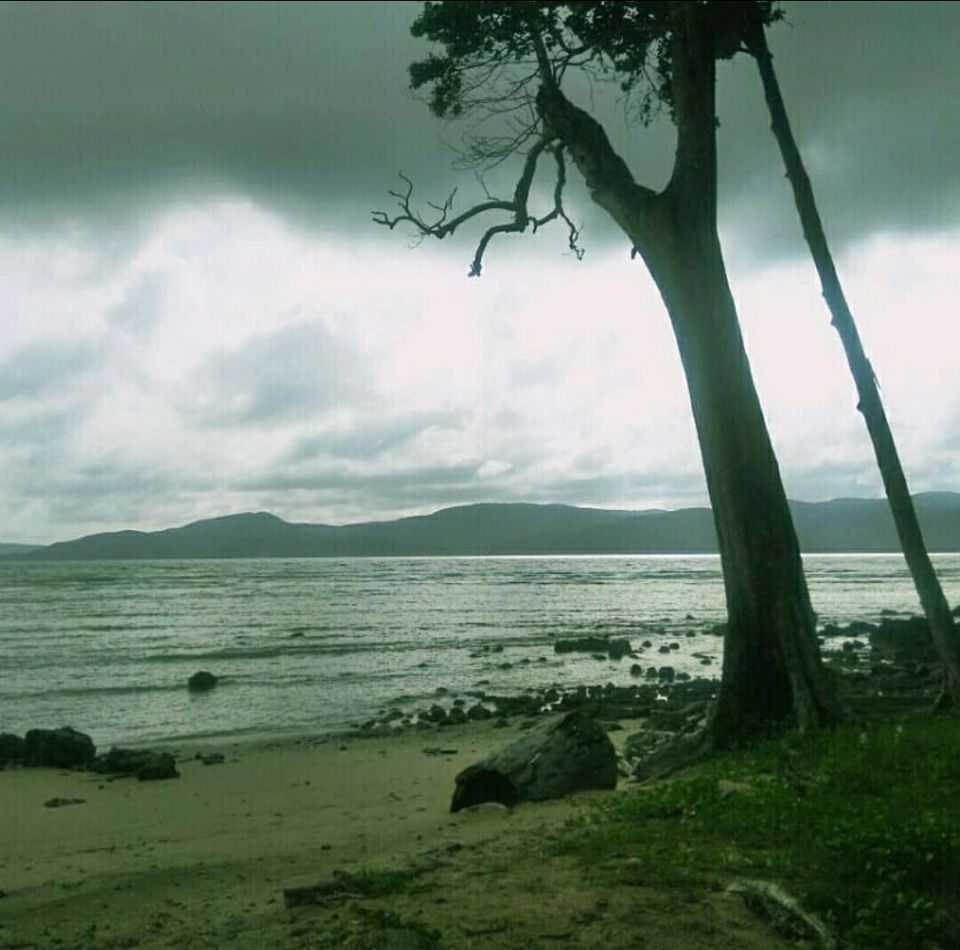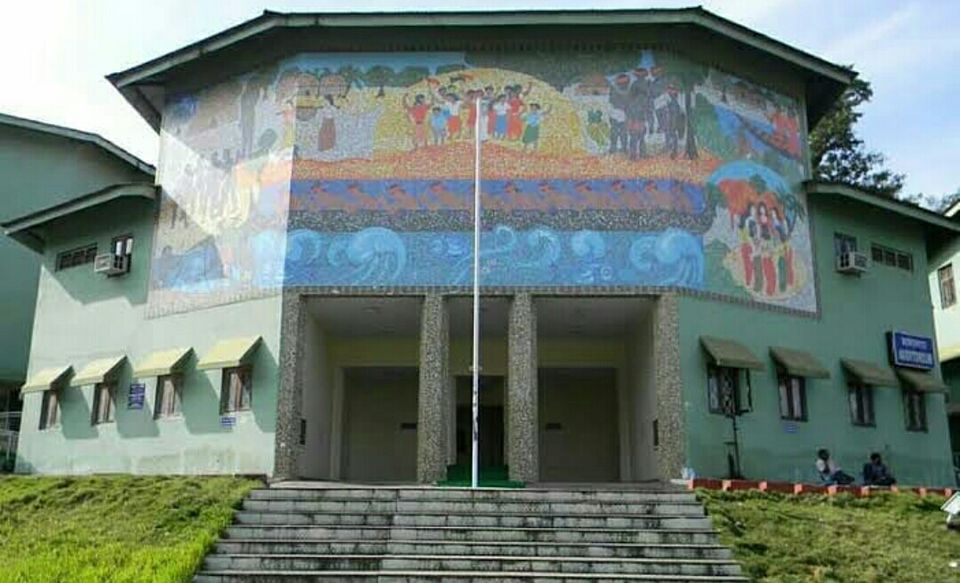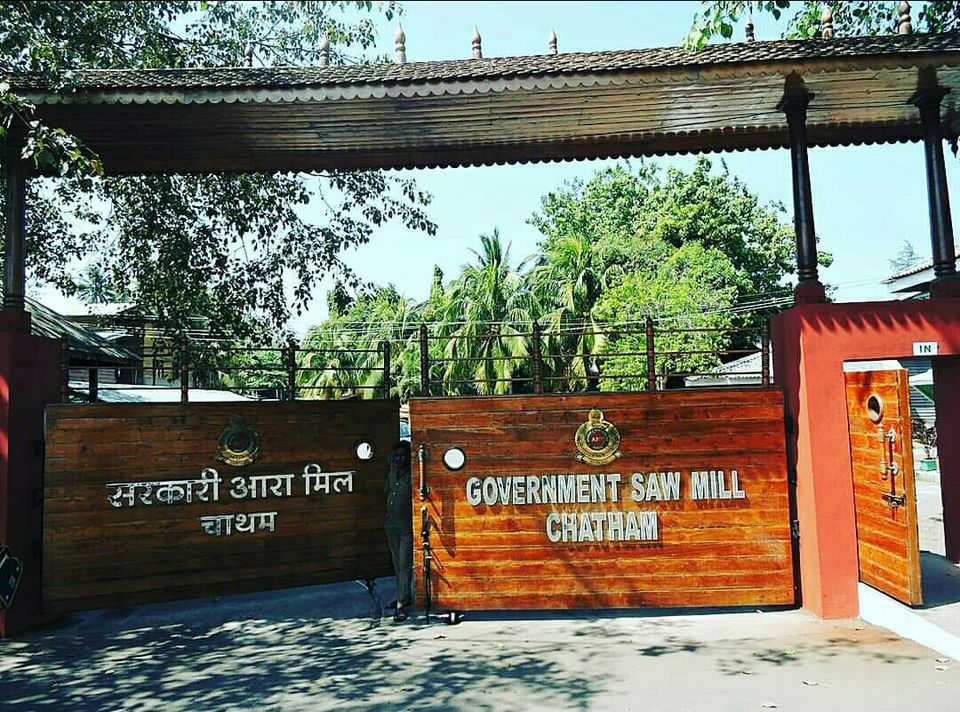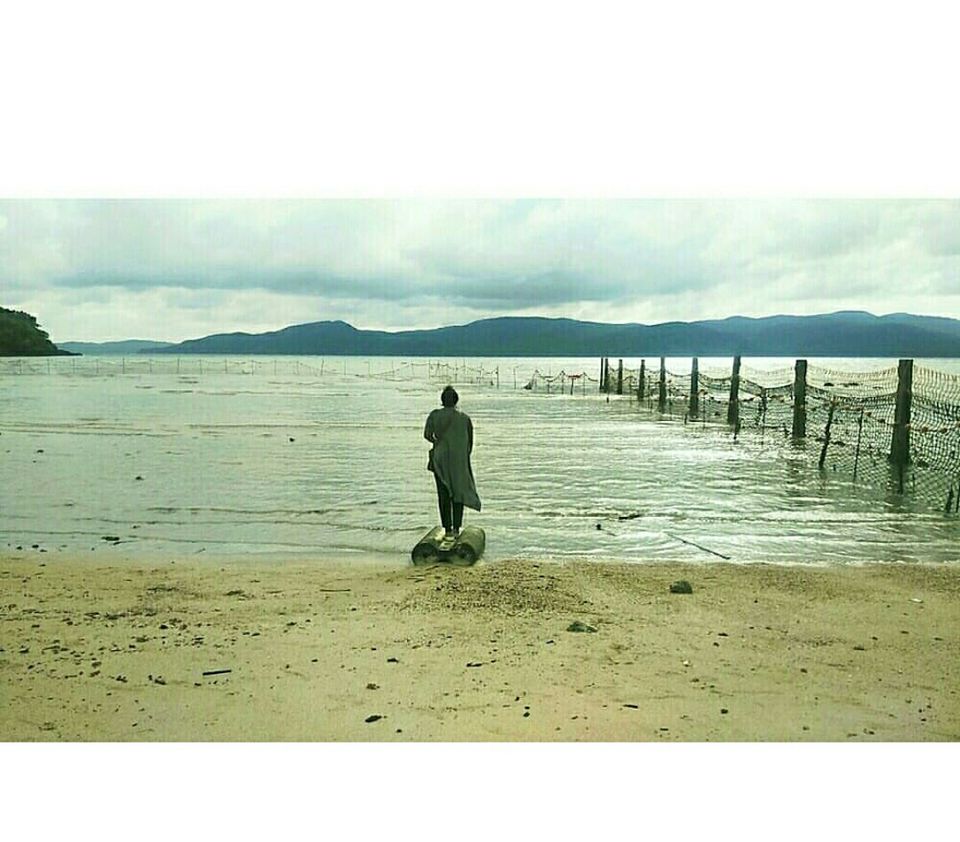 Frequent Searches Leading To This Page:-
Andaman and nicobar islands trip package, Andaman and Nicobar packages including airfare, Andaman Nicobar trip package, places to visit in Andaman in April, self planning Andaman trip, Andaman packages, Andaman trip