We are blessed with some of the best hill stations in India which are not only perfect to settle down, but also make for a wonderful and memorable vacation. With scorching summers ready to give you tan lines, I think it's time to rush off to a hill station to cool off.
Here is a list of the 9 best hill stations in India that you need to visit
1. Chemrey Gompa, Leh.
The land of mist and magic! Shed off the stresses of mind and attain peace of mind here.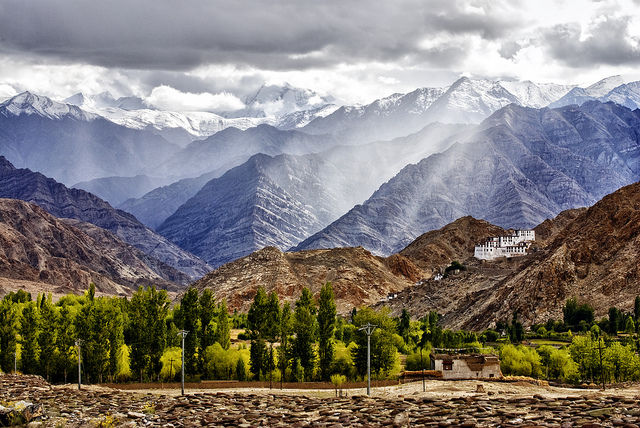 Credits: Prabhu B Doss
Legendary Buddhist guru Padmasambhava, hailed Sikkim as one of the world's last utopias. Go experience one of the best hill stations in India!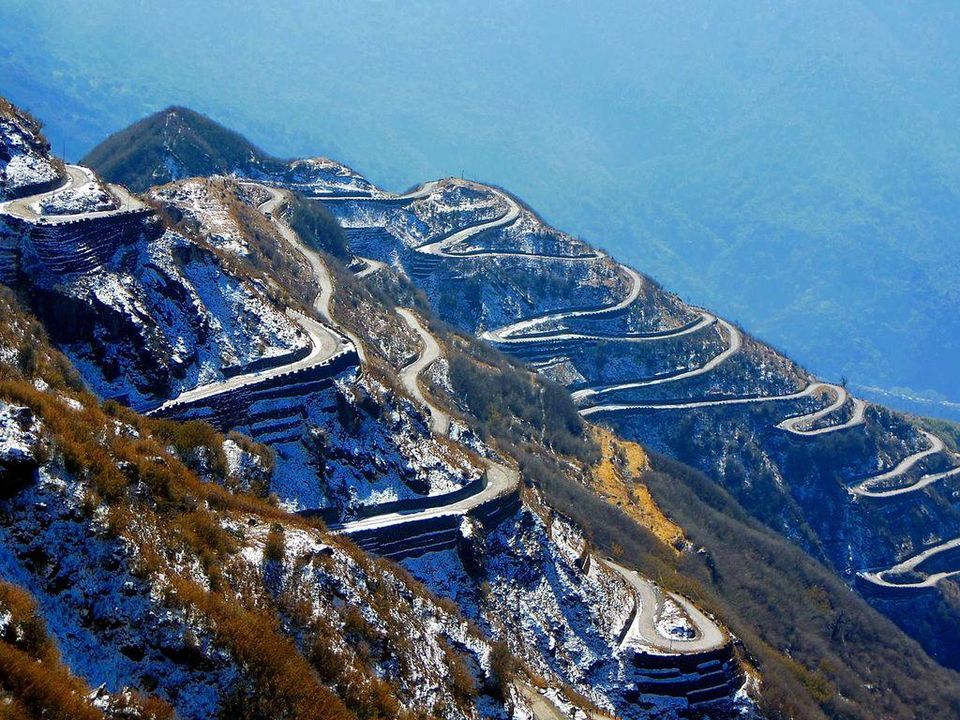 Credits: indiamike
You can experience nature in its rawest form here. It's the perfect spot for peace and quaint lovers.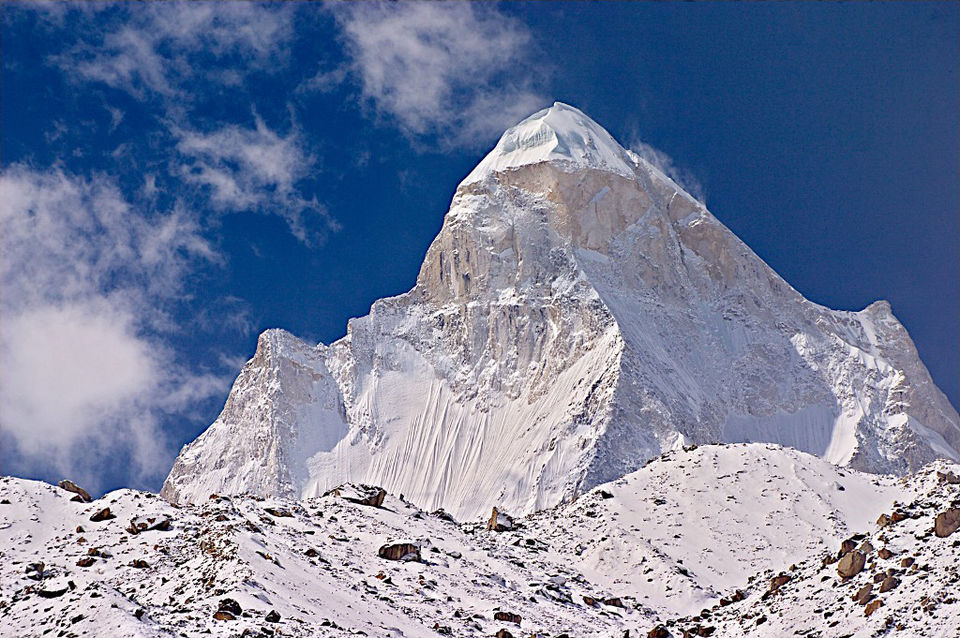 Credits: Wikimedia
4. Manali, Himachal Pradesh.
No list of best hill stations in India is complete without including Manali. Apart from stunning vistas, you can also enjoy paragliding in Manali.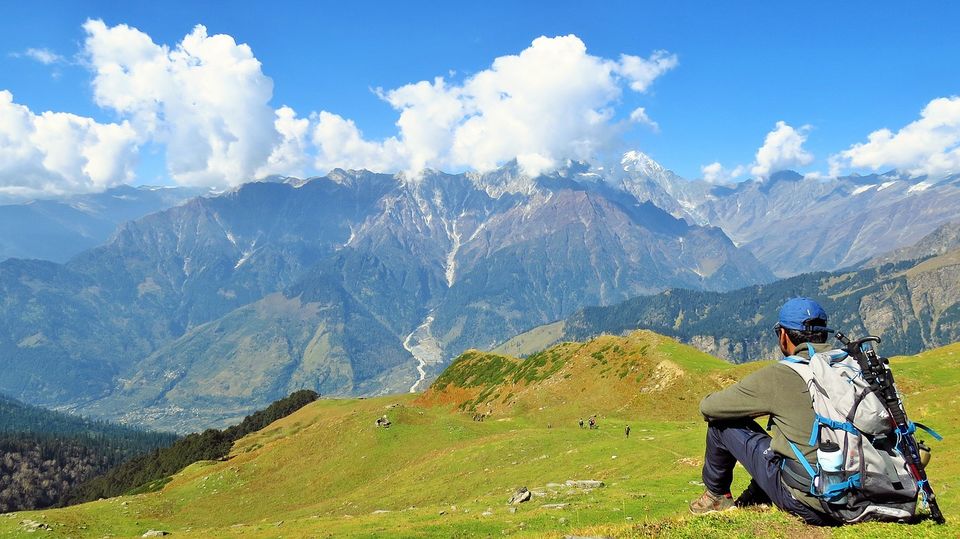 Credits: maxpixel.freegreatpicture
Kodaikanal often falls under the shadow of Ooty, but for many it is more beautiful than its popular counterpart. It is a no-brainer then, to add it to out list of the best hill stations in India, which is Often referred as the 'Gift of the Forests'. Discovered in and around 1845, it is also touted as the 'Princess of Hill Stations.'
Credits: iliketowastemytime
Delve into the wilderness of this exotic hill station in Uttarakhand guaranteed to leave you spellbound.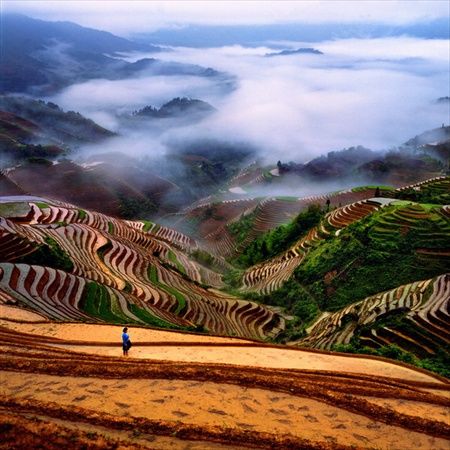 Credits: uttrakhandtrip.wordpress
If there is ever a heaven on earth, its here, its here, its here.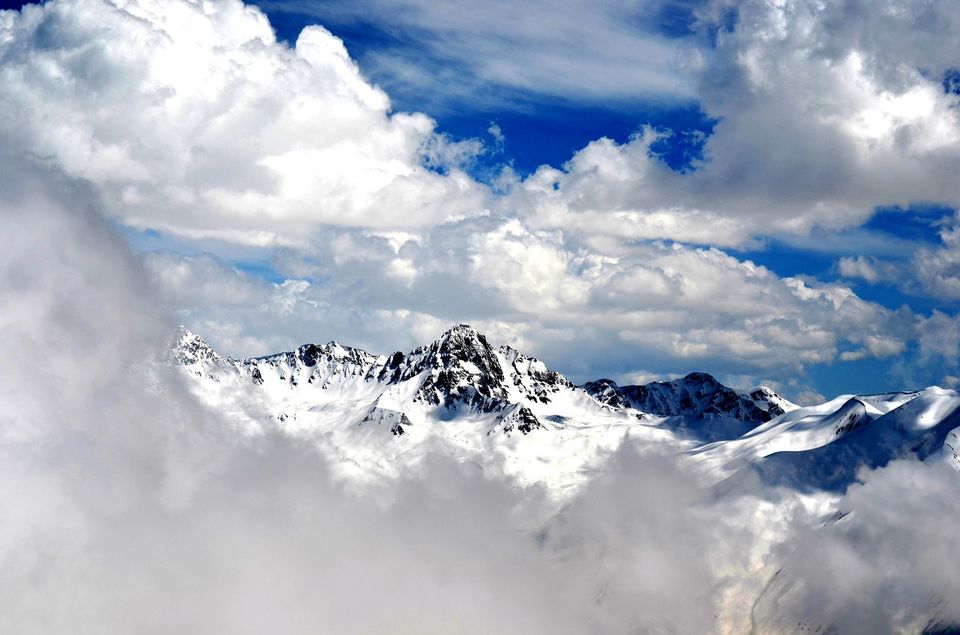 Credits: Abhishek Shirali
Uttarakhand is the home to several hill stations and Auli is one amongst them. The Himalayas serve as the backdrop of this pristine hilly retreat and also adds to its appealing beauty.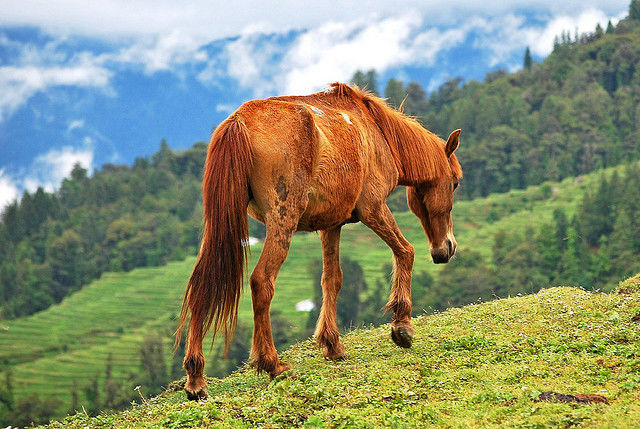 Credits: Rajesh
Surrounded by hills on all the sides, this hill town in Kerala is truly a visitor's delight.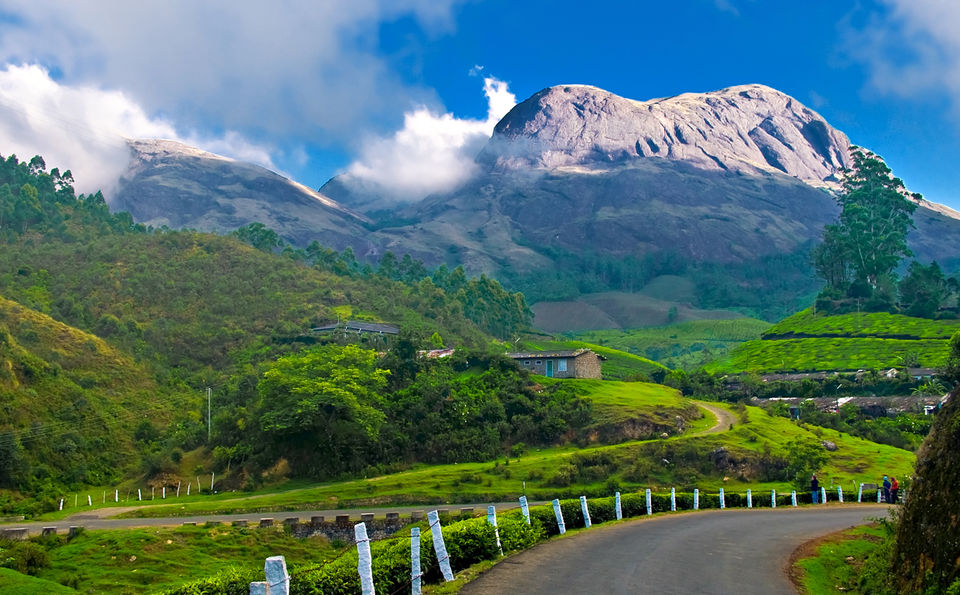 Credits: Wikimedia
It is in these hilly retreats that you can soak yourself in good times. They are lovely, they are gorgeous, and they are so much more than what you'd expect from a hill station. No wonder they make up the best hill stations in India. So, what are you waiting for? Pack your bags and get going!