The first monsoon showers in Delhi often bring respite to the residents, who are otherwise bogged down by smog, pollution and the sweltering summer heat. But relief soon turns into angst as the streets turn into water-logged puddles and breed traffic jams.
But what if I told you there's a way to enjoy the rains in Delhi without all the hassle? All you need to be a Rain Raider is your trusted old motorcycle, fitted with tyres that provide good wet surface performance, like the Apollo Alpha Tyres, and an experience that goes beyond the ordinary.
So to make things a little easier for you, I've handpicked five experiences that will take you away from all the noise and nuisance and turn rainy days into a blissful encounter.
1. Race your friends along the Gurgaon-Faridabad road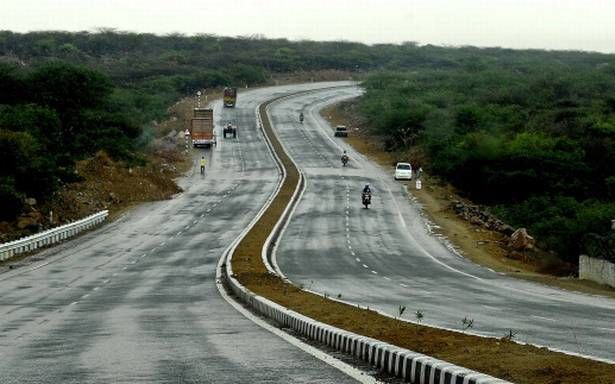 A 66 km-long-stretch connecting Gurgaon to Faridabad, this beautiful highway is lined with green stretches on both sides. The slightly rocky terrain of the Aravalli hills along with the green shrubbery make for a beautiful sight during the monsoons. If you go early in the morning, you can catch a glimpse of the sky changing colours during sunrise!
Take your bike out for a spin and become a Rain Raider as you enjoy the stretch. Make sure your motorcycle is fitted with tyres such as the Apollo Alpha to ensure that you have a stable ride at high speeds and are easily able to manoeuver your way around the traffic. And when you need to take a break, take out your flask of chai and enjoy it by the roadside as you watch other cars zoom by.
2. Go for an adventurous ride at the Lost Lakes Trail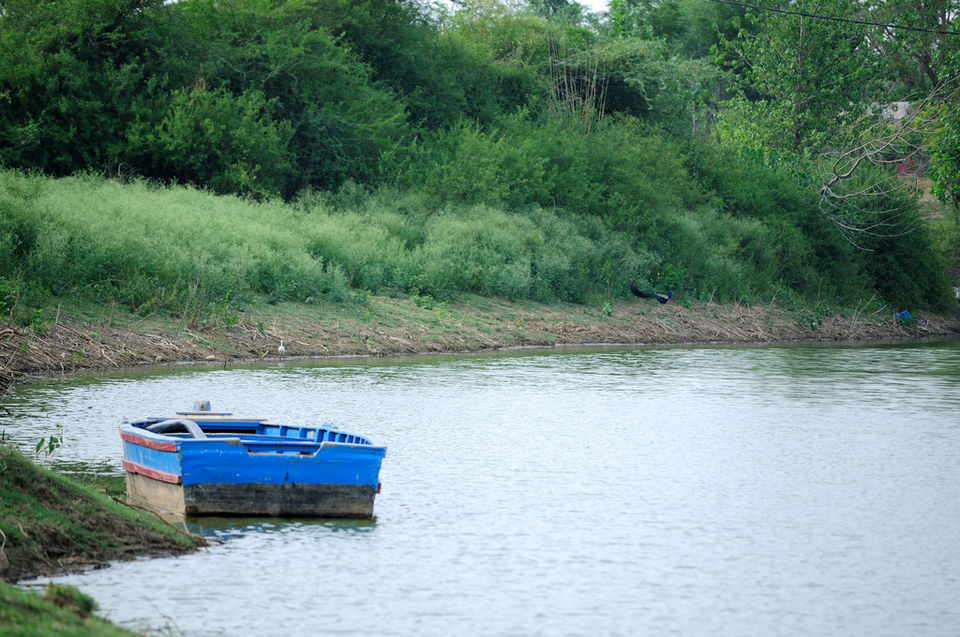 Another gem located in Gurgaon, the Lost Lakes Trail, is a popular spot for off-roading. The trail offers mostly levelled dirt tracks with some hilly regions and patches of muddy and rocky terrain. If you're feeling particularly adventurous on a rainy day, take your motorcycle out for an off-roading experience. Make sure you are dressed appropriately and have your bike checked before you head out to ensure safety.
One important thing to keep in mind is to have the right kind of tyre for your motorcycle when you're going to a marshy place such as this. Apollo Alpha Tyres are one of the best options for this as they provide a stable ride and great performance on wet surfaces. What else do you need to make the most of a rainy day?
3. Go bird watching in Okhla bird sanctuary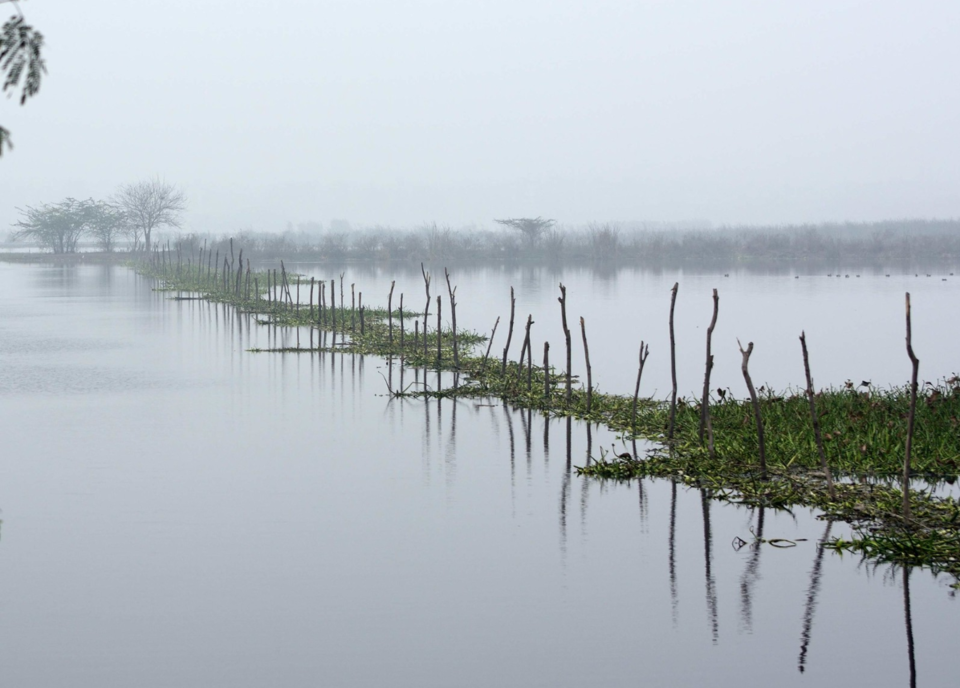 If you're looking for a more peaceful alternative this monsoon season, ride down to the Okhla Bird Sanctuary in East Delhi to spend a day with nature. You can drive through the Delhi roads to reach this small piece of heaven. The entry fee is just Rs 30 and you'll need to park your motorcycle outside. Once inside, spend time watching the chirping birds, and sitting on the banks of the Yamuna to watch the sunset. Make sure to take an umbrella or raincoat to prevent yourself from getting soaked.
4. Go for a ride around India Gate and Rajpath
For those of you who like to explore the city during monsoons, a ride around Lutyens Delhi is your best bet. Known for its wide roads and superb green cover, the entire region around India Gate and Rajpath is a delight during the rains. You can become a Rain Raider by taking your beloved bike out for a spin. Stop at a corner to enjoy ice-cream and even try boating in the small water bodies there. If you go early in the morning, you can avoid any sort of traffic and zoom past the perfect roads. Having the Apollo Alpha Tyres in your bike will be very helpful for such a drive because of the tyres' short braking distance, making them ideal for achieving lean angles.
5. Chase the rains at Yamuna Bank in Noida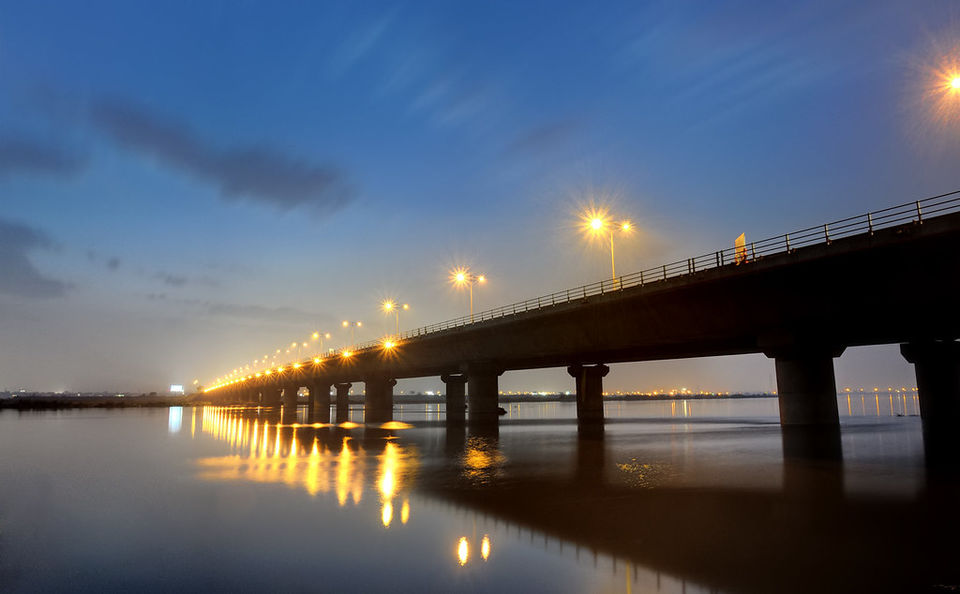 Another great off-roading spot on the eastern side of Delhi is the Yamuna bank next to the DND flyway. During the Monsoon, the place becomes particularly adventurous. Head to the marshy area with your bike, fitted with Apollo Alpha Tyres, to test your own endurance and that of your ride. Invite your biking gang along for an adrenaline-fuelled weekend. And when you feel like taking a break, sit by the river to enjoy the views.
Become a part of Apollo Rain Raiders this monsoon by filling out this form. And tell us what's your favourite spot in Delhi to take your motorcycle out for a spin during this time?
In association with Apollo Tyres.