When the scorching heat of Delhi gives way to the first cool drops of rain, everyone steps out of their homes and onto the streets to greet the monsoon. Raindrops splatter on dry cracked soil and the aroma of wet mud hangs heavy in the air to infuse new life into the surroundings.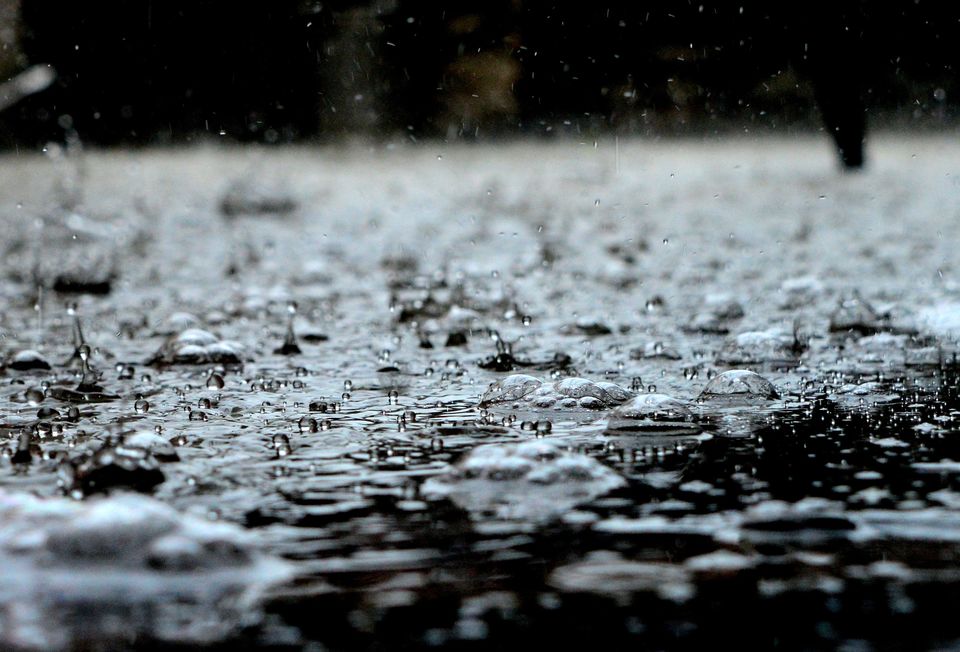 If you welcome the season by stepping out for a long drive with your friends and indulging in a hot cup of chai amidst the falling rain, then you're a born Rain Raider. However, the sludge-covered roads in Delhi might be the only thing holding you back. Put your concern to rest for Apollo Alnac 4G tyres have got your back.
Hop into your sedan, hit the gas and enjoy a seamless long drive with Apollo Alnac tyres which afford precision steering with its stiff centre rib and longer contact patch. The tyres minimise skidding on slick roads in case you need to brake suddenly.
We've got a list of beautiful spots that are perfect for getting lost in the sudden showers. Dig into a delicious meal or a soul-soothing cup of chai while soft droplets fall around you. Round up your Rain Raider friends and head to these places to revel in the magic of monsoon!
Start the day right in the lap of nature by driving down the smooth, slick roads of Safdarjung Enclave. Turn into Hauz Khas with just a lazy flick of your wrist on the steering. Walk down the tree-fringed road towards Deer Park. Known as the 'lungs of Delhi', the park is full of trees which turn into shades of vibrant green after a drizzle. Watch deer weave around the park to nibble on the leaves. Sit by the Hauz Khas jheel and listen to the chorus of birds chirping in harmony.
Location
Hauz Khas Village, Hauz Khas
Tucked away in a secluded corner of JNU's lush green campus, Parthasarathy Rocks is the highest natural point in Delhi. The place overlooks a verdant jungle dotted by small hills. Apollo Alnac 4G tyres with their ribbed centre and grooves for better surface grip on wet roads will help you glide along green roads in Mehrauli. Walk around in JNU with that special someone until you reach Parthasarathy Rocks. Rain Raiders will love clambering on these rocks to look over the jungle drenched in rain. Peacocks spread their kaleidoscopic wings to dance and small animals scamper around in the forest.
Location
Parthasarathy Rocks Path, Jawaharlal Nehru University
As evening approaches, head towards Delhi University's North Campus to warm your hands on a cup of chai. Drive down the beautiful roads of North Campus with the help of precise steering and easy turning of corners, both of which the Apollo Alnac 4G tyres enable. Patel Chest is a spot open till the wee hours of the night and is frequented by a young college crowd on the prowl for milky tea and snacks. The chai is served in tiny earthen pots and can be paired with piping hot samosas, egg bhurji and Maggi.
Location
Patel Chest, North Campus, Christian Colony, New Delhi
So if you're a monsoon-lover, take off for a smooth drive with Apollo Alnac tyres to enjoy the rainy season the right way. Tell us about your adventures with your Rain Raider friends in the comments below!
Which is your favourite monsoon haunt? Share it with other Rain Raiders here on the Tripoto community!
Get travel inspiration from us daily! Save our number and send a Whatsapp message on 9599147110 to begin!
In association with Apollo Tyres