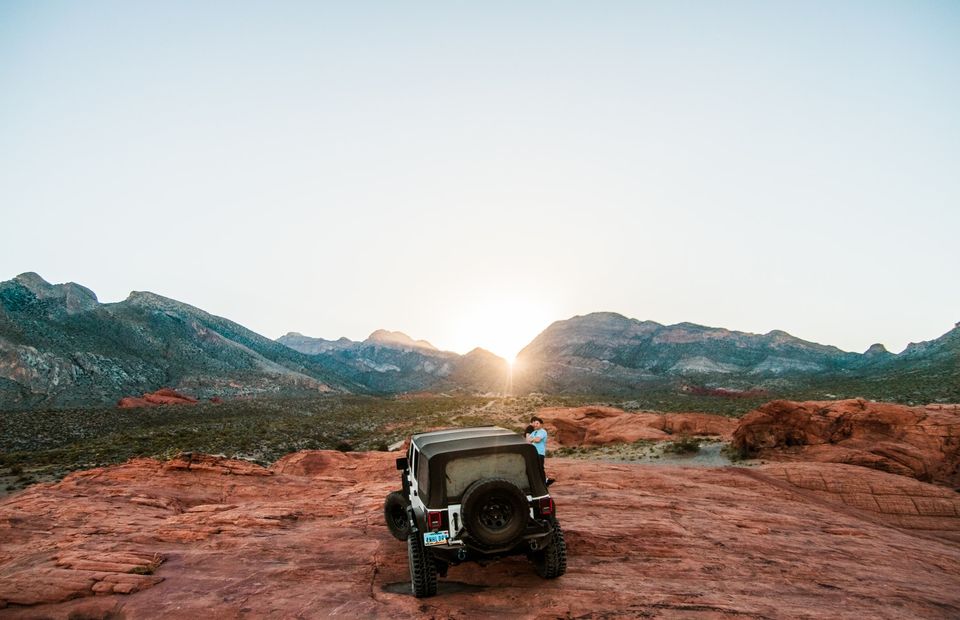 There are very few experiences in life that come close to the thrill of driving across the Himalayas. With their rugged terrain, dangerous curves, and miles of untouched landscape, they are every adventure-lover's dream. That feeling of manoeuvring your vehicle across all the boulders, potholes, and ravines, and emerging victorious on the other end is something that can't be described in words. But to make all of this possible, you need a set of wheels that will take you through all the hurdles without a hitch.
Choosing the right drive is as important as planning the trip. Whether you're getting ready to tread across the snow or make your way through water-ridden pathways, you'll need a vehicle that is sturdy, has a good grip on the road, and won't give way when it comes to steep climbs. A good set of tyres, such as Apollo Apterra, is extremely helpful in ensuring good road presence. So do keep these in mind when looking at the features in your car.

Here are five cars that will make any road-trip seem like a piece of cake:
The mighty Mahindra Thar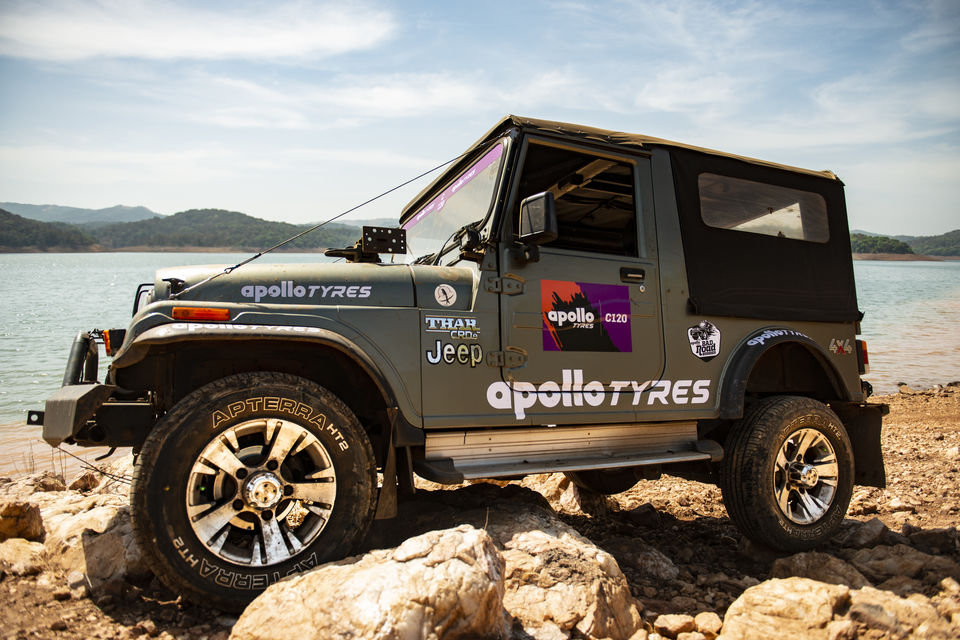 Thar has been an unparalleled off-roading champion when it comes to driving across the Himalayan region. With its 4x4 wheel drive, virile body, and an advance diesel engine, it gives an excellent performance on un-smooth landscape. And while a lot of vehicles can tread high and dry routes, the Mahindra Thar is a great companion in destinations that have muddy, slushy roads with slippage. This powerful beast can easily traverse through shallow streams, valleys and even zip through wildlife zones. The Thar's performance is enhanced by the use of suitable tyres such as the Apollo Apterra AT that makes your ride sturdier and smoother. They offer an excellent off-road grip and control on the vehicle and are made for mud/slush and gravelly terrains.
The Guwahati-Tawang road trip, with its unpredictable terrain and weather, offers the perfect opportunity to try out the various features of the Thar
The beast that is Tata Safari Storme
The Safari Storme is a sought-after ride for rugged terrains. The beast-like car with its 4x4 drive, competent diesel motor, rugged construction, and great handling and braking, it is a preferred vehicle when it comes to traversing the lower Himalayas. It can as easily snake through mountains as it can cut across jungles. The interiors are spacious and built for the utmost comfort of passengers. One slight drawback is its heavy body, which makes it slightly more tedious to get across steeper climbs. This vehicle is best used for easy to mild climbs and slight off-roading. The Chandigarh-Manali/Shimla road trip is a great one to take in this vehicle as it will give you the perfect blend of adventure and comfort.
The versatile Mahindra Scorpio
The Mahindra Scorpio continues to remain a crowd favourite since its debut in 2002. With major improvements over the years, it has become an SUV that gives great performance no matter where you go. Whether you're in the city or going through rugged terrain, this vehicle is the go-to for most travellers. The high-ground clearance, outstanding road presence, an independent suspension setup, an optimised diesel engine and better acceleration make it such a popular choice.
If you're planning a trip to the Ladakh region, the Mahindra Scorpio fitted with Apollo Apterra HT2 tyres, will help you make the most of the rocky and snowy terrain without any glitches. These tyres have excellent shock absorption and low noise, making it ideal for such a terrain.

The suave Toyota Fortuner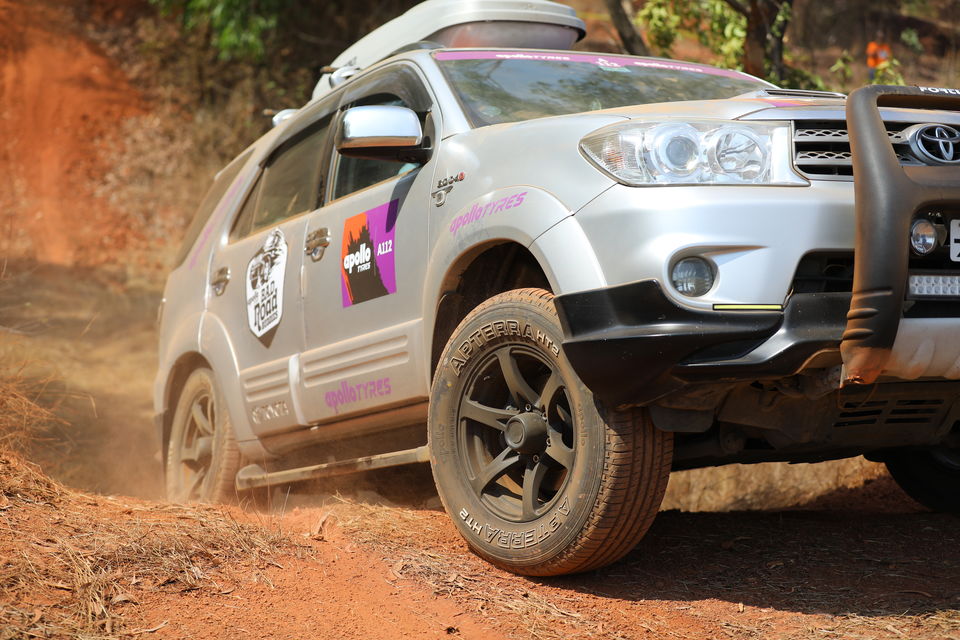 The stylish Toyota Fortuner is a beast in its own right. Swift as a hawk, this SUV has a great road presence despite its massive size. With its fearsome and tough reputation, it is the preferred vehicle of choice when going on any kind of off-roading adventure. Due to its initial torque and sharp responses, it makes for a powerful drive. Which is why you're bound to have a great time whether you're going to the desert or the mountains. Head on out to the hills of Uttarakhand with this beast and a group of friends for a gala time.
The outstanding Ford Endeavour
One of the most popular premium SUVs on the market today, this seven-seater is such a great choice for large groups and family outings. It comes with a powerful engine, a great automatic transmission, and immense road presence. That's not all, you also get a host of driving aids that make it a very convenient option for anyone driving. The high ground clearance and massive wheels, like the Apollo Apterra HT tyres – which give you great steering control because of their ribbed design – make this vehicle a great fit for almost any Indian terrain. If you're taking a road trip to a rocky terrain such as Spiti, this will ensure that you have a smooth ride through and through.
Your choice of vehicle can make or break your road trip. Which one of these would you pick for your Himalayan journey?
In association with Apollo Tyres.