Being a solo traveler i explored many places all over the country, when time comes to start my professional career i was afraid to get locked in those four walls. My life belong in the mountains and i always find myself more creative and energetic when i'm outdoor & living my life the way i want. And luckily i get that chance when i decided to work for the coolest workplace in the world - Outdoors.
I work for Adventures365.in - India's Biggest Adventure Marketplace as Experience Manager and i am solo adventure traveler as well. My job is the dream job of any traveler can have - "Get paid for your travel" My job is to curate and find the best of adventure experiences across India and experience & validate them before getting them on-board.
And though i also work sometimes from our offices from Bangalore & Pune but most of times i'm on the go with my backpack. And i work from different places wherever i travel.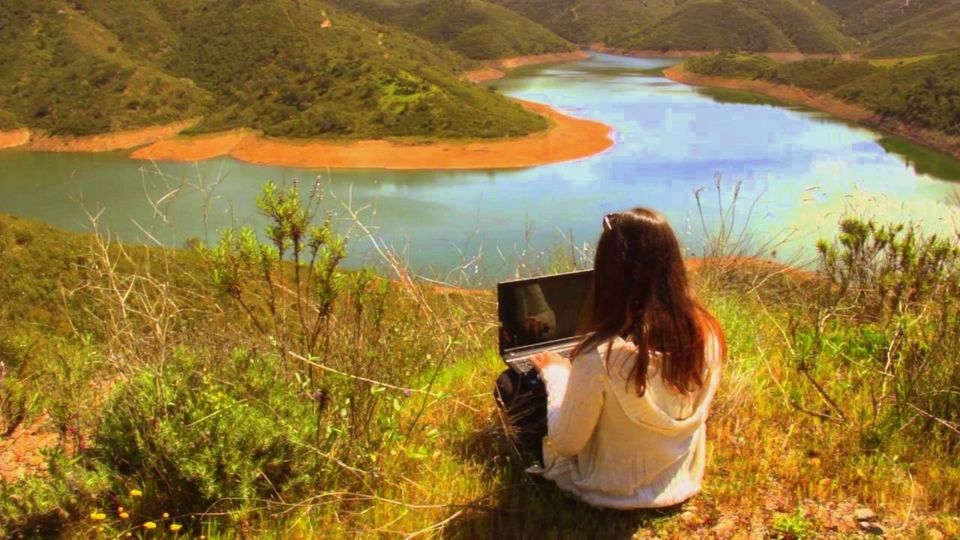 So for me the coolest office space is this when i work in the lap of nature. Being solo traveler i have been at many places and visited many adventure destinations but getting chance to work on places like this is just dream comes true feeling.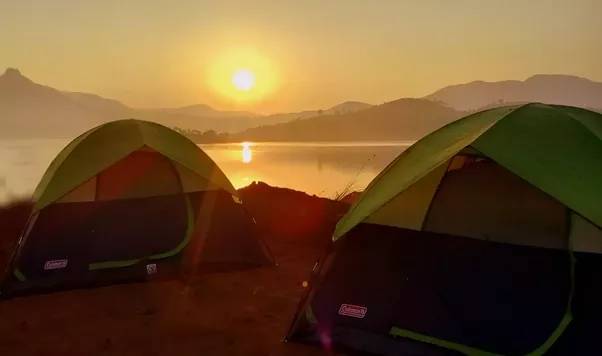 For a adventure loving person like me, if this is going to be the view from my cubicle then who needs that amazing interiors n all? This is not just coolest but one of the best thing i'll ever get while working.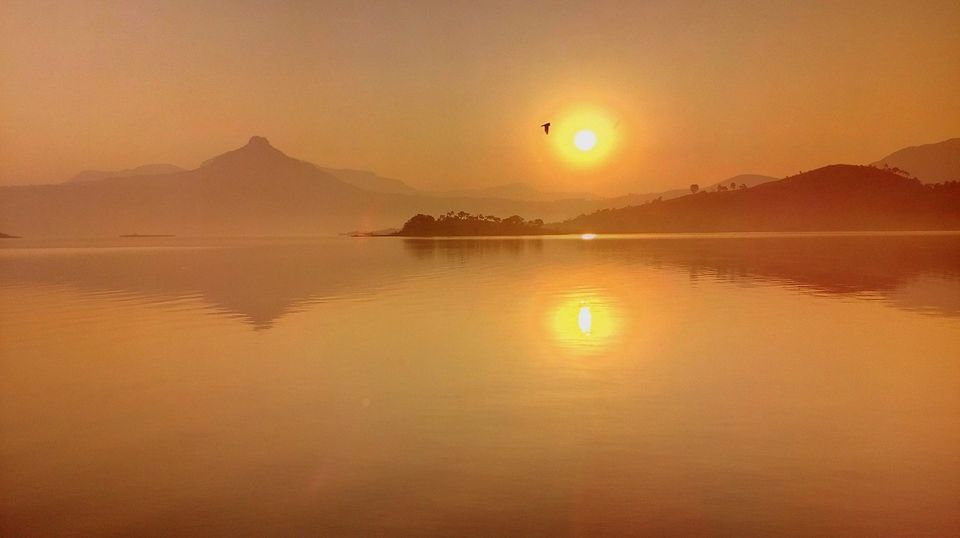 It gives me freedom and energy to work at best of my abilities and keeps me away from hectic life which i never want in life. As it's rightly said, travelling leaves you speechless and turns you into a storyteller so i share my stories with the world in a different way.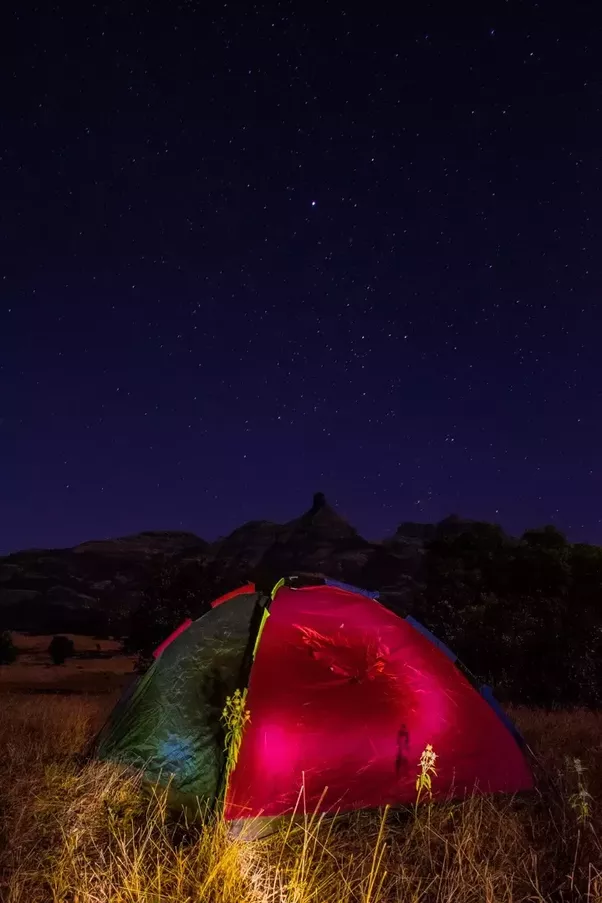 You only live once, but if you do it right, once is enough and i am surely doing it right with a dream job and never ending desire to travel and explore the world.
#LiveAdventurously.