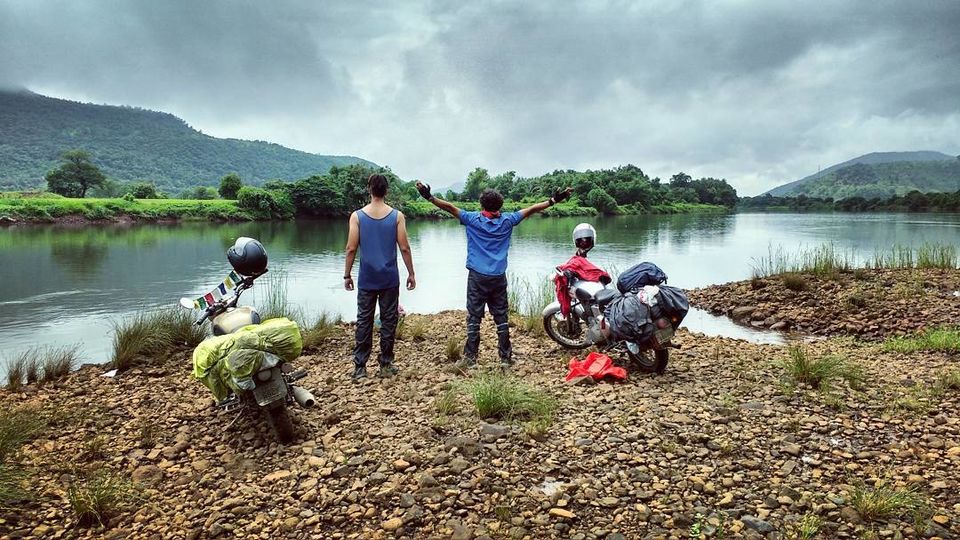 Sometimes in life, you meet people who at some level belong to you. As friends, lovers, soulmates. And then there are people you meet, who inspire you, who show you what passion really means and most importantly who make you believe in the possibilities of making a dream come true.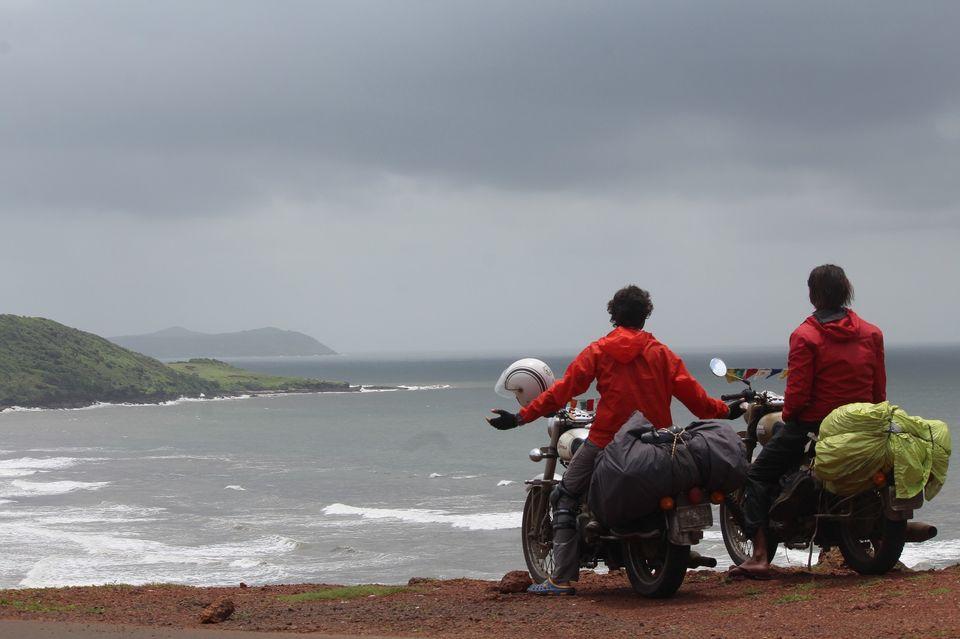 Well, I met such bunch of Insane Travelers while I was in Uttrakhand. This post is dedicated to two Insane Travelers, who have ventured out to cover the Indian Coastline on 2 wheels in less than a month, starting from Daman, Gujrat till Puri in Orissa.
Oshank Soni, 28 from Delhi is a wanderer in real sense. Just like everyone else, he started his life working in a corporate, as an Investment banker. Sooner did he realize that this wasn't the life he had dreamt of, he quit his job and started traveling. Ever since, there was no looking back. He has backpacked across 26 states in India, lived in the Himalayas for months, has hitchhiked across Leh & Spiti, wandered around the Northeast, lived with the locals, did some community work for the kids in Manipur and the list goes on and on. Oshank believes in traveling solo and in choosing directions over destinations. Apart from being an adventure freak, he is also a writer at heart.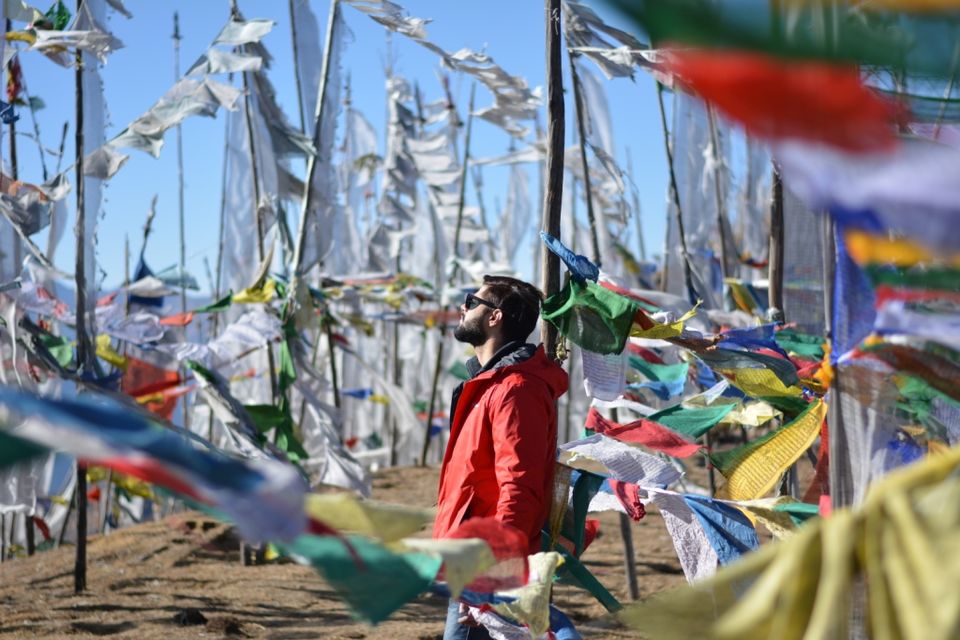 Here is a glimpse of his writing before starting his journey:
"Picked up my bag, taking my first step. Leaving all my sorrows behind, I think I am alive for the first time. Now sky is my shelter, clouds giving me direction, roads taking me to my destination. drugged by mountain fogs, I think I am hypnotize by the tunes of mountain flutes"
Harshit Patel, 24 from Gujrat calls himself a traveler forever. Unlike any other student, he chose to study Engineering. During his college days, he started venturing out. Some days on a bike trip with friends or for a vacation with family. Its true when they say that travel is a bug, and there is no escape to it. He quit his job, fought with the social norms and found his way out of the ordinary life. He has completed Basic as well as Advance Mountaineering course. He loves adventure sports and so he has also completed a course in Skiing, and plans to do many more. Ever since, he has been traveling all over India doing various sorts of outdoor jobs like trek leading and also learning new adventure sports. A story teller at heart, he believes in making things happen and he is ready to take over the world with his fighting spirit and wandering soul!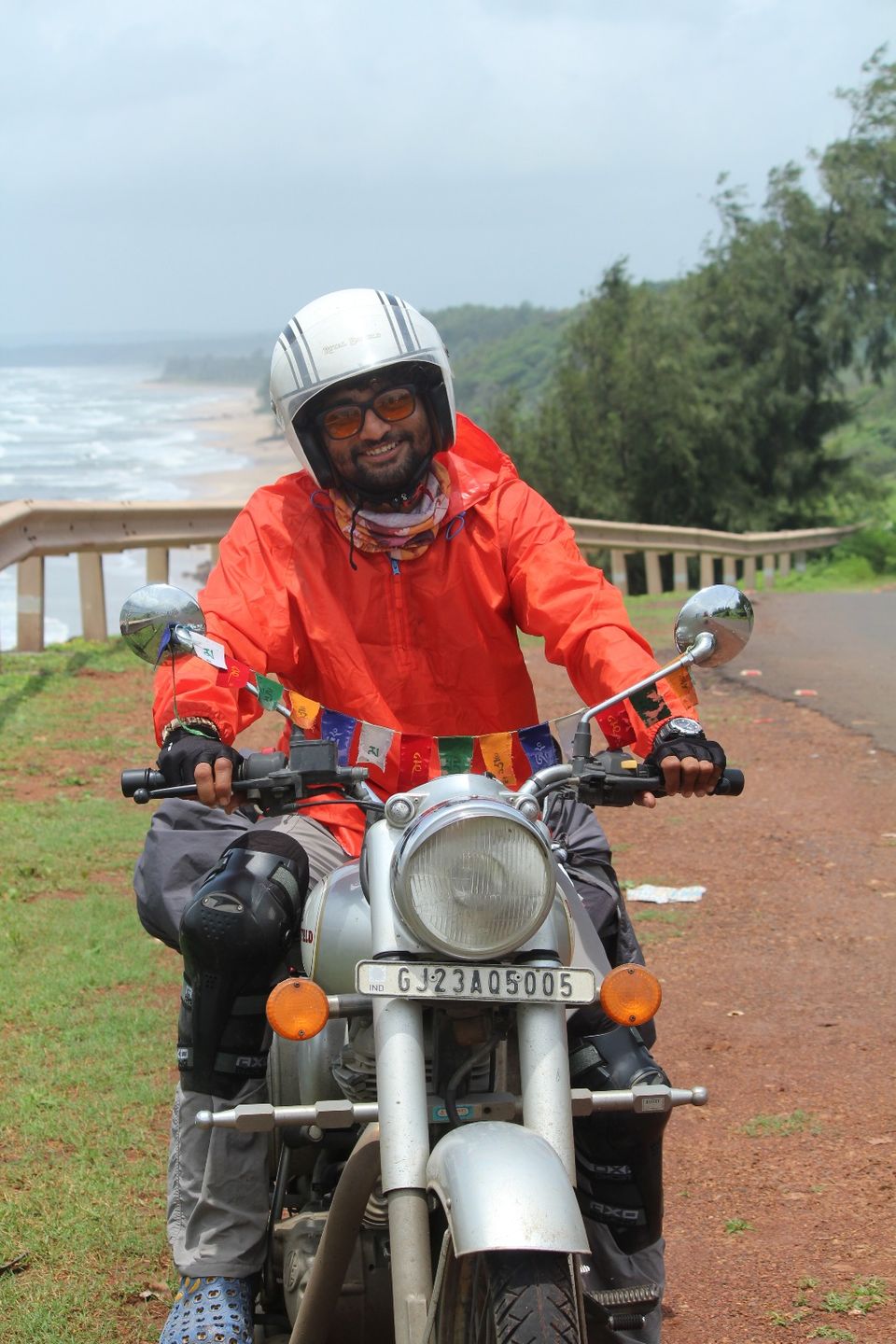 These two insane travelers have already started their Roadtrip across the Indian Coastline from Daman, to reach all the way till Puri, Orissa.
When asked about their plan of the journey, they said " We don't believe in planning a trip, or perhaps nobody should. When you plan a trip and decide on visiting these many places or doing these many things, unknowingly you restrict yourself & your travel. Grab your backpack and head to any direction. Meet the locals, ask them about the places, know their culture, live with them, find new roads perhaps, Choose directions over destinations."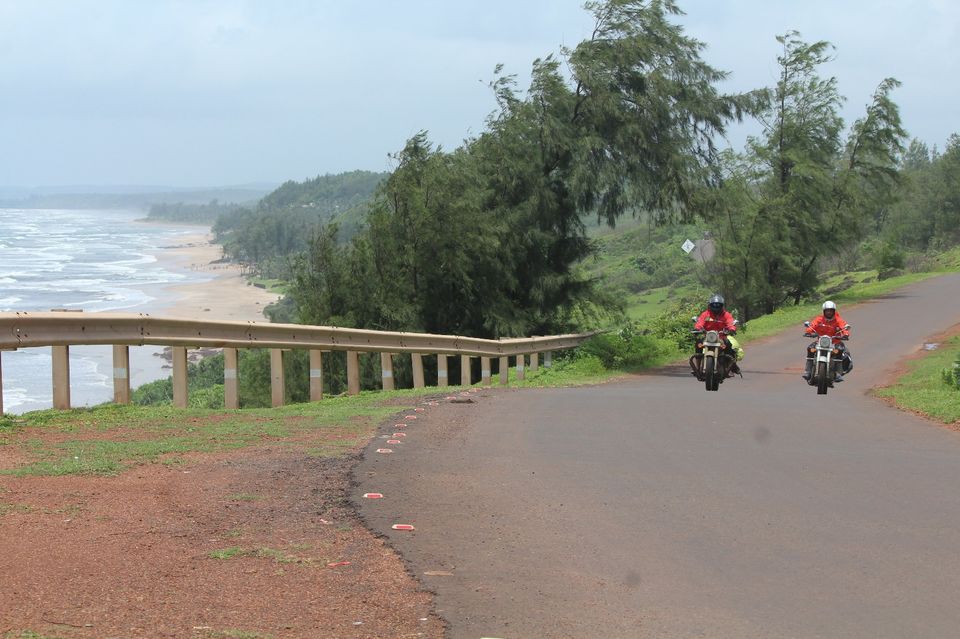 They have started with their own company named "TREKMUNK". 'Munk' is a german word for 'Monk'. It is a unique venture which focuses on Customization as a key. If you are a group of friends or a mother of two, they have plans for you. Never trekked? They will get it done for you.

Want to trek solo but don't know how? TrekMunk will train you and provide with the inputs to fulfill your solo trekking experience.
Its a platform for Solo women travelers like me to get in touch with TrekMunk, as they have some exciting plans to fulfill your solo travel journey without any hurdles. These are just a few of the many things they do, Click here to know more about TREKMUNK.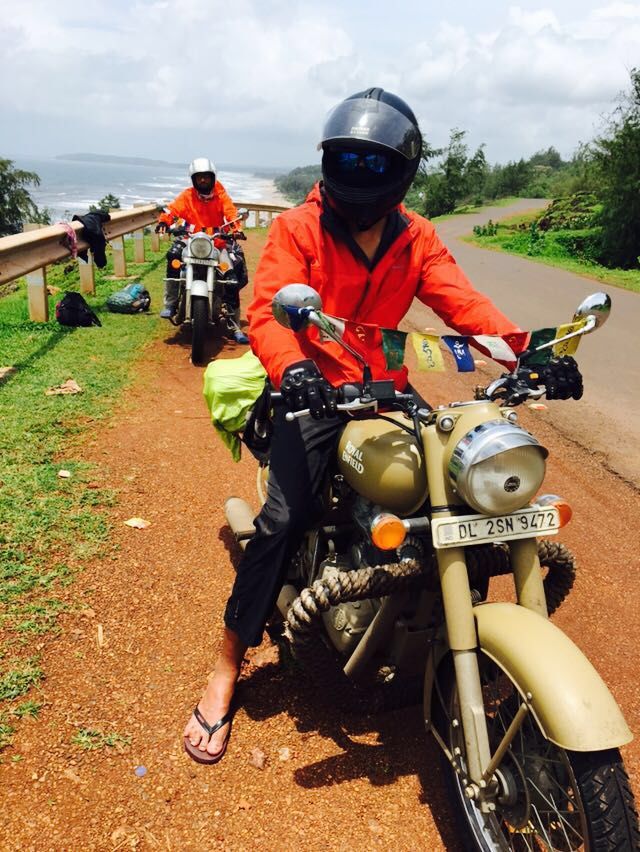 If you wish to Join them from anywhere between Daman to Puri you are free to do so. Contact TrekMunks, to be a part of this journey of a lifetime!
#roadtrips #indiancoastline #insanetravelers #wanderers #trekmunk
Frequent Searches Leading To This Page:-
Places to Visit in Gujarat, Gujarat Affordable Tour Packages, Gujarat Holiday Tour Packages, Top Gujarat Packages for Family, Best Tour Packages for Gujarat, Best Gujarat Trip Packages