You might be a hobbyist or a professional on a mission to explore the world around you. The world leaves you with stories that are exceptional and sharing them with the world is pure joy. Sharing you travel stories or photographs is surely an exceptional way to make it known that the world can give you immense opportunities of exploration, if only you're ready for it.
But have you been spared by the internet trolls, or is it just me?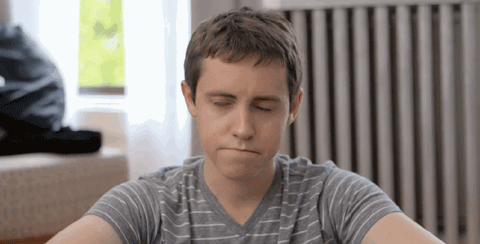 Somehow, the comments all around the internet prove to be more intrusive than they should be and at times they are downright condescending.
I've complied a list of some of the most bizarre trolls online and it's time we troll the trolls!
1. "You're wasting the best years of your life."
This sounds like someone has come from the future with the power to access the way humans live and succeed. No one knows the right age to start travelling. We could be wasting the best years of our lives sitting inside an office cubicle, waiting for the best time of our lives to follow our passion.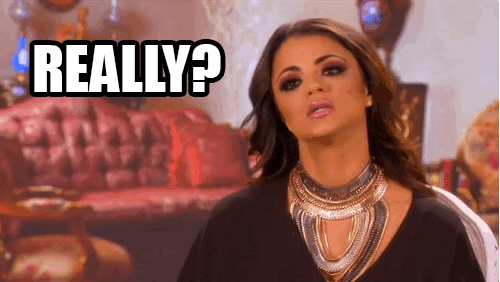 2. "How is it helping your career"
This is a question often asked, and it highlights the pervading insecurity amongst working professionals who see anything expect for a 9-5 job as a waste of time.
In an interview with Leena Bansal, Miss Walking Shoes, she shared how travel has only helped her career through the immense experience she gathered on the road. She shared with us, "With extensive travel experience, I feel more comfortable working in cross-cultural teams. I have managed to travel through countries where people did not speak English and so I have learned to use verbal and non-verbal communication to overcome language and cultural barriers. I feel these experiences will add much to my work life."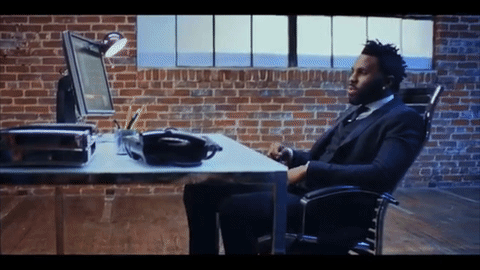 3. "It's a waste of money."
Let's me brief you on the idea of individual choices. We all choose to live differently and aim towards different goals in life. The idea of spending money on travel is a personal choice. Most importantly, not every traveller spends a massive amount on travelling. Some choose to do it more smartly than others, use travel hacks that help them stay within their budget.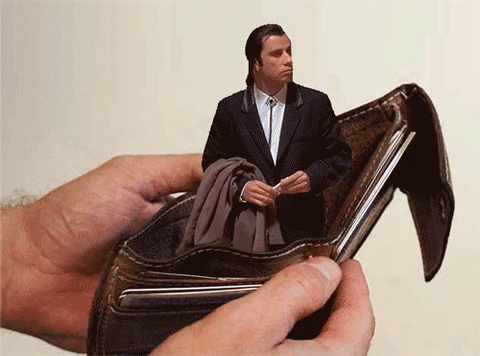 4. "Why are you travelling alone? Are you depressed?"
That one question sure does haunt every solo traveller. There's a whole army of interrogators almost everywhere you go, questioning your choices incessantly. No, we're not mourning, neither are we depressed and most of us have friends back home. Travelling solo is often the smartest way to meet new people and make friends. This simple idea is often deliberately misunderstood but do we really care?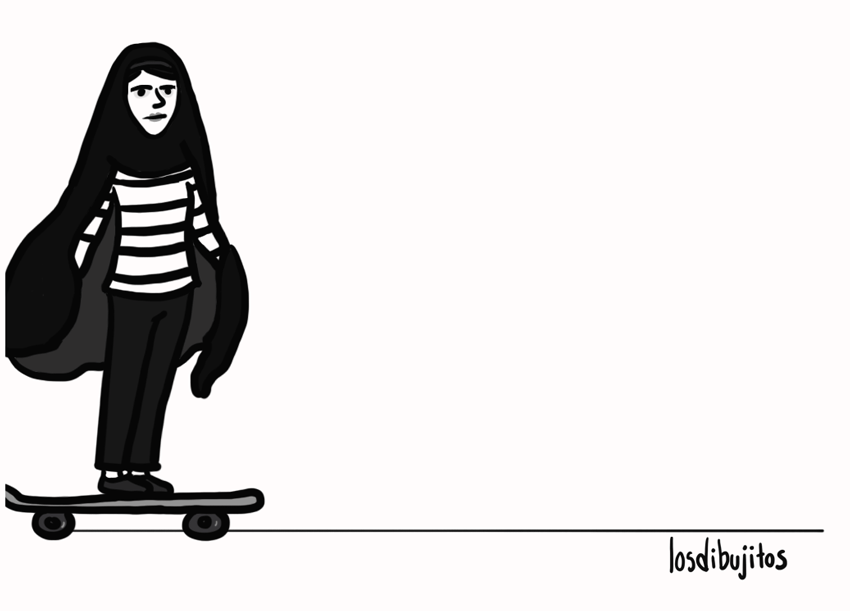 5. " If not depressed, you must be single."
Not all partners are clingy and some of us actually love doing things alone that might not match our partner's choices. While I might love to travel, I cannot have similar expectations from my partner or friends or even family for that matter. So the next time you meet someone travelling alone, do not make assumptions about their relationship status.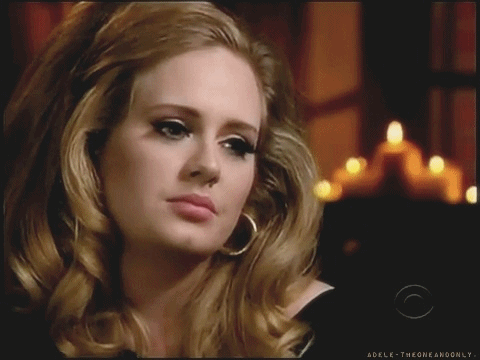 6. "I'm sure your parents fund your travels."
No, they don't. And even when for some people it holds true, let that be... NONE OF YOUR BUSINESS.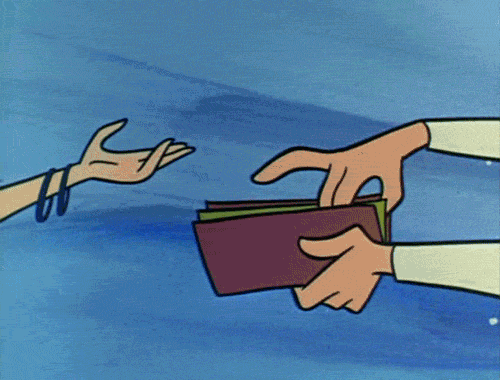 7. "Why don't you just settle down?"
Let's get this straight. Settling down means different for different people. For me, settling down might mean making the best of my life by gathering all the experience I can, for someone else it might mean winning an Olympic gold medal and for someone it might mean getting a well-paid job. Honestly, none of us need to rethink our choices. Our choices are personal and so is our idea of "settling down".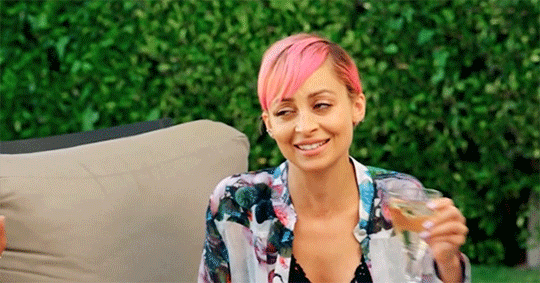 8. "You will run out of money eventually."
This might sound like a logical concern, but lacks perspective. There are long term travellers who work while travelling and can find a job anywhere in the world to sustain themselves through their brilliant skill sets. Mark Van Der Heijden, the backpacker intern travelled to 49 countries through 35 internships. It's stories like these that give travellers the confidence to take a step ahead of all the insecurities and explore the world.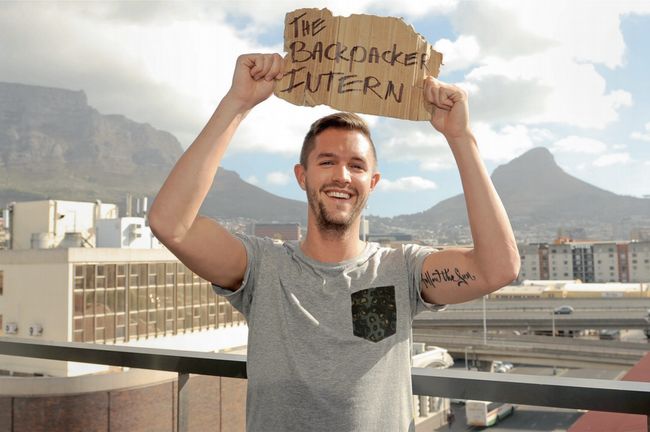 Hit the comments section below and tell us the funniest question you've heard from people about how and why you travel.