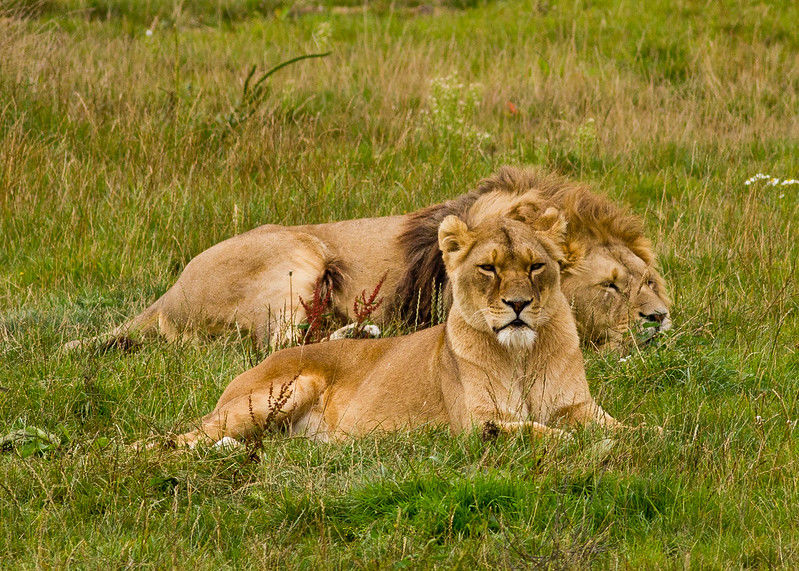 Something is enchanting about Gir National Park that it can magnetize numerous adventurous travelers from all across the world every year. Located in the south-east of Junagadh, Gujarat, this national sanctuary is known for embracing the largest living packs of Asiatic lions alongside many other species like leopards, nilgai, deer, chinkaras, four-horned antelopes, and more.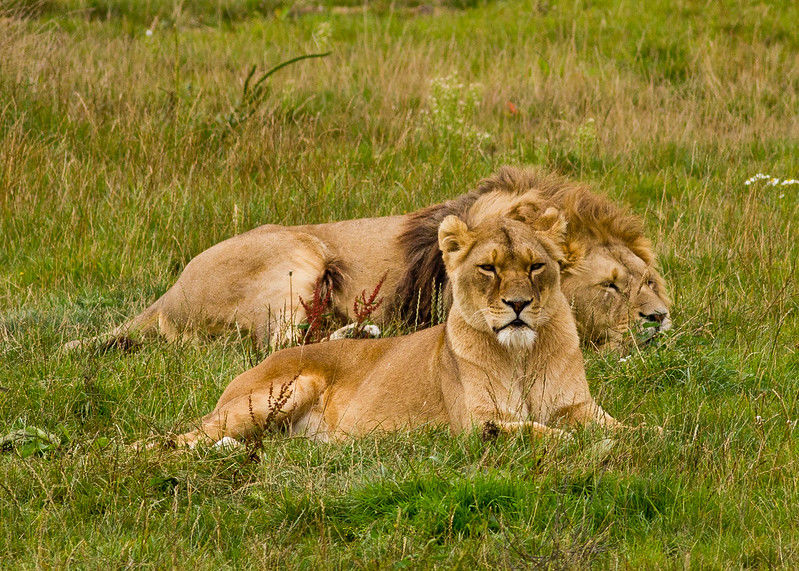 An infusion of admixture of thorn forests and delicious trees like Dhak and Sal has given all the living things of the park home, covering the entire 500 square miles area. Gir Forest is a utopia for jungle lovers with the birds chirping in open daylights and predators' glowing eyes in nights' darkness.
The scenic beauty of this reserve and the lions' regal splendor has been attracting many renowned faces to Sasan Gir. On that list, a new name has been written when the Indian cricket team's all-rounder Ravindra Jadeja paid a short visit to the reserve. He encountered three lions at the side of a road and posted a video of that experience on social media, saying that it was the best experience he has ever had.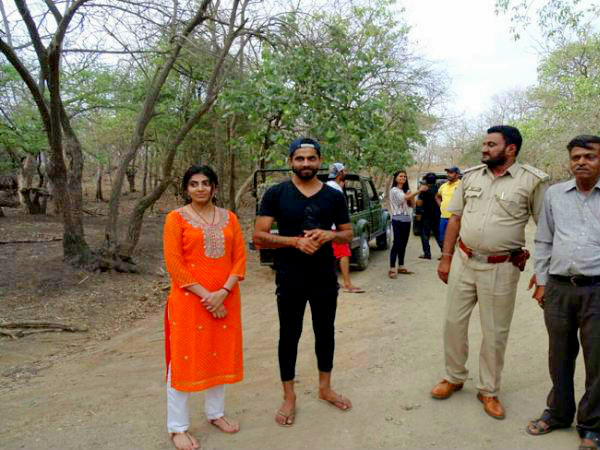 Ravindra Jadeja seems to be inclined to witness these regal beasts in their habitats. Cause, just a few years back, he seized everyone's attention by posting a photograph of lions. In 2018, Jadeja visited South Africa with the Indian cricket team for a test series. During that series, he took out some time to visit South Africa's sanctuary and click the photograph, posing with a lion.
Before 2018, a few such photographs from him started a big controversy when at Gir National Sanctuary; he clicked a selfie with a lion. A few other pictures that he shared on social media platforms showed his family posing with lions. As this kind of activity is strictly prohibited, the Gujarat forest department charged him with 20,000.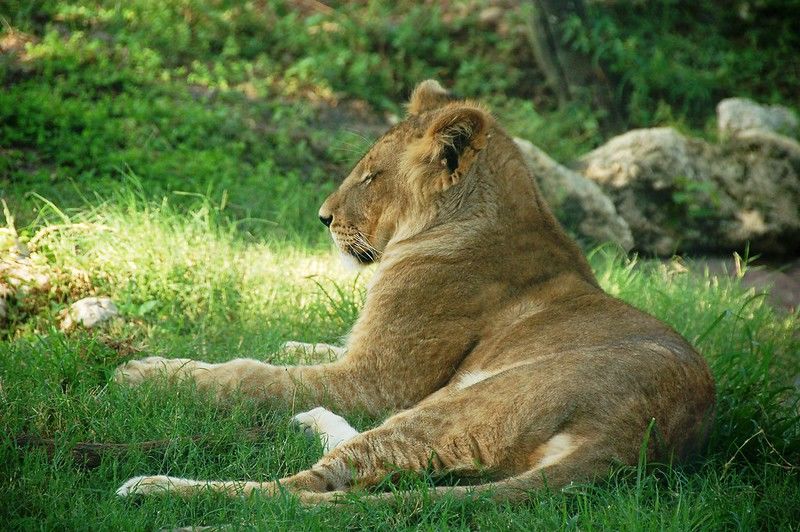 Maybe clicking pictures with lions is illicit there, but beholding their royal splendor is never against the law. Since its inception, several thousand lions have been raised in that area. Hence, travelers dedicated to having a glance at the kings of beasts don't require waiting for long for it.
Suppose you haven't visited the sanctuary yet. In that case, you should go for a Gir Online Booking as soon as you can, cause without beholding the beauty this place possesses, you can never identify the wealth and diversity Indian forests are still holding. However, while planning your visit here, you have to keep in mind that being a protected area; it's closed during the time of June to October. But, the winter months (March to November) are ideal for visiting the place. Gir Safari Booking is also available during that time. You can also arrive in the area during the summer days.