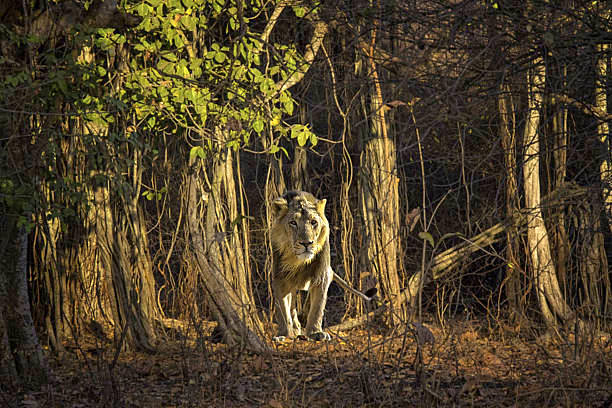 Gir National Park, the national sanctuary located in Gujarat, India, is the only place where the regal lions are spotted roaming in their natural habitat. The forest area, located 65 Kms from the Junagarh District, was identified as a wildlife sanctuary by the government in 1965 for preserving Asiatic lions. As a result, from just around 20 lions calculated in 1913, the number was raised to 523 lions according to the census of 2015. "Gir Safari Booking Online Here".
Galore of travelers from across the world visit Gir Forest to behold the majestic animals throughout the year. They stay here for a few days, spend time with the wilderness, and go back to their homes with some memories they cherish for the rest of their lives. The most convenient way of planning a trip to Gir National Reserve is opting for Gir Online Booking.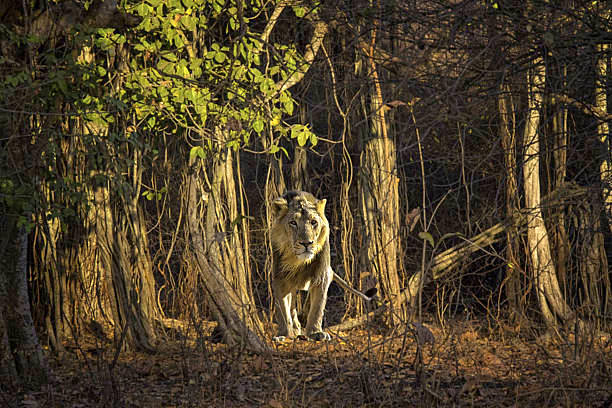 You can easily do so by visiting the park's official website, and the booking procedure is quite convenient as the site is quite informative and descriptive about the process. However, some requirements are there that you need to fulfill for a Gir National Park Booking. And by going through this article thoroughly, you will come across all essential information for booking a trip for yourself.
The Requirements of Gir Safari Booking
For initiating the booking procedure, you need to comprise ID proof. The site accepts Adhaar card, Voter Card, DL Number, and Passport. No other documents except the mentioned ones will be valid as ID proof for Gir Safari Booking.

To avoid issues regarding identification, you need to carry the same ID proof you have showed during the booking procedure during the tour.
Gir Jeep Safari Booking would be another wise decision as by roaming around the place in jeeps, you can observe the jungle area more closely, which enhances your chances of sighting the regal lions. For hiring a safari jeep for a day, you need to provide the following charges.
Jeep Charge
Driver Charge
Permit Expense
Permit of bringing Camera (a ticket is valid for one Camera only)
Processing and Service Charges
Concluding Lines
Go through the form precisely and enter all information without committing any error.
It's necessary to mention the type of card you are showing as ID proof, entering the exact card number.
The Forest Department regulates and manages the procedure of safari in Gir National Park. Hence, you can conveniently visit the site and book a trip for yourself, avoiding all hindrances that can arise if you opt to pursue the booking procedure physically. Besides, the complete permits required for your entire trip are only obtainable through the online website. The following section will come across a few more points quite beneficial during the Gir National Park Booking.