A national park whose inhabitants are characters in Rudyard Kipling's Jungle Book is definitely worth a visit. Pench National Park finds mention in the widely famous Jungle Book and is home to Sher Khan, the amber-eyed, sinewy beast; Raksha, the fierce female wolf; and Baloo, the lovable sloth bear.
Straddling both Madhya Pradesh and Maharashtra, the emerald-green national park and tiger reserve is nestled in the southern slopes of the soaring Satpura range. Spread over a yawning 1179 km, Pench National Park and Tiger Reserve owes its name to the river Pench which cuts across the park.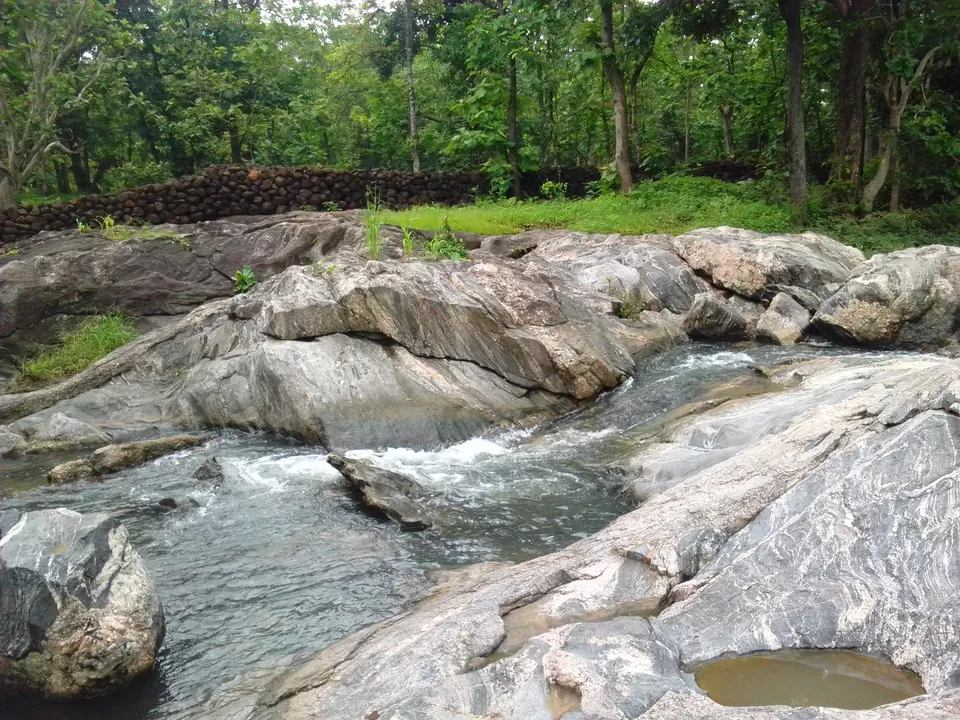 Hop on a safari to plunge into a deciduous forest full of lush green trees such mahua, white kulu, salai, saja, bijiyasal, dhaora, amaltas and the white-flowered teak. Ride under the dappled sunshine to a forest alive with the chirping of blue kingfishers, lesser whistling teal, crimson-breasted bulbuls and crow pheasants among many other birds.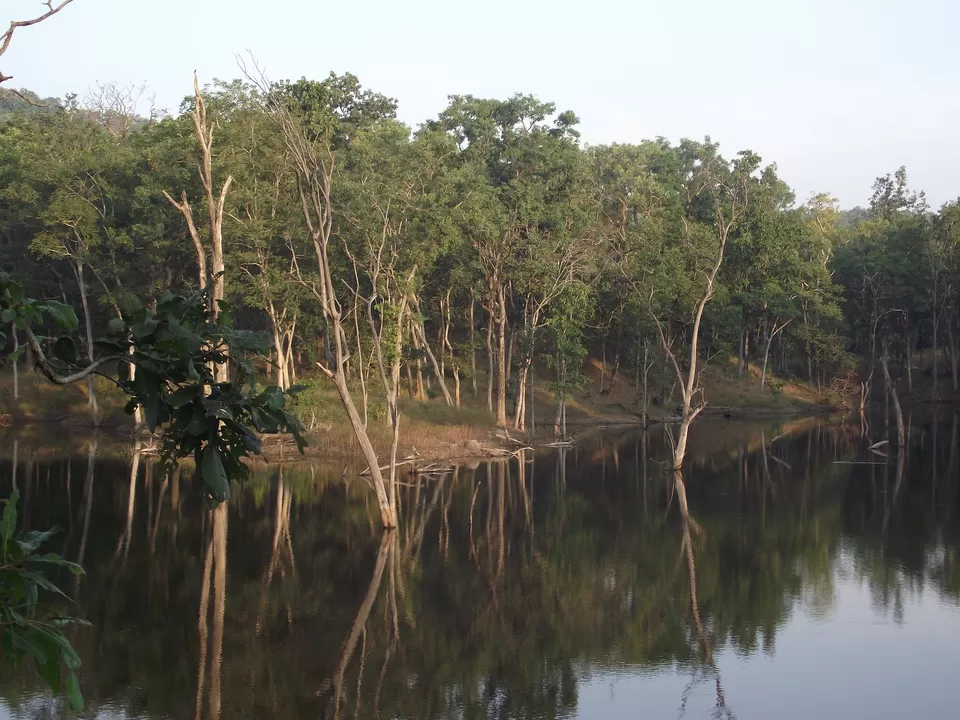 You'll spot langur monkeys swinging overhead along with the demure four-horned antelope and barking deer. Indian wolves, sloth bears, striped hyenas and wild boars can also be spotted in a vast range of fauna inhabiting the national park. If you're really lucky you'll spot the Royal Bengal Tiger in all his powerful glory. You never know which patch of the tall grasslands in the reserve has a tiger sunning himself.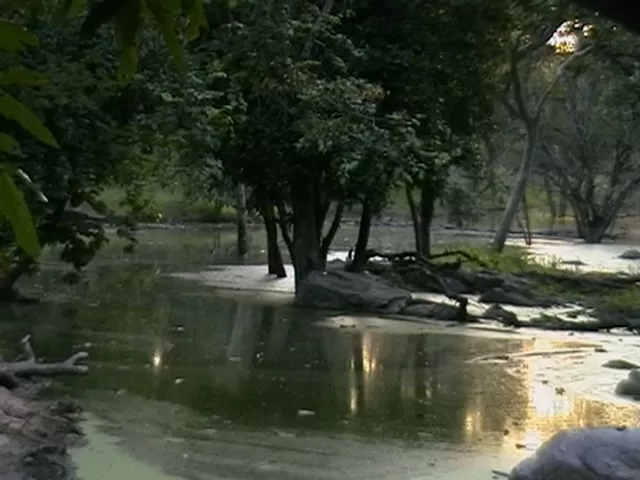 The national park is an example of sustainable tourism. The forested area banks on local communities and the government to provide for a safe place for regal tigers that are in constant danger of extinction, a result of rampant poaching. Tourism encourages the safeguarding of these tigers by generating interest and awareness among people.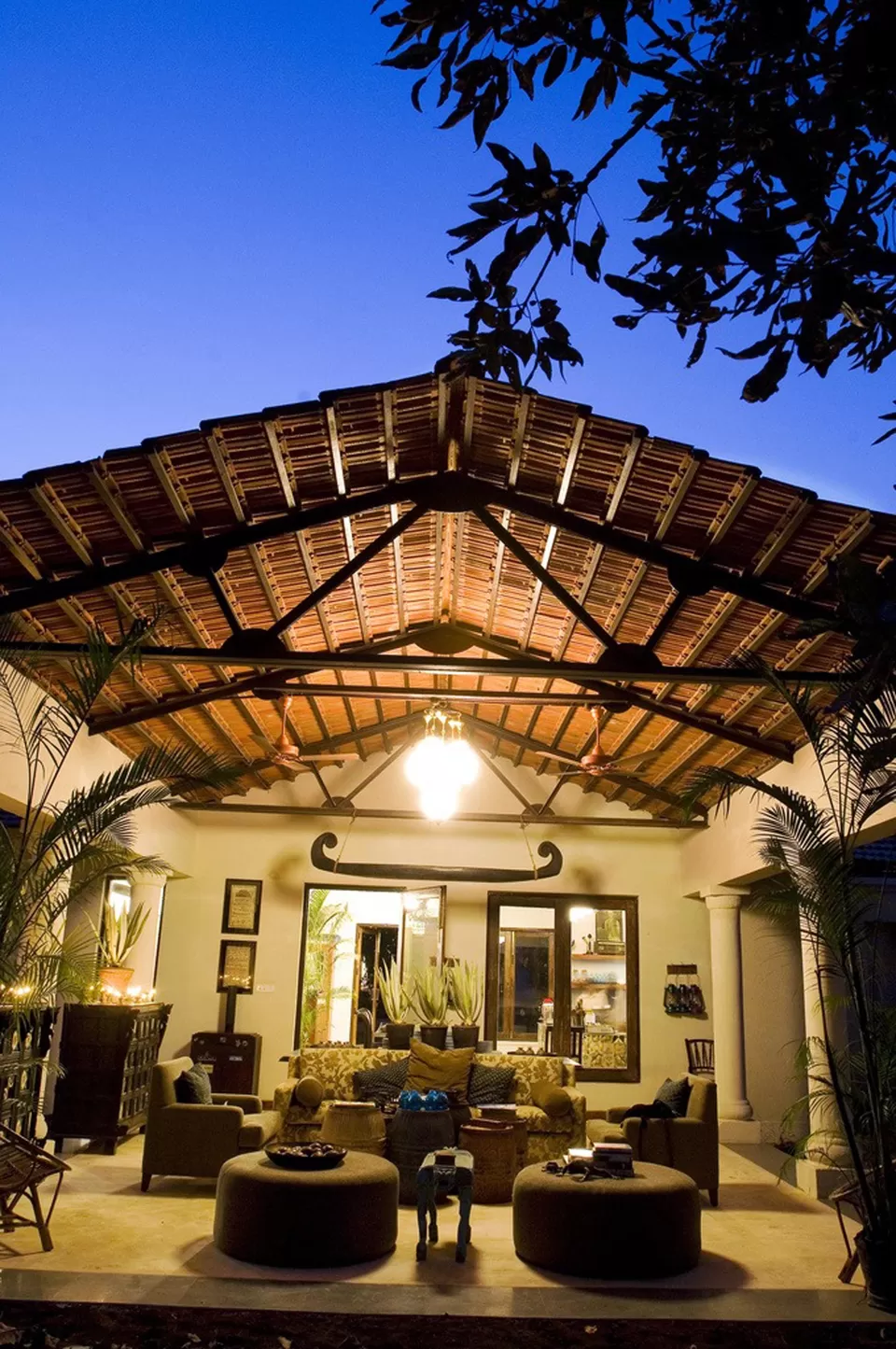 For epicurean travellers who want both luxury and a taste of the beauteous wild, the national park has a number of plush hotels and resorts. You can choose to stay in an elegant private villa or in rooms with vintage wooden furniture or even opt for a quaint rustic cottage. Get a taste of the jungle safari by day and unwind to the sounds of a forest come alive at night.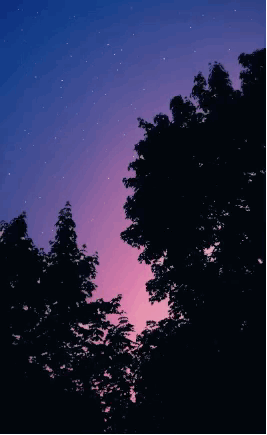 How does exploring a story-like world sound now?
Been to Pench National Park? Tell us about it in the comments below!
Are you an avid traveller who has a flair for writing? Create your own stories here!